TADIKA AMAN CERIA A ONE-STOP LEARNING HUB
Specializes in Preschool Education and Childcare Solutions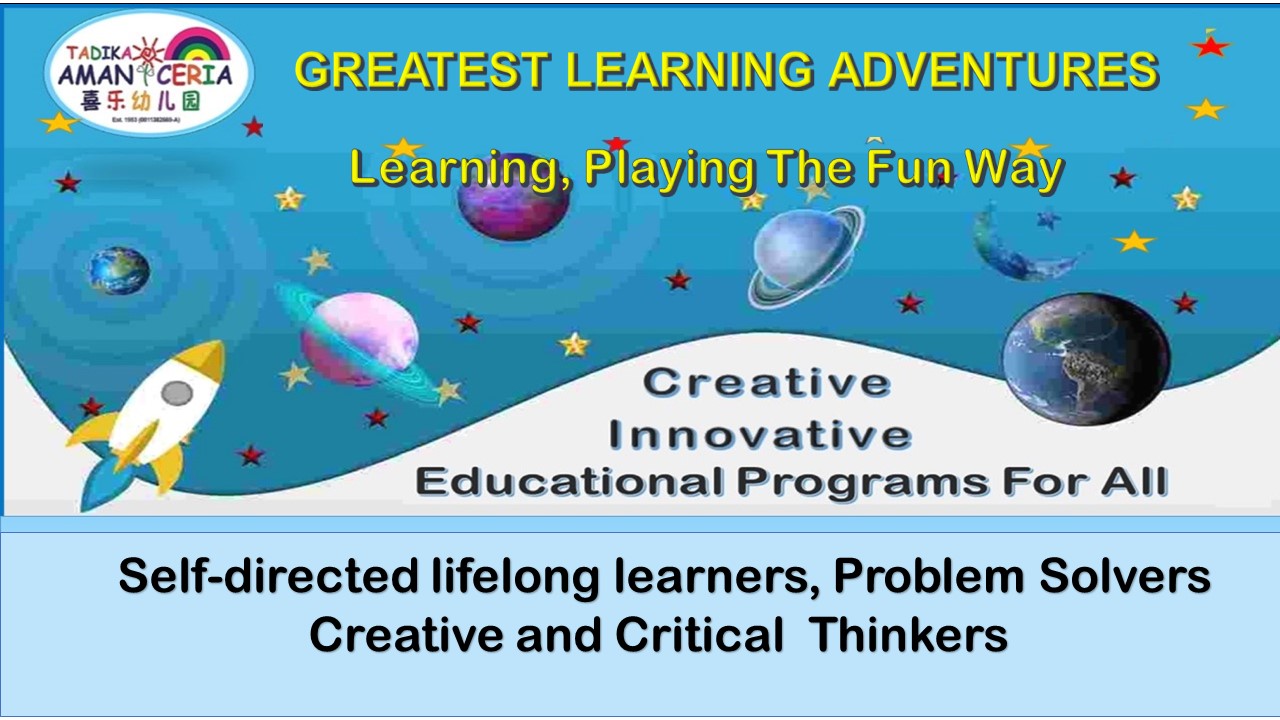 TAC PROMOTES CREATIViTY & INNOVATION IN LEARNING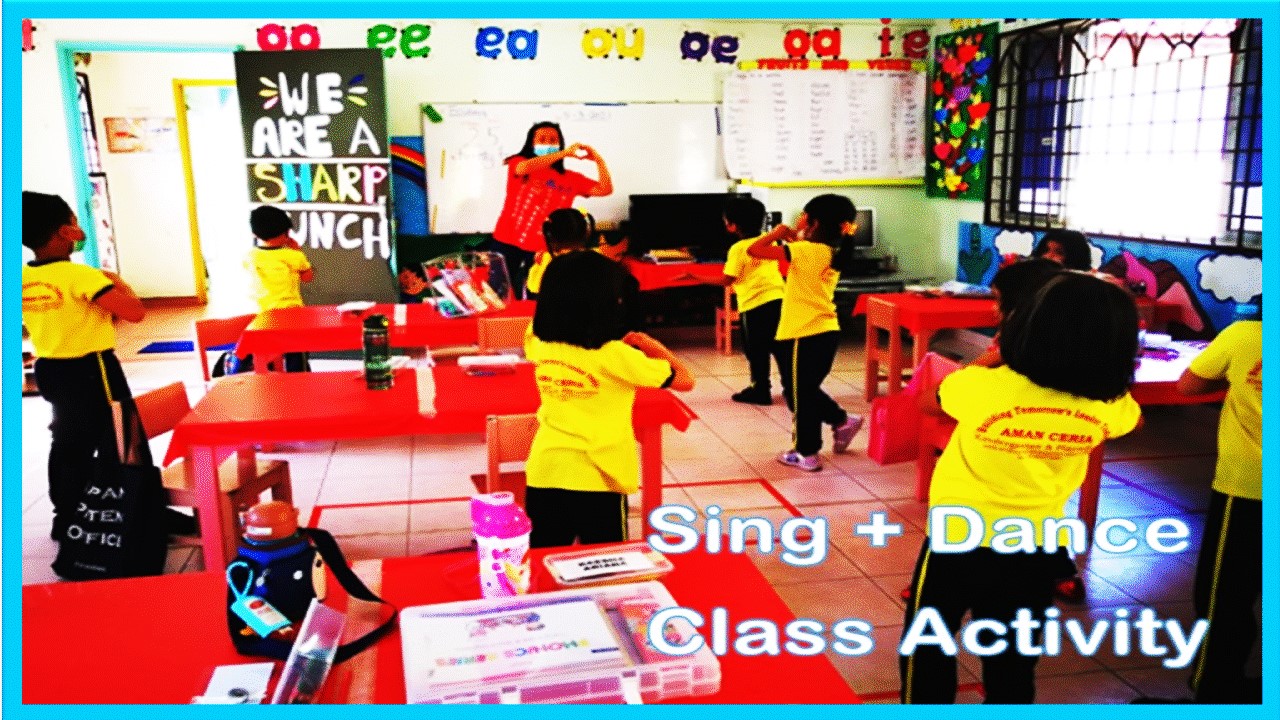 TAC a one stop learning hub integrates the best preschool education, play- project and inquiry- based learning in the pursuit of educational success.

We incorporate the research and understandings of educational theorists, including Jean Piaget, Dr. Howard Gardner theory 'Multiple Intelligences.'
Dr Maria Montessori teaching methods in Childhood Education, Reggio Emilia- 'Project Approach', Tony Buzan inventor of mind mapping 'Learning how to Learn'

We compiled these methodology with the aim to enhance and extend children's learning experience and development.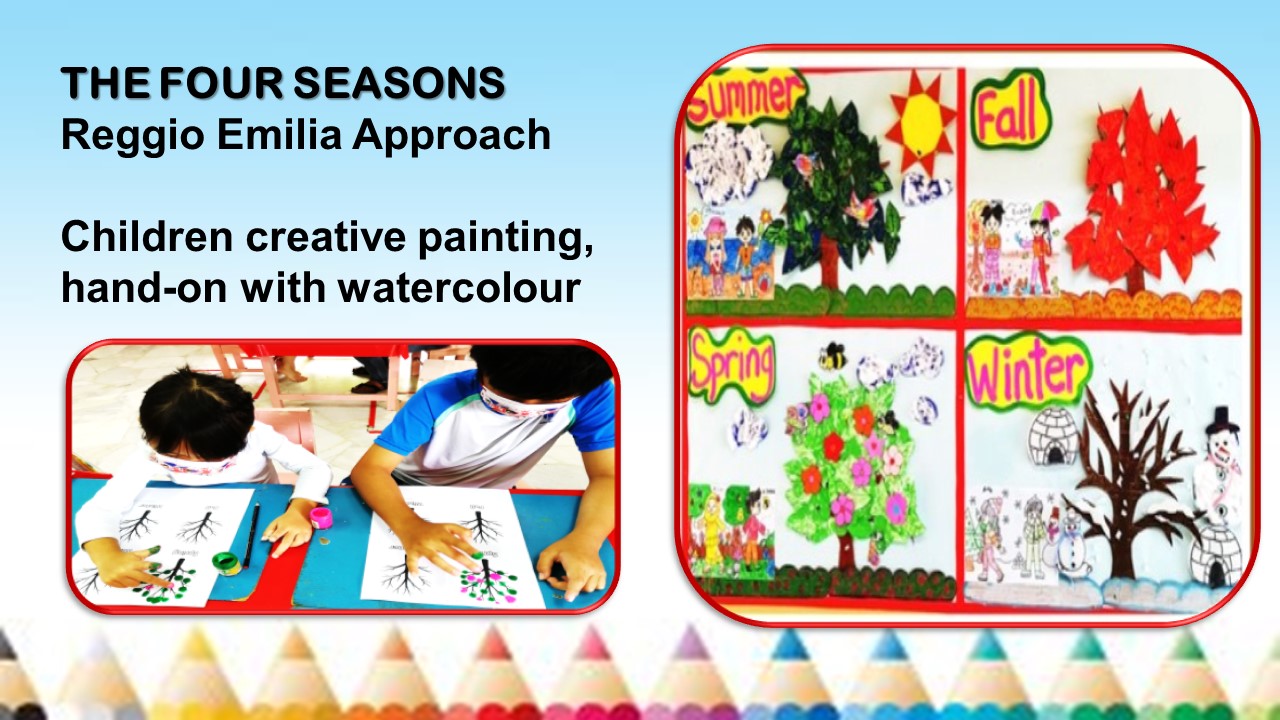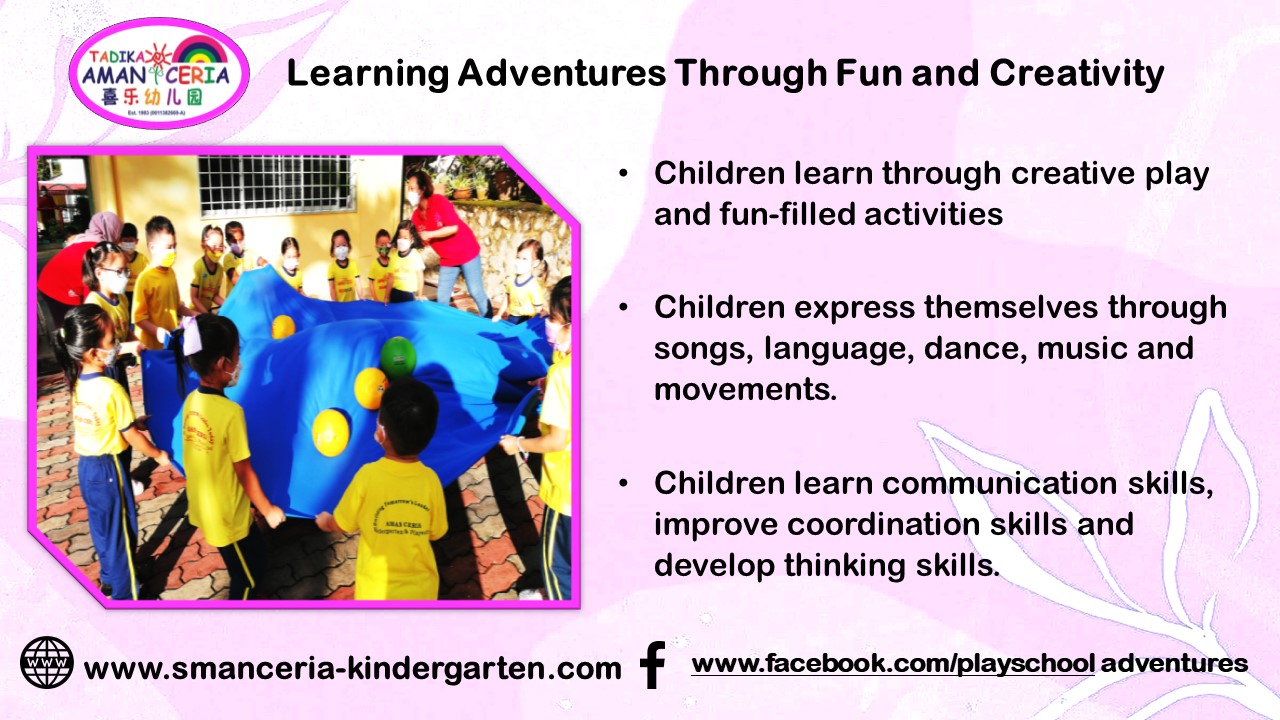 Play with blocks helps the development of eye-hand coordination and dexterity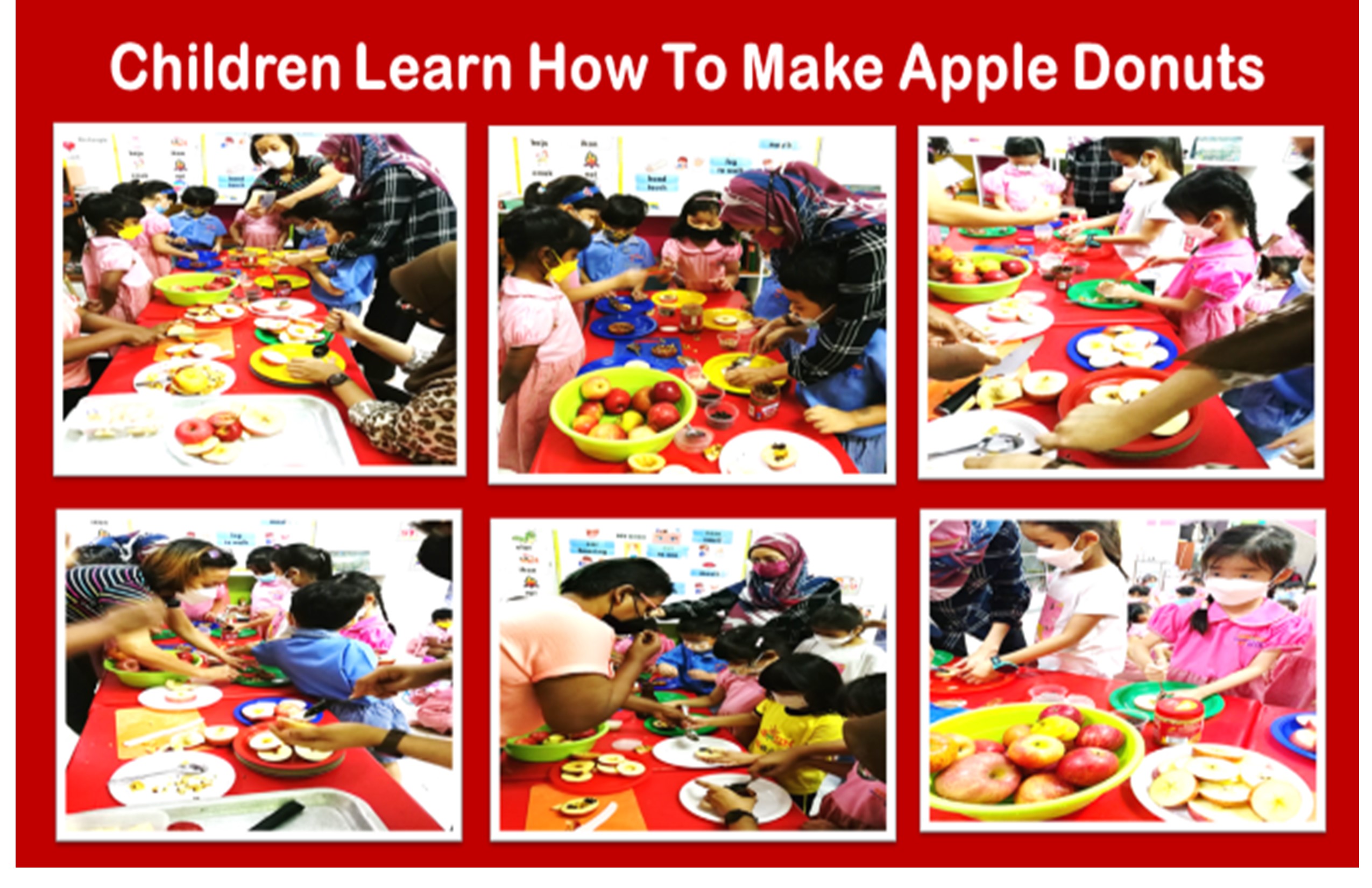 Tadika Aman Ceria a well designed conducive learning environment - surrounded by green nature, lots of trees and beautiful flower plants. Tucked in a quiet place of Taman Melawati. Promotes optimal healthy growth, the mental and physical development of children.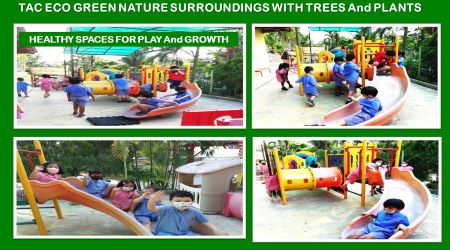 We assist the development of healthy and happy children through experiences in our holistic learning environment where:
Safety and health is promoted, emotional, mental well-being is protected and nurtured

Play is encouraged for active exploration, thinking, reasoning, learning alongside others

Children know their limits and boundaries of acceptable behaviour

Children develop independent, confident and healthy self esteem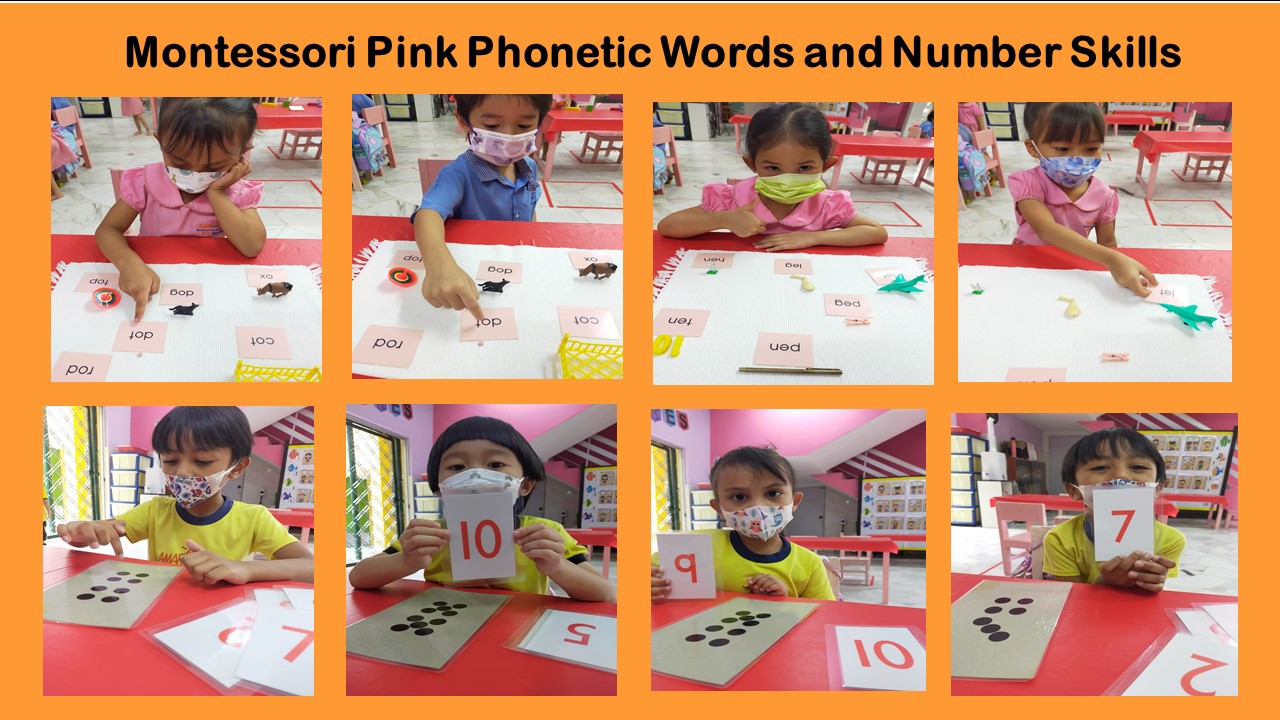 Our Philosophy
Developing and nurturing children healthily and intellectually in a safe environment through quality preschool education.

Our Vision
Nurturing children with the knowledge competencies, skills and positive attitudes for life in a global community.

Our Mission
Providing the best care for each child's intellectual, social, physical and moral development in an academic-rich environment.




OUR CORE VALUES
We hold the highest standard of integrity and respect the cultural diversity of our community. Encourage children to be creative, innvovative, compassionate and responsible individuals

We prepare children for their future, empower and inspire them to reach for excellence to become independent global learners. Bring success within the reach of every child.

Early literacy and numeracy skills for early school success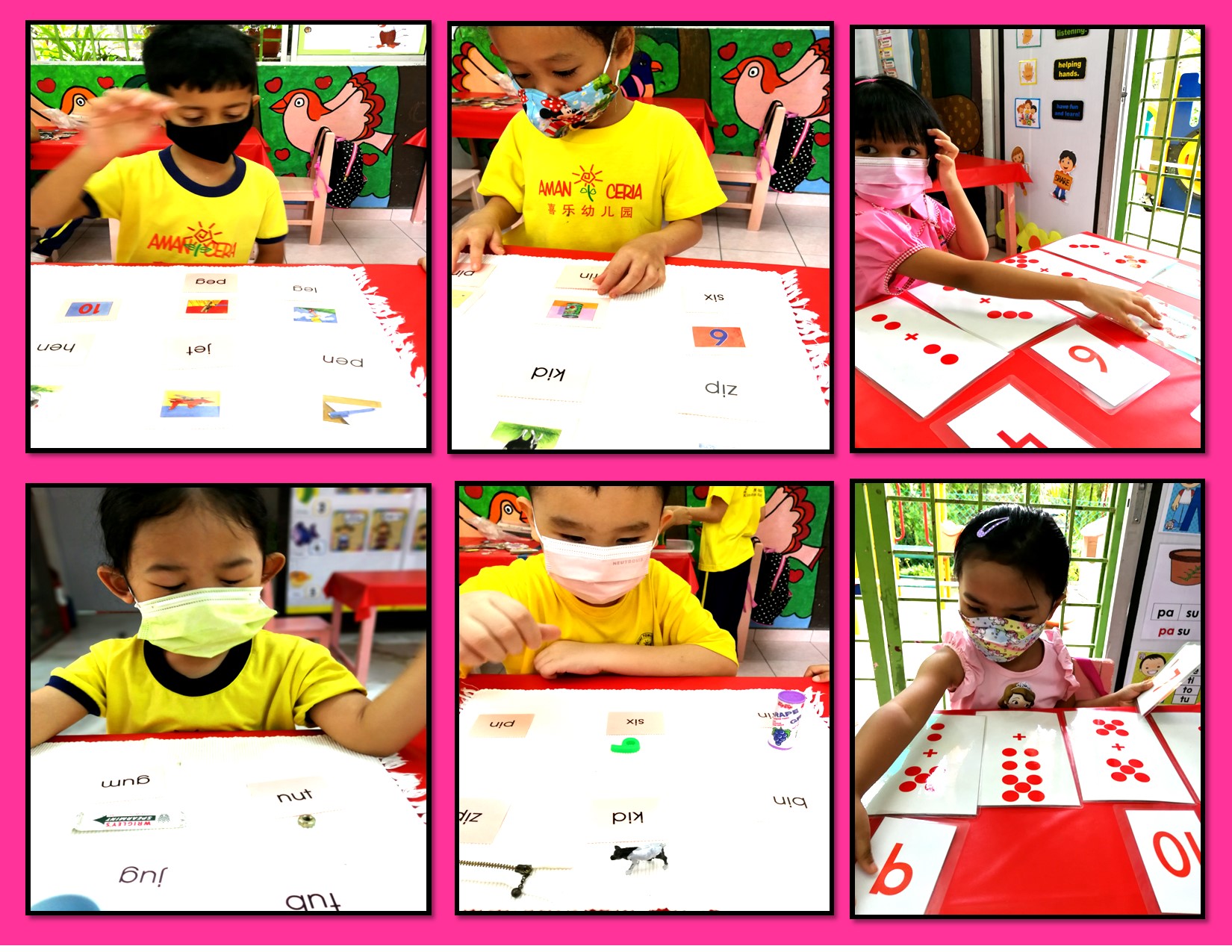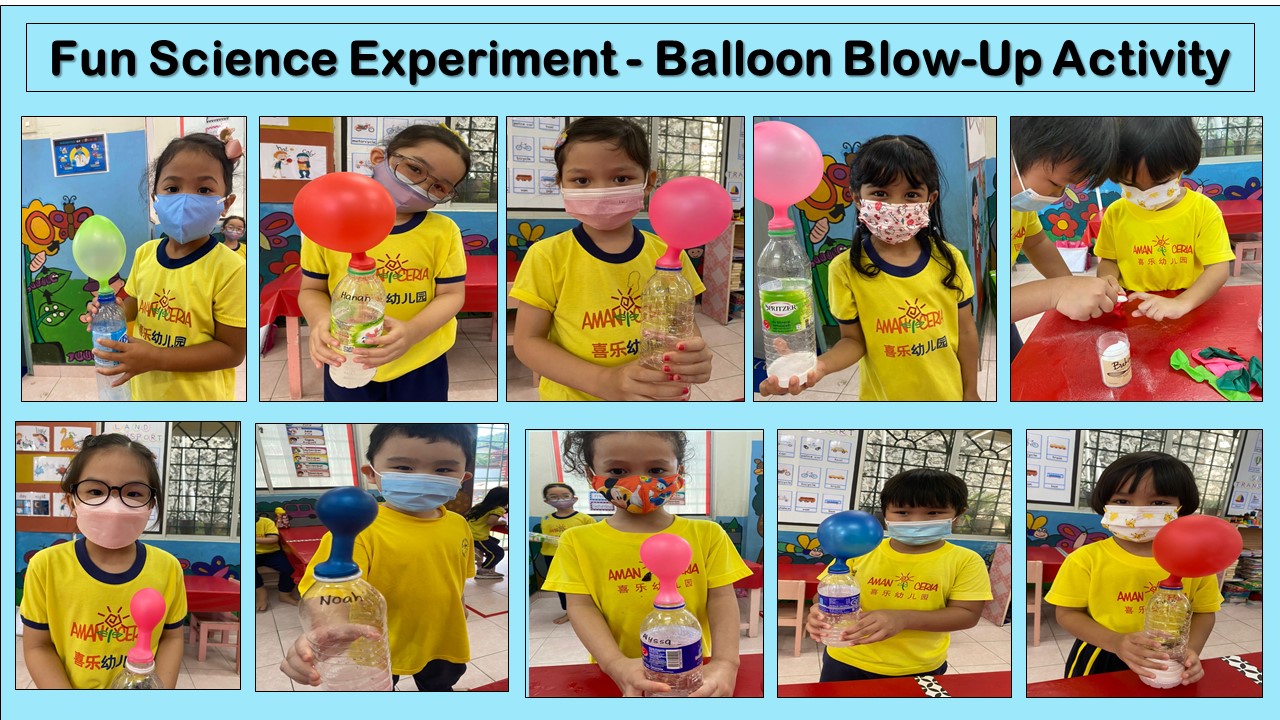 Happy Mother's Day Celebration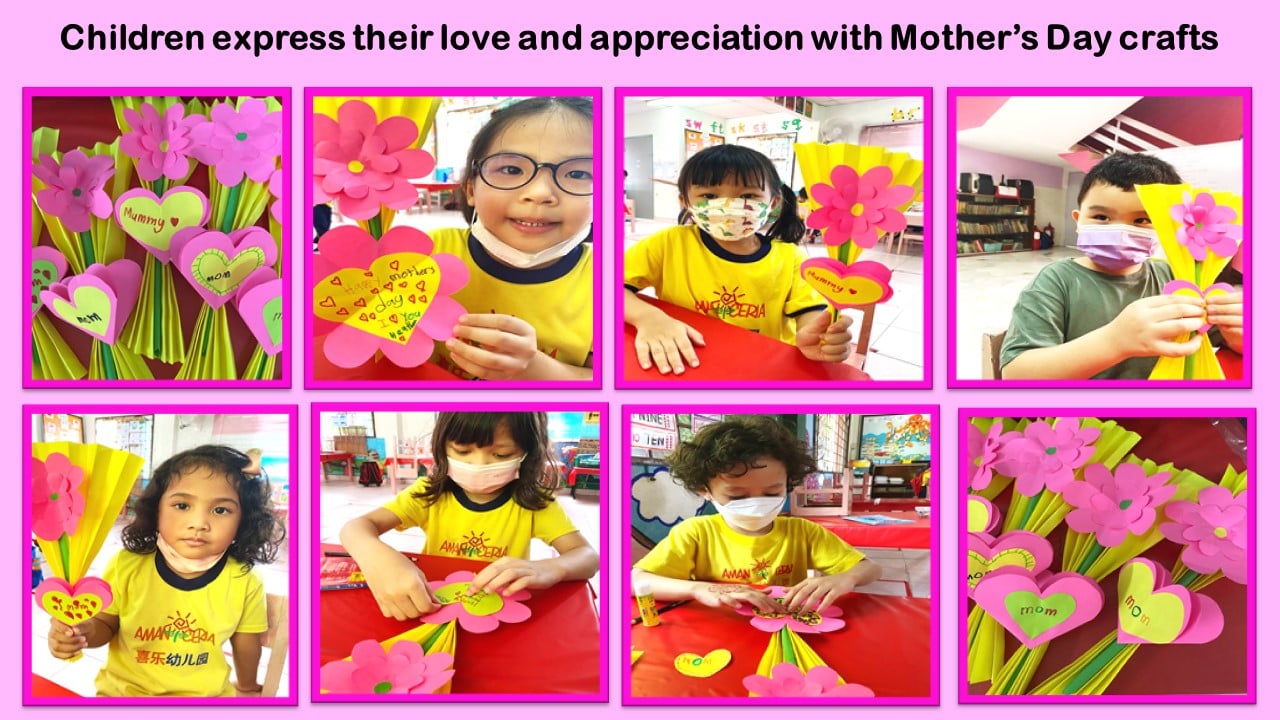 Cooking and Gardening Activites - Life-skills for boosting children's confidence and the development of fine-motor skills.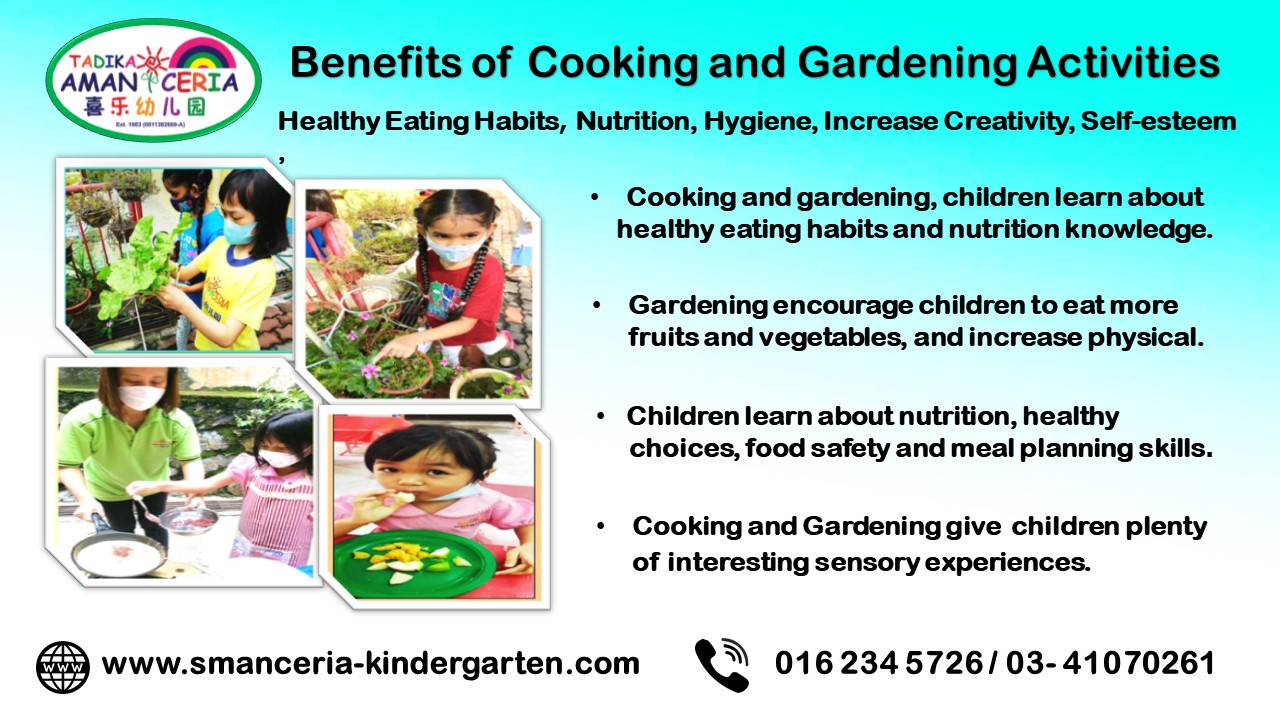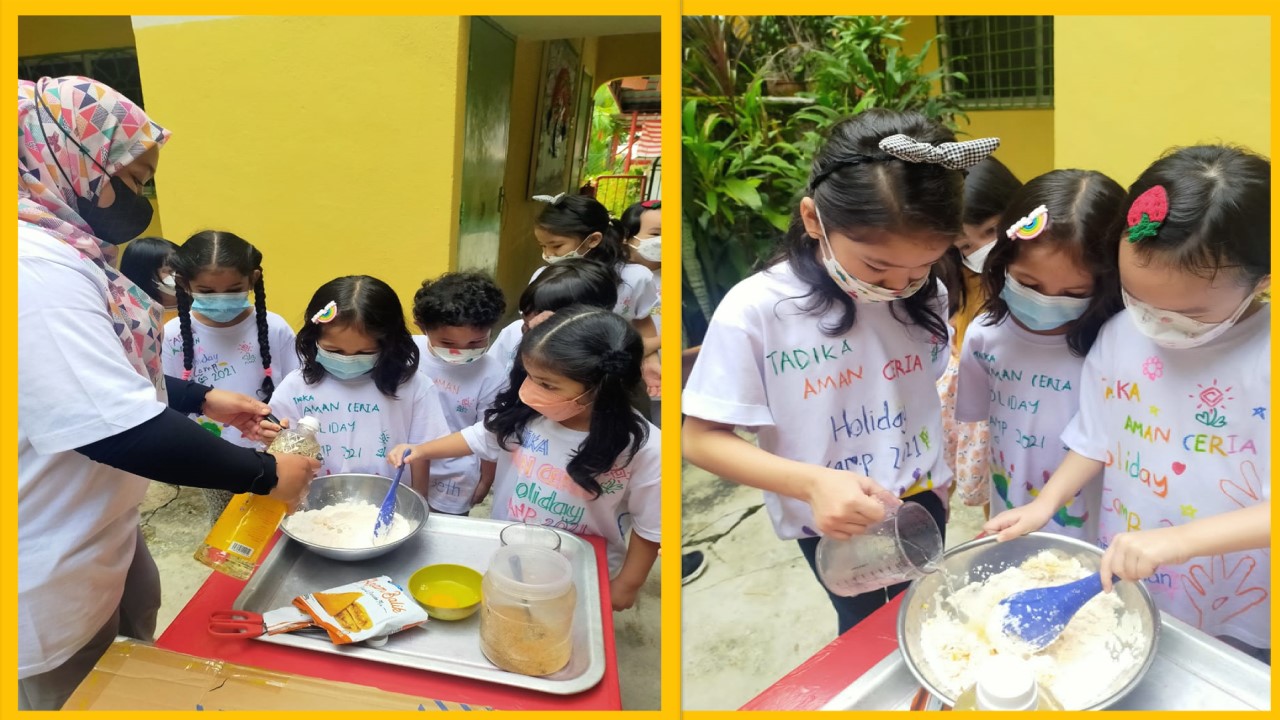 Stimulating Learning Environment for Active Learners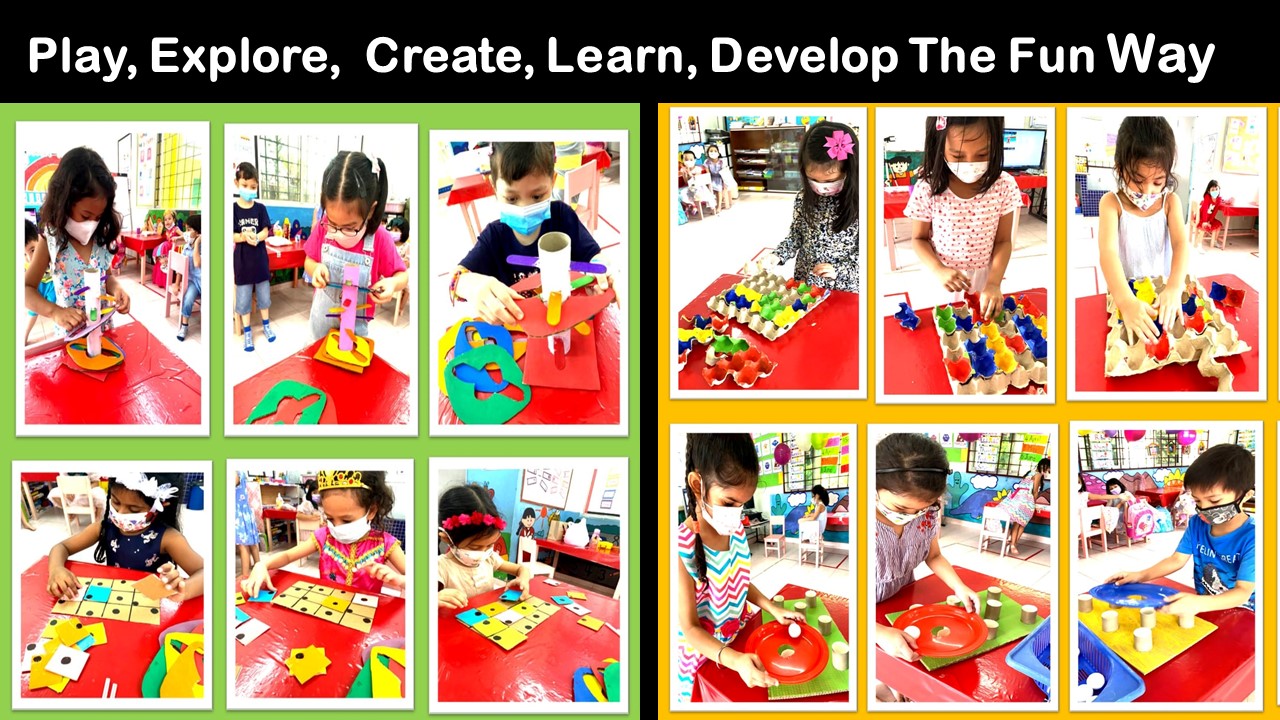 CHILDREN DEVELOP GROWTH MINDSET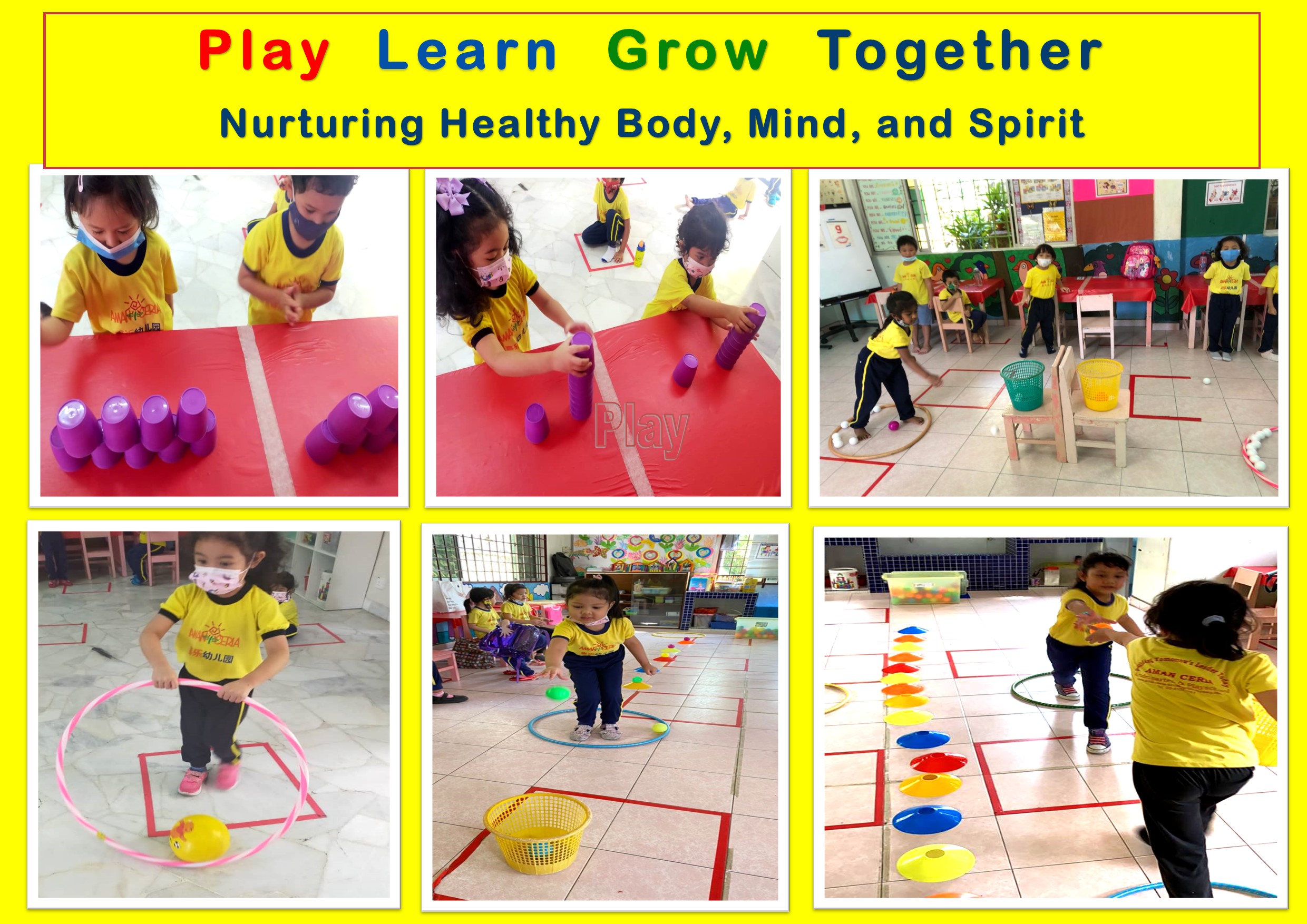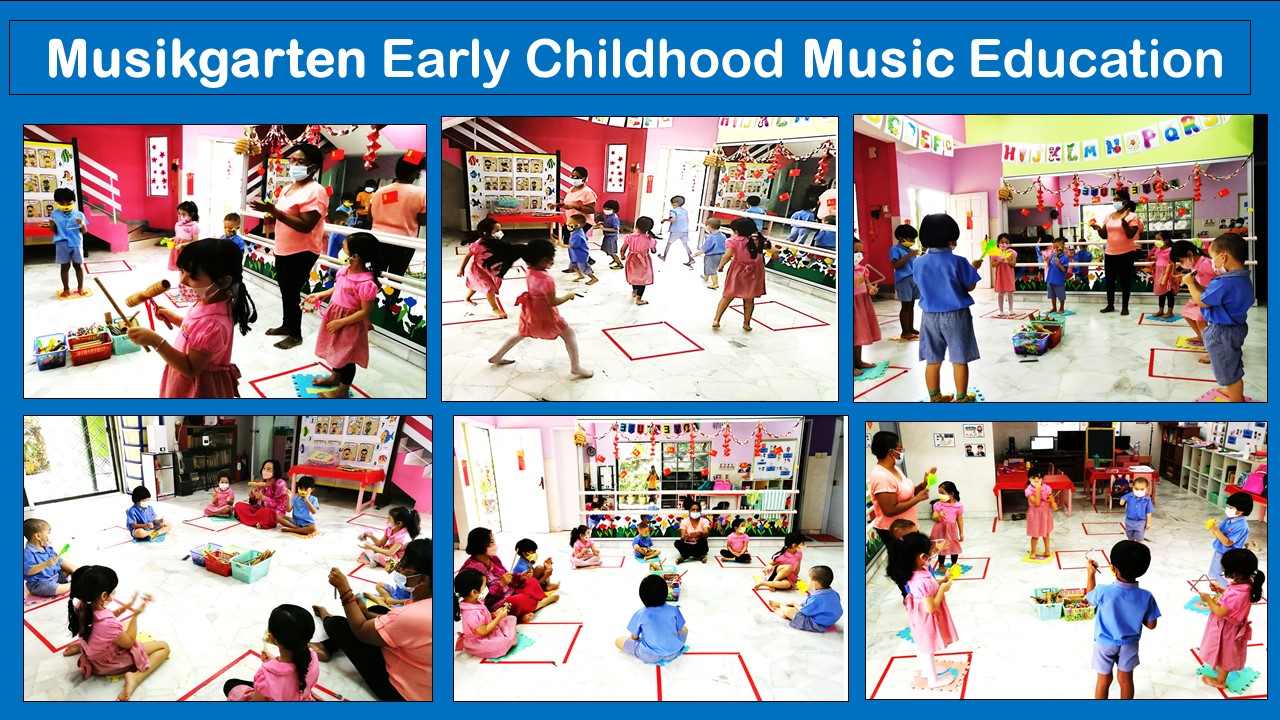 Aman Ceria provides solid foundation in pre-school education
The teachers are dedicated to teaching and care for the children. Tadika Aman Ceria has been an incredible experience for our child, Sabrina. The standard of academic excellence and the emphasis on moral and character development has far exceeded our expectations.
Sabrina. loves going to school, and she is dedicated to learning.
We are happy, knowing that she is safe, respected and cared for.

Puan Rasyidah (Sabrina mom)
TAC Provides Quality Childcare Solution For Working Parents