EXTRACURRICULAR ACTIVITIES

SUPPORT CHILDREN'S ALL-ROUND PROGRESS & DEVELOPMENT
Extracurricular activities accommodate the broad range of children's unique learning styles and many hands-on experiences. We incorporate a variety of approaches, to encourage children achieve their highest potential.
Extra curricular activities are essential not just to develop child's skills in various areas. They help build self-esteem and confidence and improve social skills. Promote good physical, mental health and assist in making children self-reliant and independent.


Creative Art & Crafts Inspires Creativity
The art activities develop children's basic motor skills. The finished 'masterpiece' give children a sense of accomplishment. Art can do wonders to their confidence!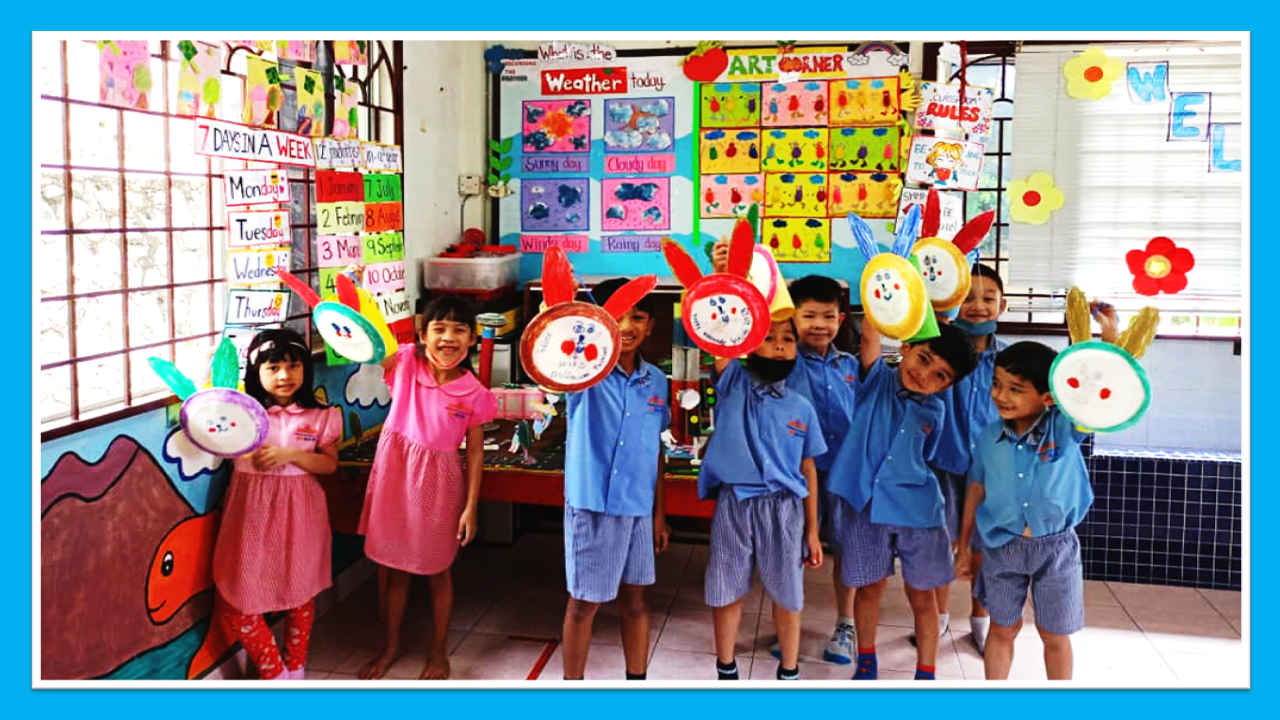 Art Projects: Encourage creativity and innovation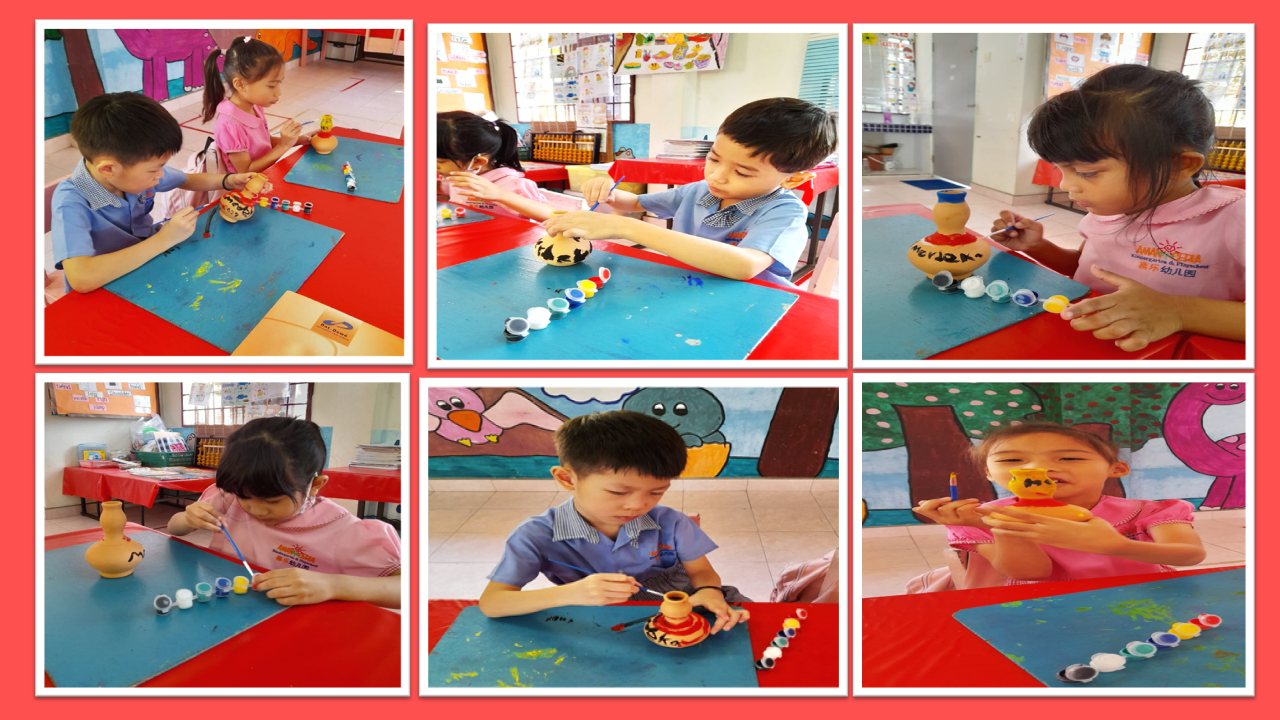 Team Building Games get children active and healthy.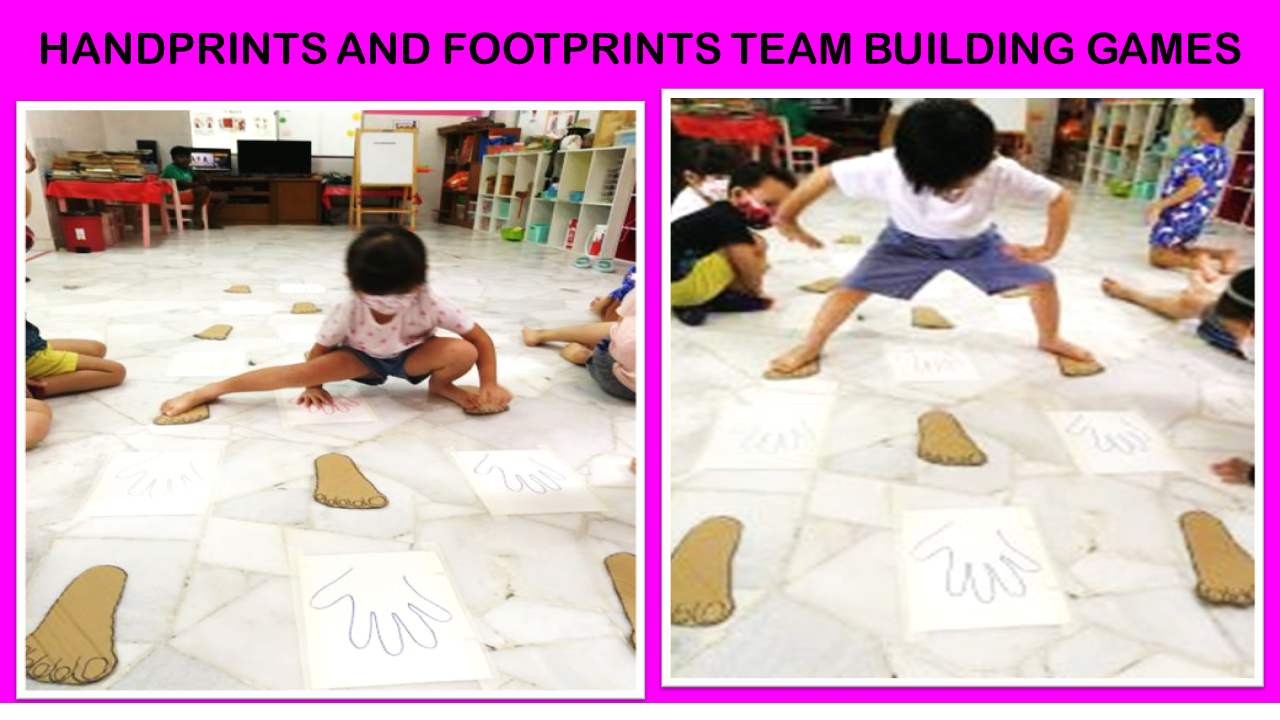 Cooking Lesson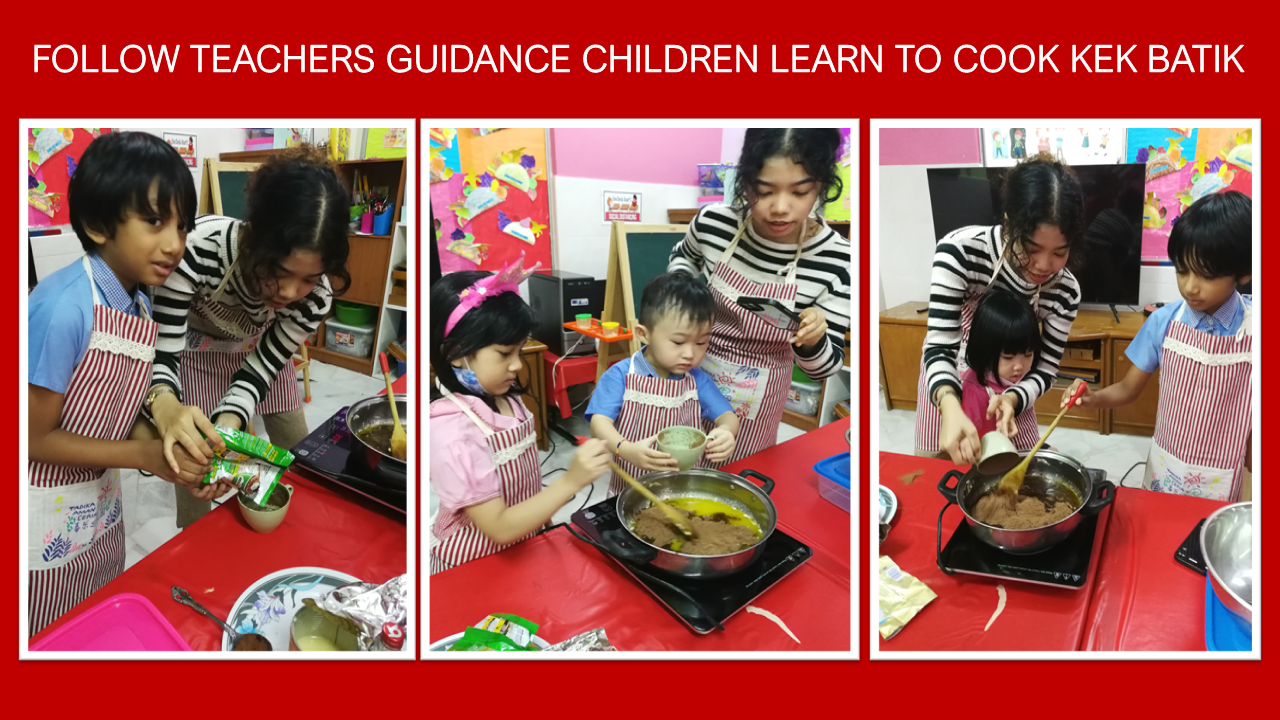 Nature Art: Children create own fresh flowers bracelets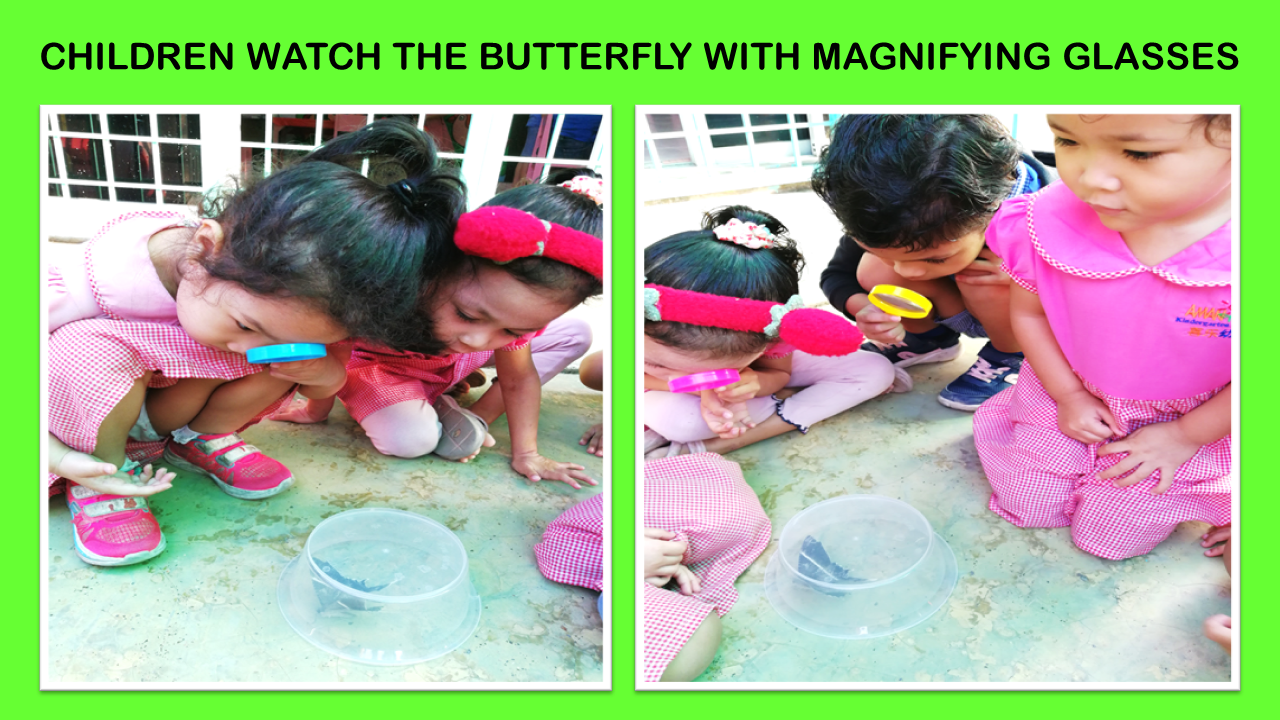 GARDENING IN SCHOOL


Gardening - a great way to teach environmental awareness by exploring the workings of nature. Tending to new plants teach our children responsibility and teamwork. It brings science, math, social studies, language and visual arts to life through hands-on learning.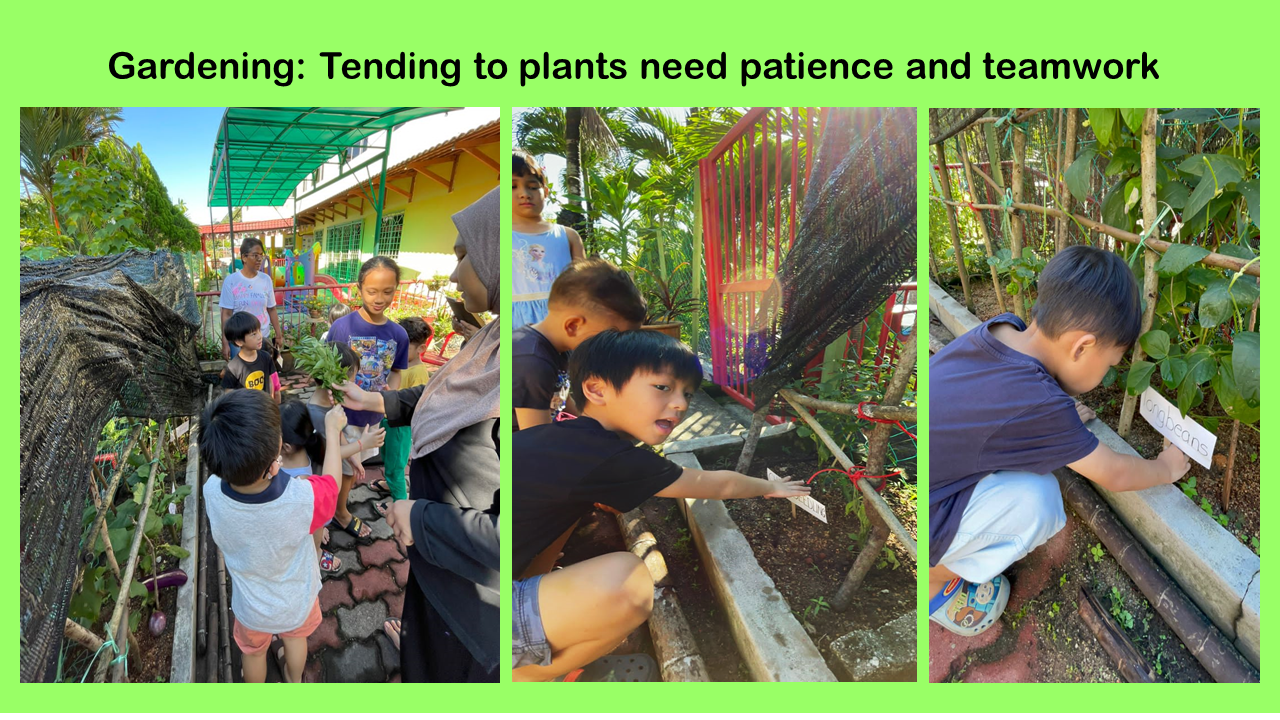 COOKING

* Cooking is one of the fun activities in school. It is an important life skills, children learn about nutrition and healthy eating.
* Cooking lesson 'Fruit kebabs/ fruits skewers are sensory fun activities.
* Children are encouraged to taste fruits and thread fresh fruits onto wooden sticks, a great way to encourage their creativity.
* Cooking encourage patience, cooperation, and teamwork. Children learn to make healthy choices about what to eat.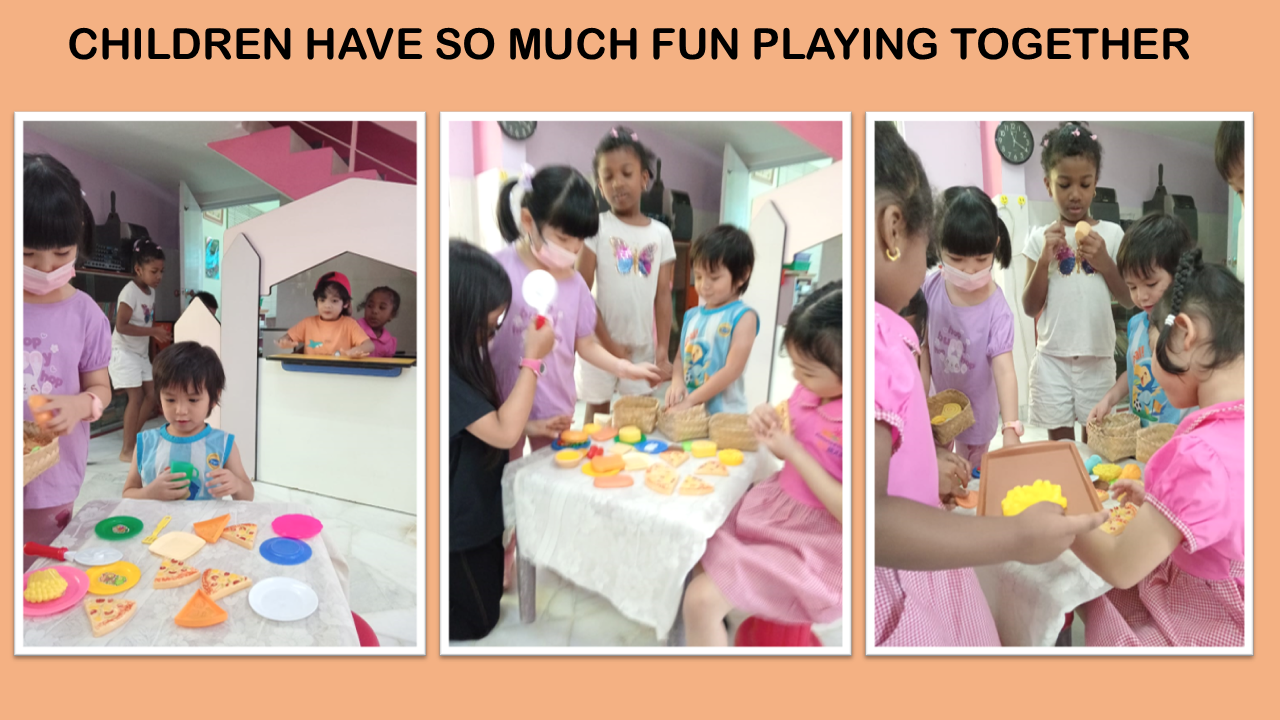 EXTRACURRICULAR ACTIVITIES
Cooking and Gardening in school is a wonderful way for children to discover, explore and learn skills that integrate with several subjects, such as math, science, art, health, physical education, social studies,.. Children engage in extracurricular activities gain the benefit of leading a much healthier lifestyle, build confidence, creativity and social skills.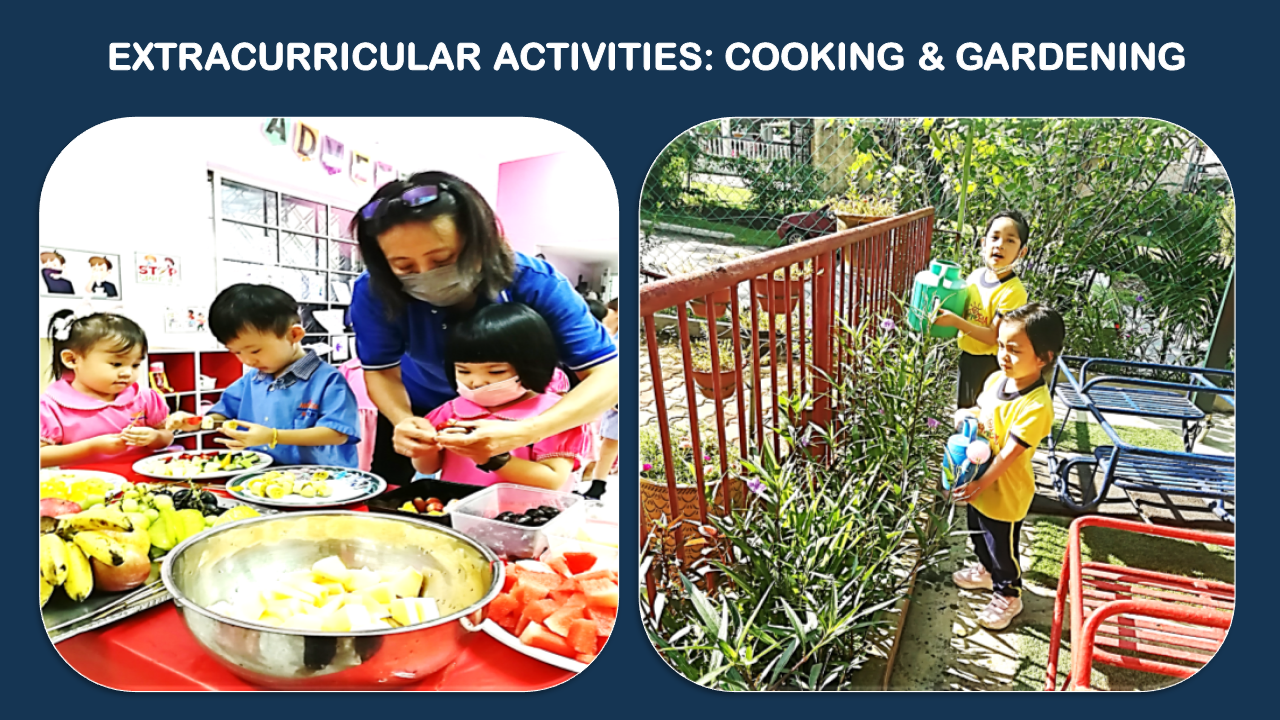 Strong Academic Foundation and Extracurricular Activities

Children develop essential skills that build the strong academic foundation for lifelong learning, social, intellectual, and creative growth.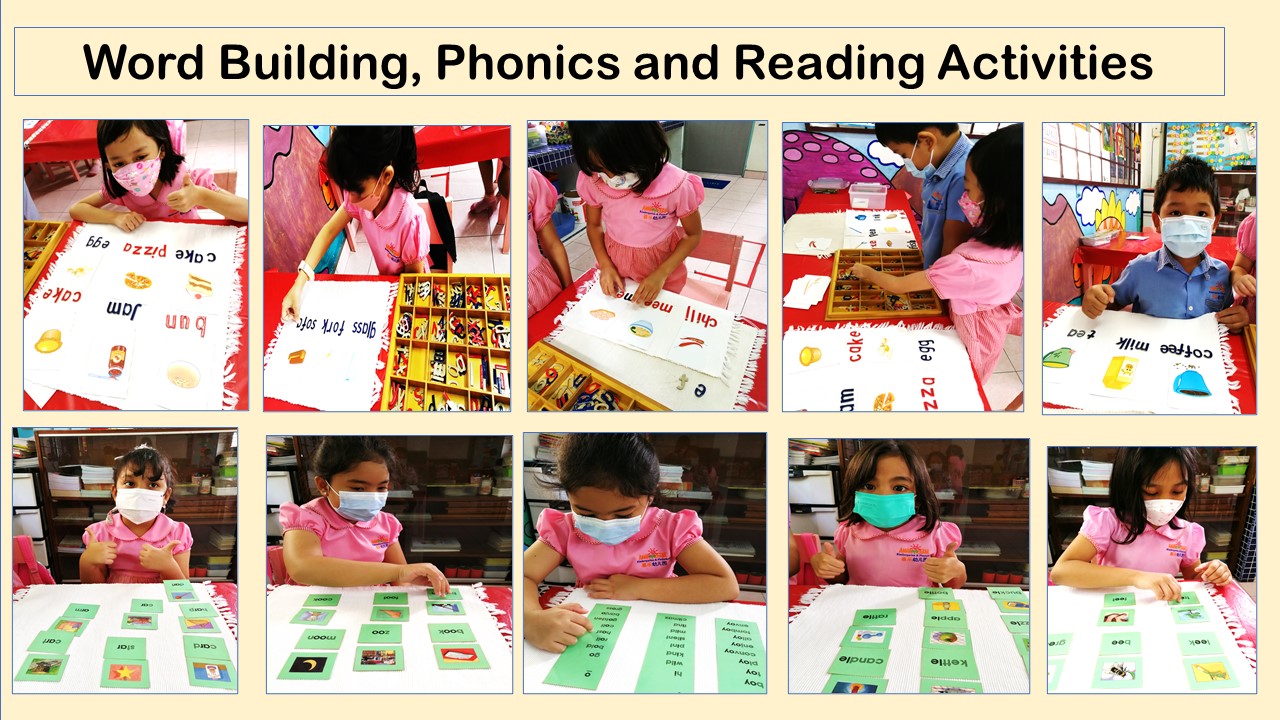 RolePlay and Drama in the classroom

Computer Aided Learning
Children learn basic computer science skills, reading skills through images and video. Strengthen their math skills, language / literacy skills, phonics instruction teaches children how to decode letters into their respective sounds, a skill that is essential for them to read.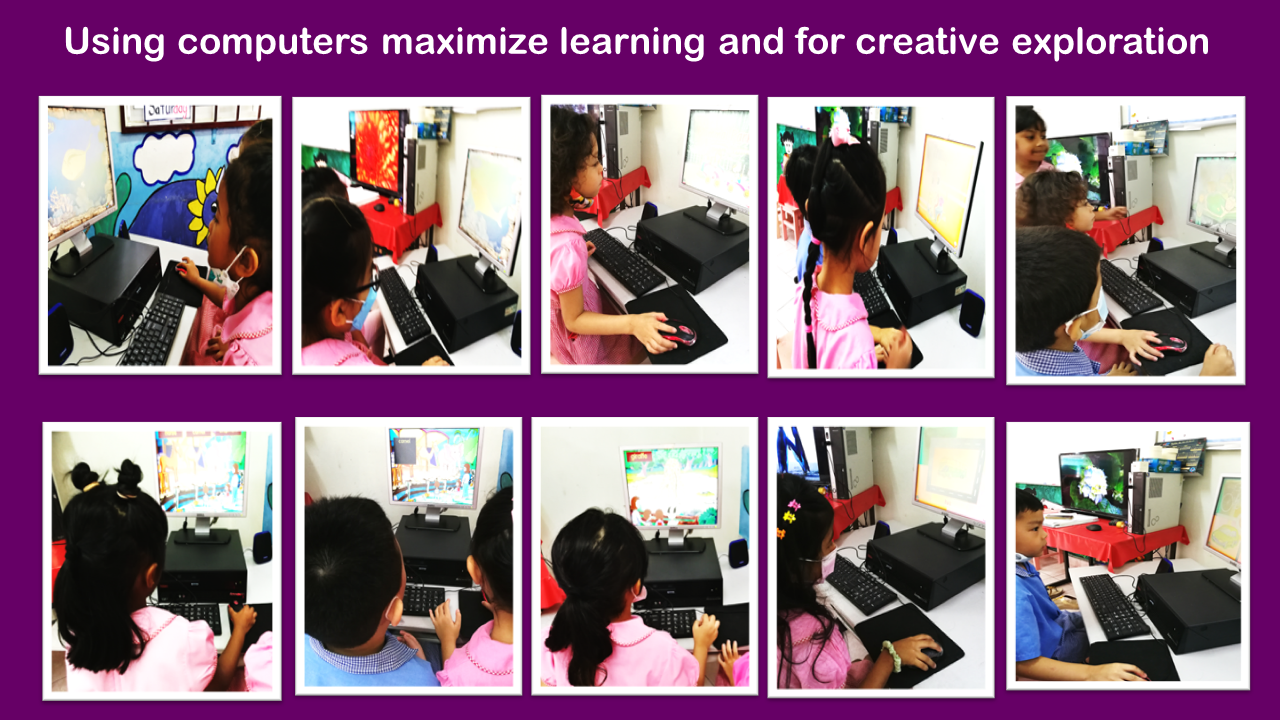 Creatve and Innovativation with Hands-on Activities
Improve children's creative thinking and ability to problem solving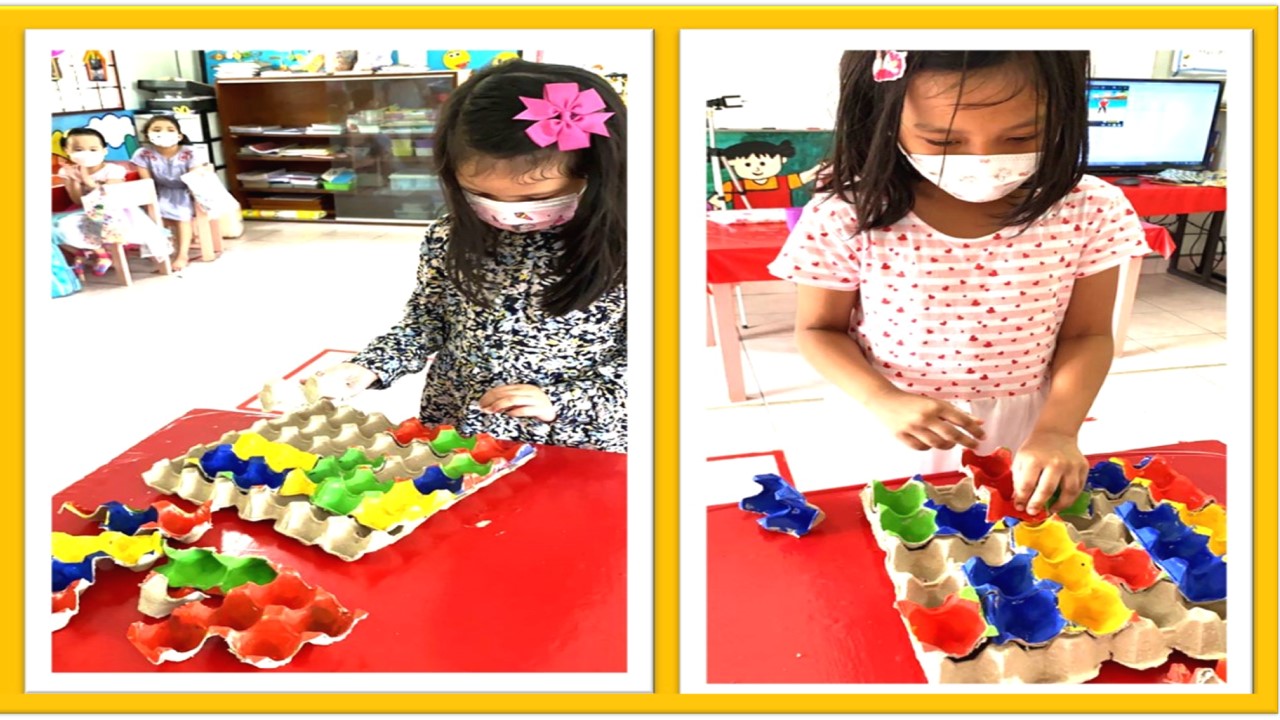 Children Engage in ballancing the ball games

Develop gross and fine motor skills, coordination, control and experiment with solutions.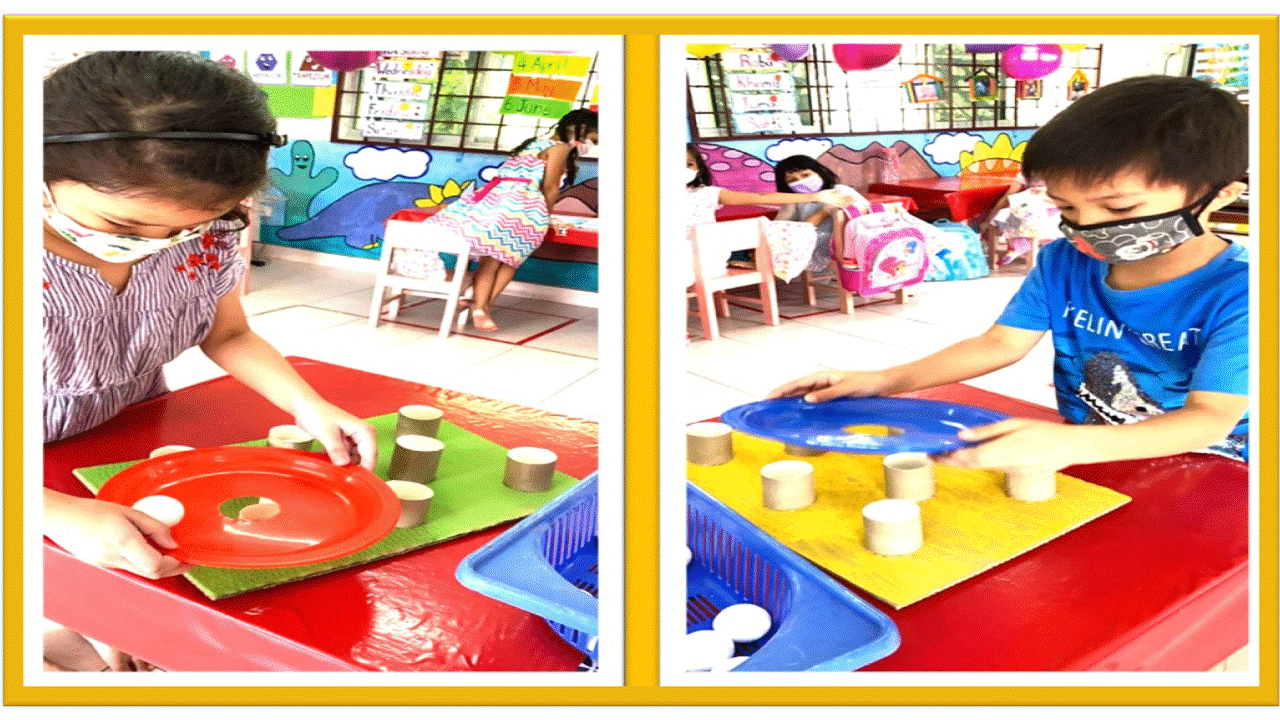 Children learn about oral health and good dental habits.

Brushing, eating tooth-friendly foods, flossing, and when to see the dentist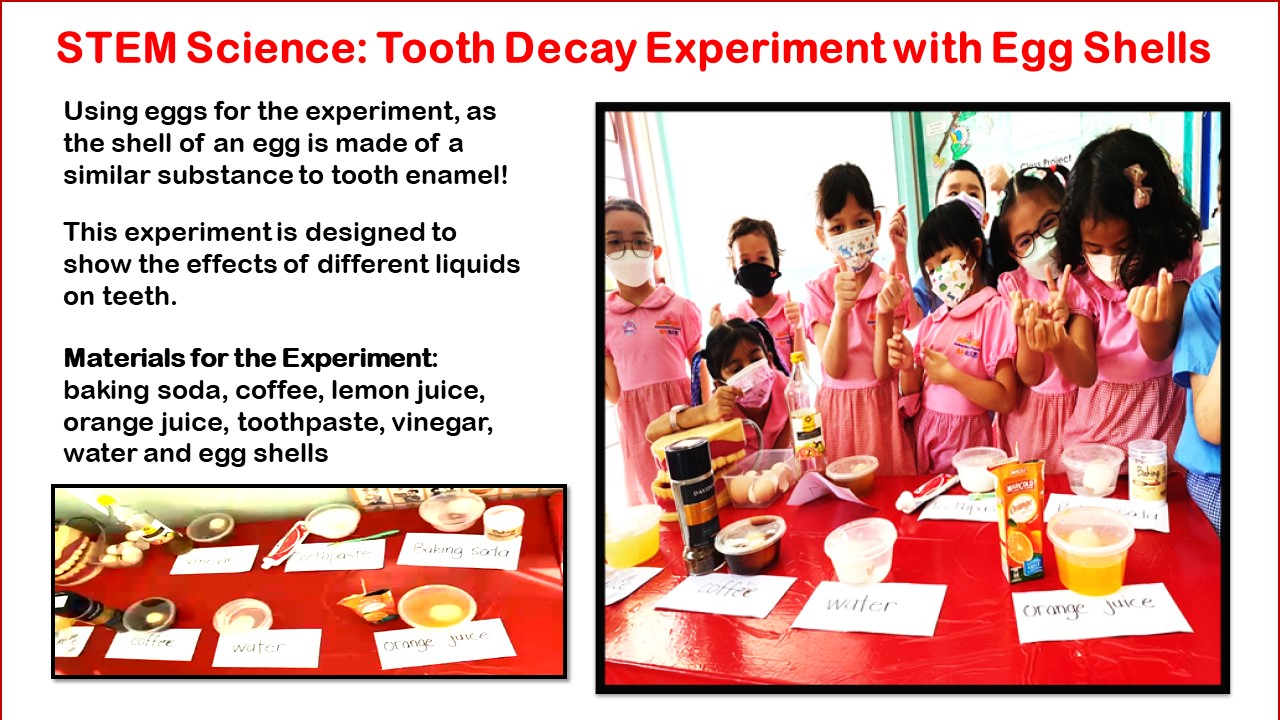 Multiple intelligences -various learning styles develop children's capabilities.




DENTAL HEALTH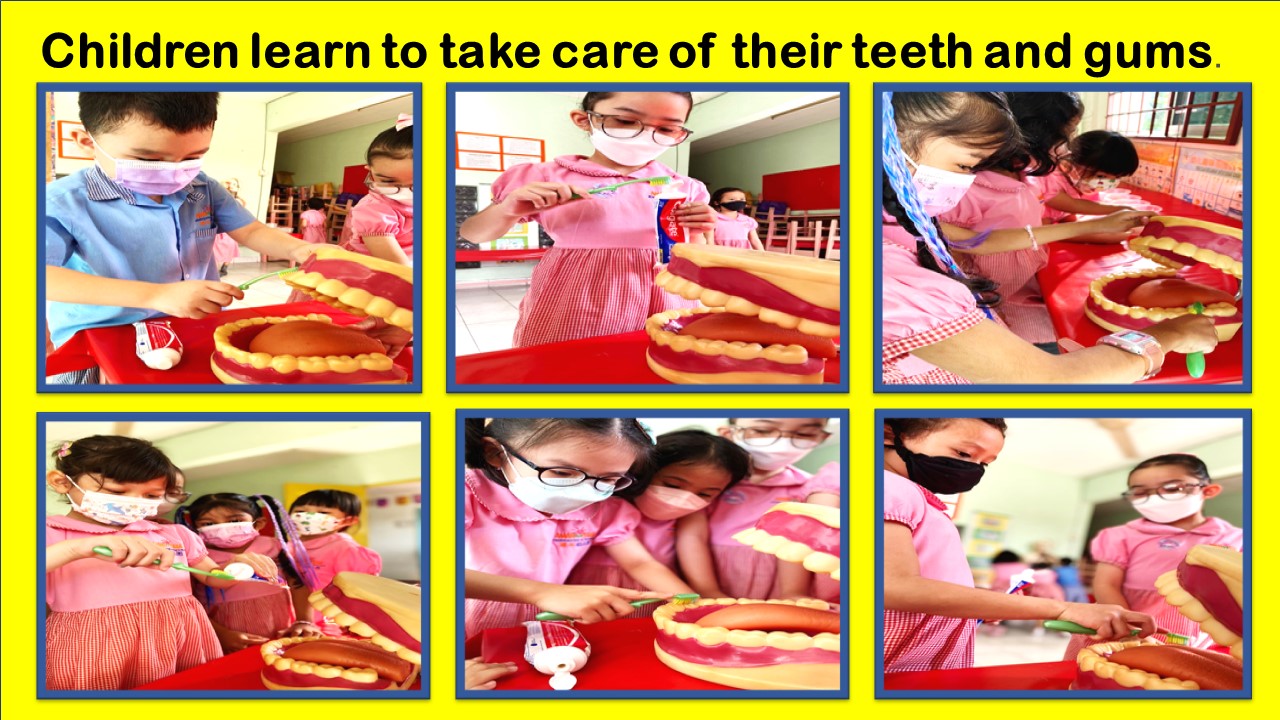 Sensory Activities: Explore the 5 senses


Children learn through their senses. Play helps children to develop and improve their gross and fine motor skills, co-ordination and concentration.