TADIKA AMAN CERIA LEARNING ADVENTURES

Committed towards Excellence in Education



Ignite The Children's Joy of Learning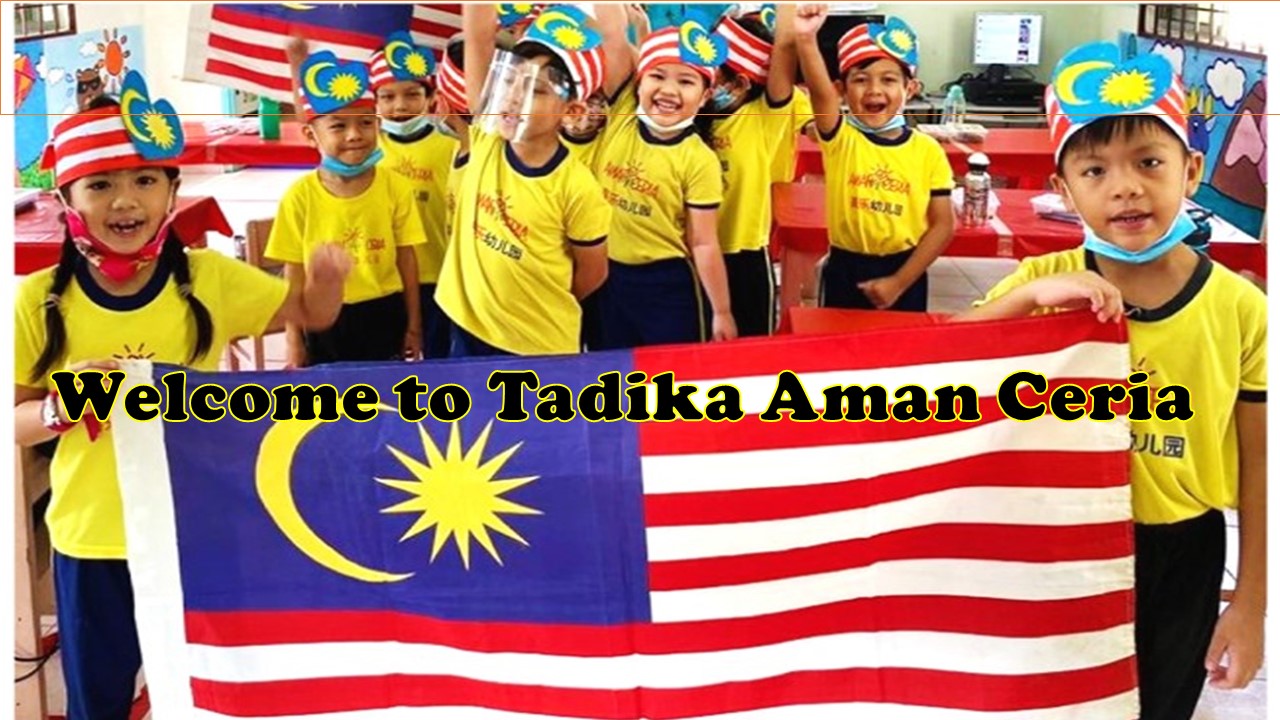 Tadika Aman Ceria (T.A.C.) established in 1983, is committed to the pursuit of excellence and leadership by striving to create the most effective and comprehensive learning experience for every child to achieve his/her fullest potential.

Through the years, thousands of children graduated and are now leading successful lives. This stands as a firm testimony of our commitments to preschool education excellence. 'Learning Adventures' integrates the best education approaches and methodologes, that enables children to blossom as they understand more about themselves and the world around them, while they explore learn and develop their creativity and innovations.

Aman Ceria's success in nurturing confident and independent preschoolers, progressively supported them to grow and develop during their formative years. Teachers are trained to implement activities to stimulate children's learning using both sides of their brains, thereby enabling them to develop into well-rounded individuals who not only excel academically but has good character, self-confidence, and sensitivity in their social interactions.

Learning Adventures encourage and inspire children's optimum intellectual, social, moral and emotional development.Tadika Aman Ceria's children are well prepared for formal schooling, equipped to be life-long learners and responsible global citizens!

NURTURING & INSPIRING INDEPENDENT GLOBAL LEARNERS

PRESCHOOL GRADUATION CLASS 2021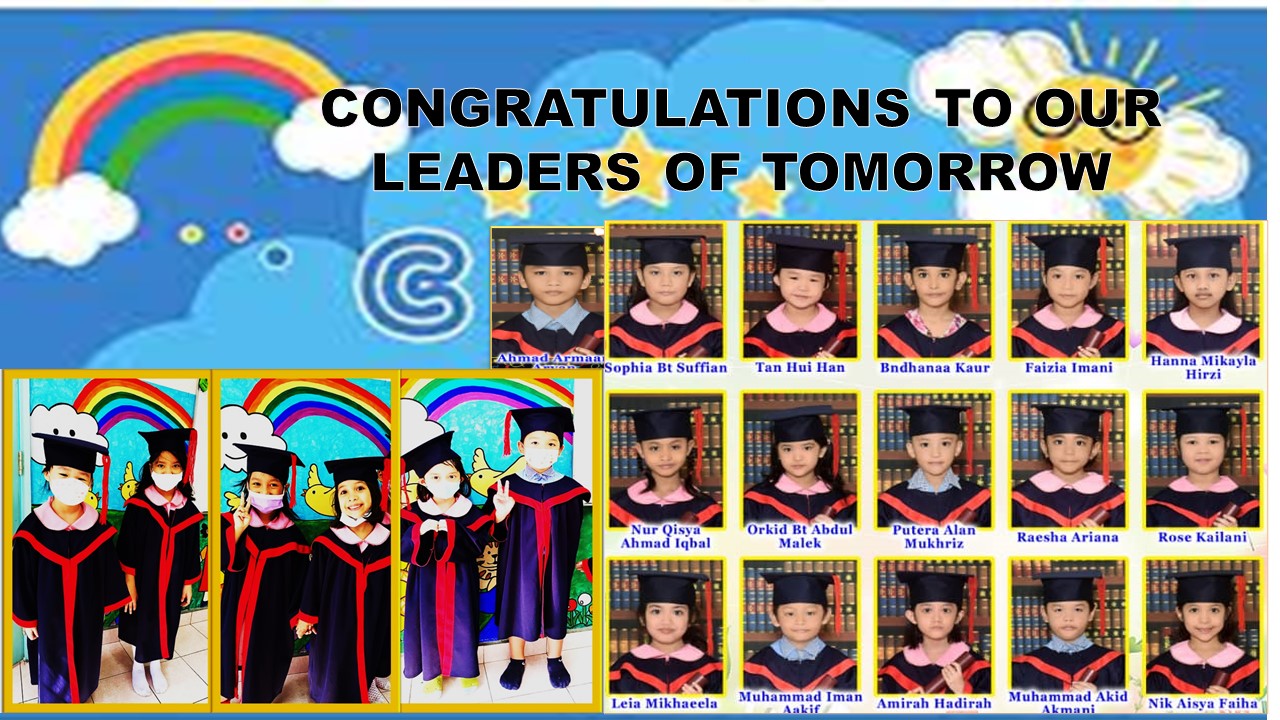 Tadika Aman Ceria has always been at the forefront of development in creative teaching and learning. Provides solid education foundation, equips children with knowledge and skills to face the future with confidence, fortitude to reach / realize their fullest potentials. Character education is incorporated into the curriculum to promote positive behaviour, enable children to inderstand about care, respect, responsibility for self and others. Aman Ceria inspires children to pursue excellence, be independent learners and achieve their intellectual potentials, develop confidence and lifelong-learning skills.

Classroom clean, spacious and airy with natural sunlight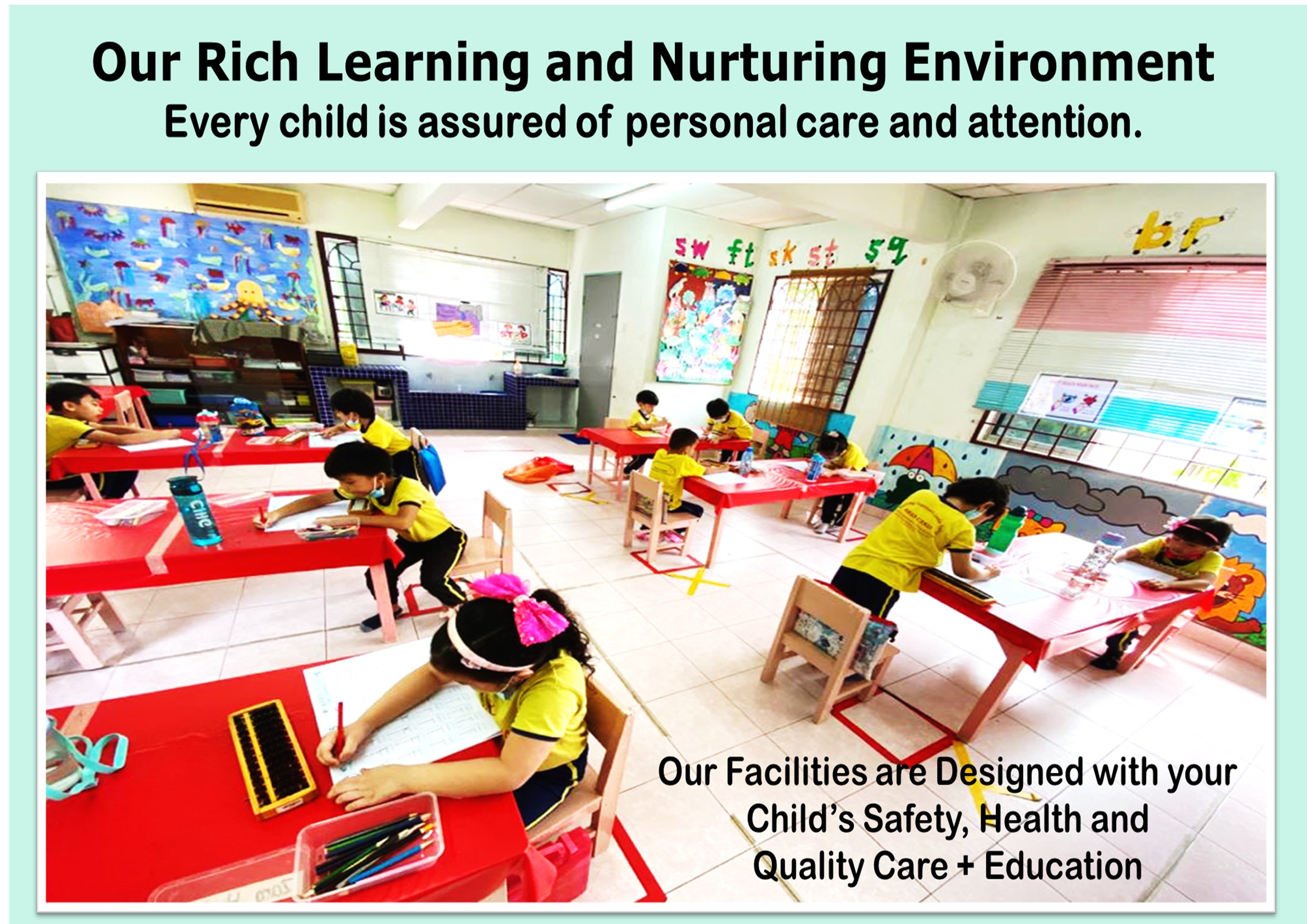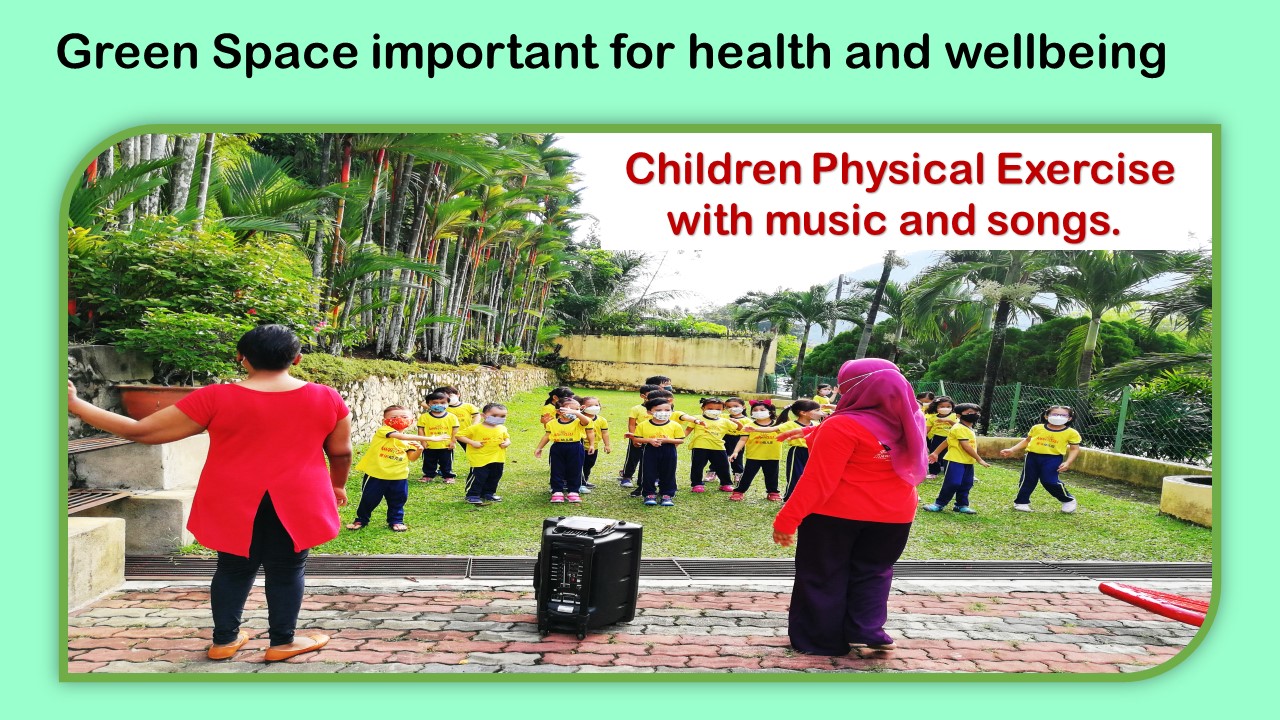 Children are inquisitive, independent and enthusiastic in learning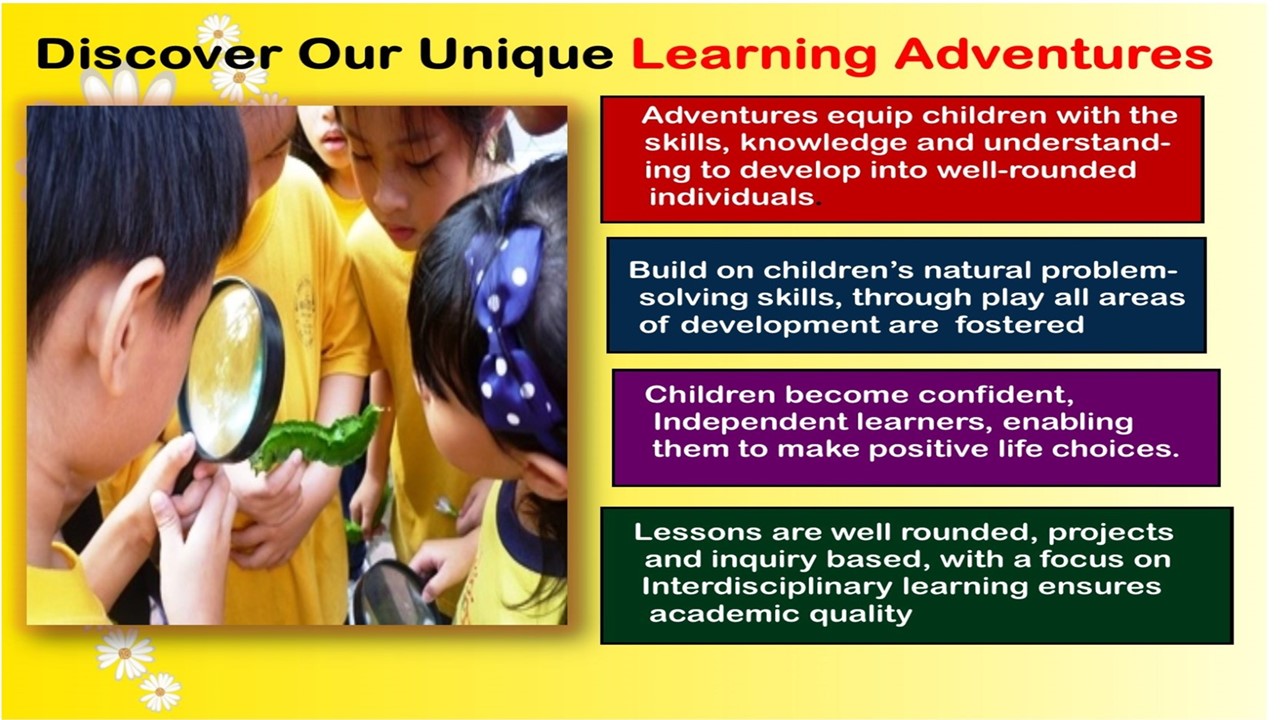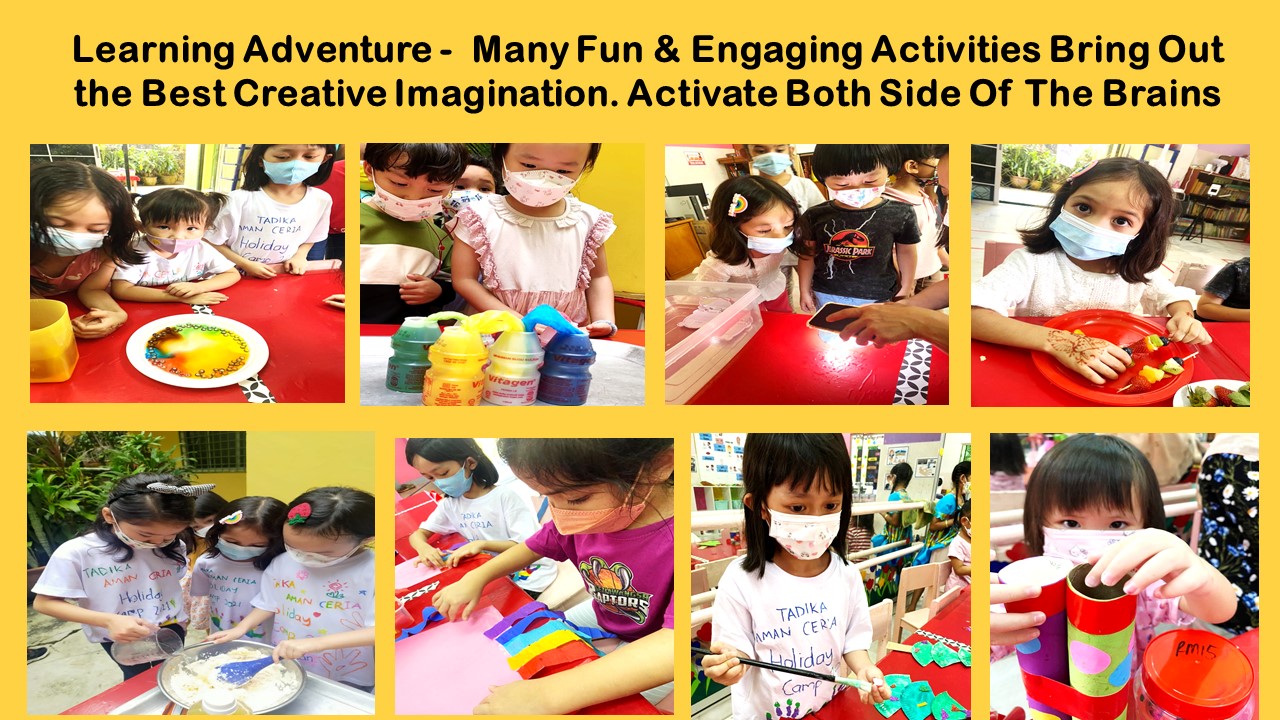 Stem Activity: Build Beanstalk that hold the most weight without collapsing. (the story of Jack and the Beanstalk)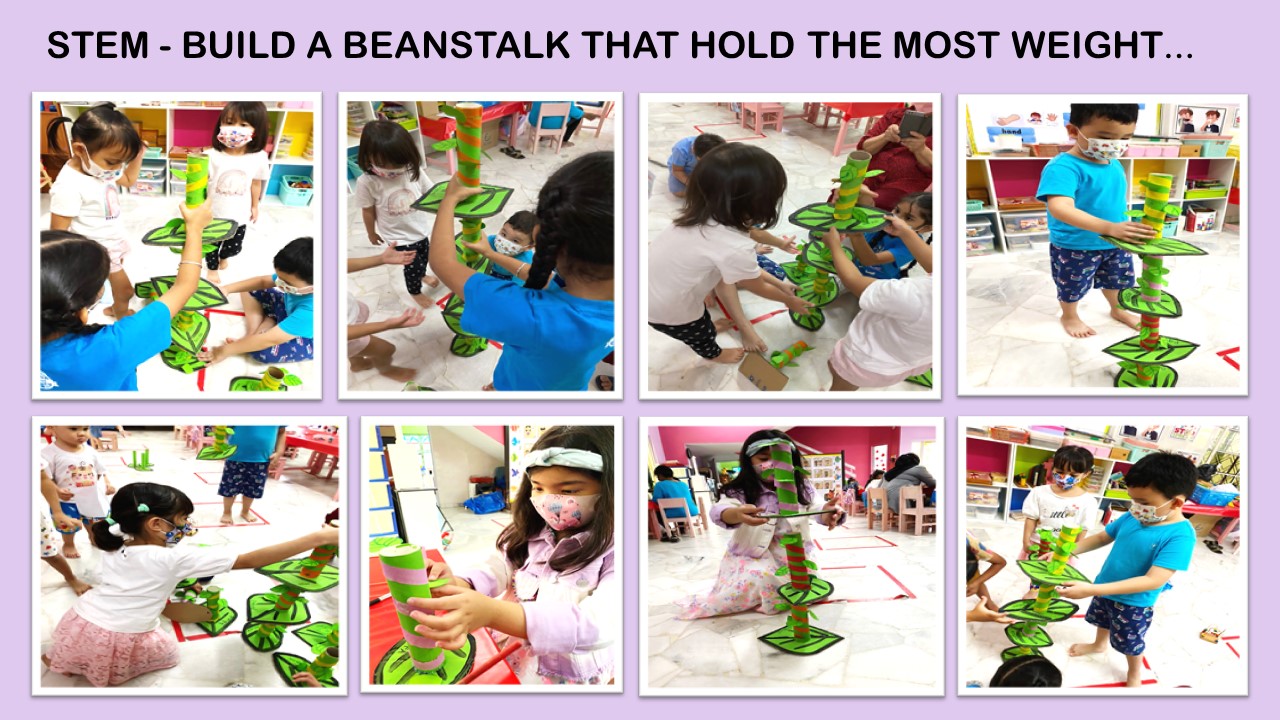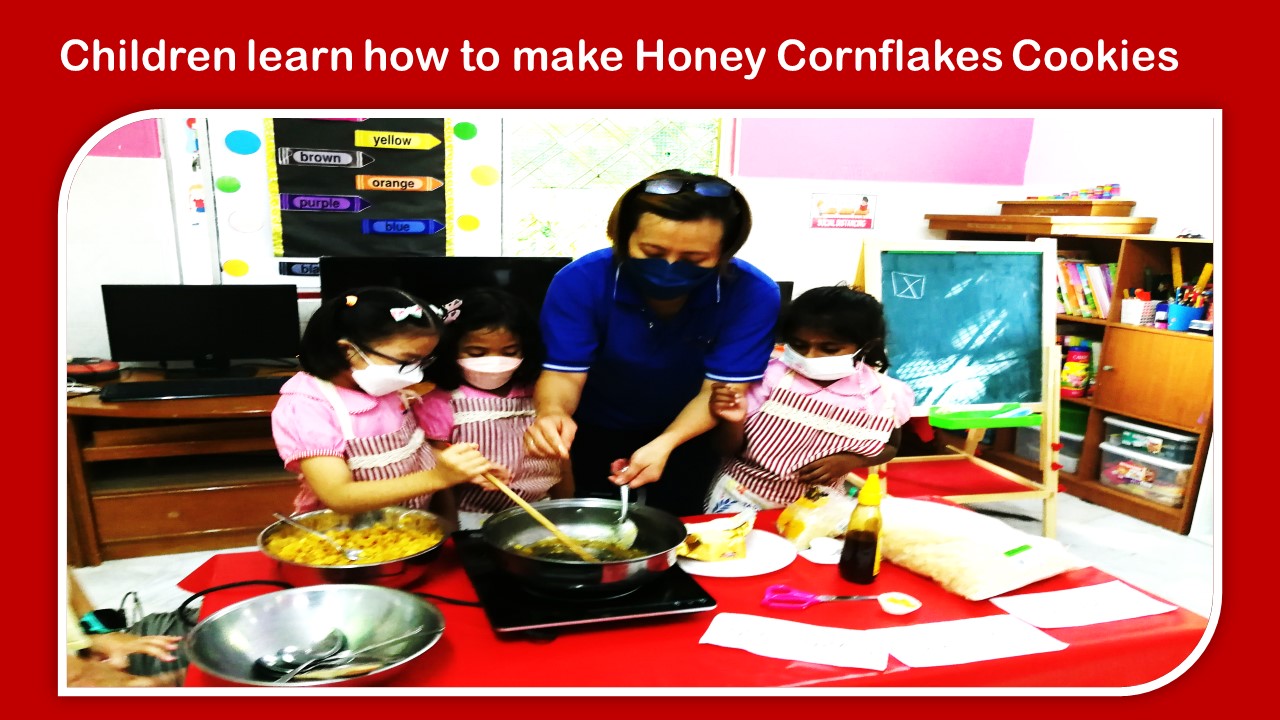 Our exclusive curricula, combined with our own digital lesson planning tool, enable teachers to create personalized learning experiences, appropriate to every age group.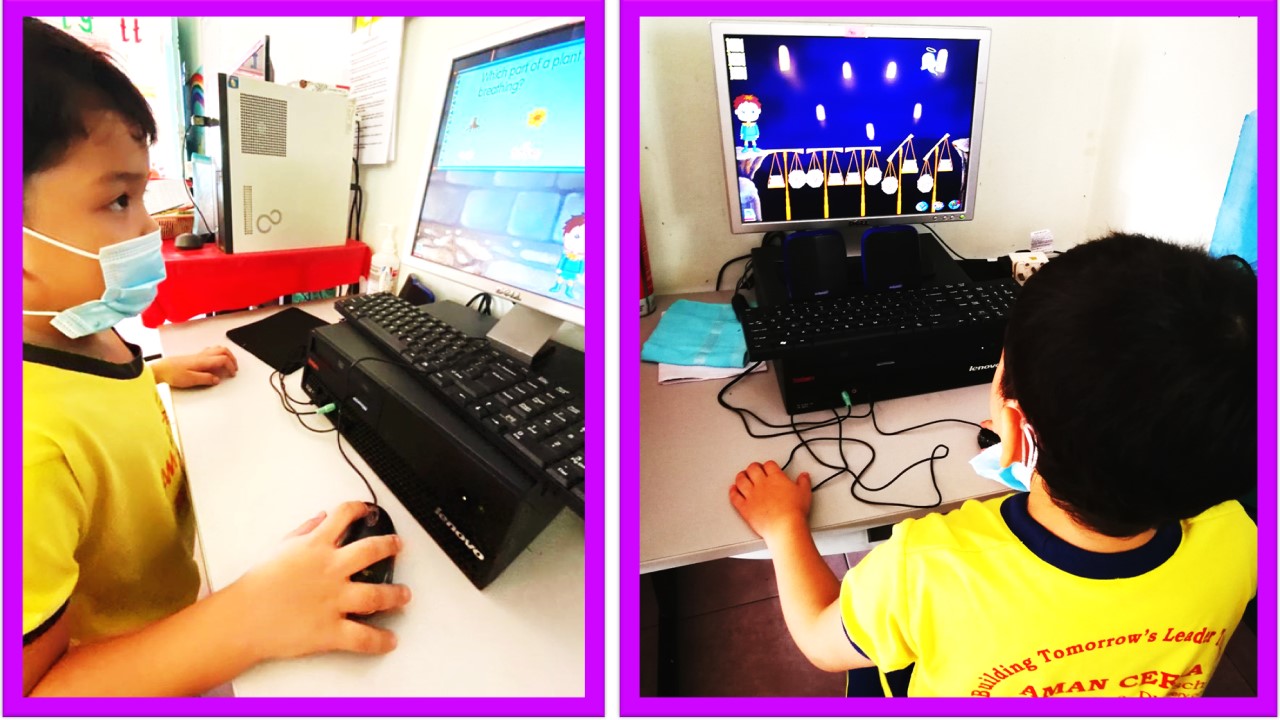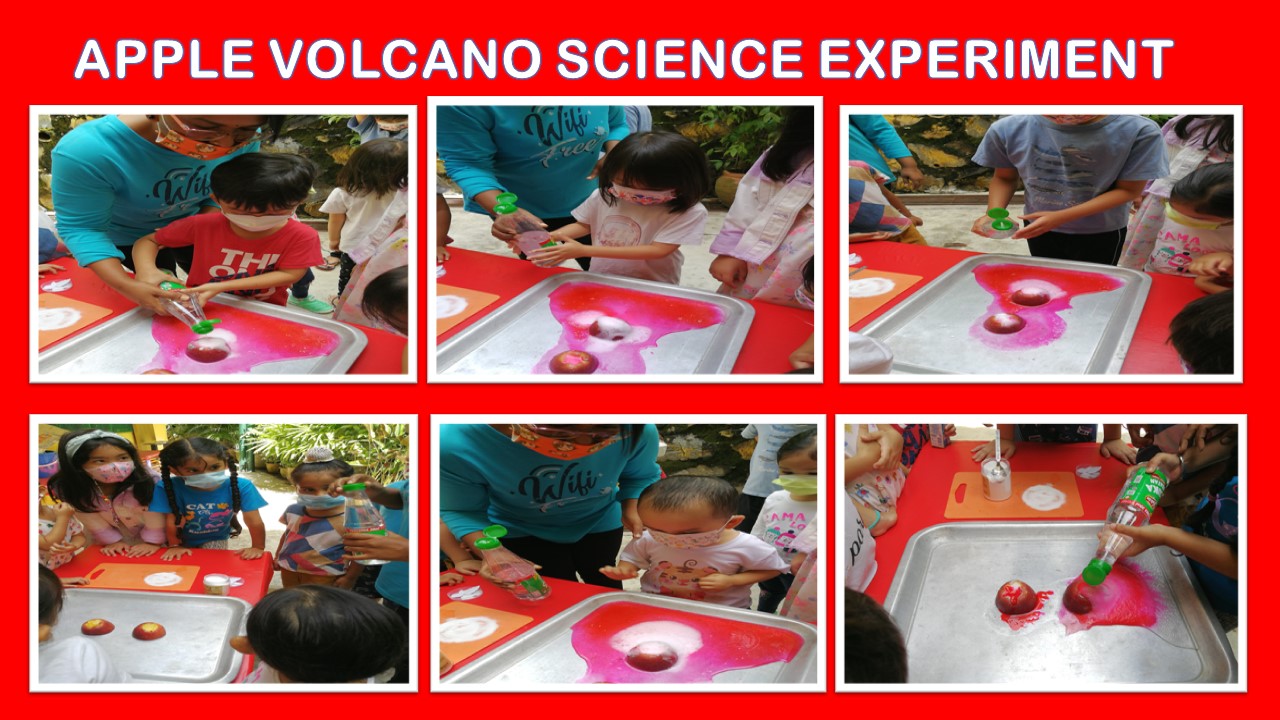 Exploring Health Science Learn About The Human Body Parts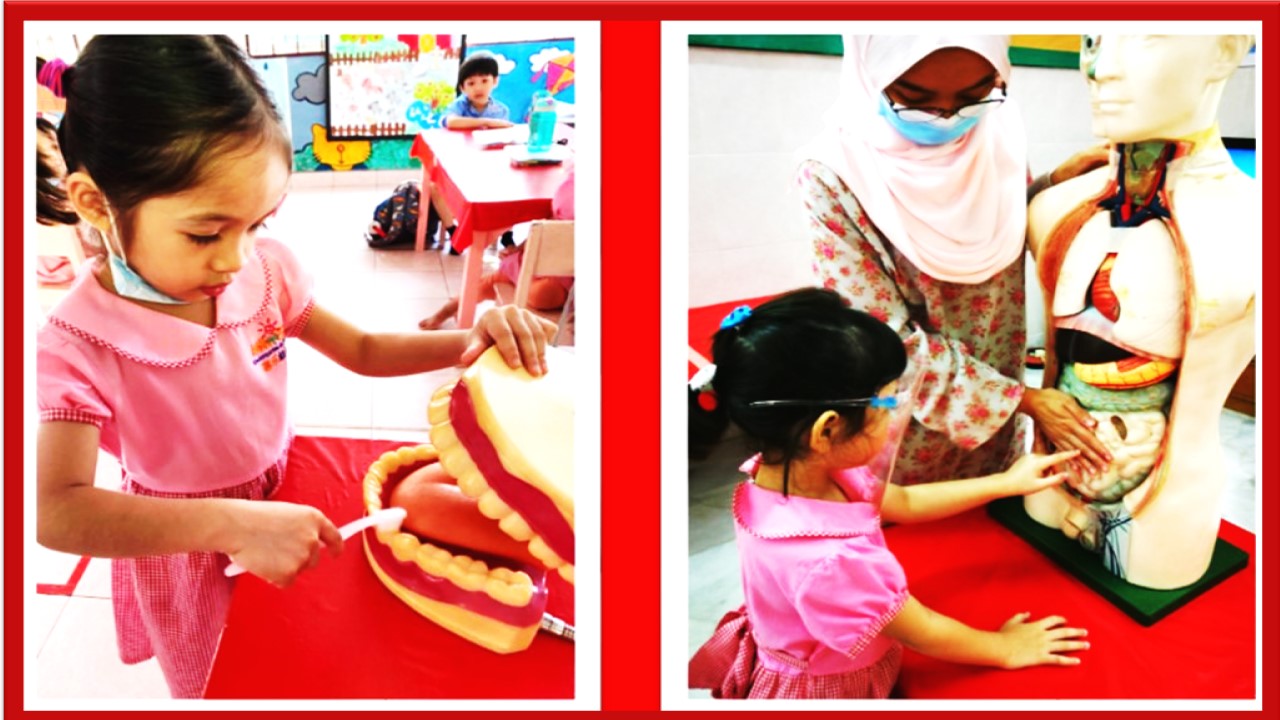 Building Phonics Skills and Words Recognition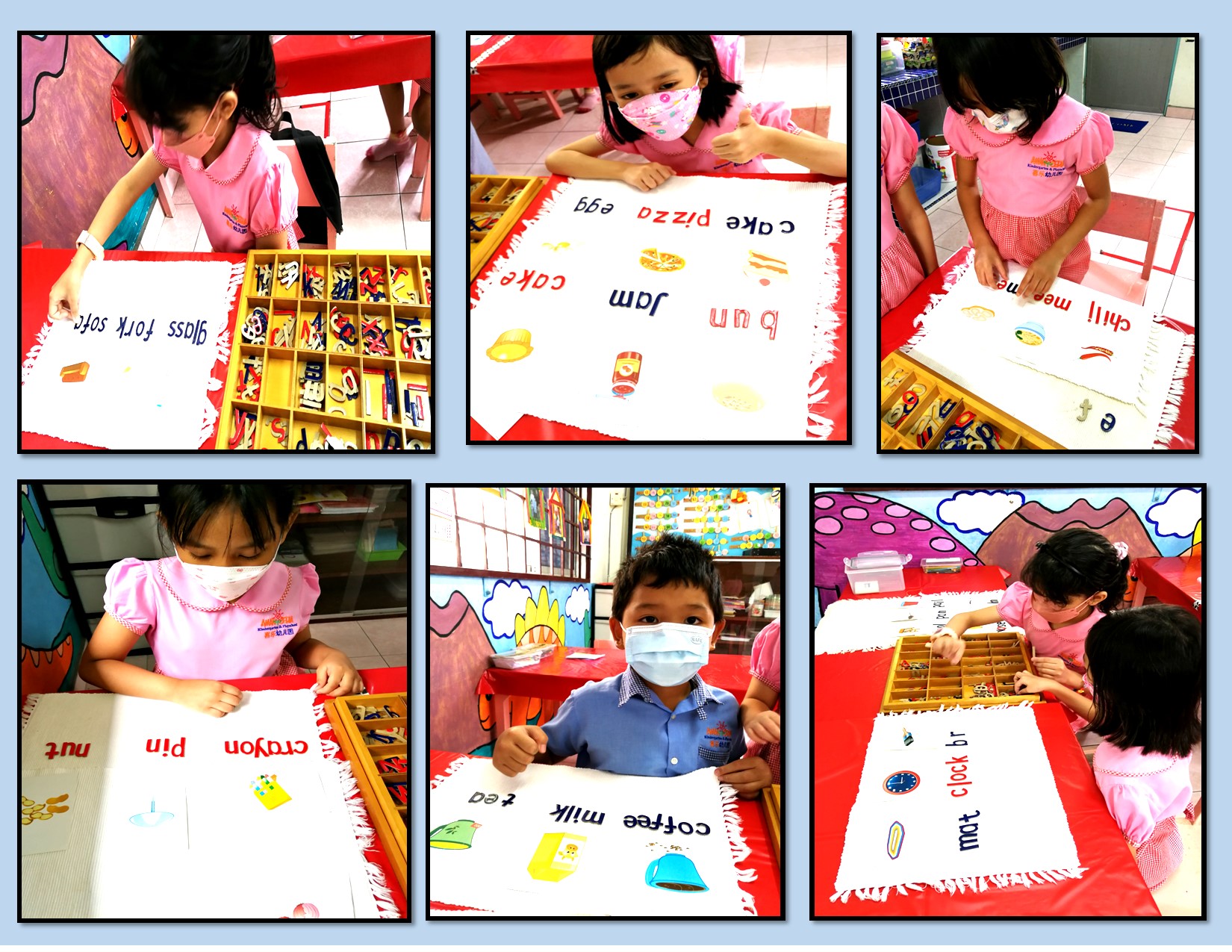 Reading daily improves comprehension. Children encourage to read independently or in small groups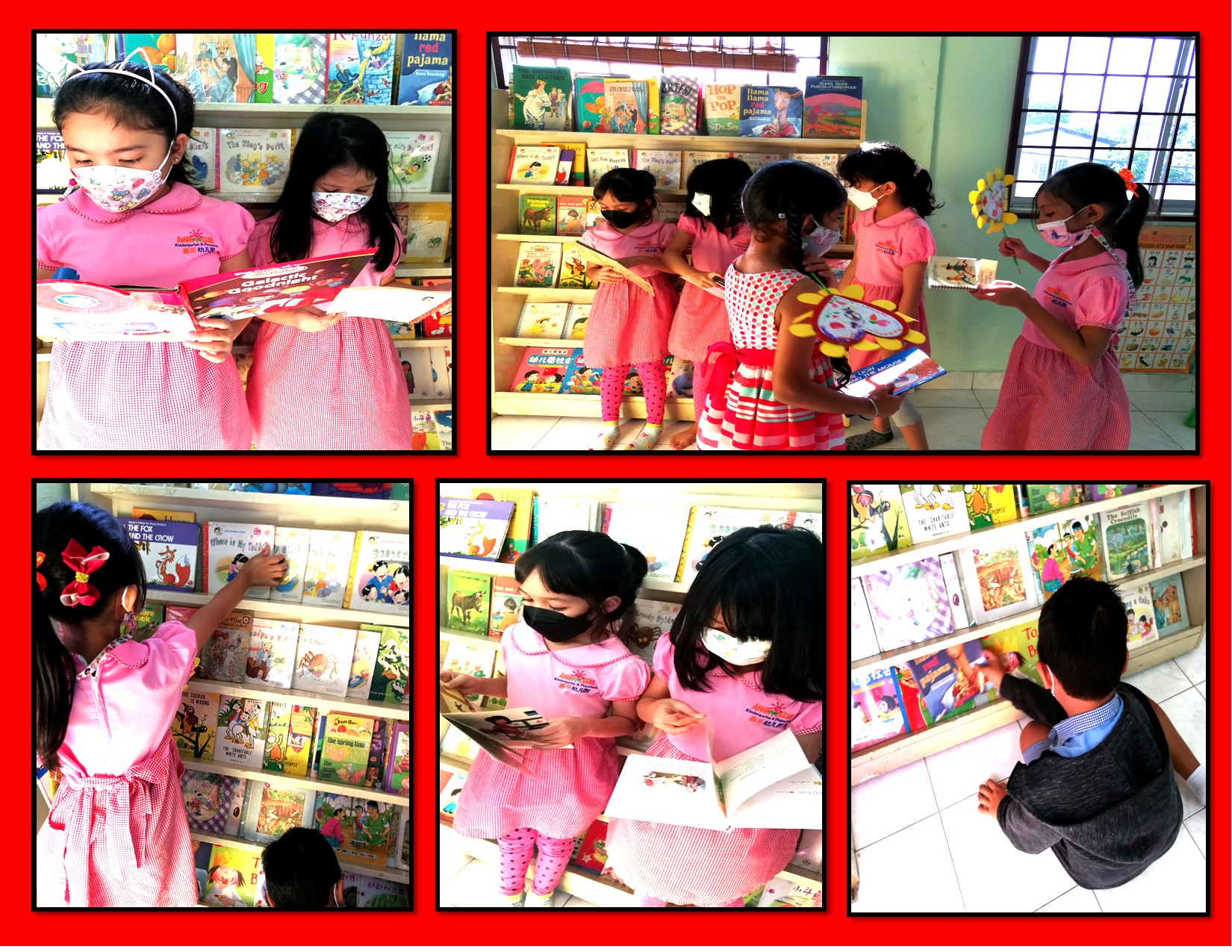 TESTIMONIAL


2021/2022 was the year our youngest child Hadirah graduated from Tadika Aman Ceria (TAC). Our first child Batrisyia joined the pre-school back in 2011 and has made successful academic run at primary school. So has our second and third Damia and Nabihah whom are doing well holistically in their classes, consistent with their learning performance, likeable by friends and demonstrated young leadership. We would attribute their progress to where it all began, the foundational multiple intelligence and confidence they acquired from TAC. We have trusted TAC for a period of 10 years to nurture our children and the investment has paid off.
TAC is not your usual programmable pre-school. It has existed and sustained as a boutique operator since near 40 years in Taman Melawati. The learning technique evolves with time but what was has not changed was their sincere love and care for children, and how they shaped children to be best in a tolerant multi-cultural society as in Malaysia. We sincerely recommend for those in Ulu Klang who are considering pre-schooling to check out TAC. TAC would provide your children with the preparation they need for a balanced learning at young age before eventually they enter the systematic schooling system. Children deserve the fun while learning so they would appreciate knowledge and experience in life.
Ir Amir & Yus
Engineer in telecoms/banking and former accountant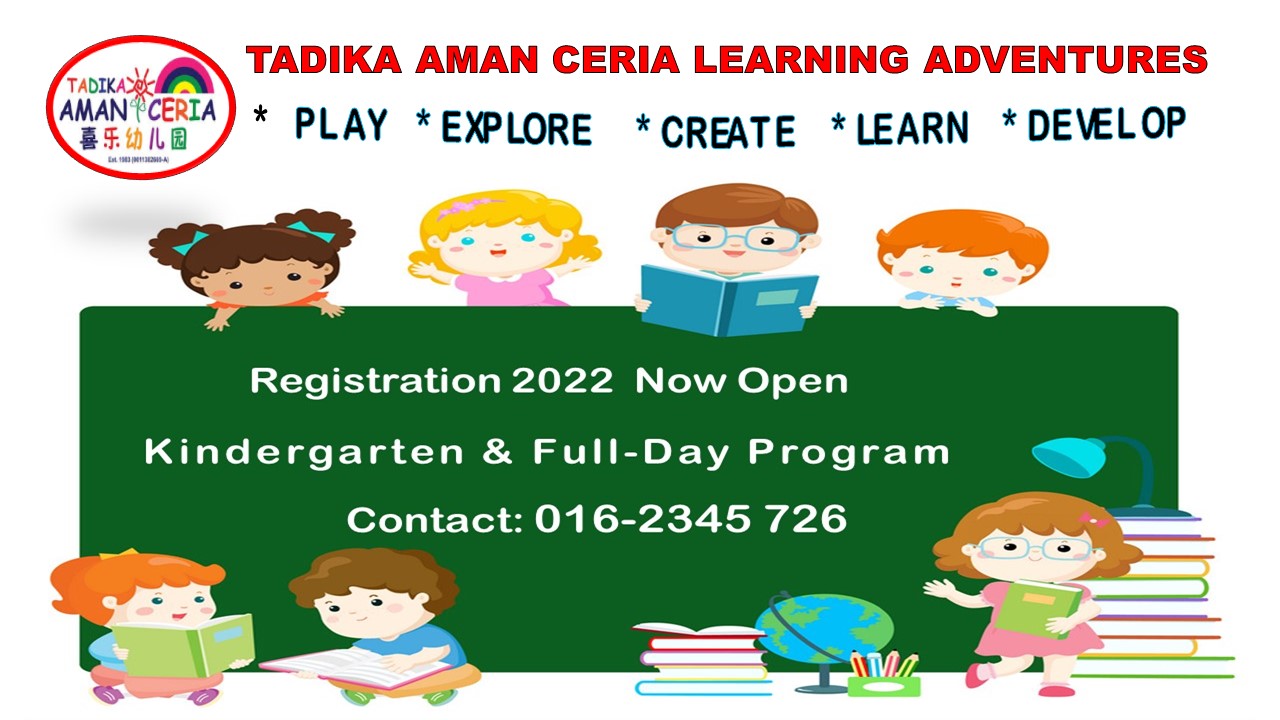 03 - 410 70261 / 016-2345 726 (whatsapp )
Address: 11 Jalan H 1 Taman Melawati,
Ulu Kelang Kuala Lumpur,
53100 Malaysia