BUILDING A SOLID EDUCATIONAL FOUNDATION
For Today's Learners, Tomorrow's Leaders

S

elf-Directed Lifelong Learners, Problem Solvers, and Critical Thinkers




We are now entering a new era — the revolution of Online Education. Online Learning has dramatically changed the learning and teaching process in the classrooms.

Being described as the future of education. Online learning enhances children's learning experience in the classroom.

Families and teachers play a crucial role in guiding children through the challenges of home learning.

Parents provide emotional, learning support to the children, while teachers motivate and encourage active learning.
Solid Educational Foundation For All Students
To Excel As Lifelong-Learners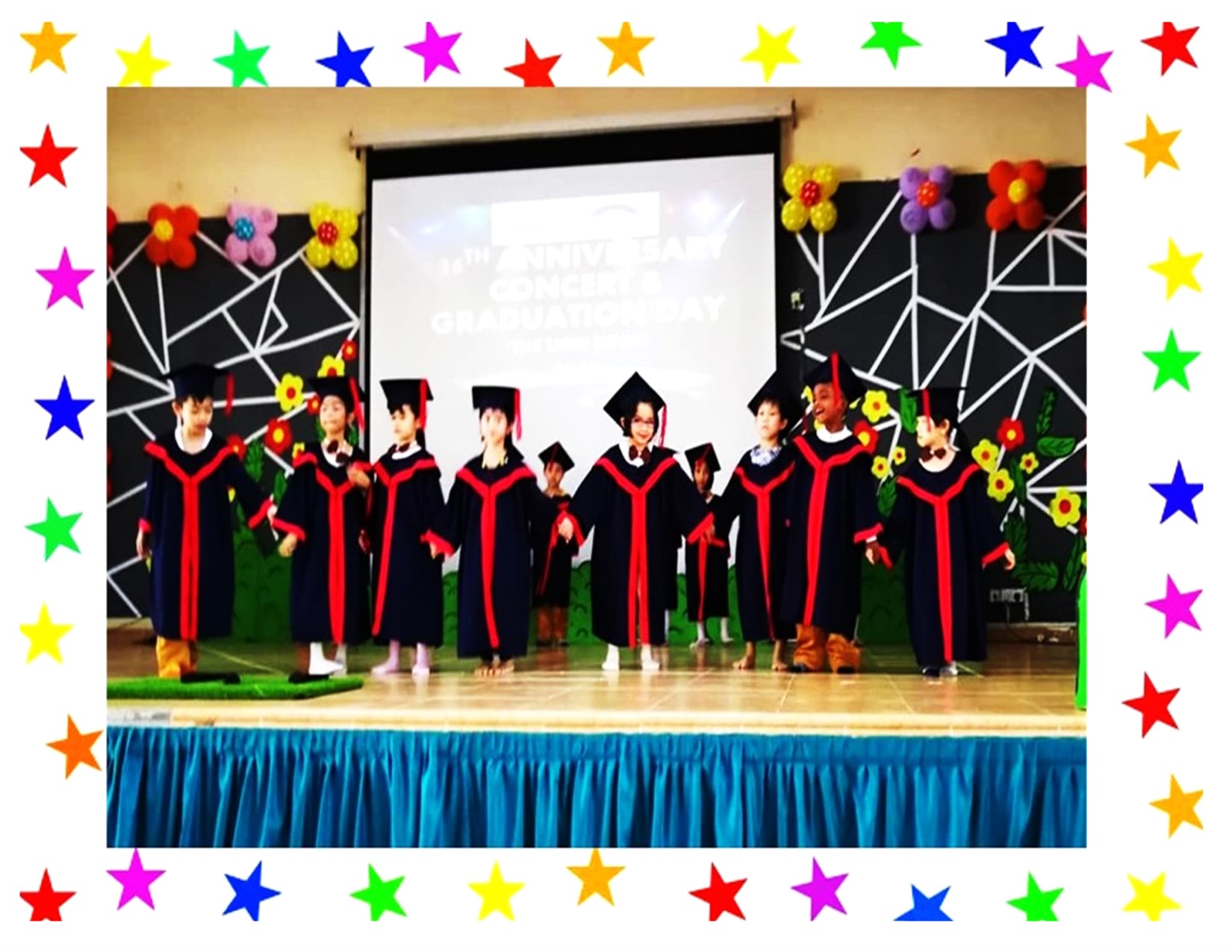 Tadika Aman Ceria was founded in 1983, dedicated to provide solid educational foundation and co-curricular activities for all students to excel as lifelong learners.

Our Goal

Our goal is to encourage children to develop respect, self-control, self-confidence, and sensitivity in their social interaction during their time at Aman Ceria Kindergarten

Our Belief

• Play- Project based learning is vital for the child development
• Multi-intelligent, multi-lingual, multi cultural environment is crucial of the learning process.
• Children learn to respect and accept differences in others be it cultural, religious, racial...
• Children are eager learners - Teachers instill in them the love of learning and the desire for constant knowledge.

Our Nurturing Environment & Individualized Learning
Every child is assured of personal care and attention.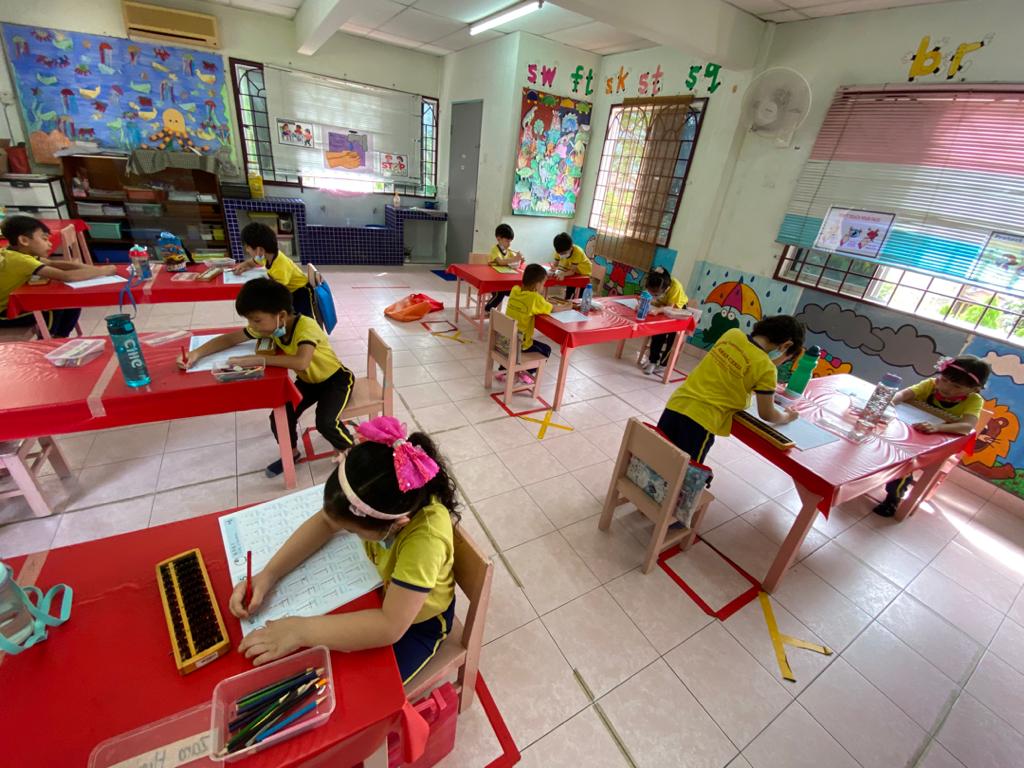 • We provide a rich learning environment, building self-esteem, developing social skills, and promoting emotional well-being.
• We incorporate a variety of approaches to help educate children to achieve their full potential.
• We offer one of the best comprehensive programs to develop children academically, competent with a love for learning, and social interactions.
• We have since benefited thousands of confident preschoolers, given them a strong foundation in their lifelong educational experiences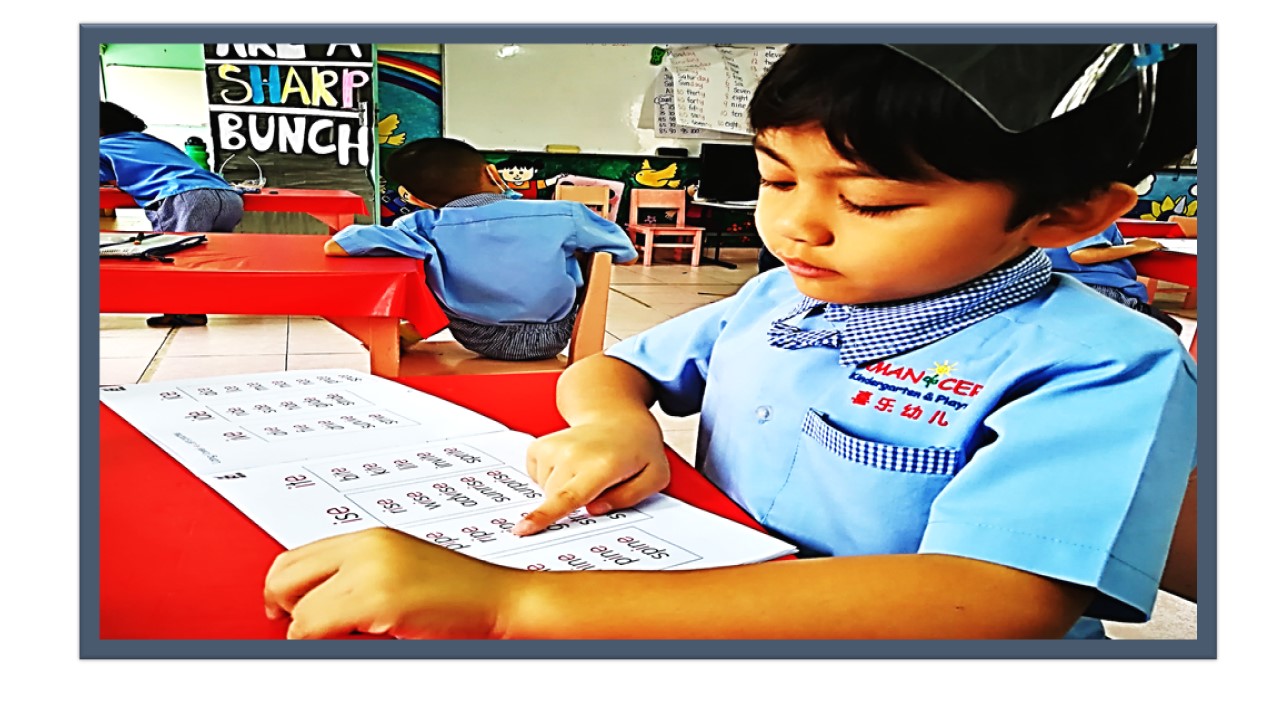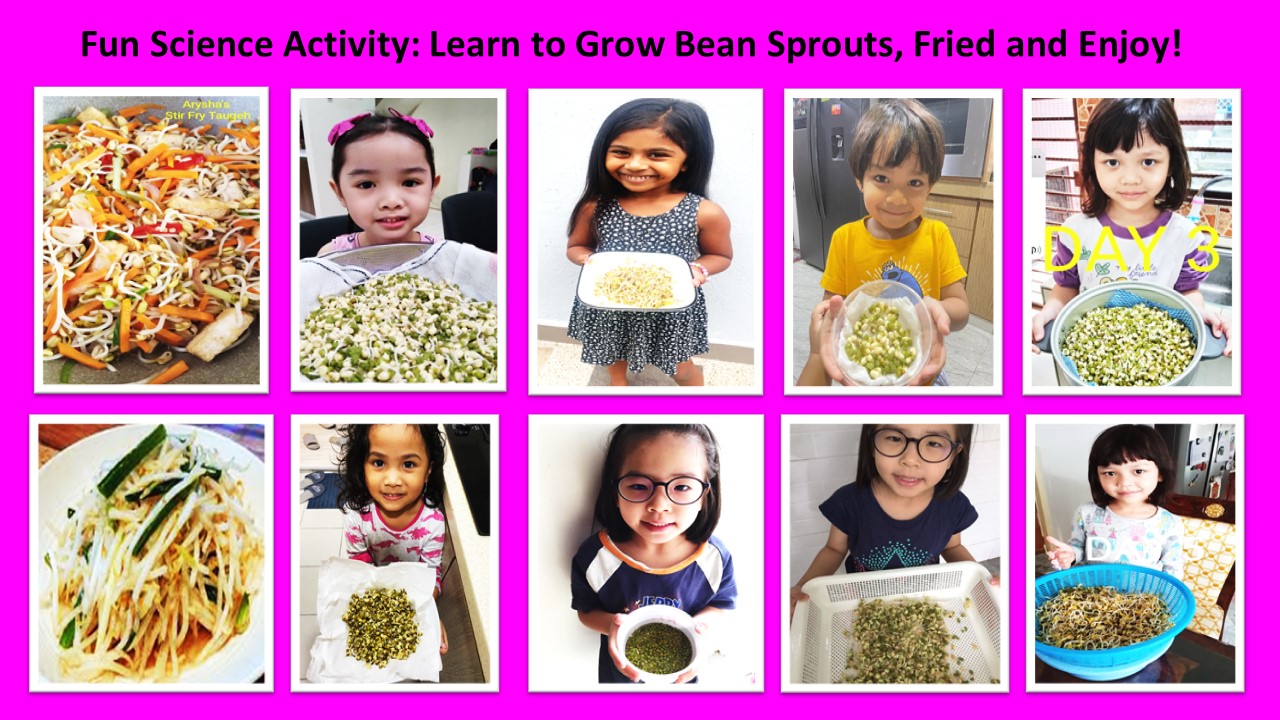 Our exclusive curricula, combined with our own digital lesson planning tool, enable teachers to create personalized learning experiences, appropriate to every age group.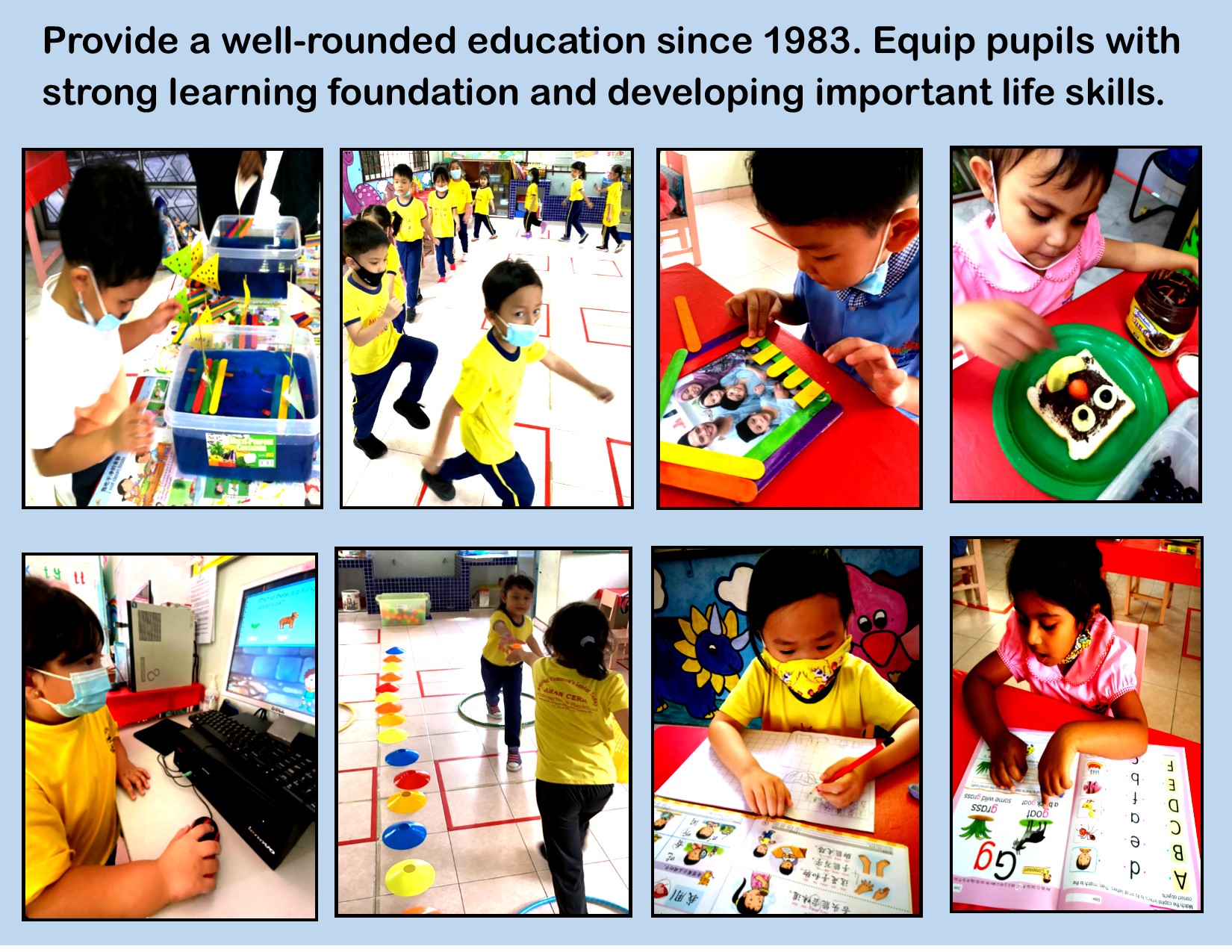 Guide To What Children Learn..
.

• Children learn through their senses as they explore, investigate, and discover.
• Children learn how to solve problems and work cooperatively with others.
• Children socialize, get along with other children and adults develop friendships.
• Children develop many skills- physical, social, intellectual, language, creative and critical thinking.
• Children develop strong moral values and passion for lifelong learning

Learning Through Play


Play is encouraged because when children are having fun that Learning is taking place
Play helps children develop confidence in themselves and their abilities to learn
When children are touching, experimenting and having real-life experiences that they are REALLY learning.
Play strengthen foundational skills for language, numeracy, intellectual, art, creative and critical thinking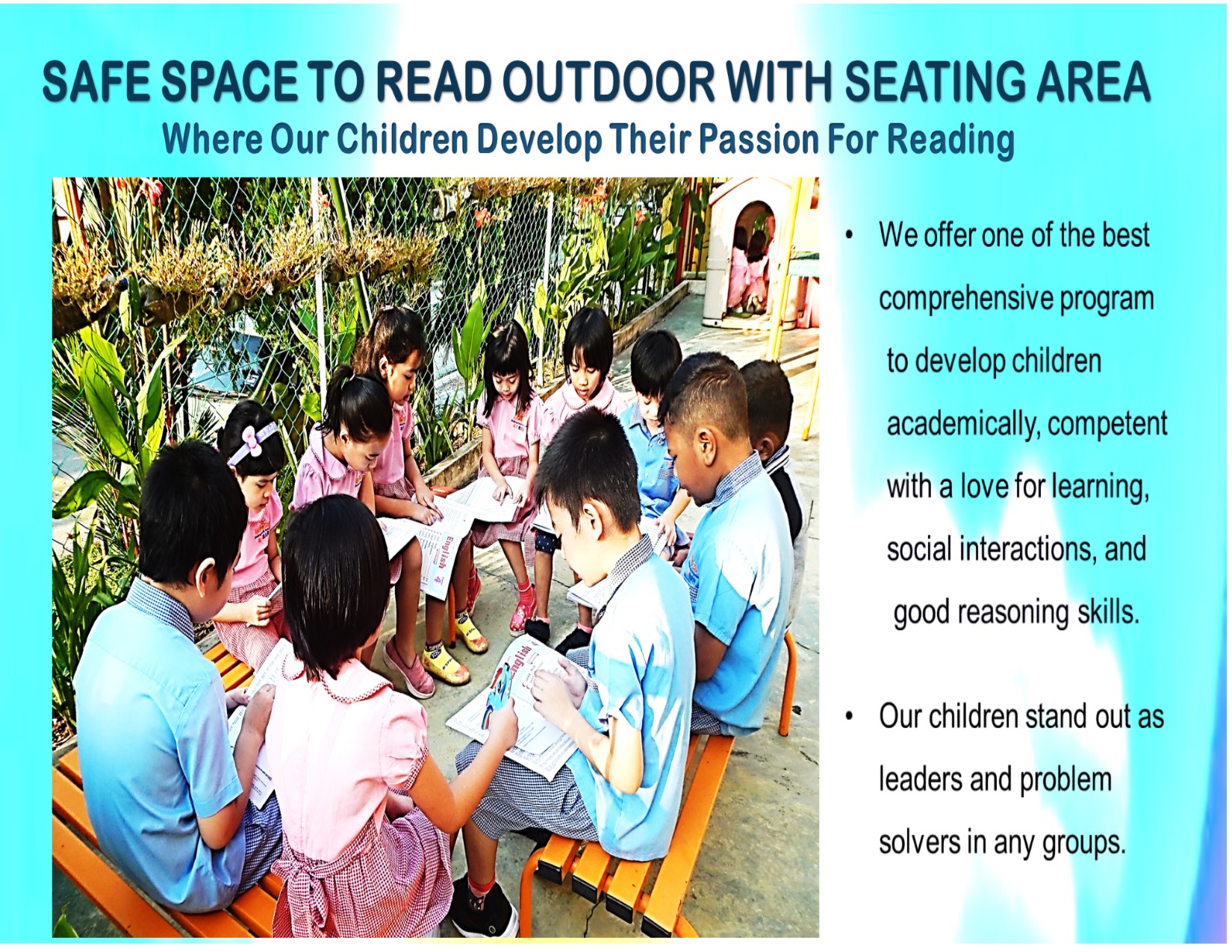 We nurture curiosity and a love for learning that stays with the students through life. Children develop independence, confidence, positive sense of self and the world around them.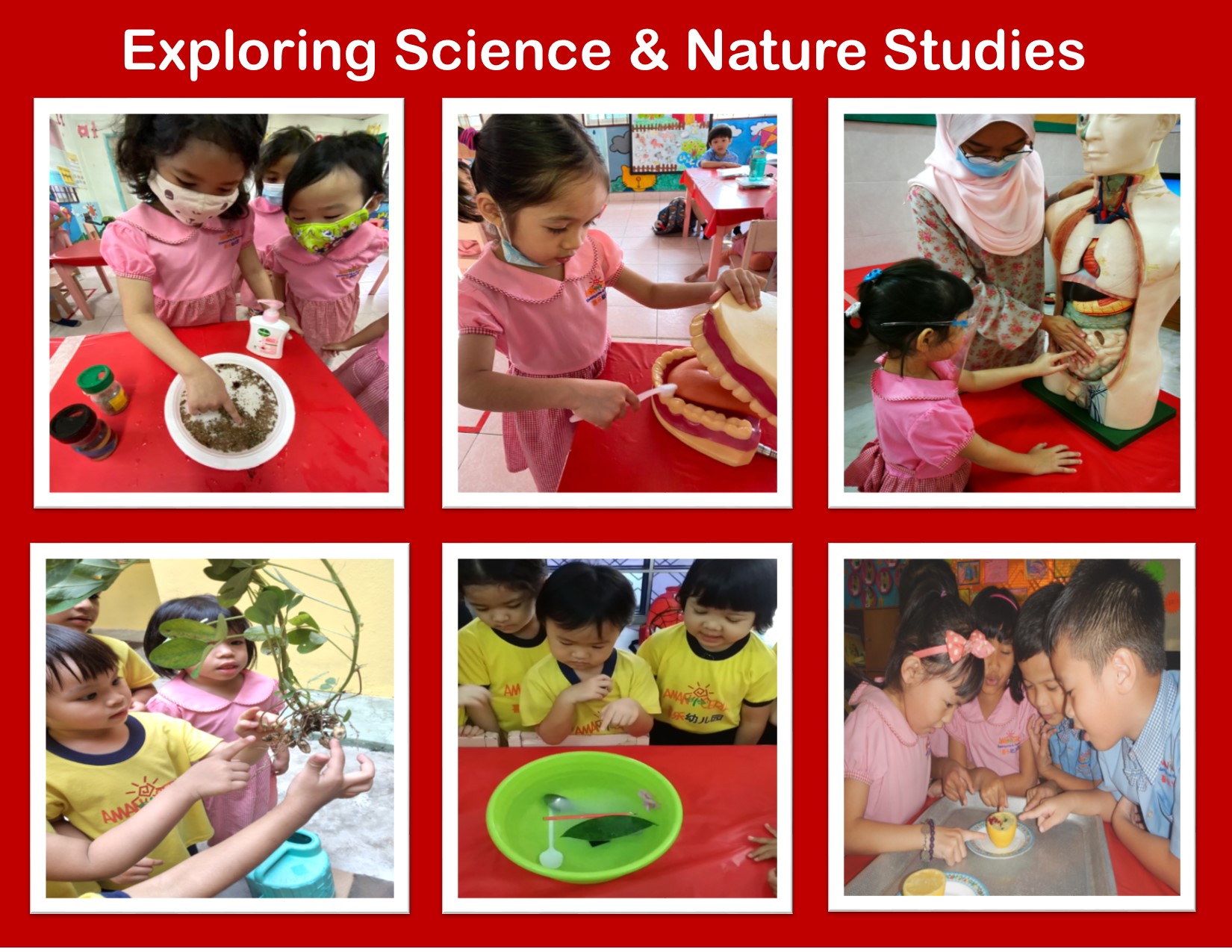 OPEN REGISTRATION NOW! 2022



KINDERGARTEN & PRIMARY STUDENTS DAYCARE



We understand how important your child's education and happiness is to you.
We offer your child every advantage to grow academically, emotionally, physically and creatively.
We invite you to inquire about our school and schedule a visit

Kindergarten Session (Age: 2 – 6 yrs.)
8:00am - 11:30am .
(School Closes follow the Term Holidays)


Students Day- Care Program (Child Age: 2- 10 yrs.)
7:30 am — 6:00 pm
( School Open During School Holidays)


OFFICE OPERATING HOURS 8:00AM - 5:00PM
Open Monday - Friday
(include school & Dec. Holidays)
Public Holidays School is closed

Welcome to visit us anytime during office hours.
Make an appointment first before your visit. Thankyou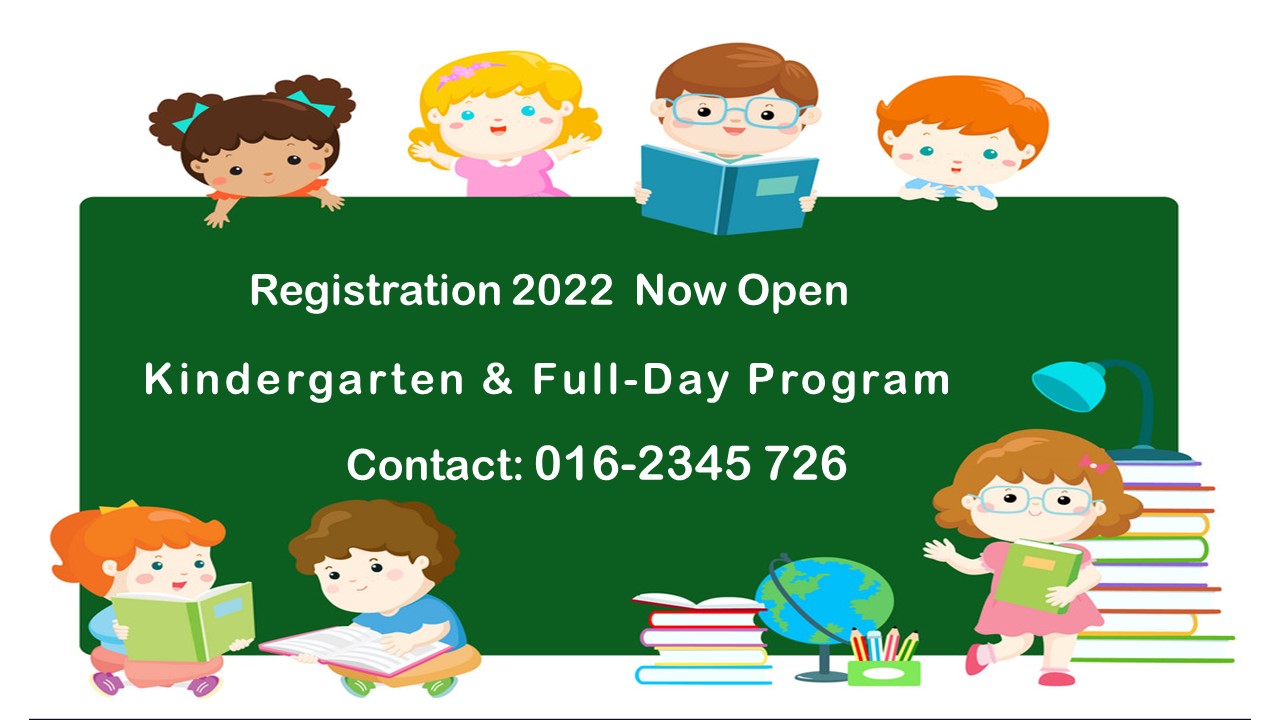 Call : 03 - 410 70261 / 016-2345 726

email: amanceria@yahoo.com

Address: 11 Jalan H 1 Taman Melawati,
Ulu Kelang Kuala Lumpur,
53100 Malaysia