EXCELLENCE IN EDUCATION FOR FOUR DECADES

OUR COMMITMENT TO LIFELONG TEACHING AND LEARNING!

Our uniquely designed education methodology and philosophy - a combination of the world's leading educational philosophies. Focus on social and muliple intelligence learning skills that helps your child understands his/her own abilities, and allows to use different skills and strengths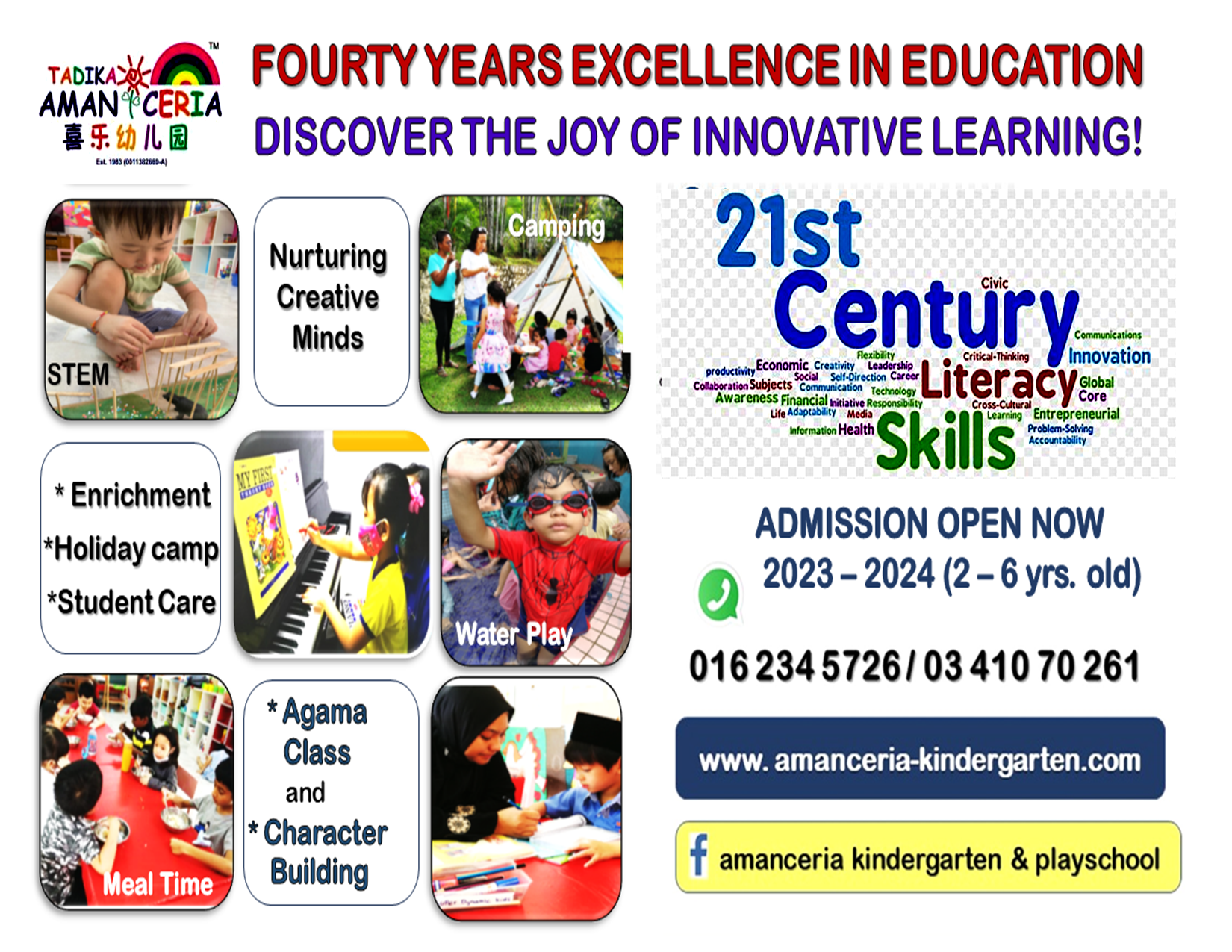 OUR TEACHING TEAM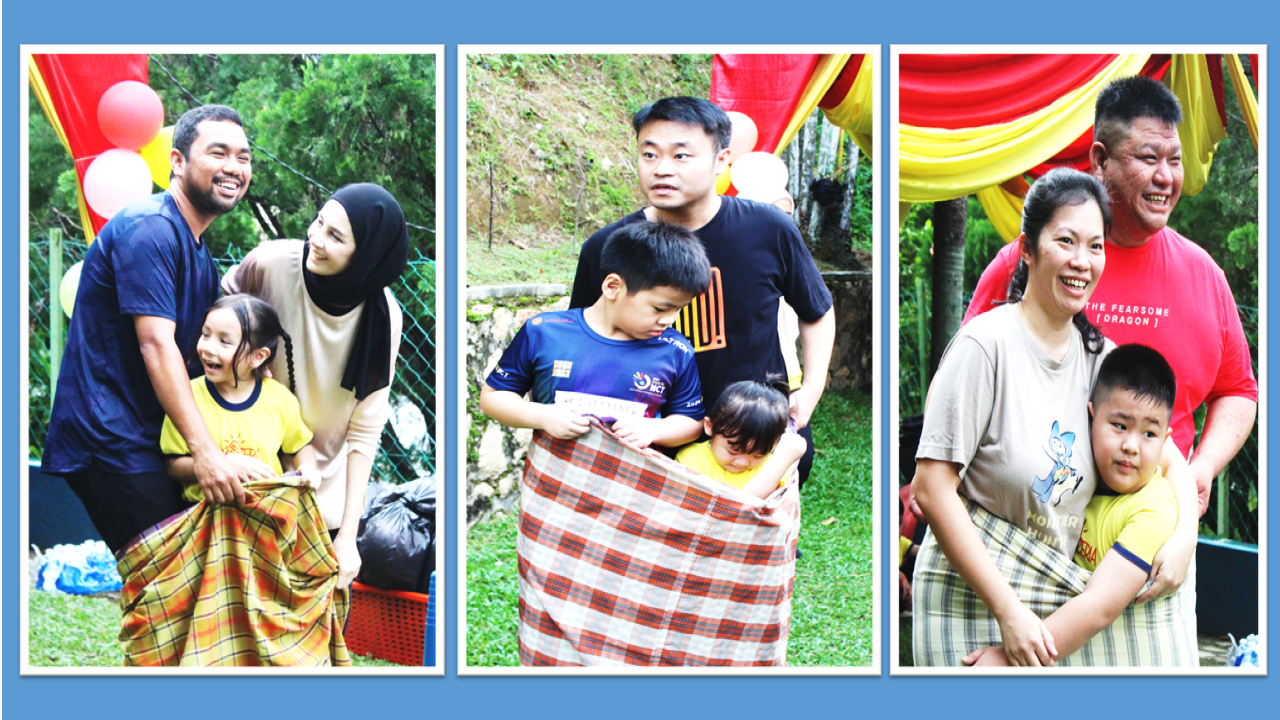 Facilitator, Researcher, Guide, and Partner
Our teachers are talented, caring and dedicated. They are selected on the basis of positive and effective personal characteristics, relevant academic background, teaching experience, and demonstrated commitment to working with young children and their families.
They understand the development needs of children and guide them through...
cognitive development

language and communication

physical and creative expression

initiate positive behavior
In our classrooms, the role of the teacher is to...
guide

encourage

model behavior

strive to help children grow in all areas of development by providing the richest possible educational environment

The diverse community of families, children and staff at AmanCeria truly reflects a wonderful mix of culture, race, beliefs and socioeconomic standing which reflect the real world that children will be active members of as they grow.
Transforming Learning Into Life's Greatest Adventures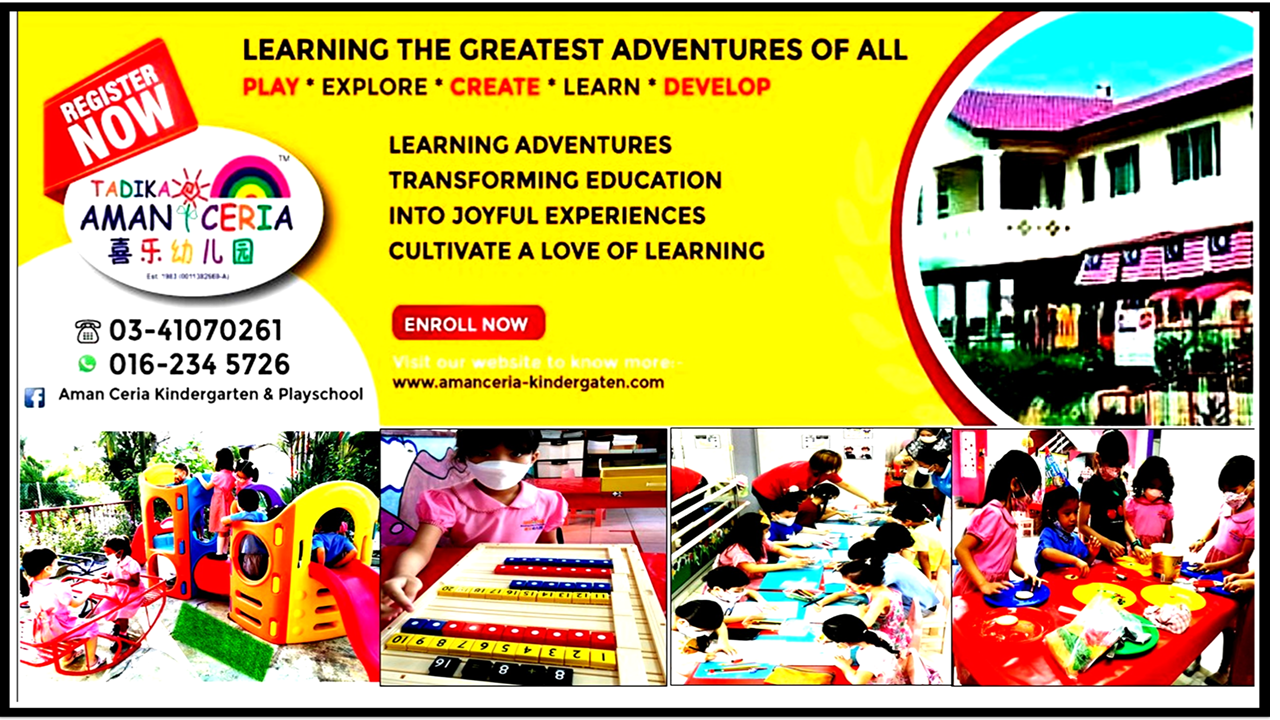 Aman Ceria provides a strong foundation that encompasses cultural, social, aesthetic, and physical development of children.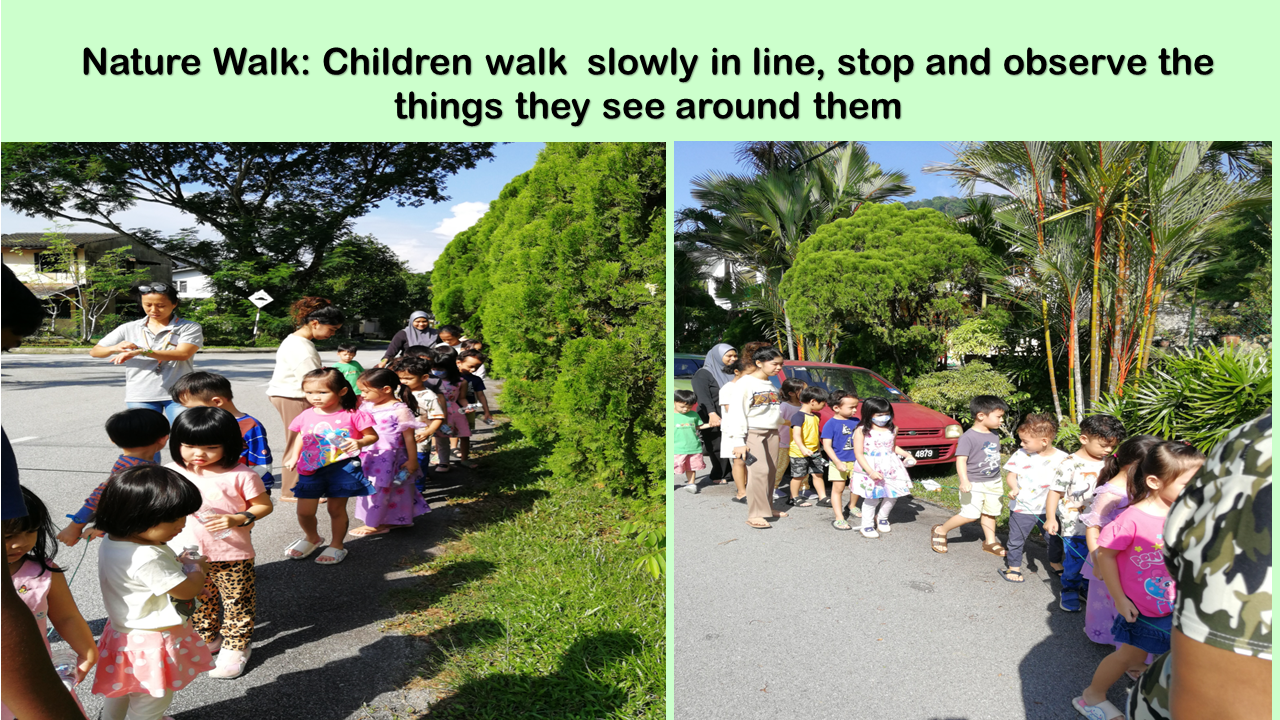 TADIKA AMAN CERIA ACADEMICALLY FOCUSED CURRICULA
Adopting varieties of teaching methods for learning success. Multiple Intelligences (MI) approach exposes children to a variety of ways of learning. (eg.Prof. Howard Gardner identifies eight intelligences and styles of learning. "Spatial, Bodily-Kinesthetic, Linguistic, Musical, Logical, Naturalist, Intrapersonal and Interpersonal")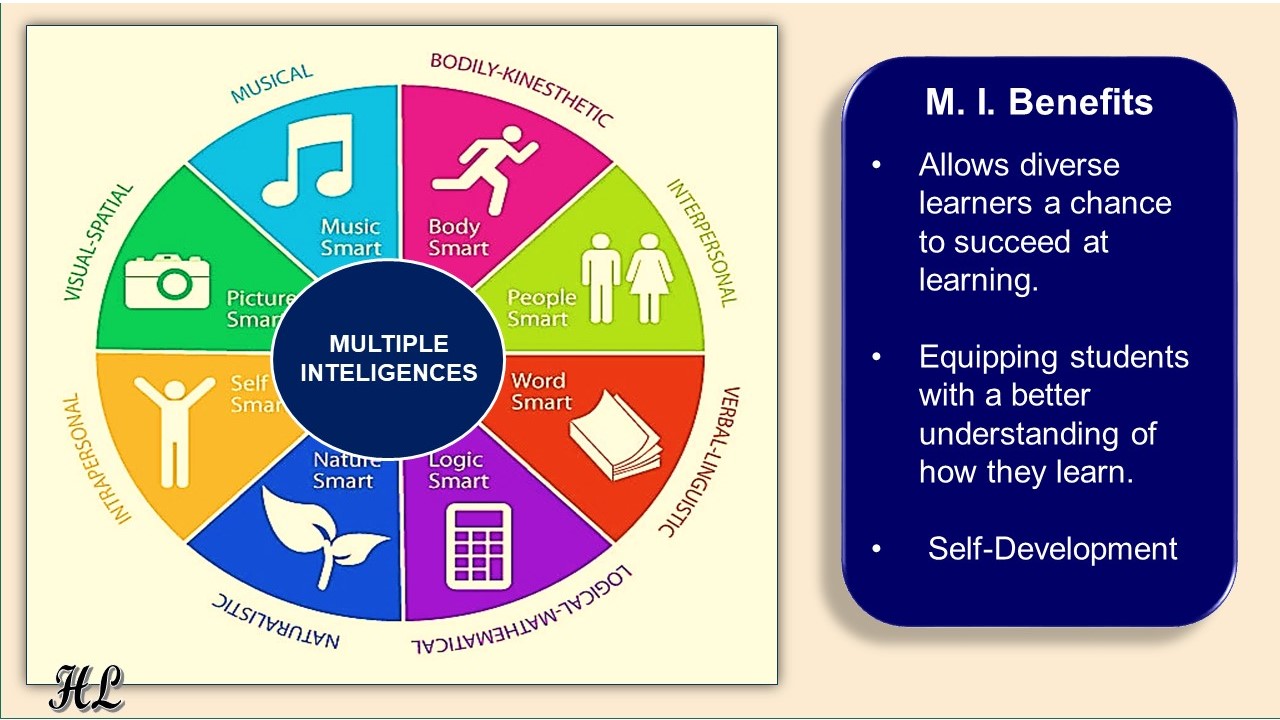 PRESCHOOLERS MINI THEATER
We encourage children to express in creative ways through singing, dancing, story telling, drama and art...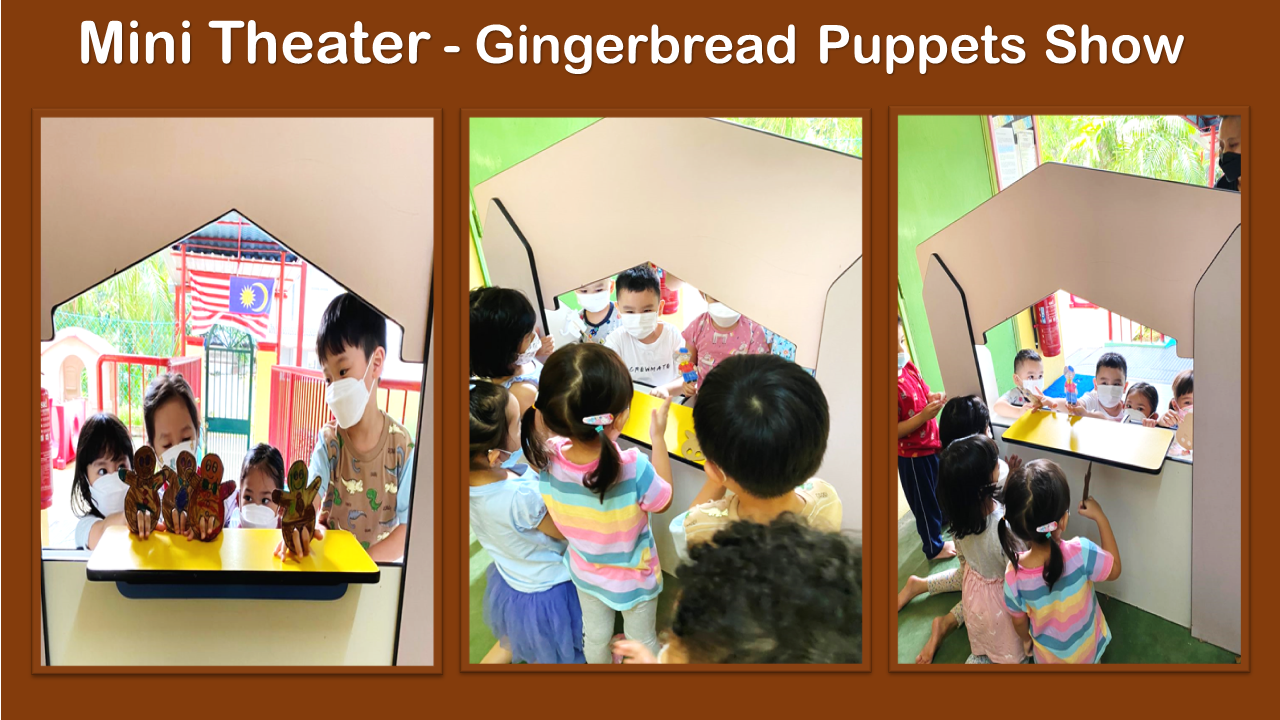 Holiday Adventures Program

Improve your child's social skills and the exposure to new ideas and concepts.
Enhance your child's talents and creativity with art, hands-on activities and science experiments...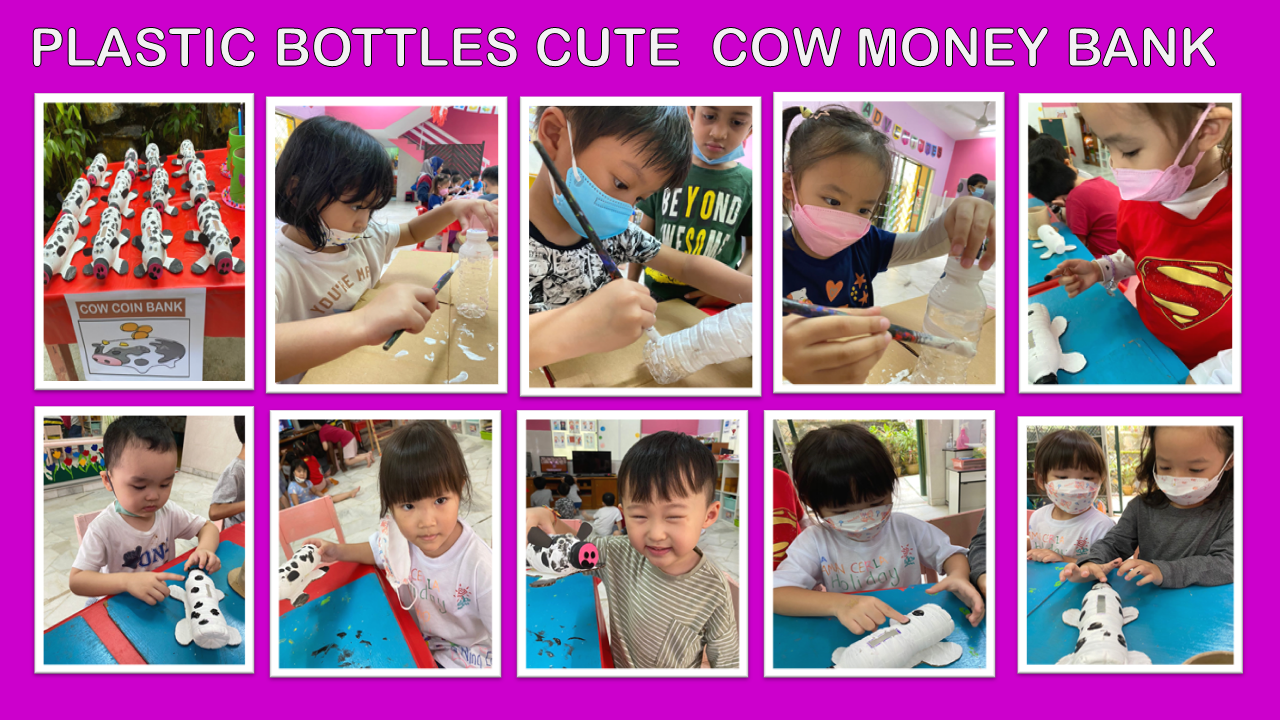 Purposeful Play to
Develop Lifelong Love for Learning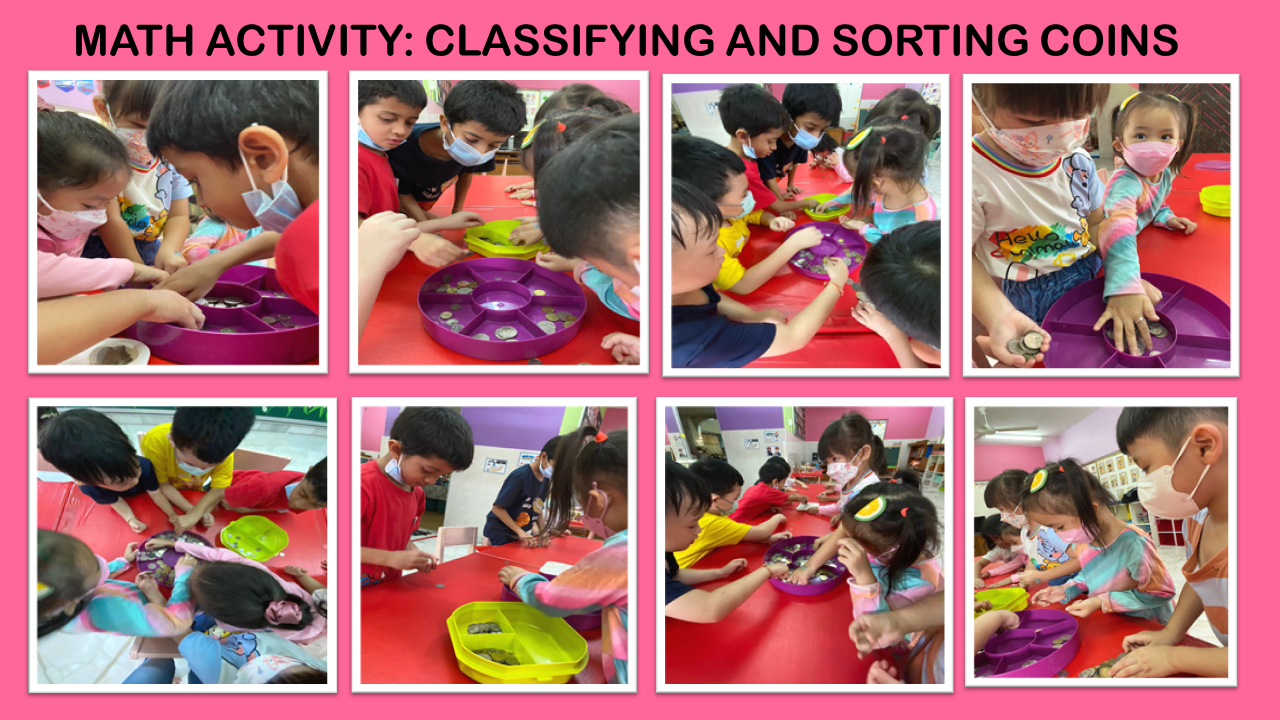 Reading and Writing Lesson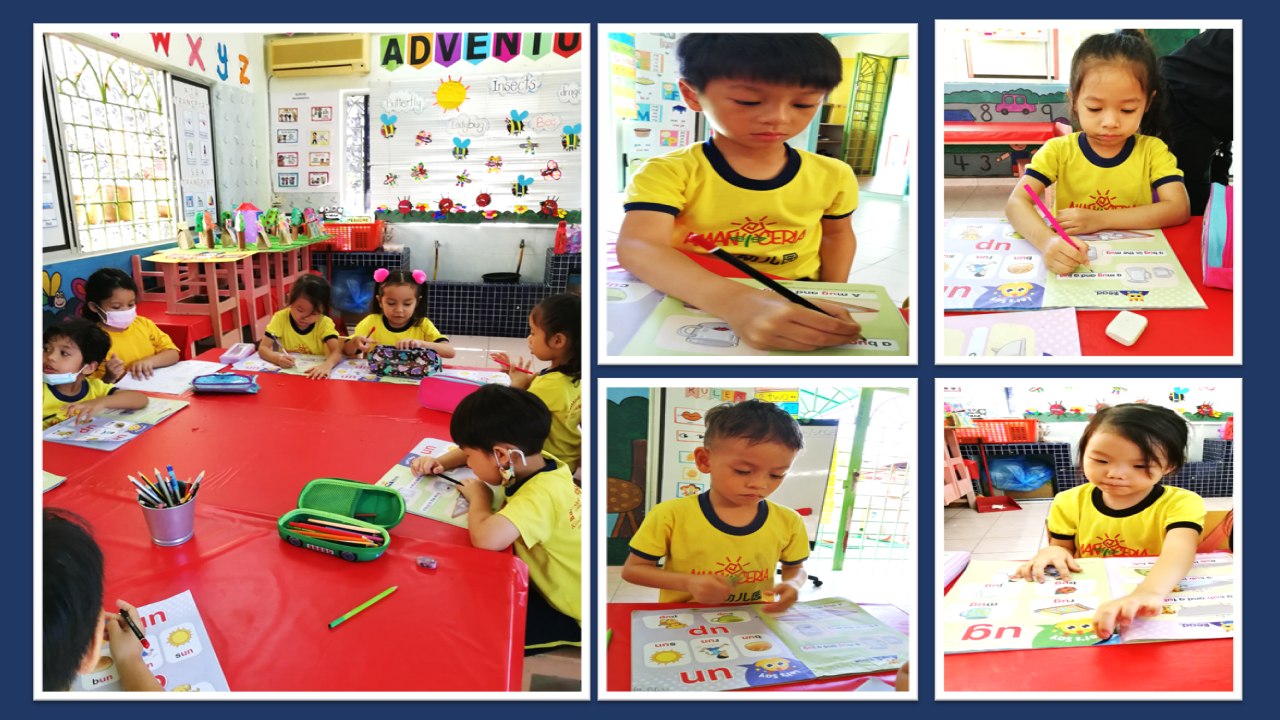 Promoting Children's Health & Physical Well-Being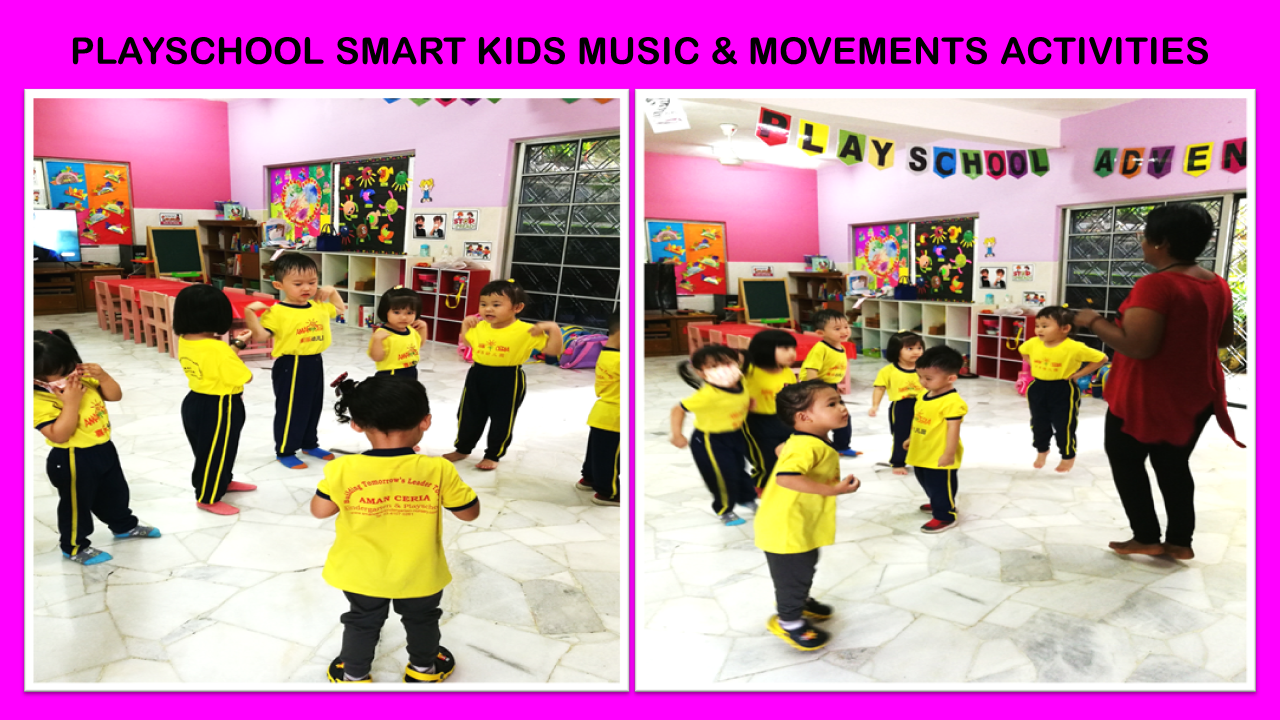 STEM Project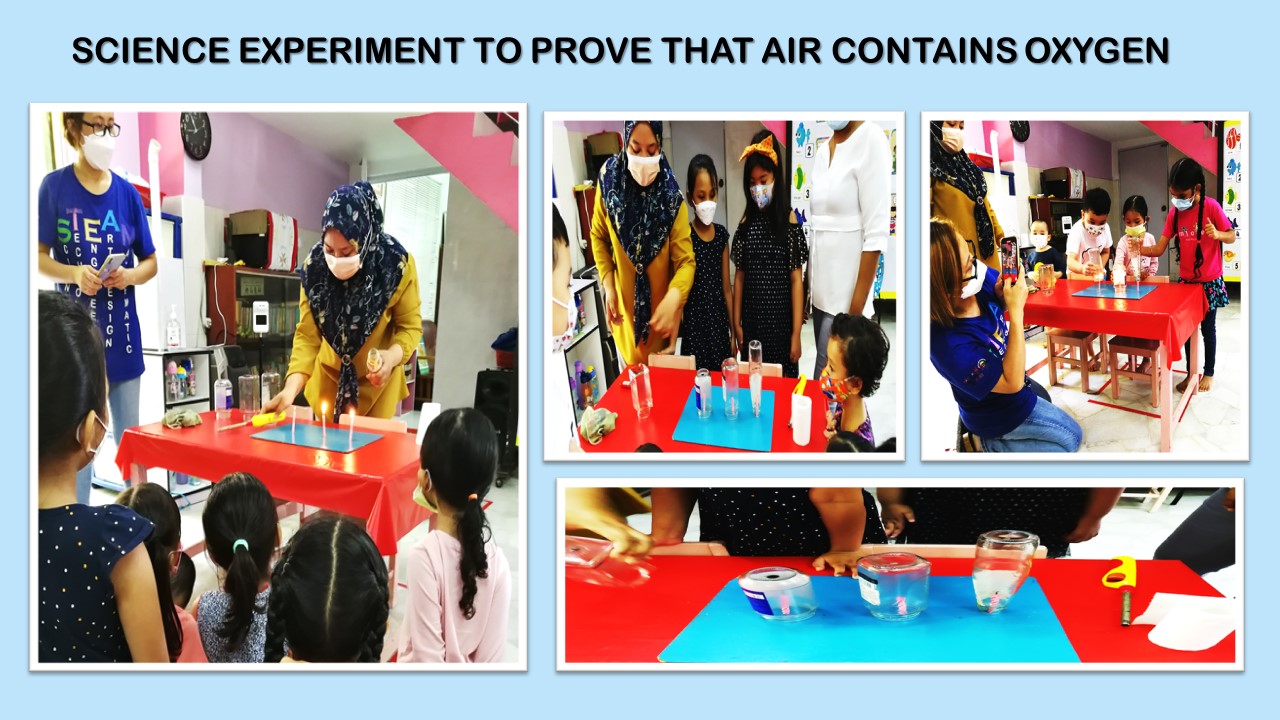 Outdoor Fun Activities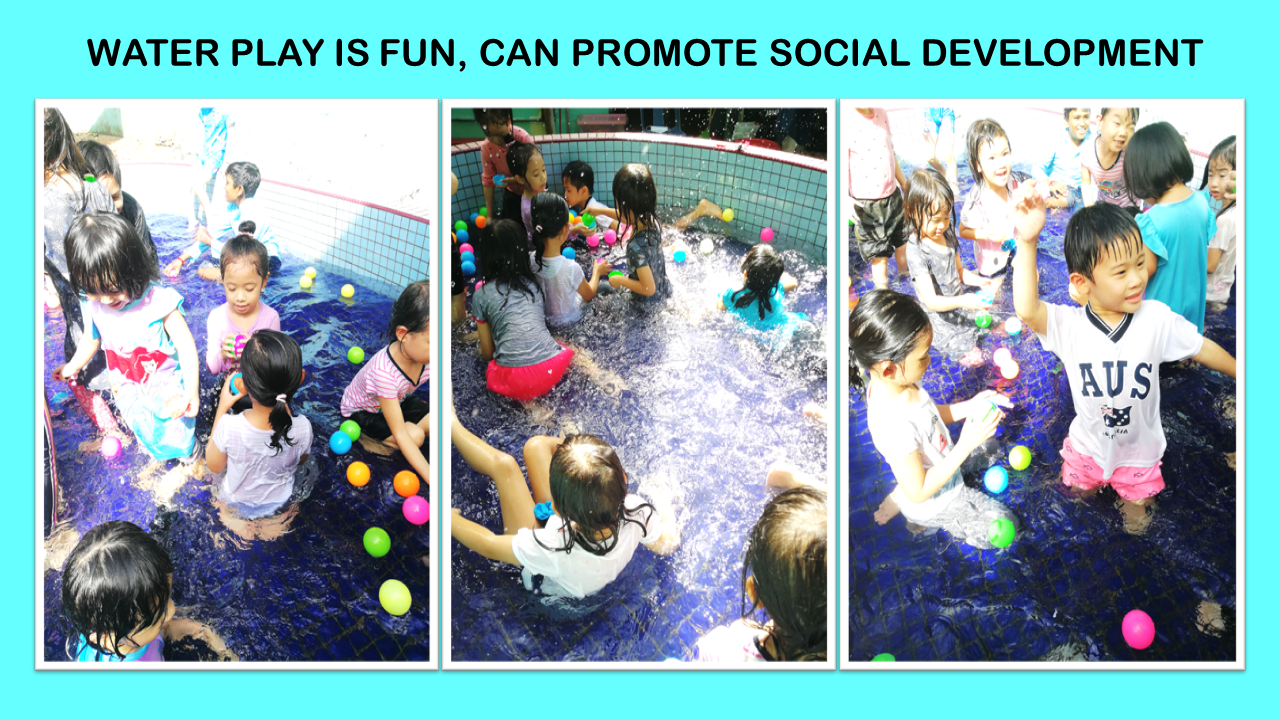 TESTIMONIAL


Why I Choose Tadika Aman Ceria?
My nieces, nephew, Amanda my youngest, level of confidence, enthusiasm and happiness is extraordinary. The children are able to learn how to read, write and count.
I can see the outcome in my youngest sister (ex-student) is now 30 years old. My nieces, nephew and my 3rd child all former students of TAC are in their primaries. Amanda my youngest is now a final year student at Tadika Aman Ceria.
I have sent Amanda to 2 other different Kindergartens. It ended up either me or my husband had to accompany her to school every morning until the end of the year. She will be crying and refuse to go on her own with the driver.
This year, I sent her on the first day of school to Tadika Aman Ceria and she is on her own since. Lastly, I have no regret sending Amanda all the way from Gombak to Tadika Aman Ceria.
Dr. Shuhairah and Husband
KINDERGARTEN & AFTER-SCHOOL CARE AGE: 2 - 10

Flexible Program: Half Day - Full Day
Available for school-age children.
Quality childcare support the needs of working families.

Kindergarten Session ( Child Age 2-6 )

School Time: 8:00am - 11: 30 am
Half DayCare: 11:30am - 2: 30 pm (include lunch)
Full DayCare: 11:30 am — 6: 00 pm (include lunch)

Before / After School Fexi-Care
Transit Student (age 7 -10 )
Flexible Time: 7: 30 am - 6:00 pm (include lunch)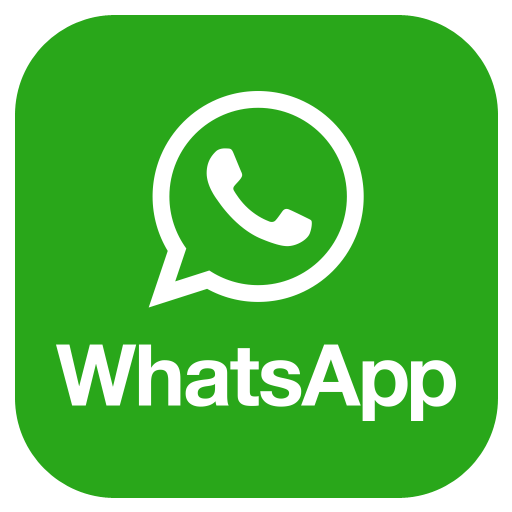 016- 2345 726 / 03- 41070 261

OPERATING HOURS 8AM - 6PM

Open Monday – Friday ( Include School & Dec. Holidays )



Public Holidays- Office is closed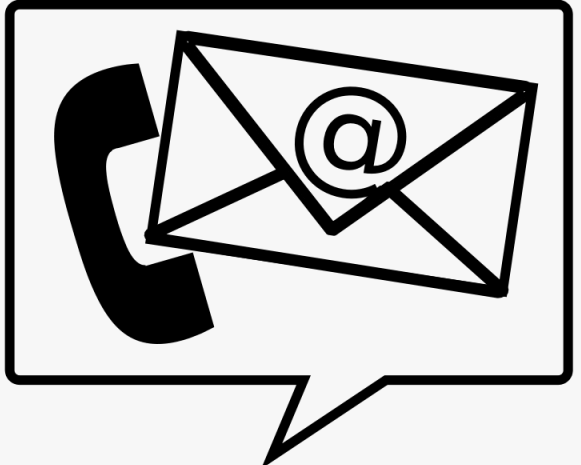 Call 03- 410 70 261 / 016 234 5726
email: amanceria@yahoo.com