TADIKA AMAN CERIA LEARNING ADVENTURES
PRESCHOOL OF THE FUTURE


Dedicated To High Quality

Education & Childcare






Online Learning has dramatically changed the learning and teaching process in the classrooms. Being described as the future of education. Online learning enhances children's learning experience in the classroom. Children develop better hand-eye coordination and motor skills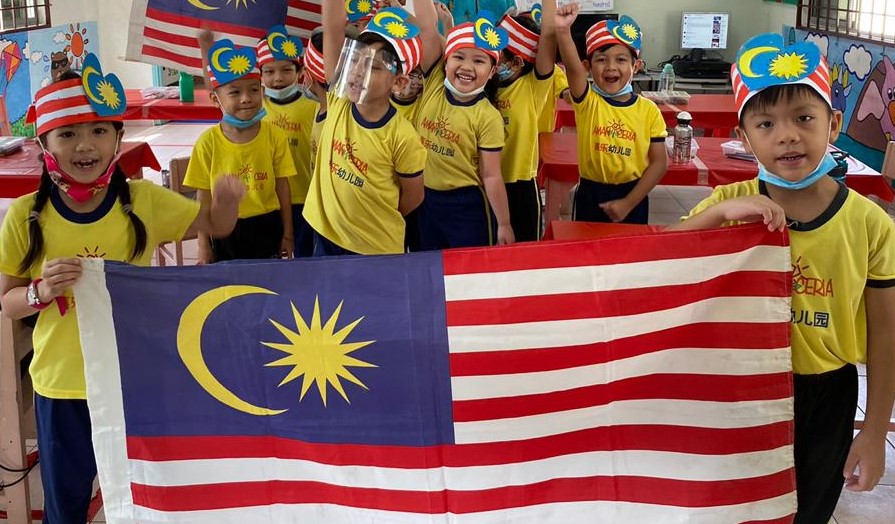 If you are seeking a center for Early Childhood Education where:


Children develop self-confidence, resilient individuals, critical thinkers, thoughtful communicators,


Problem-solving skills, empathy, self-respect, and care for others.

Strong foundation of both academic and the social emotional skills

Safety, health, quality child-care, effective teachers and staff

Holistic environment rooted in respect and compassion.


Along with ongoing learning experiences. Then this site is for you !
Ignites the spark of genius in every child

The strong academic foundation and co-curricular activities develop creative and critical thinkers.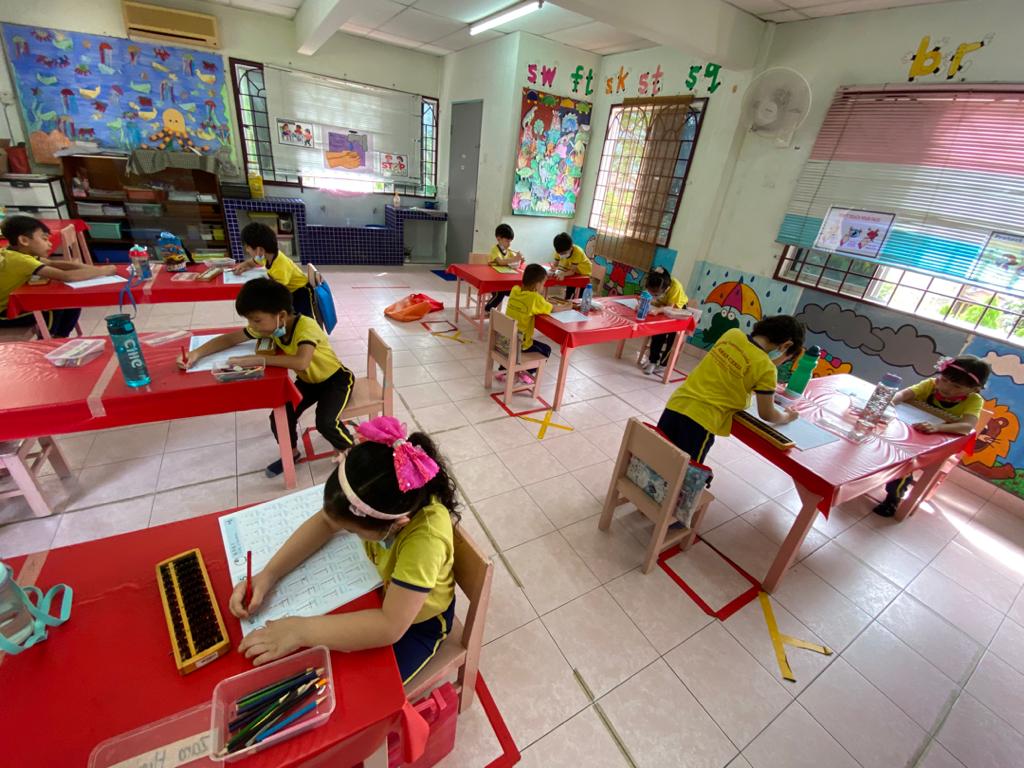 We offer one of the best comprehensive preschool program to develop children academically, competent with a love for learning, social interactions, and good reasoning skills.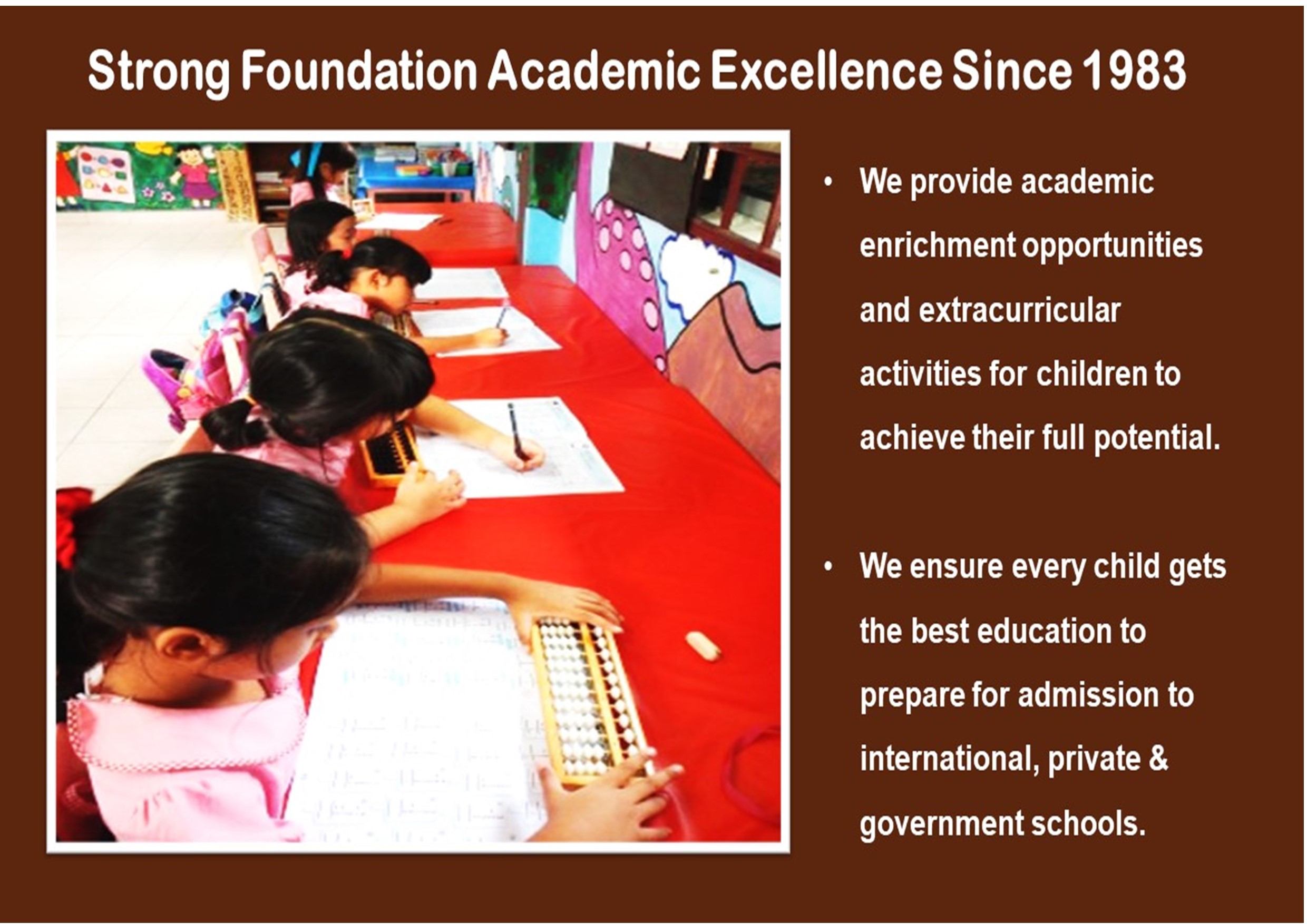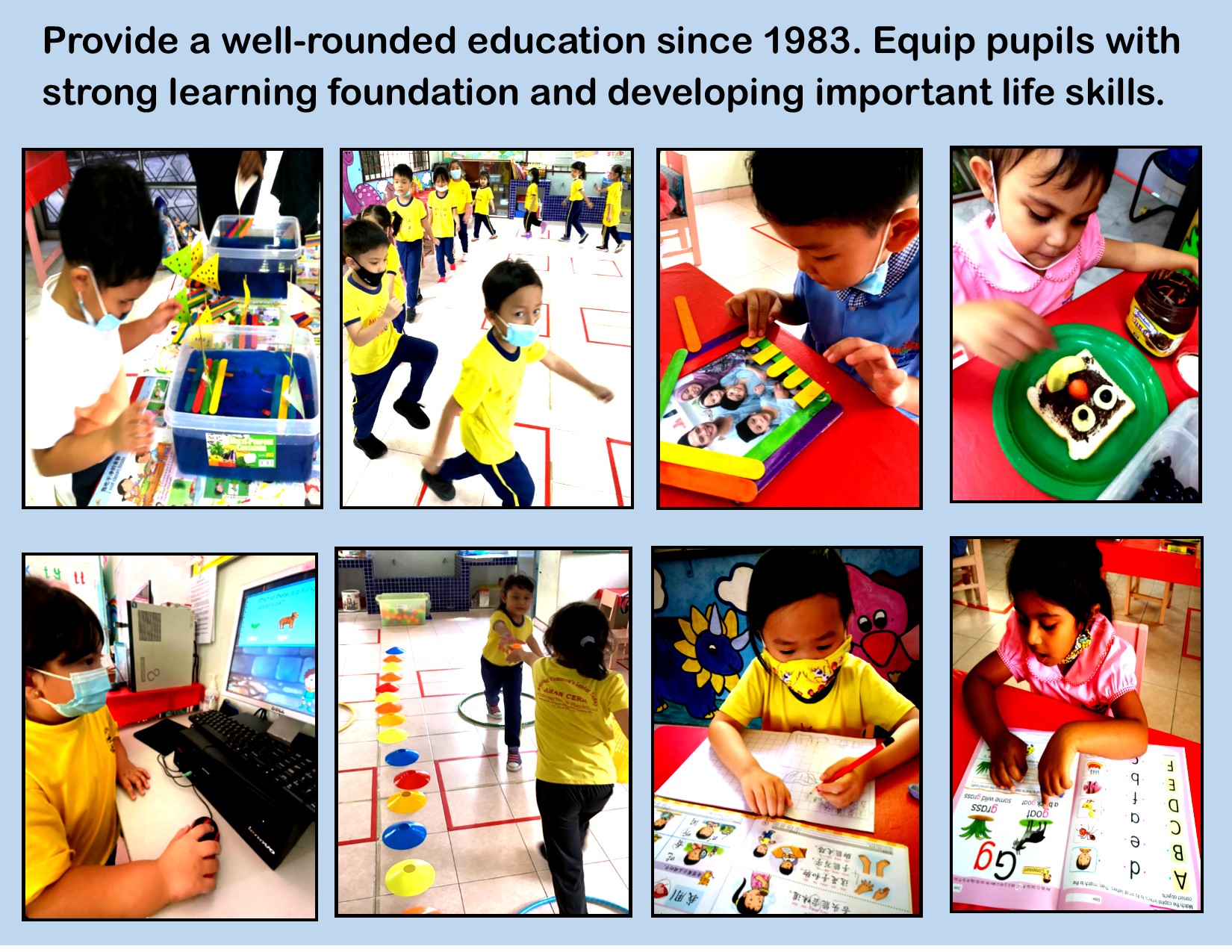 Our exclusive curricula, combined with our own digital lesson planning tool, enable teachers to create personalized learning experiences, appropriate to every age group.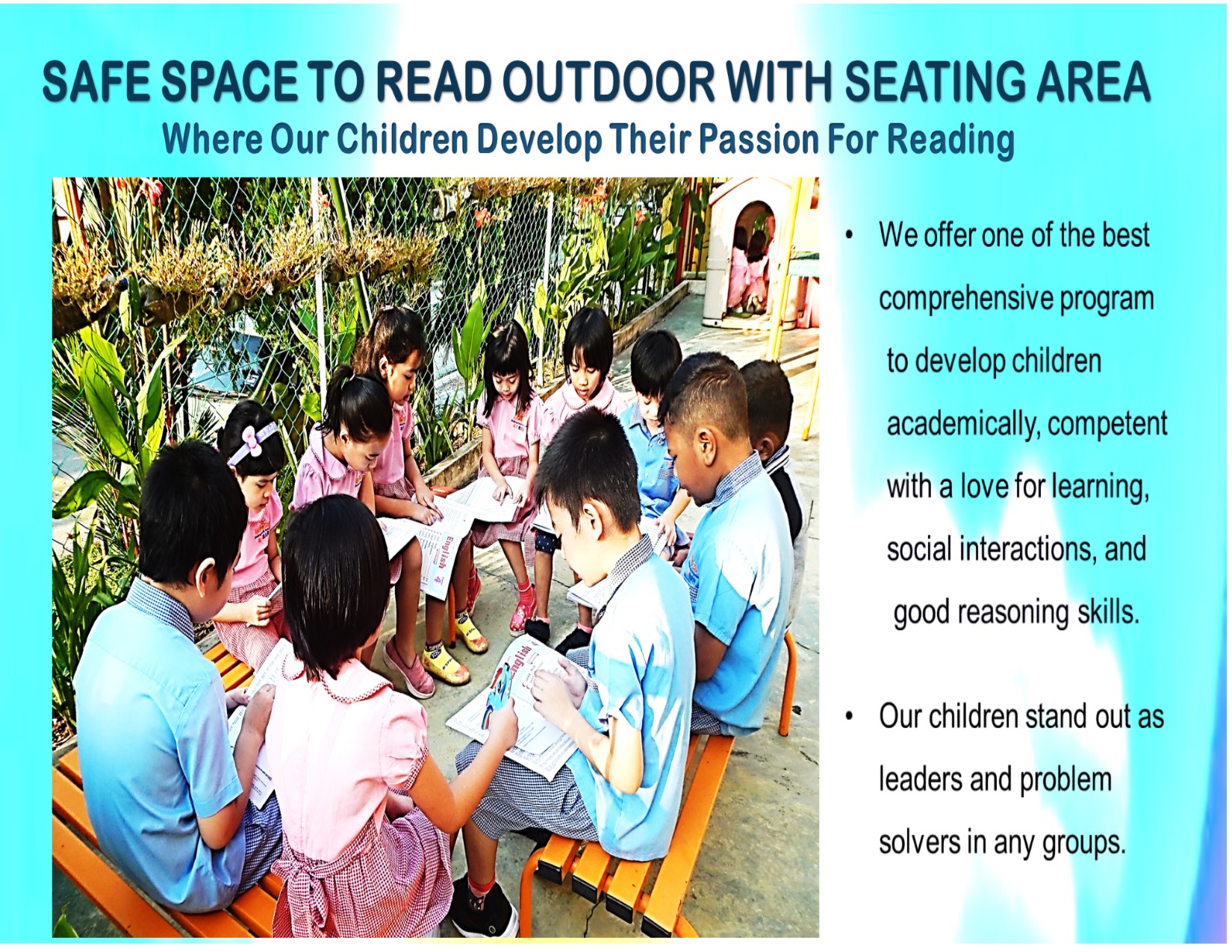 Building Cognitive Skills Through Child-Initiated, Cooperative Play.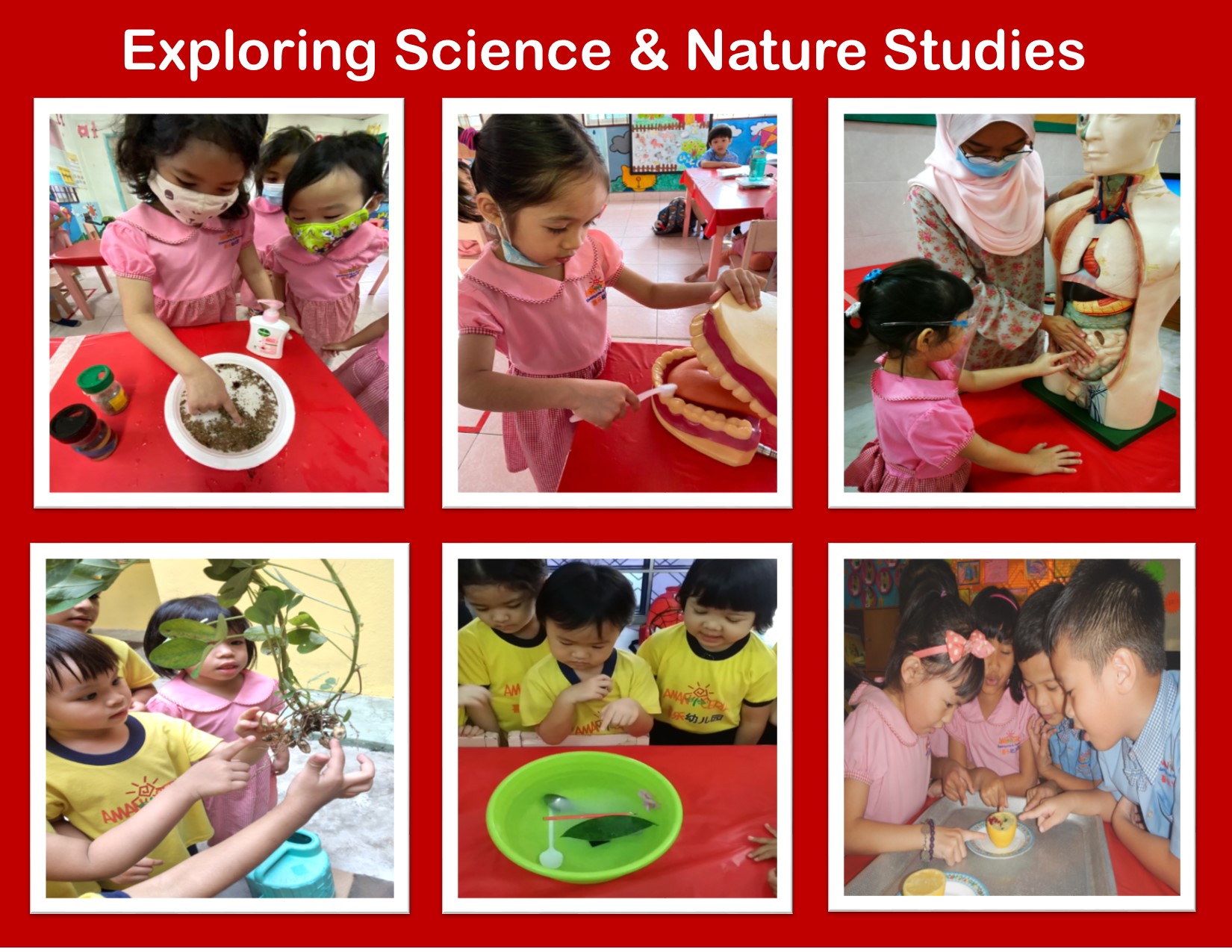 We nurture curiosity and a love for learning that stays with the students through life.

C
hildren develop independence, confidence, positive sense of self and the world around them.

Home Theme: ' My Happy Family' Paper Folding Creative Art
STEM Project 'My Home' Creative Popsicle Stick Crafts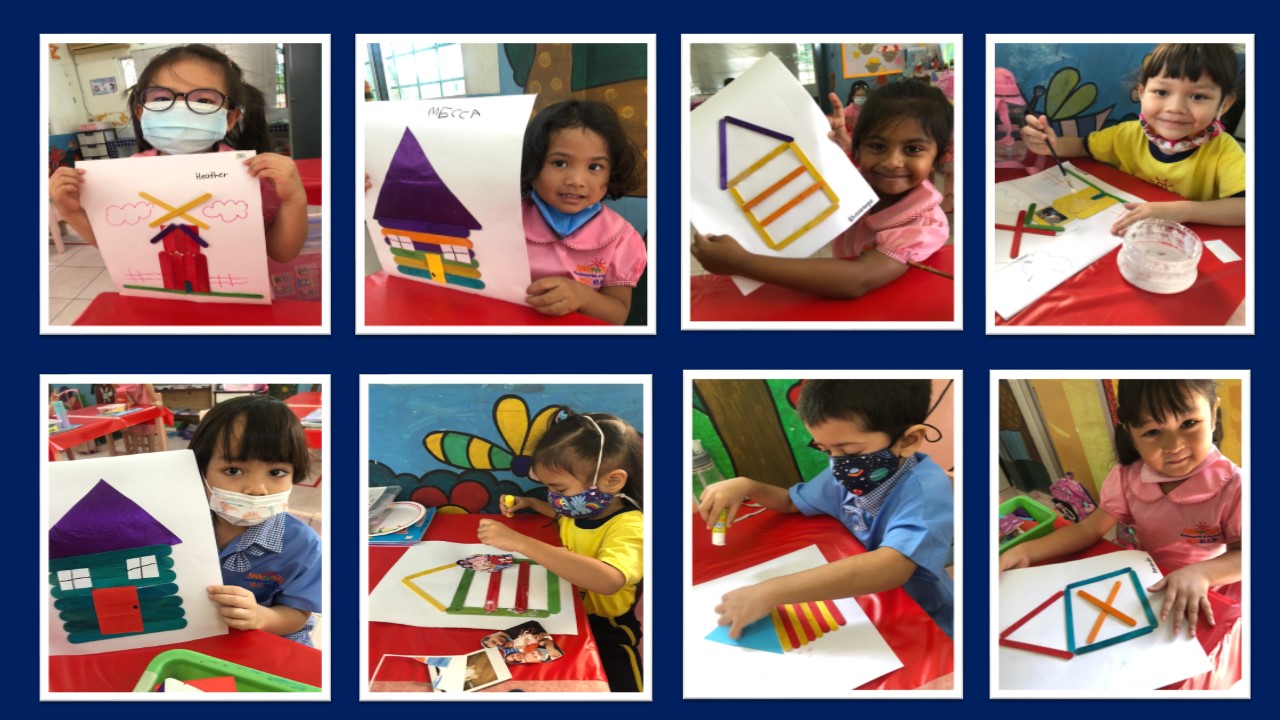 How Children Benefit from TAC & Playschool?

UNICEF- Living Values Education Program
We emphasise on the importance of developing good moral values at a young age, hence we have implemented the Living Values Education Program by UNICEF which enables children to explore various universal moral values which define their character when they grow up.

Effective Teachers encourage children be actively engaged in their own learning, established an excellent Educational Foundation.

Comprehensive, Integrated Curriculum incorporates creativity, critical thinking, problem-solving, communication skills and the best practices in preschool education.

Co-Curricular Activities help develop reasoning, creative thinking, and collaborative abilities.

Safe, Holistic Environment embraces respects, cultural diversity, as a positive value to be nurtured. Children learn and grow in character, discipline, respecting others, social and leadership skills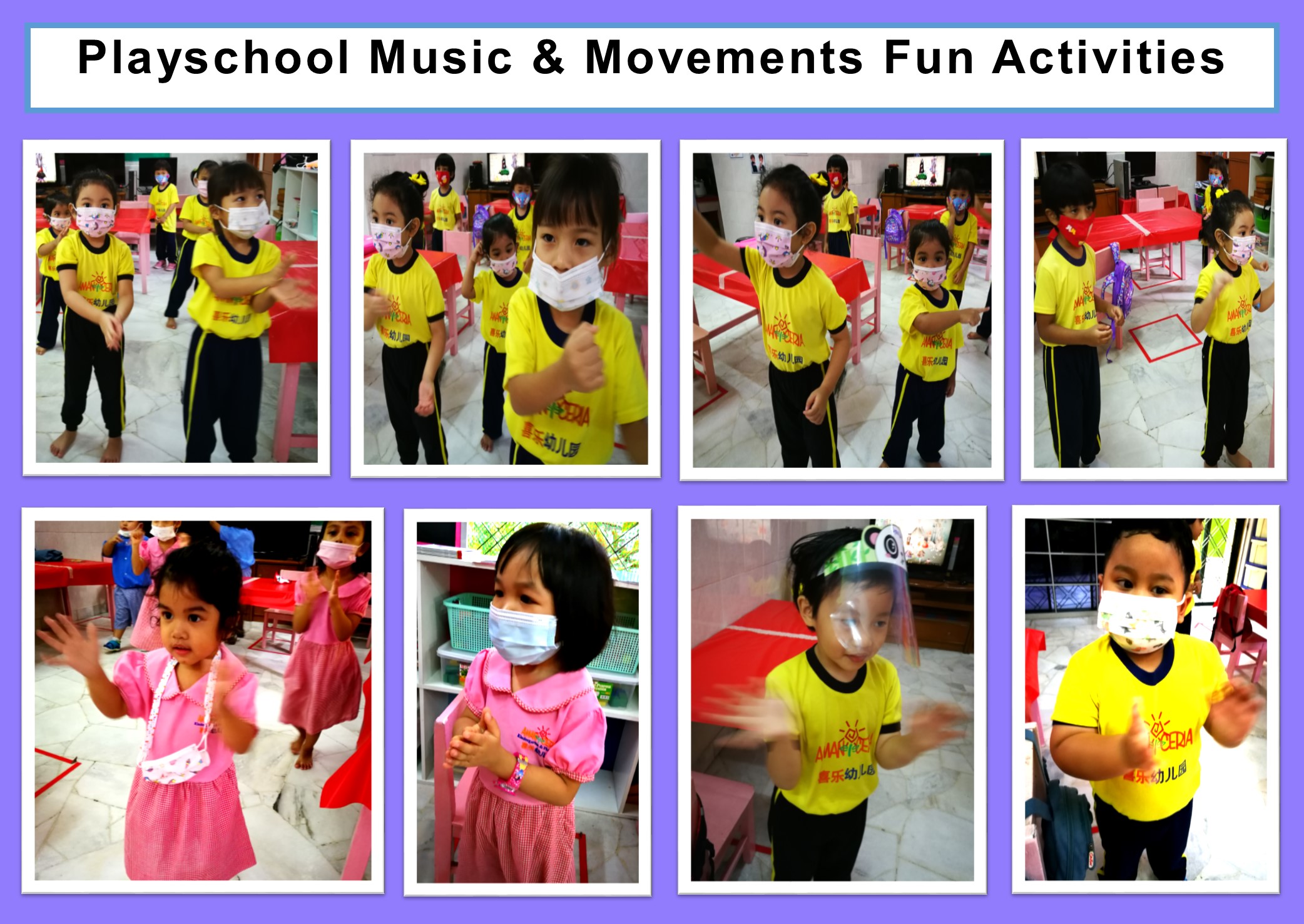 Our students get the best learning experiences through various Adventures from Day One to Graduation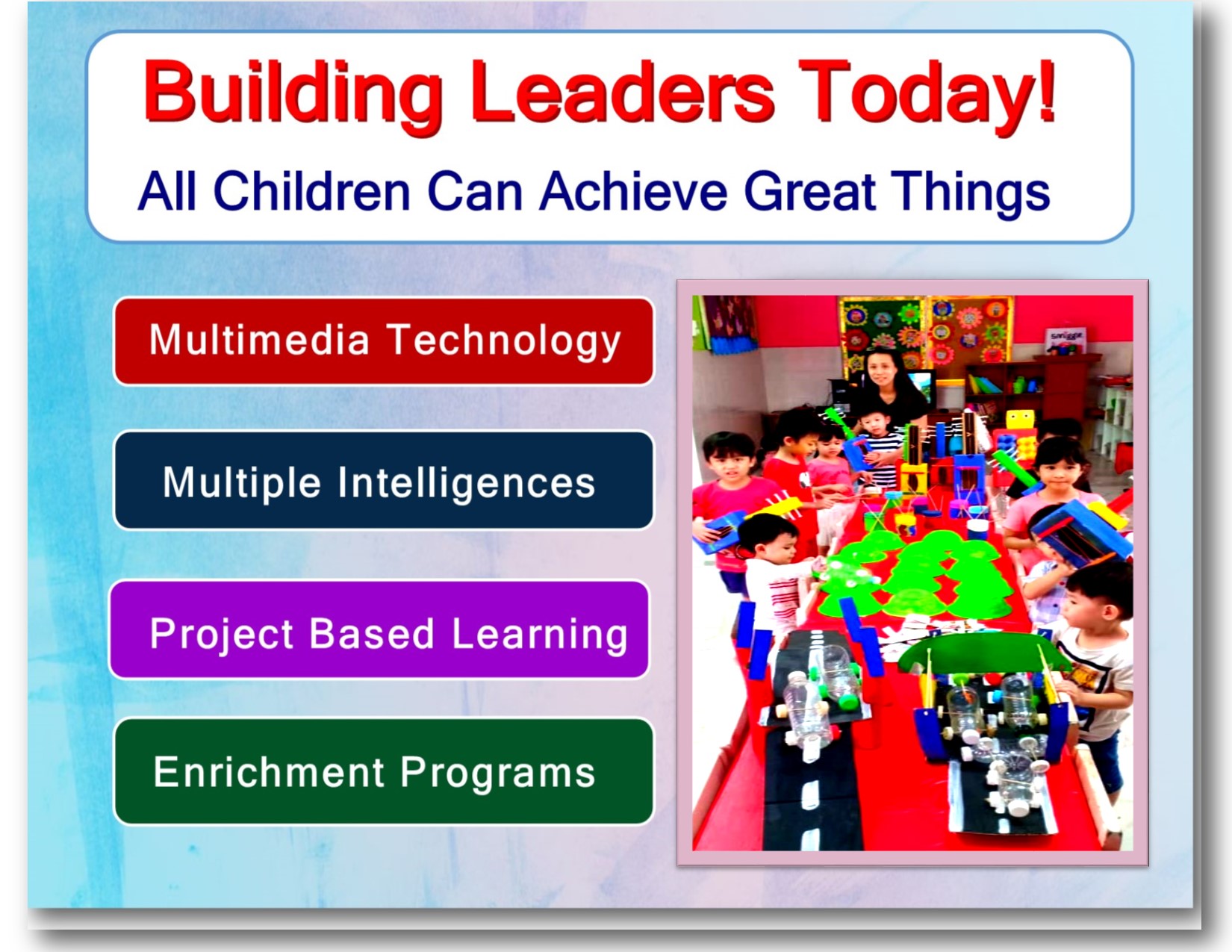 What Parents Say:


We are happy to share here why we were convinced to choose Tadika Aman Ceria over other pre-formatted pre-school programs. The teachers here are carefully selected and they nurture children with sincere love and care.

We have enrolled our 4th child here this year 2019 and as an endorsement that for us TAC is the best pre-school in Ulu Klang, if not in KL. Thank you TAC for helping us nurture future leaders for the nation.

Ir Amir Hamzah Mohd Amir & Pn Yusniza A Rahman,


-----------------------------------------------------------------------------------------------------

Ramanan Mom

I am glad that the teachers at Aman Ceria are very helpful,
very tolerant and that has changed my son's behaviour alot.

Thank you so much

Mrs. Nimallarani Visvan

---------------------------------------------------------------------------------------------------------------

I'm glad that Tadika Aman Ceria emphasis and focus more on students' EQ (moral values, feelings & attitudes) rather than result orientated system.

I believe that EQ is more important than IQ in Early Childhood
Education. I'm happy to see my son's improvement in self-control, manners and attitudes.

Thank you teachers for all of your support, encouragement and patience in Izz's learning journey and most important thing, happy to be there with the other students.

From Izz mom Pn. Wan Nur Baity
(Lecturer Asia Metropolitan University)


-----------------------------------------------------------------------



Zhi Yang & Zhi Yie Dad


What we like about Tadika Aman Ceria is that the school has play-project based learning, that makes every child happy to go to school.

The teachers have helped my two children Zhi Yang 6 years old and his younger brother Zhi Yie in their educational, emotional and spiritual growth.

My eldest daughter is now in Primary. She was a former student of T.A.C. She is doing well in school.

From Mr. & Mrs. KanTeng Huat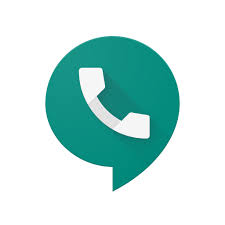 03 - 410 70261 / 016-2345 726

email: amanceria@yahoo.com

Address: 11 Jalan H 1 Taman Melawati,
Ulu Kelang Kuala Lumpur,
53100 Malaysia