BEST SCHOOLING STARTS WITH US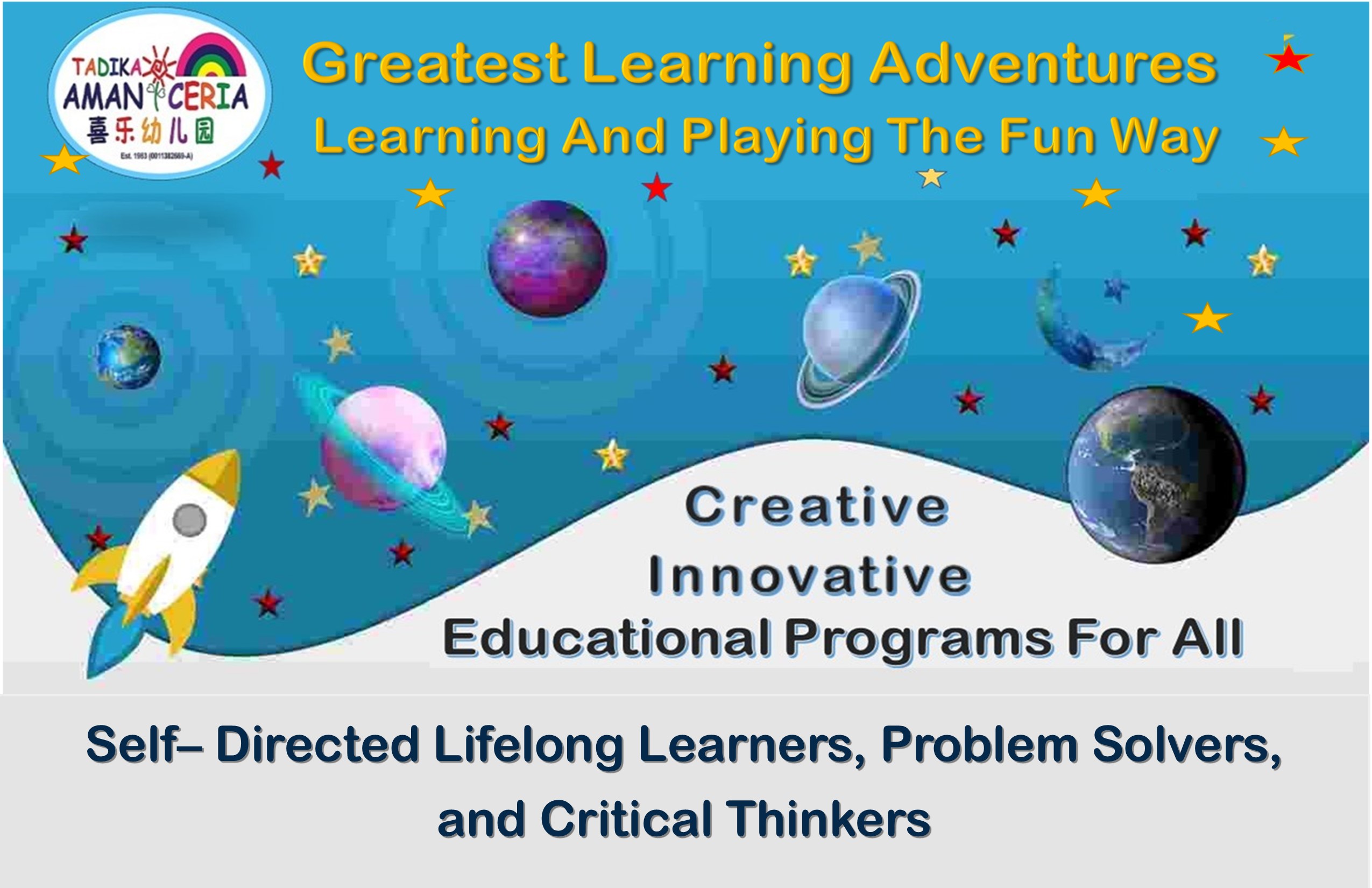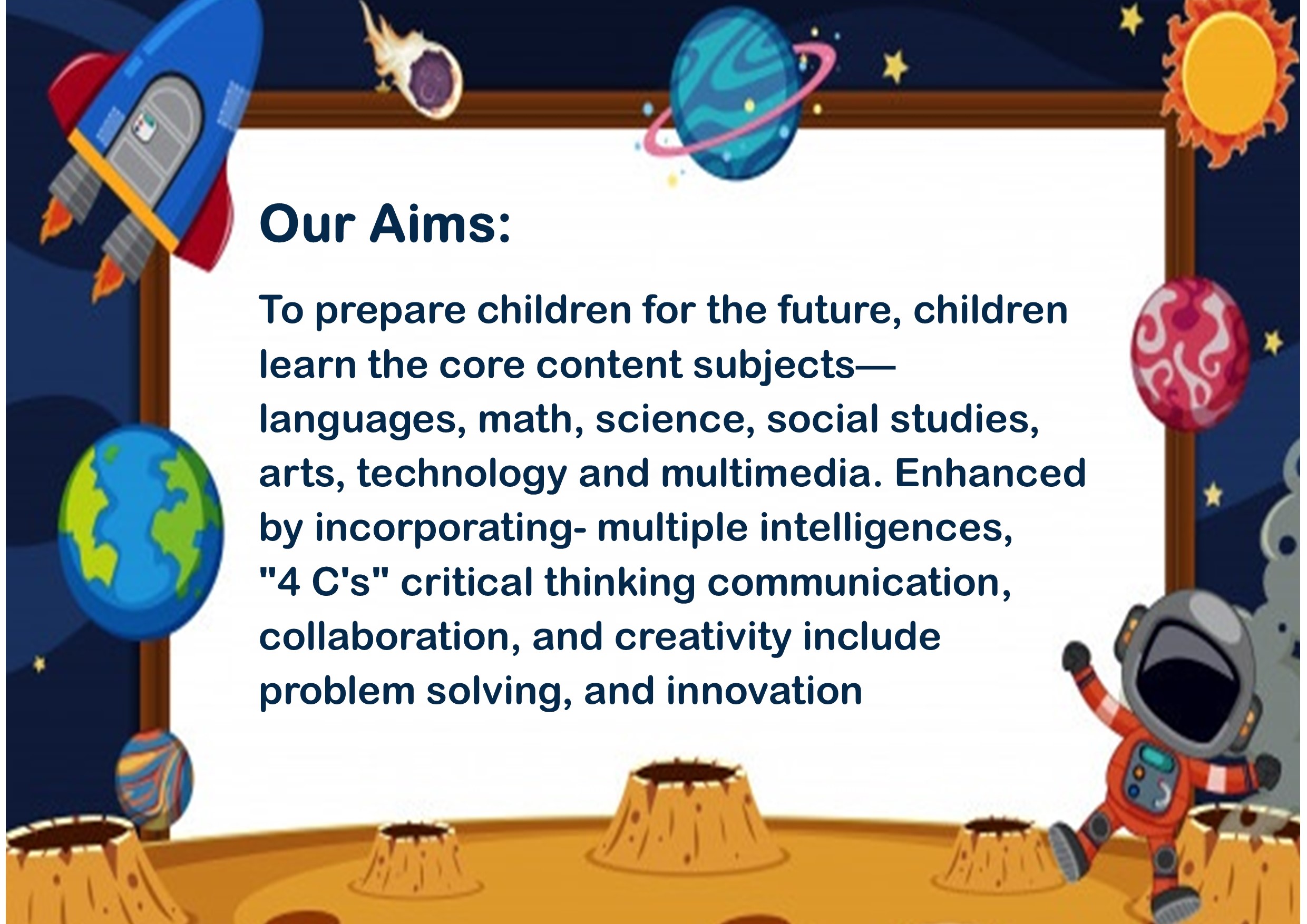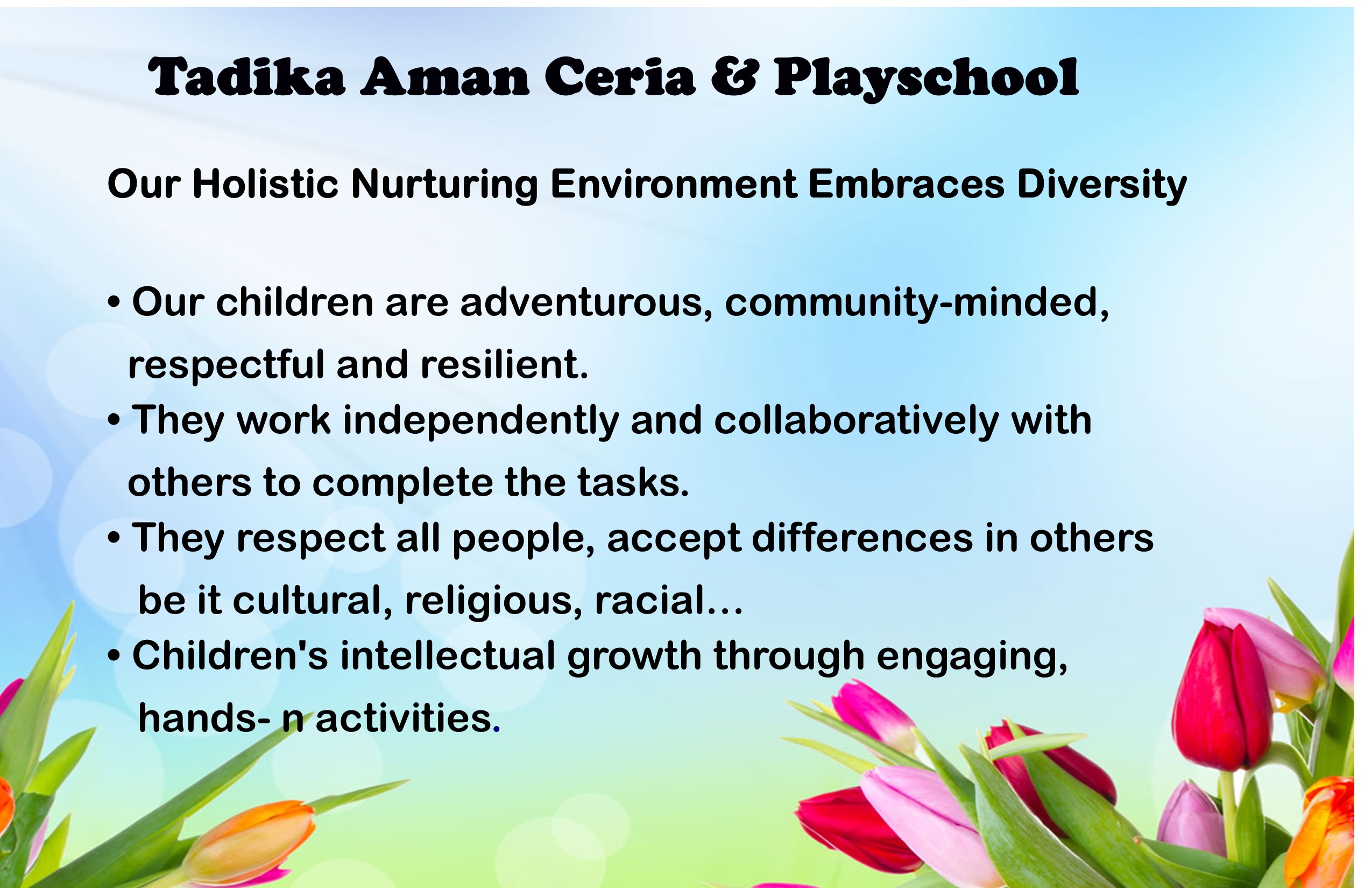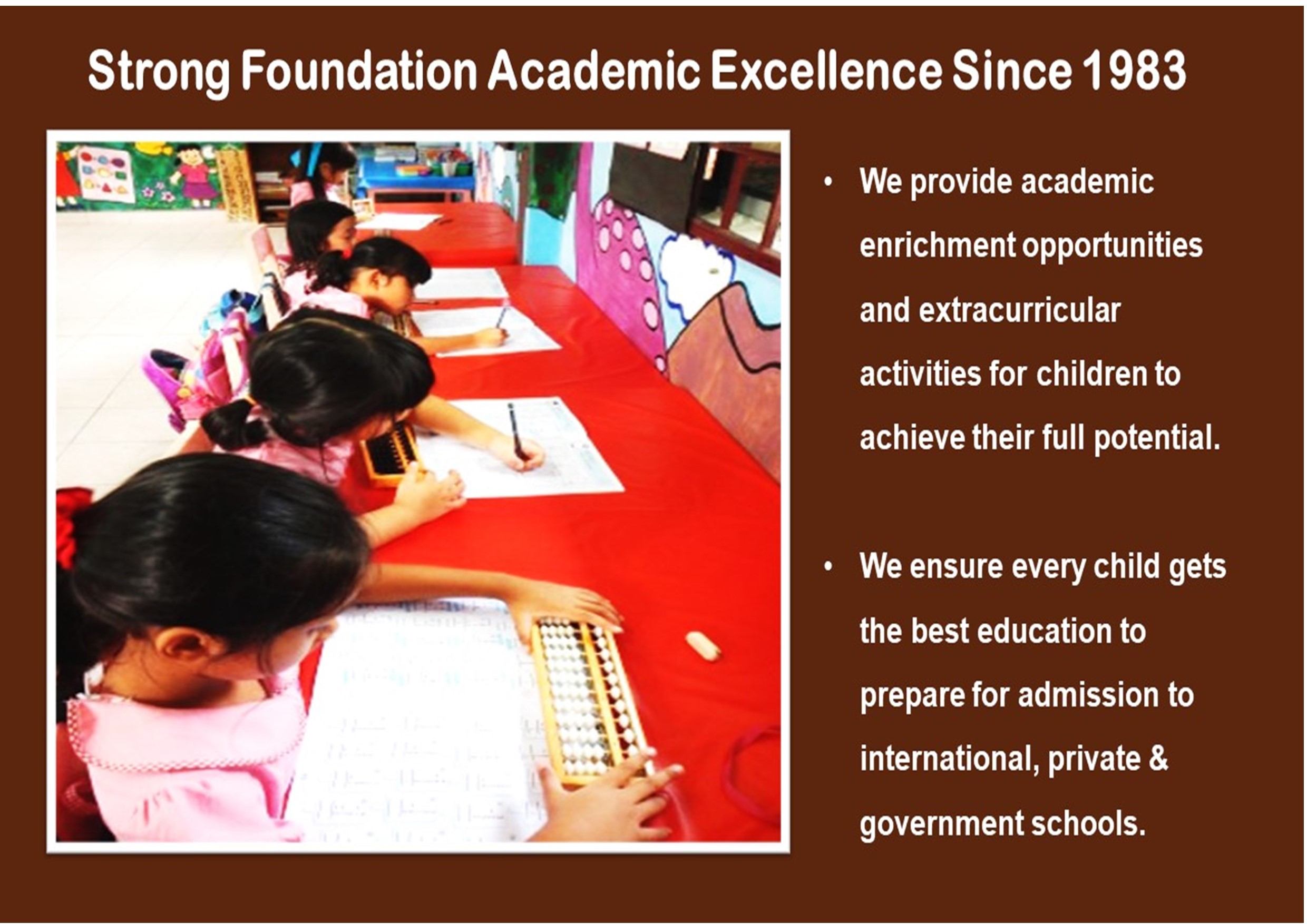 Solid Educational Foundation For All Students
To Excel As Lifelong-Learners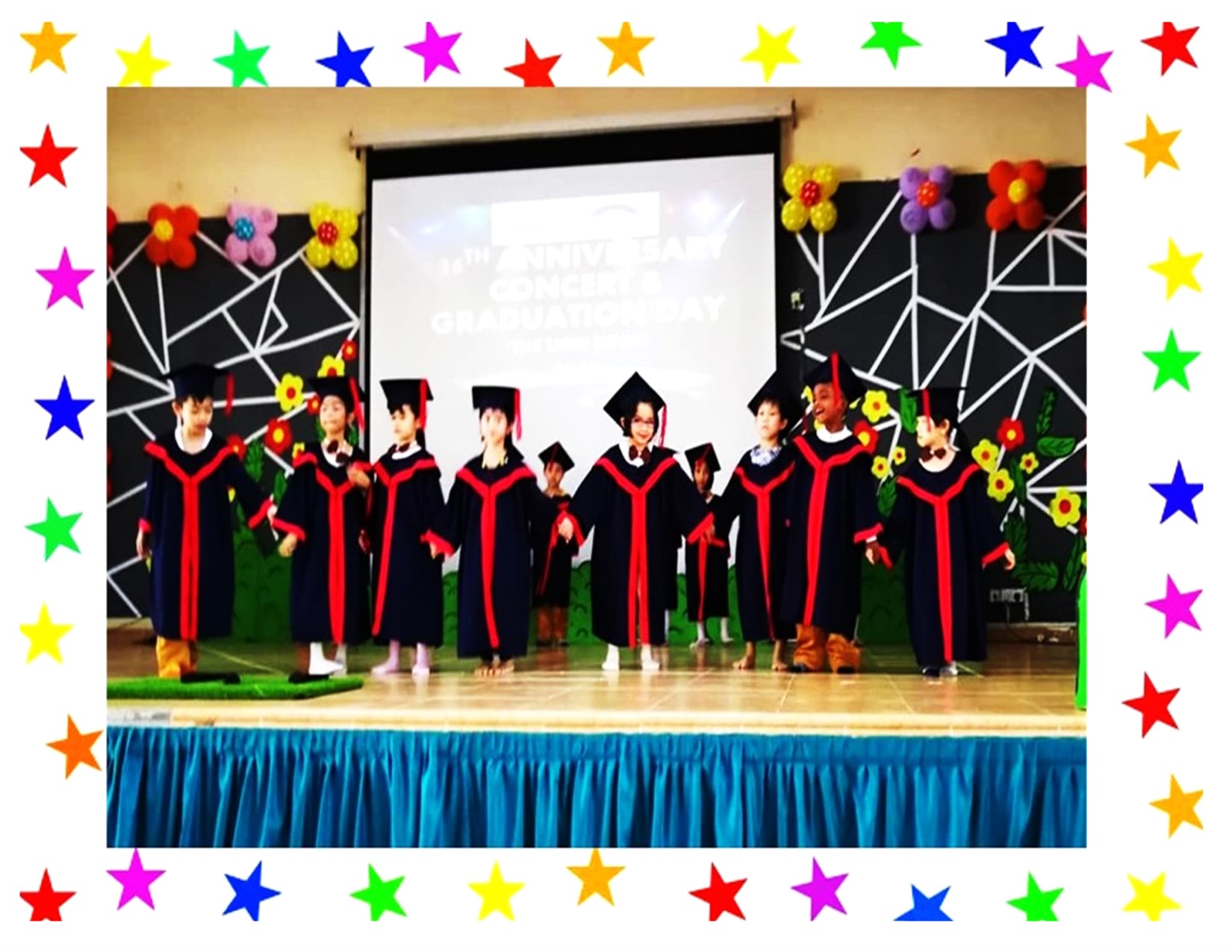 Tadika Aman Ceria (formerly known as Seri Melawati Kindergarten) founded in 1983 by Mrs. Helen Law. The name Aman Ceria was chosen to reflects her goal of nurturing students in a safe (Aman), cheerful (Ceria) nurturing learning environment, beneficial to the development of healthy and happy children.
Mrs. Helen Law a well experienced innovative educator, trained in London Montessori Early Childhood Education and Childcare & Student Care Centre Management (ICRS- USA). She is passionate about helping parents provide affordable, high quality care and education for their children. TAC education system is flexible and diverse. It adopts a broad-based education to ensure the children holistic development. Helps them develop their own talents, and their abilities for lifelong learning
TAC emphasizes on nurturing sound moral values; politeness, honesty, patience, tolerance, caring, sharing, to strengthen children's personal growth and resilience to deal with life's challenges. TAC teachers kindle the love of learning by using real-life experiences and other lively sources of knowledge. More flexible in teaching, encourage creative and critical thinkers. Children are encouraged to ask questions, figure out the answers themselves. Rather than being told the answers by teachers.
We encourage children to develop respect, self-control, self-confidence, and sensitivity in their social interaction during their time at TAC.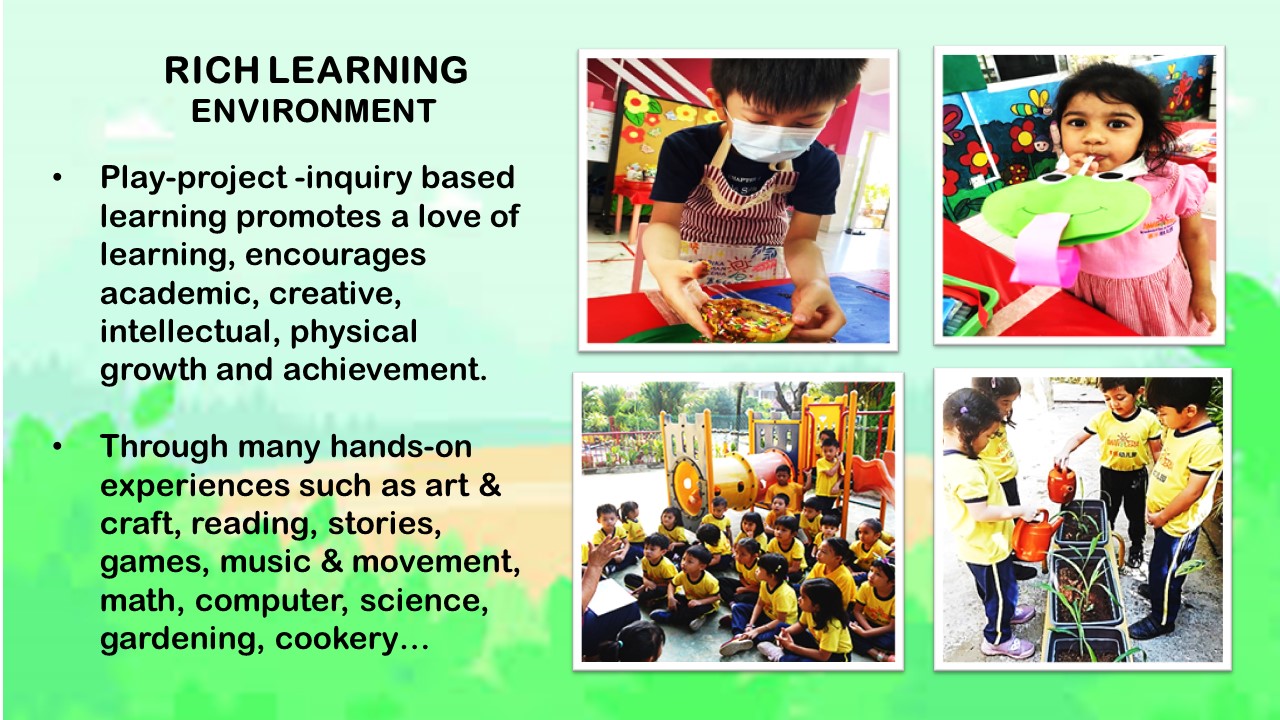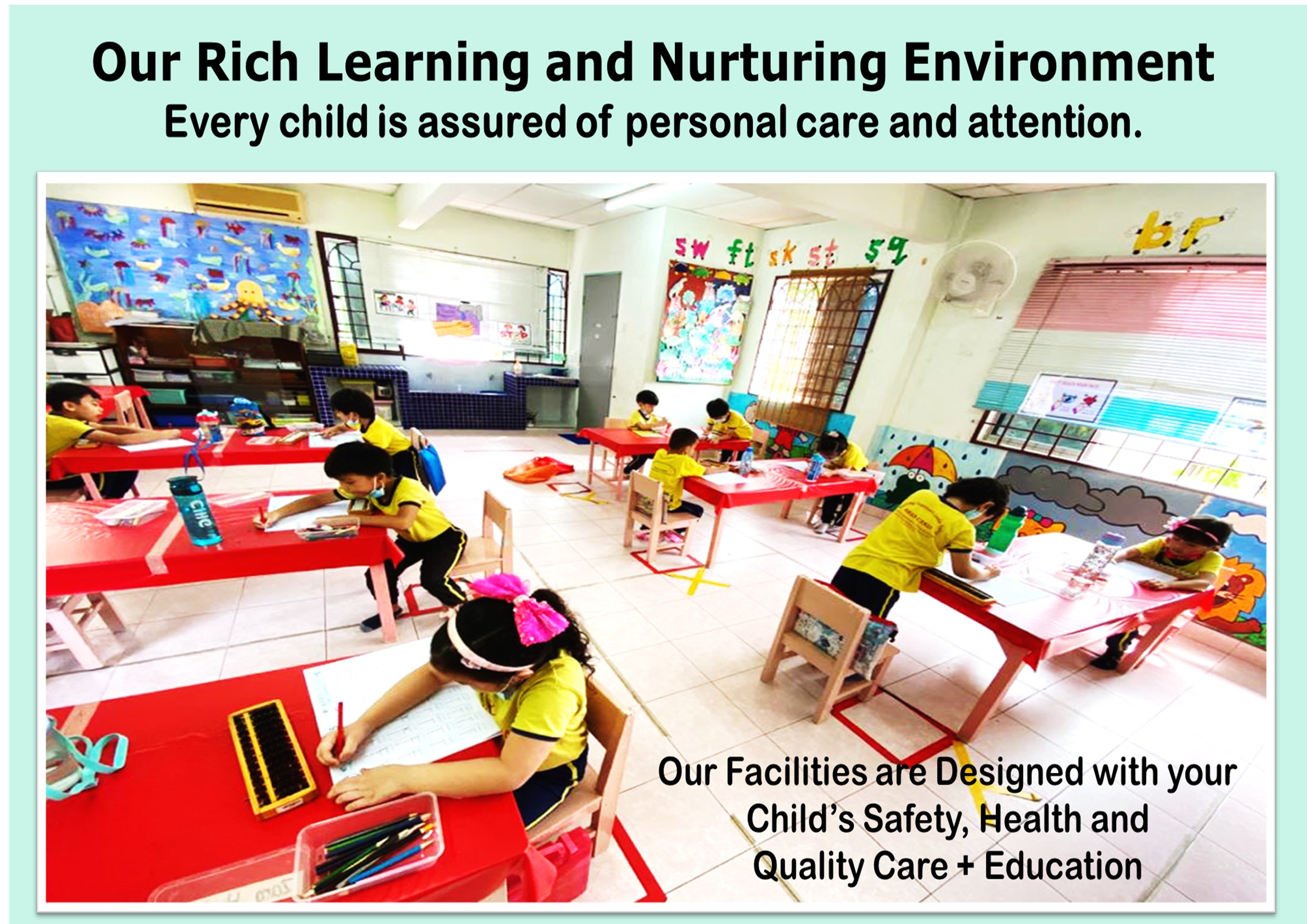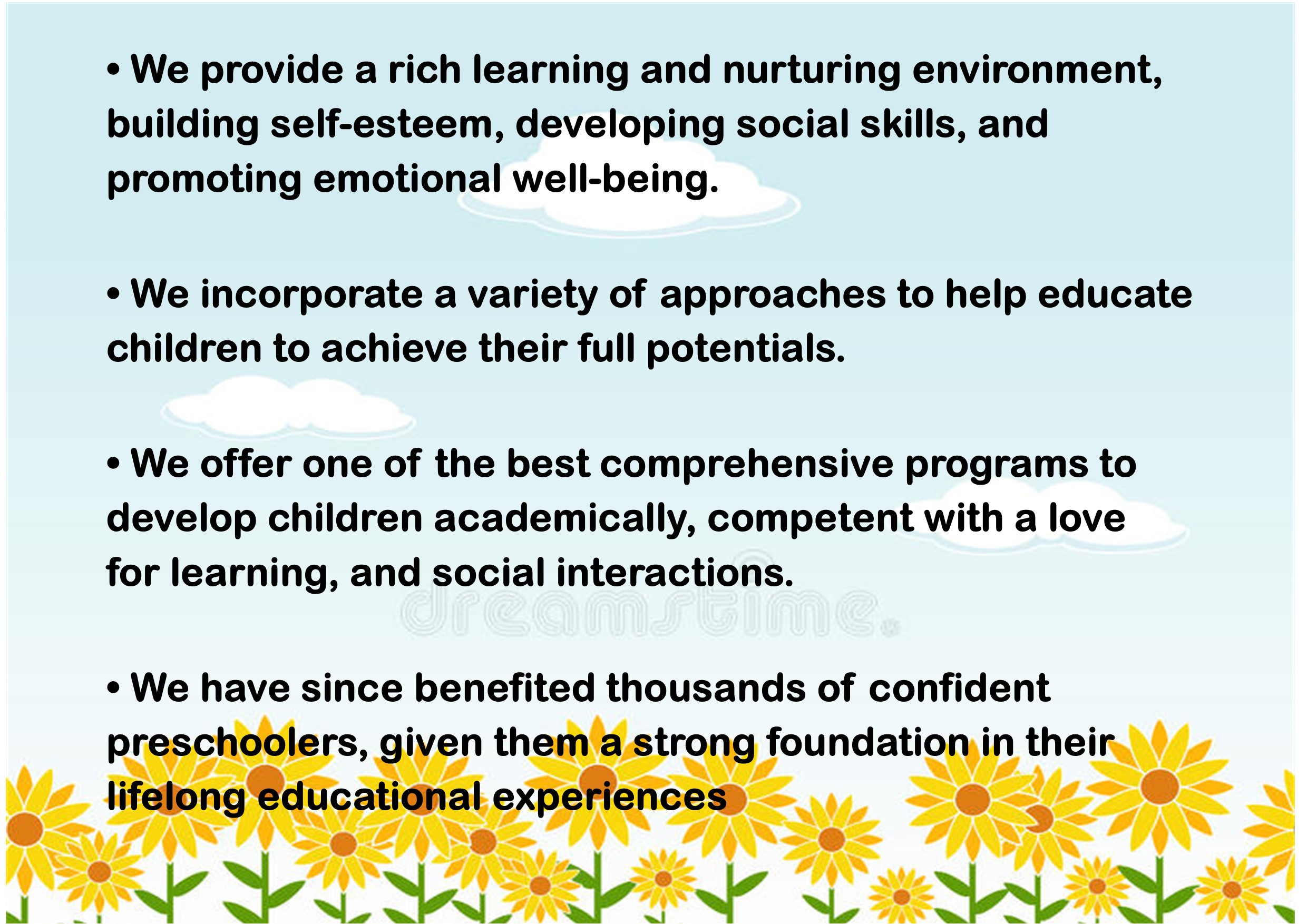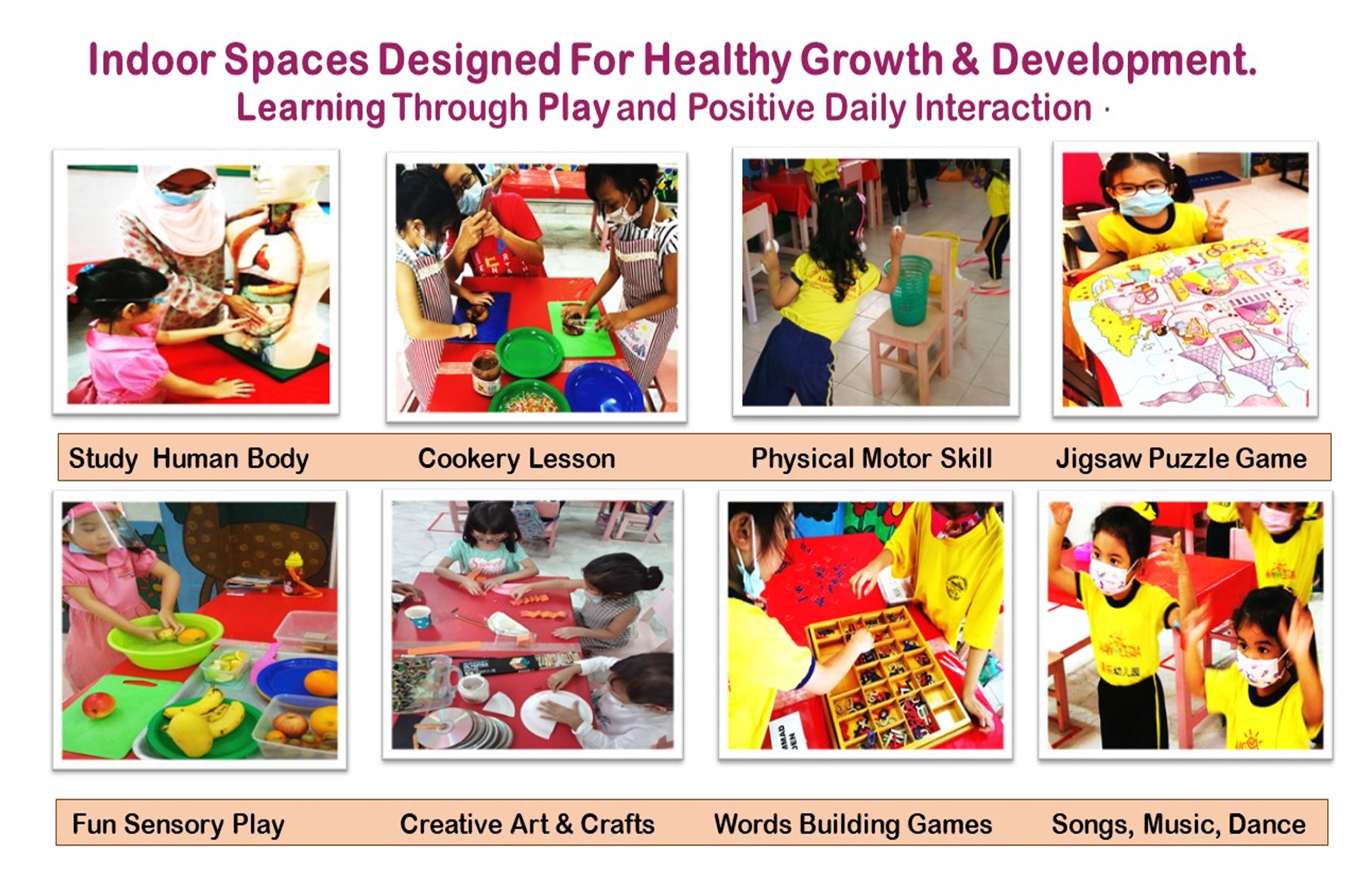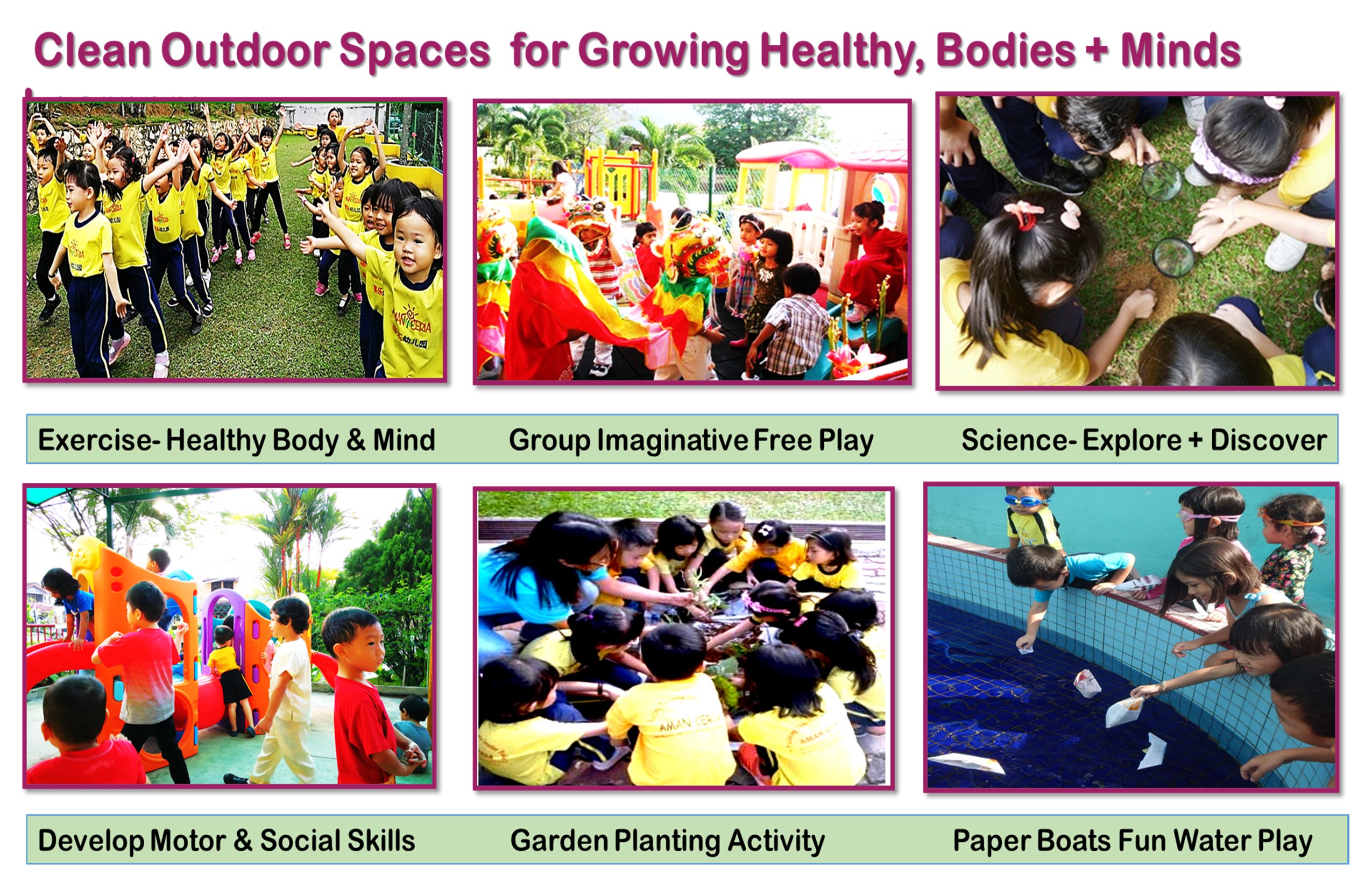 Our exclusive curricula, combined with our own digital lesson planning tool, enable teachers to create personalized learning experiences, appropriate to every age group.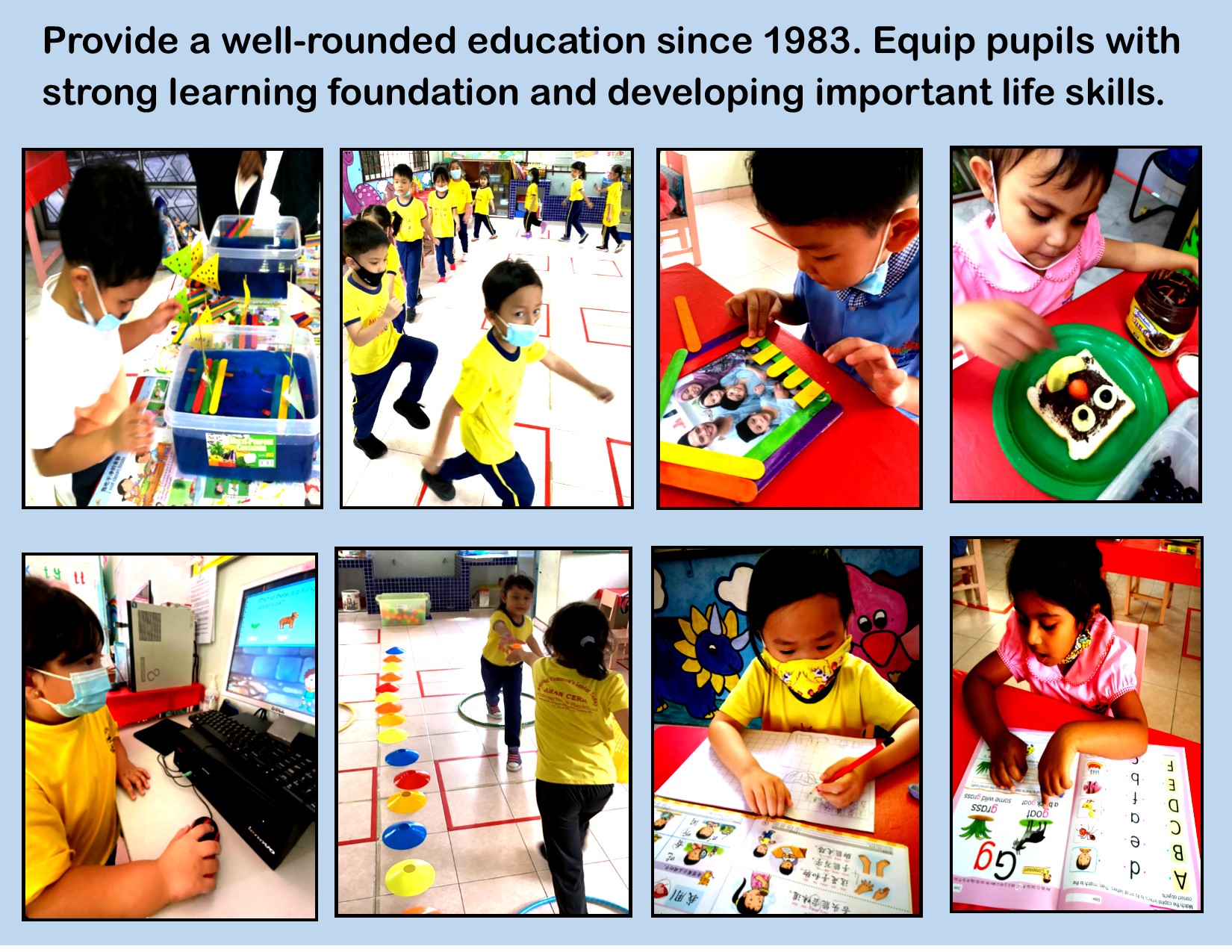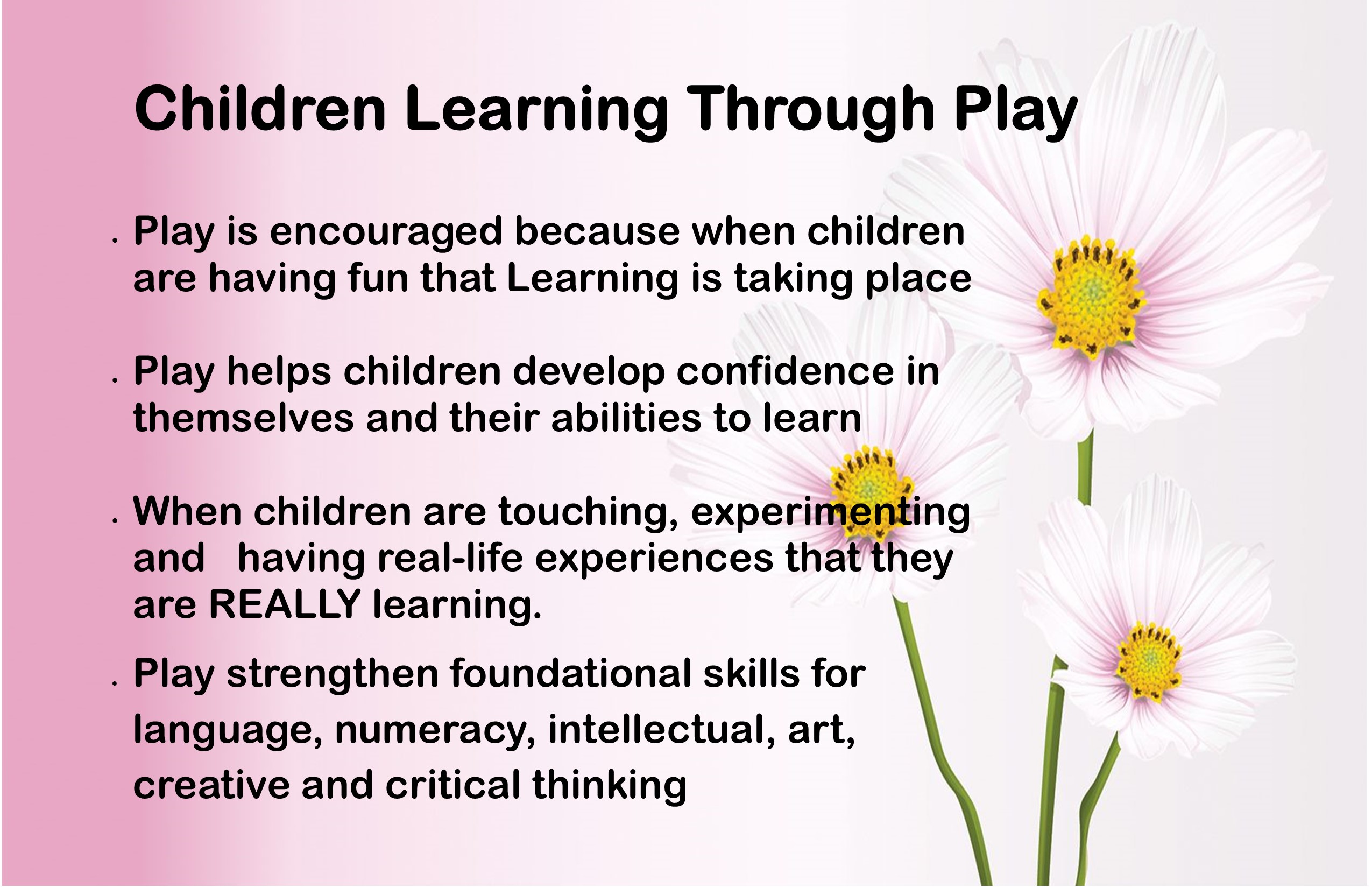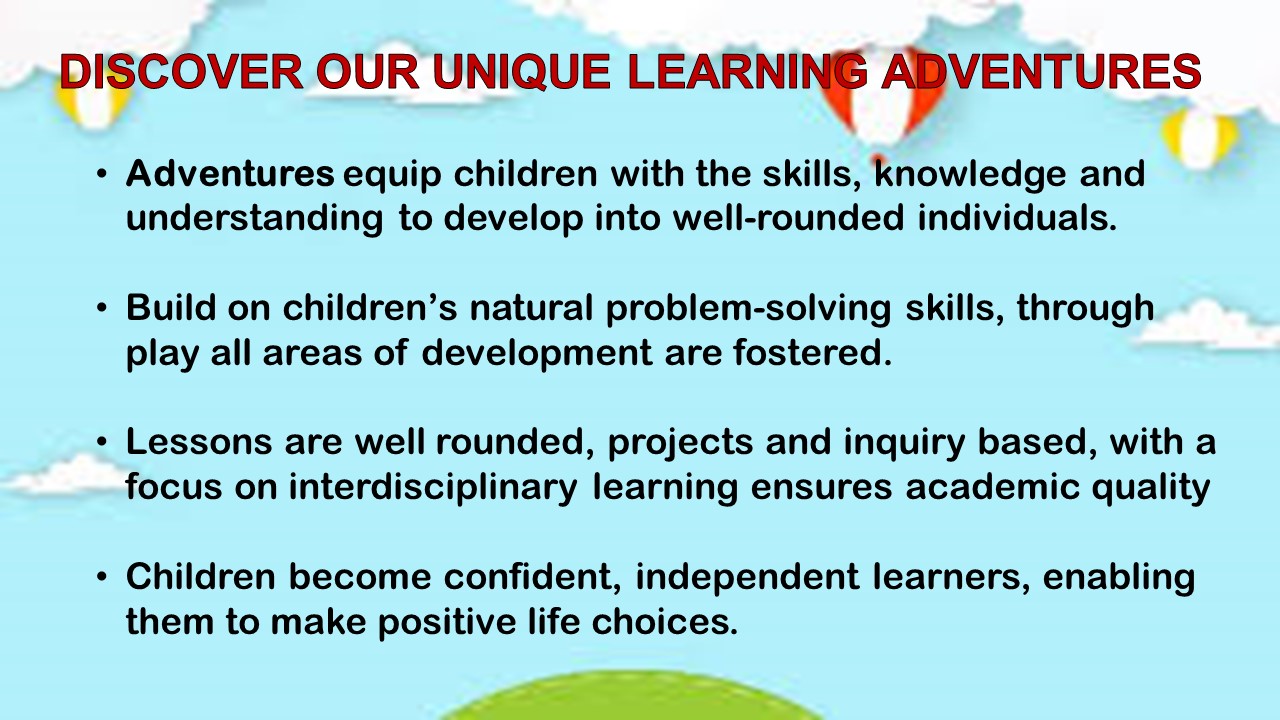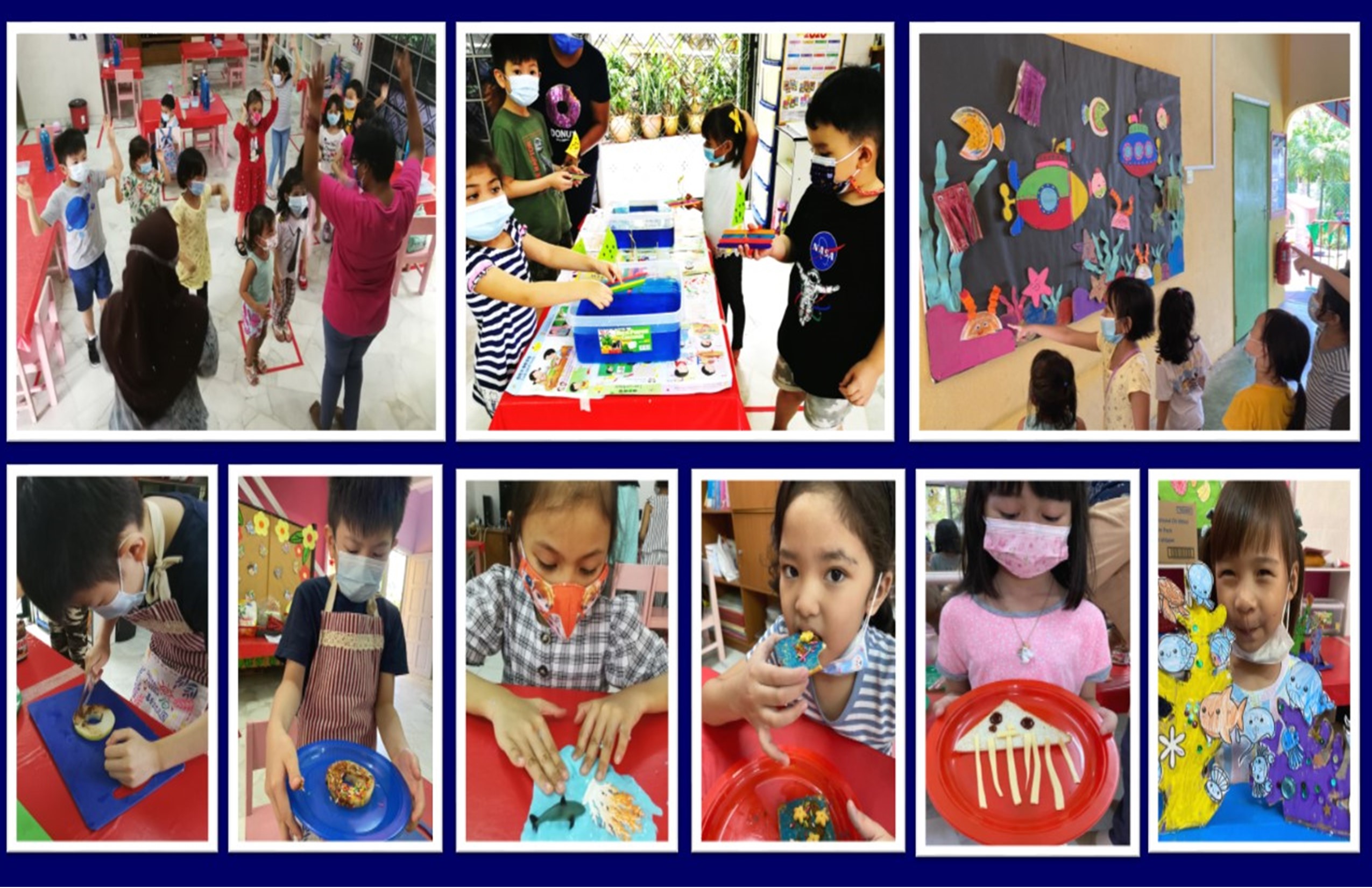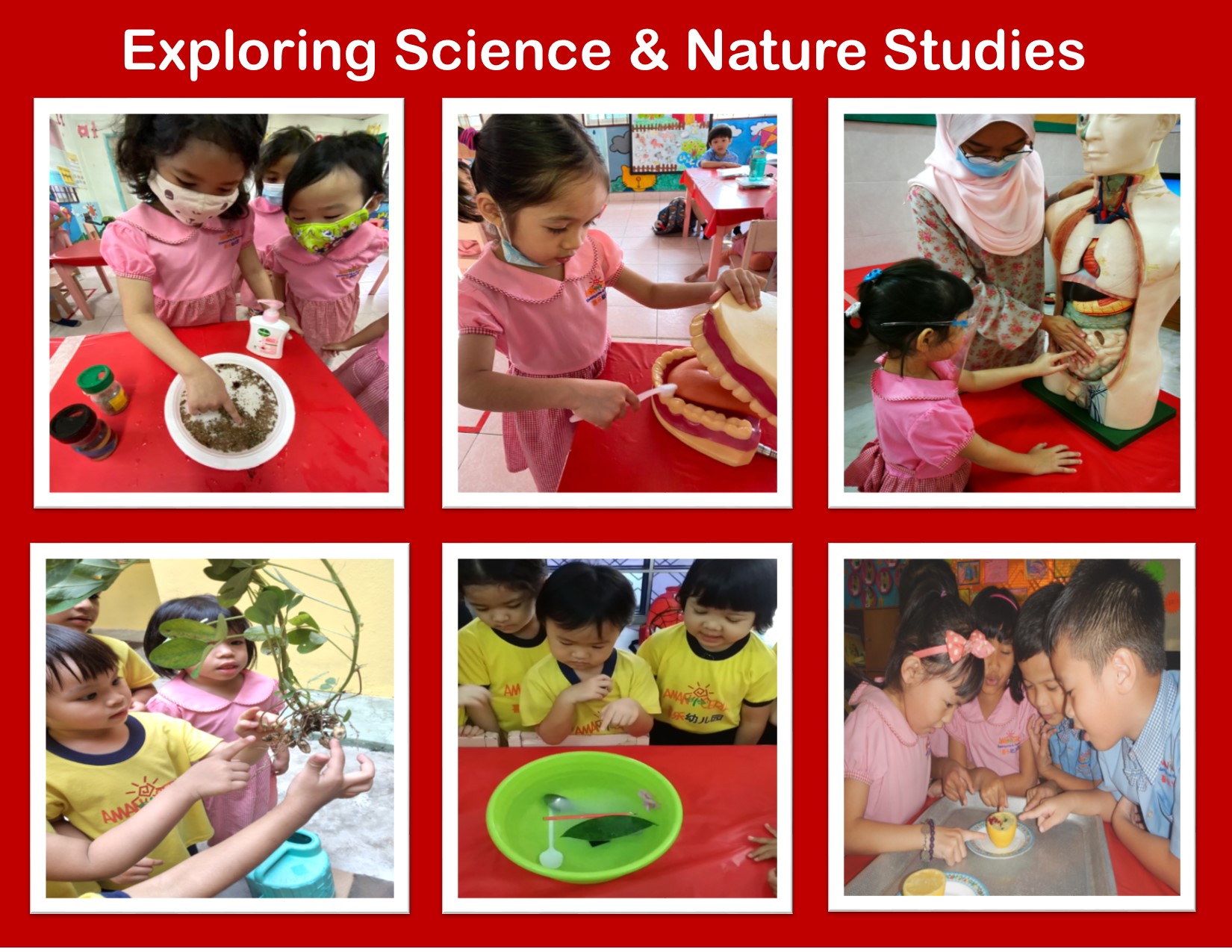 YEAR 2022

REGISTRATION IS STILL ON





KINDERGARTEN & PRIMARY STUDENTS DAYCARE



We understand how important your child's education and happiness is to you.
We offer your child every advantage to grow academically, emotionally, physically and creatively.
We invite you to inquire about our school and schedule a visit

Kindergarten Session (Age: 2 – 6 yrs.)
8:00am - 11:30am .
(School Closes follow the Term Holidays)


Students Day- Care Program (Child Age: 2- 10 yrs.)
7:30 am — 6:00 pm
( School Open During School Holidays)


OFFICE OPERATING HOURS 8:00AM - 5:00PM
Open Monday - Friday
(include school & Dec. Holidays)
Public Holidays School is closed

Welcome to visit us anytime during office hours.
Make an appointment first before your visit. Thankyou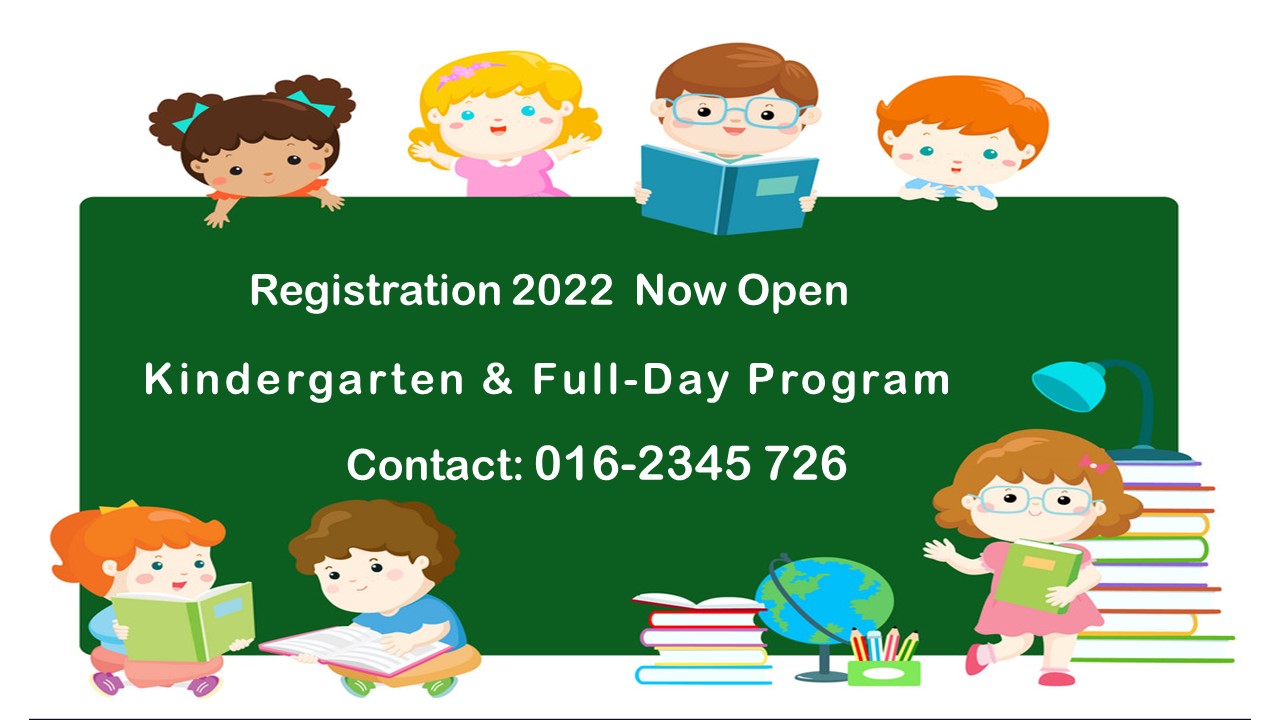 Call : 03 - 410 70261 / 016-2345 726

email: amanceria@yahoo.com

Address: 11 Jalan H 1 Taman Melawati,
Ulu Kelang Kuala Lumpur,
53100 Malaysia