Adventures Path To Greater Knowledge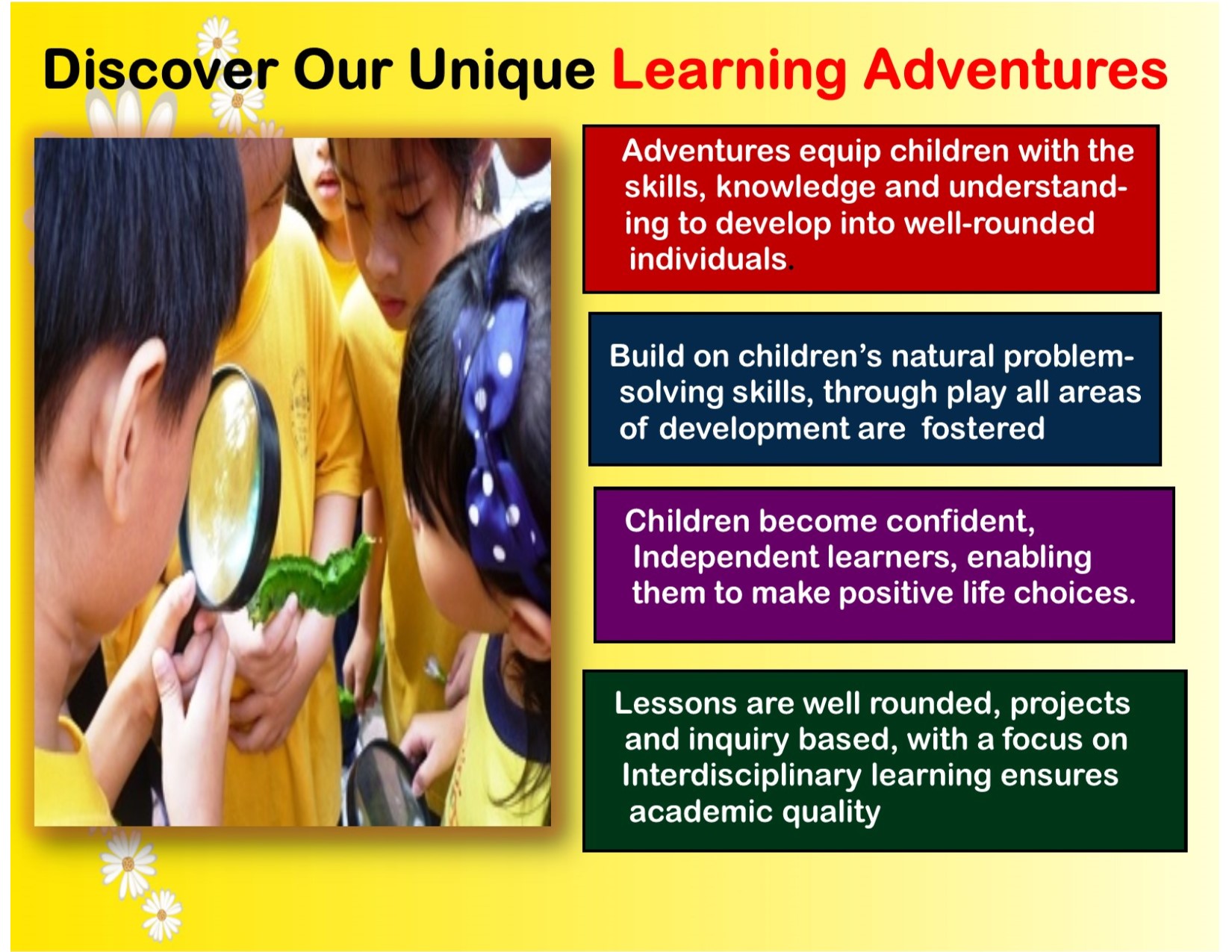 Various Adventures Make Learning Fun!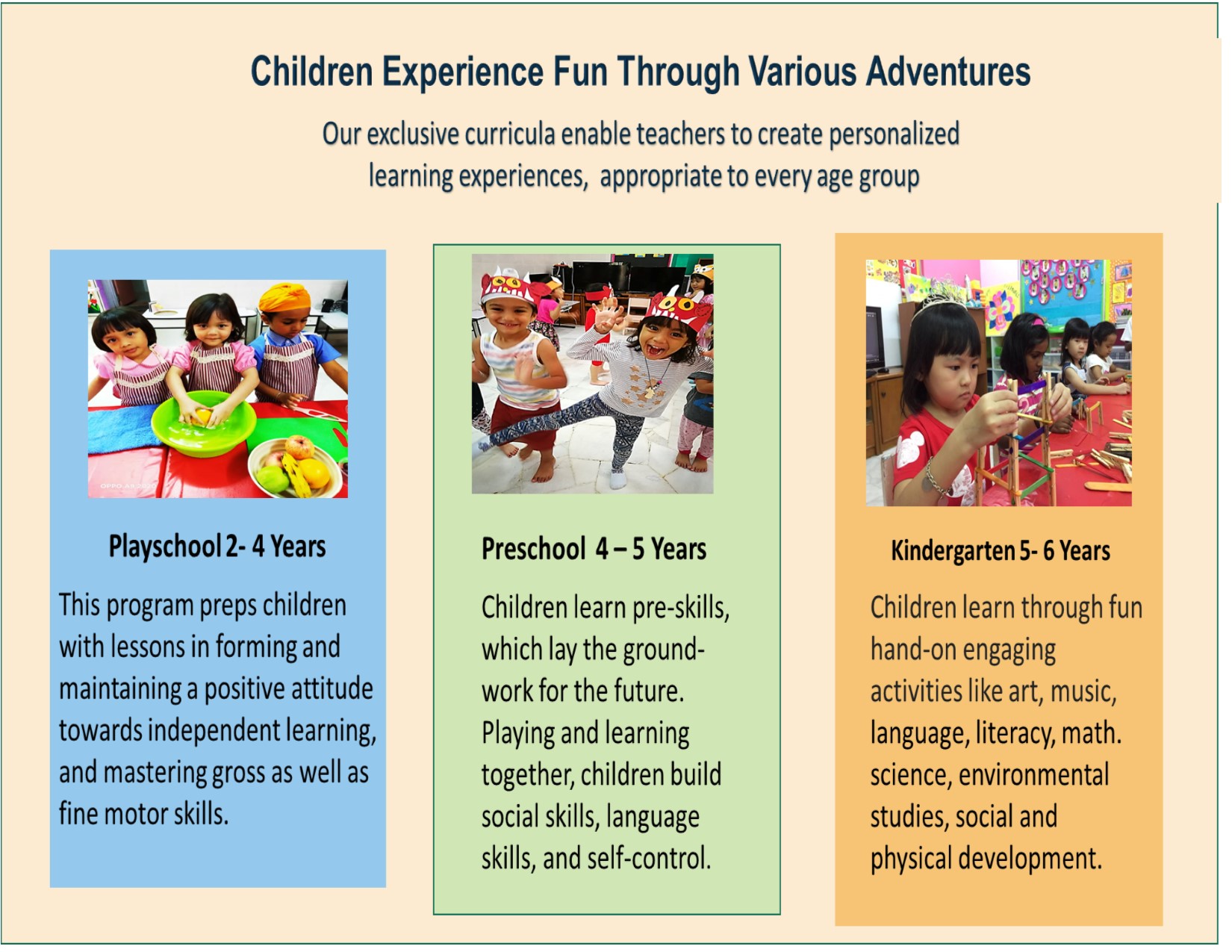 Instilling The Joy Of Knowledge and The Skill For Success




Pupils with their creative art ' The 4 Seasons '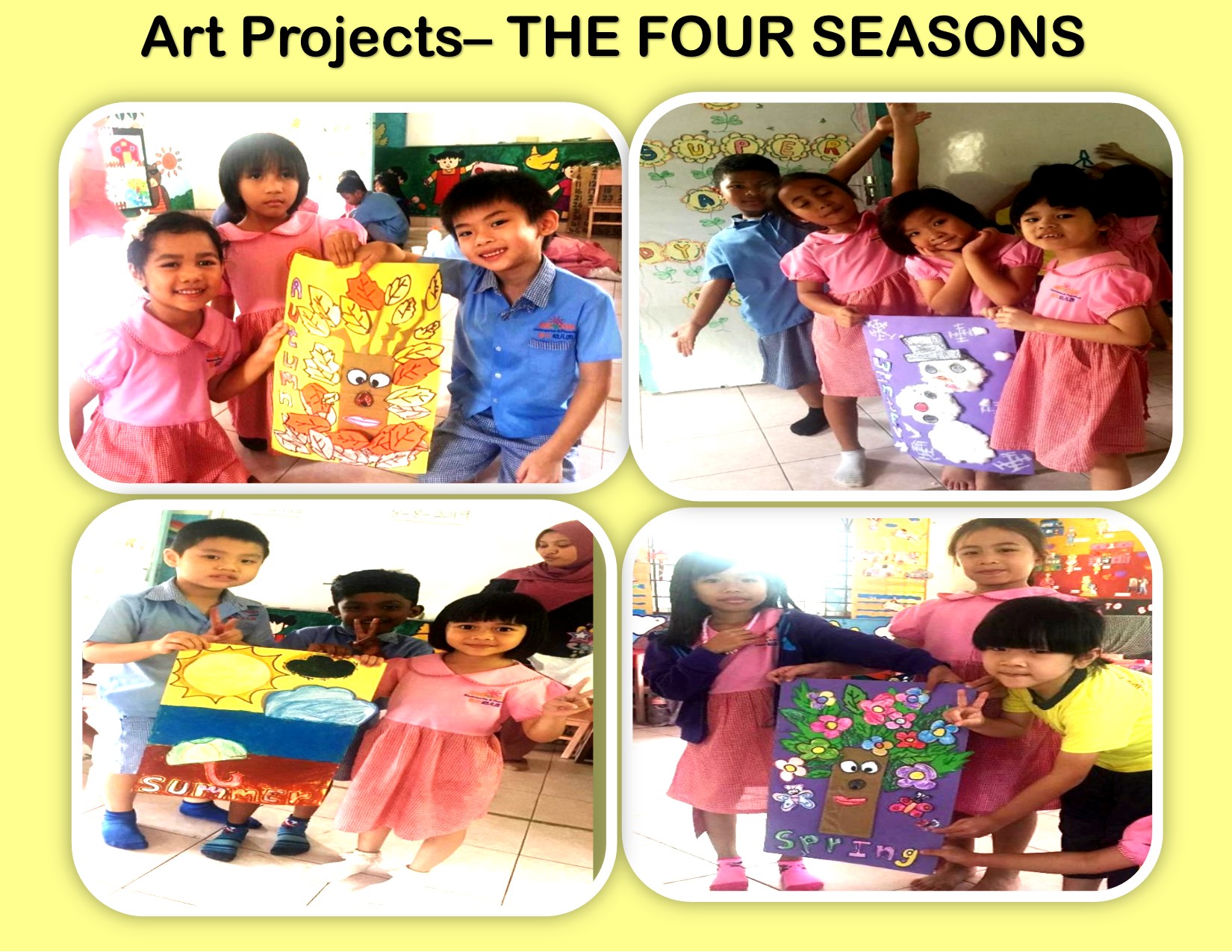 STEAM: Build Bridges and other musical instruments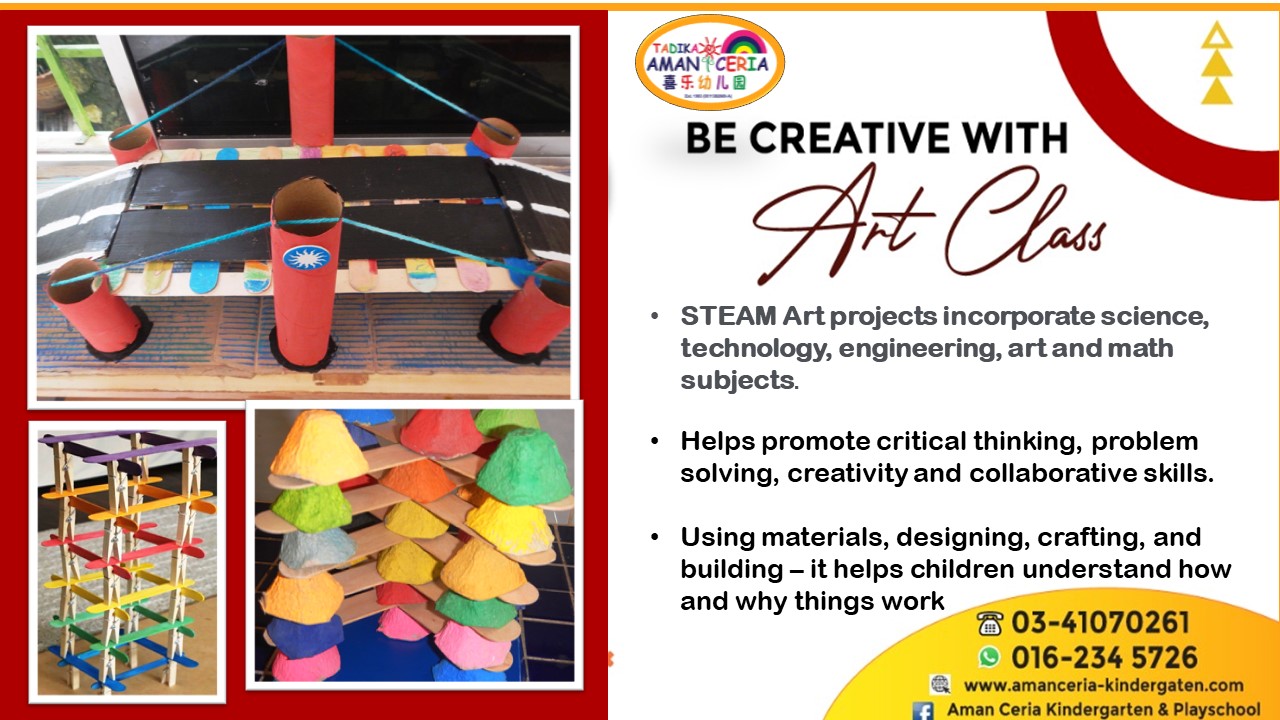 Children Never Stops Learning Here!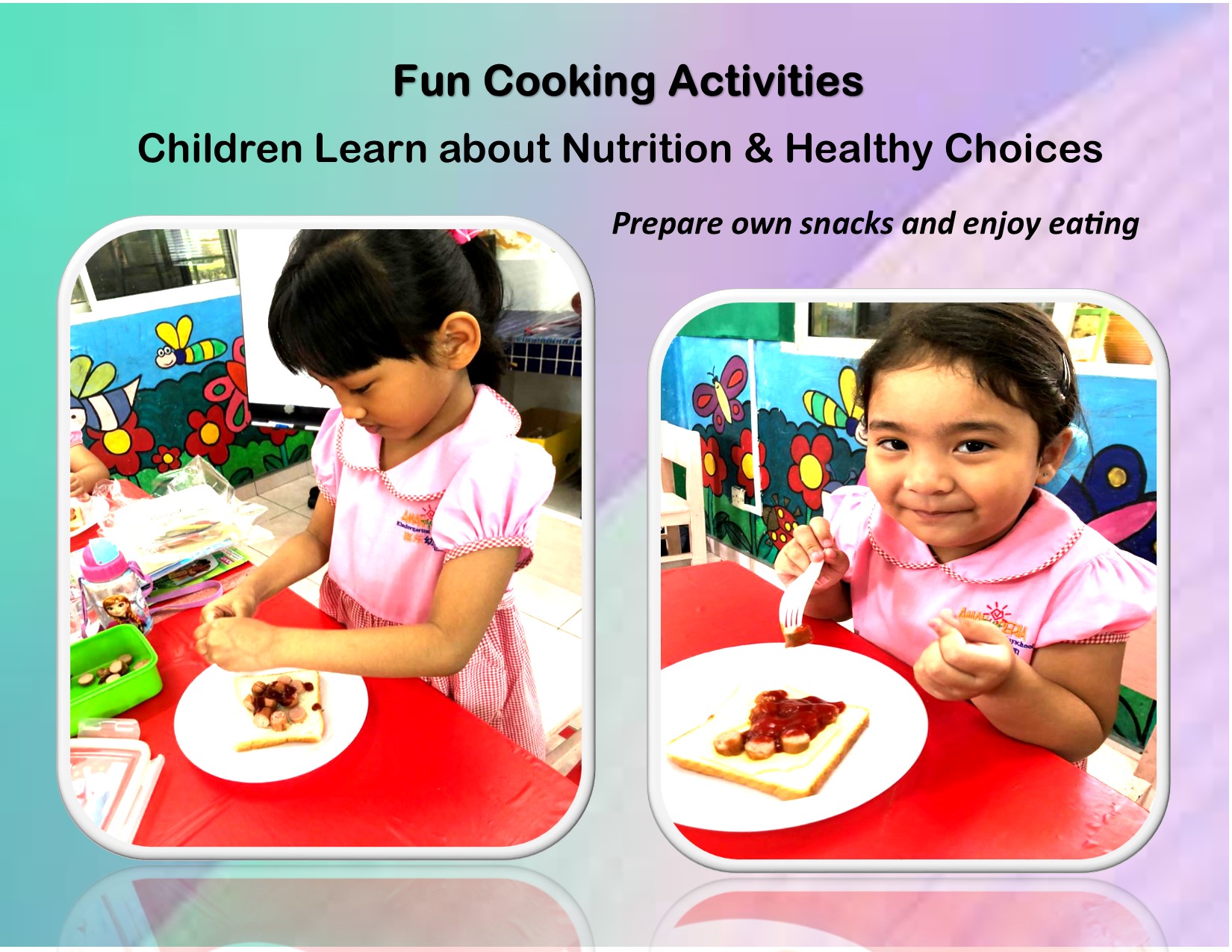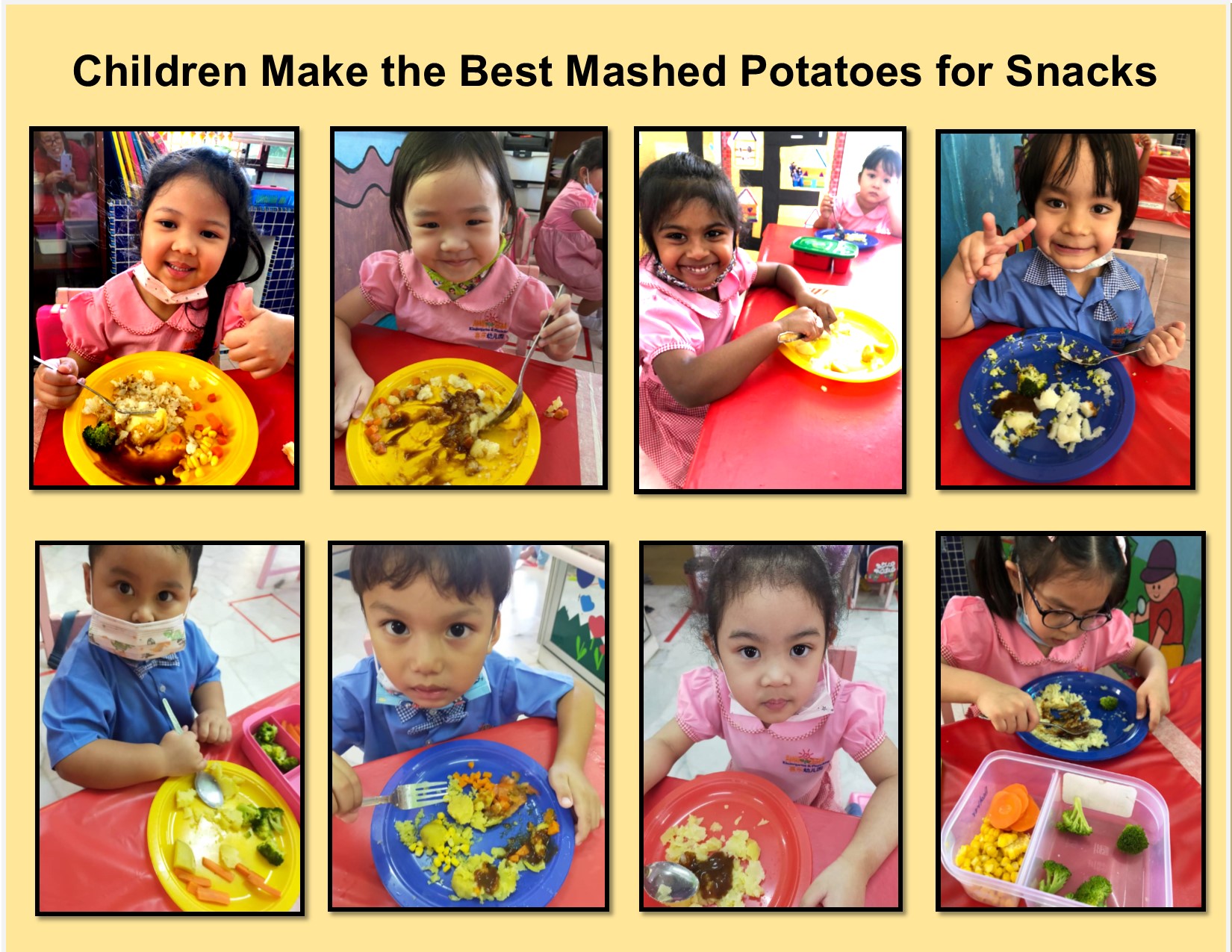 Fun & Enjoyable Adventures during the school holidays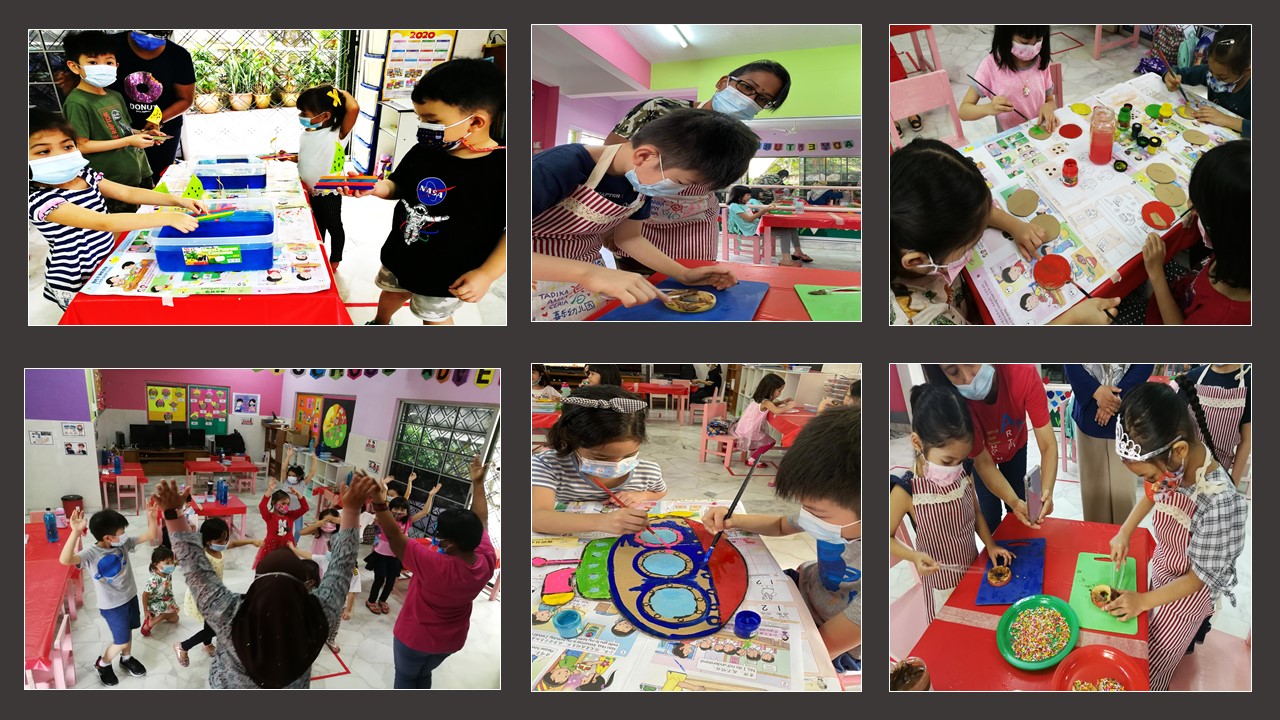 Field trips for the children & family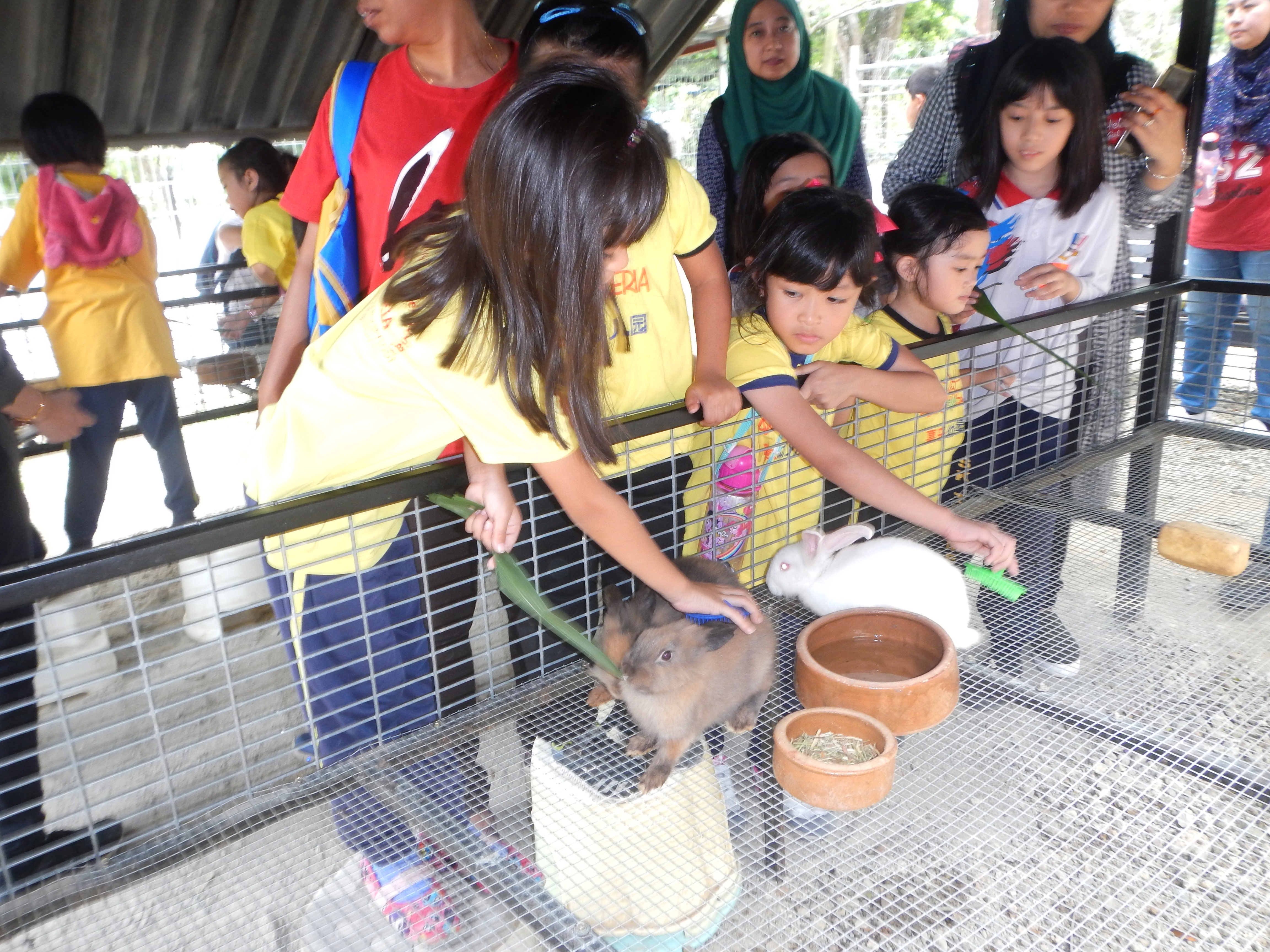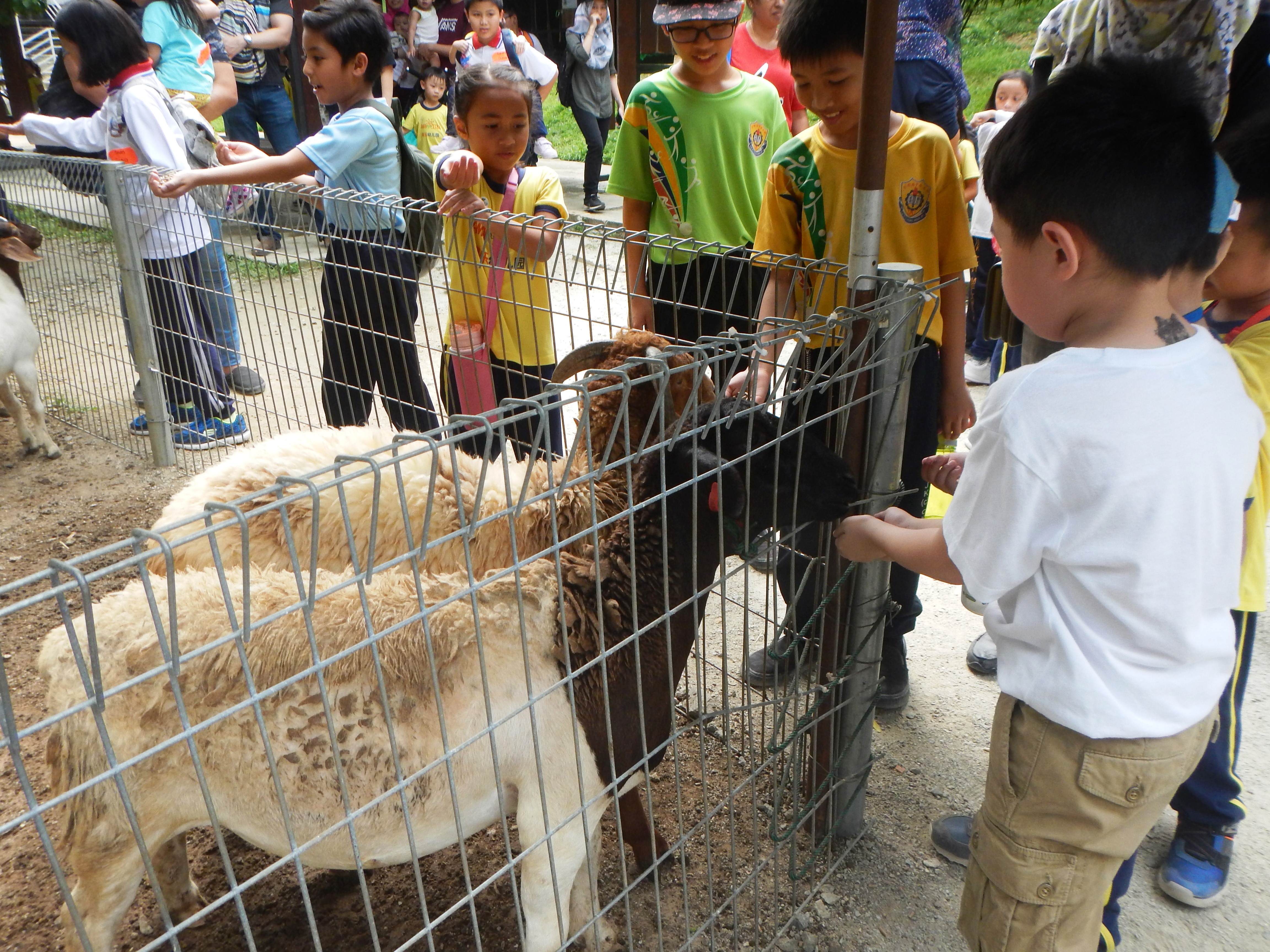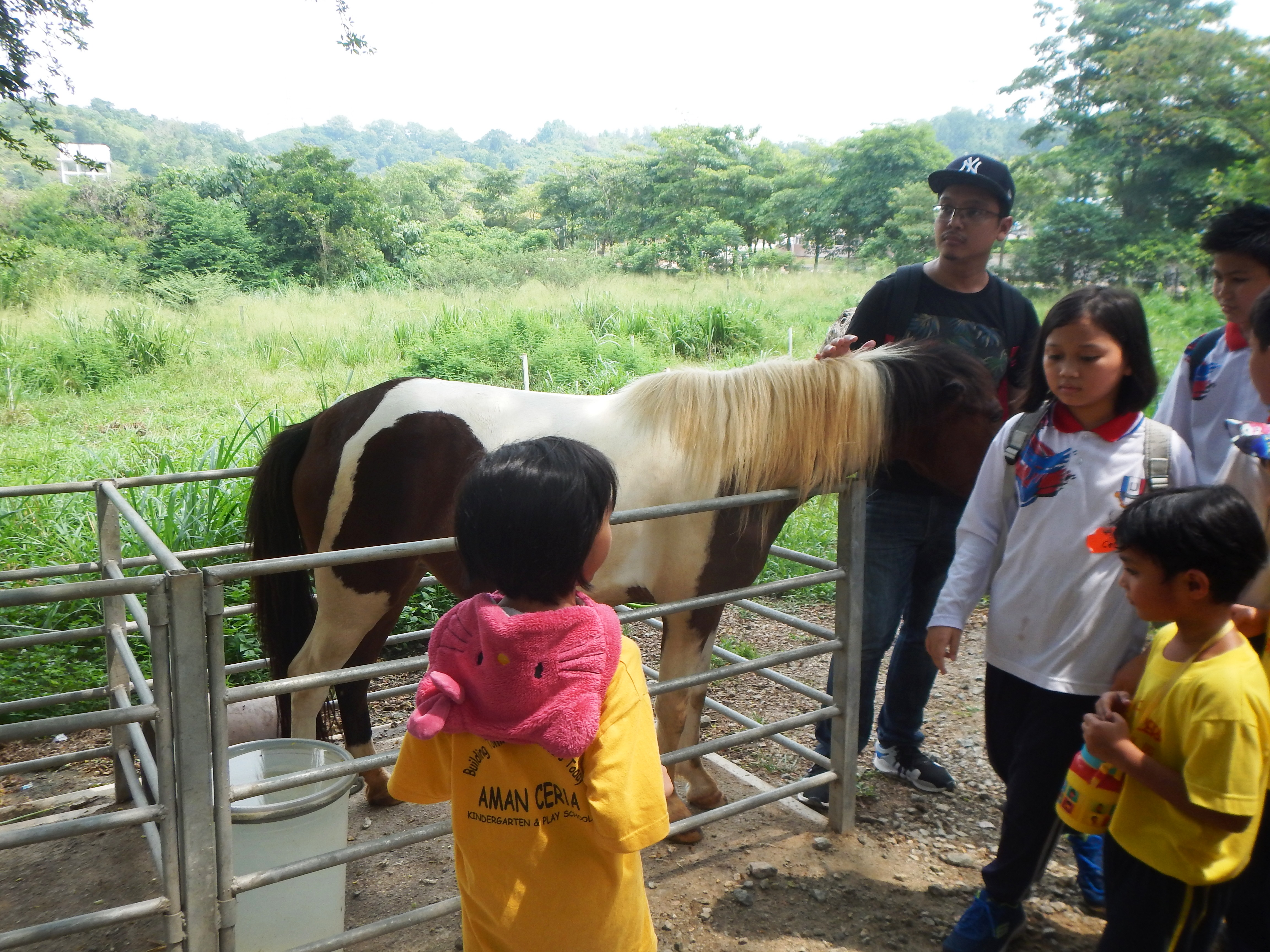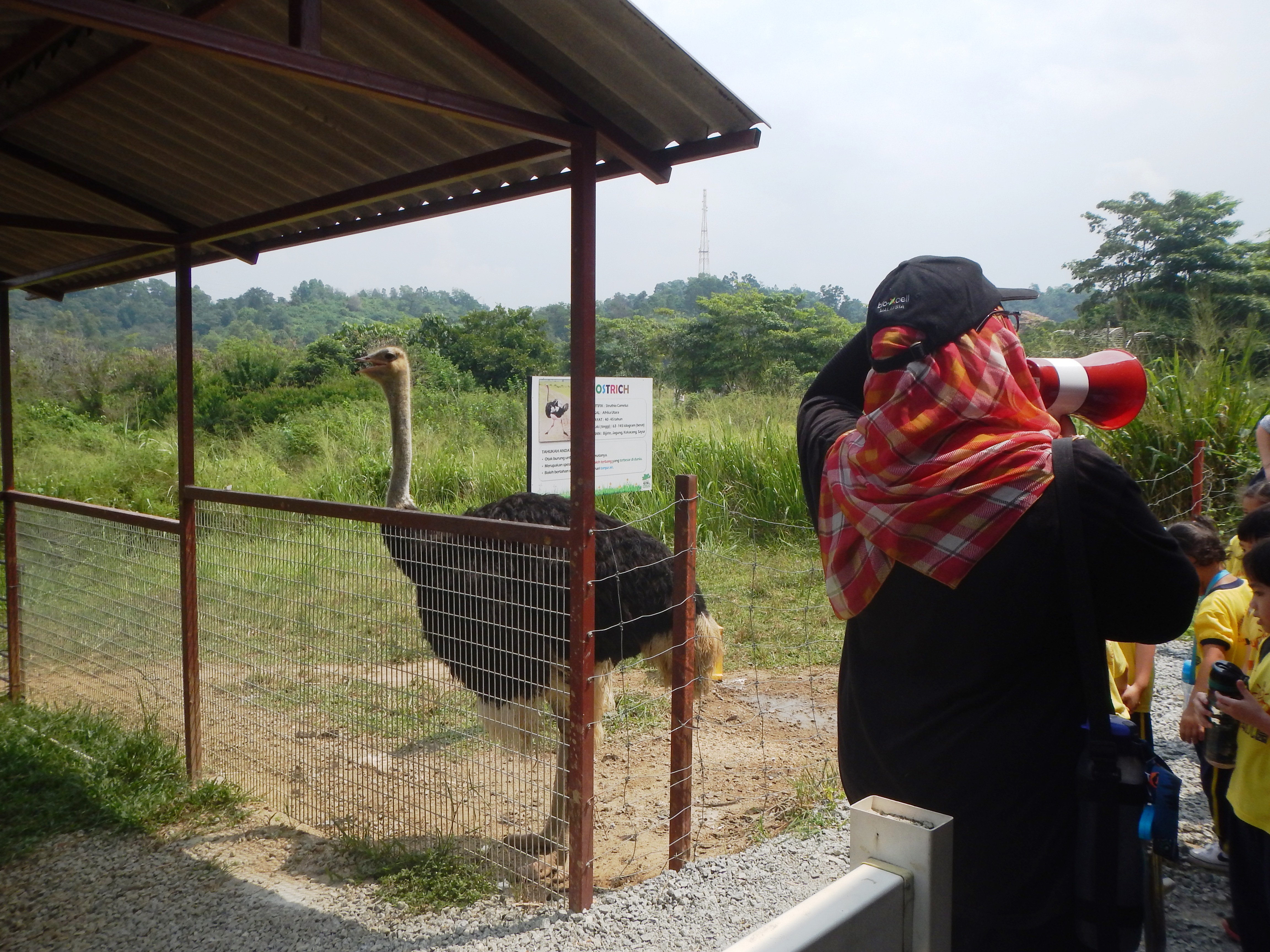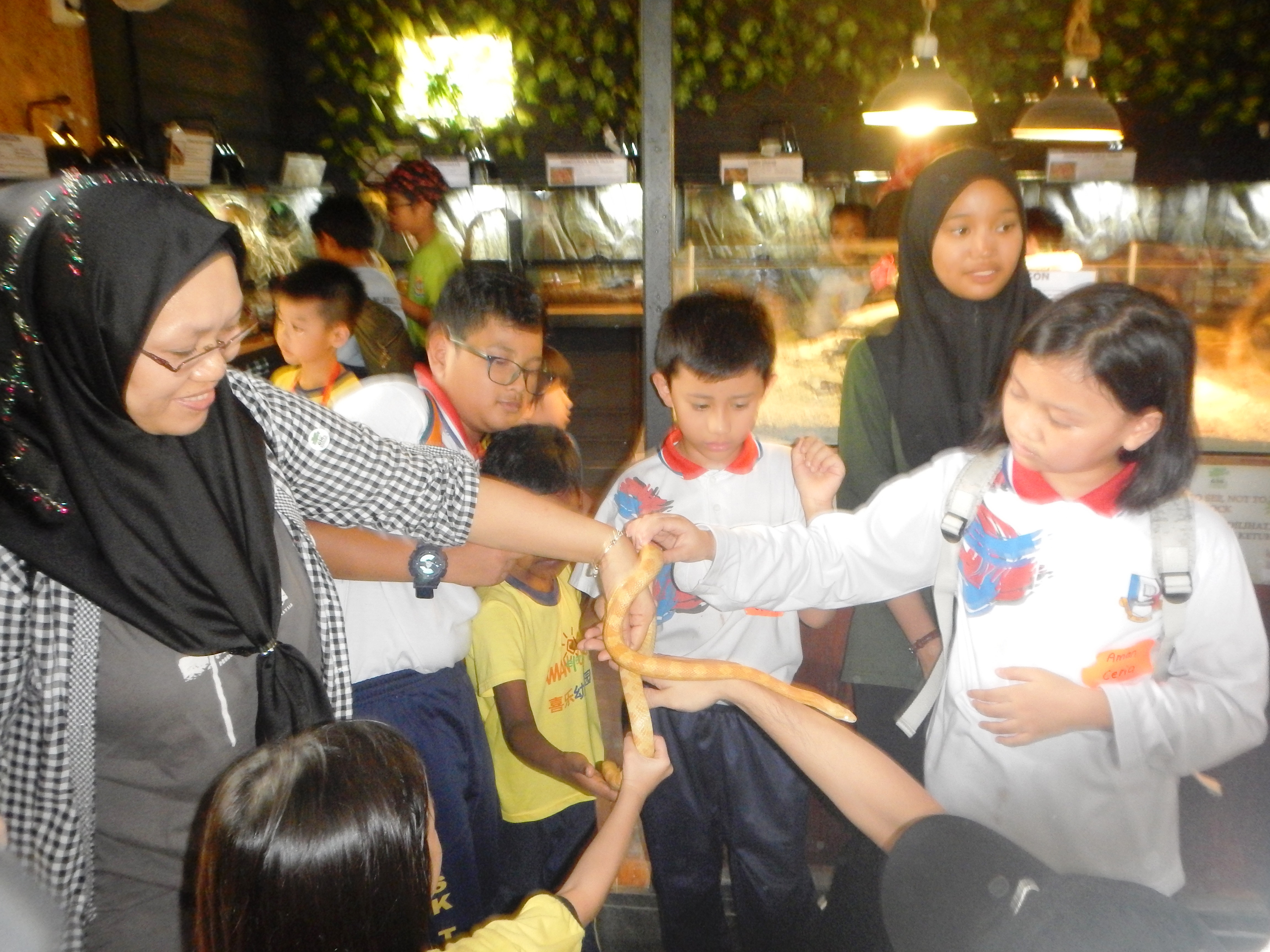 Sports & Fun Games with Families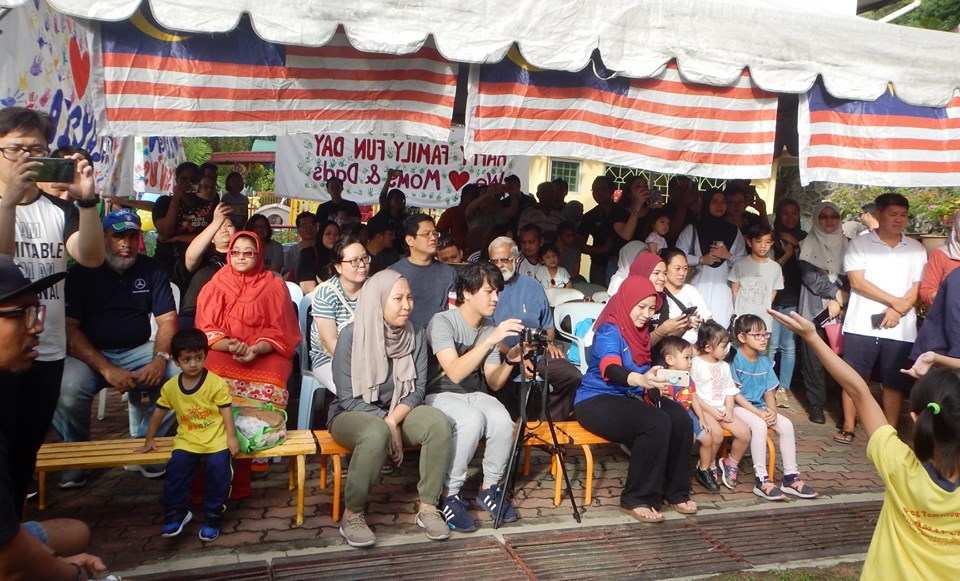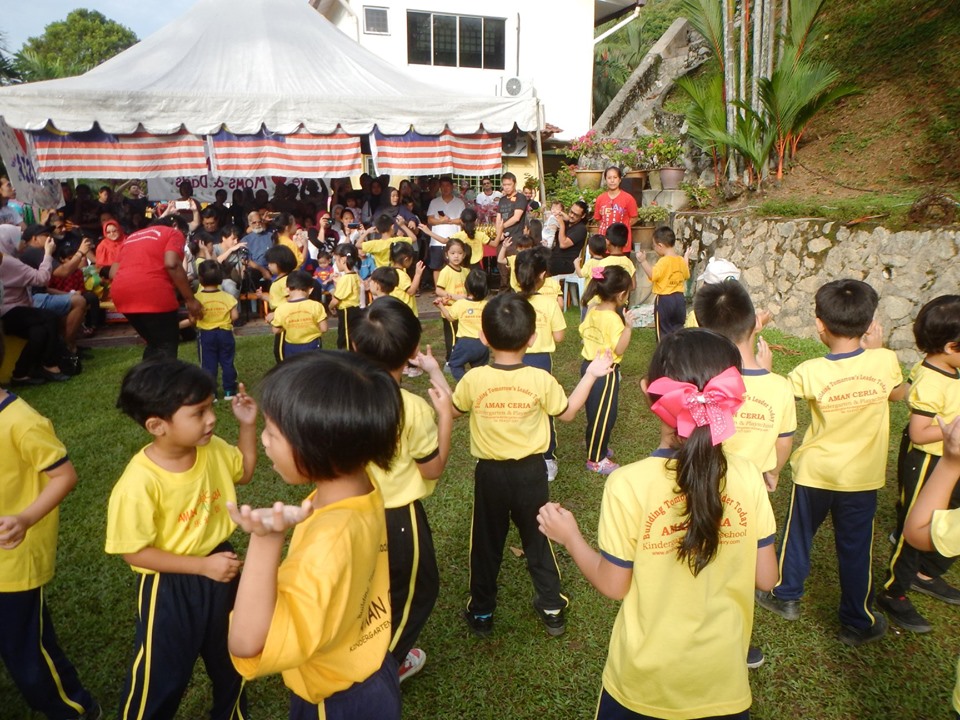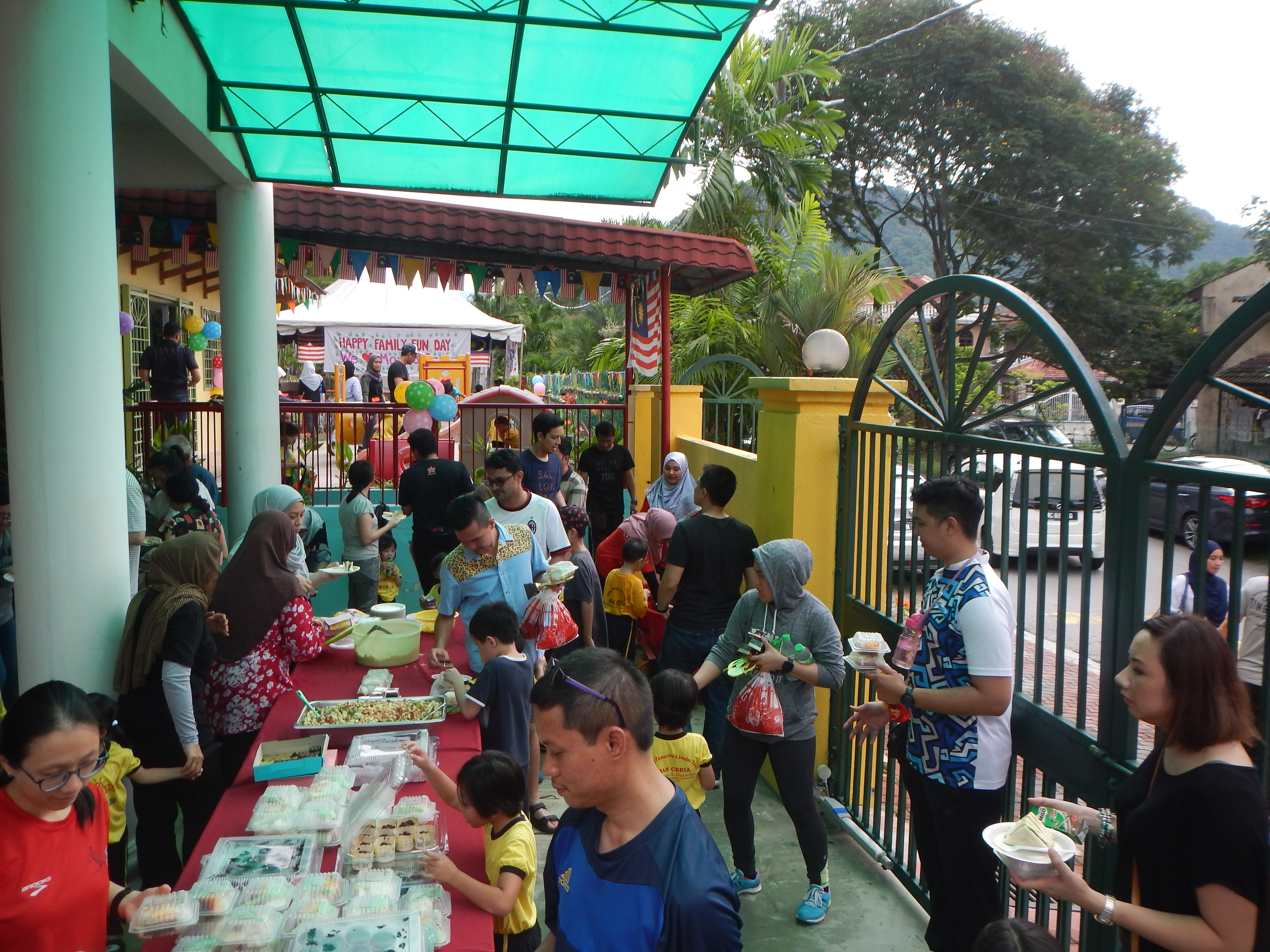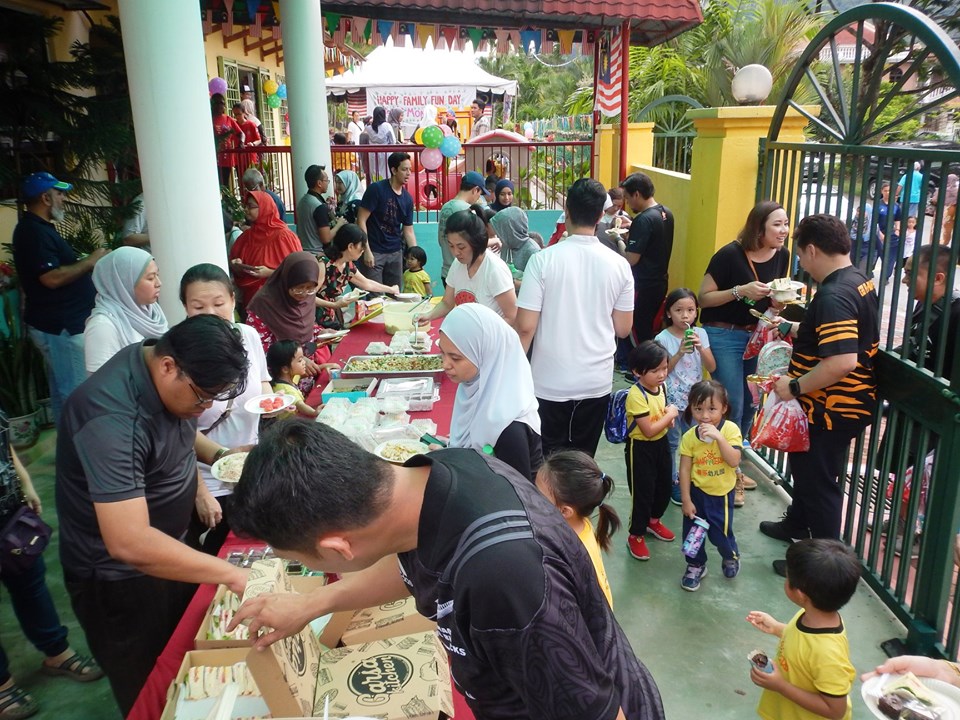 Learning Through Fun & Creativity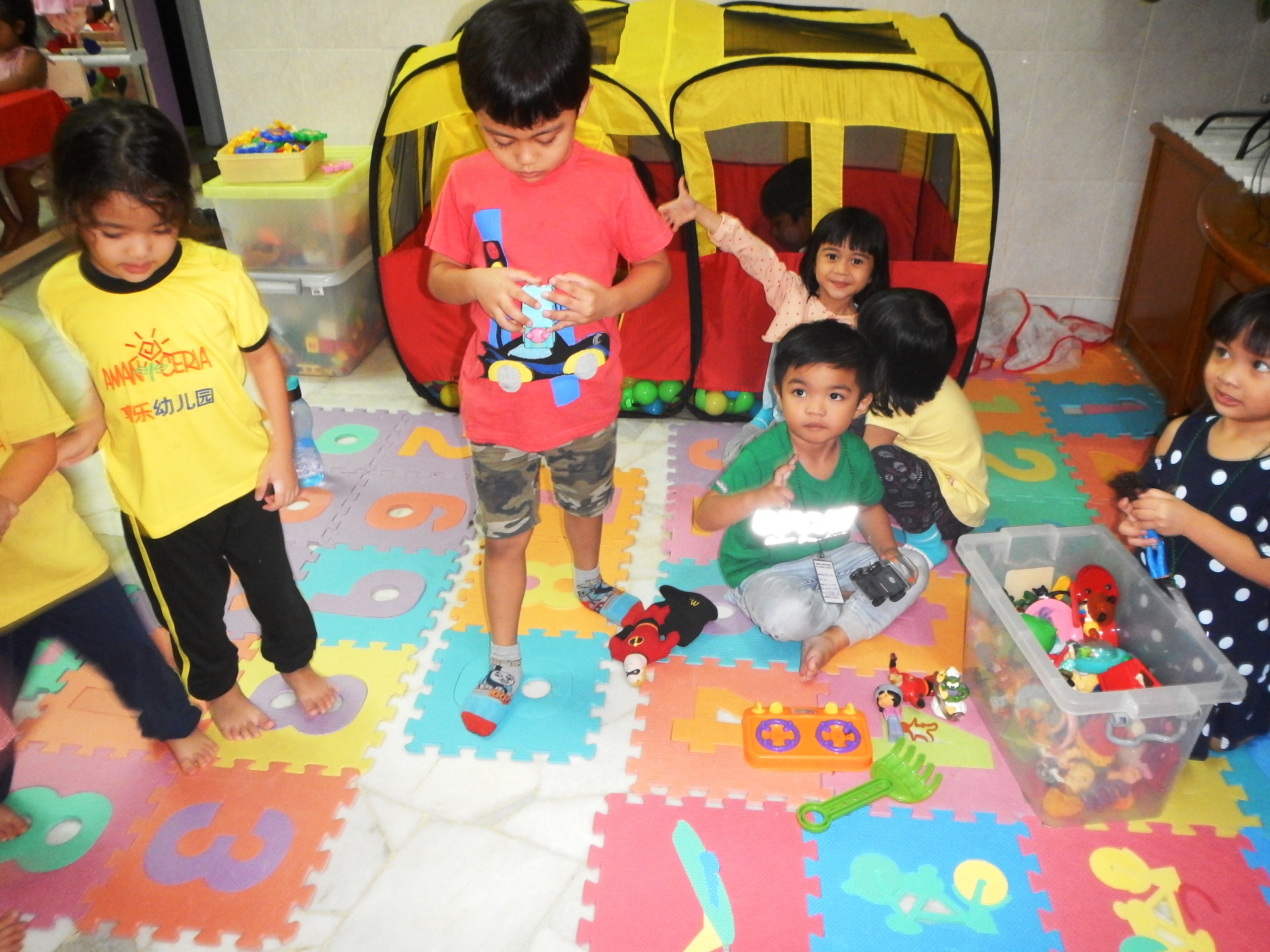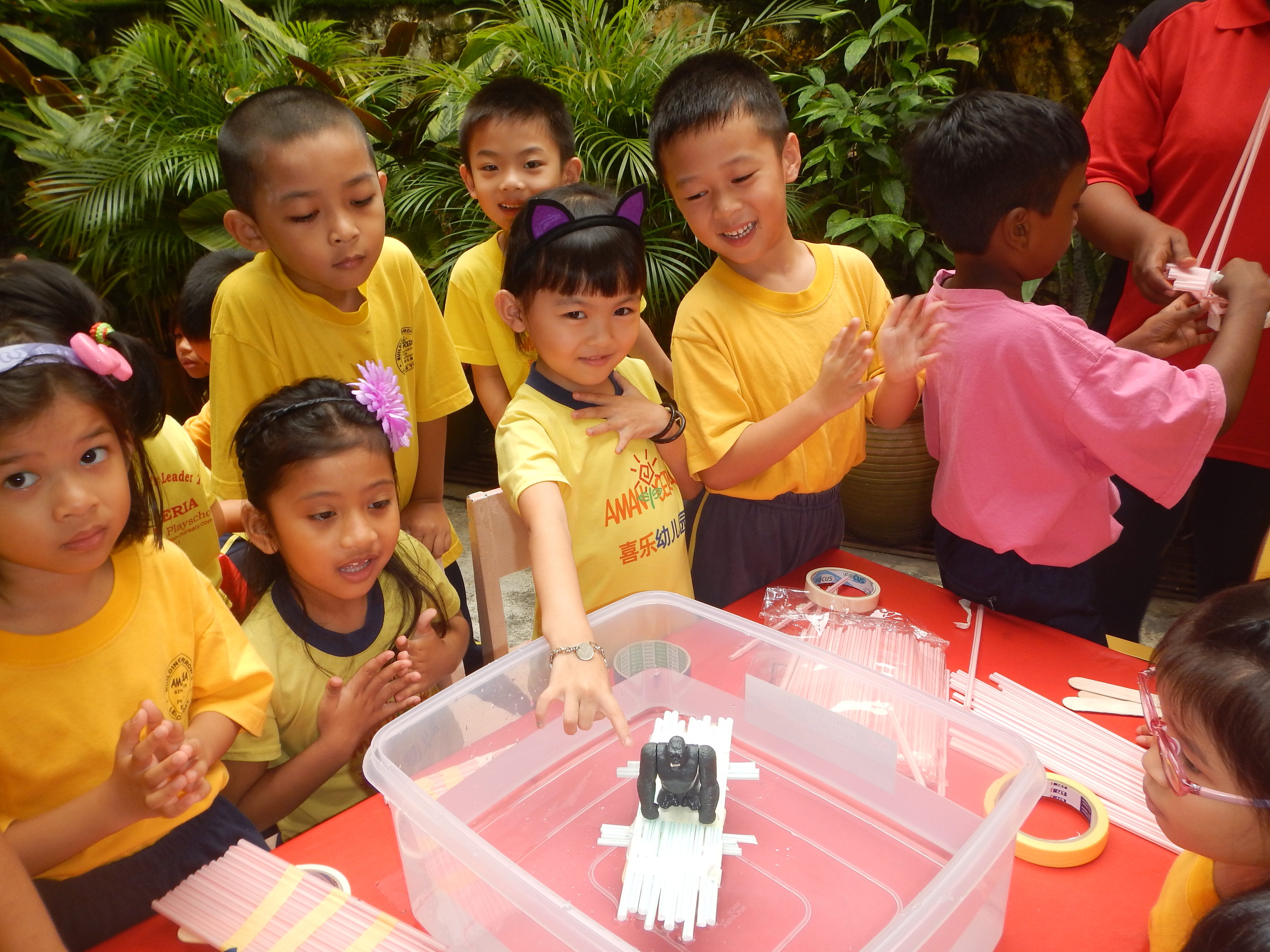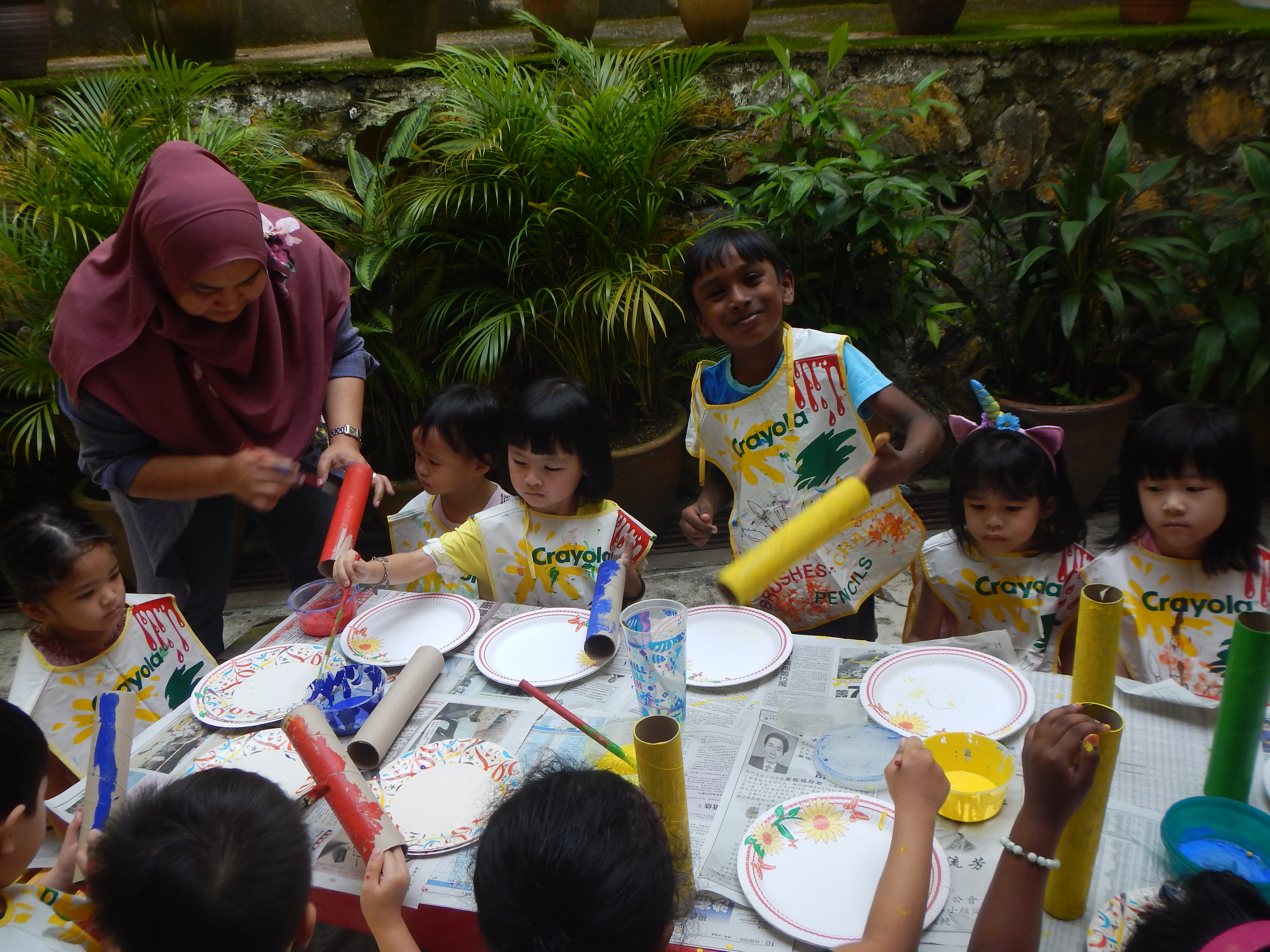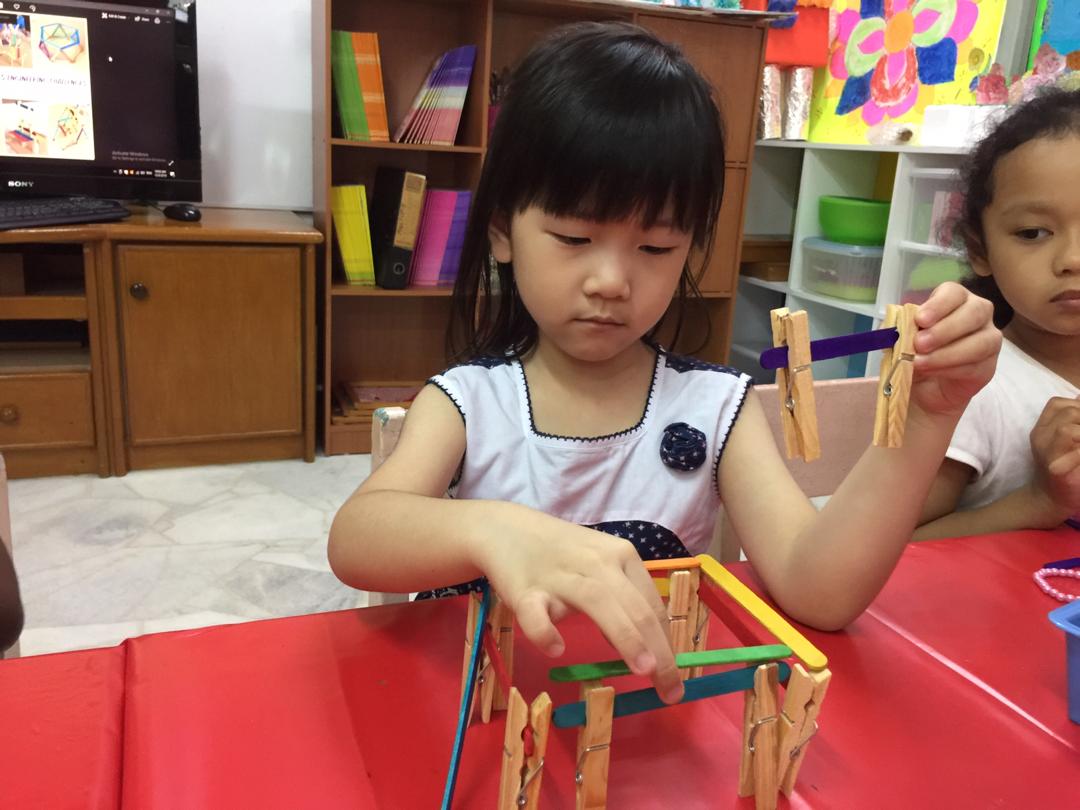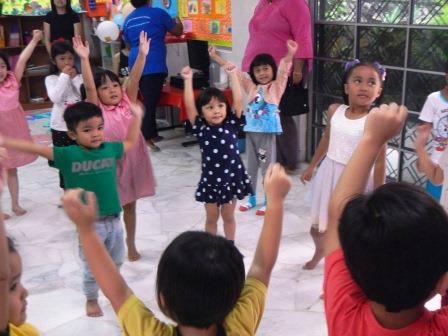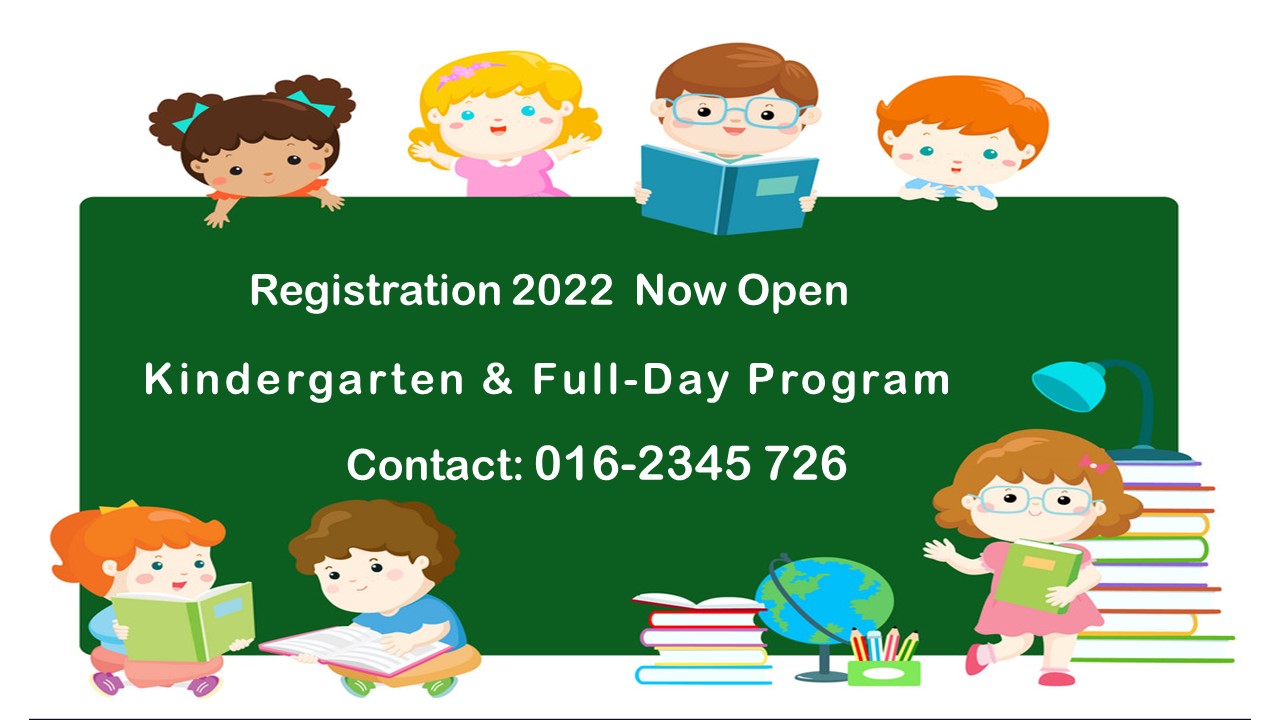 Testimonial
Celebrating Tadika Aman Ceria Success

"Tadika Aman Ceria menjadi pilihan kerana menyediakan prasarana yang sesuai untuk Perkembangan kanak-kanak. Selain daripada penekanan kurikulumnya yang menyeluruh, merangkumi pengajian agama/moral, matematik, sains, Bahasa Malaysia, Bahasa Inggeris dan Bahasa Mandarin, ia juga memberi peluang anak –kanak menceburi bidang sukan, muzik dan seni serta kraf. Potensi diri dan bakat kanak-kanak dikenalpasti dan diperkembangkan.


Selepas setengah tahun mengikuti kelas tadika dan 'day care' sepenuh masa di TAC, kini anak saya lebih berdikari dan lebih yakin berkomunikasi dengan rakan sebayanya. Keunikan TAC yang mempunyai pelajar dari pelbagai agama dan bangsa memberikan anak saya pengalaman keharmonian dan semangat Malaysia Baru.
Jutaan penghargaan tahniah untuk para pendidik TAC yang penyayang dan berdedikasi!"


Catatan: Pn. Husniza Hussain, Ibu Mohammad Hafeezudin (6 tahun)


More Pictures of our Family Sports Day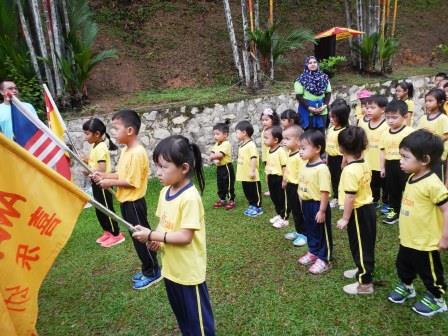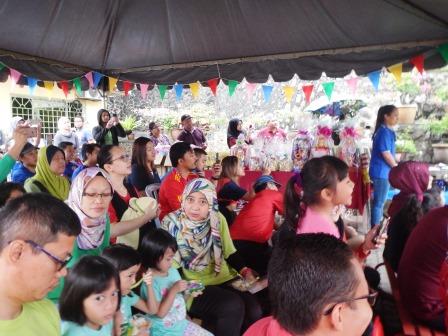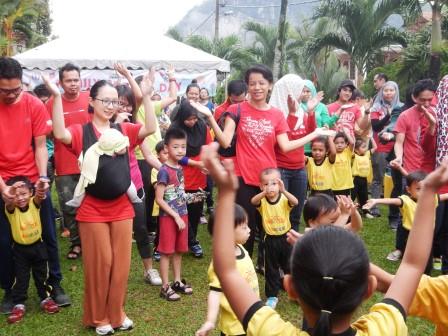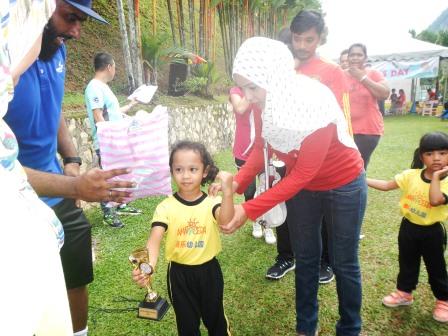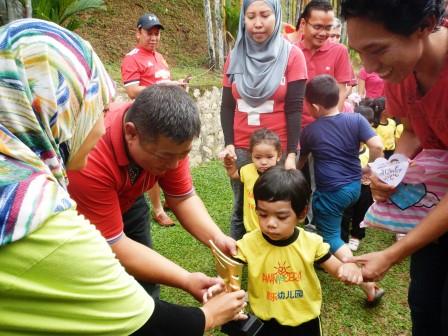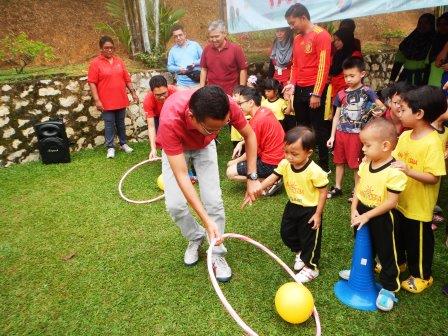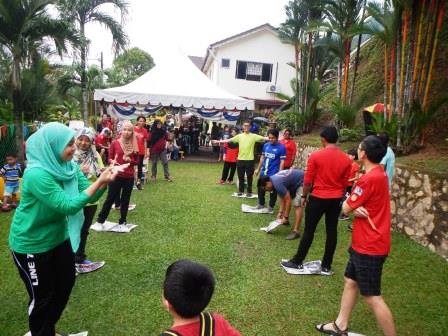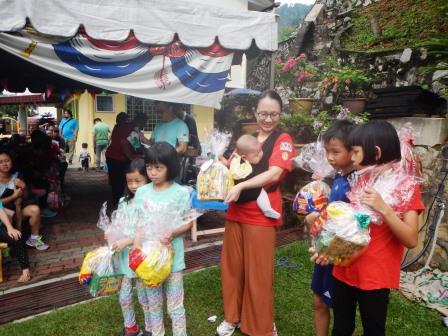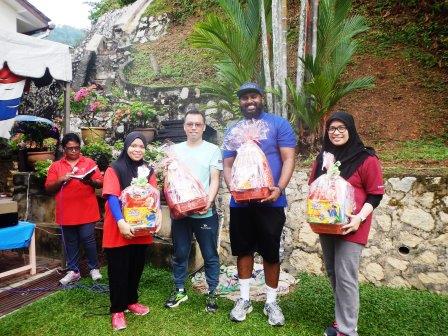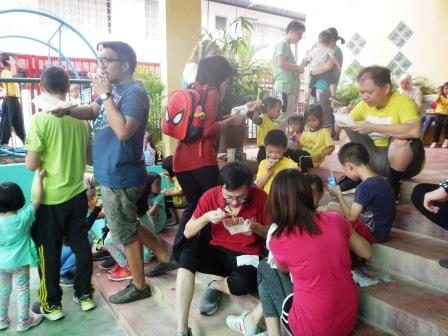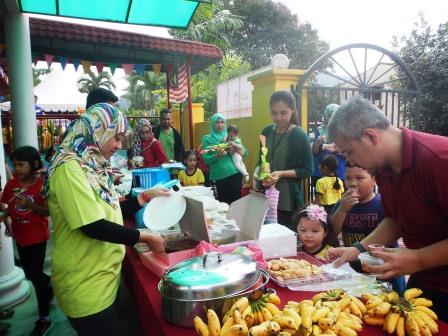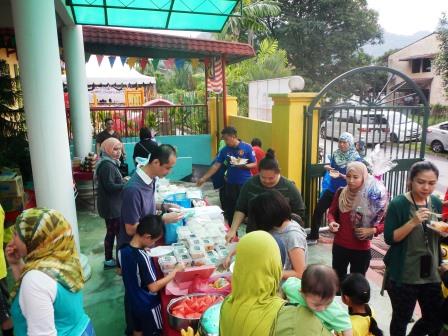 Educational Trip at the Organic Farm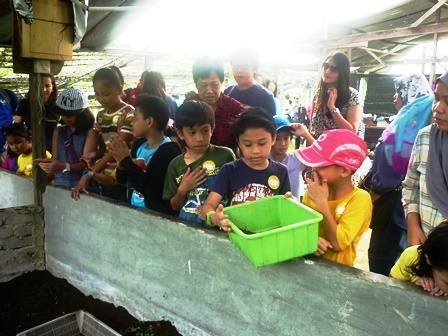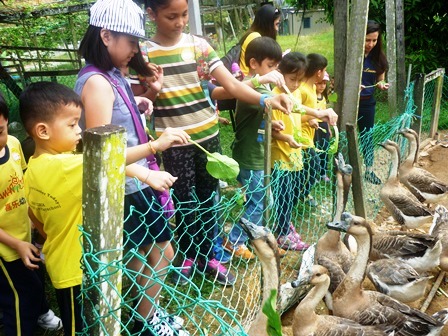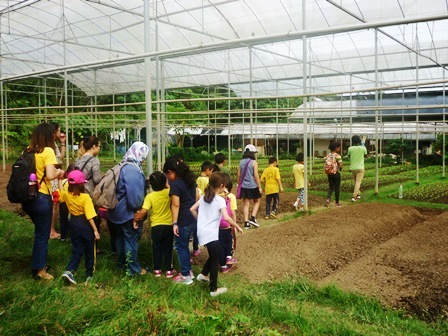 The children enjoyed their learning (a change from everyday classroom routine) which gave them a real-world experience.



At the Oragnic Farm children had the opportunity to get in touch with nature and experience the fun of labor in agriculture.


This trip enables children to understand organic fruits plantation and vegetable picking.

The labor involves in farming, experience the beauty of nature and to acquire the quality of agricultural knowledge and understanding of the sensory garden.