High Quality Education & Childcare Solutions


We Place Children First In Everything We Do




Security - Children are not allowed to leave school unless special permission is taken from the school office. This is a safety precaution and aims to protect your child.
Health & Hygiene - nutritious meals, healthy snacks, personal hygiene such as washing hands, keep face clean and hair tidy. physical activity, cosy sleeping area.
Recreation- healthy spaces for children to play and interact with adults and other children.
Caring Staff- planned variety of supervised activities and homework help
Enrichment -maximize children's potentials and talents: music, piano, ballet, taekwondo, tutoring, reading English, Mandarin, B.M.
Field Trips- visit places, meet people, see and experiencing first hand knowledge
Holiday Camps - fun, exciting learning adventure- exploration, discovery, educational...
Backup Child Care when your caregiver or babysister is off duty, you can depend on us to care for your child /children.



Half Day & Full Day Care Program



Children 2 yrs. - 10 yrs. old


Provide quality, affordable half day and full day kindergarten and childcare program.

Nurture children to be competent, confident learners, bold explorers, active, joyful with strong social skills.

Promote active and integrated learning, so children have a variety of play experiences

Exposure to different areas of interest help educate children to achieve their full potential.

Safe, loving, holistic environment, p

arents need not worry while at work, knowing that your child is getting the kind of care needed to be healthy, happy, and successful.
Dedicated and caring staff. Low child-to-staff ratio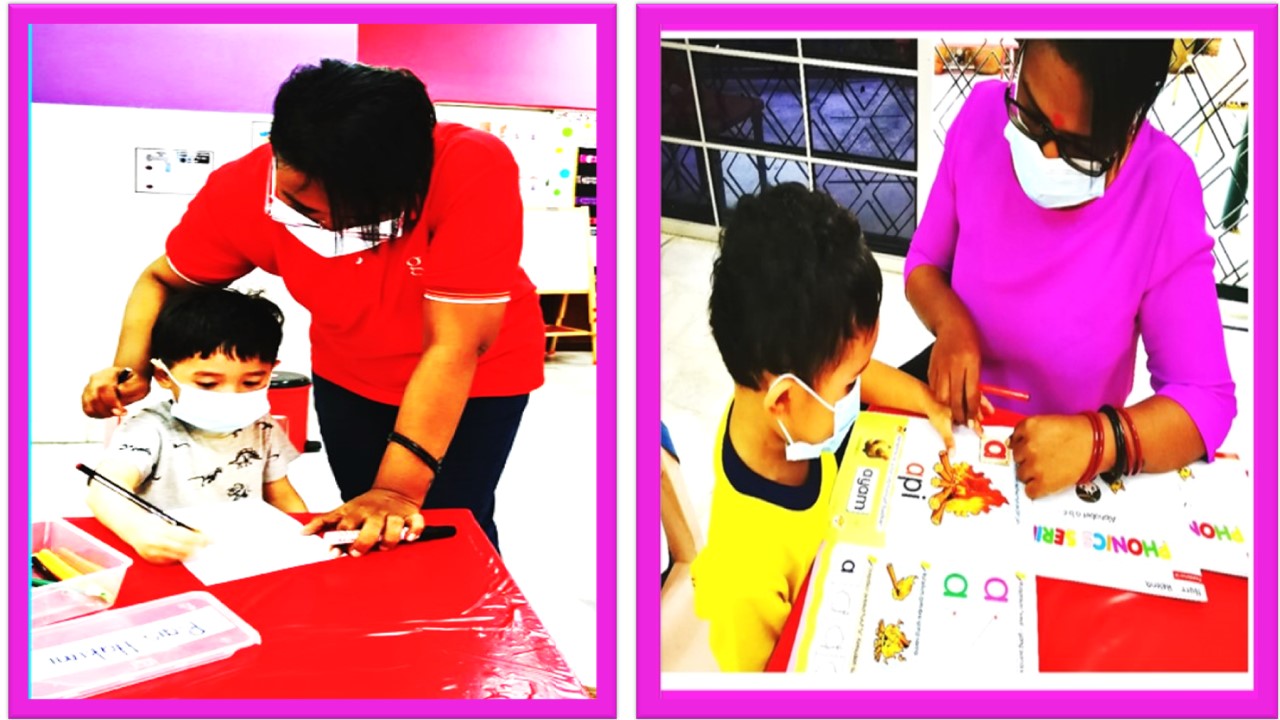 Home-like Environment

Our school day starts at 8:00 am and finishes at 6:00pm. We strive to create the nurturing qualities of home- warmth, security, love. Under our student care service, primary school children are able to discuss their work with our teachers and receive supervision. They are encouraged to participate in the holiday programs and other interactive activities.

• We maintain a warm, respectful, trusting relationships with families.
• Children feel safe, comfortable and secure to explore and learn.
• Supportive environment that strengthens social skills
• Safe, clean and well-designed indoor and outdoor spaces
• Dedicated and caring staff. Low child-to-staff ratio
• A well balanced broad and stimulating curriculum
• Nutritious hot lunches and healthy snacks
• Comfortable play and cozy sleeping area
• Holiday Adventures Camps and educational trips
• Homework support and fun physical activities
Nutritious hot meals and healthy snacks



Safe, Healthy Well Designed Out Door Space
Children play, work, learn, and grow together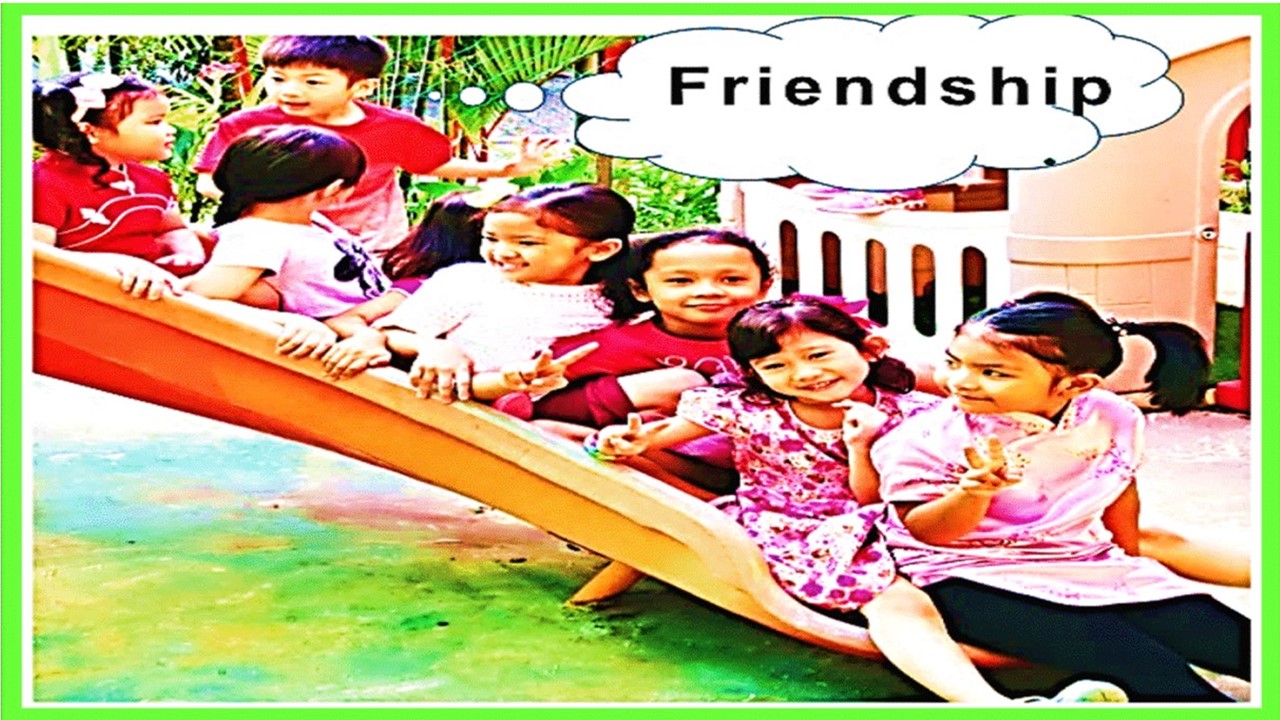 Holistic environment that strengthens social skills

Conducive Learning Environment
Individualized Learning. Everyone is assured of personal care and attention

Focus and Concentration Games- Ballancing the Balls




Fun, Innovative and Creative STEM Project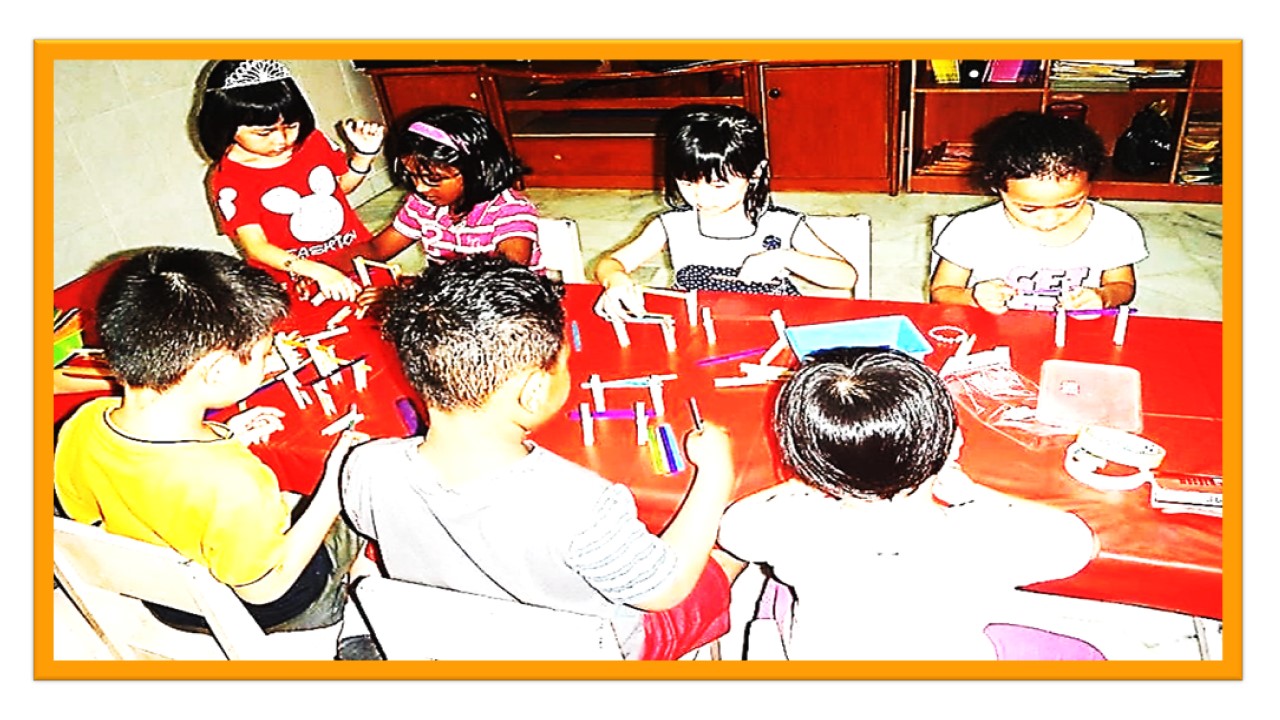 Holistic Environment Designed for Growth, Learning and Fun

Children enjoy lots of fun daily activities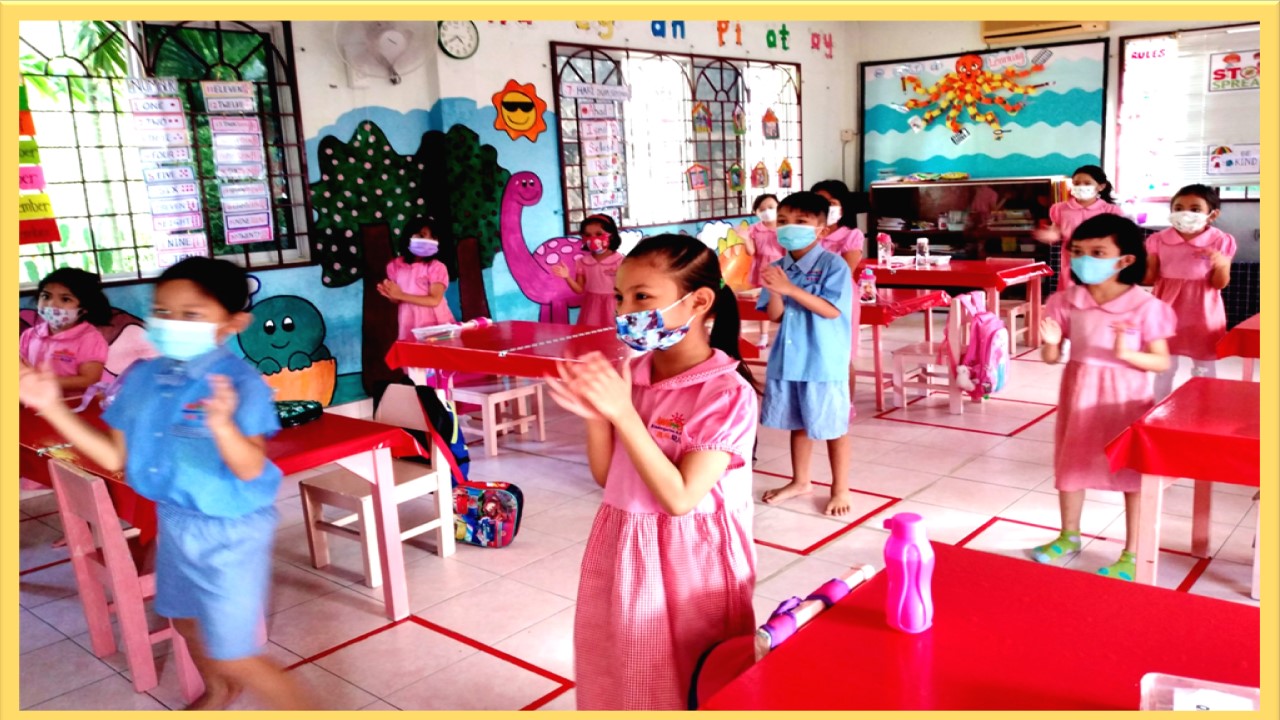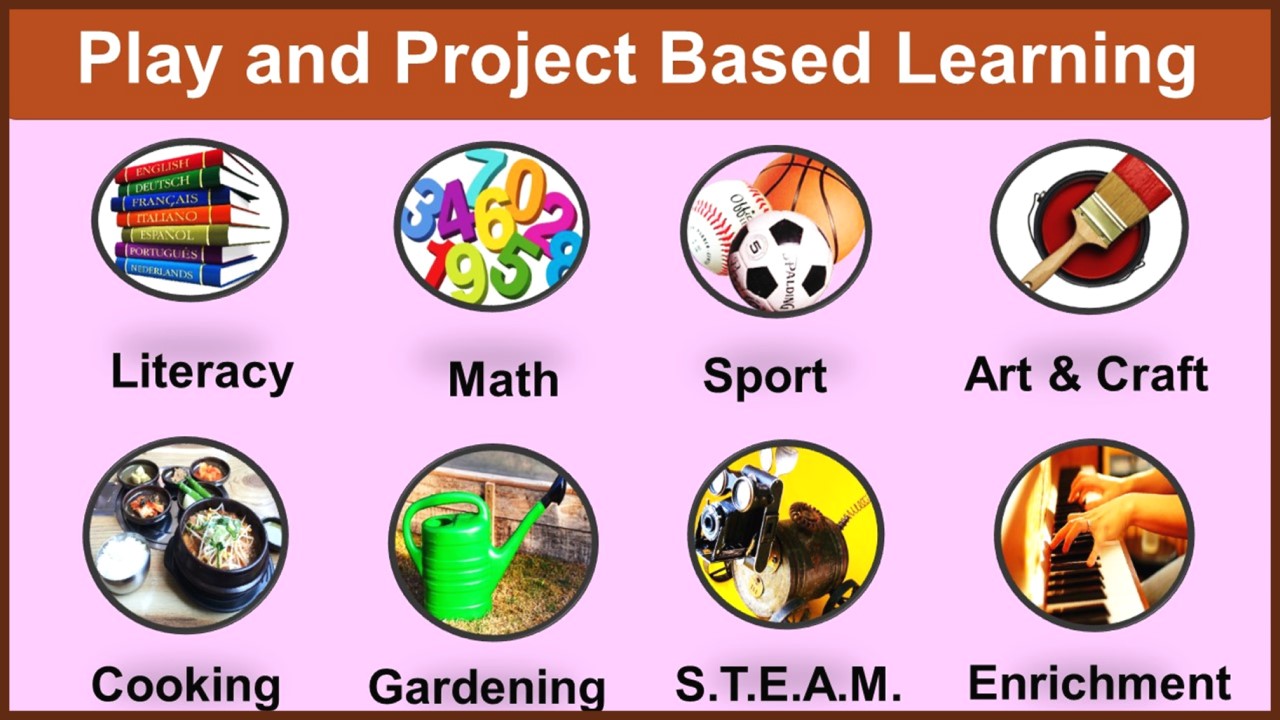 Testimonial
Celebrating Tadika Aman Ceria Success
"Tadika Aman Ceria menjadi pilihan kerana menyediakan prasarana yang sesuai untuk Perkembangan kanak-kanak. Selain daripada penekanan kurikulumnya yang menyeluruh, merangkumi pengajian agama/moral, matematik, sains, Bahasa Malaysia, Bahasa Inggeris dan Bahasa Mandarin, ia juga memberi peluang anak –kanak menceburi bidang sukan, muzik dan seni serta kraf. Potensi diri dan bakat kanak-kanak dikenalpasti dan diperkembangkan.
Selepas setengah tahun mengikuti kelas tadika dan 'day care' sepenuh masa di TAC, kini anak saya lebih berdikari dan lebih yakin berkomunikasi dengan rakan sebayanya. Keunikan TAC yang mempunyai pelajar dari pelbagai agama dan bangsa memberikan anak saya pengalaman keharmonian dan semangat Malaysia Baru.
Jutaan penghargaan tahniah untuk para pendidik TAC yang penyayang dan berdedikasi!"
Catatan: Pn. Husniza Hussain, Ibu Mohammad Hafeezudin (6 tahun)