EDUCATION STATIONS
The Best Experience In Education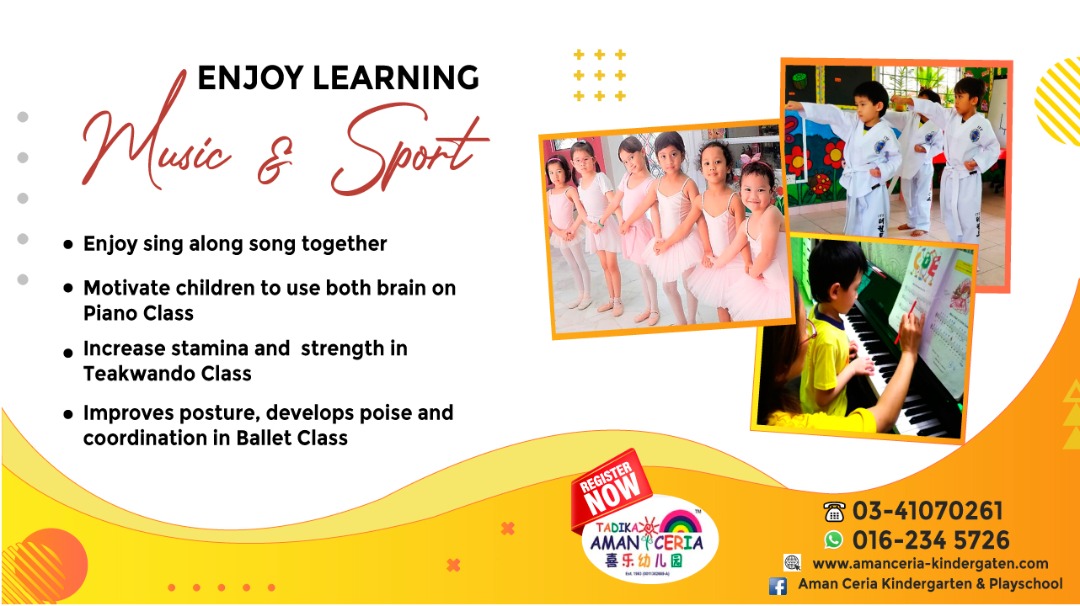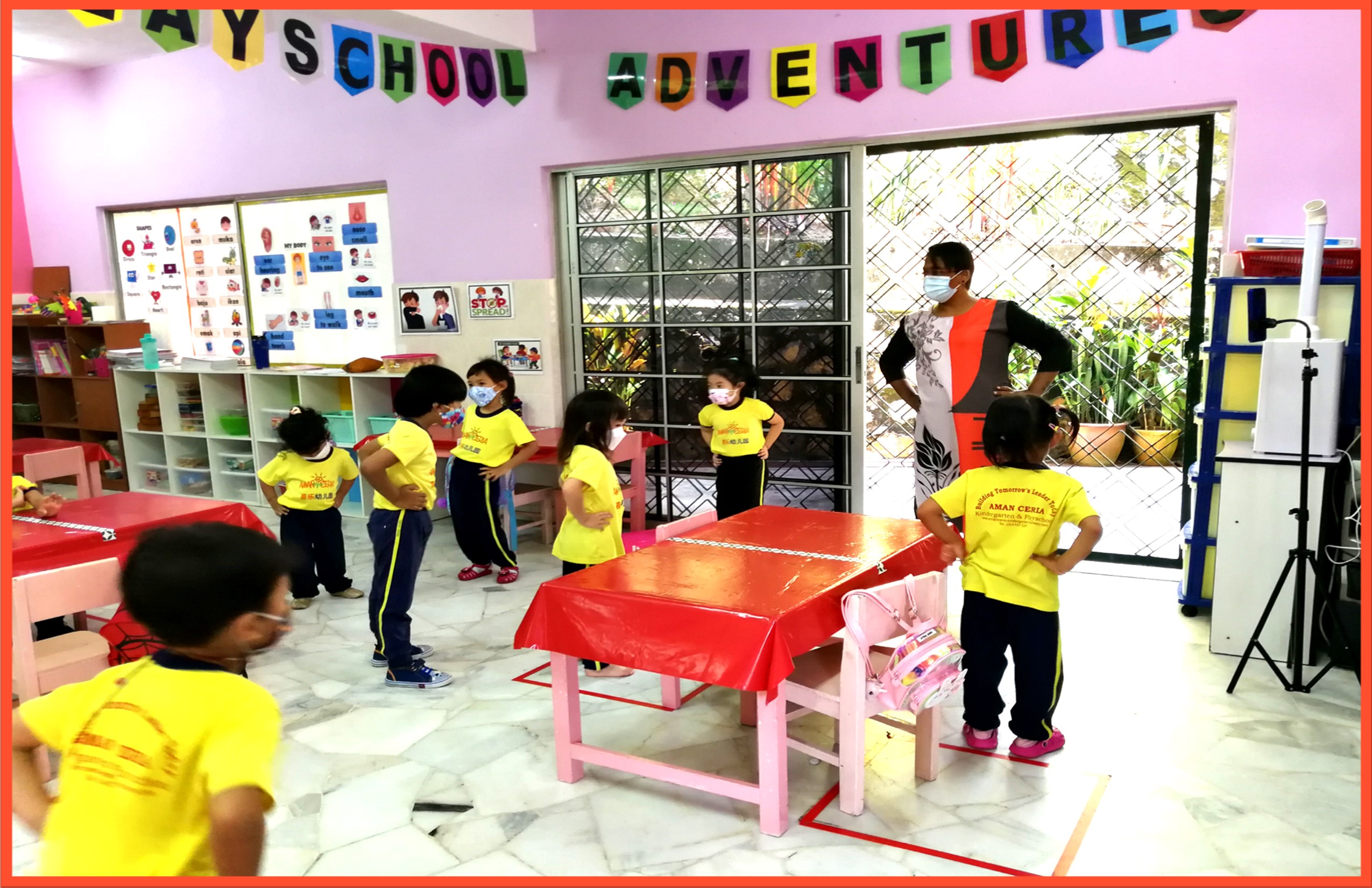 PLAYSCHOOL ( Learning Experiences ) 2 – 4 years (foundation)
Thematic units - topics that are engaging and fun for the children

Circle time - 'show and tell' children express themselves in the group

Language development - ability to communicate verbally

Language literacy - listen, verbal expression, phonics, story telling, rhymes

Basic Number skills - counting, sorting, spatial concepts, comparison...

Bahasa Malaysia - suku kata, picture talk, show and tell

Mandarin (汉语拼音)

The language and communication skills ability

Computer literacy and skill - enhance learning experience

Physical education- gross and fine motor development

Montessori teaching: life skills - engage in motor, sensory activities.

Character building—learn skills to communicate, sharing, co-operating...

Environment Studies– explore, discover and learn

Music Circle: music & movements, singing, dancing, imitating..

Art appreciation - scribbling, drawing, painting, printing...

Health and Safety - healthy habits, recognize danger of fire etc.

Begins to share and cooperate with others in group activities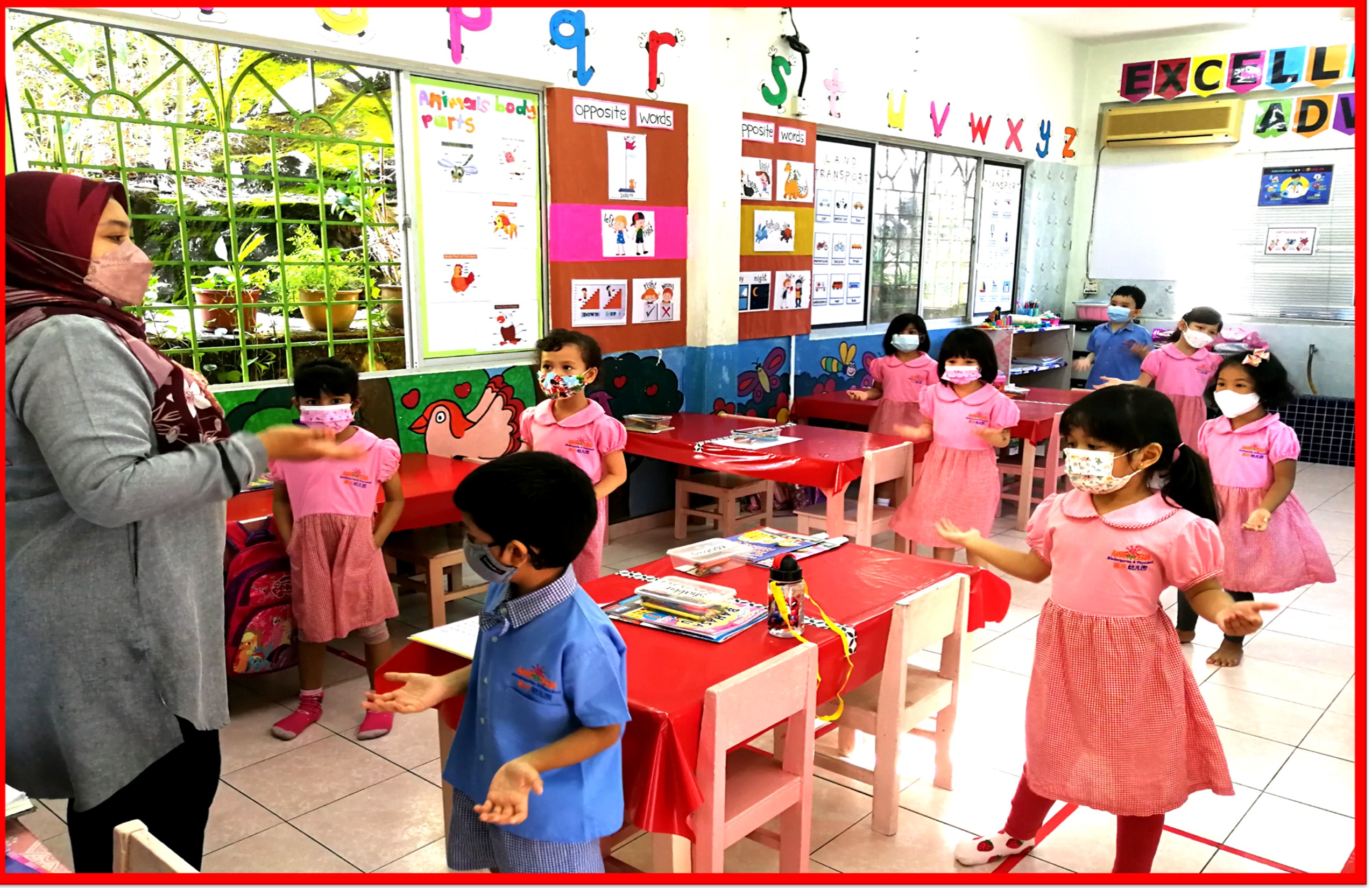 KINDERGARTEN ( Learning Experiences ) 4—5 years
Thematic units - topics that are engaging and fun for the children

Circle time - speaking in front of a small group, recalling events of the activity

Language literacy - vocabulary building, phonics, story telling, drama, rhymes

Whole-group activities that develop social skills and cooperation

Development of independent learning skills with hands-on experiences

Simple number skills, quantity, calculation, comparison, measurement

Bahasa Malaysia - suku kata, sentence making, reading

Mandarin (汉语拼音) The language and communication skills ability

Computer literacy and skill - improving vocabulary, reinforce learning

Physical education—indoor and outdoor activities and sports

Character building - problem-solving, decision making and working with others.

Environment Studies– science concept & nature, care for the environment

Artwork becoming more refined and beginning to resemble symbols

Music Circle: music & movements, singing, dancing, imitating..

Health and Safety - healthy habits, recognize danger, about safe behavior,

Demonstrating independence skills, communicating their needs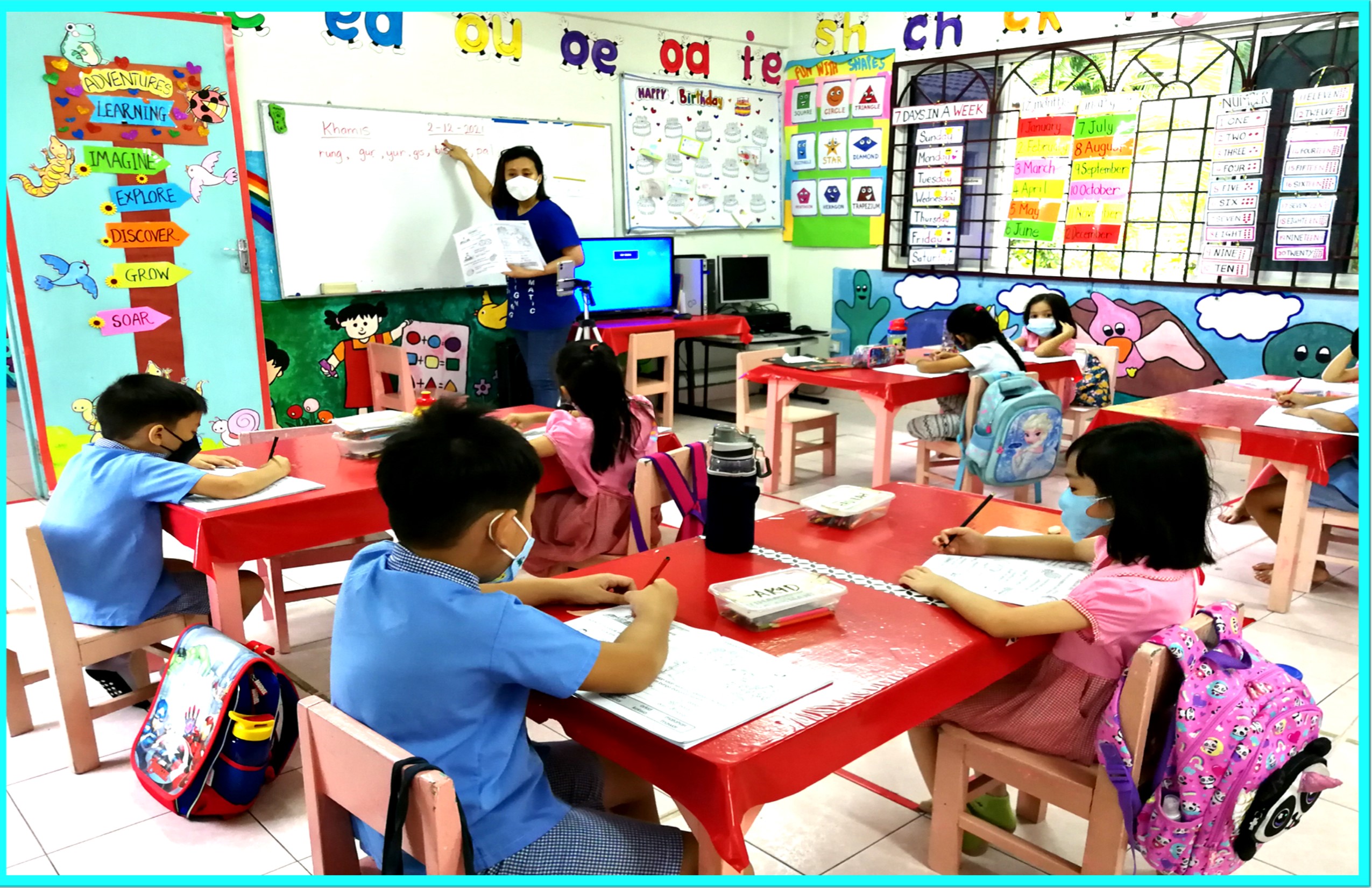 PRESCHOOL ( Learning Experiences ) 5 – 6 years

Thematic units that foster learning and language development

Language literacy - phonological awareness, word recognition, reading

Speaking in front of a group of peers (show and tell)

Learn to spell, read simple words and sentences

Early math– number skills, calculation, comparison and recognizing numerals

Bahasa Malaysia

- suku kata, sentence making, reading

Mandarin (汉语拼音) The language and communication skills ability

Computer literacy and skill - listening and interacting with information text

Physical education– enhancing social skills with sports and games

Character building - social and moral values, awareness of self and others

Circle time - speaking in front of a small group, recalling events of the activity

Environment Studies– science concept, geography, social & community

Art & craft - beginning to explore other art forms for expression

Music Circle: music & movements, singing, dancing, imitating..

Health and Safety - healthy habits, recognize danger and about safe behavior

Demonstrating independence skills, ability to solve problem

Confidence to speak and interact with friends and adults.

School Holiday Programs

Offer fun, interactive and educational activities to give children well-rounded experience- the physical, mental, social, emotional aspects of their development.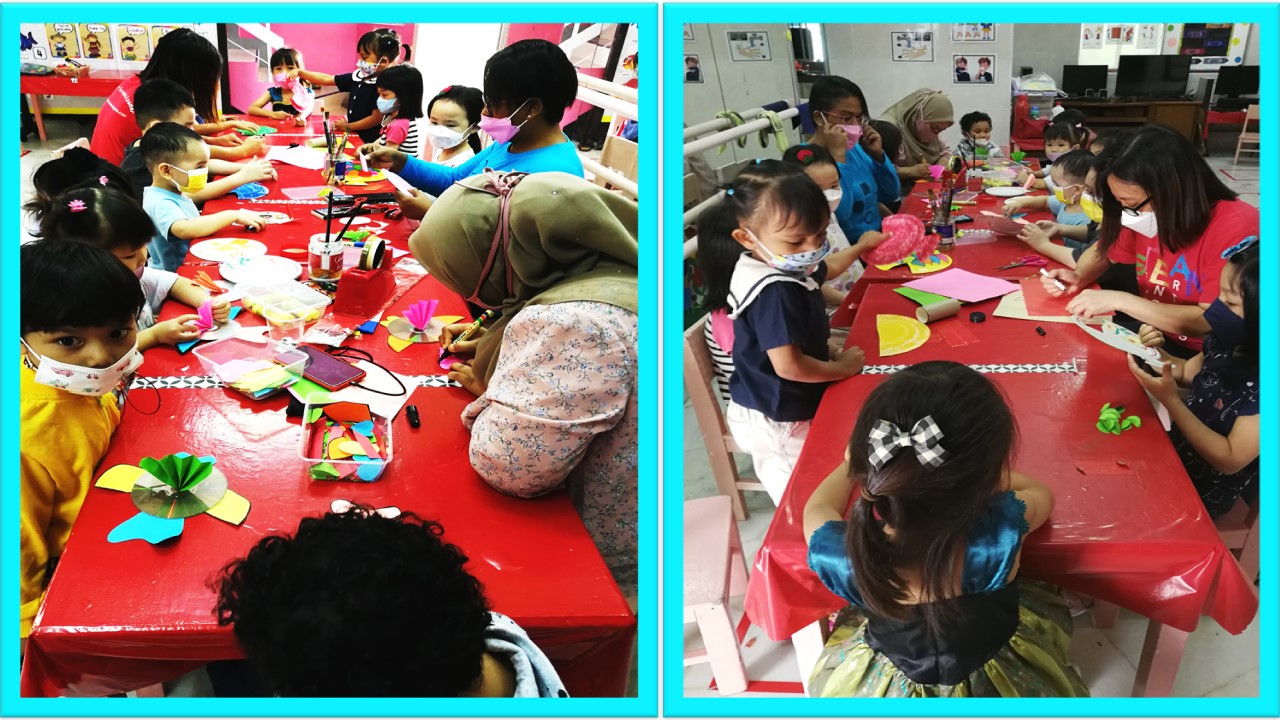 OCEAN CRAFTS-
Children engaged in art and craft 'the ocean theme'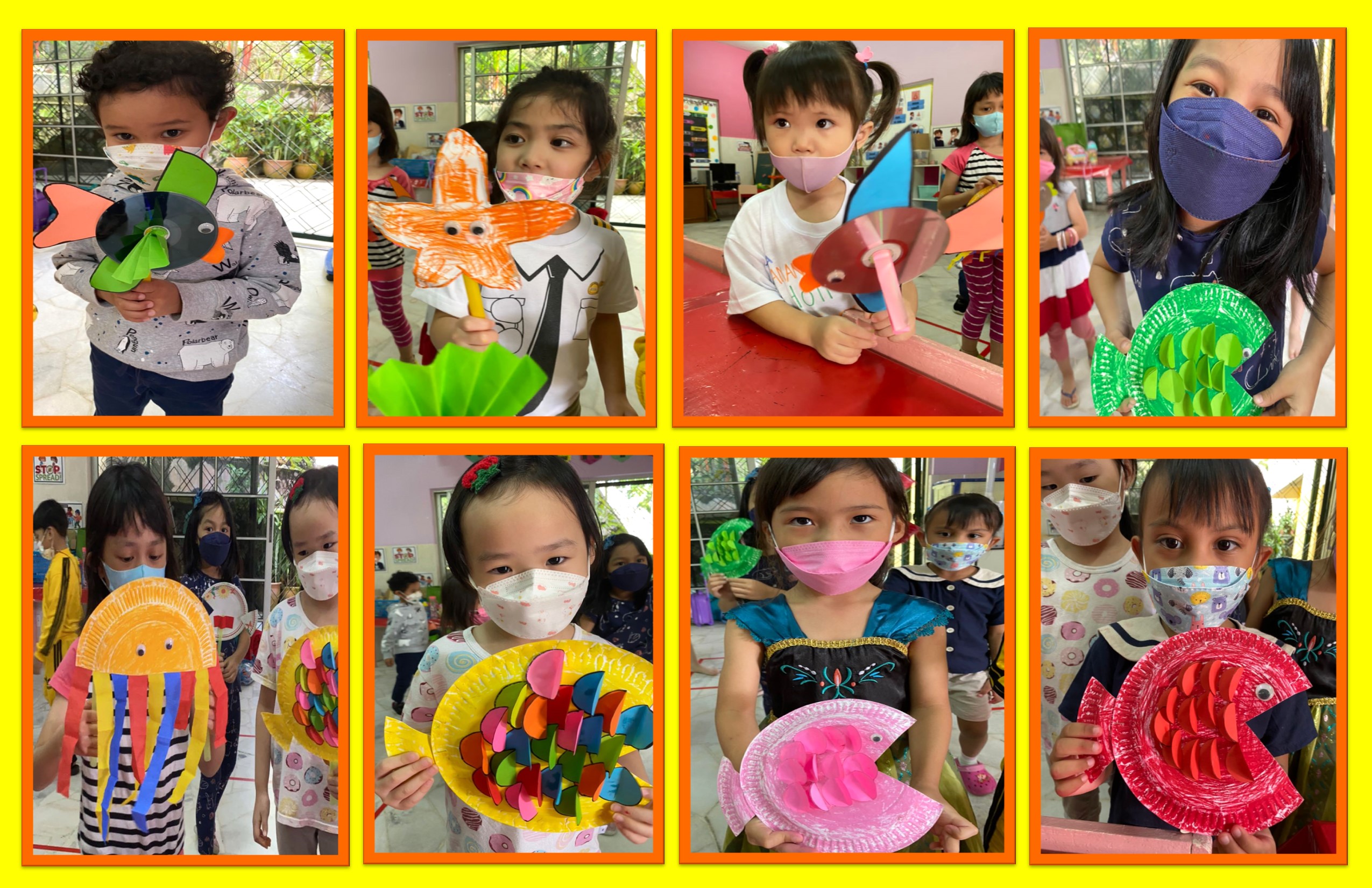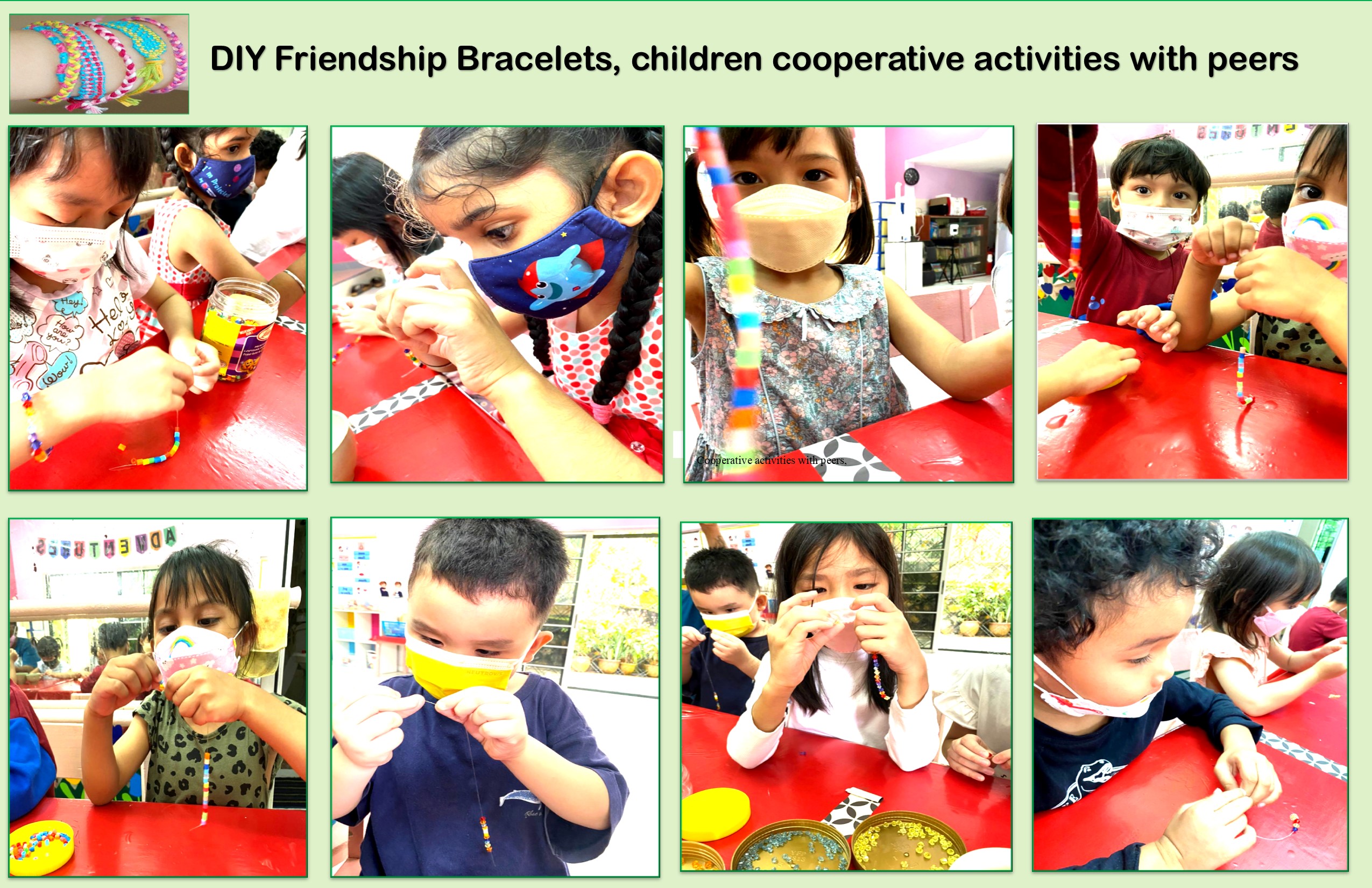 AFTER SCHOOL PROGRAMS PROVIDE:
Enrichment activities in Reading English, Mandarin, Bahasa Malaysia, Ballet, Piano, Taekwondo, Holiday Adventures camps


THANK YOU


I am grateful that I chose to send my second daughter, Hannah Sue Zee to Tadika Aman Ceria. My first daughter was sent to a kindergarten which was too systematic and to some extend stressful.
So I was looking for a kindergarten that can provide Hannah with a more relaxing and enjoyable environment. I registered Hannah at Aman Ceria kindergarten as well as day care. It was a good decision.
What I like most in Aman Ceria is the concept of Back to Basic. Our children's world is so complicated these days and Aman Ceria provides the back to basic concept to children, learn from experience and its ok to make mistakes. It creates space for creativity, lets the children explore and learn from it. It encourages children to be brave and independent.
Hannah is graduating this year. She attends the Mandarin class at Aman Ceria, and will go to the Chinese School together with her classmates. Above all, just one simple observation: Hannah just love to go to Aman Ceria and everyday there is so much story for her to tell us.

From: Pn. Rohidah Binti Maskuri Head,
Graduates Development Unit Programme Management Department Talent Division, Multimedia Development Corporation Sdn. Bhd.