SCHOOL NEWS AND EVENTS








Social distancing, temperature & health screening, face masks, face shields, thermal scanners, other safety precautions are part of 'the new norm'.
• TAC consistently follow the health and safety SOPs recommended by the Ministry of Education.
• Conduct daily temperature checks before entering the classrooms.
• Children and staff wear face masks at all times and maintain a safe distance between children
• Frequent sanitization of our kindergarten, ensuring the highest standards of hygiene
• Inculcate habits for personal hygiene e.g. frequent handwashing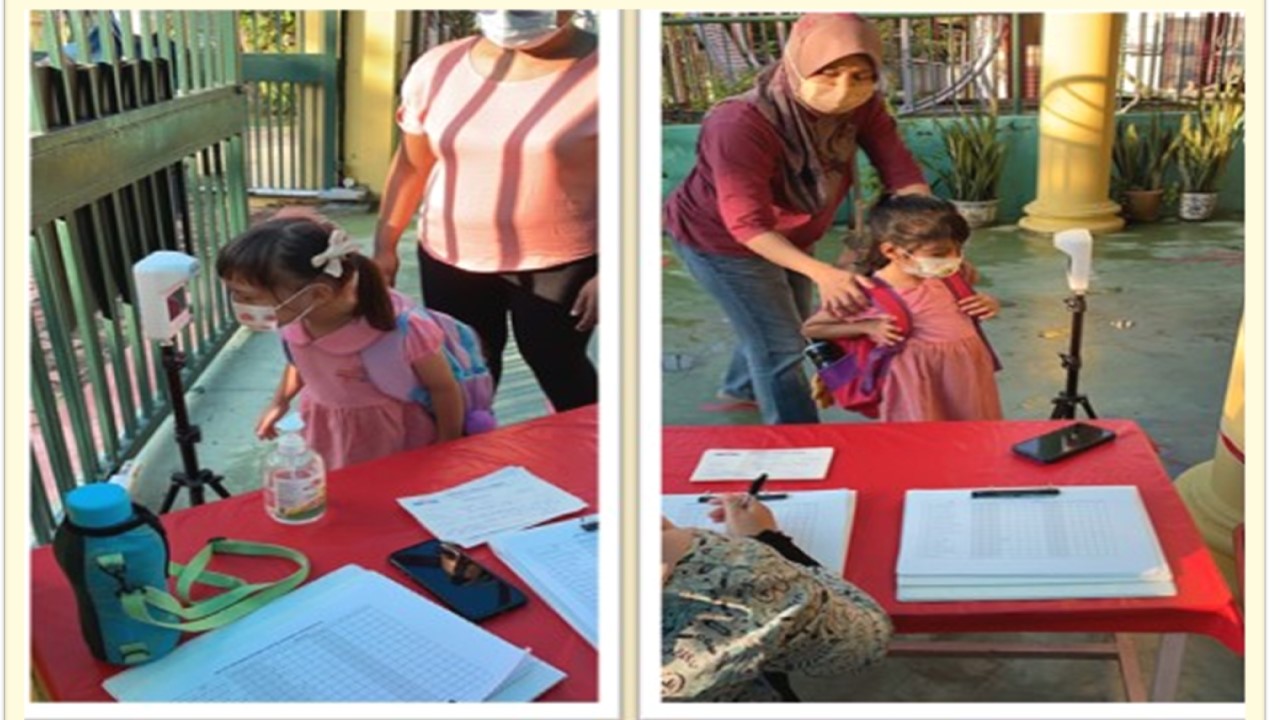 DEEPAVALI CELEBRATION: Children cooked and enjoyed the Murukku.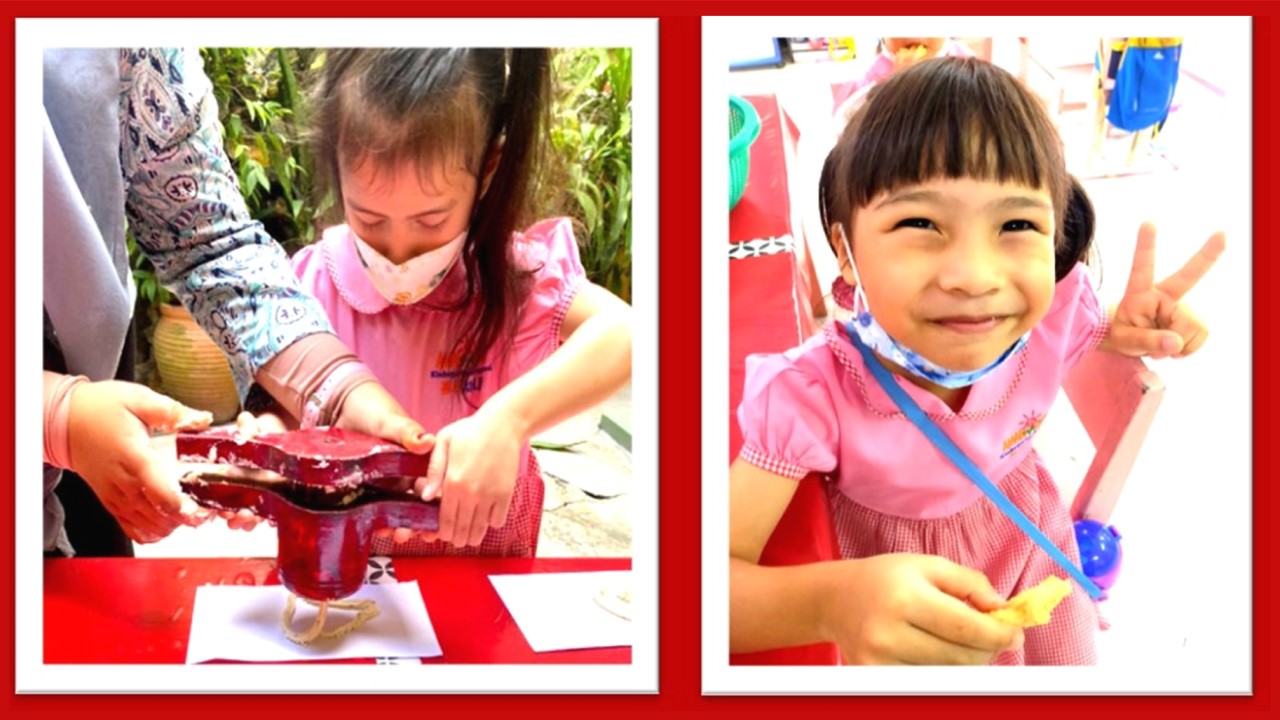 Celebrating Mid-Autumn Festival with creative paper lanterns





Children's Day Party





Happy Chinese New Yea

r:

Children made beautiful handicrafts.



ANNUAL CONCERT
LION KING PERFORMANCE BY TADIKA AMAN CERIA STUDENTS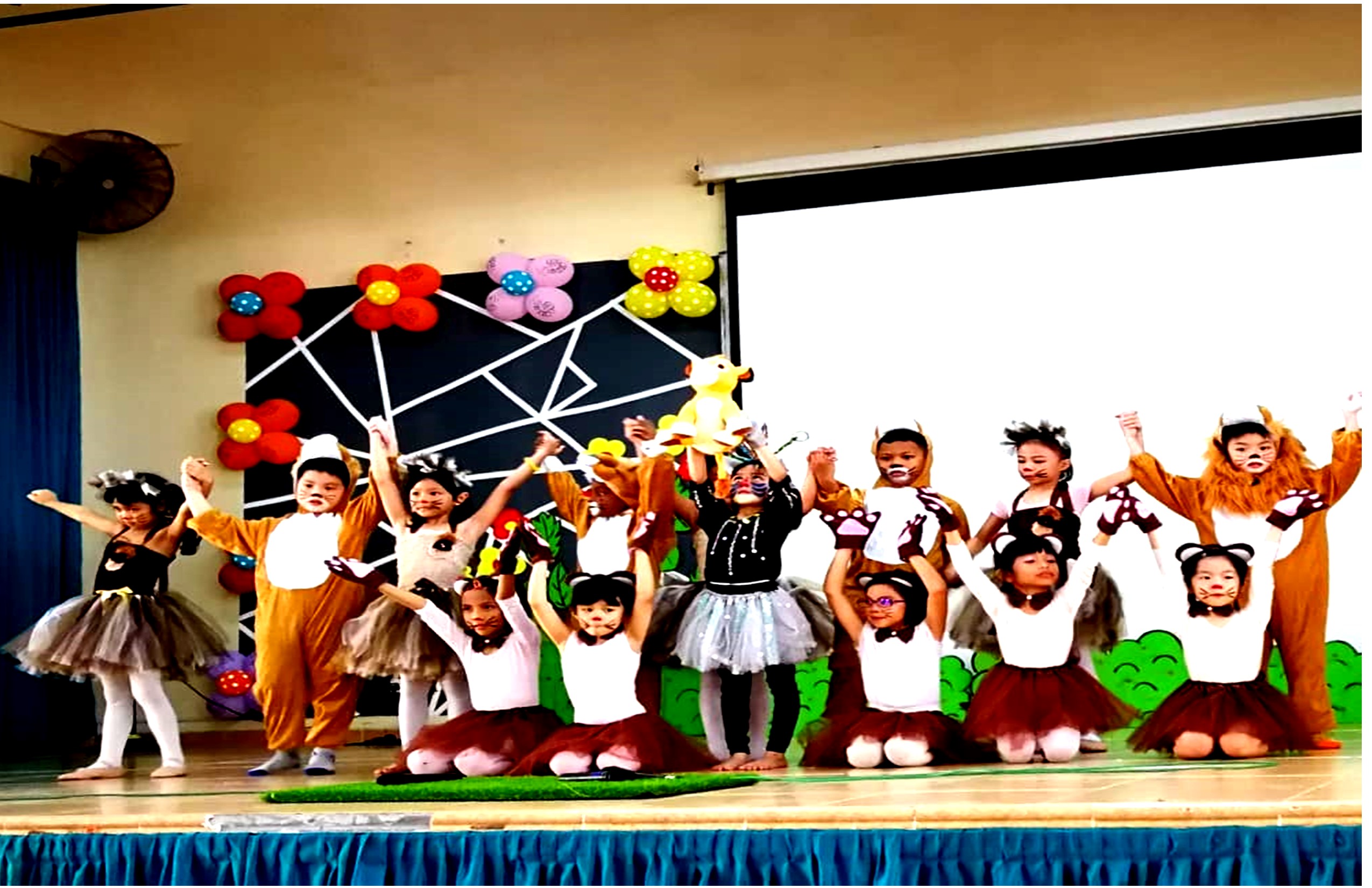 Family Day Outing Field Trip to Organic Farm.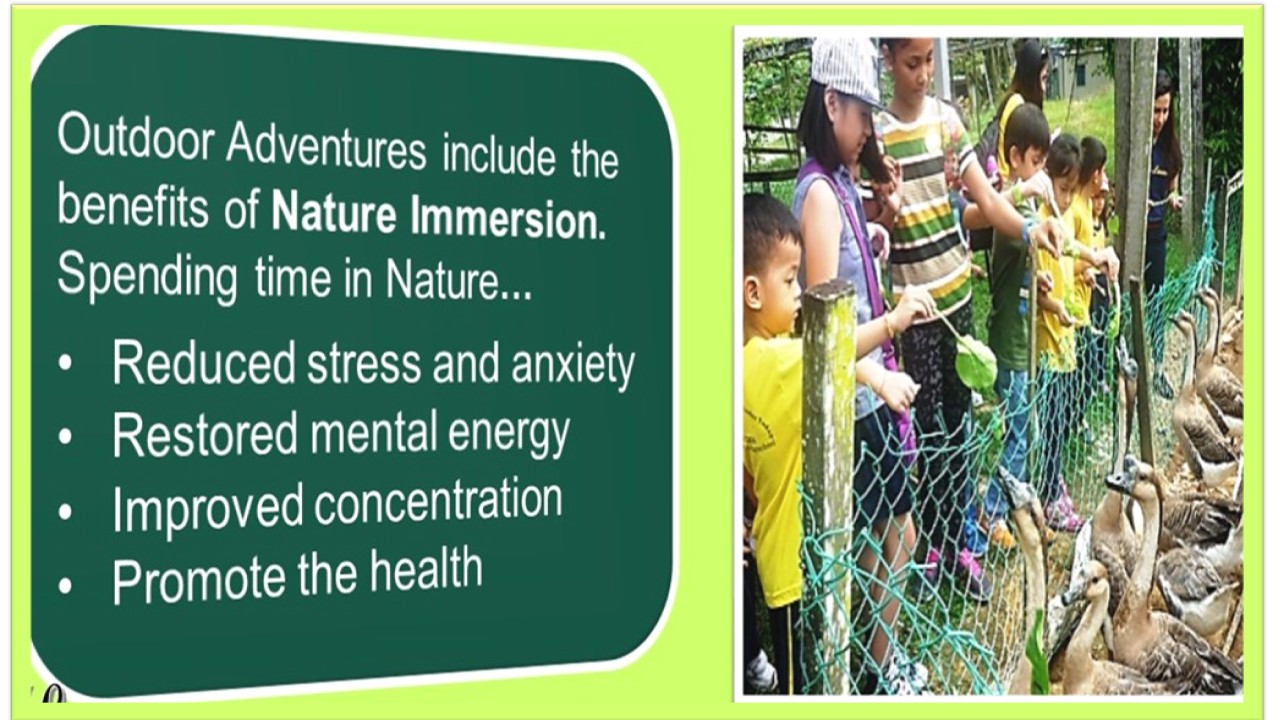 THE SCHOOL EVENTS
Parents Day

It is an annual gathering of parents and families, meeting with teachers.
Children's project works on display in their classroom . During the meetings parents and teachers share and discuss children's progress in school and at home.

School Open Day
Parents are invited to bring children who will be entering Kindergarten for the first time. At this educational session, teachers give parents an overview of what to expect during a child's first year in school.

Children's Art & Craft Exhibition
Parents and families also have the opportunity to view the children's artwork and spend time with the community.

Testimonial


Tadika Aman Ceria is an ideal kindergarten for my child

The kindergarten emphasis on moral values and attitudes. My child, Daniel understands what is right and what is wrong. I believe it is important in nowadays society, for many kindergartens have been too result oriented and neglected what is the essential thing in human development.

I find the teachers at Aman Ceria, very dedicated, they are good role models, always guide the children with love and patience. Daniel loves to go to school because he is always encouraged to learn and try new things.

I can see his improvement in attention span, in self-control, in interest towards study, in learning new vocabulary, in creativity and most importantly in understanding of values and attitudes.
Thank you, teachers, for your patience and love.

Theresa Yap ( Ex-Art Lecturer Of UTAR and KBU)

Interested in the best preschool education for your child?
We are here for you!