TADIKA AMAN CERIA A ONE-STOP LEARNING HUB
SPECIALIZES IN QUALITY EDUCATION & CHILDCARE
Tadika Aman Ceria established in 1983 specializing in early childhood education and care for children ages 2 to 6 years. Since its inception Aman Ceria's has been successfully preparing children for school and a life of learning.
Tadika Aman Ceria is a one-stop learning hub for your child's early education and personal development. We pride ourselves in creating an academic program designed to meet and exceed national standards for kindergarten readiness. We pull together the best educational research, and time-tested methods to effectively prepare children to become competent learners for life.
The design and layout of our resources provides a flexible, stimulating environment aimed to encourage independence and foster creativity; support the development of your child's mental and emotional, social, intellectual, cognitive, physical well-being.

MISSION STATEMENT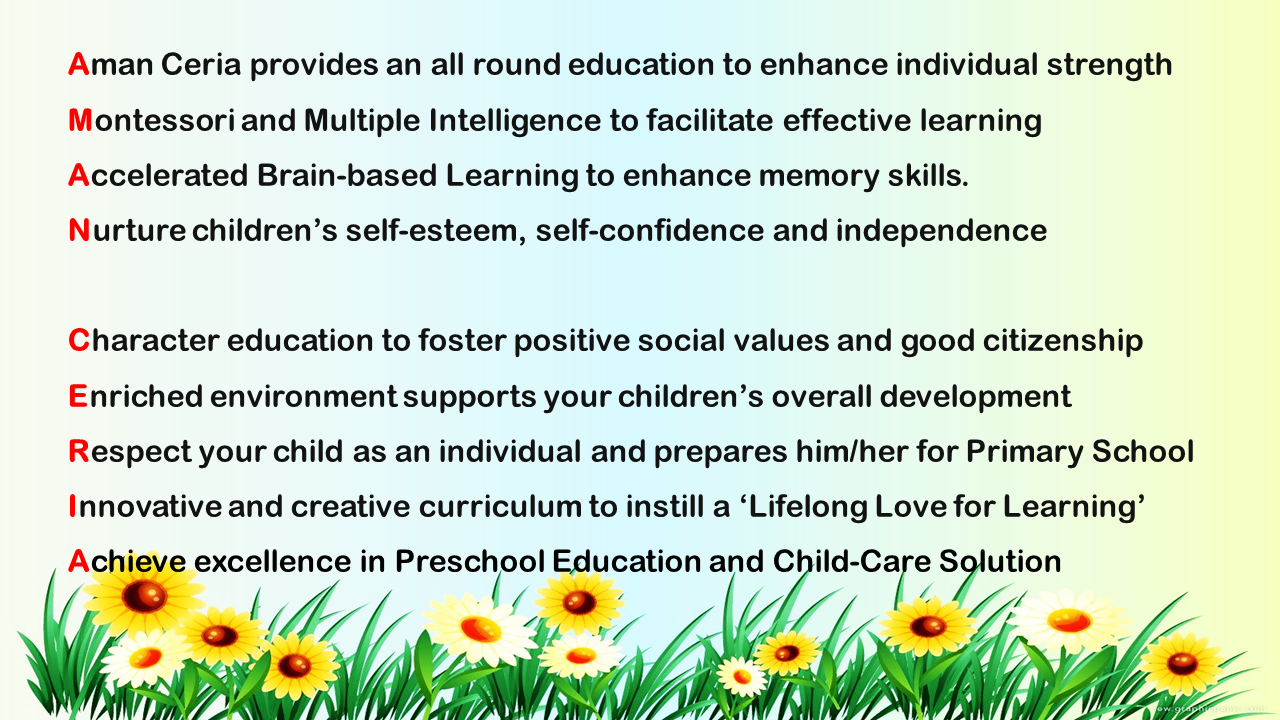 Our Philosophy: Development of the Whole Child

We assist the development of healthy and happy children through experiences in an environment where:
Safety and health is promoted, emotional and mental well-being is protected and nurtured

Play is valued as meaningful learning.

Children are encouraged to play, explore, discover, create and learn alongside others

Children know the limits and boundaries of acceptable behaviour

Children learn strategies for active exploration, thinking and reasoning

Positive experiences develop healthy self esteem

Our Vision:

'Building Tomorrow's Leaders Today!'

Build leaders with knowledge, competencies skills and positive attitude.

Prepare children to assume leadership roles as valued citizen.

Instill cultural consciousness and intellectual, moral, practical and emotional responsibility

Empower your children with an education that enhances skills, abilities,knowledge and wisdom to face the challenges and diversities of tomorrow

Our Mission:

Build Strong Foundation for Lifelong Learning and the best care for each child's intellectual, social, physical and moral development.

Provide quality, affordable education and care in an environment that embraces and respects cultural diversity as a positive value to be nurtured in our children.

Our Core Values:

Bring success within the reach of every child.


We hold the highest standard of integrity and respect the cultural diversity of our community.

Prepare children for their future, empower them to reach for excellence to become independent global learners.

Encourage children walk in line, stop to observe things around.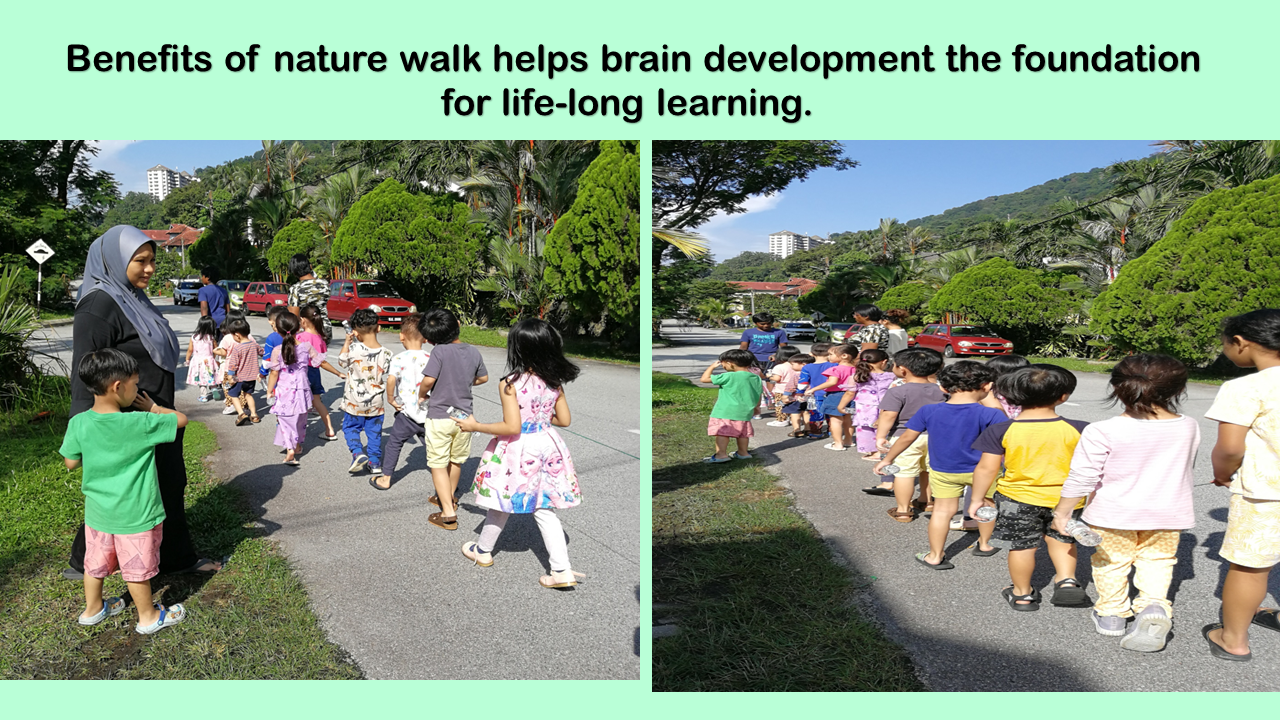 Learning through Fun & Creativity
Children make beautiful flowers bracelets themselves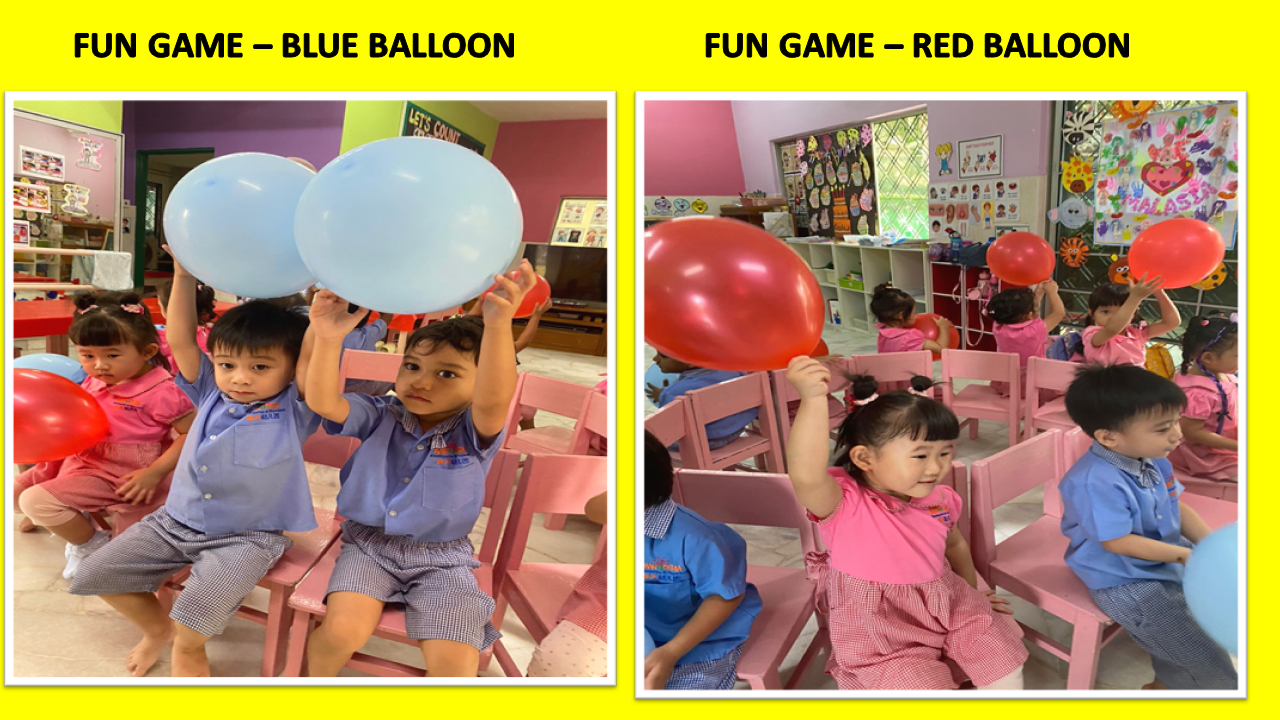 Science Activities: Develop the growth mindset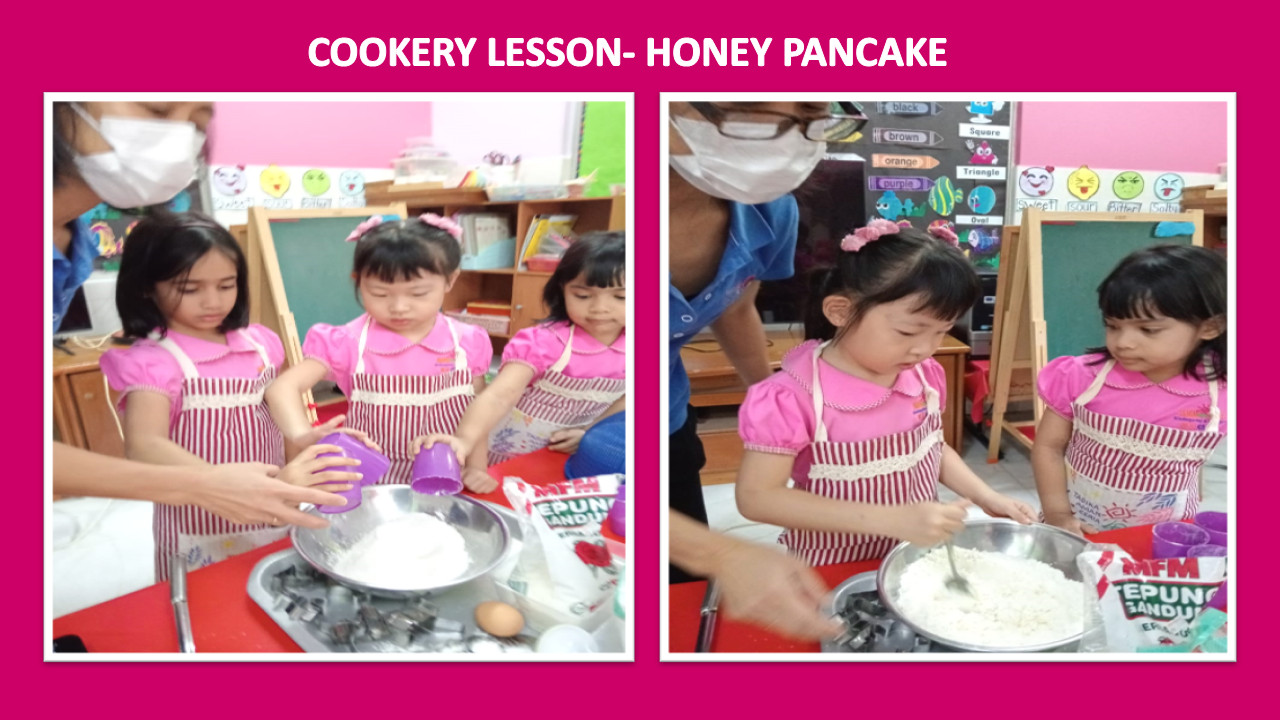 Safe outdoor spaces for active sports and games




Our Environment is Designed for Growth, Learning and Fun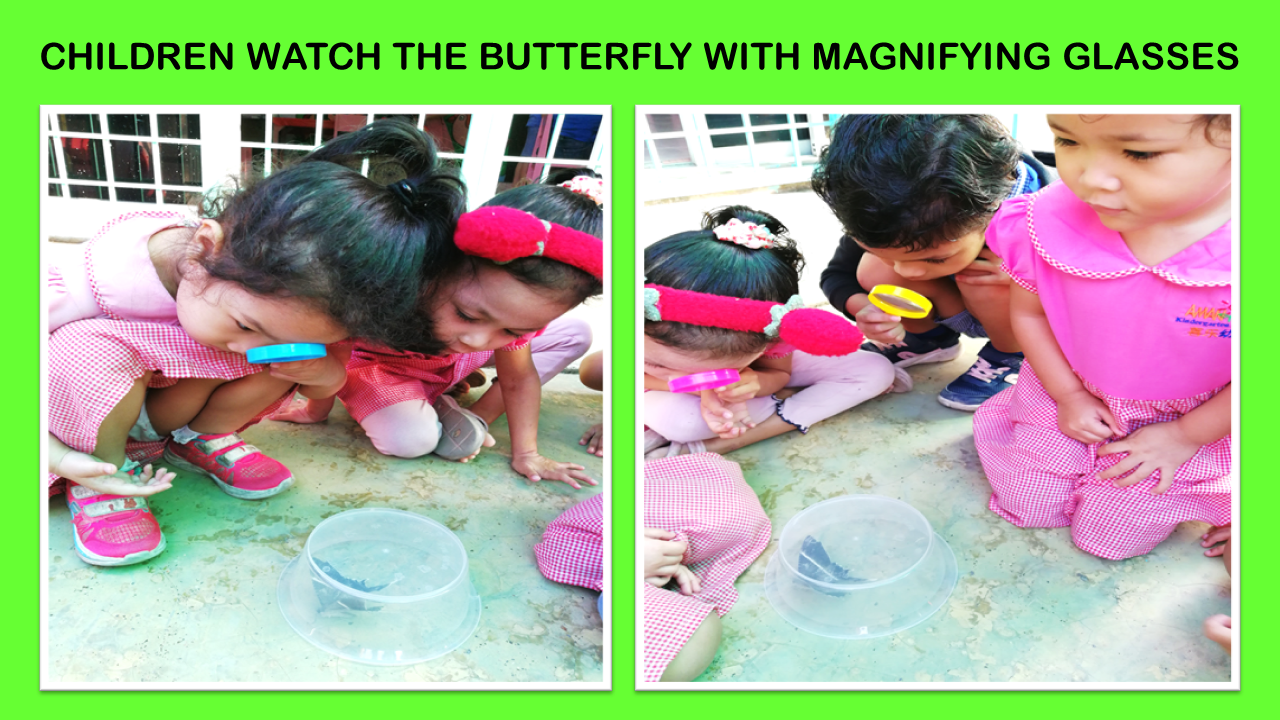 Cooking Activities: Children make chocolate popsicle snacks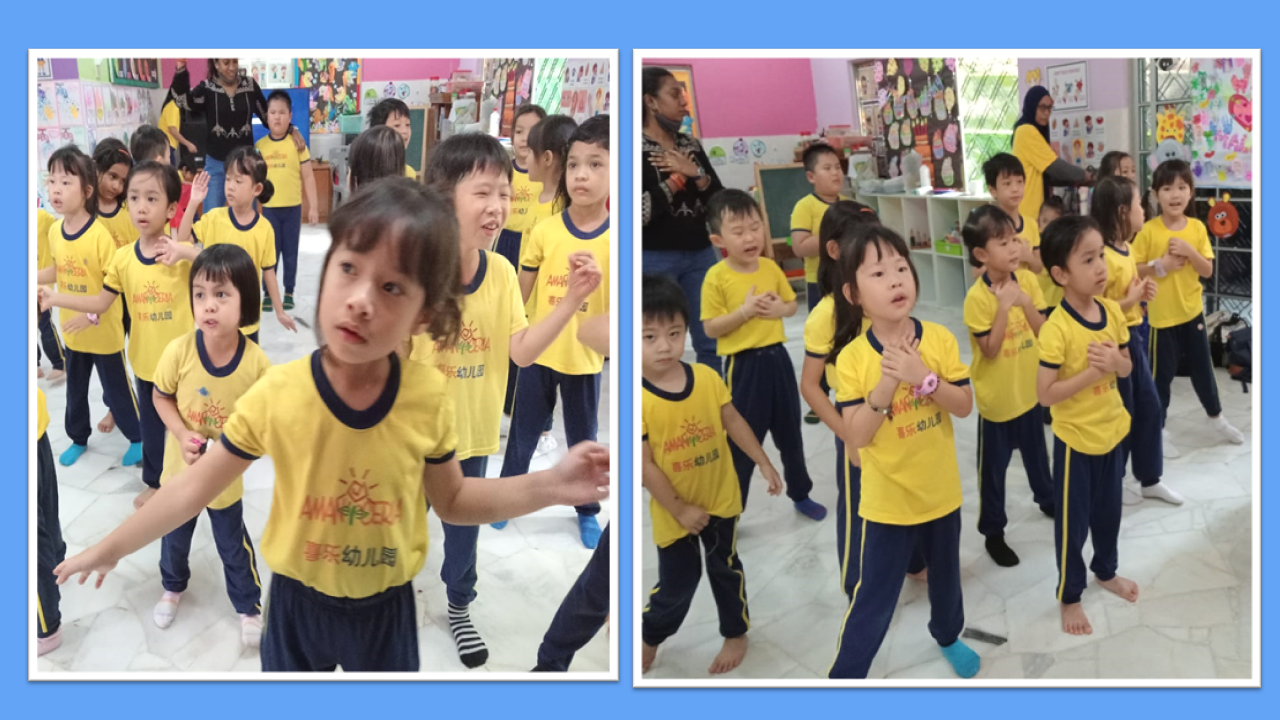 Stimulating Learning Environment for Active Reading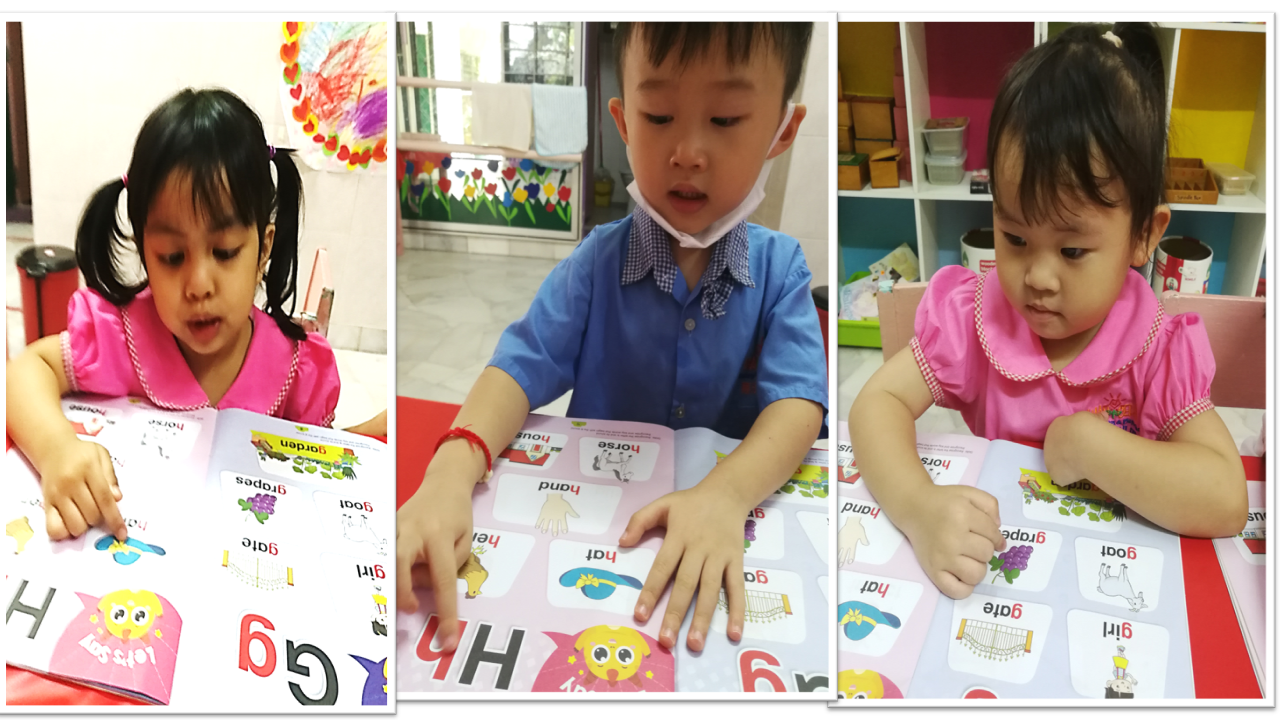 Early literacy and numeracy skills for early school success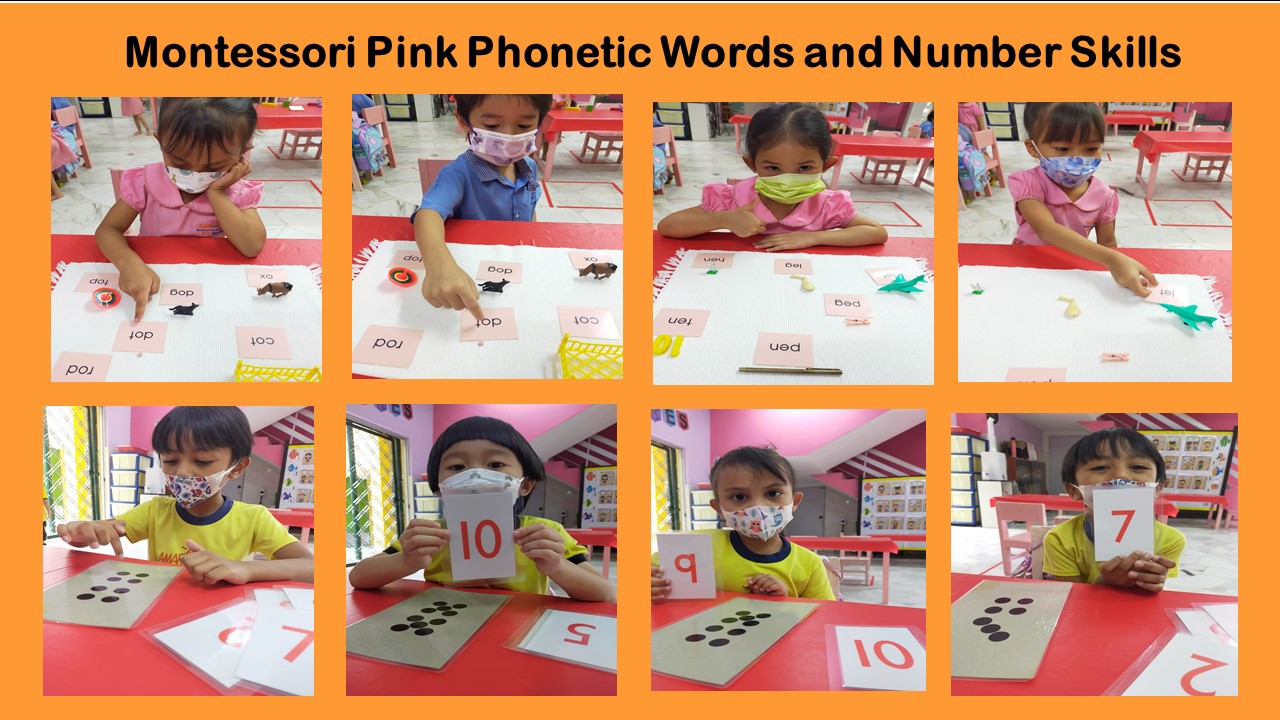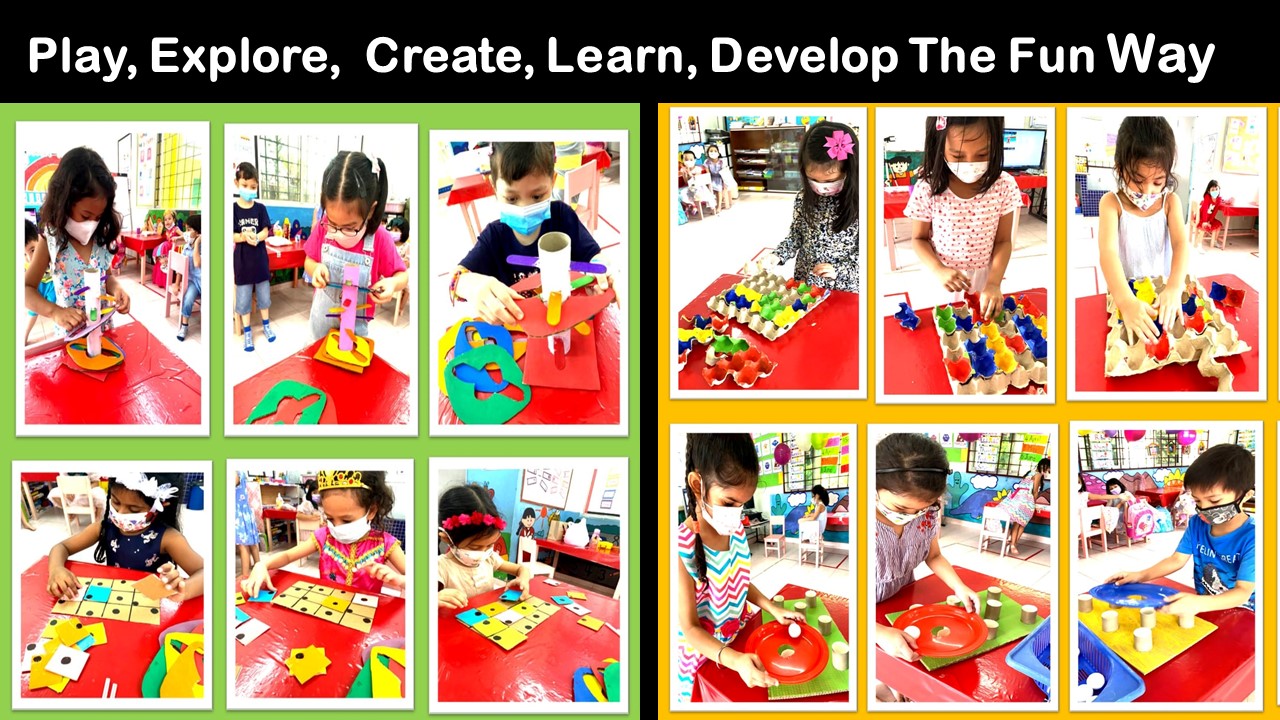 Musikgarten: Preschool Music Education
Children begin with singing, movements and exploring with musical instruments.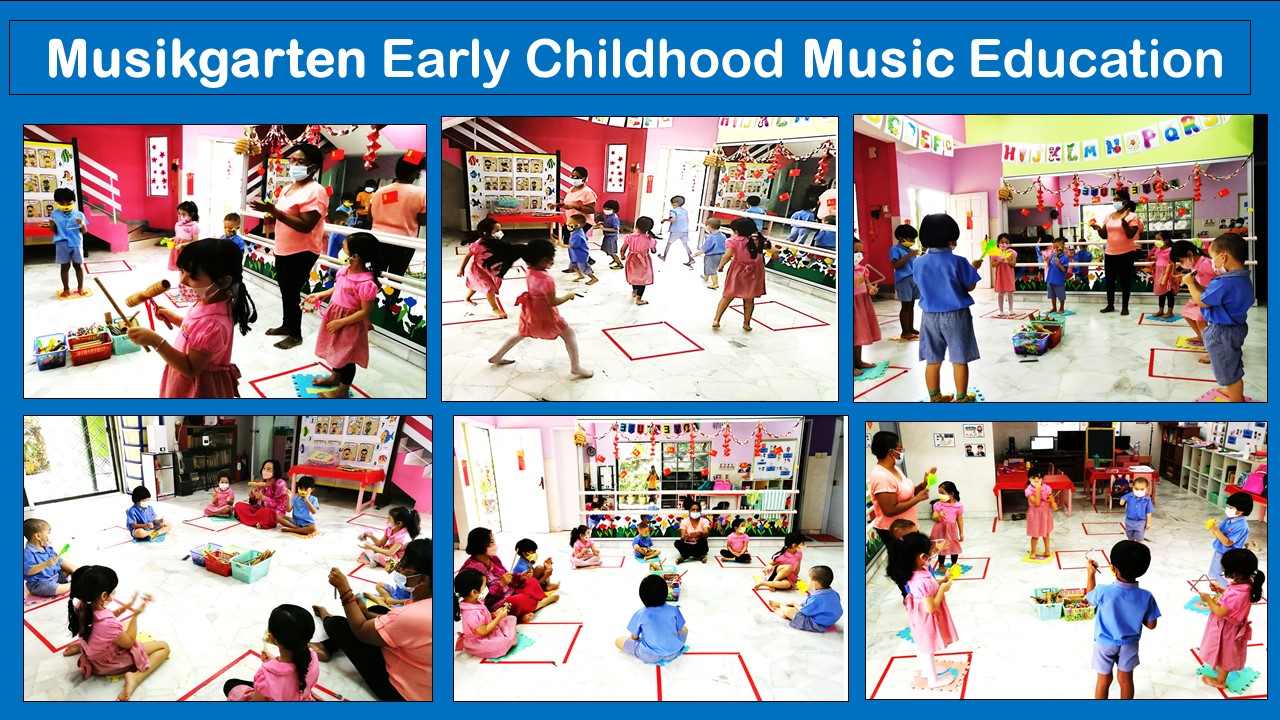 Aman Ceria provides solid foundation in pre-school education
The teachers are dedicated to teaching and care for the children. Tadika Aman Ceria has been an incredible experience for our child, Sabrina. The standard of academic excellence and the emphasis on moral and character development has far exceeded our expectations.
Sabrina. loves going to school, and she is dedicated to learning.
We are happy, knowing that she is safe, respected and cared for.

Puan Rasyidah (Sabrina mom)
TAC Provides Quality Childcare Solution For Working Parents