HOLIDAY ADVENTURE CAMP

The World is a Rainbow, encourage social interaction. Designed to promote independence, build confidence, inspire children to become more self-reliant as they explore, discover their inner strengths and social skills.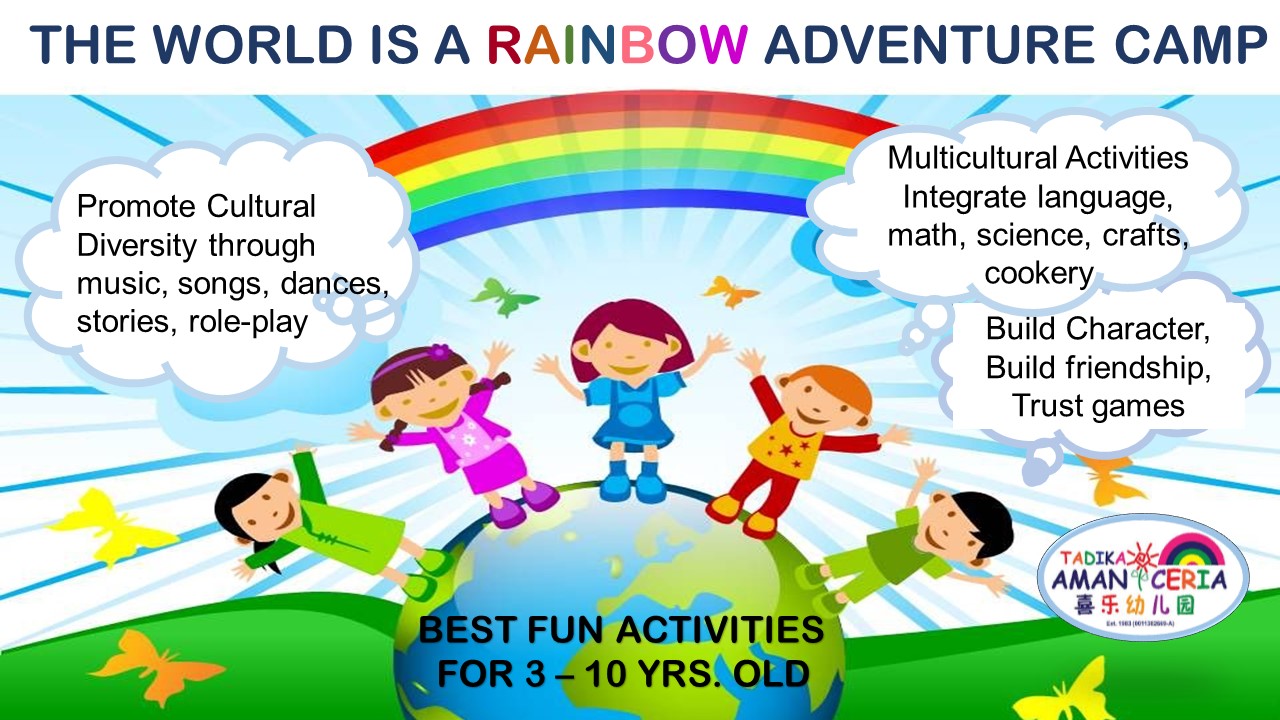 Holiday Adventure Camps are Constructive, Engaging and Fun

Throughout the school holidays, our camps provide a wide range of creative activities that empower children to explore their ideas, thoughts and feelings.
Our goal is to enhance the children's creativity, personal, social, physical, intellectual (IQ) and emotional development (EQ).
This unique program with brain storming sessions, children experience the joy of learning science, cooking, music, sports, IQ & EQ games, creative art & craft. Each day, campers participate in a variety of activities.


The Camp Objectives-
1) Enhance children's creative development in art, music, performing art
2) Increase confidence, positive attitude to work and play.
3) Nurturing critical and creative thinkers.
4) Unleash the multiple intelligences, develop talents


Children enjoy these wide range of activities-
* Music & Movements, Performing Art
* Creative Art, Handicraft
* Motivational Character Building and Trust Building Activities
* Team Games to Test Critical and Creative Thinking Skills.
* Discovery & Experimental Science
* Cooking - Snack, Lunch Recipes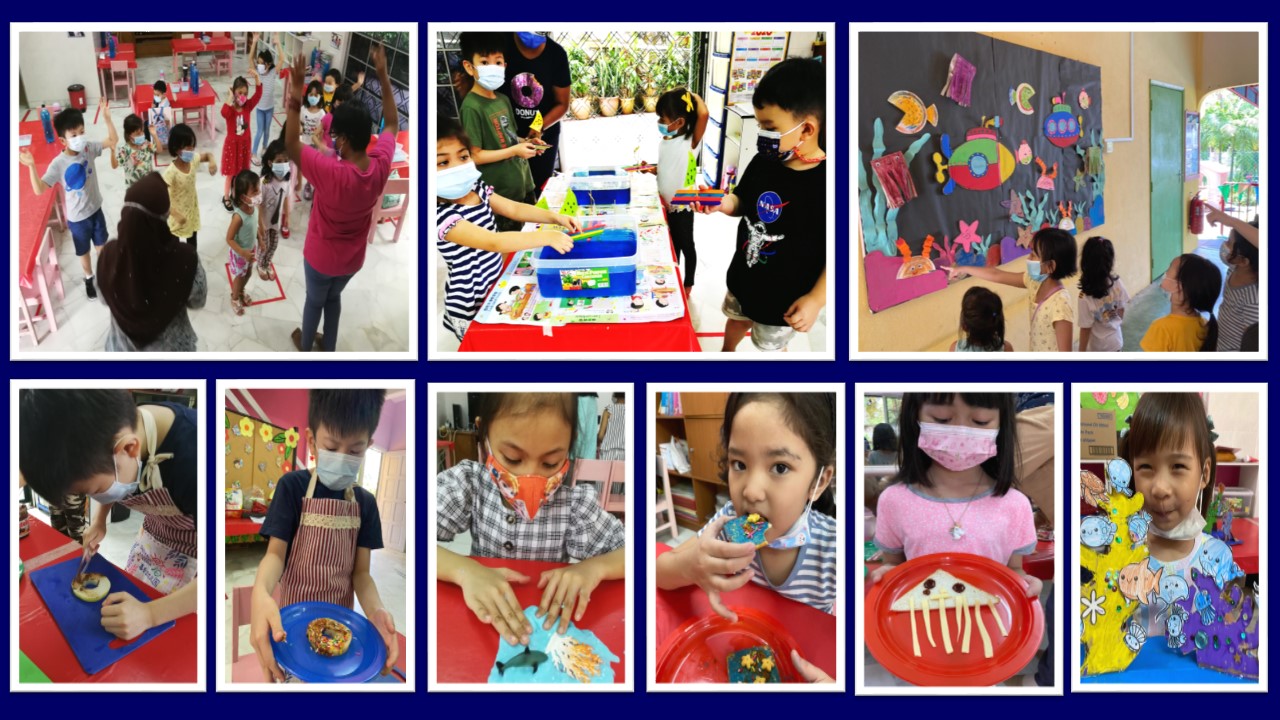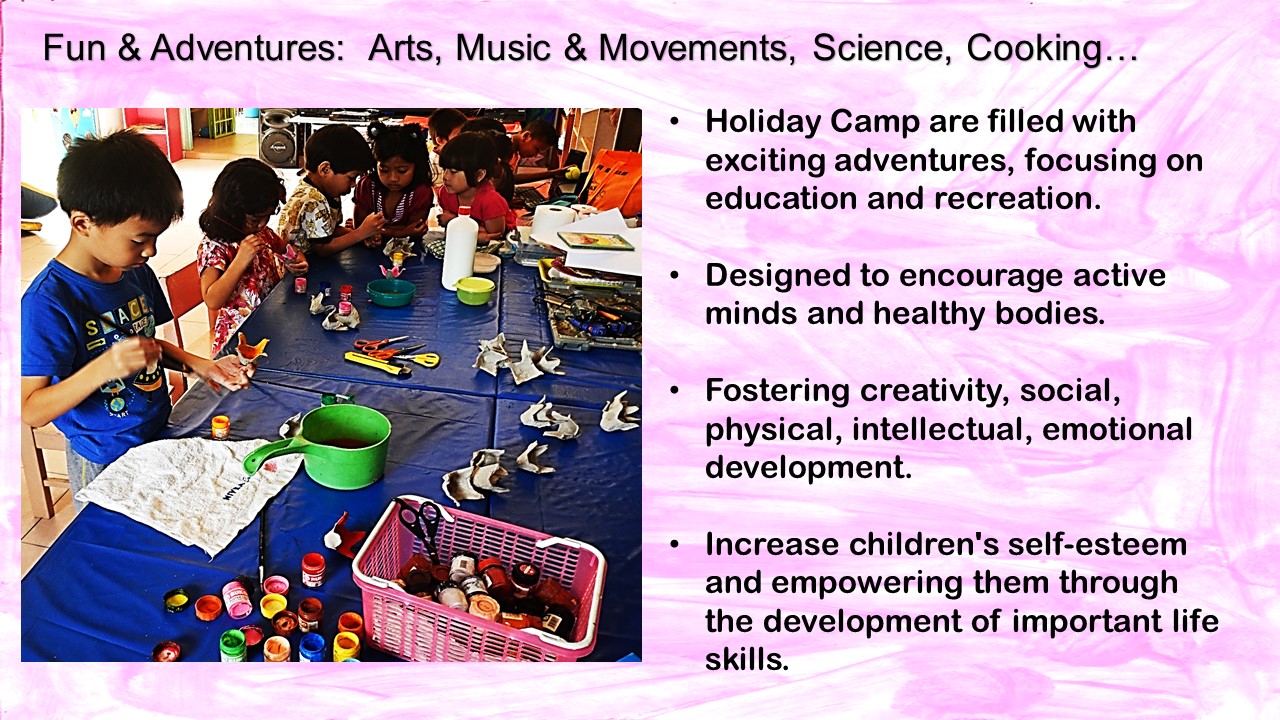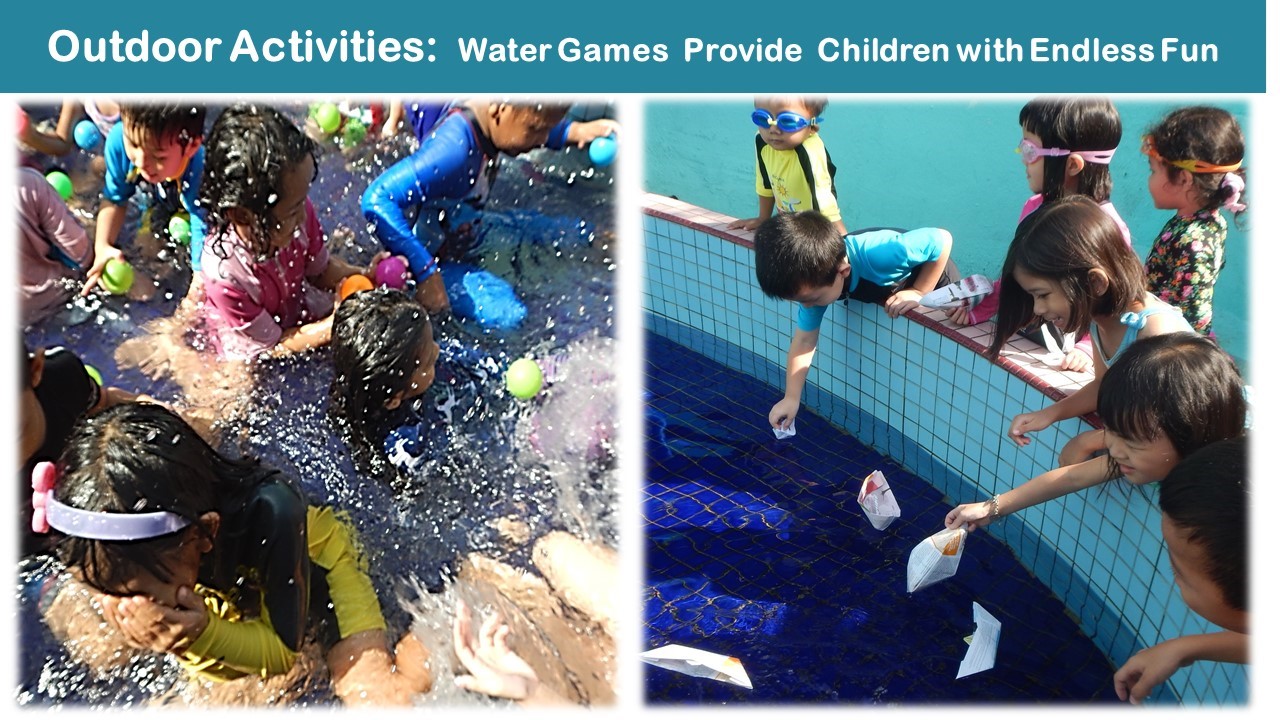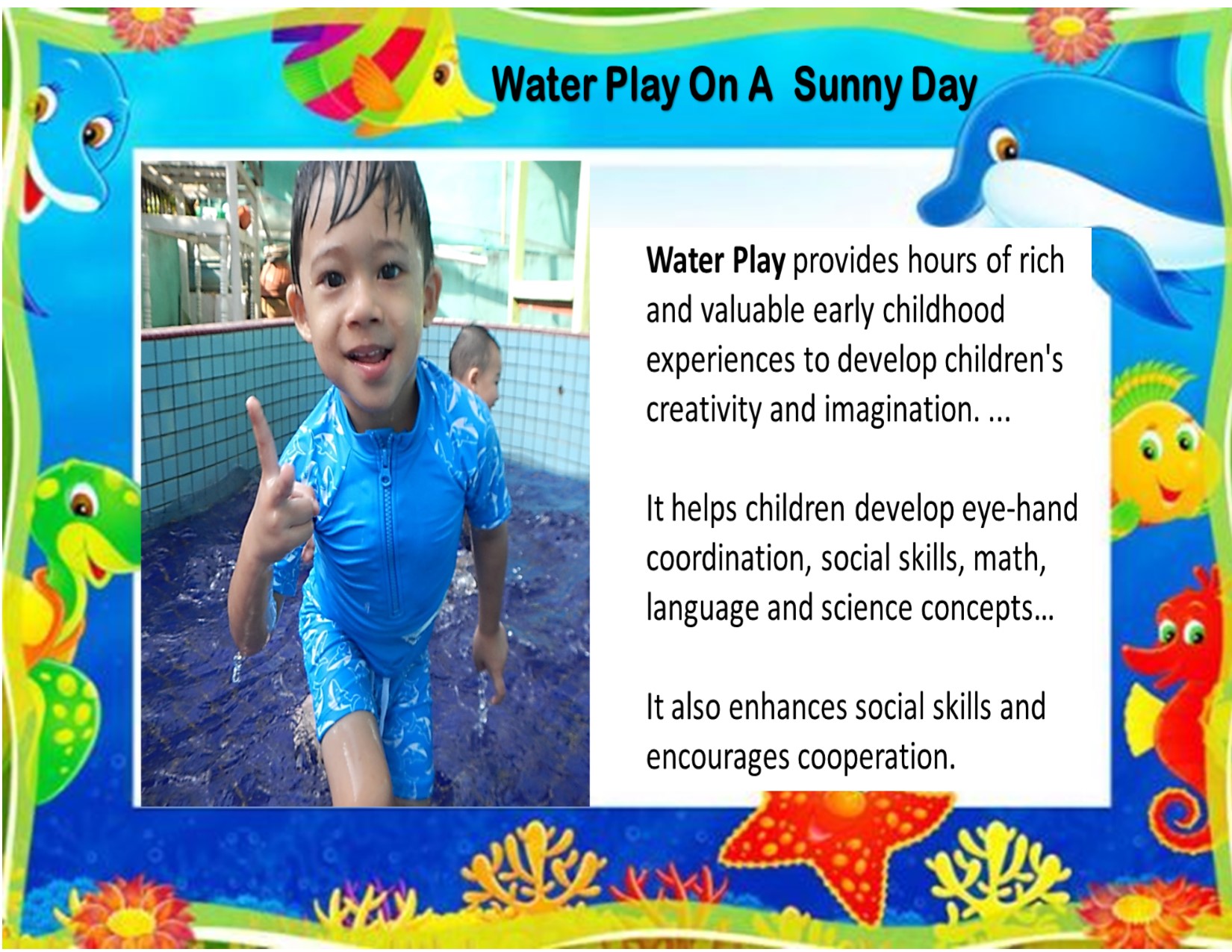 Fun Aventures Holiday Program

Give children the best possible experiences during the school term holidays. We've been running the Adventure Holiday Camps for more than 36 years.

At the camps, children have endless fun, trying new activities, making new friends in our safe and holistic environment, surrounded by supportive and experienced staff.

We have a great range of themed programs that include reading, language literacy skills, Adventure games, music, arts, crafts, drama, science, cooking, STEM /STEAM projects. Program activities are exciting, engaging, challenging and fun filled for children.

An average day sees children involved in oral discussions, learning, challenging games, outdoor and indoor activities, teamwork, leadership skills and confidence towards developing new skills.

Our adventurous holiday activities are enjoyed by all. The day's program run from 9.00am to 12:00 pm ( half day) or 9:00am - 3:00pm (full day) with snacks and lunch included.
Children will experience challenges that build independence, confidence, positive self-esteem designed for Play, Learn and Fun!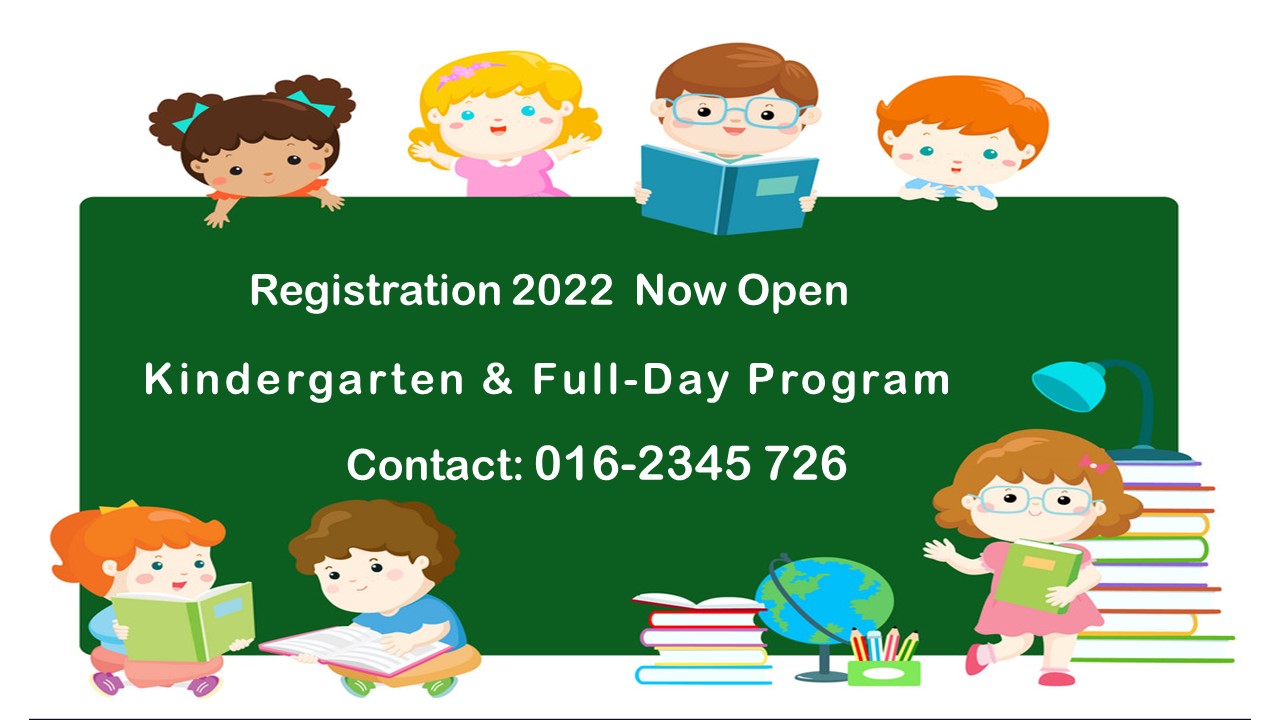 Super Fun Adventure Camps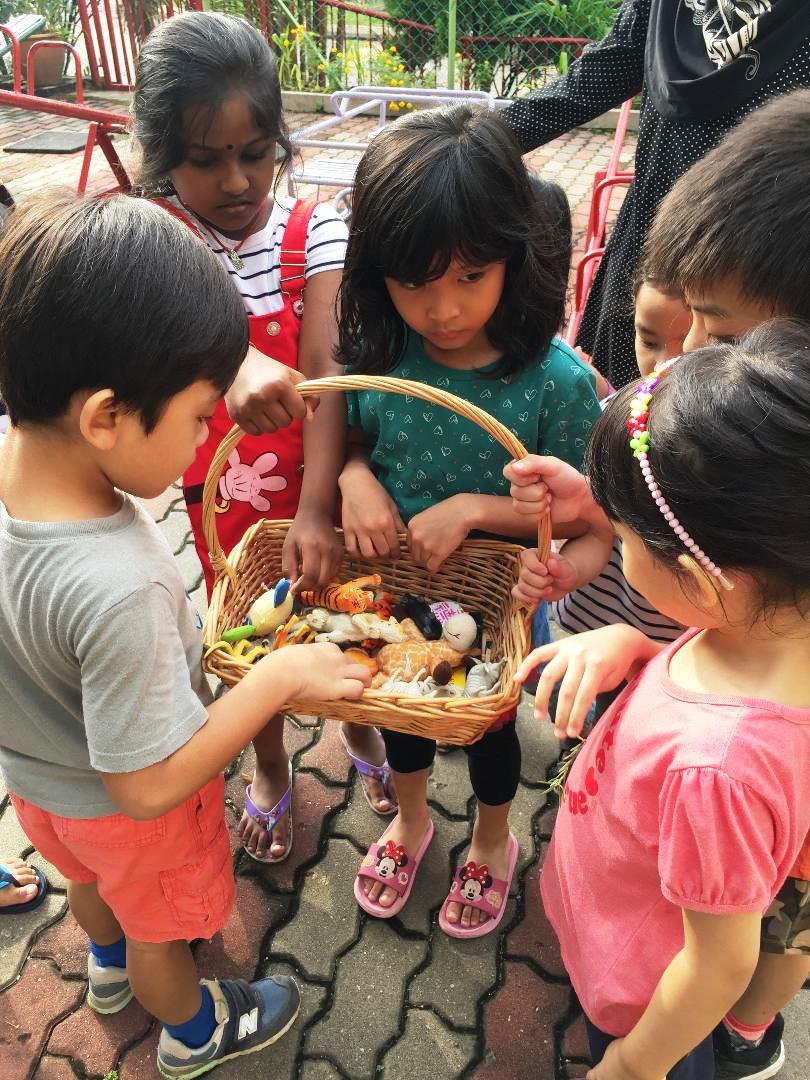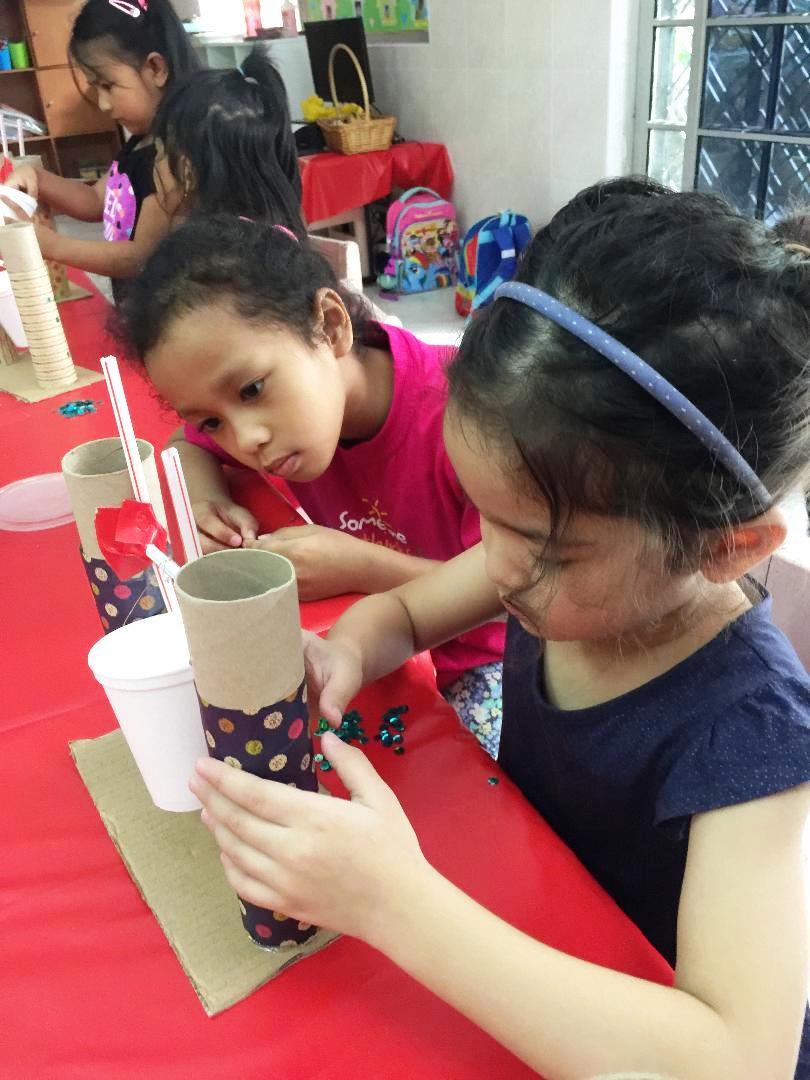 ---------------------------------------------------------------------------------------------------------------
Holiday Camp Projects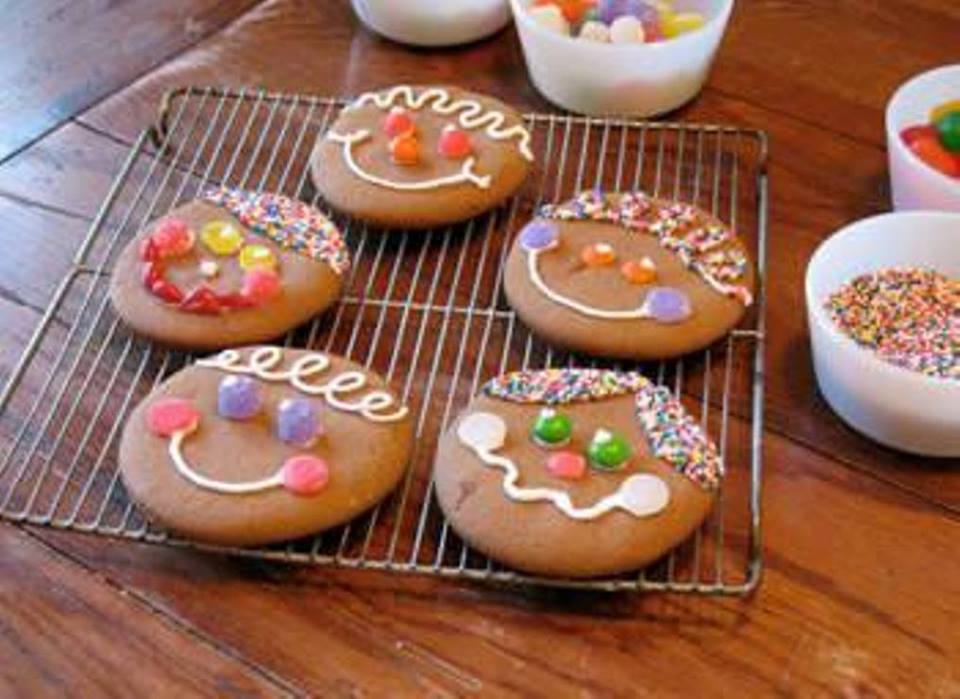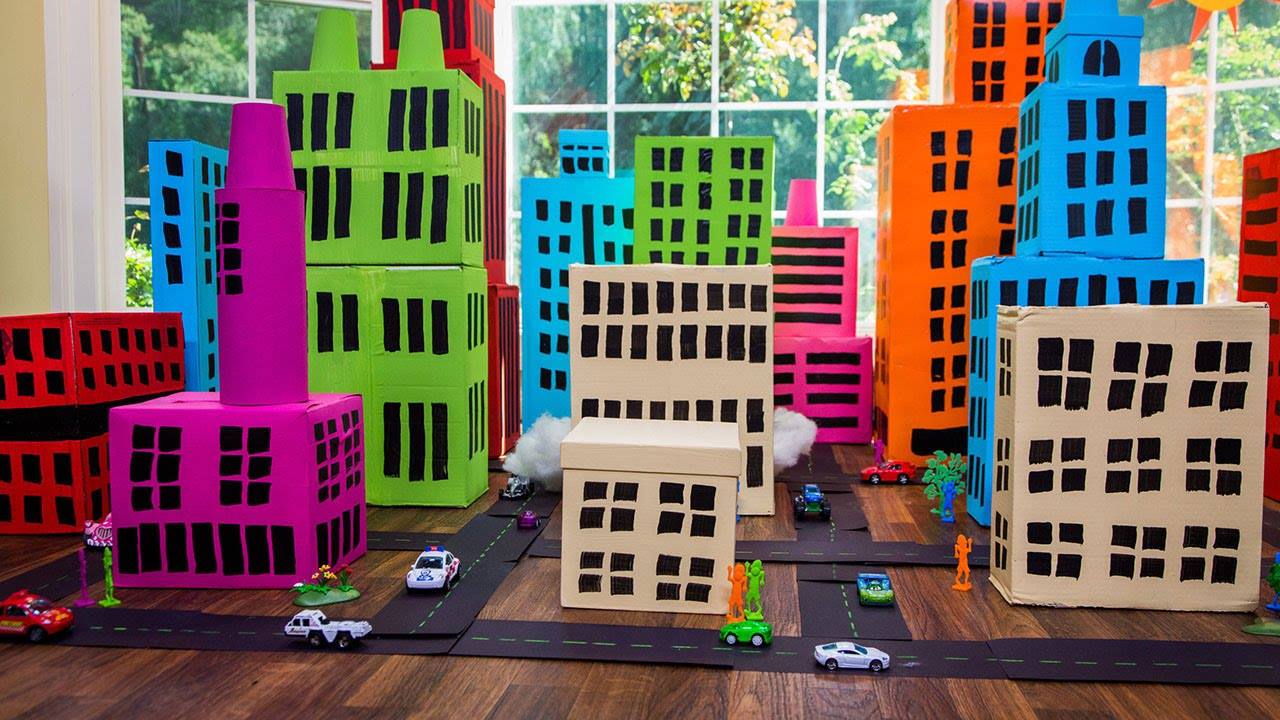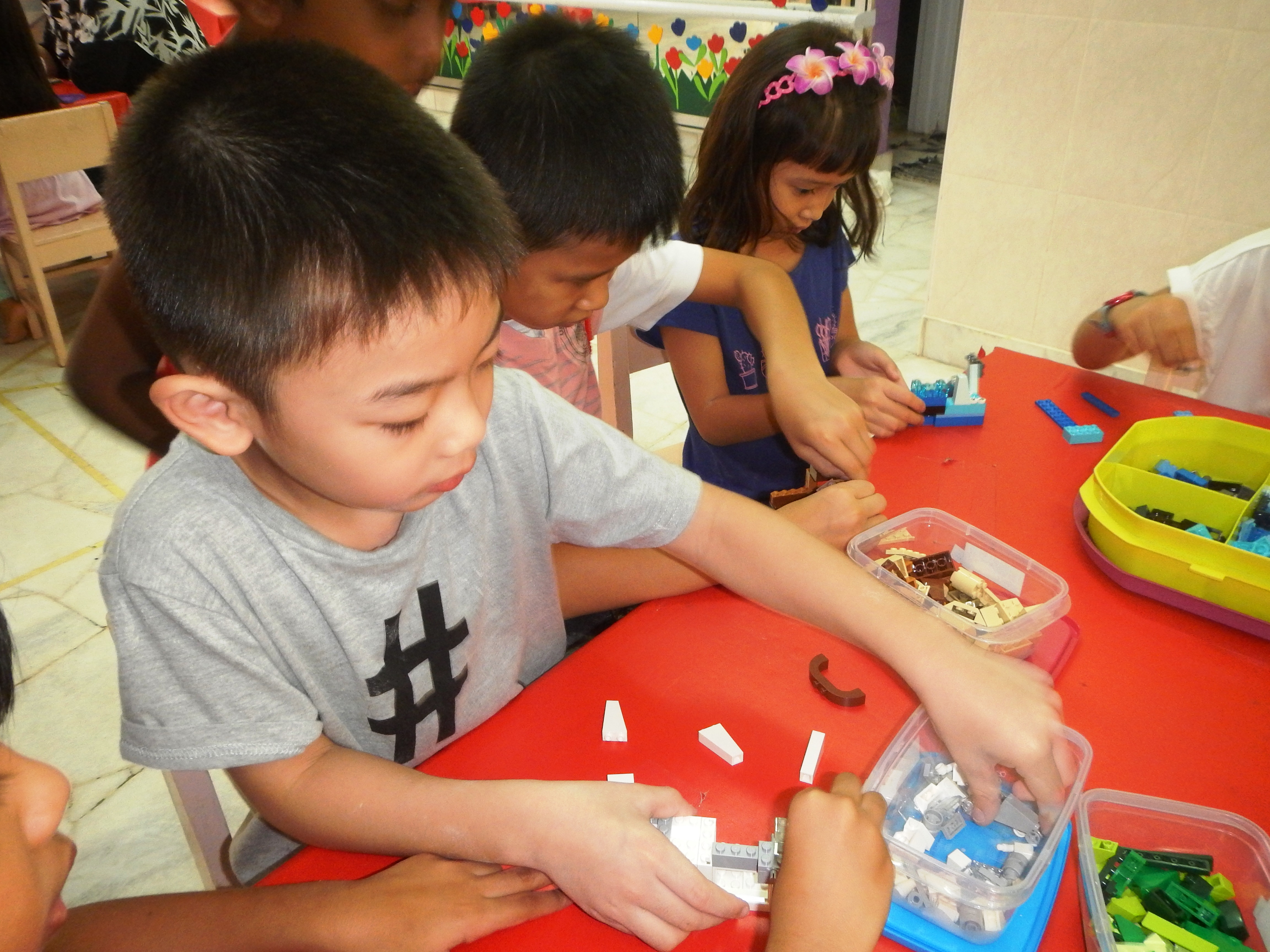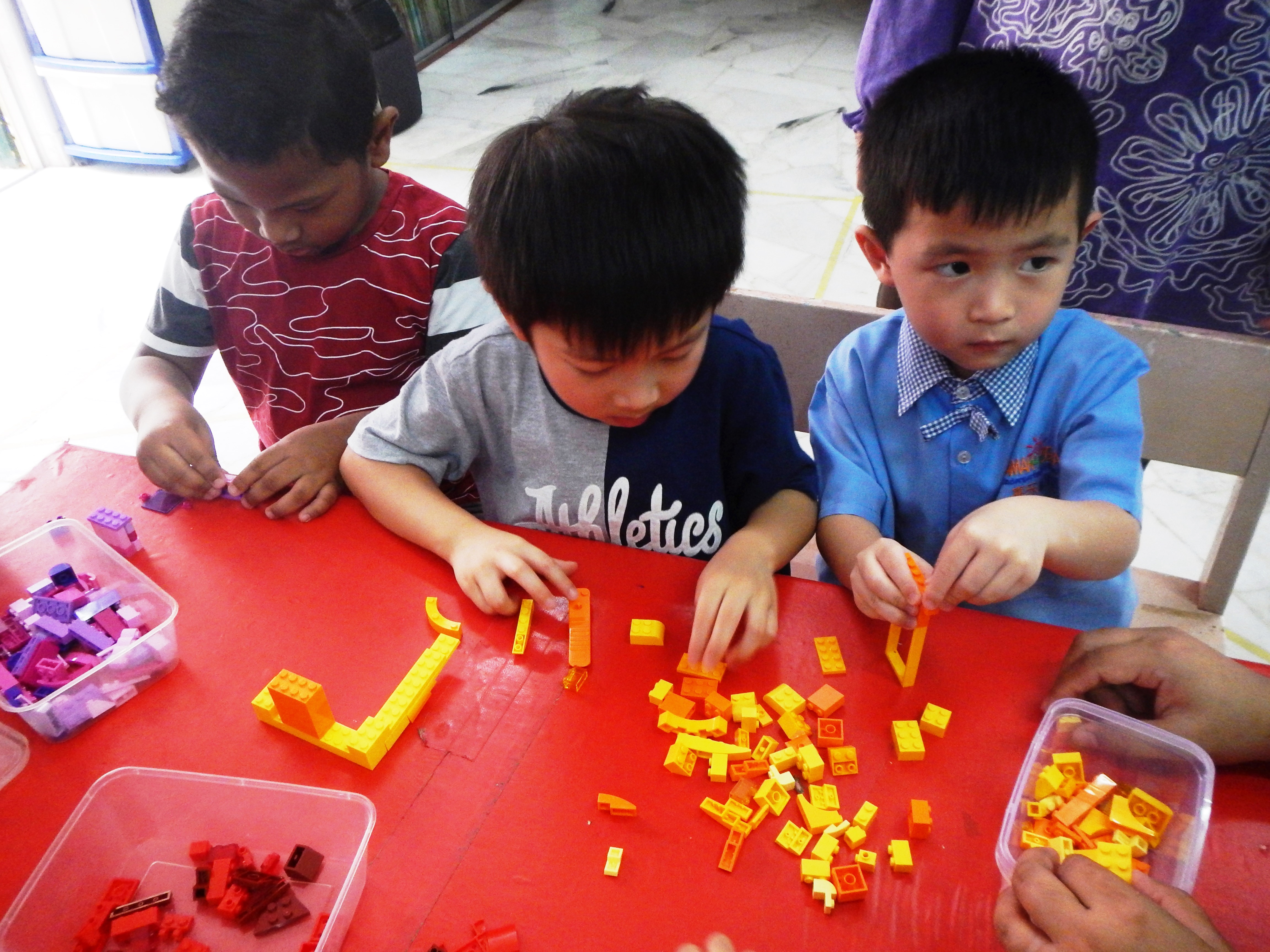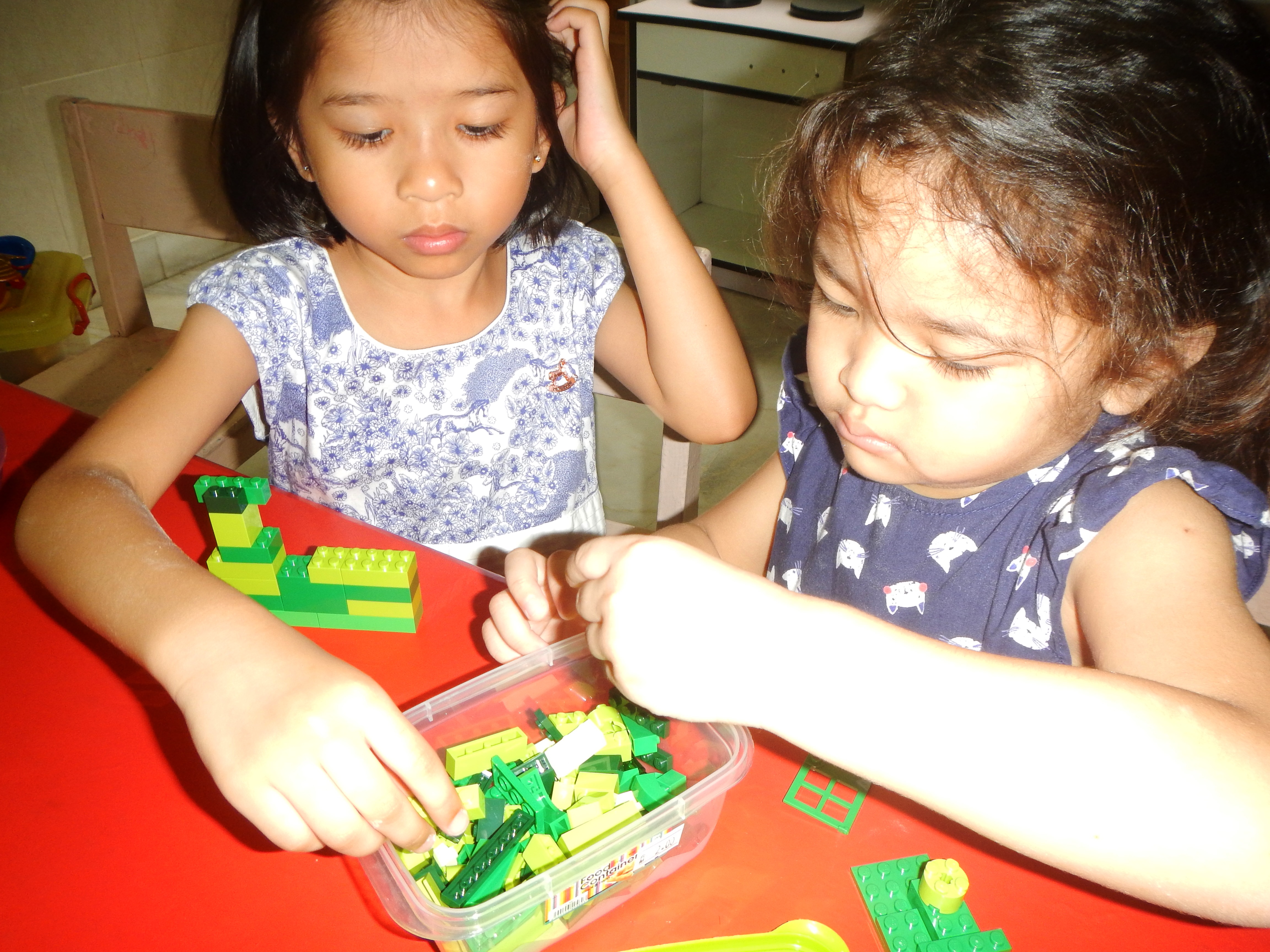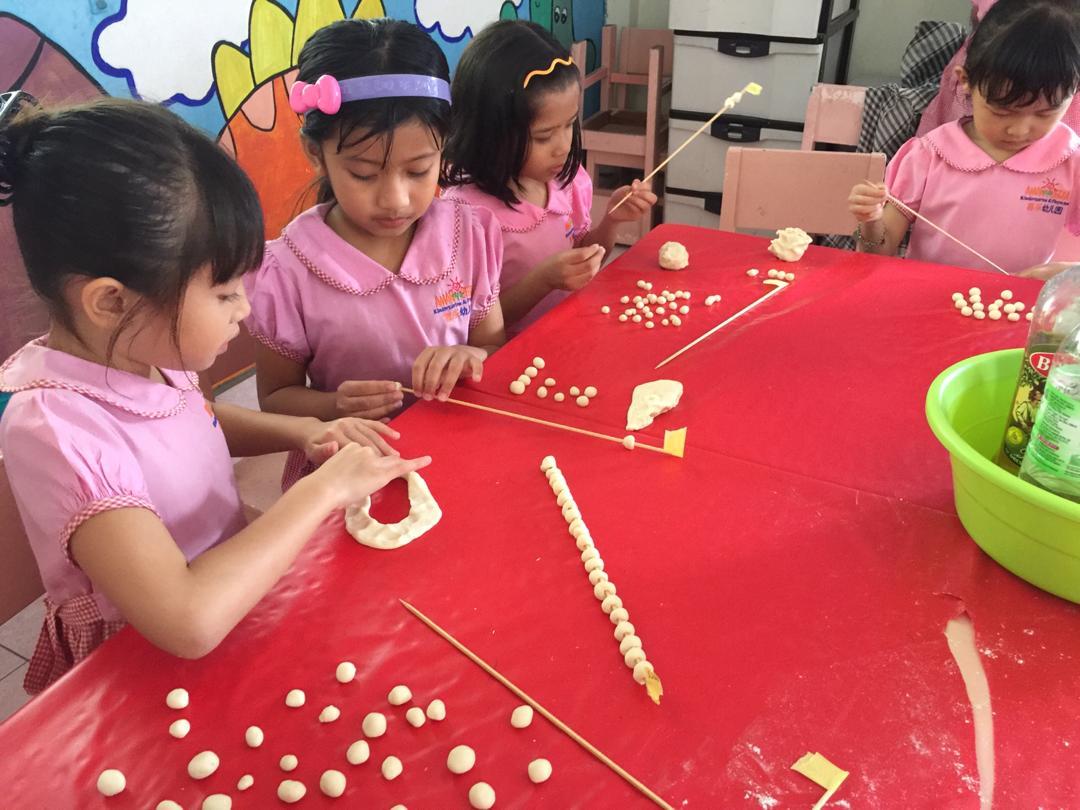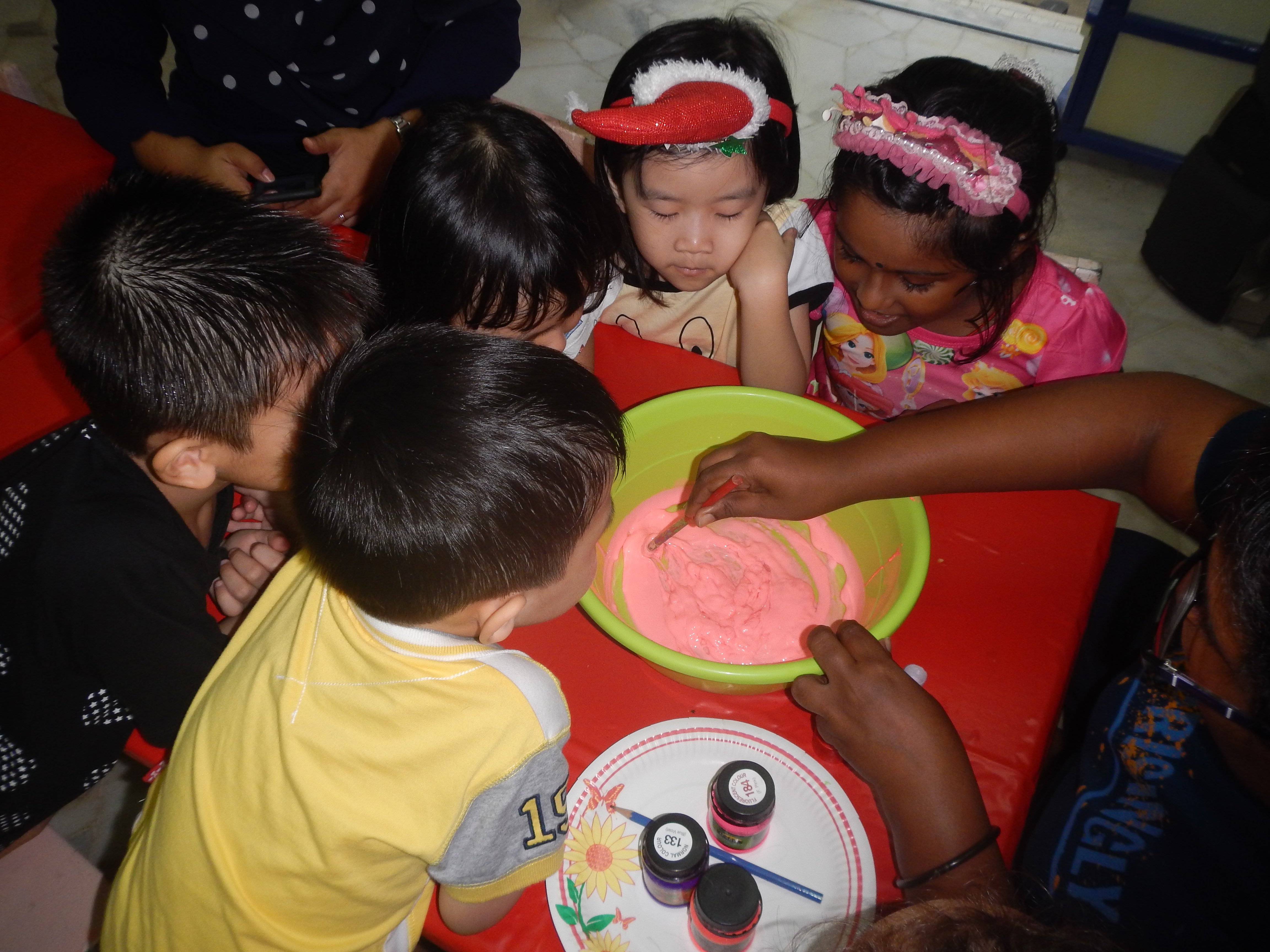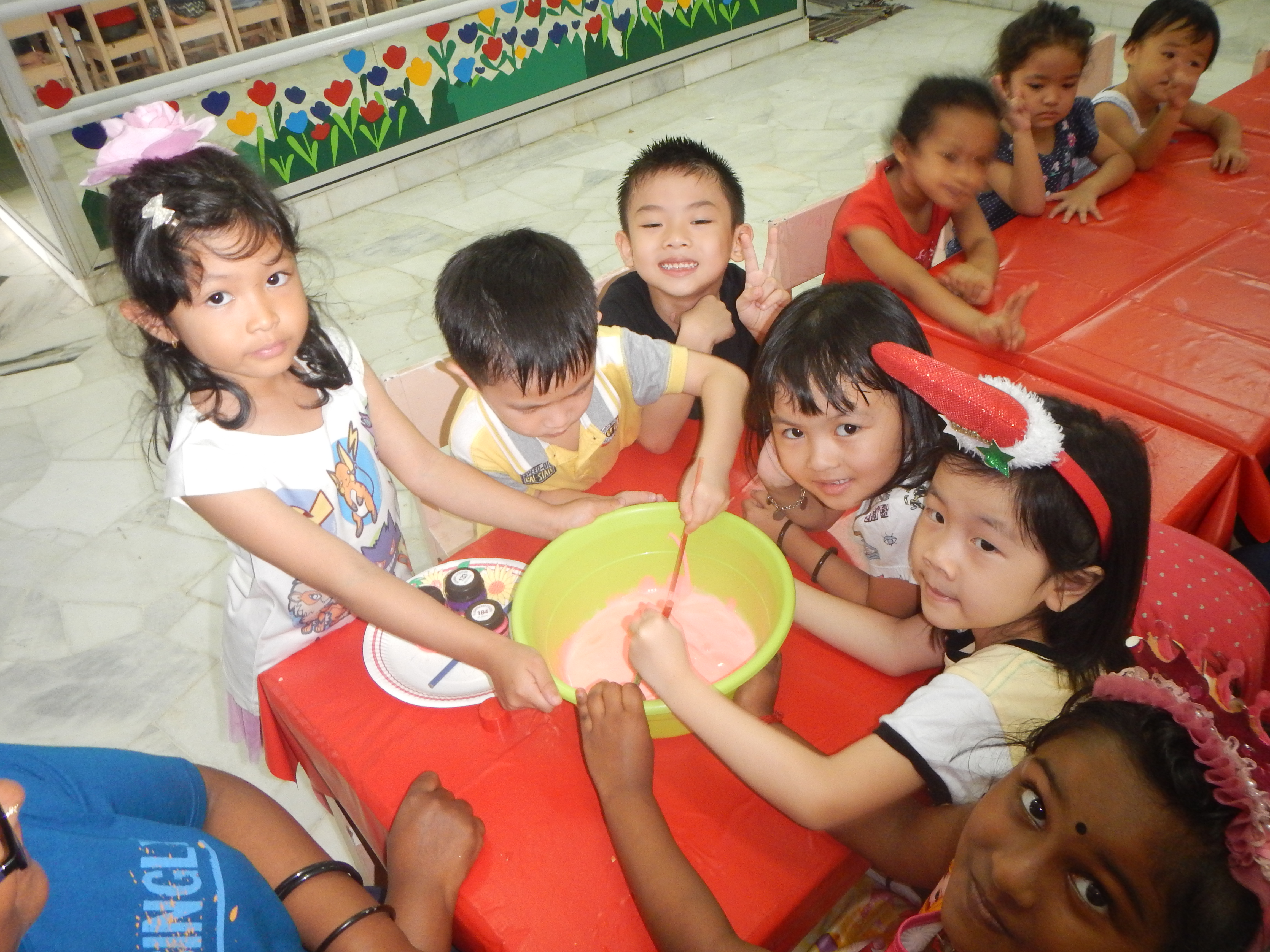 STEAM EDUCATION CAMP


STEAM adventure is based on the idea of educating children in fun science, technology, engineering, art and mathematics.

Inspiring minds, equip with 21st century & S.T.E.A.M. skills- stimulate creative and critical thinking, encourage collaboration, communication, problem solving, goal setting, FUN Learning.

Many fun, engaging activities that will help bring out the best of creative imagination in your child, activate both sides of their brains & improve their fine motor skills.