Adventure Camps are Constructive, Engaging, Hands-on and Fun!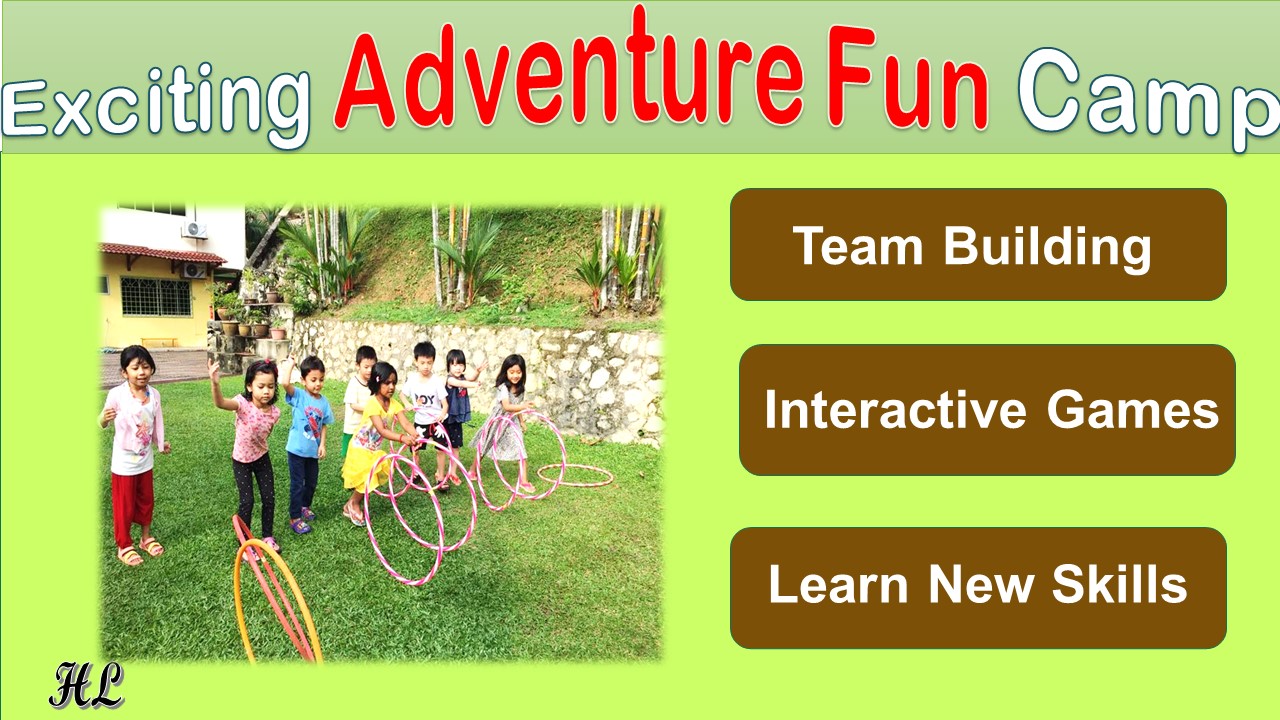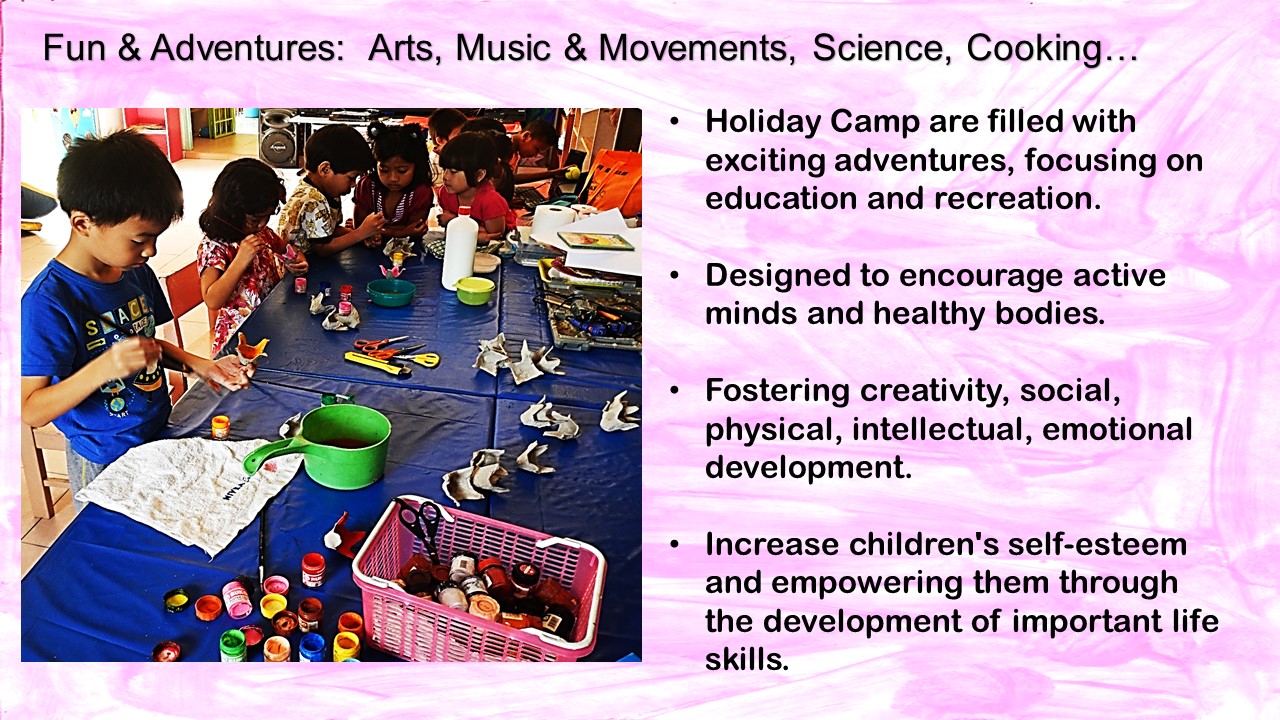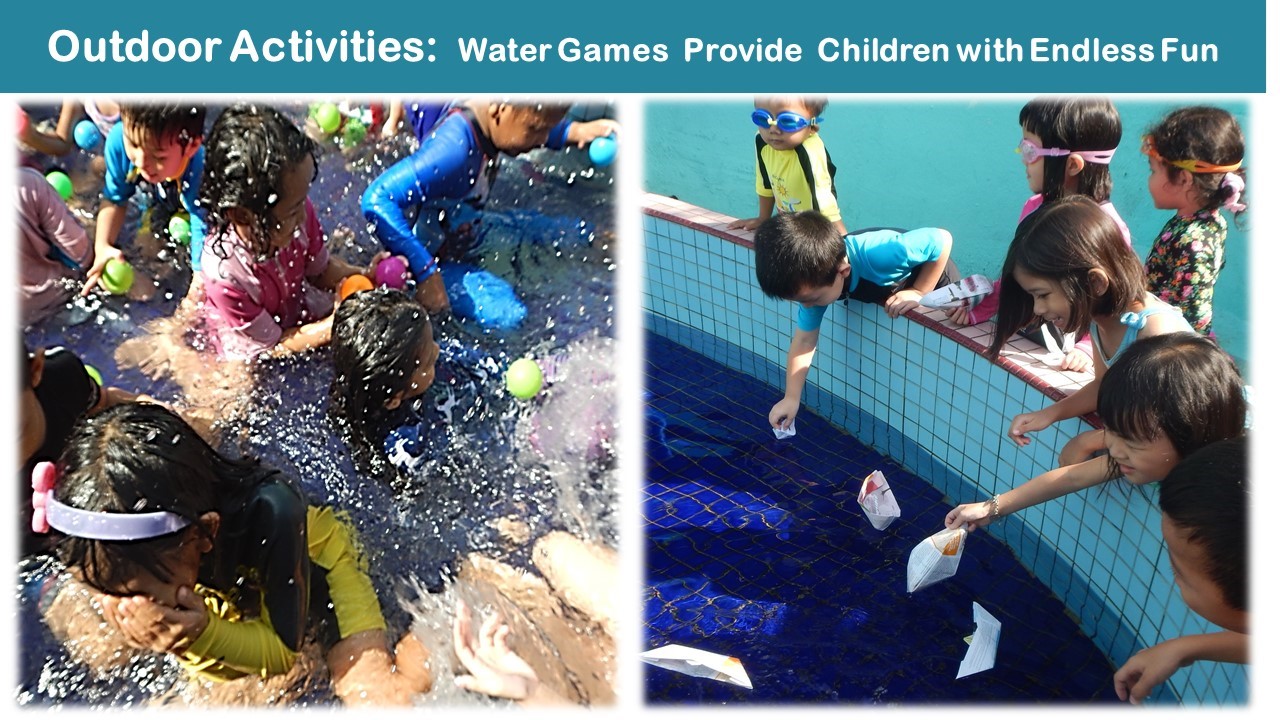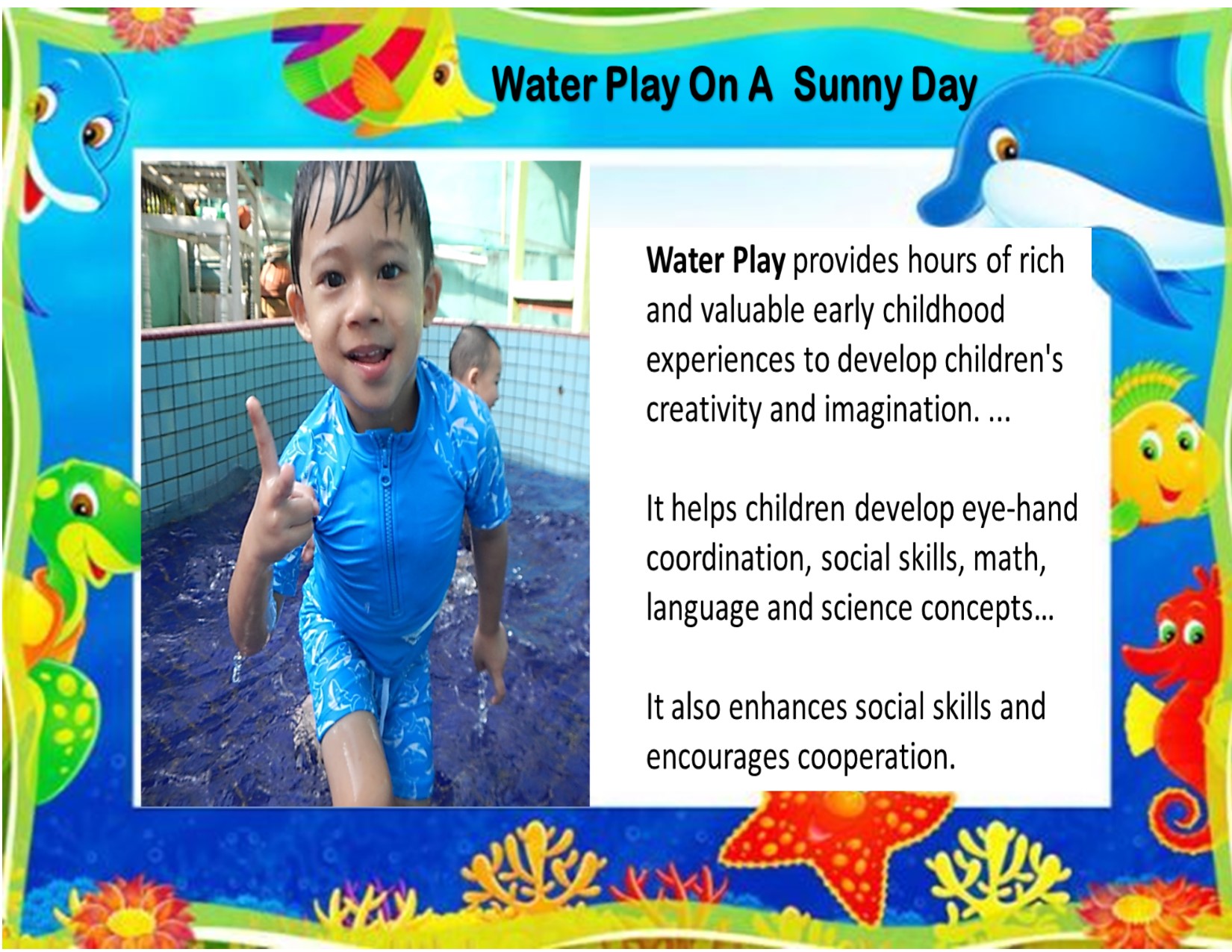 Aventure Holiday Fun Camps

Give children the best possible experiences. We've been running the holiday adventure camps for more than 35 years.

At the camps, children have endless fun, trying new activities, making new friends in our safe and holistic environment, surrounded by supportive and experienced staff.

We have a great range of themed programs that include reading, language literacy skills, Adventure games, music, arts, crafts, drama activities, science, cooking and STEM /STEAM project-based learning to keep children engaged, busy and challenge.

An average day sees children involved in oral discussions, learning, challenging games, outdoor and indoor activities, teamwork, leadership skills and confidence towards developing new skills.

Our adventurous holiday programs are enjoyed by all. The day's program run from 9.00am to 12:00 pm with snacks included. Camp activities combine education with entertainment to create a well-balanced fun program.



Time: 9:00am – 12:00pm.

Super Fun Adventure Camps

Learning Adventures are filled with Excitement and Fun
* STEM Projects: Construct High Tower and Suspension Bridge

* Science Exploration: Teaching Science through Baking/Pastry

* Fun Sports and Interactive 'Trust' Games

* Nature Scavenger Hunts and Problem Solving Skills.

* Stories through Puppetry and Role Play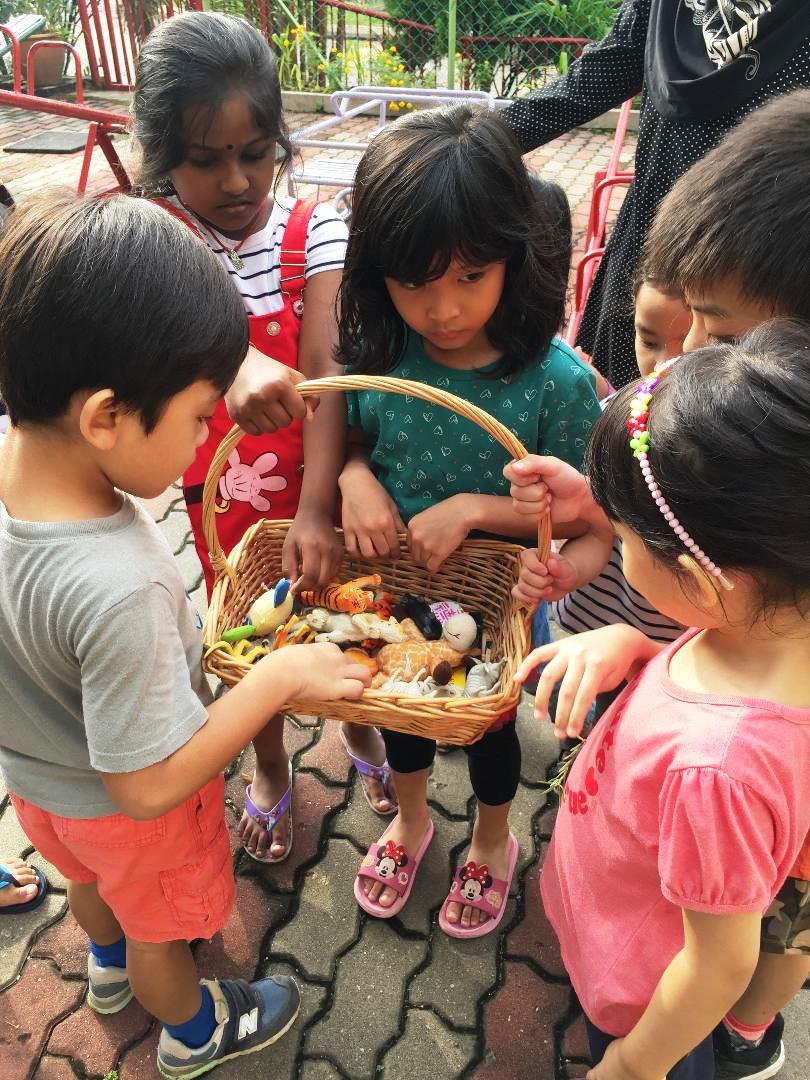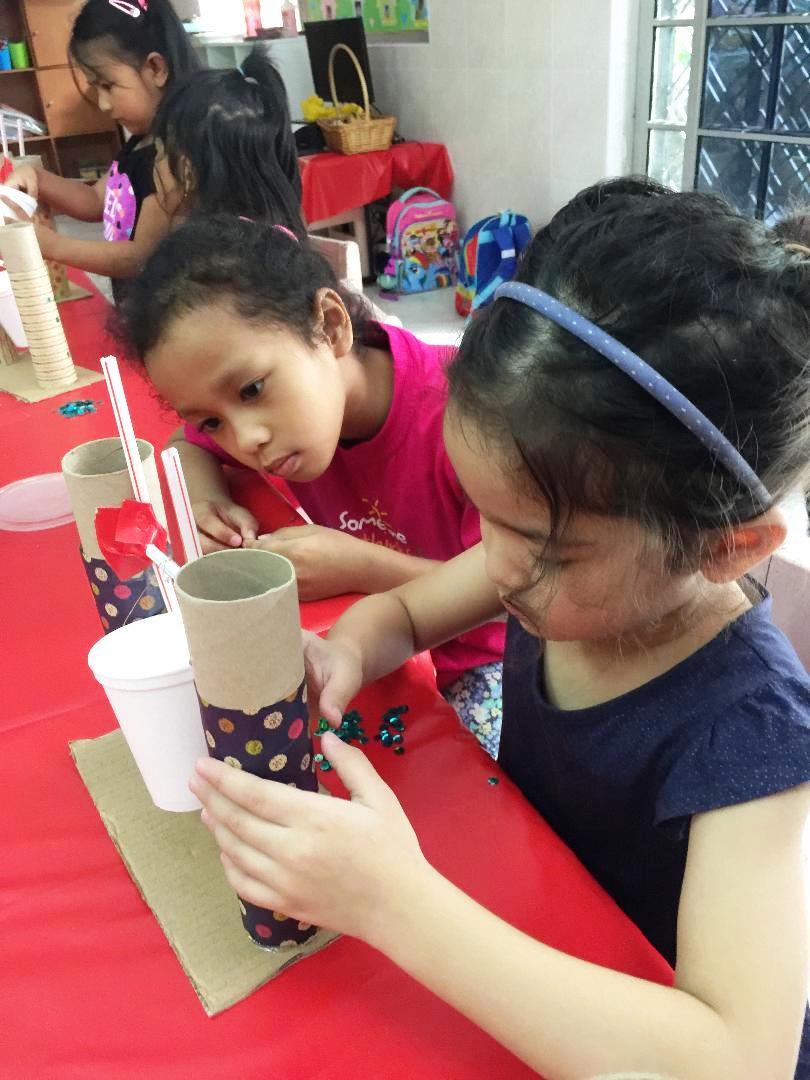 ---------------------------------------------------------------------------------------------------------------
Holiday Camp Projects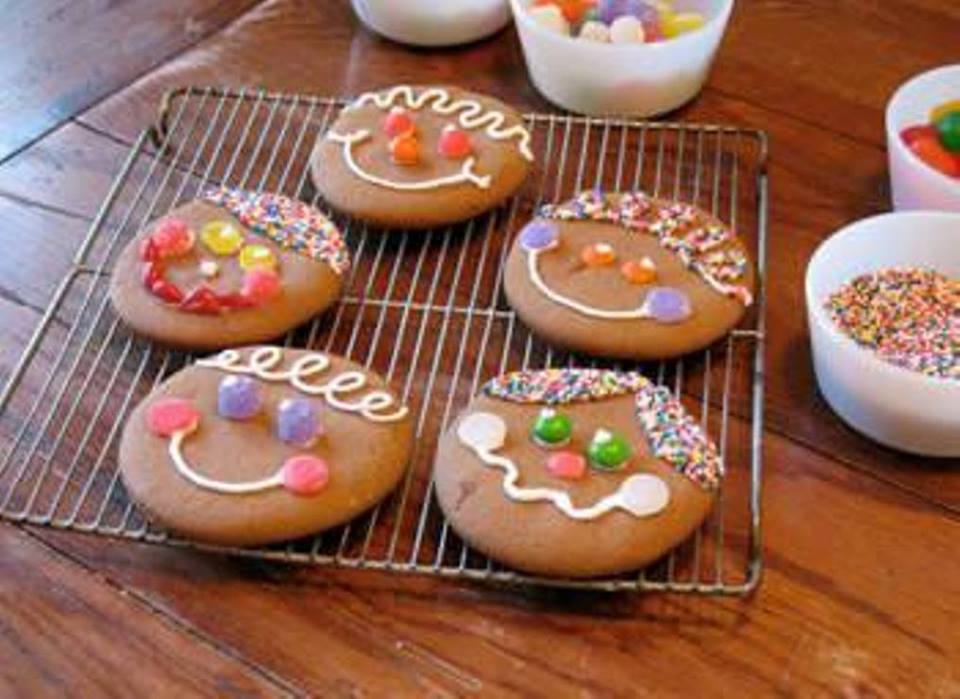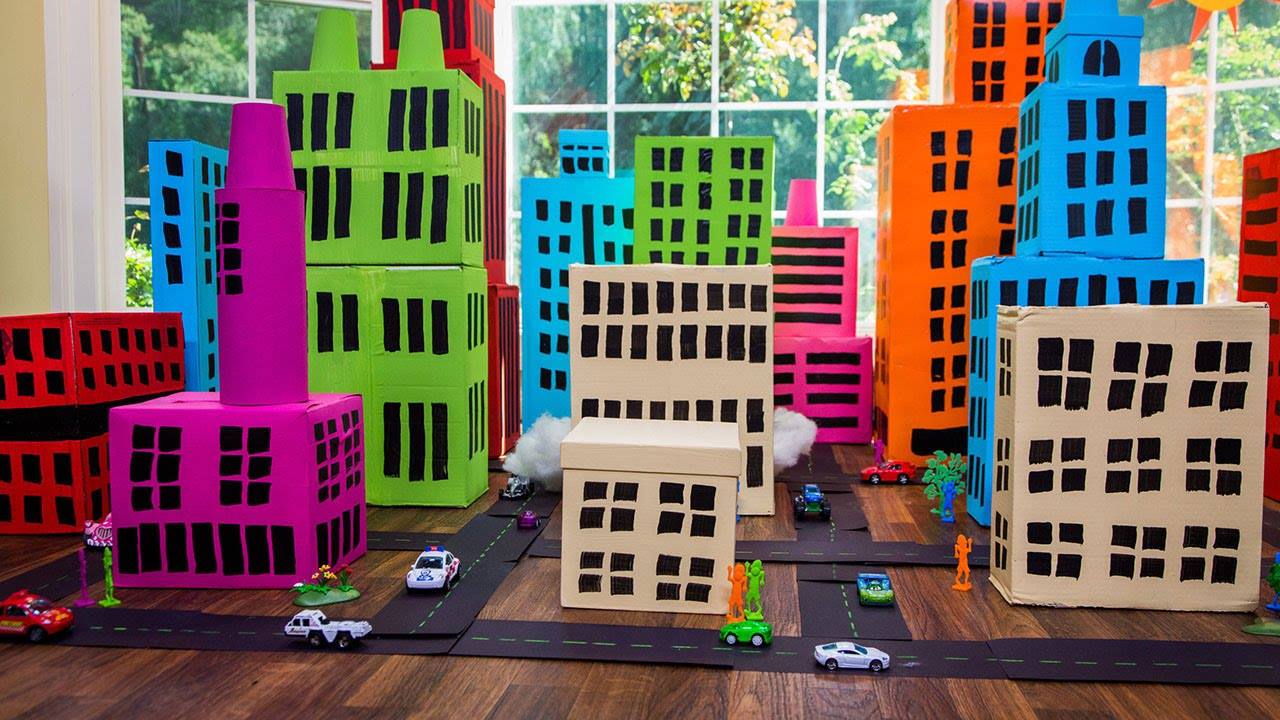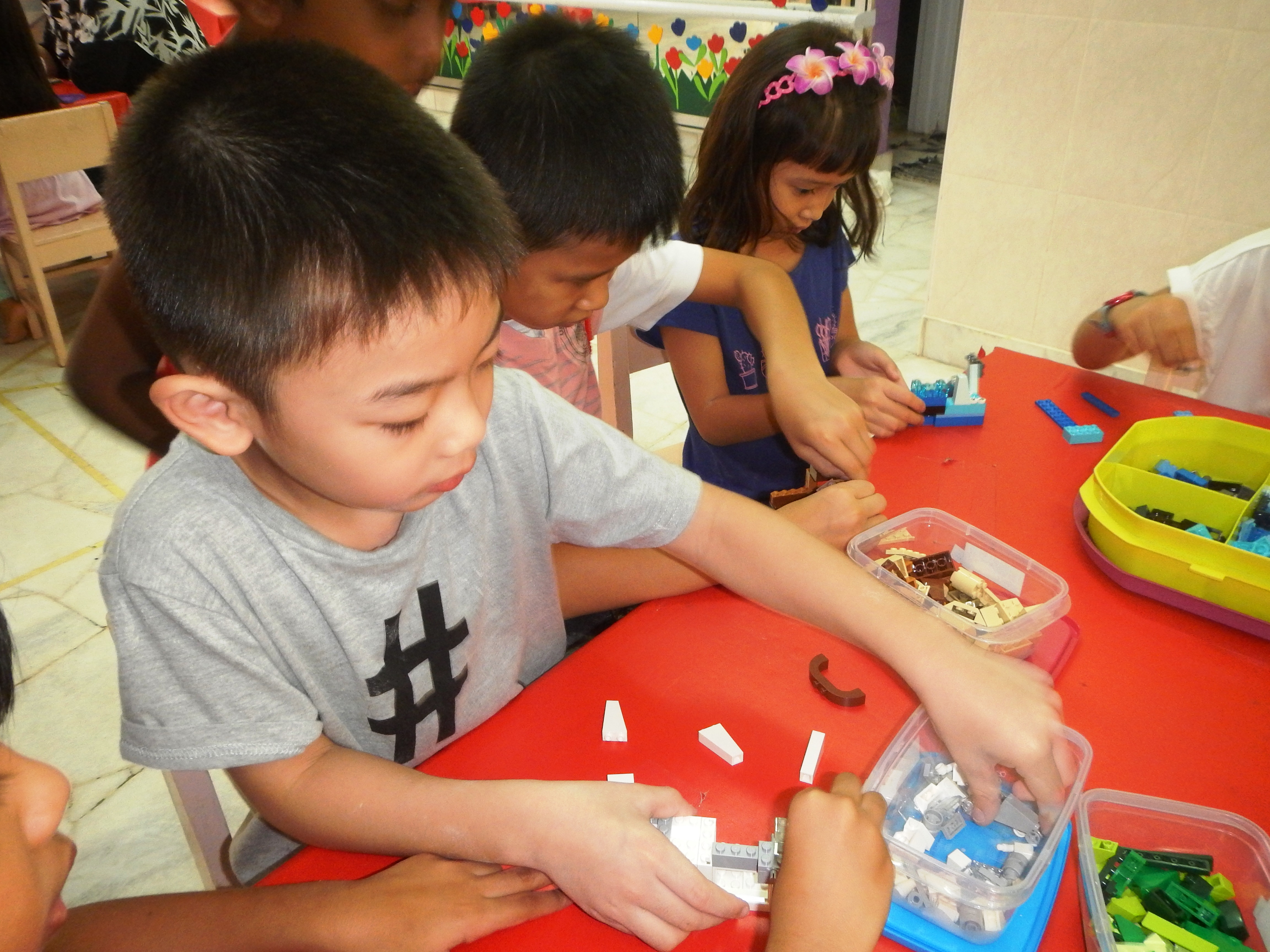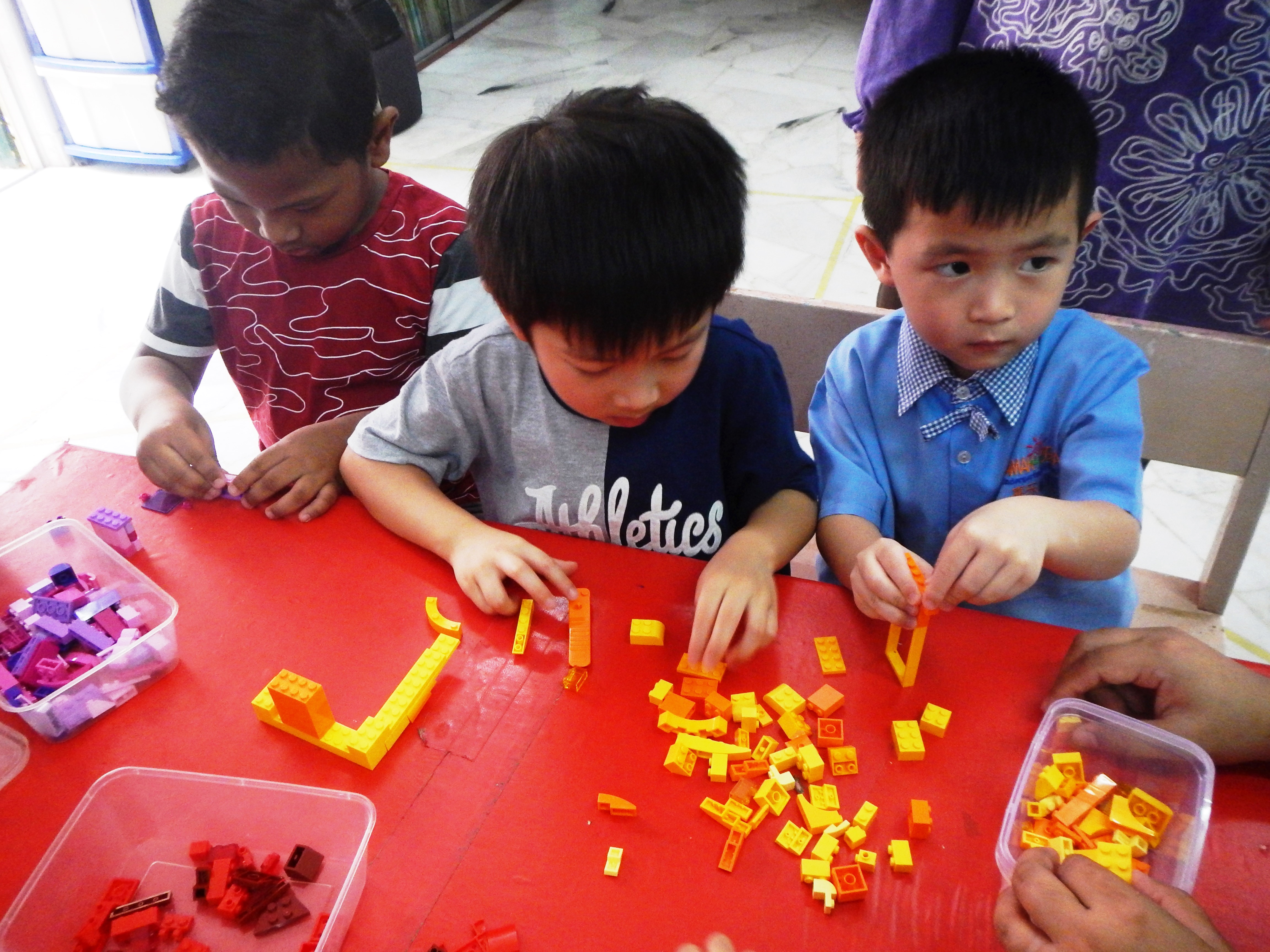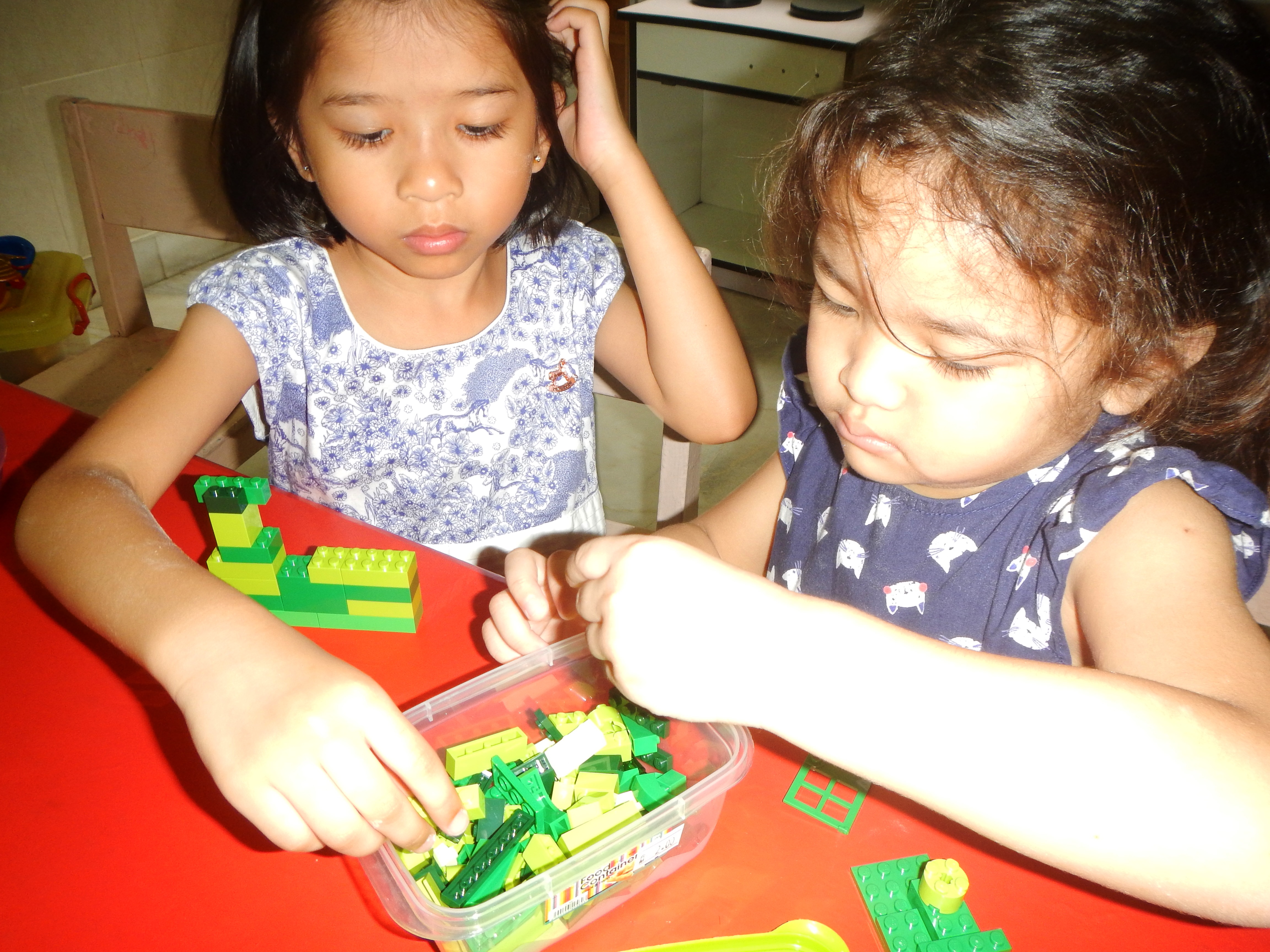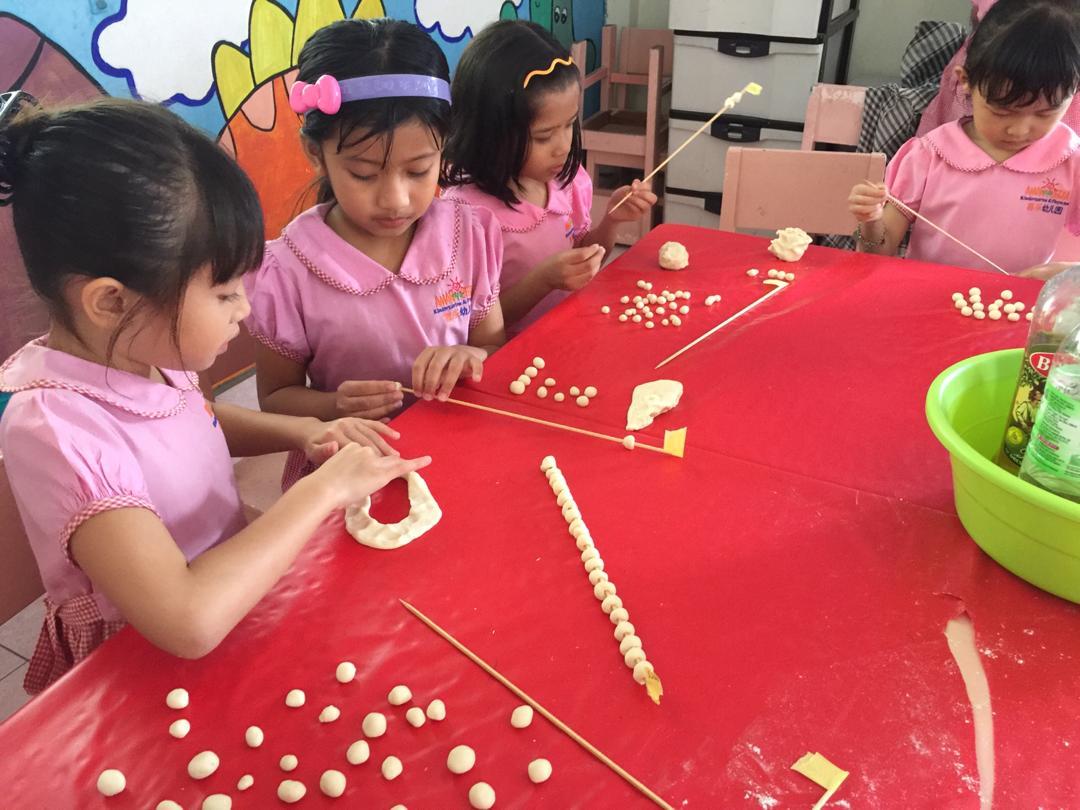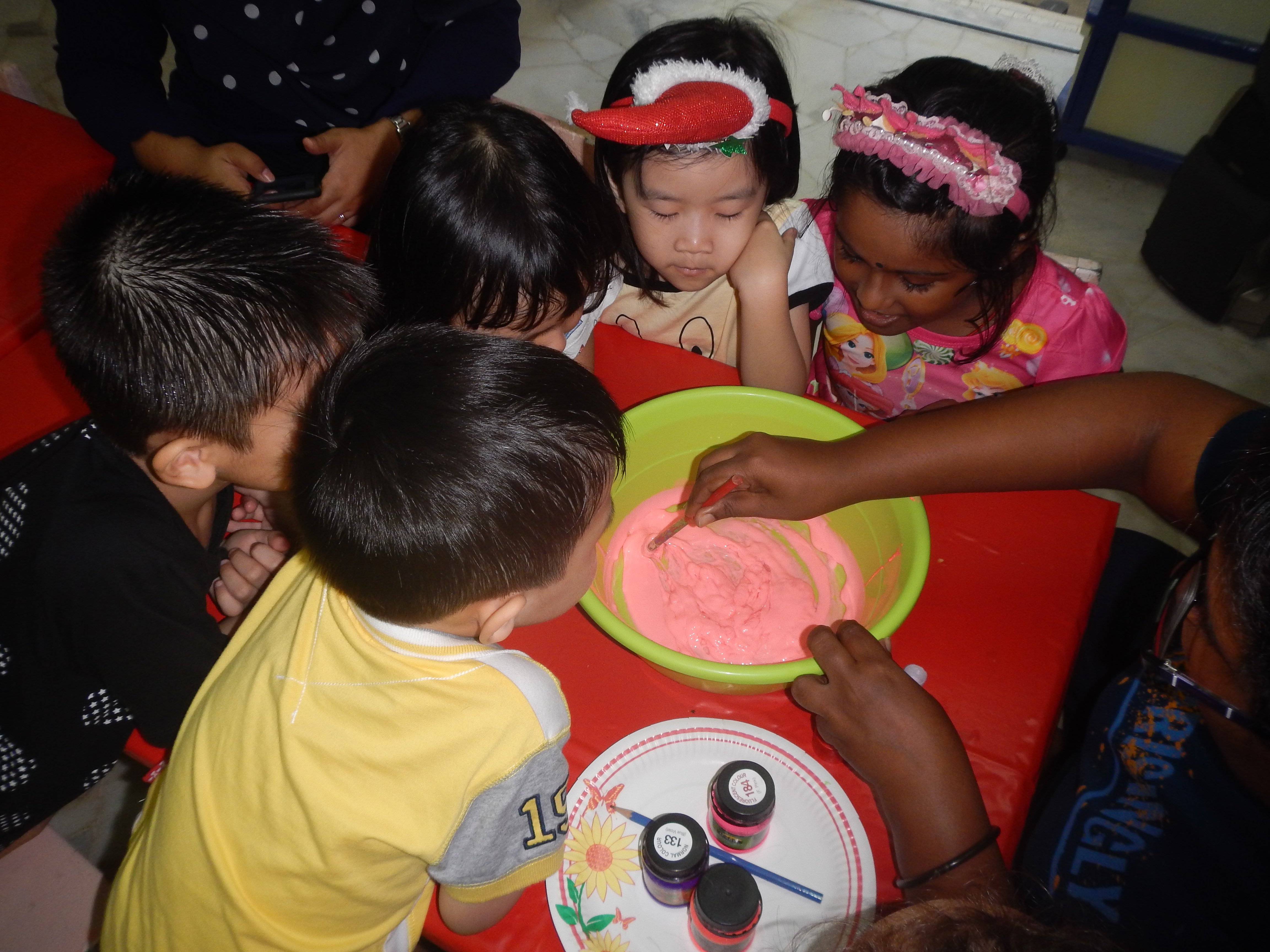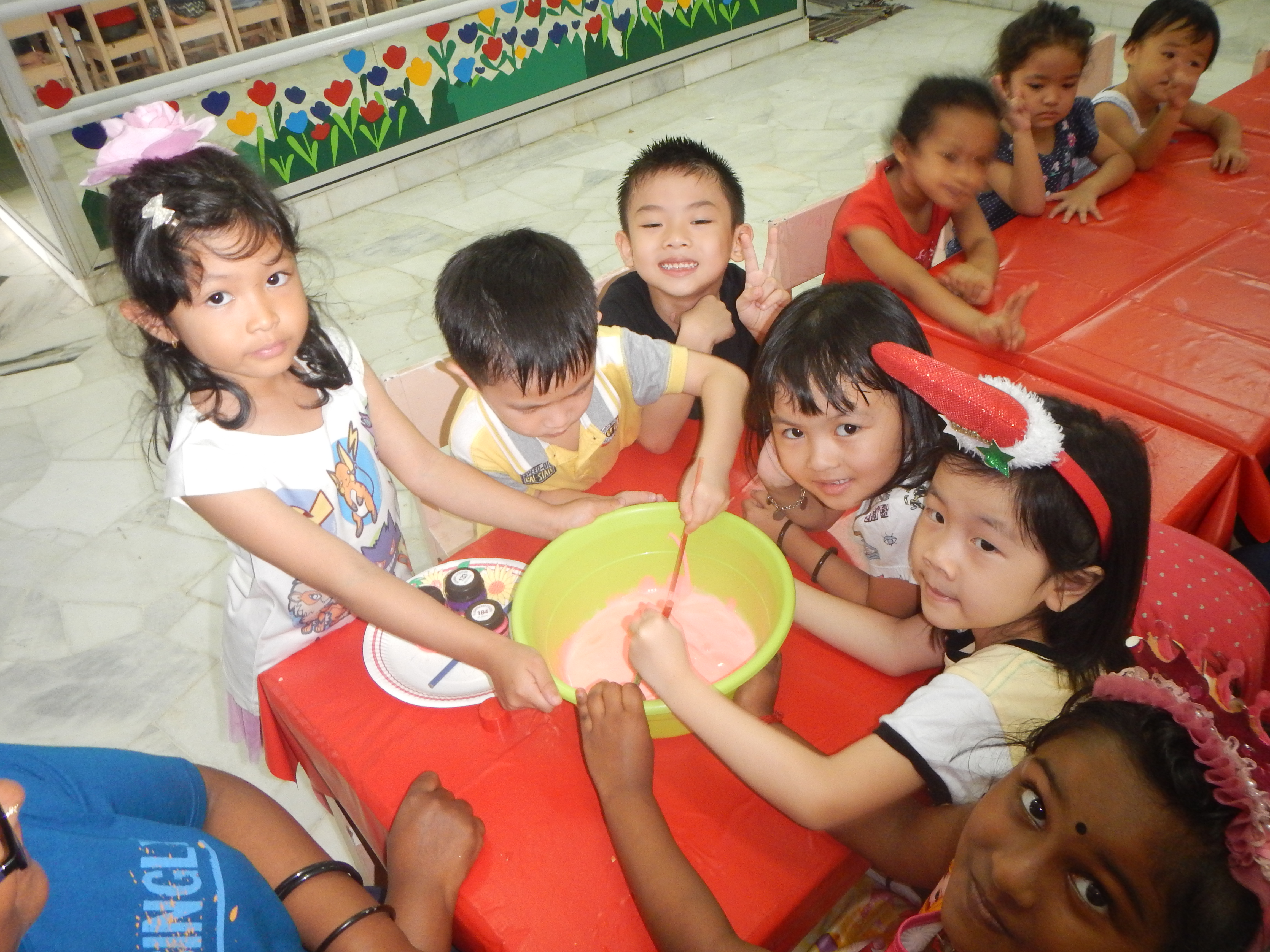 STEAM EDUCATION CAMP


STEAM adventure is based on the idea of educating children in fun science, technology, engineering, art and mathematics.

Inspiring minds, equip with 21st century & S.T.E.A.M. skills- stimulate creative and critical thinking, encourage collaboration, communication, problem solving, goal setting, FUN Learning.

Many fun, engaging activities that will help bring out the best of creative imagination in your child, activate both sides of their brains & improve their fine motor skills.
Activities planned for the camp


* Steam Challenges: Build a roller coaster with cardboards
* Ocean Theme Experiment: Salt water, waves, under the sea
* Fairy Tale: Build boats / rafts for Billy goats to cross the river
* Lego Engineering Challenge: Build an imaginative space station
* Brain Exercises: IQ & Logic Puzzles, Brain Teasers
* Structure Buildings : Build toothpick craft & tower challenge.
Call: 03-4107 0261/ 603-016 2345 726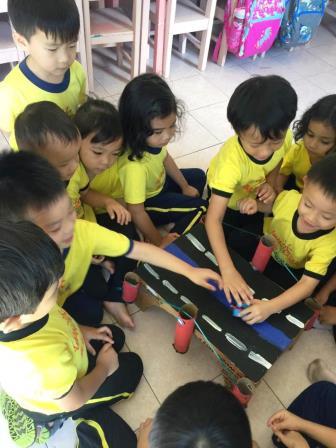 ****************************************************

Holiday Exciting Adventure Camp Activities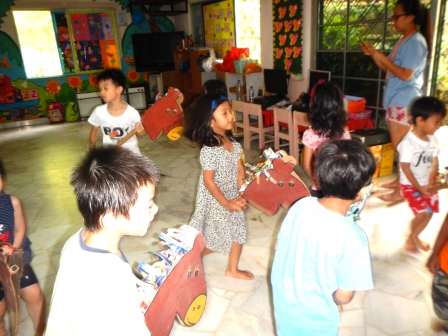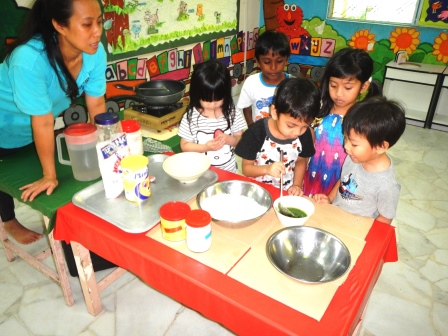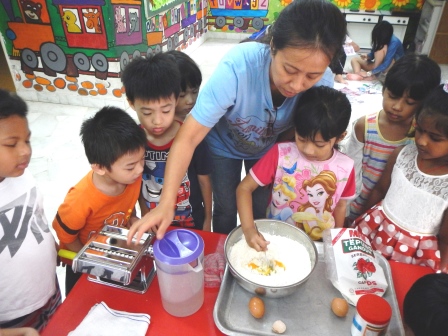 Fun & Adventure, Music & Movements, Arts, Science, Cooking
The camp is filled with exciting adventures, focusing on education and recreation. Designed to encourage active minds and healthy bodies.
Fostering creativity, social, physical, intellectual, emotional development. Increase children's self-esteem and empowering them through the development of important life skills.
Adventure Kids Fun Day:


* Interactive activities: nature, scavenger, treasure, animal hunts
* Outdoor & indoor obstacle courses, games- explore, learn, create
* Storytelling Aesop's fables, music & movements, drama, dance
* Creative Art & Crafts - DIY project 'Care for the Environment' theme
* Cooking- homemade noodles, chicken salad, fruit juice
* Science Project– straw bridges, design paper plate marble maze

Adventure Kidpreneurs Fun Camp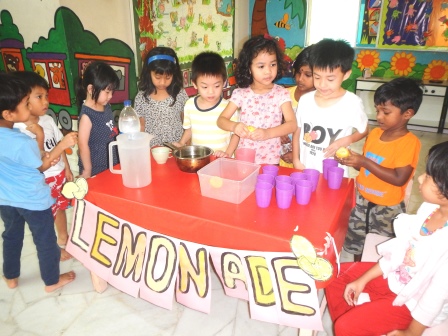 Kidpreneurs Fun Camp for children 3-10 years old.


Learning through fun, interactive, engaging, creative,
hands-on activities.

The 12 days project based learning inspires children to generate innovative ideas, encourage critical thinking, problem-solving, and creative brain-storming technique.
Focus on team-building, collaboration, promotes self-confidence improve social skills, communication skills, and leadership skills.
Kidpreneurs Fun Activities (never too early or too late to learn)
* Entrepreneurship through fun, engaging multi-sensory activities
* Brainstorm ideas- explore, innovate in their learning adventure
* Create own business, learn to handle money lesson (math skills)
* Develop communication, social, leadership skills (role play)
* Explore individual talents, creativity throughout the program
* Teach literacy, numeracy life skills through Entrepreneurship

Call: 03-4107 0261/ 603-016 2345 726
____________________________________________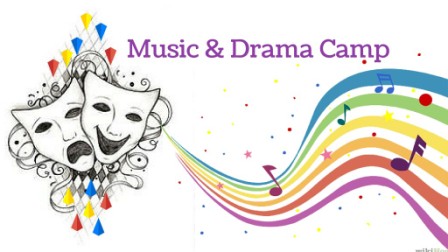 Creative Art, Music, Dramatic Play

Learning and fun go hand in hand with the 3 days camp focusing on self-expression, performance, creativity and team work
Children participate in creative art, music & movements, dramatic play, interactive language games, storytelling, puppets, masks, hats, props making.
Benefits of the 3 Days Camp


* Develop a healthy appreciation of culture, music, performing arts...
* Dramatic Play improves communication and language skills
* Art, music, dramatic play encourage creative self-expression.
* Inspire interactions, improve self-esteem, build self-confidence
* Promote teamwork, collaboration, cooperation with others
* Most important children are happy and have lots of fun learning!

_________________________________________________

Educational Holiday Camp Adventure

Fun, Interactive, Educational Programs
Aman Ceria offers children 3 -10 Yrs. the chance to experience independence, self-reliance, help them ignite curiosity, find their inner passion and innate potential.

Our children learn to think critically, work collaboratively, and act confidently, now recognized as "21st-century skills."

Our daily schedule of specifically designed activities, encourage learning and fuel the imagination of the 3-10-year-olds on camp.

_________________________________________________


Reading Through Fun Interactive Activities


This is a fun and interactive program for children 4 -8 years old.
The playful, creative and hands-on learning process, helps children to develop the self-confidence, enthusiasm, and motivation they need to read and succeed.

English Reading Program : 9:00am - 11:00am

* Reading with greater confidence and fluency
* Vocabulary, grammar, phonics, phonemic awareness, story telling, rhymes
* Develop basic comprehension skills through story-related activities.

Bahasa Malaysia Bacaan : 11:30am – 1:00pm

* Sistem bunyi suku kata yang efektif
* Kuasa kemahiran membaca dan juga mengeja
* Membaca dengan lancar daripada satu suku kata sehingga perkataan berimbuhan

Support your child's early development through the 5 days enjoyable sessions with songs, rhymes and stories, dramatization, fun interactive activities, games...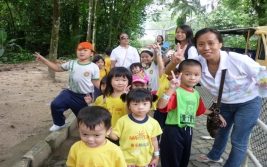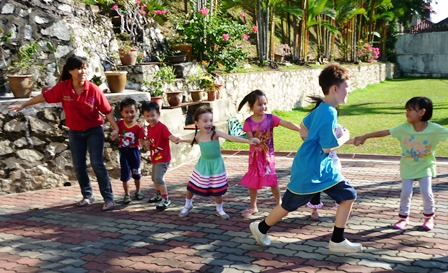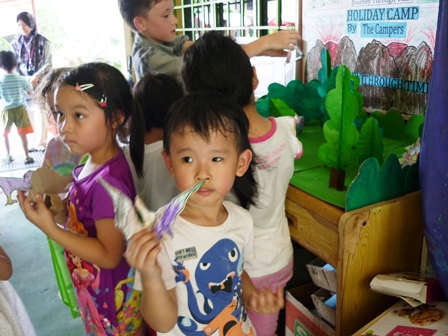 Children have endless Fun at the Adventure Camps!
They use multiple senses during the learning process.