OUR COMMUNITY EVENTS




AmanCeria (TAC) organizes and presents special events throughout the year. Some are designed to give families an opportunity to meet and socialize with each other. The School also support causes that involved children and families, humanity giving and acts of charity and kindness shown through love gifts and fund-raising. We had supported Tasputra Perkim for under-privilege children and the Old Folks Home. These events and activities were successful because of the many family volunteers who contributed their time, skills and resources. Whether baking cookies for a bake sale, our volunteers make a significant differences.


Parents - Teachers Conference
It is an annual gathering of parents and families, meeting with teachers. Children's project works on display in their classroom . During the meetings parents and teachers share and discuss children's progress in school and at home.

School 'Open Day'
Parents are invited to bring children who will be entering Kindergarten for the first time. At this educational session, teachers give parents an overview of what to expect during a child's first year in school.

Happy Family Sports Day & Art & Craft Exhibition

Parents, famiies and everyone are invited to join children for sports and the opportunty to view the children's creative artwork and spend time with the community.

Festival Celebration & Term Party
School celebrates all festivals, the term breaks and the end of the academic year. The party usually ends with an 'international' feast.

Annual Concert
Concert is held annually, together with graduation day. It is a time to celebrate the growth and the achievements of our students. Parents and families gather together to watch their children's performances.

Family Day Outing Trips
Parents are invited to join their children and teachers for the outing trips.The school organized the trip to foster a closer rapport with the parents and their families together with the teachers for a day of FUN.


31 AUGUST MALAYSIA'S 66TH INDEPENDENCE DAY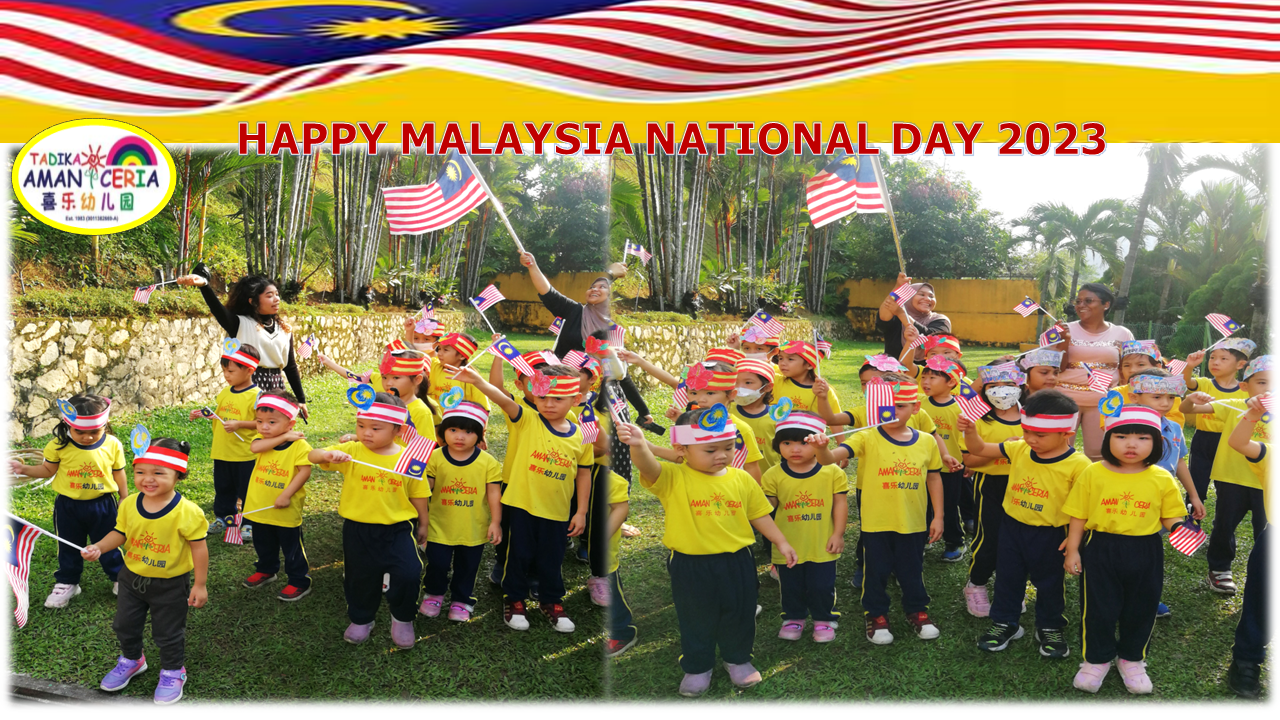 CREATIVE ARTWORKS 'SELAMAT HARI MERDEKA


Children cook 'kek batik'


HAPPY FAMILY FUN SPORTS EVENT 2023


NATURE STUDY



SELAMAT HARI RAYA AIDILFITRI CELEBRATION

Today's children are Tomorrow's Leaders, we equip our children with leadership skills, develop self discipline, creative thinkers and collaborative problem-solvers, that they may contribute fully in an increasingly connected society.





HAPPY 39th ANNIVERSARY CELEBRATION & CONCERT DAY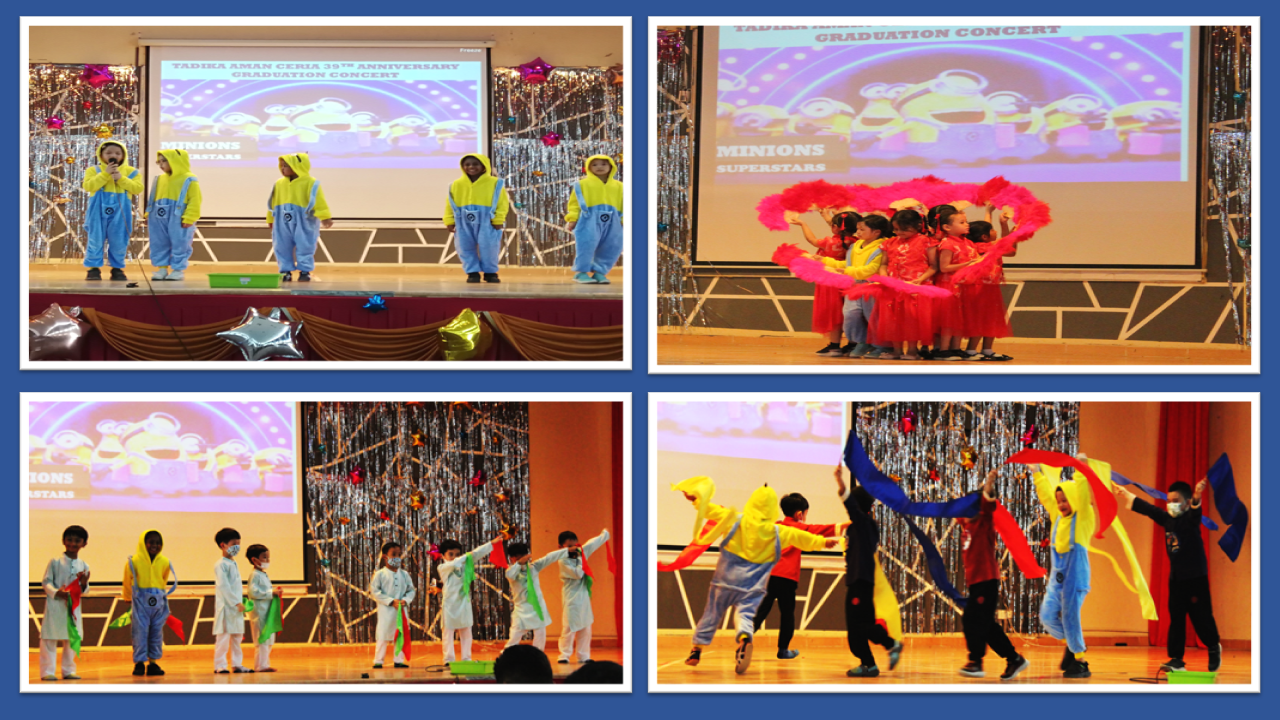 Field Trip to Organic Farm.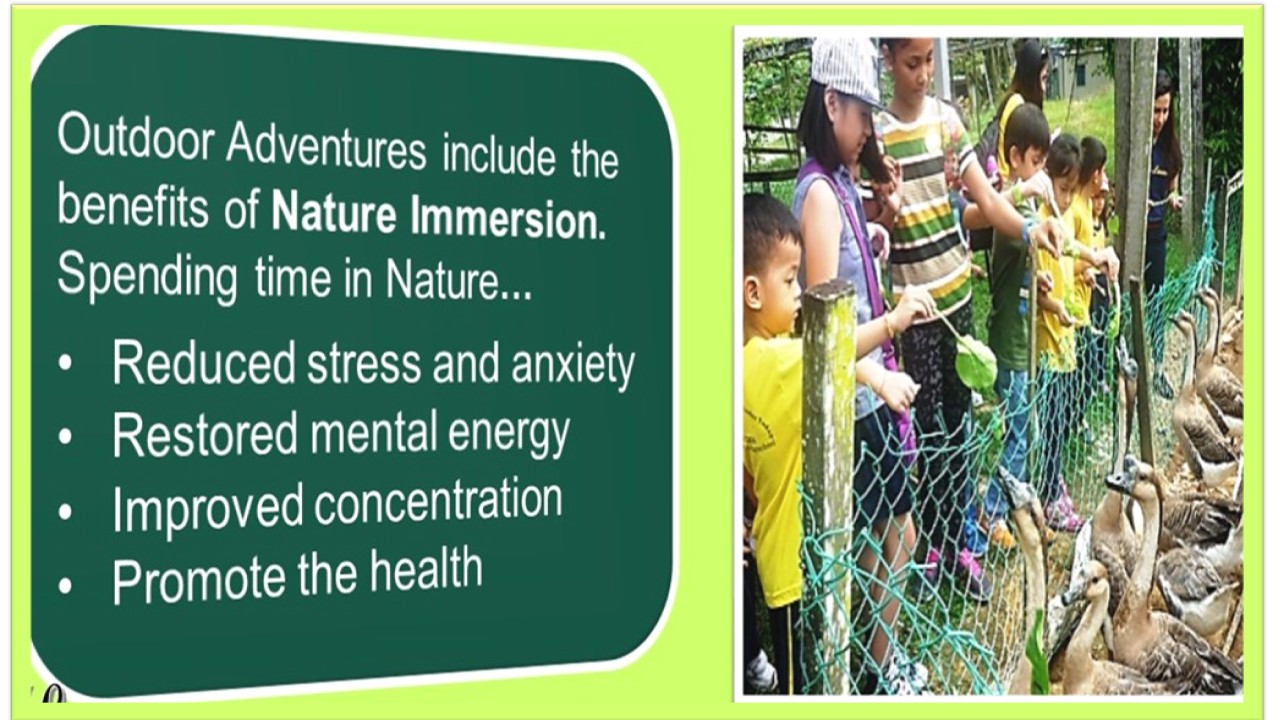 Testimonial


Tadika Aman Ceria is an ideal kindergarten for my child

The kindergarten emphasis on moral values and attitudes. My child, Daniel understands what is right and what is wrong. I believe it is important in nowadays society, for many kindergartens have been too result oriented and neglected what is the essential thing in human development.

I find the teachers at Aman Ceria, very dedicated, they are good role models, always guide the children with love and patience. Daniel loves to go to school because he is always encouraged to learn and try new things.

I can see his improvement in attention span, in self-control, in interest towards study, in learning new vocabulary, in creativity and most importantly in understanding of values and attitudes.
Thank you, teachers, for your patience and love.

Theresa Yap ( Ex-Art Lecturer Of UTAR and KBU)