Teamwork Makes Our Dream Work
Teamwork makes our dream work! We started arranging the trophies, prizes, sound system, tables and chairs for the sports, wee hours in the morning.


Days before the event we started buying items for the sport prizes. Thanks to parents who contributed generously, our gift bags were packed with goodies.


After the sports everyone had a grand feasts, thanks to the kind and supportive parents.


Our sincere thanks to volunteers, sports officials, many helping hands in the field on that day and Mr. Kan our MC. Greatly appreciate you all!


Its a joy to be working with dedicated teachers and enthusiastic students. Family Day event always bring us closer together. My children and grandchildren too, were busy helping out to see everything runs smoothly.


Our heartfelt thanks to everyone who made this event such a great success. It is certainly a Happy Family Fun Day!
Find more photos of the sports event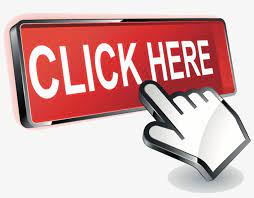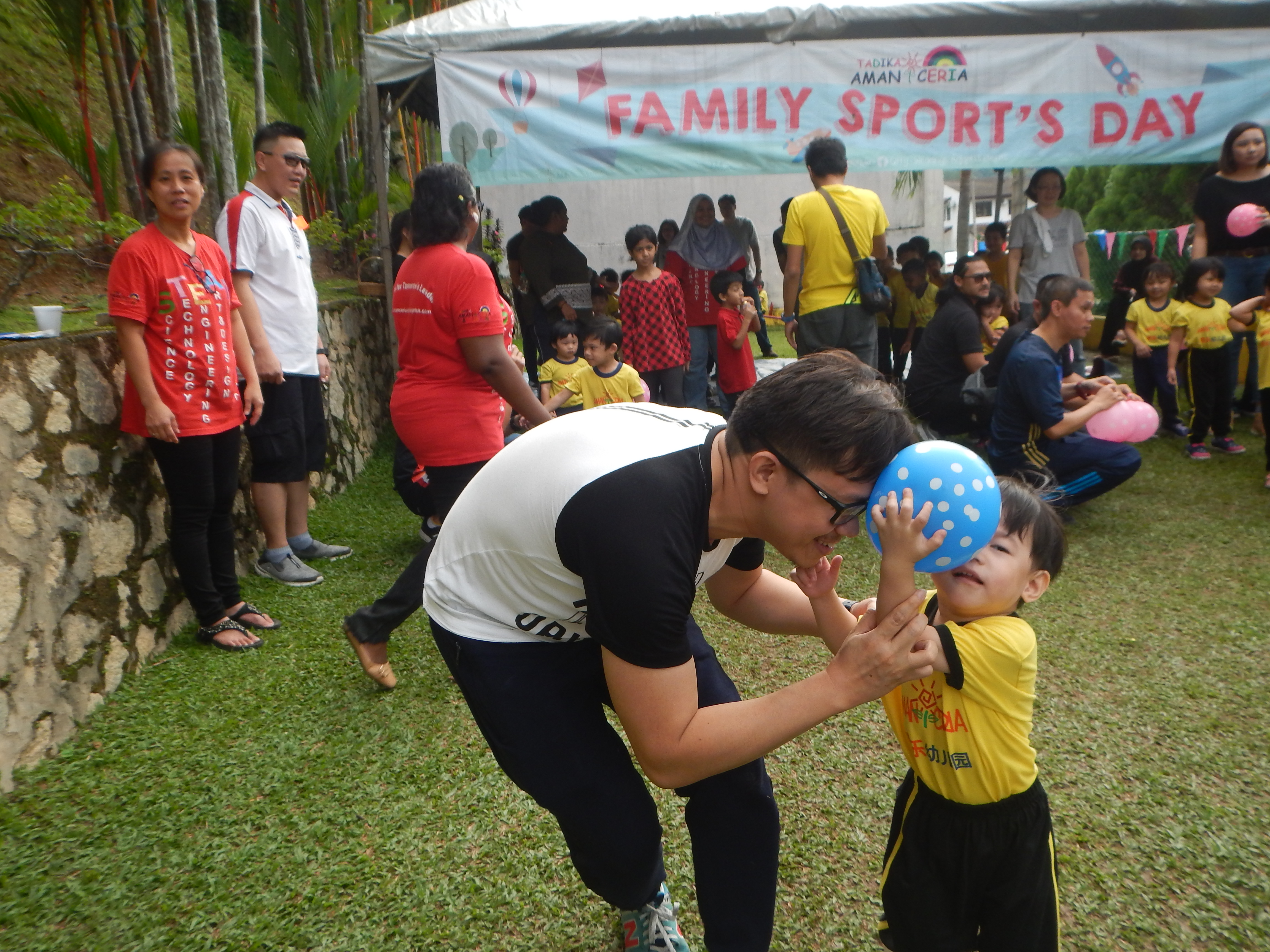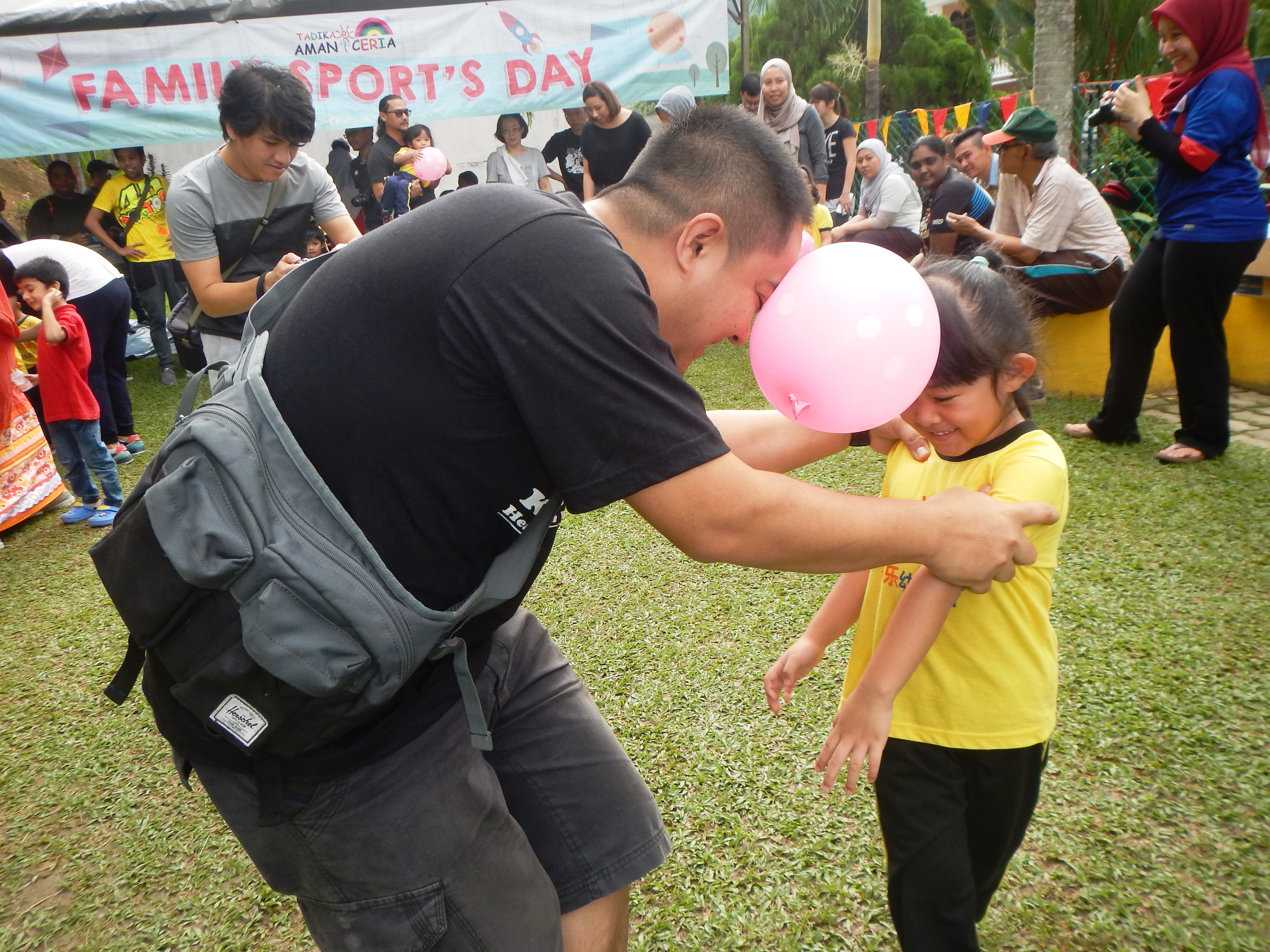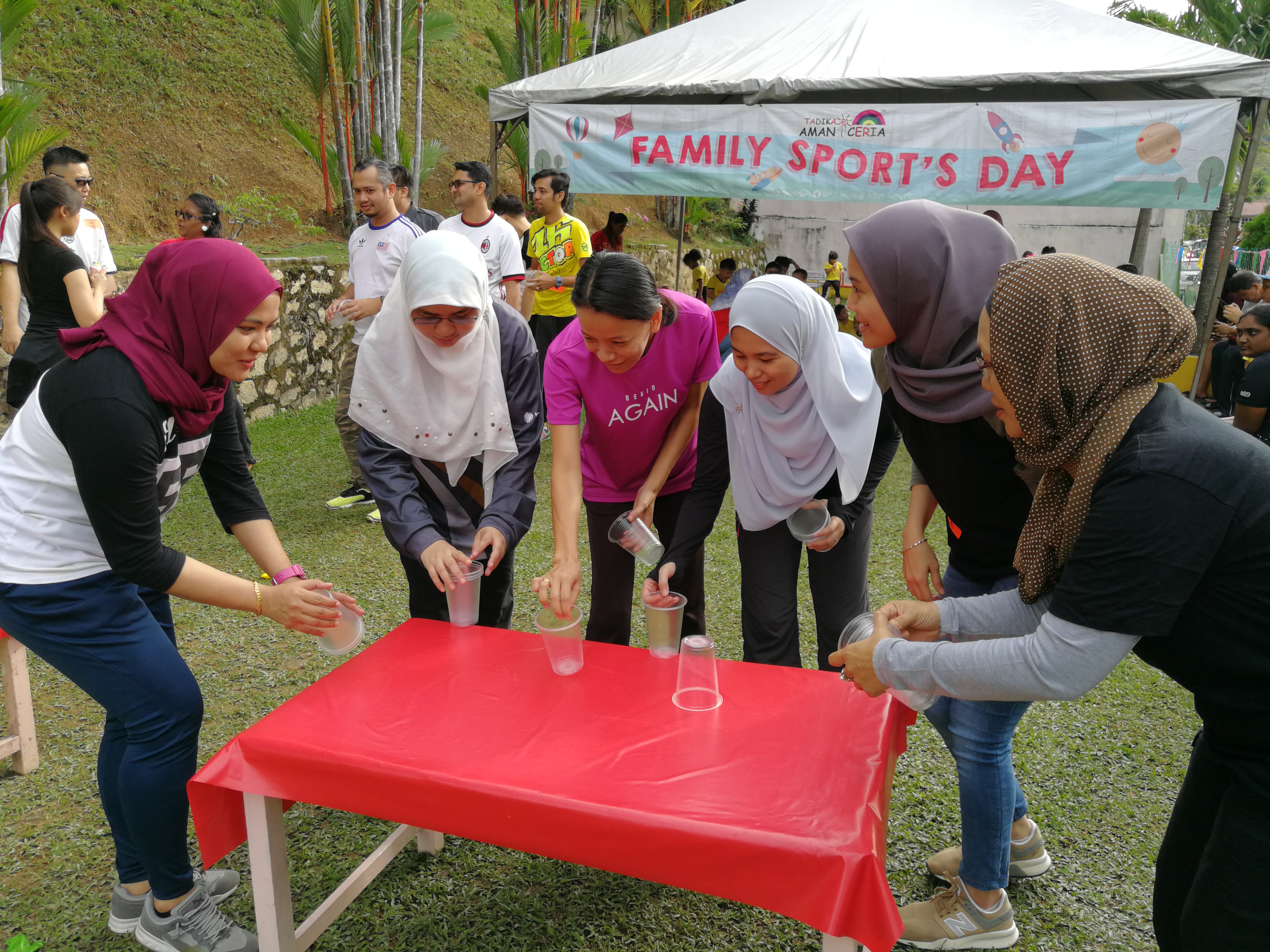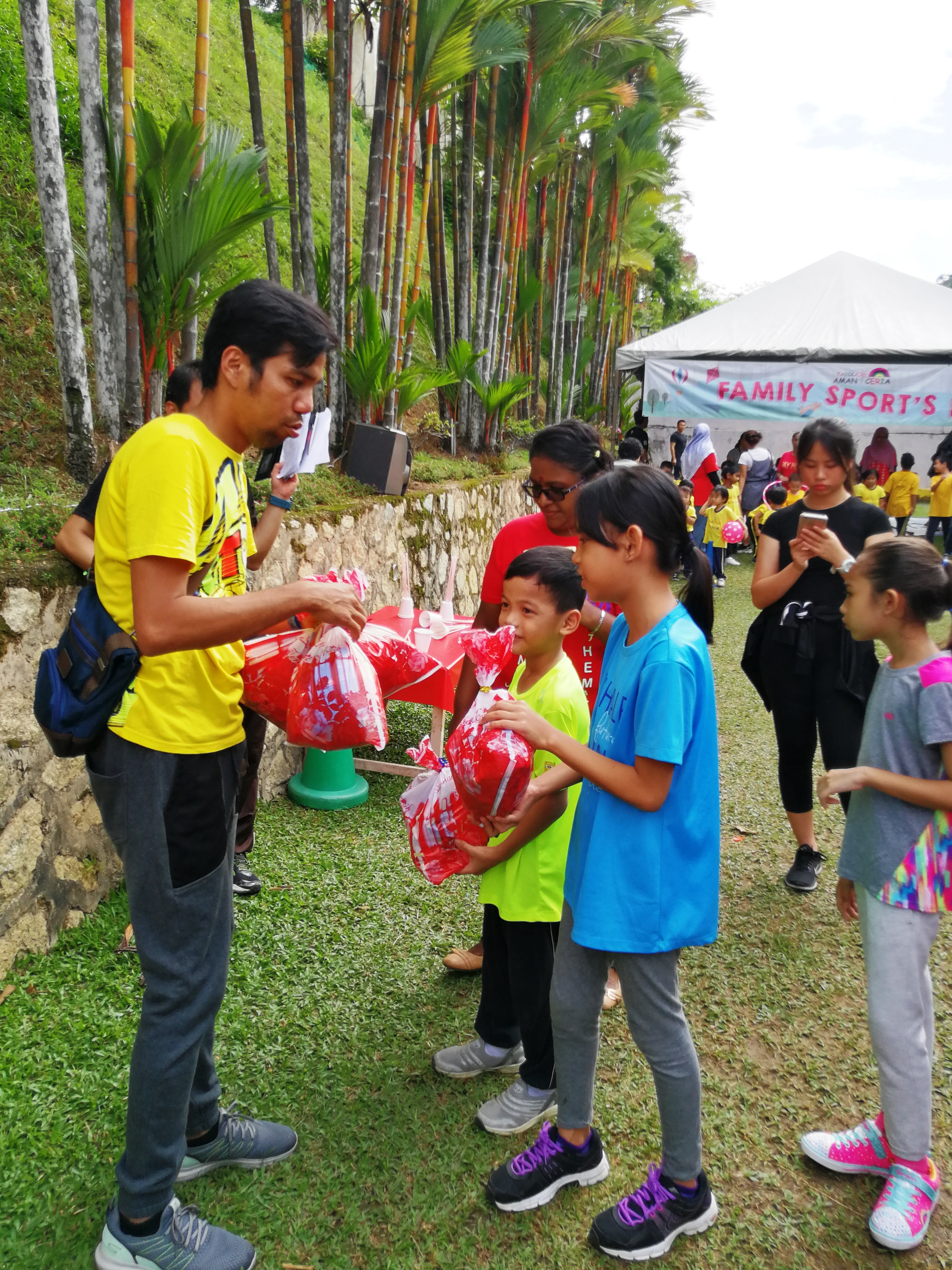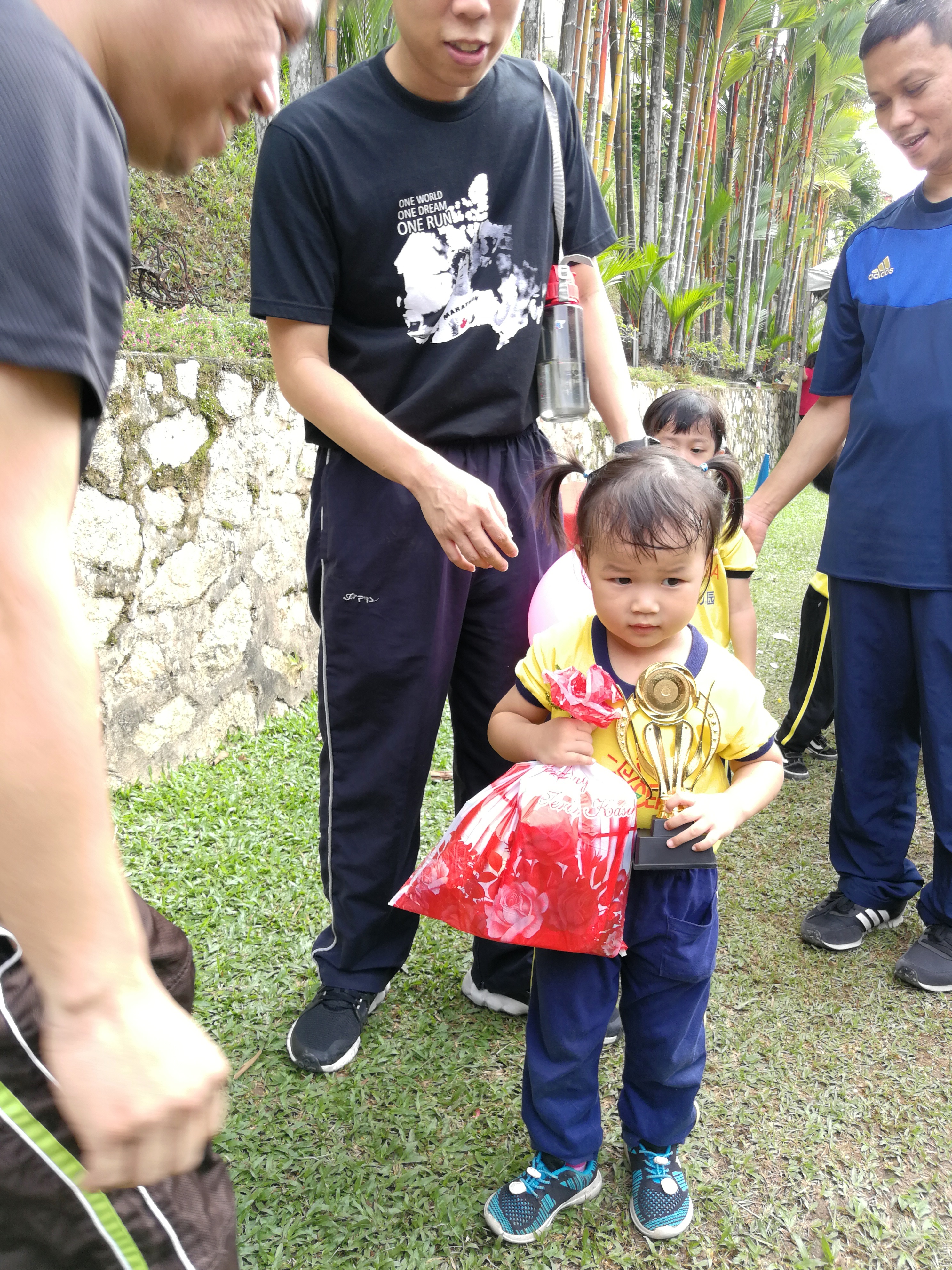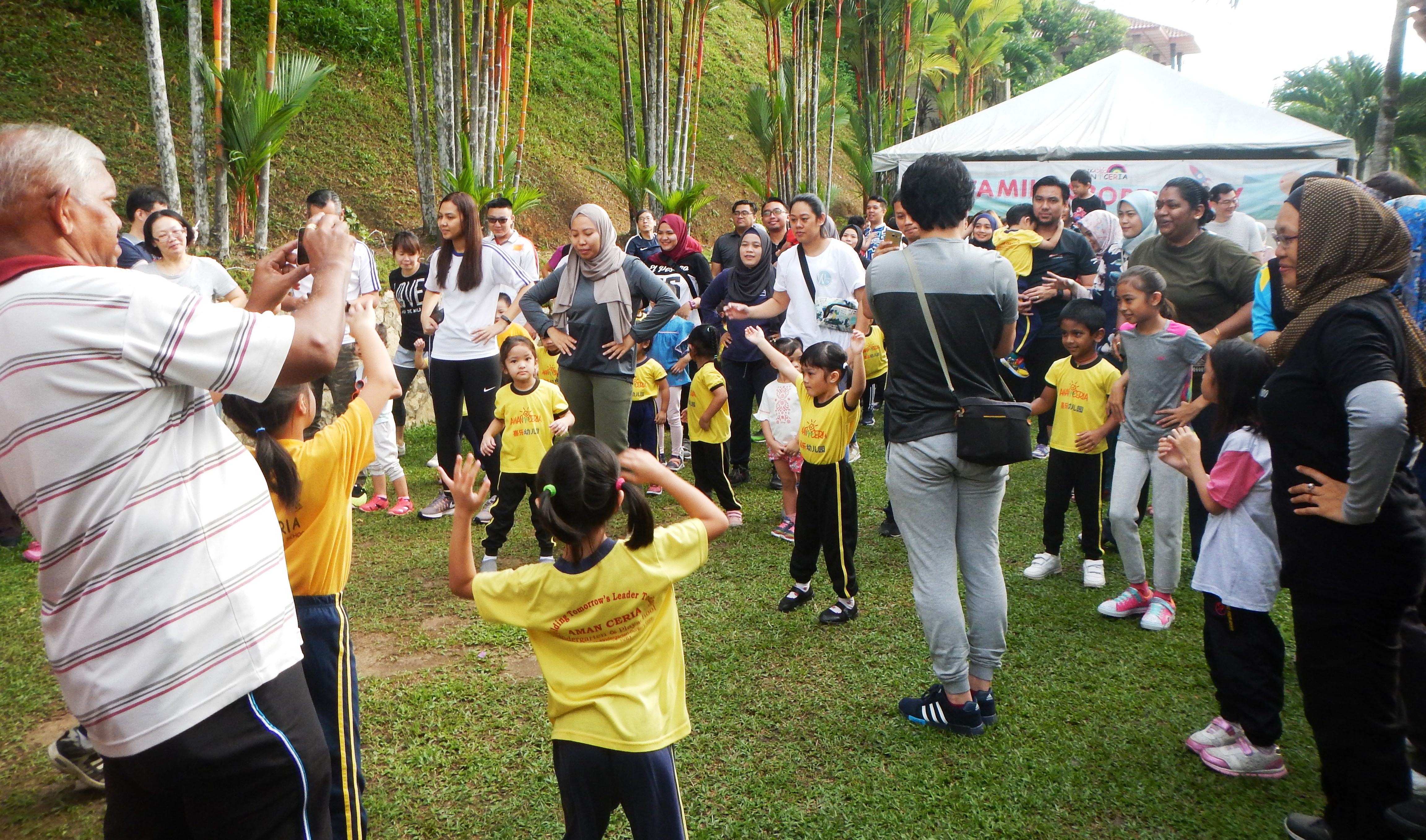 Let's Have A Wonderful 2019 Happy New Year




Dear Parents, Famlies & Community,


The start of the New Academic Year is always an exciting time. We would like to extend a very warm welcome to all our students, parents, families and the community.

As principal of Aman Ceria, I am very proud to lead a team of dedicated teachers, devoted in meeting the needs of each individual learner while providing a safe, nurturing and stimulating learning environment.


Aman Ceria & Playschool offer a broad, balanced and enriching curriculum that promotes challenge and enables all students to make a positive contribution towards their own learning.

We create experiences that connect students beyond the classroom, teach skills that include how to apply their knowledge, think critically, collaborate, communicate, as well as problem solving. Our students are 21st-century learners, in keeping up with the ever-changing educational innovations.


We appreciate parents partnership with us to help all students develop skills to become independent life long learners, respectful, responsible citizens.

We encourage all families visit our school website, www.amanceria-kindergarten.com and facebook, to stay informed of important students activities and events throughout the year.

Once again we thank you for your involvement and support of our exciting learning adventures, which encourage students to learn by exploration, investigation, communication and collaboration.

Wishing you and loved ones " A Very Happy, Healthy, Productive, Prosperous, Successful New Year!

Love you all
Sincerely,
Mrs. law and Teachers

Together We Play, Learn, Grow and Succeed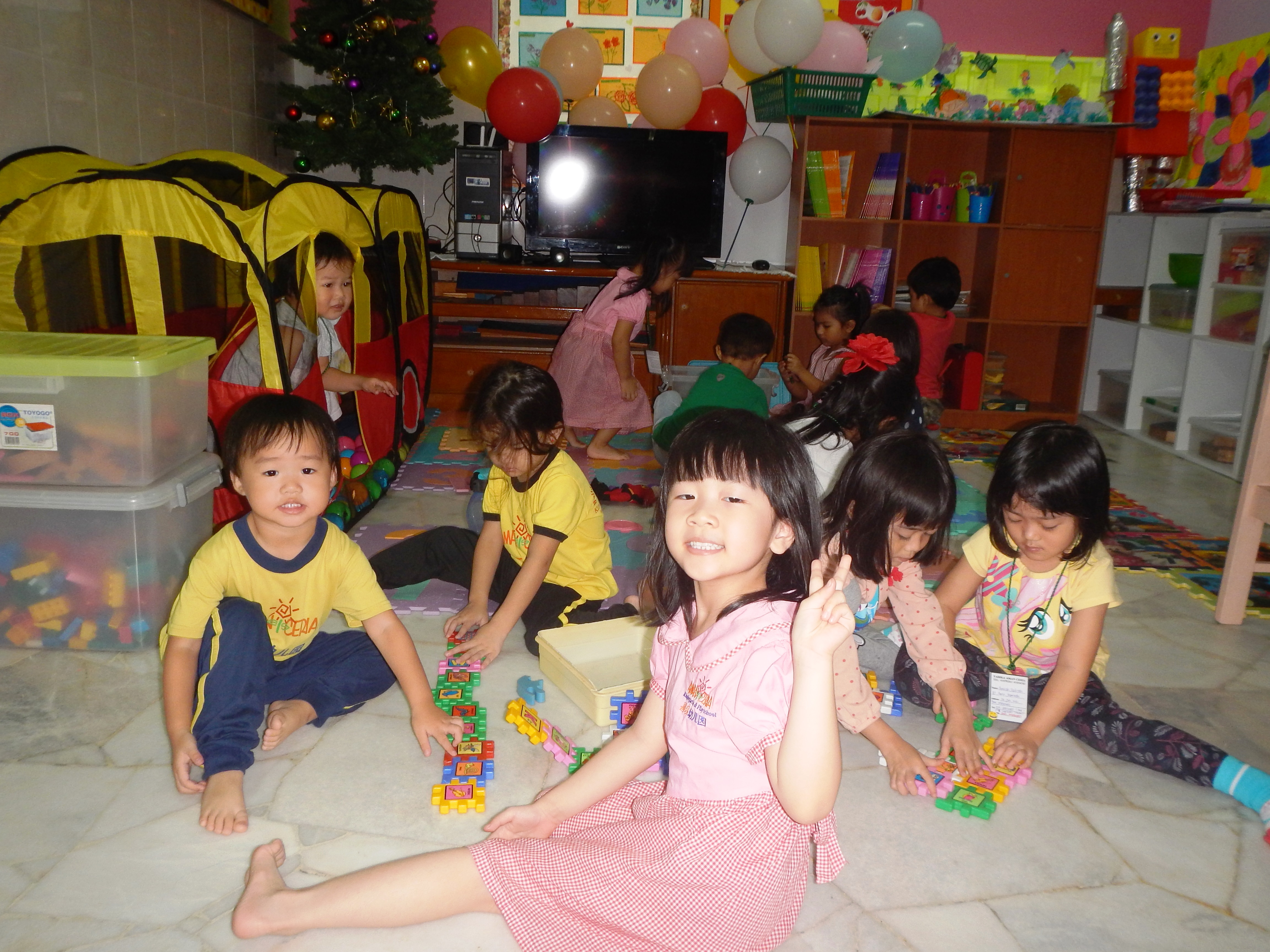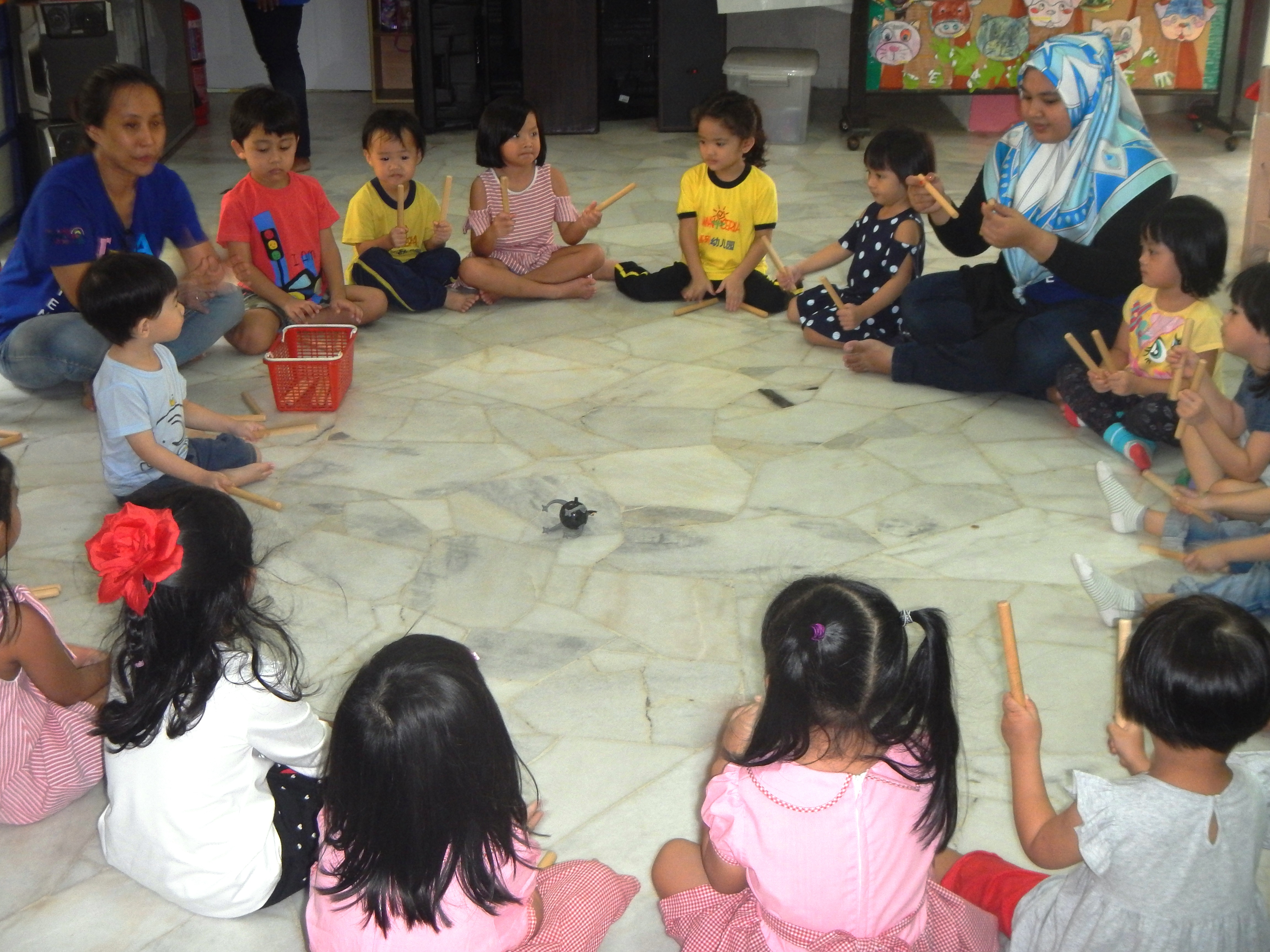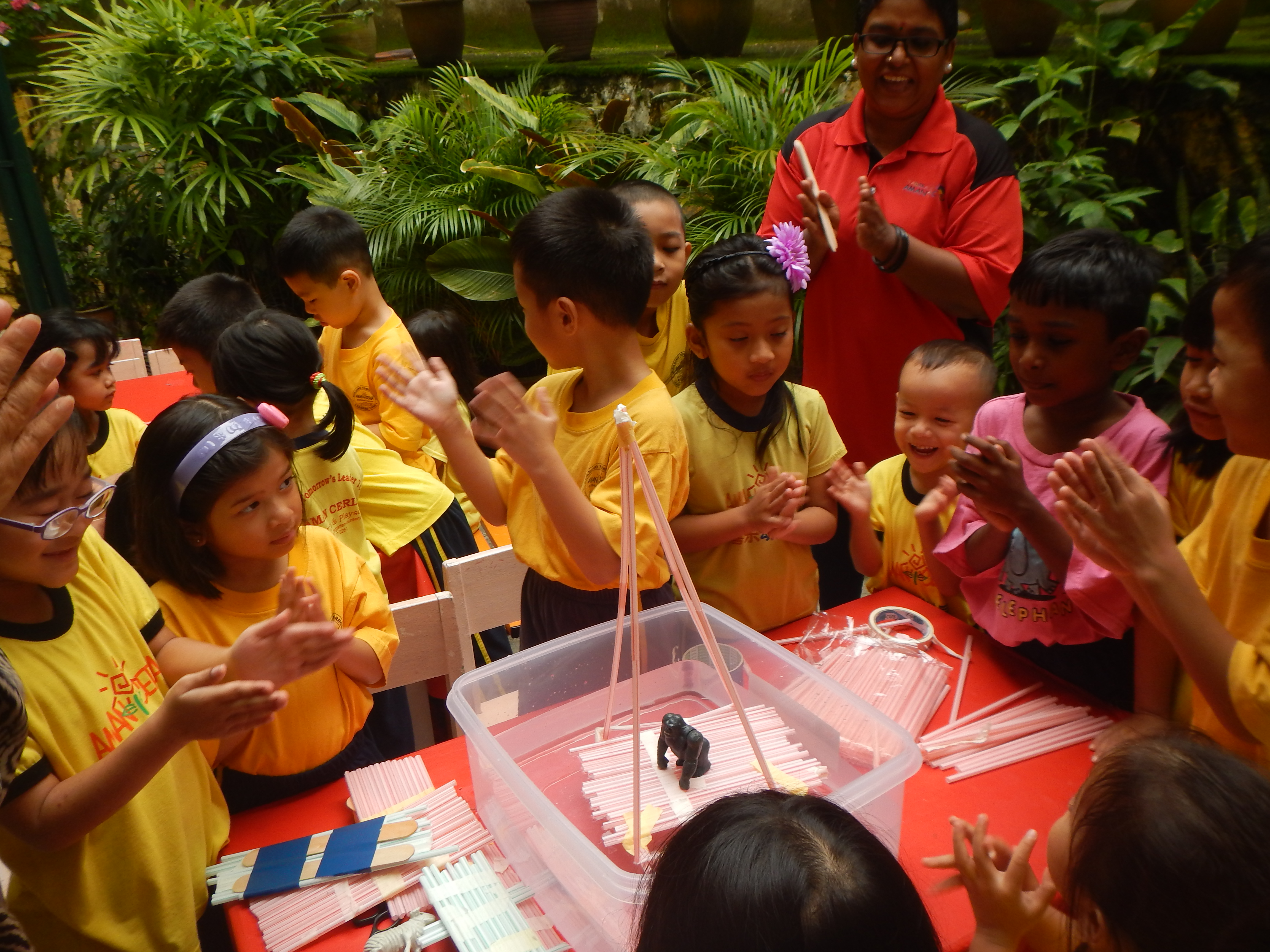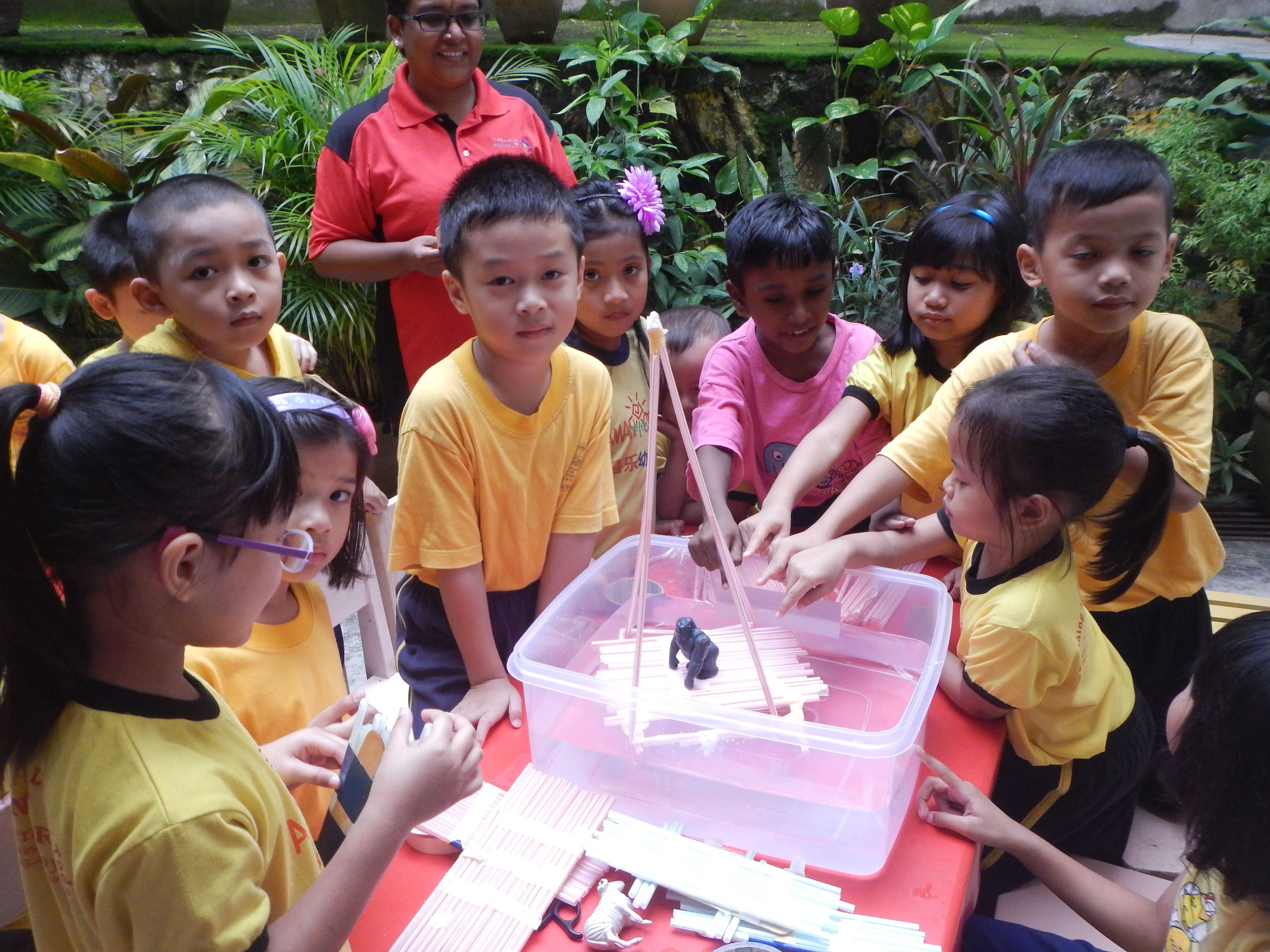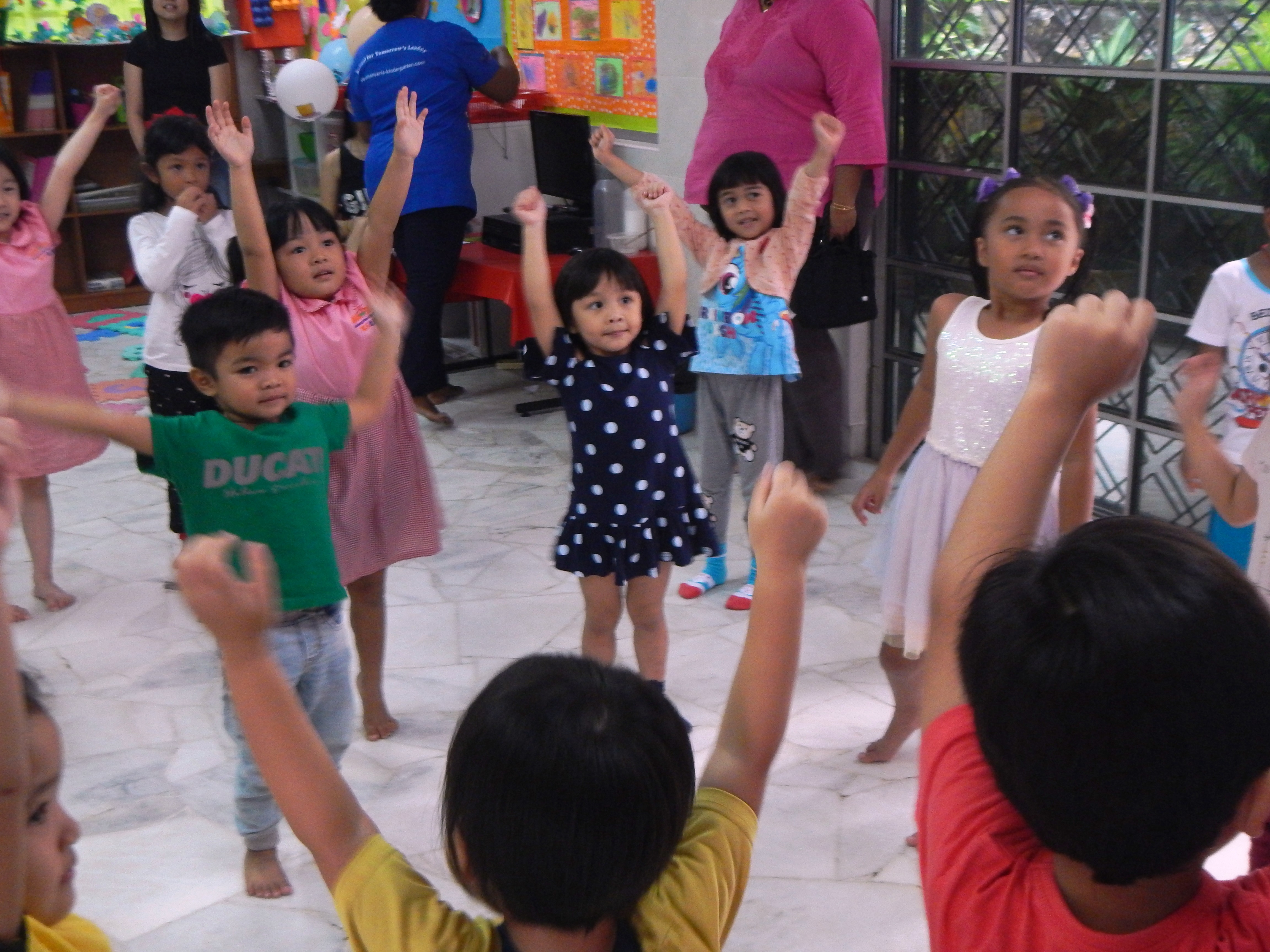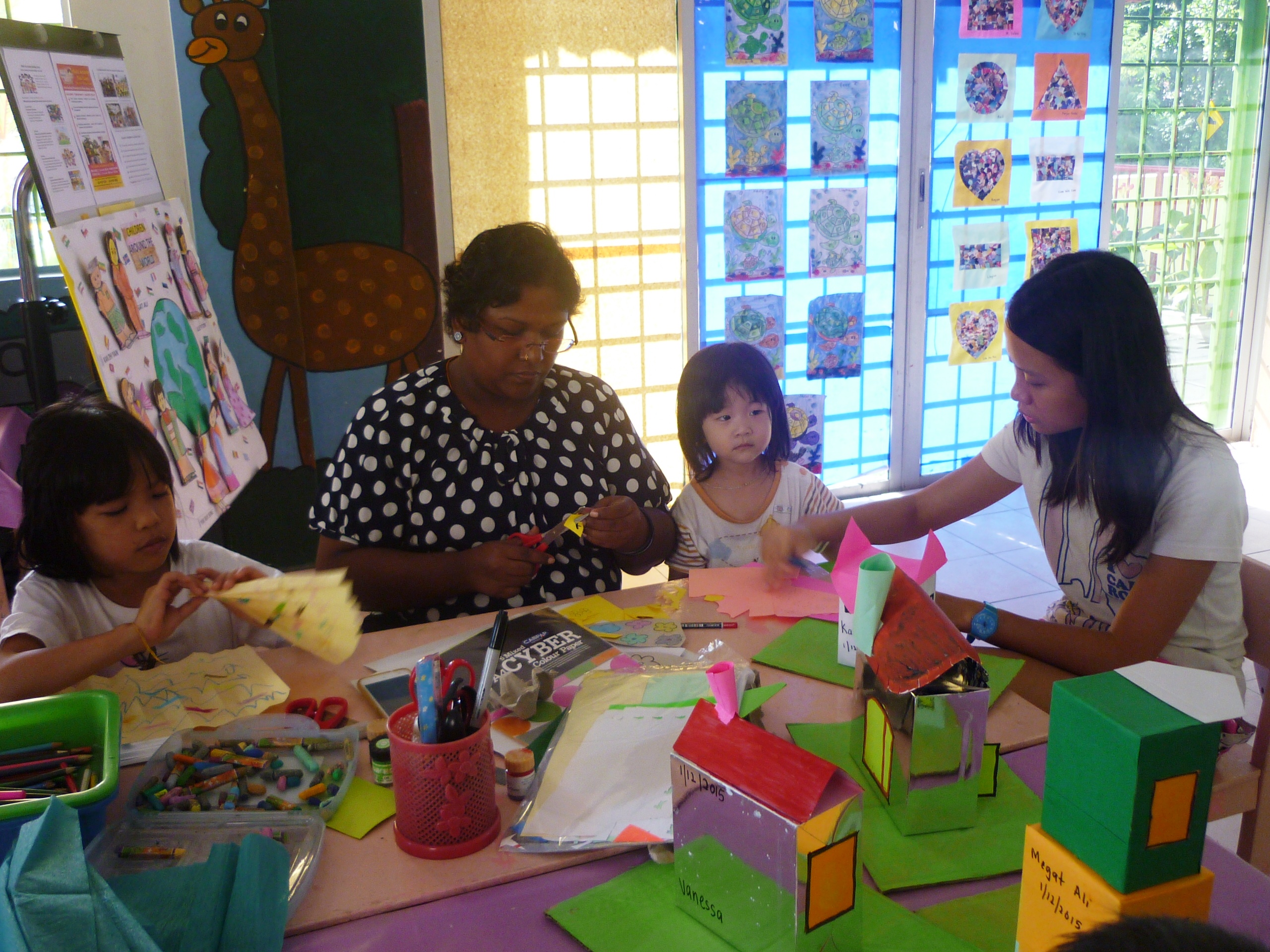 Aman Ceria Super Fun Learning Adventures
Dear Parents, Nov. & Dec. 2018
As we approach the end of another productive year with the celebrations of our school's 35th anniversary. We thank you all for working in partnership with us, to ensure your children have the best educational experiences.

We are very proud of all our students and graduates for their hard works and achievements. We have equipped them with a solid foundation for their life-long love for learning and we trust they will continue to do their best, for there will be no limit to all the great things they can achieve!


It has always been T.A.C. vision to be 'The School for Tomorrow's Leaders' empowering our students to assume leadership roles as global leaders, growing in character, discipline, respecting others, social skills and embracing cultural diversity.


We offer a well-rounded education include STEM/ STEAM project- based into our learning adventures. Building a solid foundation in early science, technology, engineering, art, math. So our children gain skills and knowledge while engaging in many hands-on fun activities.


Our Holiday STEAM Camp designed to give children a well-rounded experience, nurturing creativity, confident, self-esteem, social skills, building new knowledge, critical-thinking abilities.

We are all looking forward to another exciting year ahead, partnering with you to create more learning opportunities and experiences to further enrich your children!

The Management, Teachers and I wish you and families " Happy Holidays & Joyous Deepavali Celebration, Selamat Menyambut Awal Muharram, Merry Christmas, Happy, Healthy & Prosperous New Year!" We love you all!

Sincerely,
Mrs. Law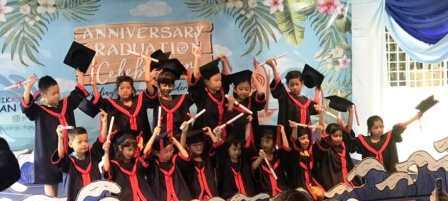 Children Performaning The Disney Musical ' Moana'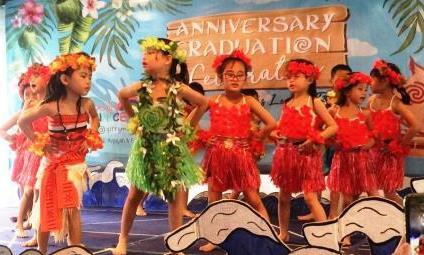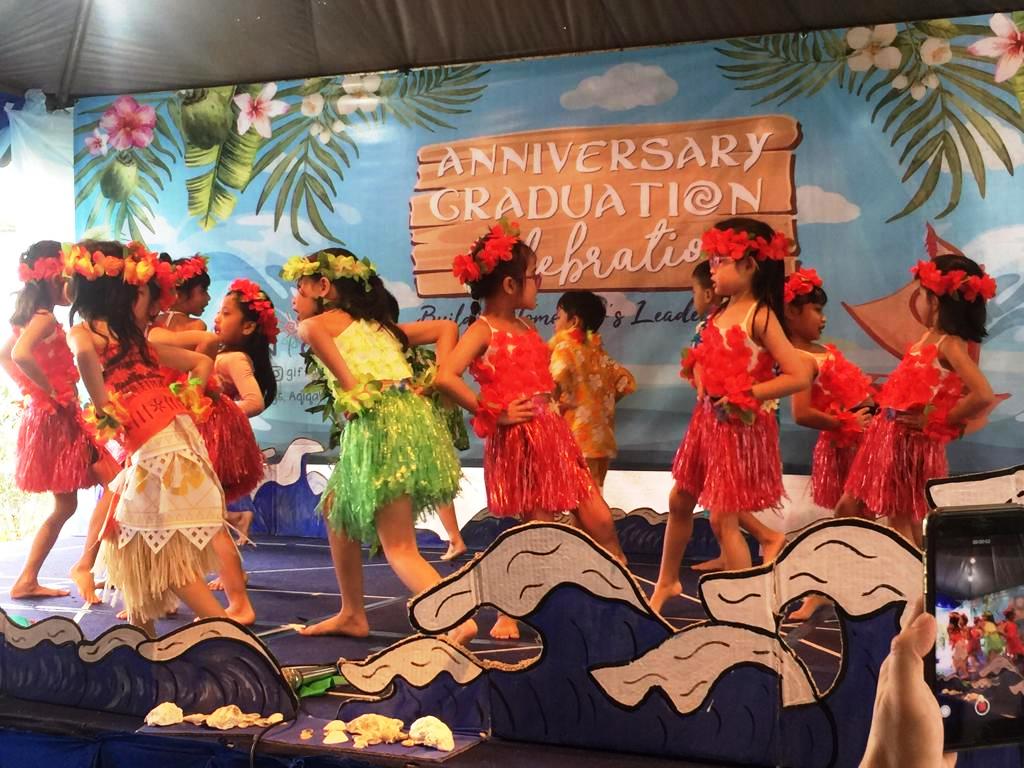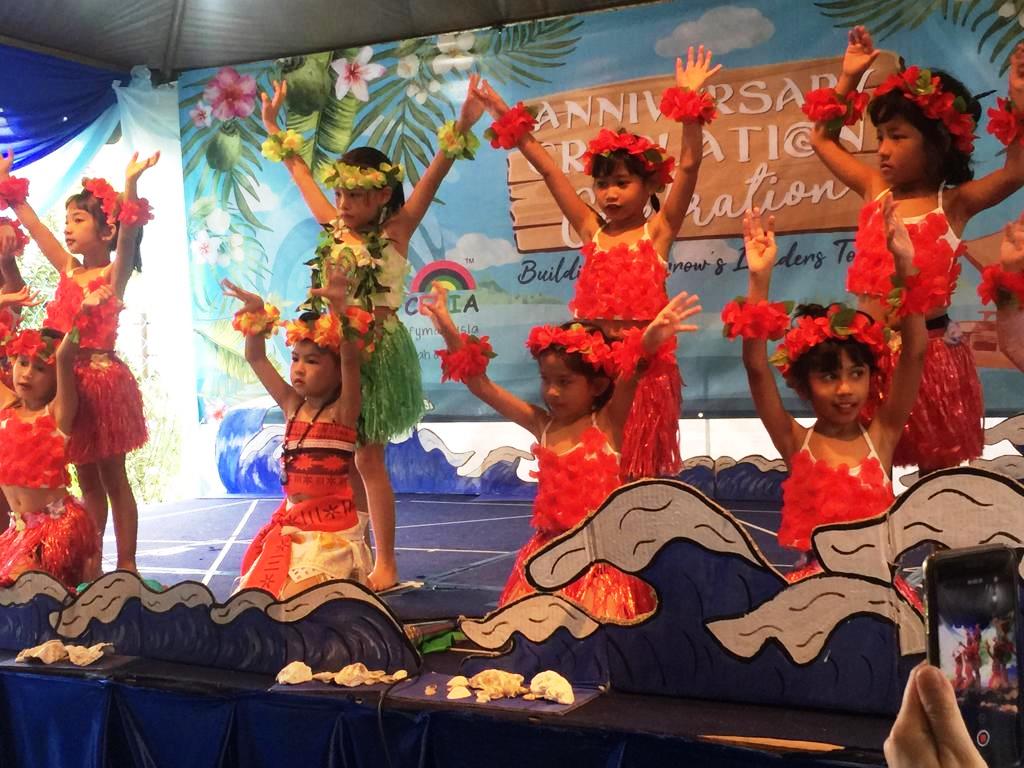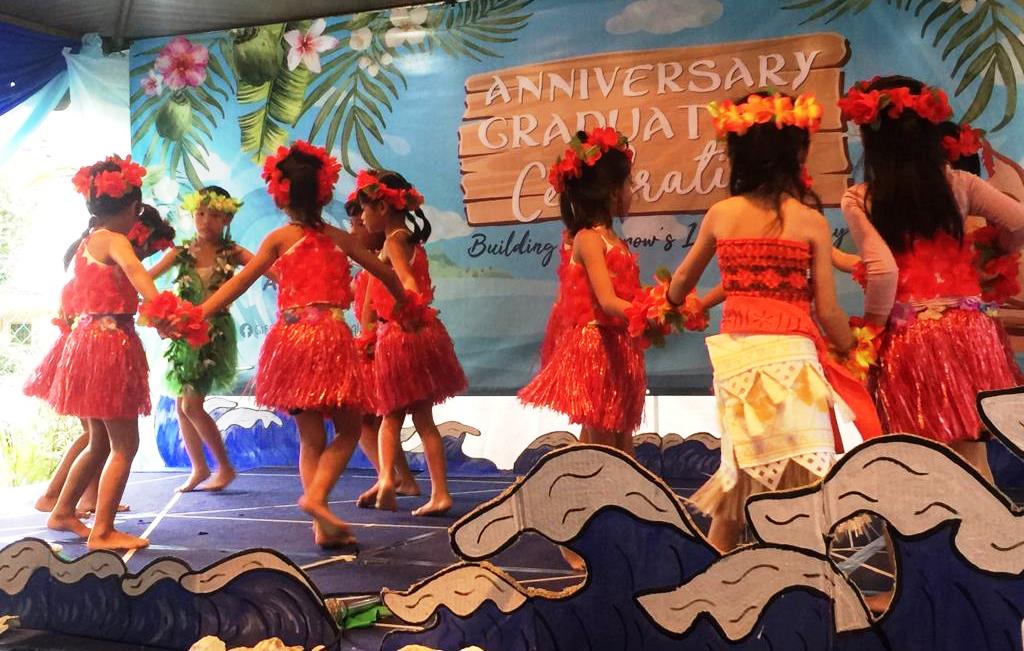 Letter of appreciation


Aman Ceria's teachers give the best attention to all my children. Our eldest and second sons attended the kindergarten in 1996 and have
since followed by their sister and brothers, all 7 of them.

The exposure and the education contents that Aman Ceria provides is absolutely brilliant. The school, teachers and friends become part of
our children's life, regardless of age, race or religion.

To be able to live in harmony at this very young age is something the adults anywhere in the world is still struggling to do so.

We are very fortunate to have our children taught by such dedicated
and loving teachers. Our minds are at peace knowing that our children
are in very good hands.

We would like to take this opportunity to thank Tadika Aman Ceria,
all the teachers, parents and children for contributing to the positive and healthy growth and development of my children's life.
Thank you and God bless you.


Hj Mohd Borhanuddin B. Dato Hj Abdul Kadir
Hjh Ariza Binti Mohd Razali

Holiday Camp designed to give children a well-rounded experience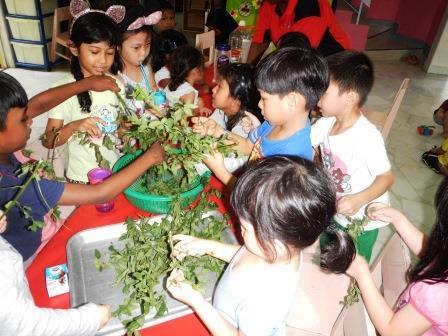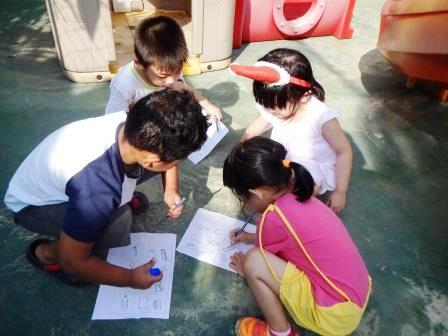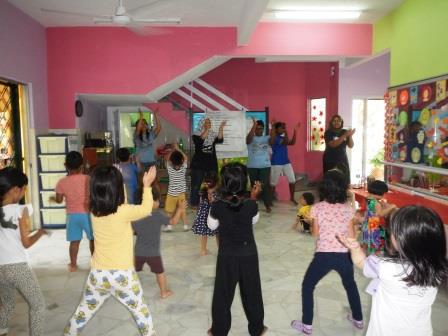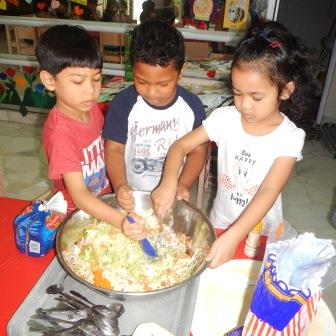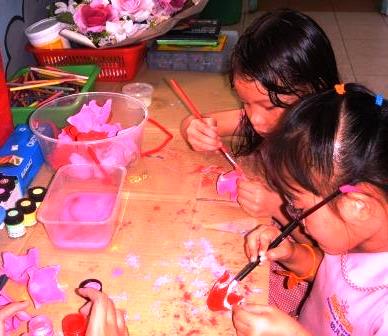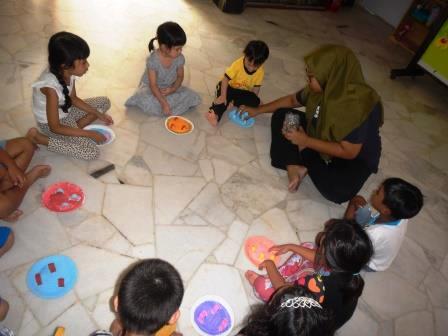 ************************************************************

Learning Adventures: Play and Learn the Fun Way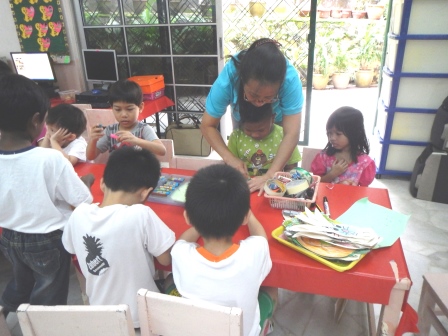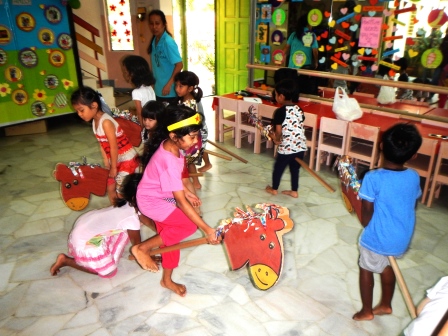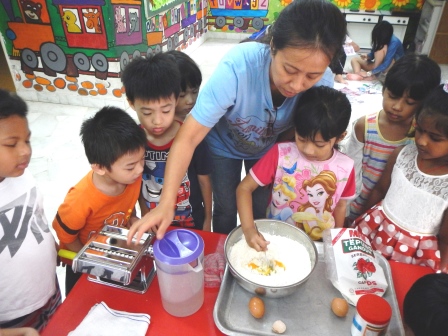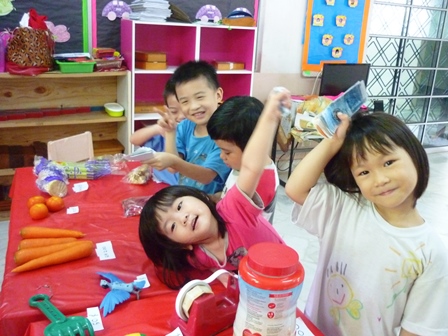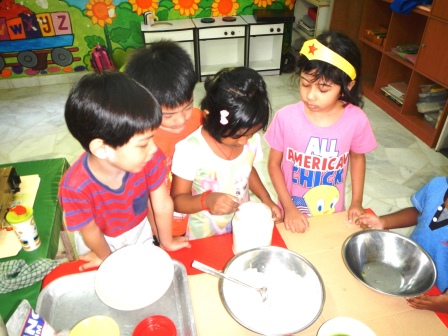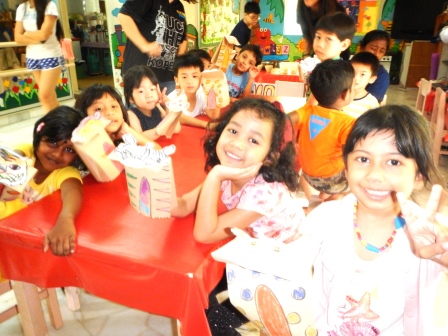 Our teachers are dedicated to developing children's potential.