Online Learning The Future Of Education




We are happy to announce that school resumes from Monday, 4th October 2021 for all age groups, including Full-Day students for working parents.All our staff and management are fully vaccinated!

• TAC consistently follow the health and safety SOPs recommended by the Ministry of Education.
• Conduct daily temperature checks before entering the classrooms.
• Children and staff wear face masks at all times and maintain a safe distance between children
• Frequent sanitization of our kindergarten, ensuring the highest standards of hygiene
• Inculcate habits for personal hygiene e.g. frequent handwashing
REGISTRATIONS for 2022 are NOW OPEN! for children attending ...
Kindergarten Session and Students Full-Day Care ( 2yrs. - 10 yrs. old)




Celebrating Mid-Autumn Festival Online With Teachers and Parents. Teachers find creative ways to teach children to make the lanterns to celebrate the Mid- Autumn Festival. Thanks to the daddies and mommies guidance, children created these beautiful 'master pieces'

HAPPY MALAYSIA INDEPENDENCE DAY 31 AUGUST 2021


SELAMAT HARI RAYA AIDILFITRI
Wish all families enjoy the Joyous Celebration and Happy Holidays

Children put love, passion and creativity into their handmade gifts and crafts to celebrate Mother's Day and Selamat Hari Raya Aidilfitri





HAPPY TEACHERS DAY




Wishing all our Wonderful Teachers 'Joy, Happiness, Good Health!'





Children enjoyed the fun games and delicious food spread





Social distancing, temperature & health screening, face masks, face shields, thermal scanners, other safety precautions are part of 'the new normal'.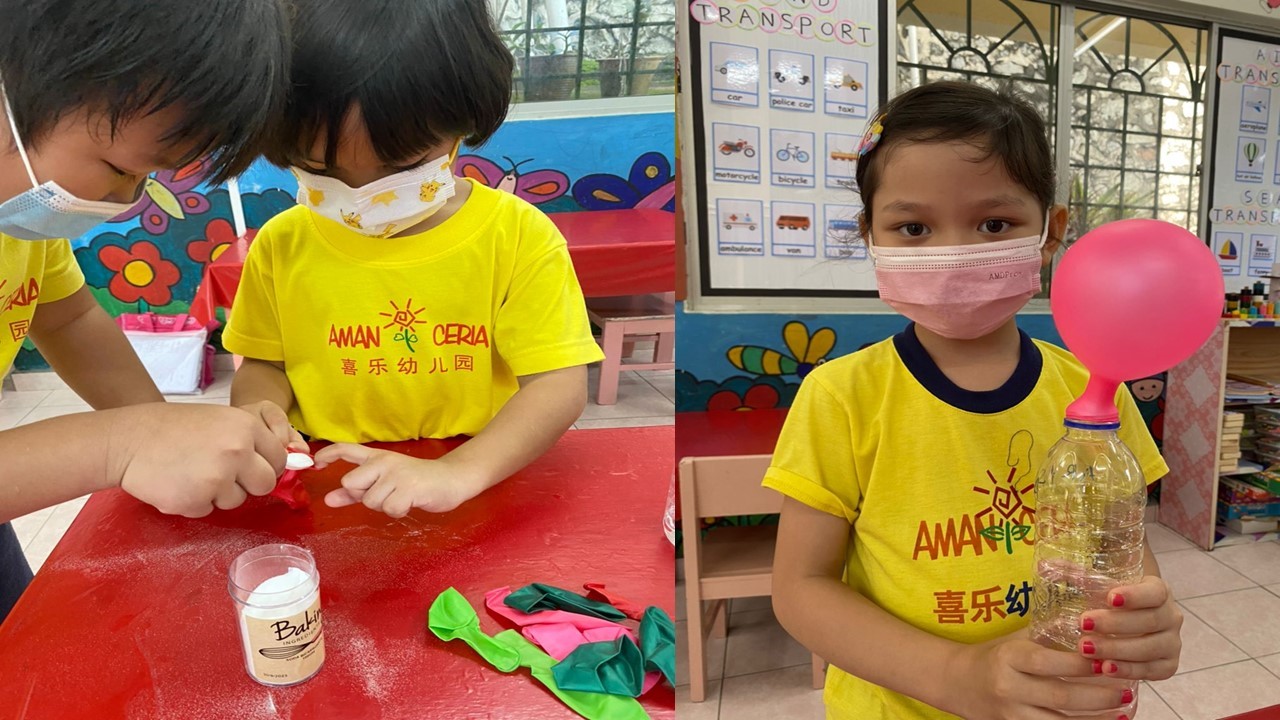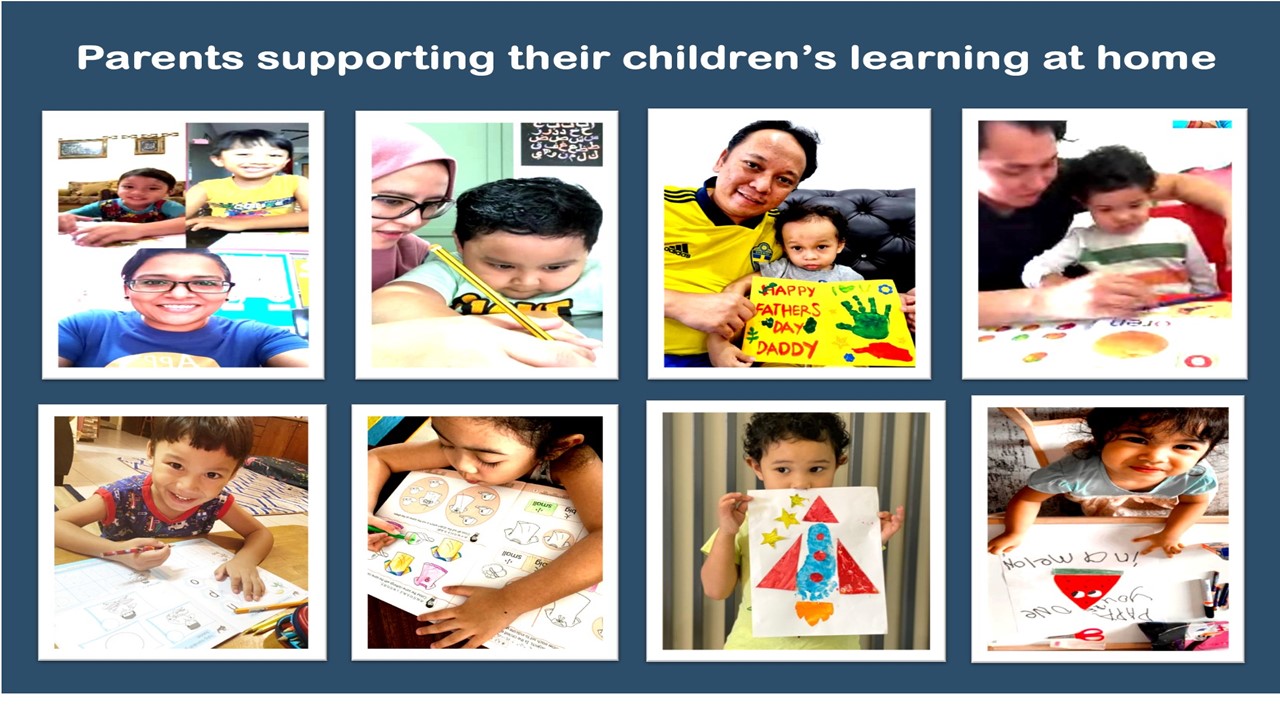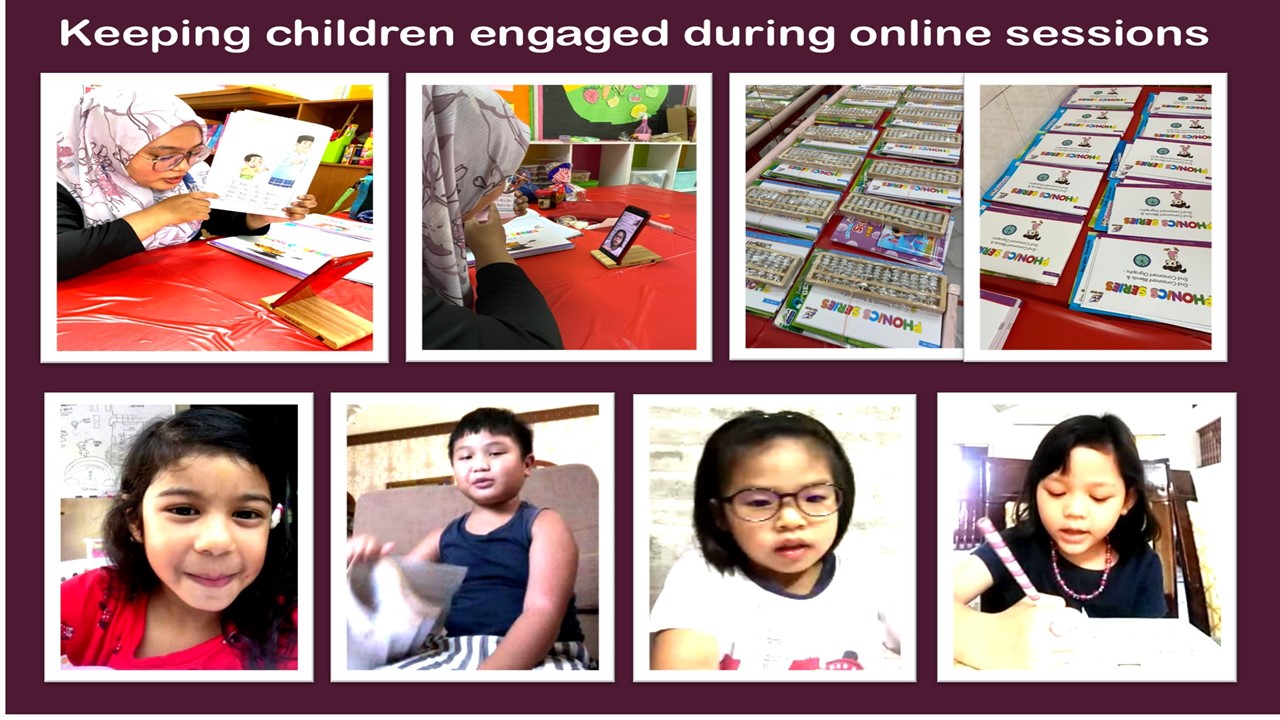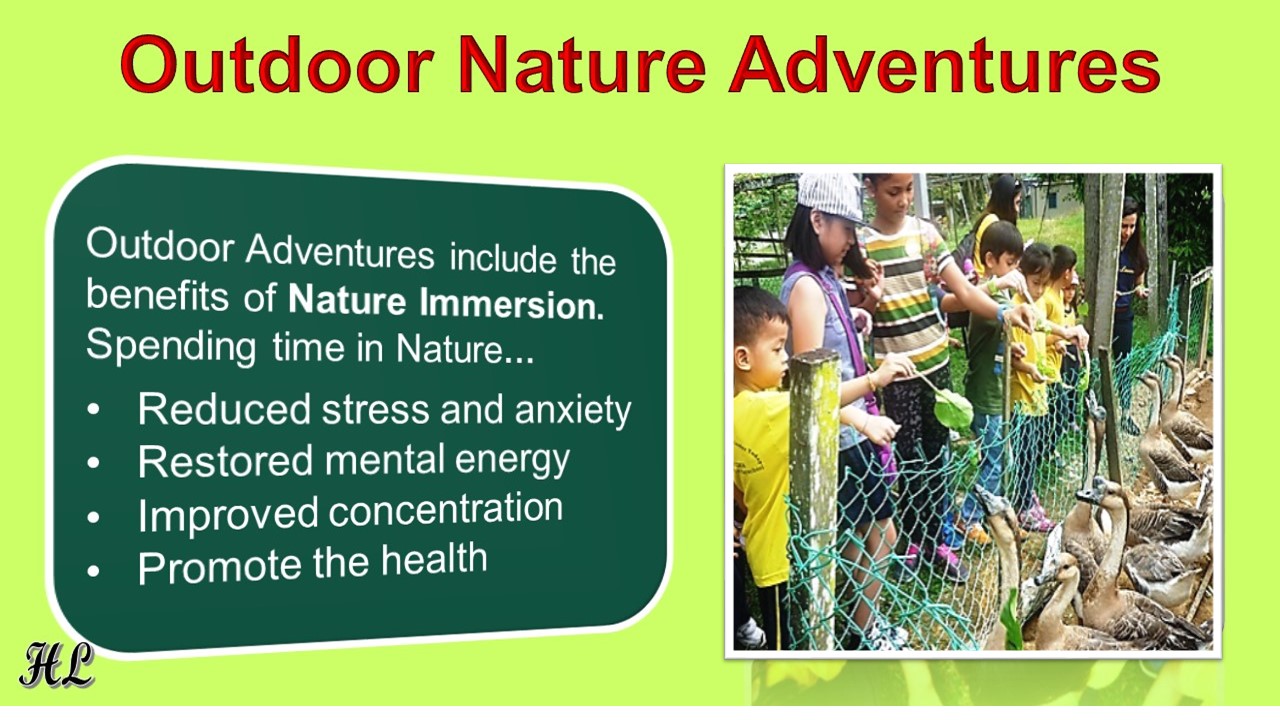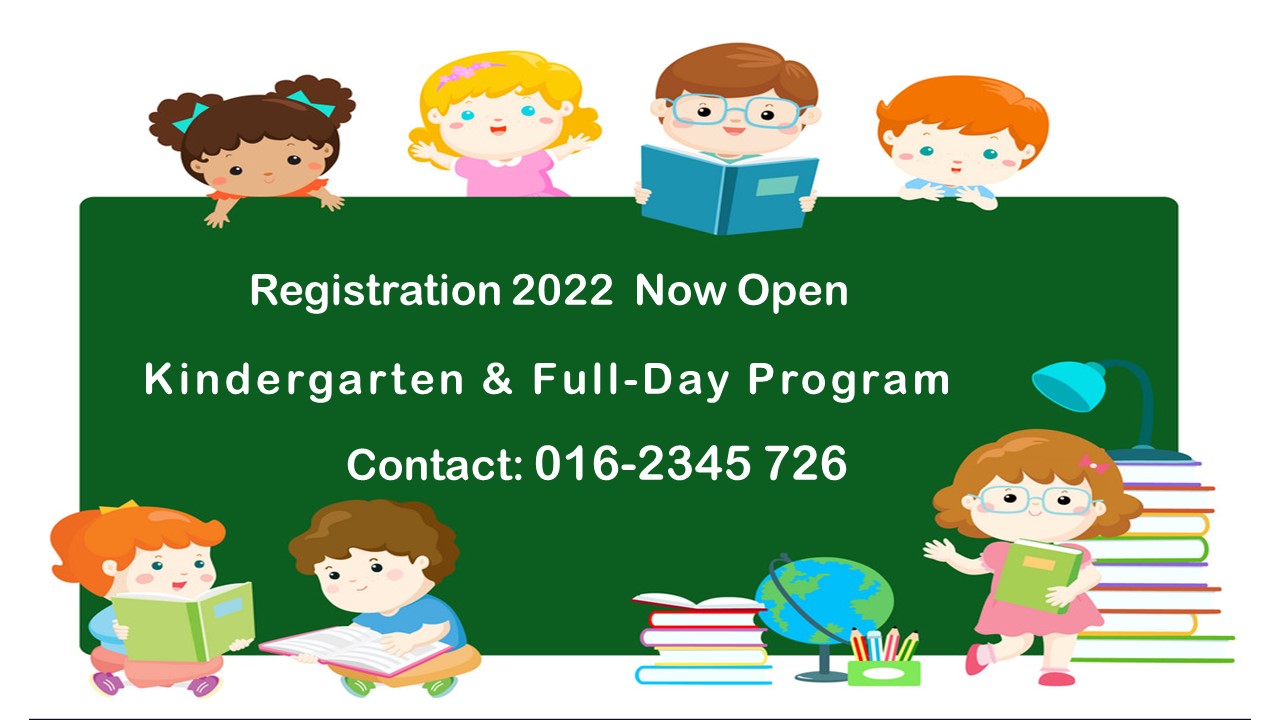 Testimonial


Tadika Aman Ceria is an ideal kindergarten for my child

The kindergarten emphasis on moral values and attitudes. My child, Daniel understands what is right and what is wrong. I believe it is important in nowadays society, for many kindergartens have been too result oriented and neglected what is the essential thing in human development.

I find the teachers at Aman Ceria, very dedicated, they are good role models, always guide the children with love and patience. Daniel loves to go to school because he is always encouraged to learn and try new things.

I can see his improvement in attention span, in self-control, in interest towards study, in learning new vocabulary, in creativity and most importantly in understanding of values and attitudes.
Thank you, teachers, for your patience and love.

Theresa Yap ( Ex-Art Lecturer Of UTAR and KBU)