CONDUCIVE LEARNING ENVIRONMENT

PLAY, EXPLORE, DISCOVER, LEARN AND CREATE

At Tadika Aman Ceria children are in a safe, healthy nurturing environment. Ideally located mongst green nature, lots of trees and plants, help to purify the air we breathe and away from busy road (reduce air pollution) We can enjoy nature and breathe in fresh air

The design and layout of our green environment, promotes healthy growth and the development of children's cognitive and social skills.

Children interact with one another, often develop a quick bond. This is the first step towards developing empathy, and learning how to get along with their friends, siblings and others.



We provide the best in childhood and childcare education:
Children immerse themselves in language, literacy, math, art, science, sports, character education

Enrichment course - Language: English, Bahasa Malaysia, Mandarin, Agama, music, piano, ballet, taekwondo, holiday program.

Provide hands-on experience for children to explore, discover, experiment and learn.

Implement positive learning environment so children feel successful and maintain high self-esteem of themselves.

Stimulate a love of learning by exploring and investigating, being actively engage in the learning process to build curious and independent learners

Encourage peer group support and co-operative learning

Guide and facilitate developmentally appropriate activities for children

Love, care, appreciate and praise children, building their confident and positive self –image.

Help children develop social and personal skills and abilities

Recognize individual needs and interests and adapt to their needs and interests
Green Environment improves air quality, reduce air polution.

Children are in a safe environment that encourages healthy physical activities such as nature walks, camping, water-play, gardening, sports and fun games.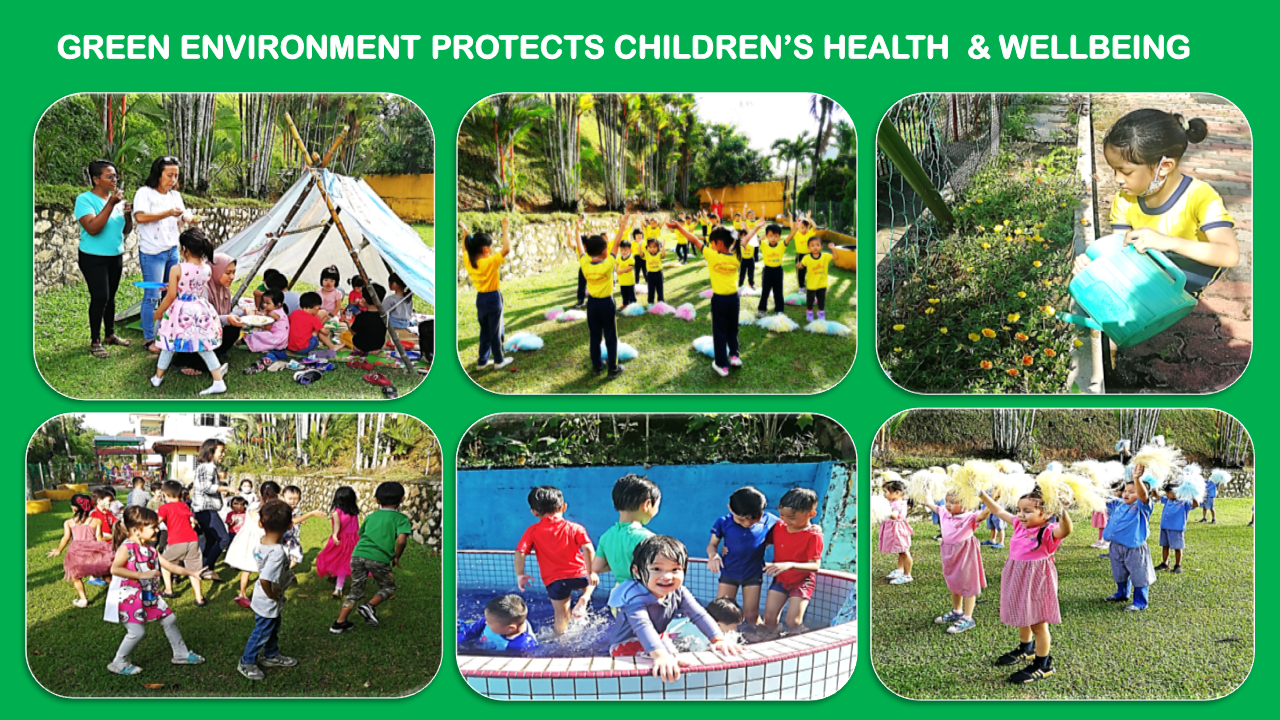 Exploring Nature
Nature Walk encourages children active exploration, observing, thinking, reasoning and learning together.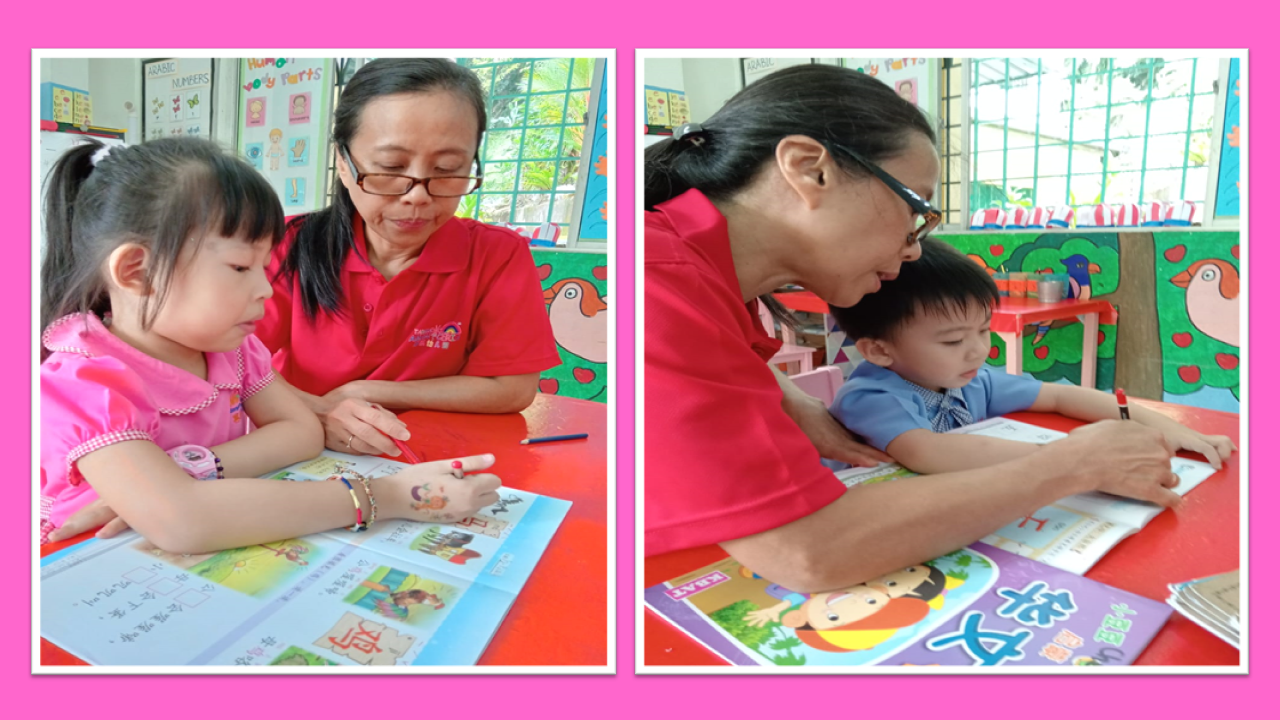 Cooking 'Fruits Kebab' Children learn about healthy eatting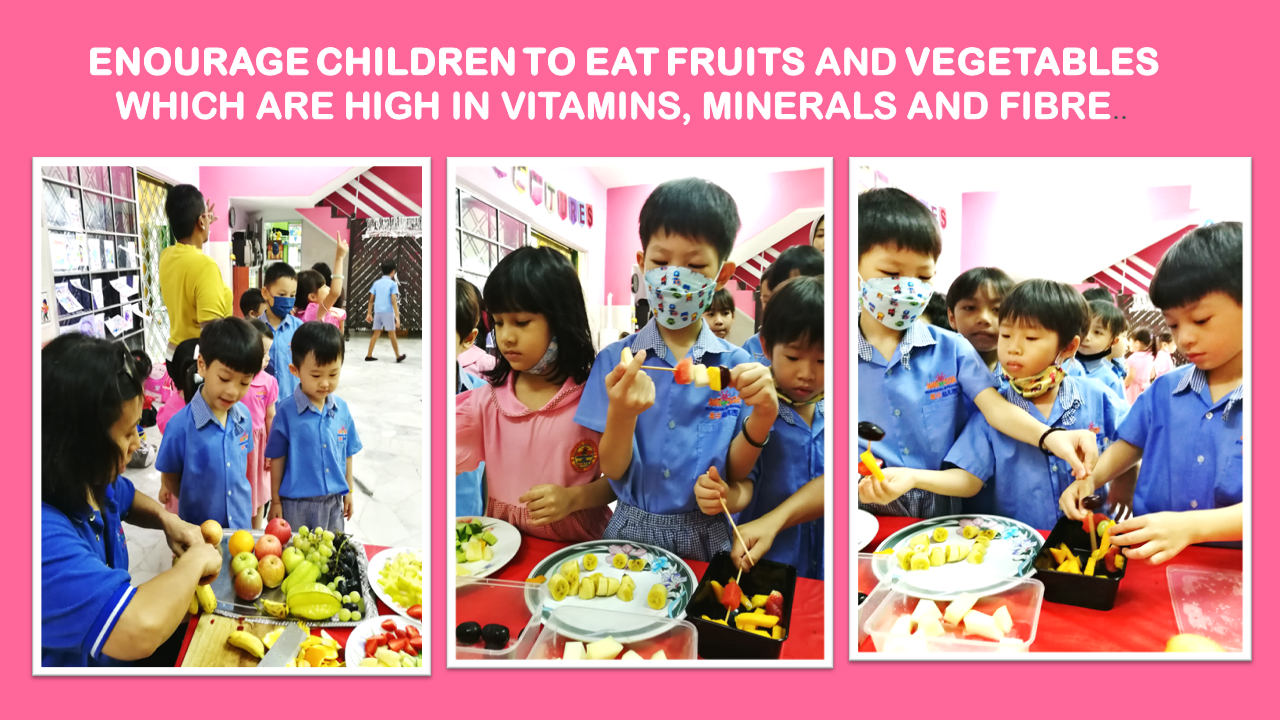 Large Open Spaces suitable for Family Sports and games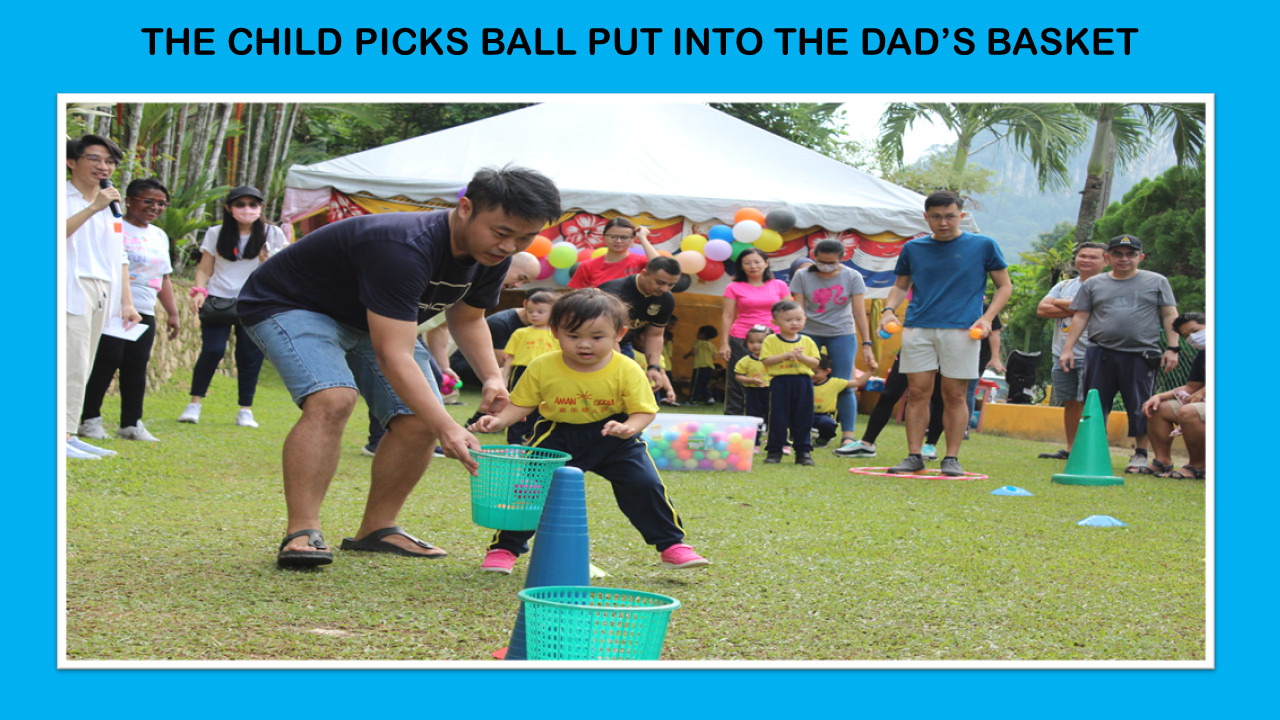 At Our Holistic Green Environment
Green plants are important to the human environment and long-term health.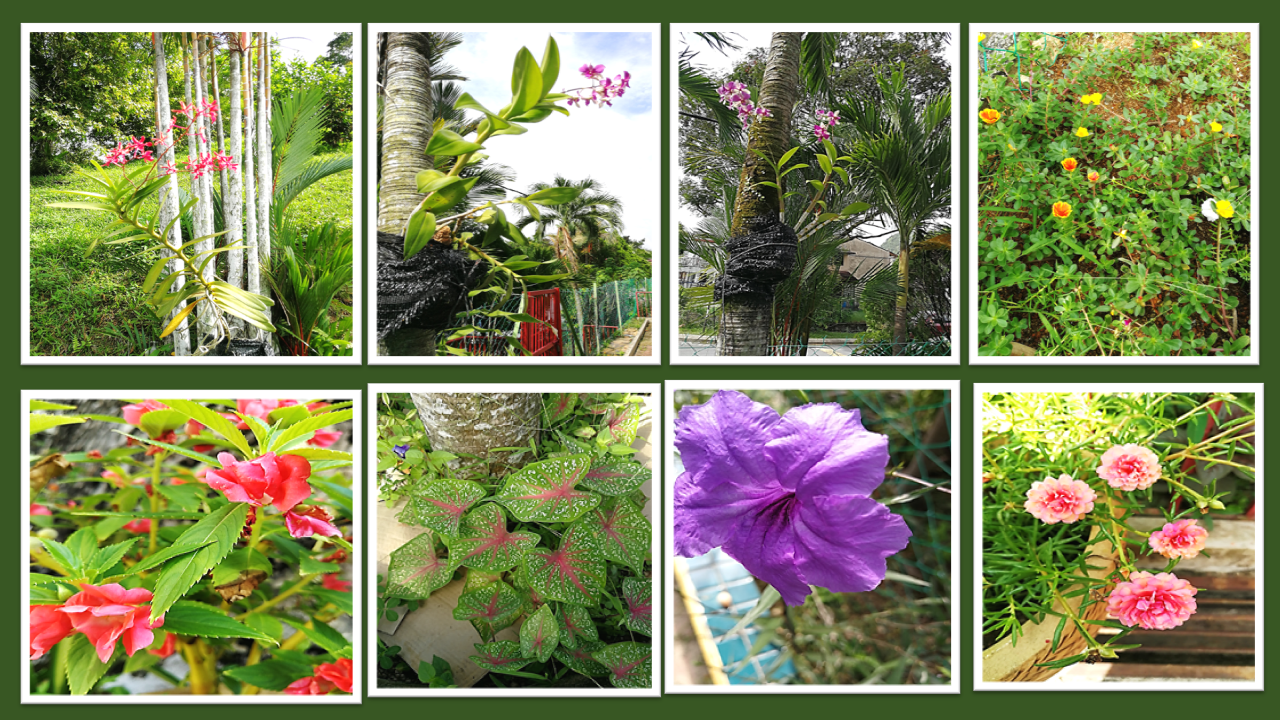 Gardening Activities: Growing vegetables children learn patience, responsibility, teamwork and healthy eatting.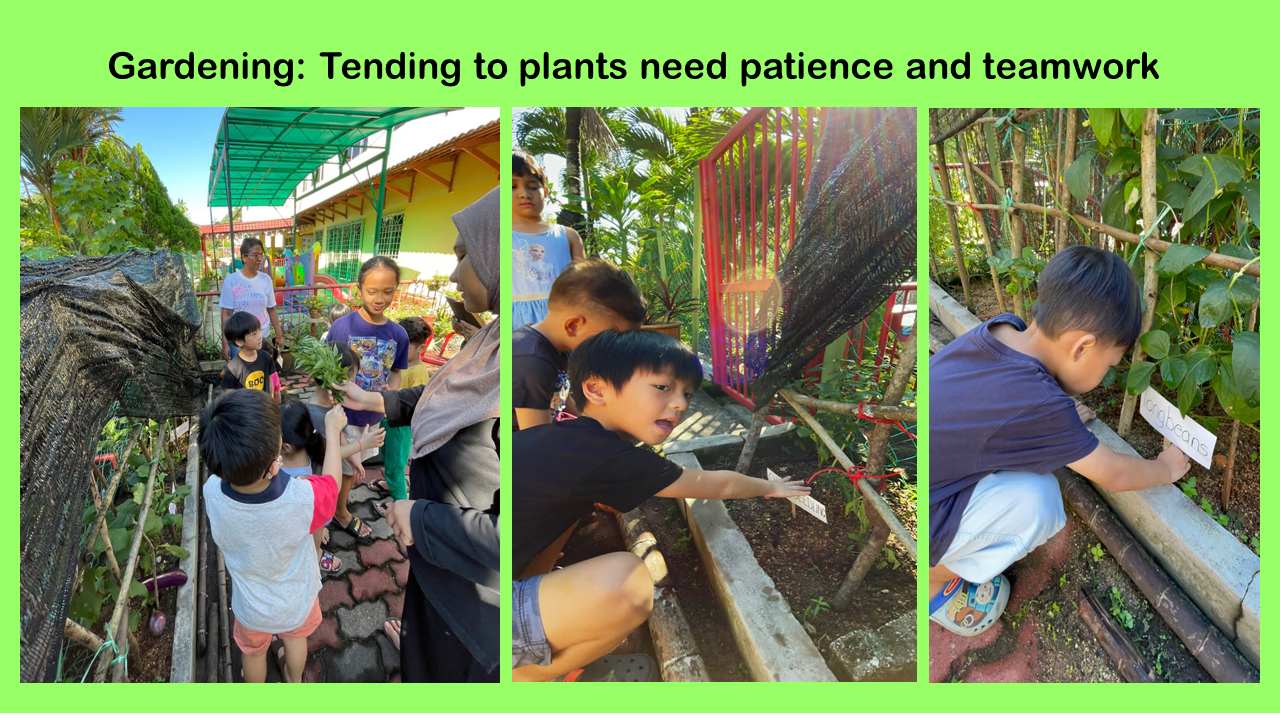 Growing Vegetables at the Garden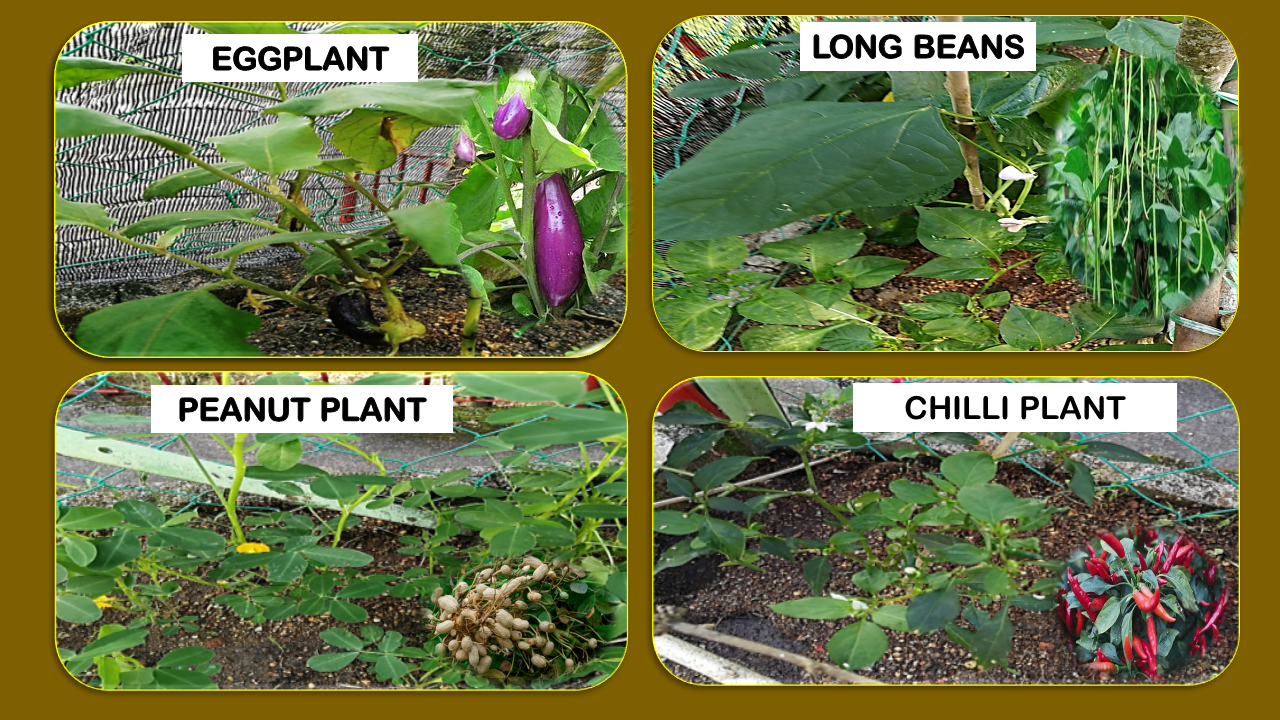 Stimulating Learning Environment improves children's academic performance and social skills.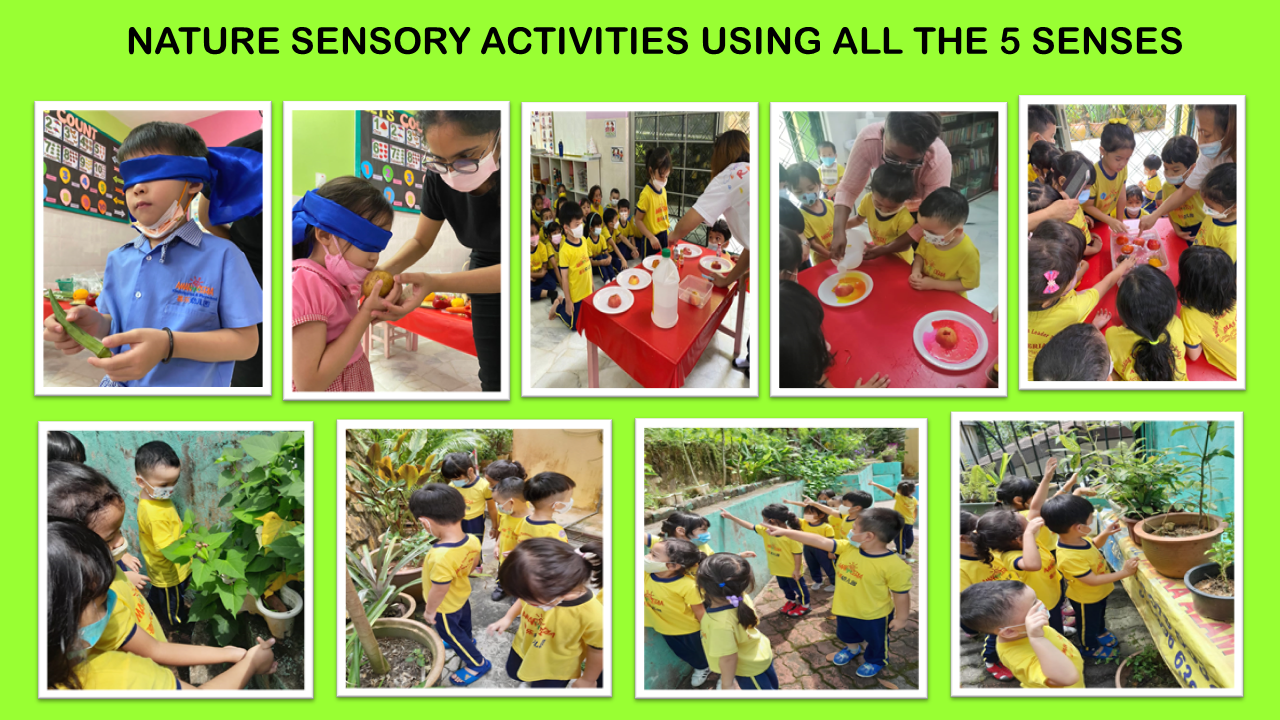 Healthy outdoor spaces for fun educational activities: encourage teamwork and cooperation skills.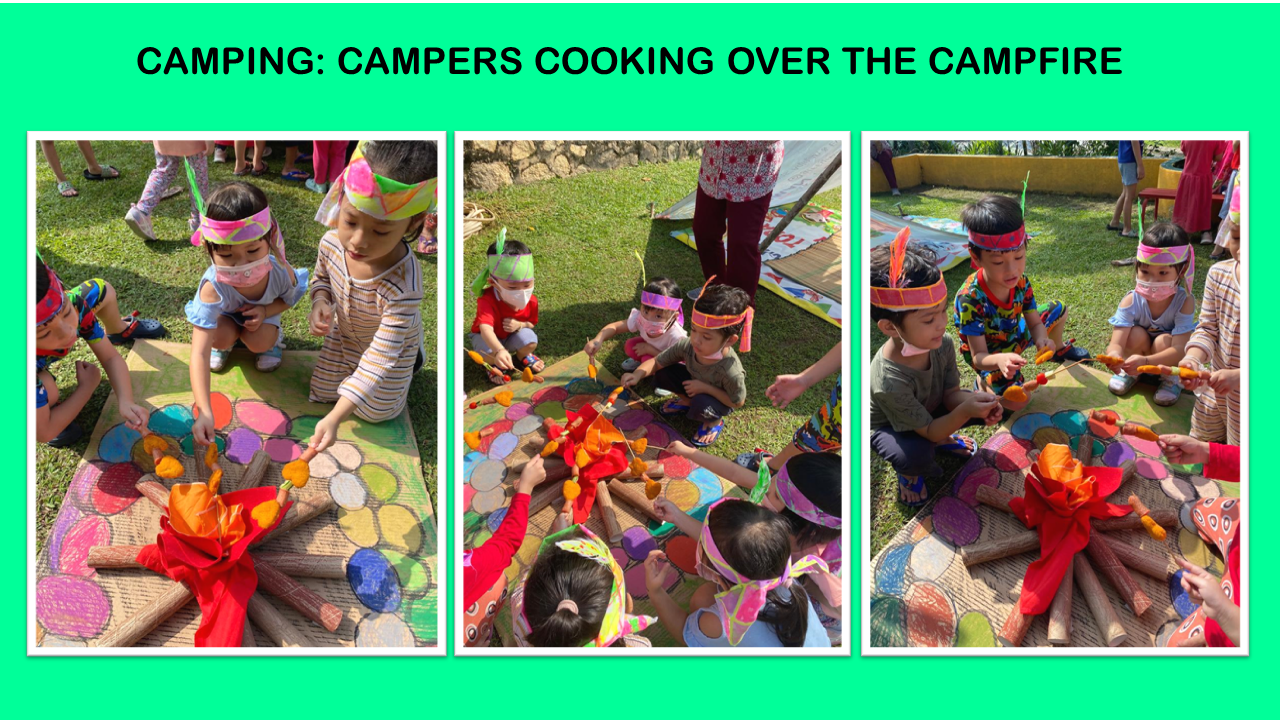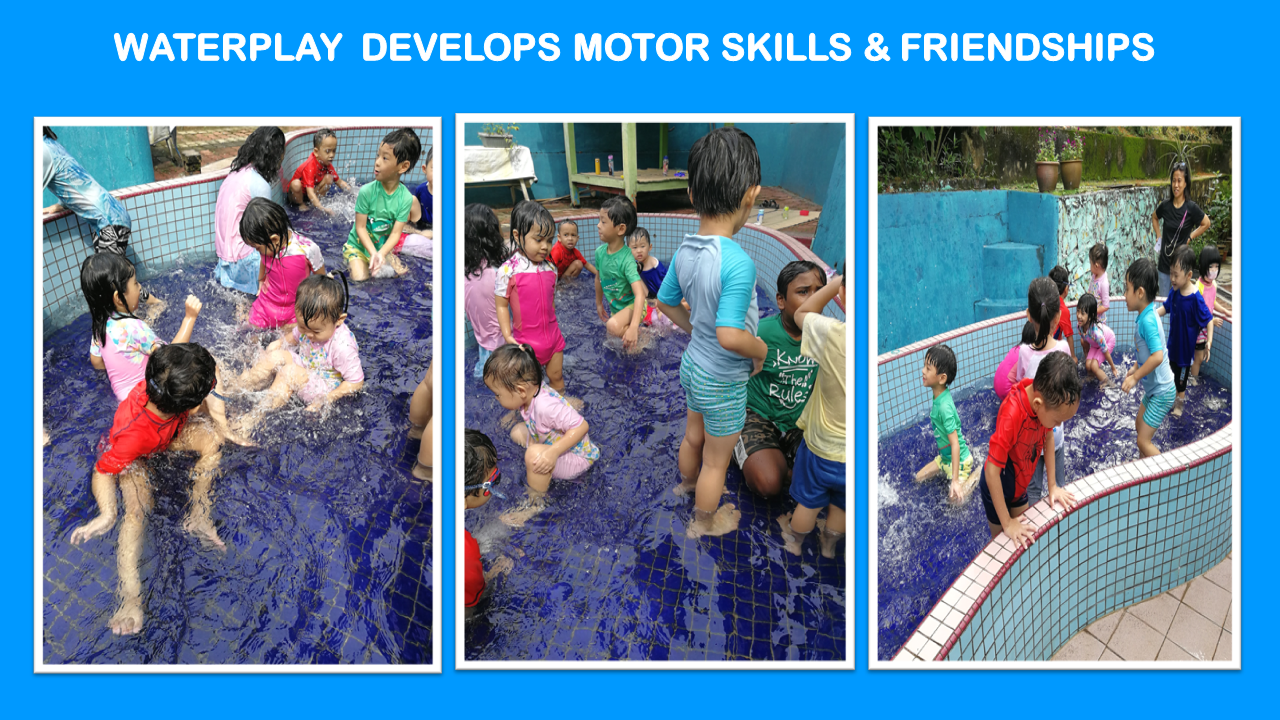 Children's Creative Art and Crafts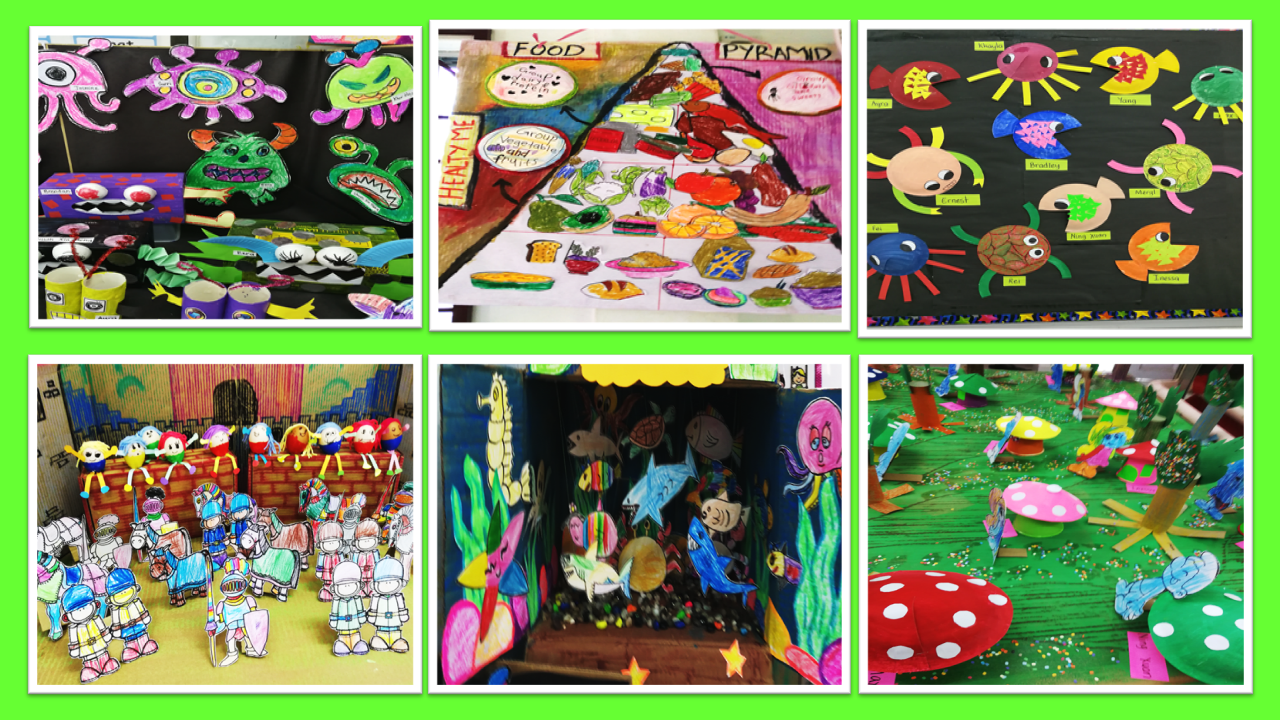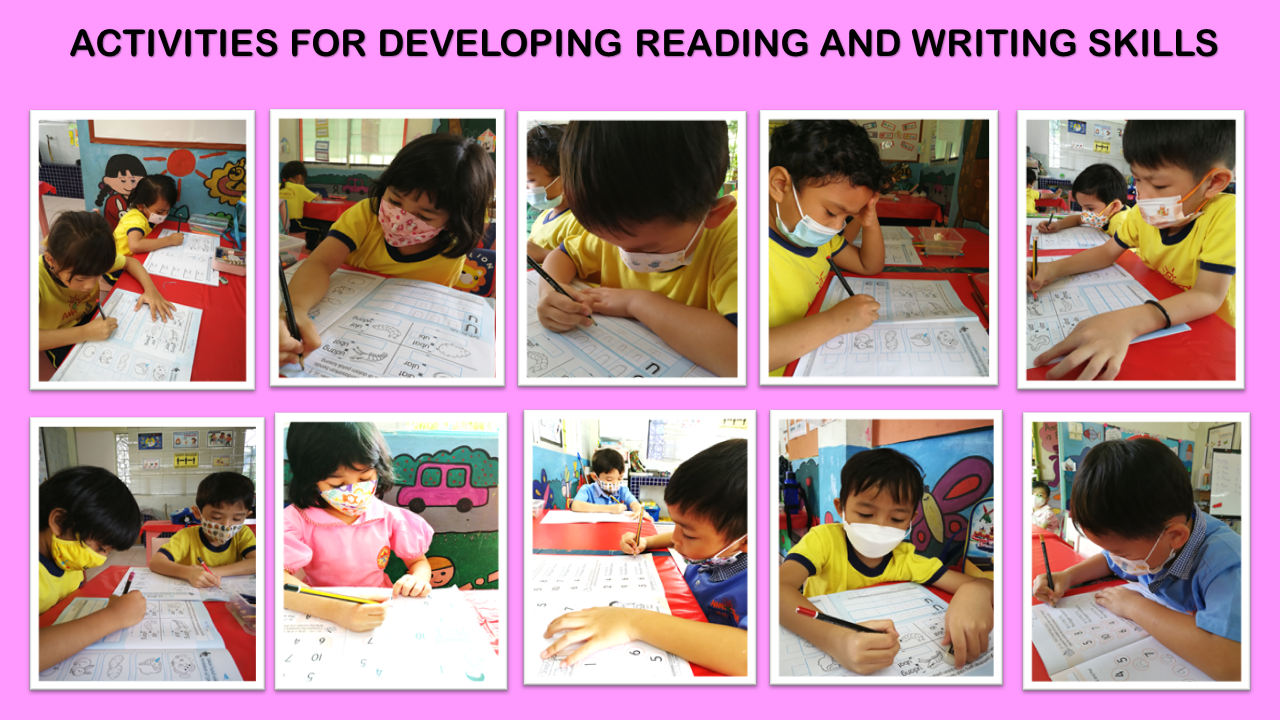 Outdoor Fun Games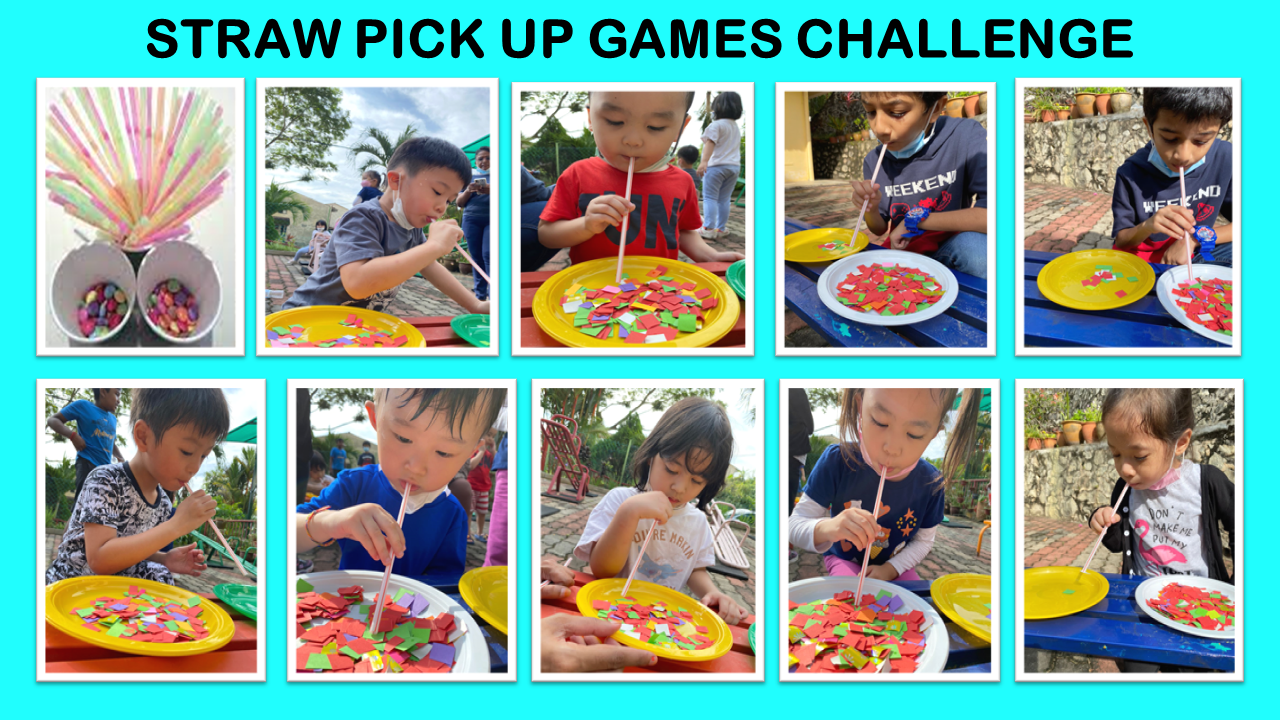 Fun Games in the Garden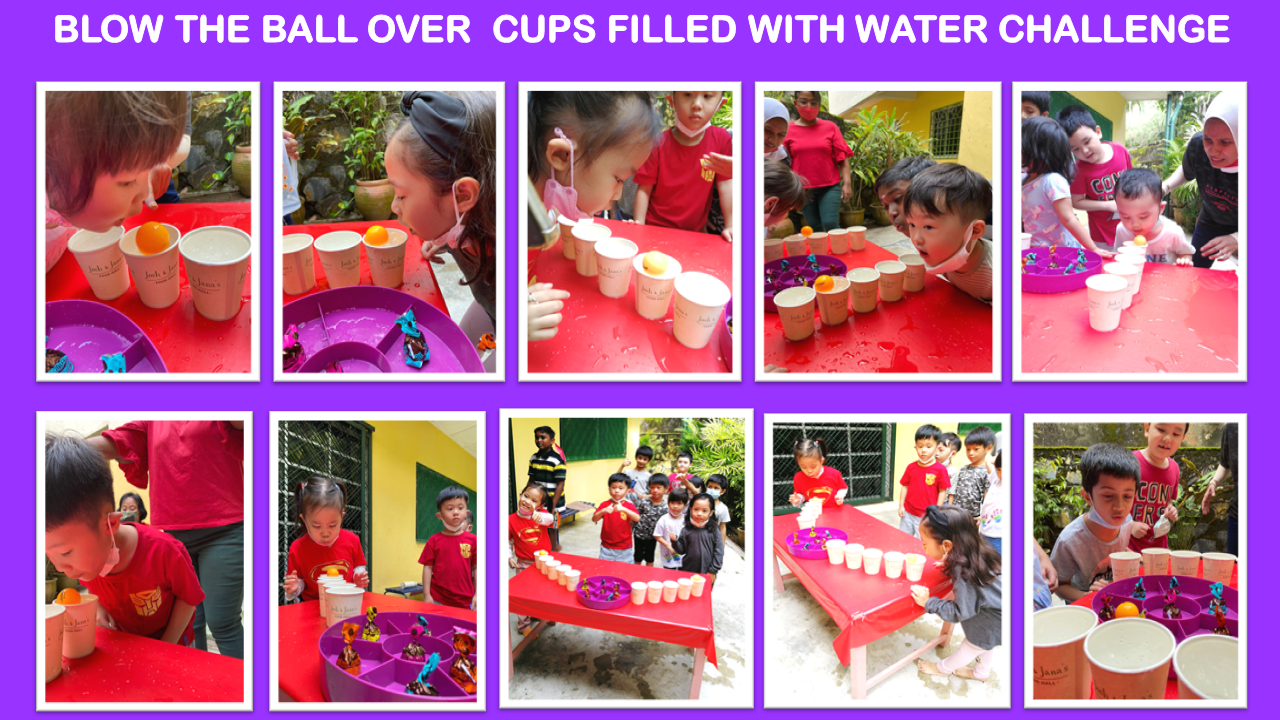 WE STRIVE TO HELP CHILDREN GROW IN ALL AREAS OF THEIR DEVELOPMENT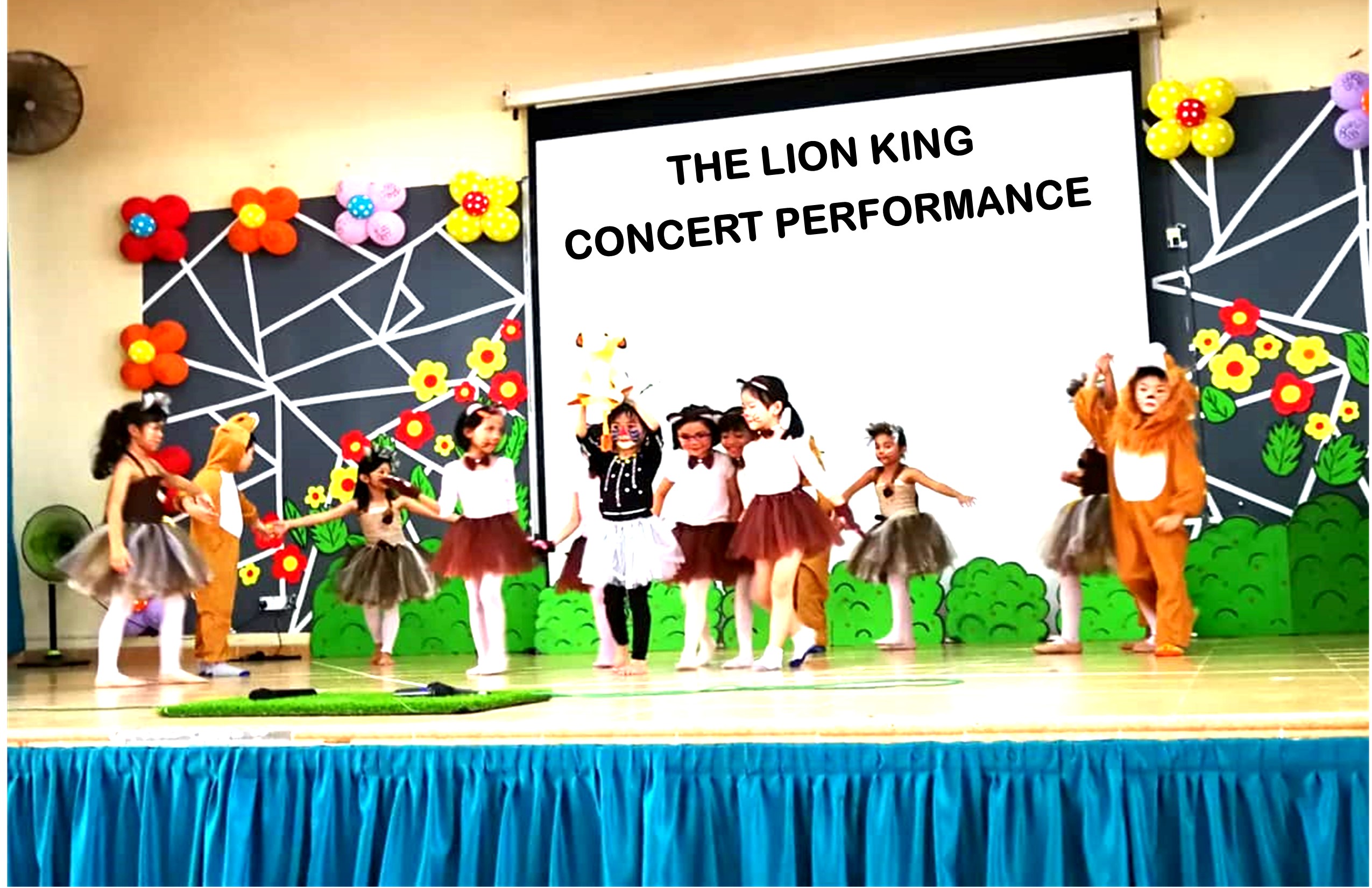 TESTIMONIAL

A great environment to start a child's education in modern Malaysia. Tadika Aman Ceria provides exactly the environment needed for a child to view learning as a journey to exploring knowledge and to develop preliminary leadership competencies.
We are happy to see how Batrisyia has changed from a shy 3-year old to a confident 6-year old child who can speak on stage, dance, interact, converse, read, write and have good basics in maths.

And finally the value that we would hope to nurture a child in the current Malaysian sophisticated society: social integration. When asked about the background of her friends, Batrisyia has never distinguished them as Malay, Chinese or Indian. Our kids are colour blind and eventually us adult could learn a lot from them.
With real sincerity I am recommending Tadika Aman Ceria for parents around Ulu Klang / Gombak / Ampang to enroll their children for pre-education. Let kids be kids and allow them to learn in the best possible way at that age.

Ir Amir Hamzah (Associate Director - Innovation, Telco Industry)
Yusniza A Rahman (former Accountant)