BEFORE & AFTER SCHOOL EDUCATION AND CARE

WE PLACE CHILDREN FIRST IN EVERYTHING WE DO

Before and After School Program (ages 2— 10 years)

The Before and After School program is created for working families so children have a safe and secure place to go before and after school. Under our student care service, children are able to discuss their work with teachers and receive supervision.

We provide affordable quality education and care in an environment that embraces and respects cultural diversity as a positive value to be nurtured in our children. Children are encouraged to participate in holiday programs and other interactive activities to enhance their social, emotional, intellectual, and physical growth.



Healthy Food

We offer nutritious, hot lunches and healthy snacks for growing children.

Enrichment Program (after normal school hours)
Our tuition program aims to help students who need help in the various subjects, by reinforcing lessons taught in school, through the use of workbooks and teaching aids.


Educational Field Trips
Field trips are incorporated into the kindergarten program, so that children will have first hand learning experiences outside the classrooms about things around them in their natural context and environment.

Holiday Program " Learning becomes an enjoyable adventure"
Holiday Camps 'Learning Adventure' is based on the idea that children learn most when they are actively involved in their learning. Holiday Programs offer fun, interactive and educational activities that focus on group problem solving, communication diversity and give children a well-rounded experience from the physical, mental, social, and emotional aspects of their development.

The objectives are:


Empower children to succeed

Build Confidence and Self-esteem

Develop a sense of community

Stimulates Creativity and Innovation

Instill Leadership & Teamwork, .

Cooperative activities with peers, in the process learn to care, share, help.

Widen their experiences through critical thinking skill how to solve problems.

Engage in activities that are challenging for self-expression, self-discovery.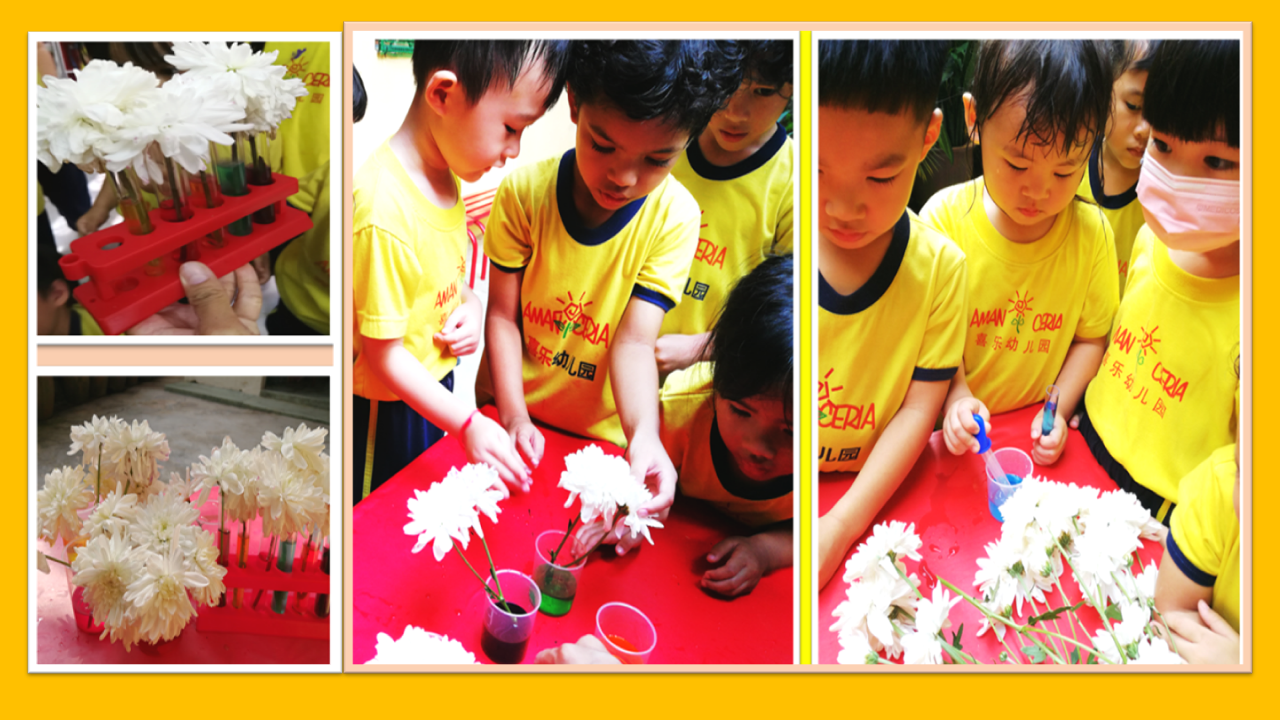 Children have a variety of play experiences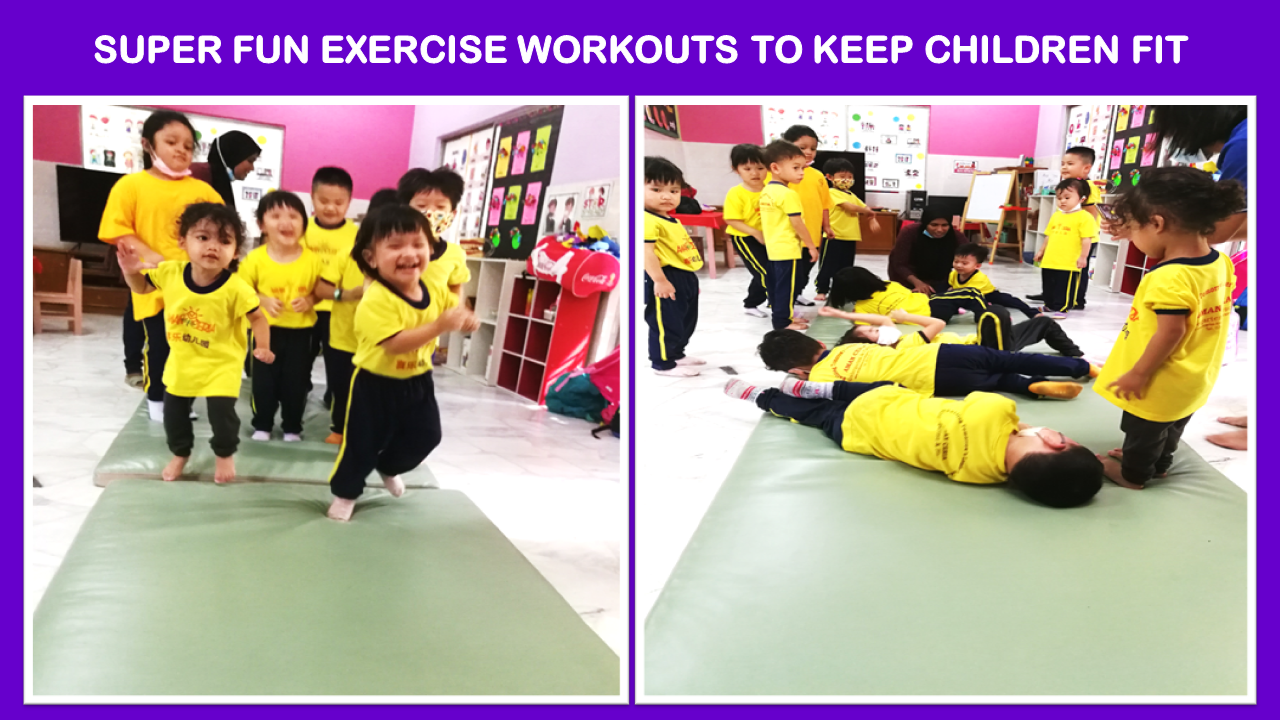 Flexible Child & Student Care Solutions:

We offer half and fullday programs for preschool children age: 2-6. Before and after school care for primary (transit) students age: 7 -10. In addition to providing children with essential custodial care in their daily living. Our teachers guides them through the daily routines of meals and baths with the aim of developing their independence.
Flexi-Time: to meet the needs of working families who need extended time during the school hours besides the half day or full day program.
Whether your family is looking for one day or five days, we will be able to work with you to provide a solution to meet your needs.


Home-like Environment- Warmth, Security, Love.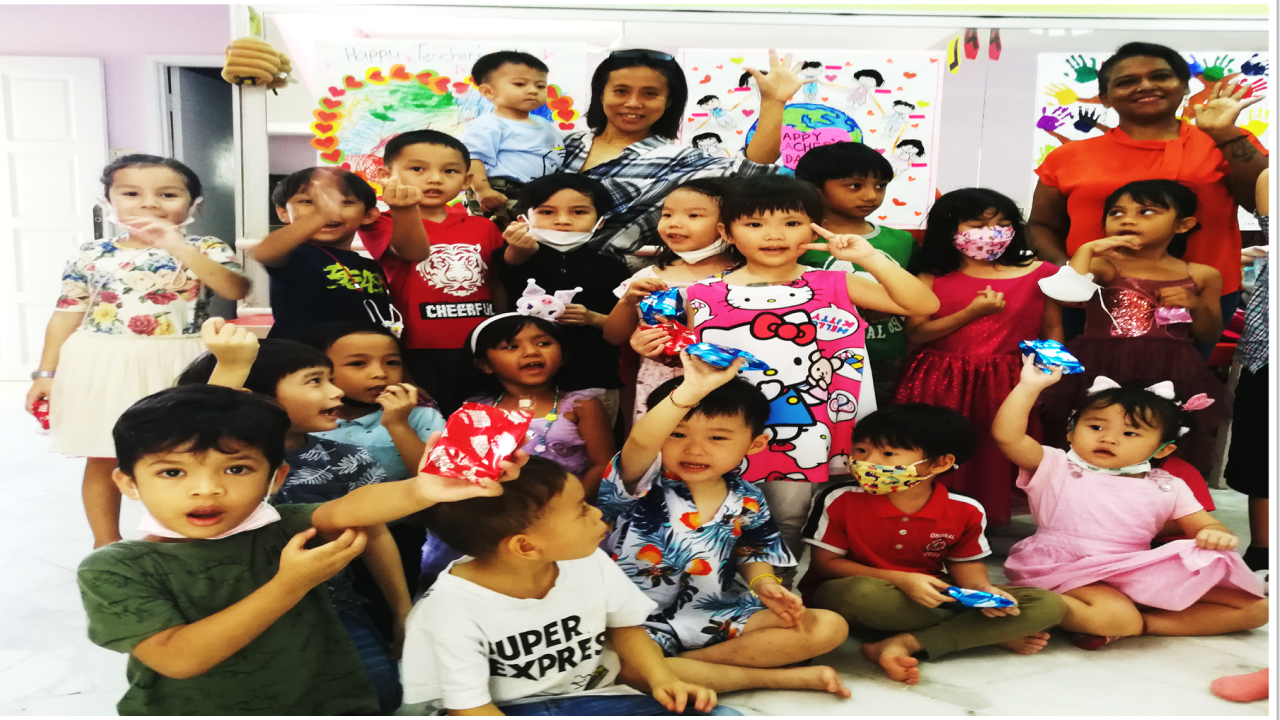 Safe and Conducive Learning Environment

Nurture children to be competent, confident learners, bold explorers, active, joyful with strong social skills.

Language in English Mandarin, Bahasa Malaysia. Build strong foundation in literacy skills.

Exposure to different areas of interest help educate children to achieve their fullest potential.

An integrated and holistic approach to learning and develpment.

Safe, clean and well-designed indoor and outdoor spaces.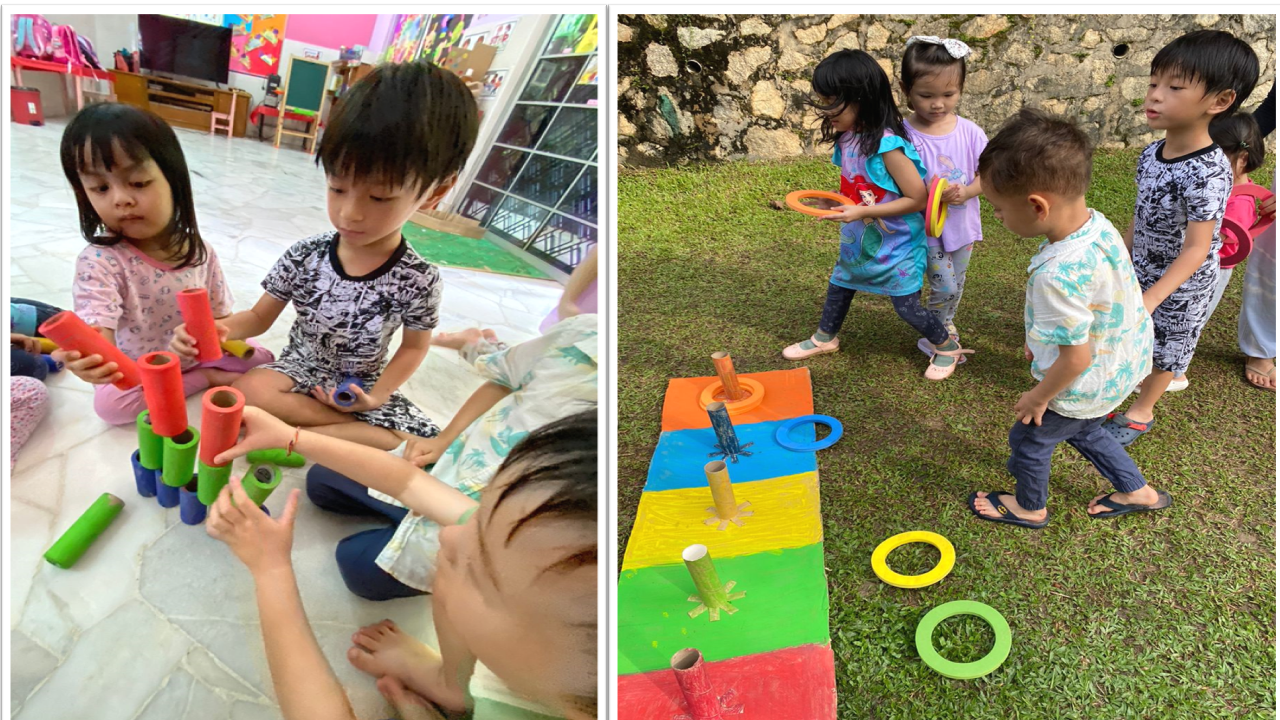 Healthy Snacks and Delicious Meals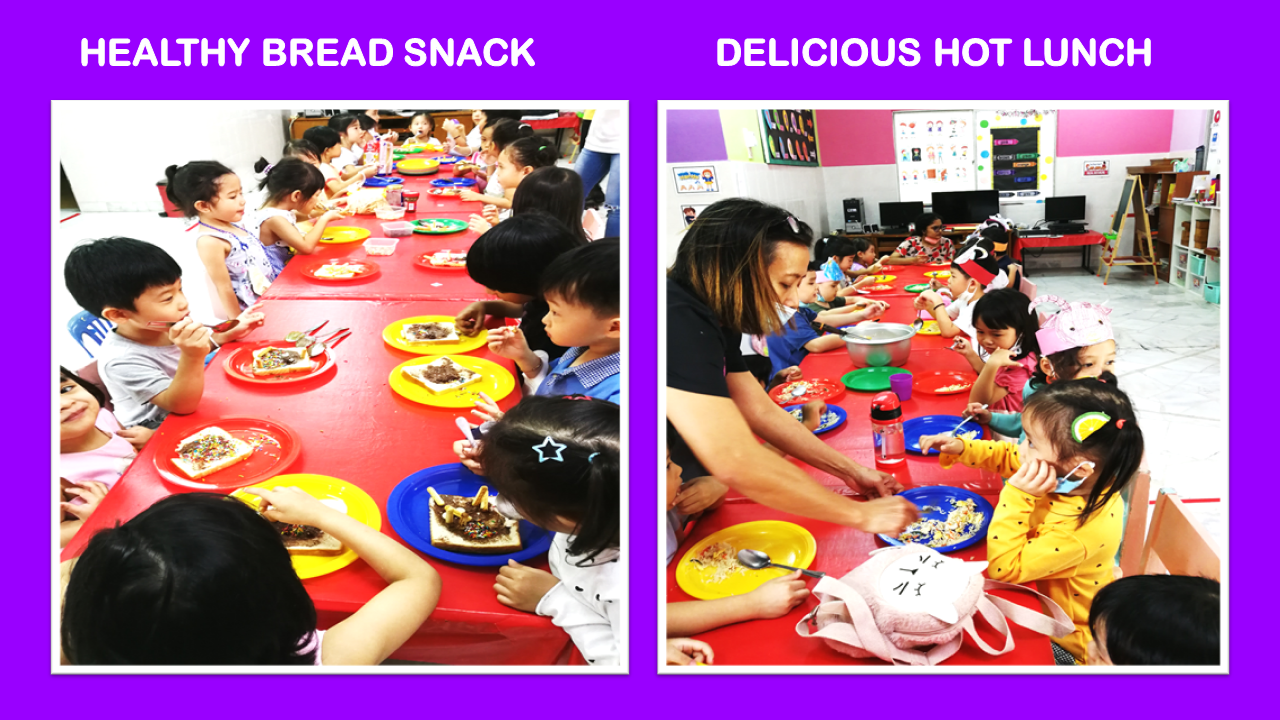 Cooking Lesson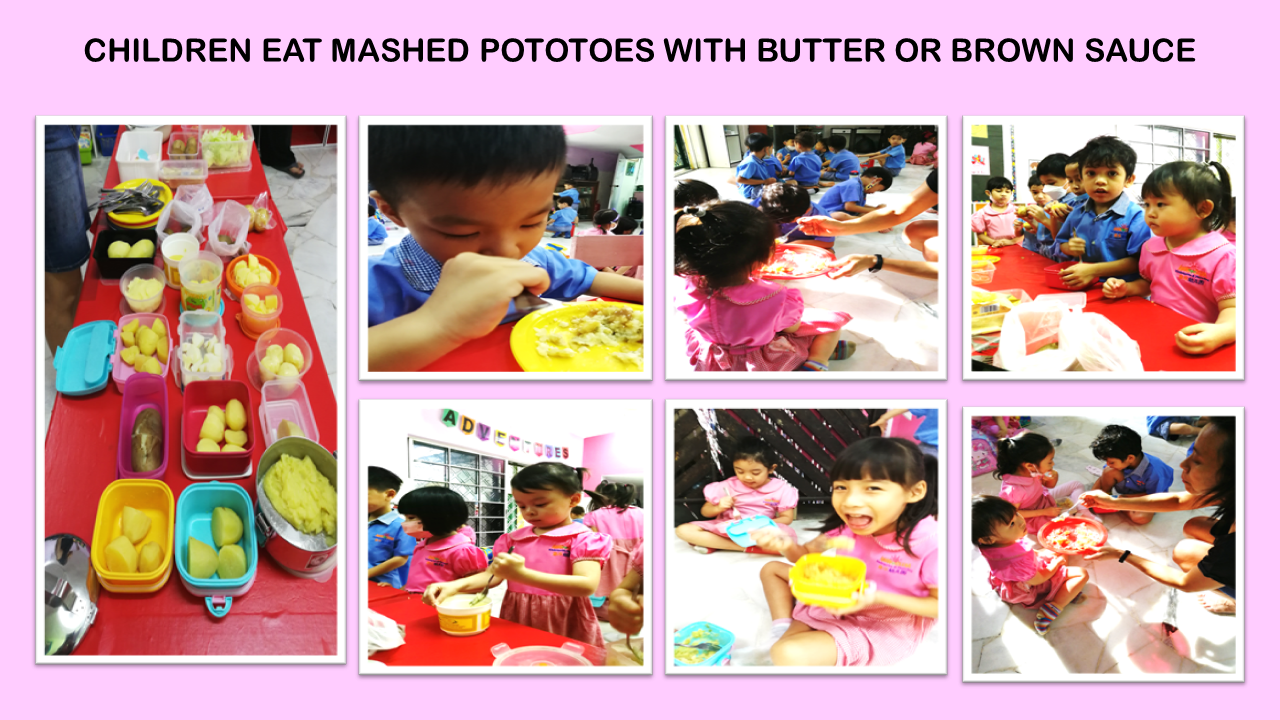 Dedicated and caring staff. Low child-to-staff ratio.
Everyone is assured of personal care and attention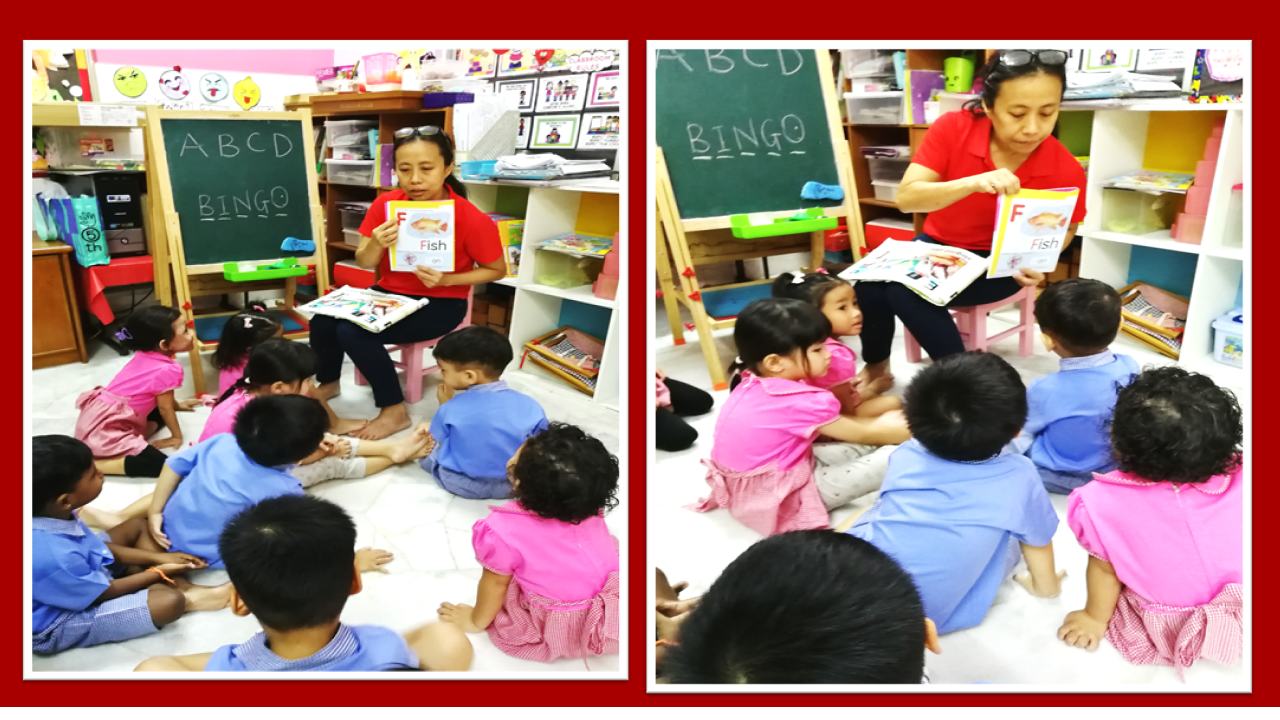 Holistic Environment Designed for Growth, Learning and Fun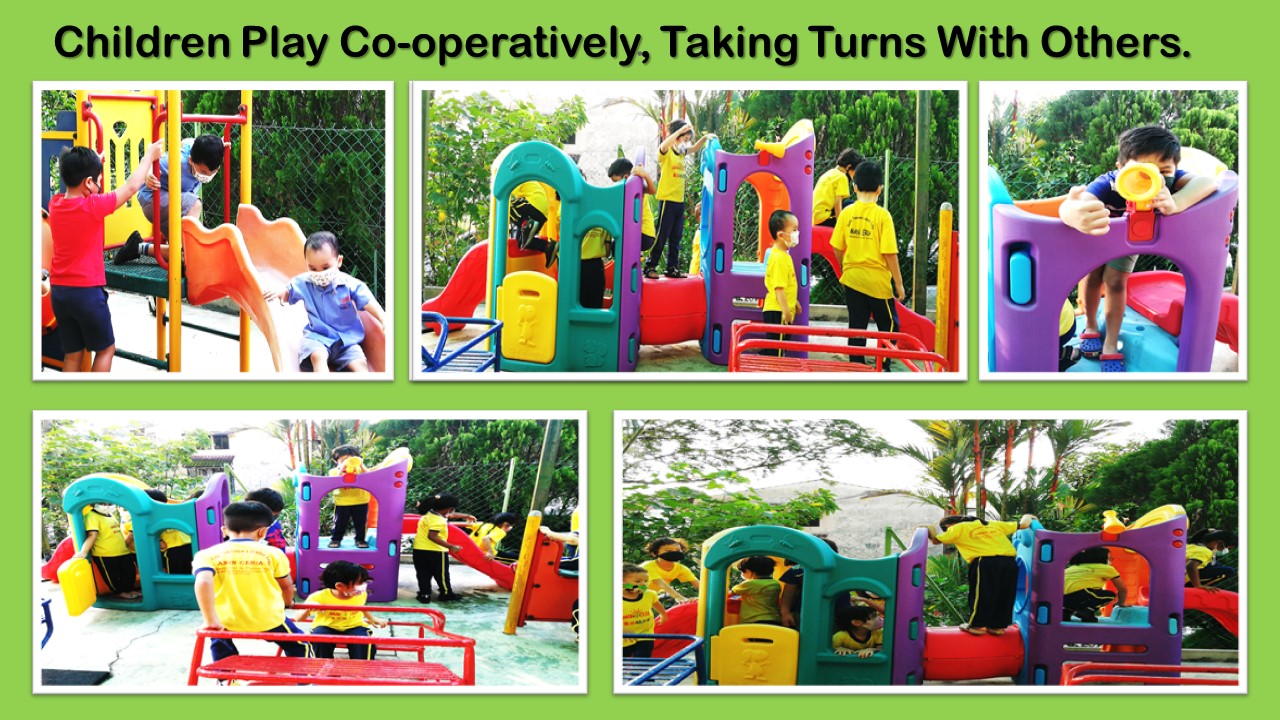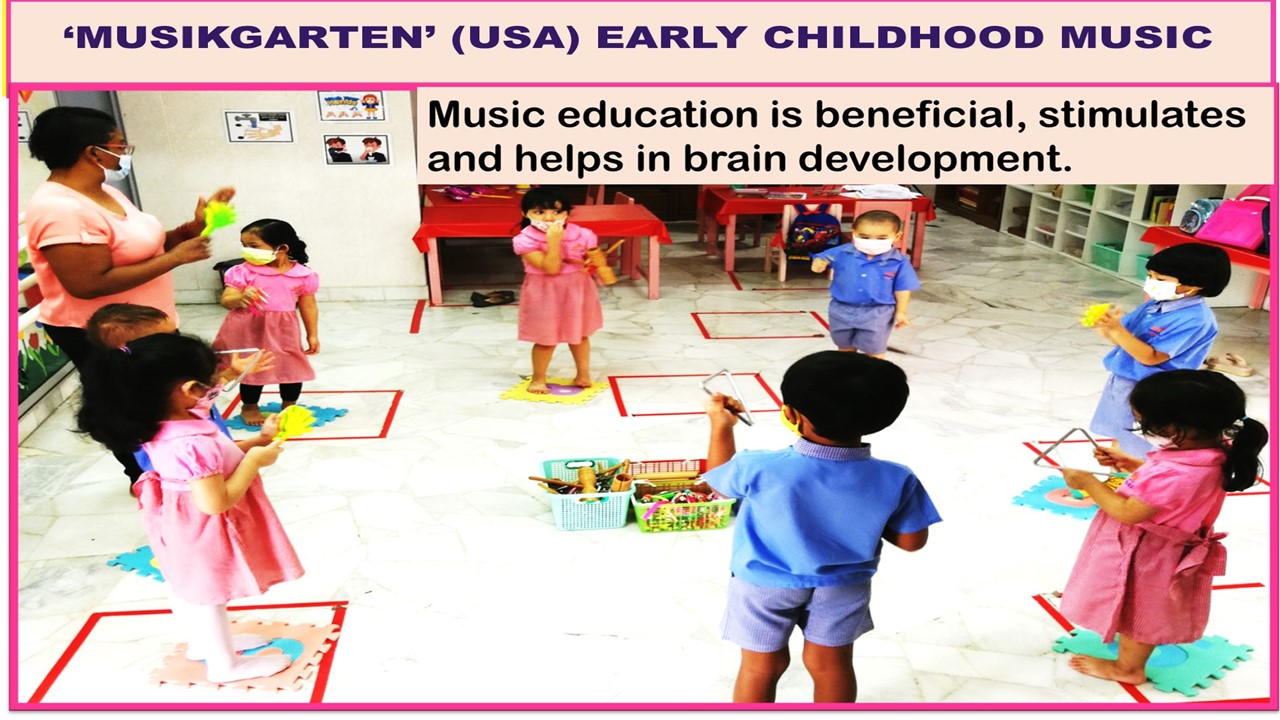 Purposeful Play - Concentration Games- Ballancing the Balls





Testimonial
Celebrating Tadika Aman Ceria Success
"Tadika Aman Ceria menjadi pilihan kerana menyediakan prasarana yang sesuai untuk Perkembangan kanak-kanak. Selain daripada penekanan kurikulumnya yang menyeluruh, merangkumi pengajian agama/moral, matematik, sains, Bahasa Malaysia, Bahasa Inggeris dan Bahasa Mandarin, ia juga memberi peluang anak –kanak menceburi bidang sukan, muzik dan seni serta kraf. Potensi diri dan bakat kanak-kanak dikenalpasti dan diperkembangkan.
Selepas setengah tahun mengikuti kelas tadika dan 'day care' sepenuh masa di TAC, kini anak saya lebih berdikari dan lebih yakin berkomunikasi dengan rakan sebayanya. Keunikan TAC yang mempunyai pelajar dari pelbagai agama dan bangsa memberikan anak saya pengalaman keharmonian dan semangat Malaysia Baru.
Jutaan penghargaan tahniah untuk para pendidik TAC yang penyayang dan berdedikasi!"
Catatan: Pn. Husniza Hussain, Ibu Mohammad Hafeezudin (6 tahun)