NEW NORM IN EDUCATION

KEEP CHILDREN, FAMILIES & STAFF SAFE


TAC consistently follow the health and safety SOPs recommended by the Ministry of Education. Conduct daily temperature checks before entering the classrooms. The whole school is sanitised and protected. Social distancing, temperature and health screening, face masks, face shields, thermal scanners, other safety precautions are part of 'the new norm'.

Safety and well-being of our pupils and staff is our highest priority.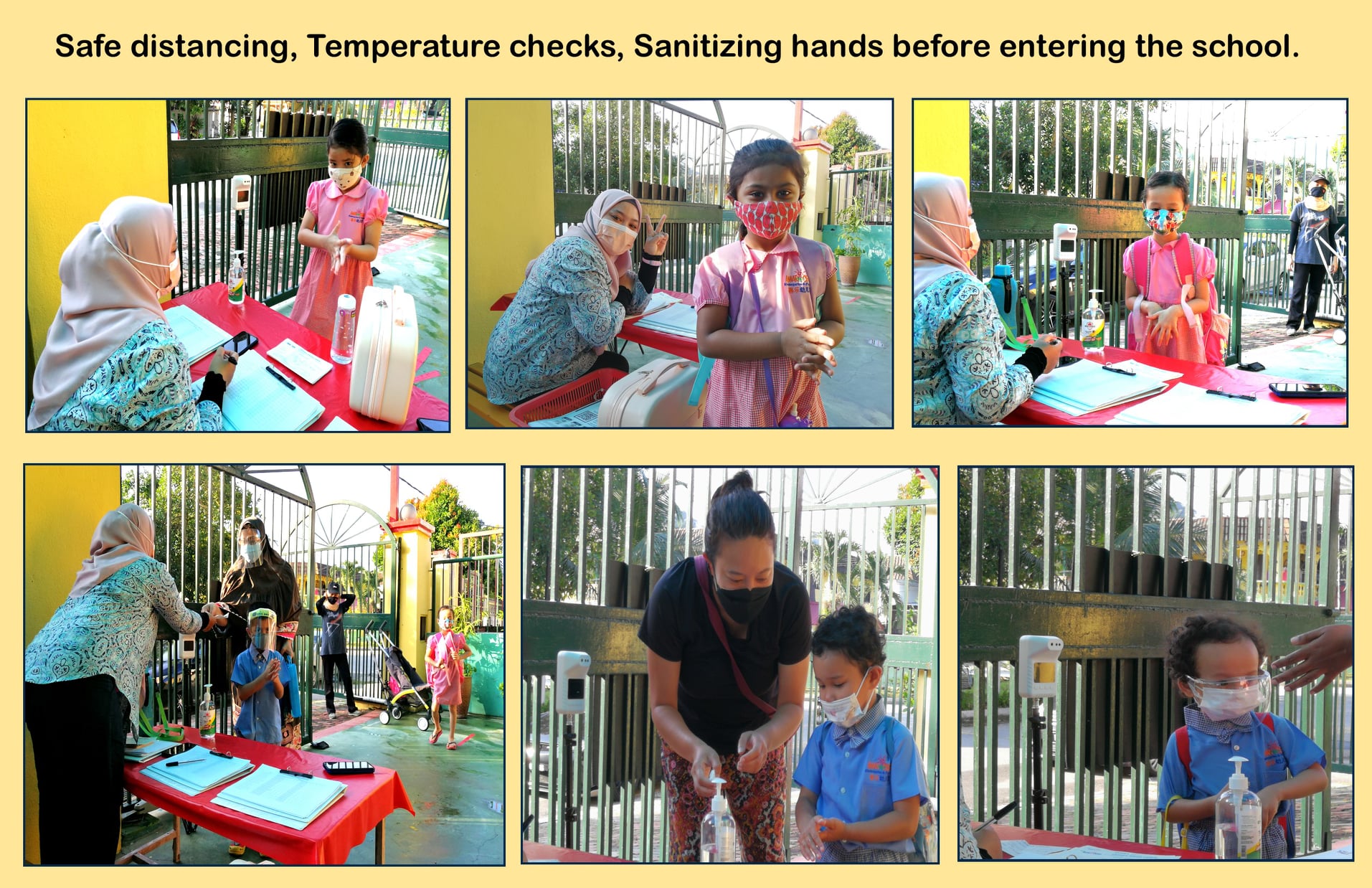 COVID-19 Health & Safety Precautions
Inculcating habits for personal hygiene e.g. handwashing, not touching one's eyes, nose, and mouth; staying home when ill to prevent the spread of all communicable diseases.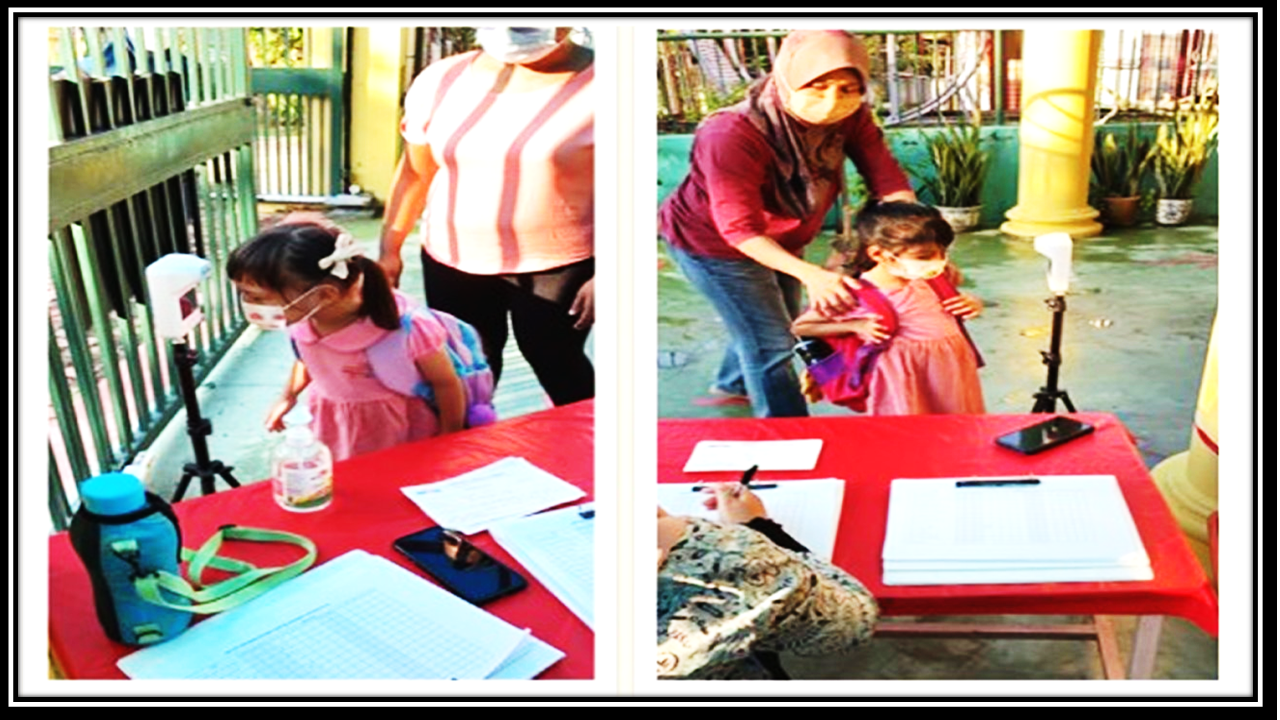 Children and staff wear face masks at all times and maintain a safe distance between children
• Frequent sanitization of our kindergarten, ensuring the highest standards of hygiene
• Inculcate habits for personal hygiene e.g. frequent handwashing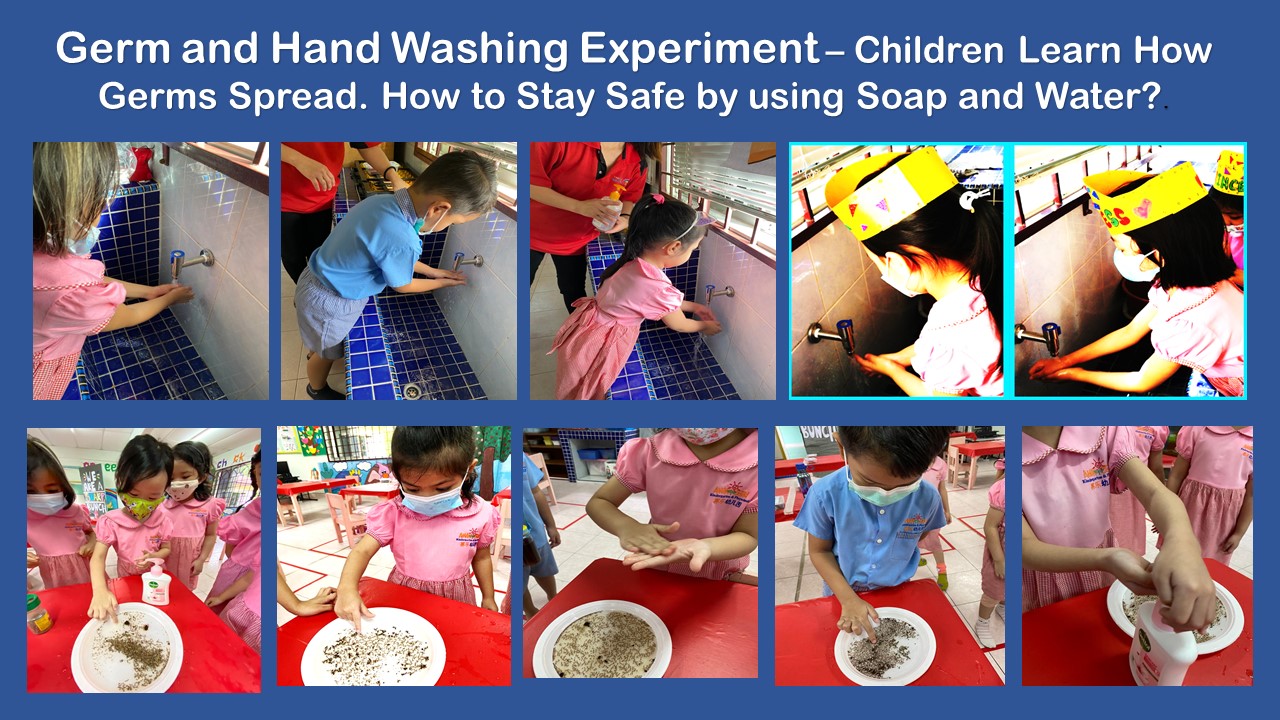 Designated seating for group work



* Frequent sanitization of our kindergarten, teaching and learning materials, ensuring the highest standards of hygiene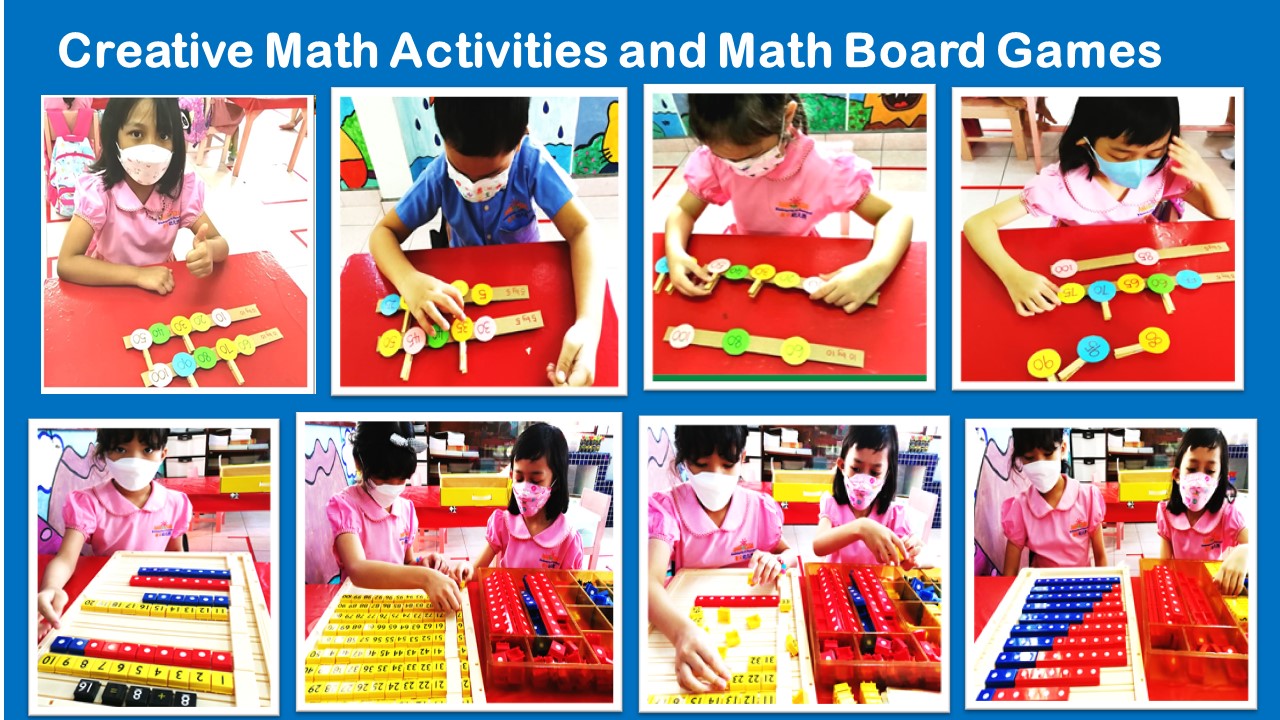 Virtual Classroom
Hybrid learning is an educational model where some students attend class in-person, while others join the class virtually from home.

As a leader in the Early Childhood Education, we build a robust curriculum and an engaging 'Learning Adventures' that inspire creativity, innovation, critical thinking, problem-solving abilities, communication, collaboration, make learning a fun and experience for all children

Online Cooking Activities:
Children to make French Toast, Pancake and Ice-Cream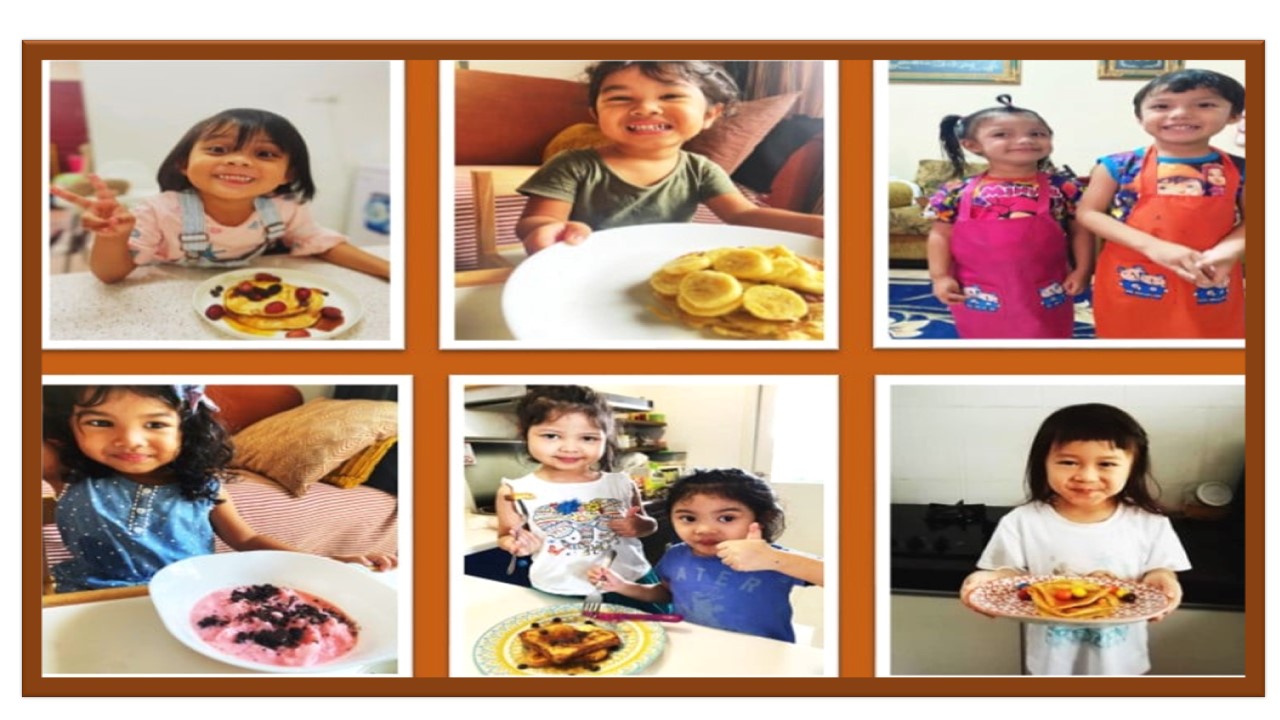 Effective Online Teaching and Learning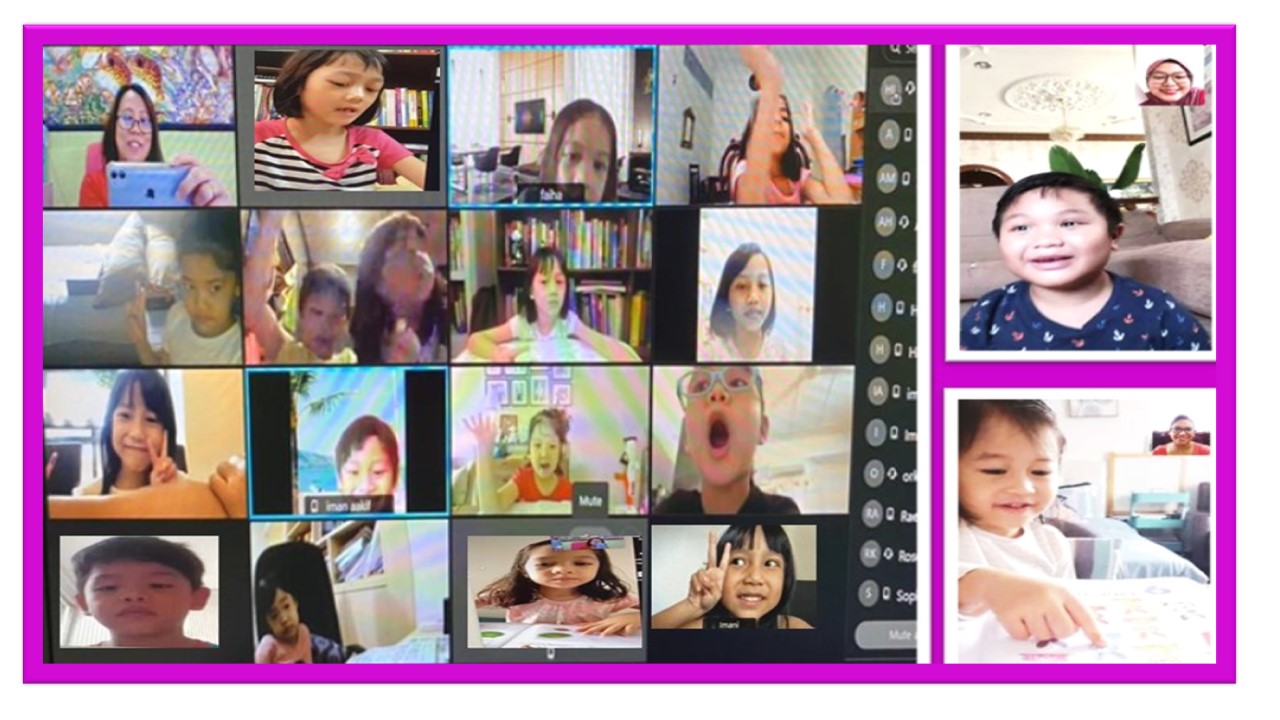 Online Learning -Interesting Water Experiment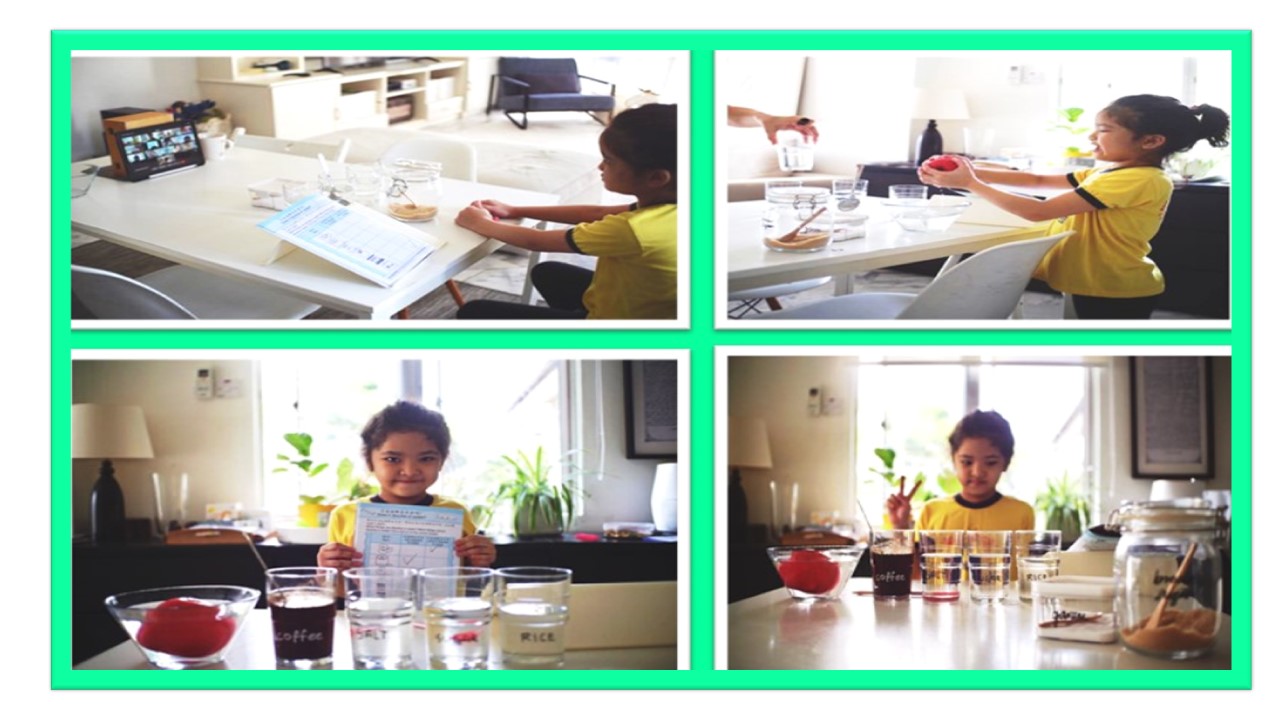 Bean Sprout Experiment-
Watch beans grow and make a delicious dish.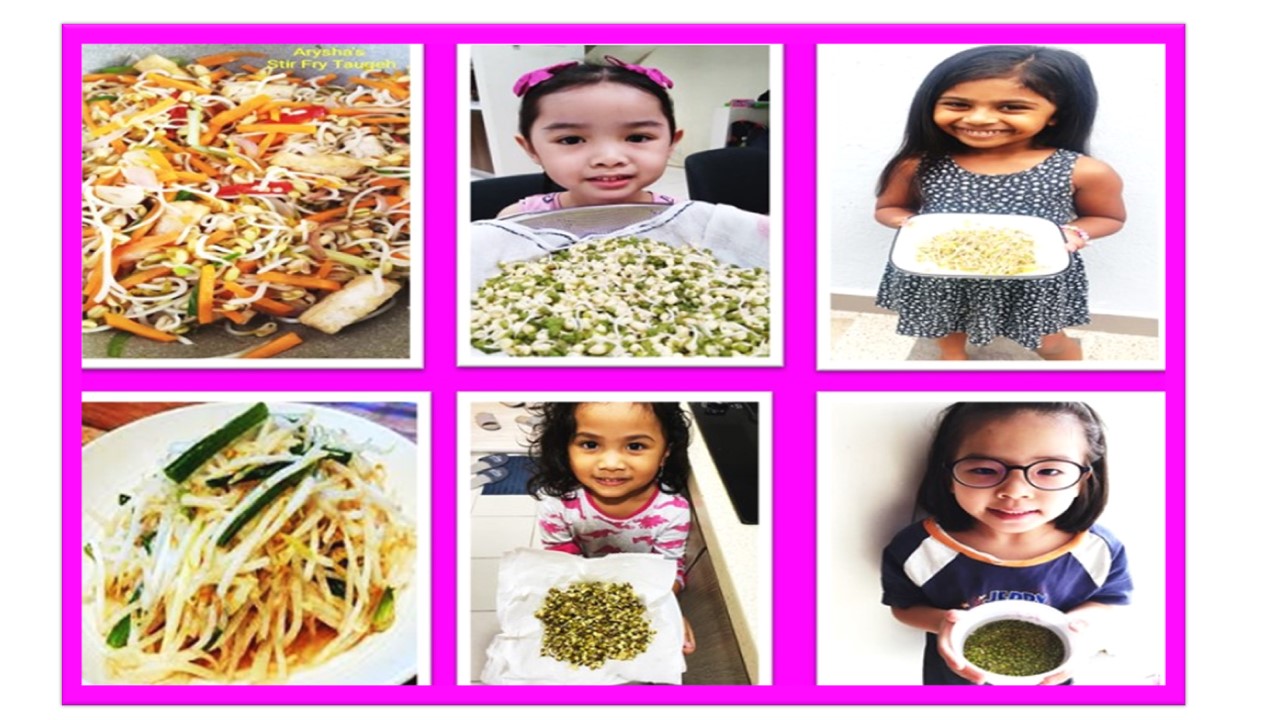 Fun, Innovative Hybrid Education
* Programs are designed to give children a well-rounded experience from the intellectual, physical, mental, social, and emotional aspects of their development.
* Classes conduct physically in the classrooms and online.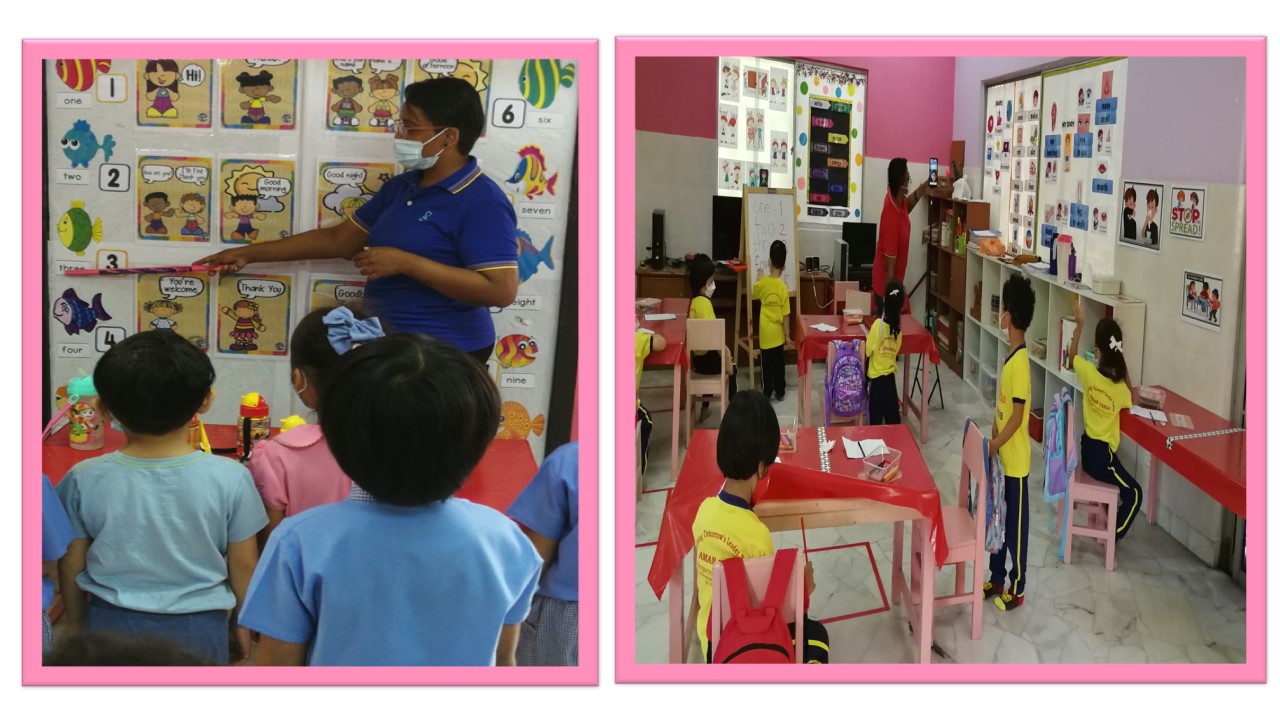 Playschool Fun Games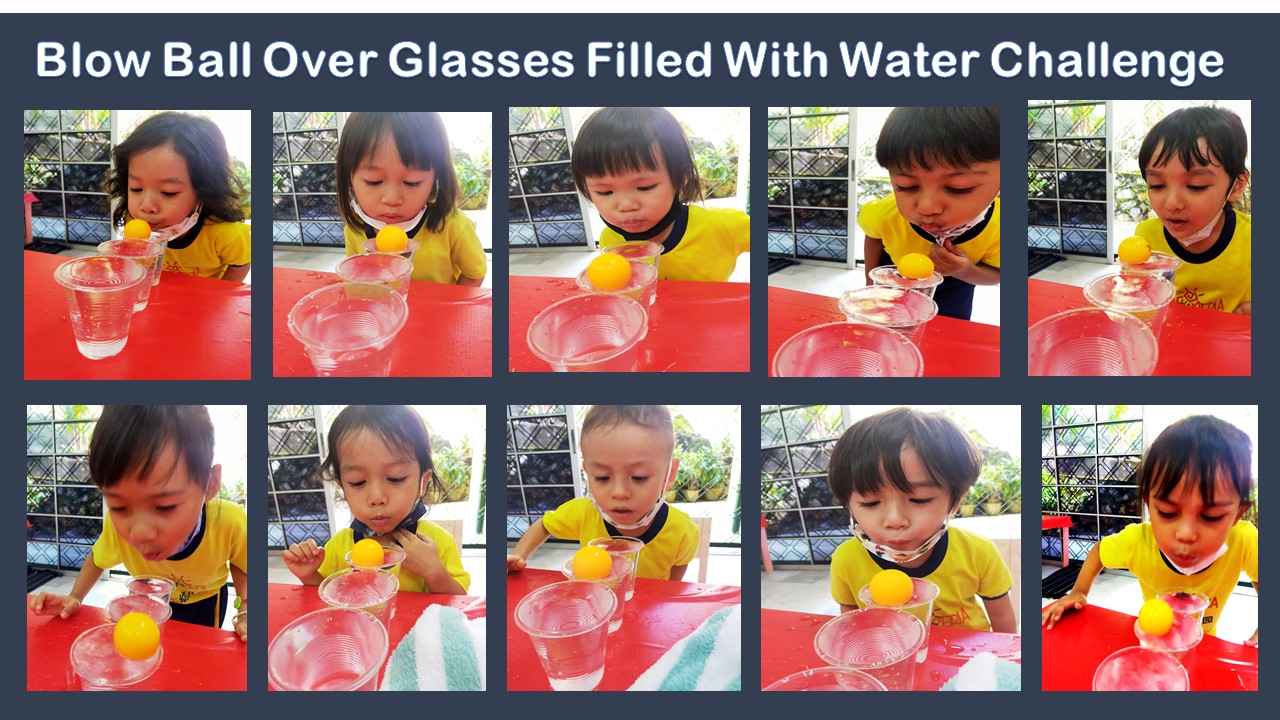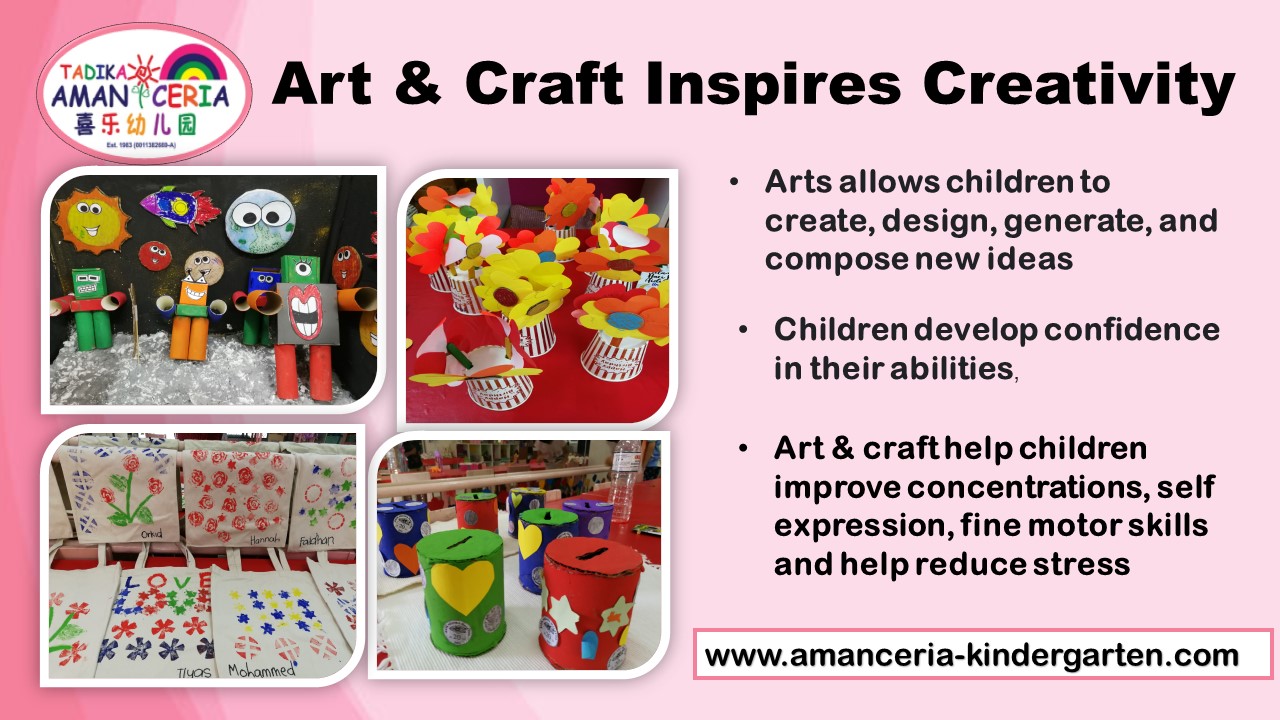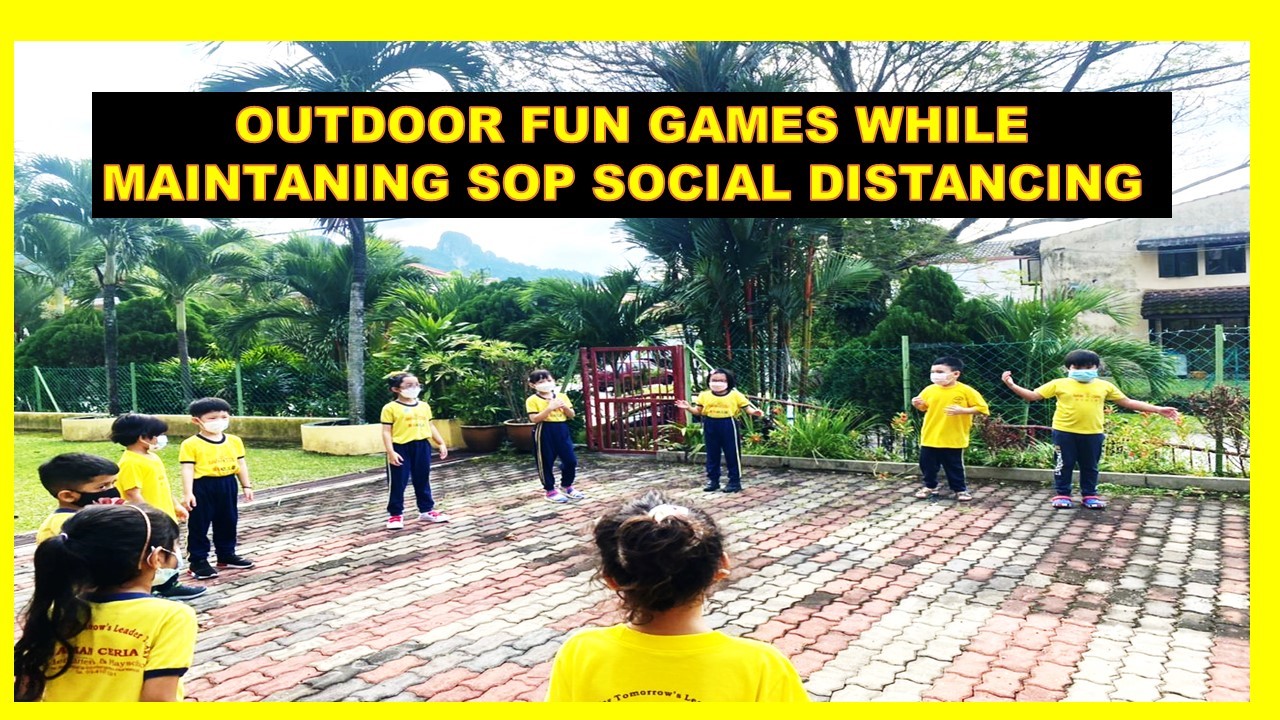 Prepare your Child for a Solid Educational Foundation!


We understand how important your child's education and happiness is to you.
We offer your child every advantage to grow academically, emotionally, physically and creatively.
We invite you to inquire about our school and schedule a visit
REGISTRATION 2023 IS ON GOING
Open Monday to Friday (office hour)
Kindergarten Session
8:00am - 11:30am Child Age: 2 – 6 yrs.
Enrichment Class:
11:30am - 12:30pm ( after school hours)
Day Care: Child Age: 2 – 6 yrs. (after school hours)
Half Day: 7:30am -2:30pm
Full Day : 7:30am - 6:00pm
(Day Care continues during term holidays )
Before & After Student Care Age: 7- 10 yrs
Flexi Time: Child Friendly School Hours (Transit)
(School open during term holidays )
No. 11 Jalan H 1 (Fasa 5)
Ulu Kelang, Taman Melawati
Kuala Lumpur
03- 410 70 261 / 016 234 5726
email: amanceria@yahoo.com