AMAZING HOLIDAY ADVENTURES CAMP

TAC Holiday Camps offer fun, interactive and educational activities that focus on group problem solving, communication, the value of diversity and insight skills.

Learning Benefits:

• Engage in Play -Project Based Learning to spark imagination
• Discovery science and experiment that arouse curiosity
• Explore Creative Art, Cooking that inspire creativity
• Indoor and Outdoor Activities to stimulate exploration
• Character Building- Develop Leadership Skills, teach team work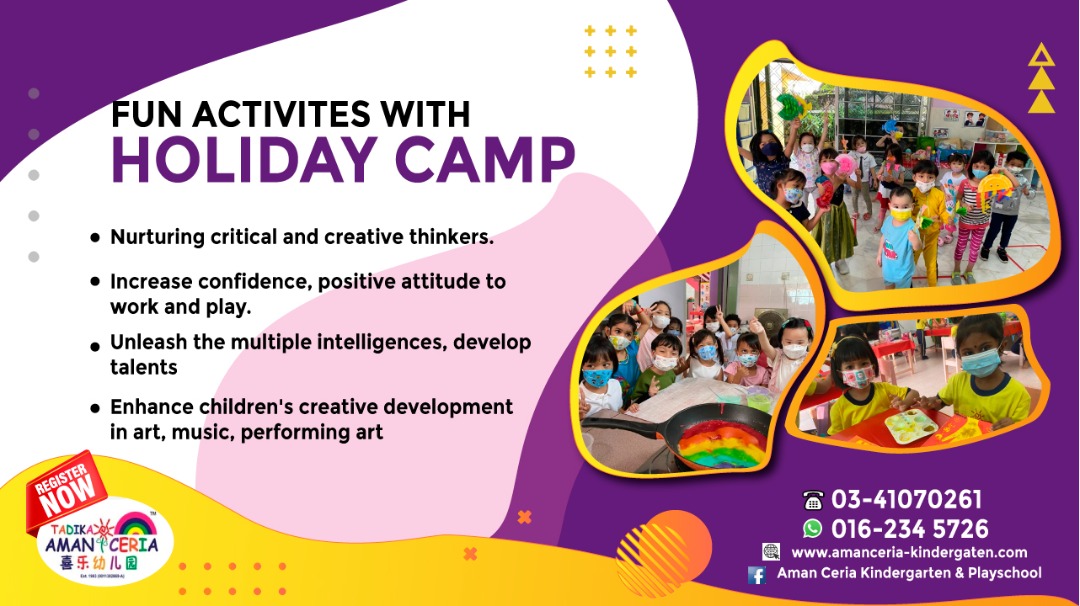 THE ADVENTURES OF THE GINGERBREAD MAN STORY
This holiday camp is designed to give our campers a well-rounded experience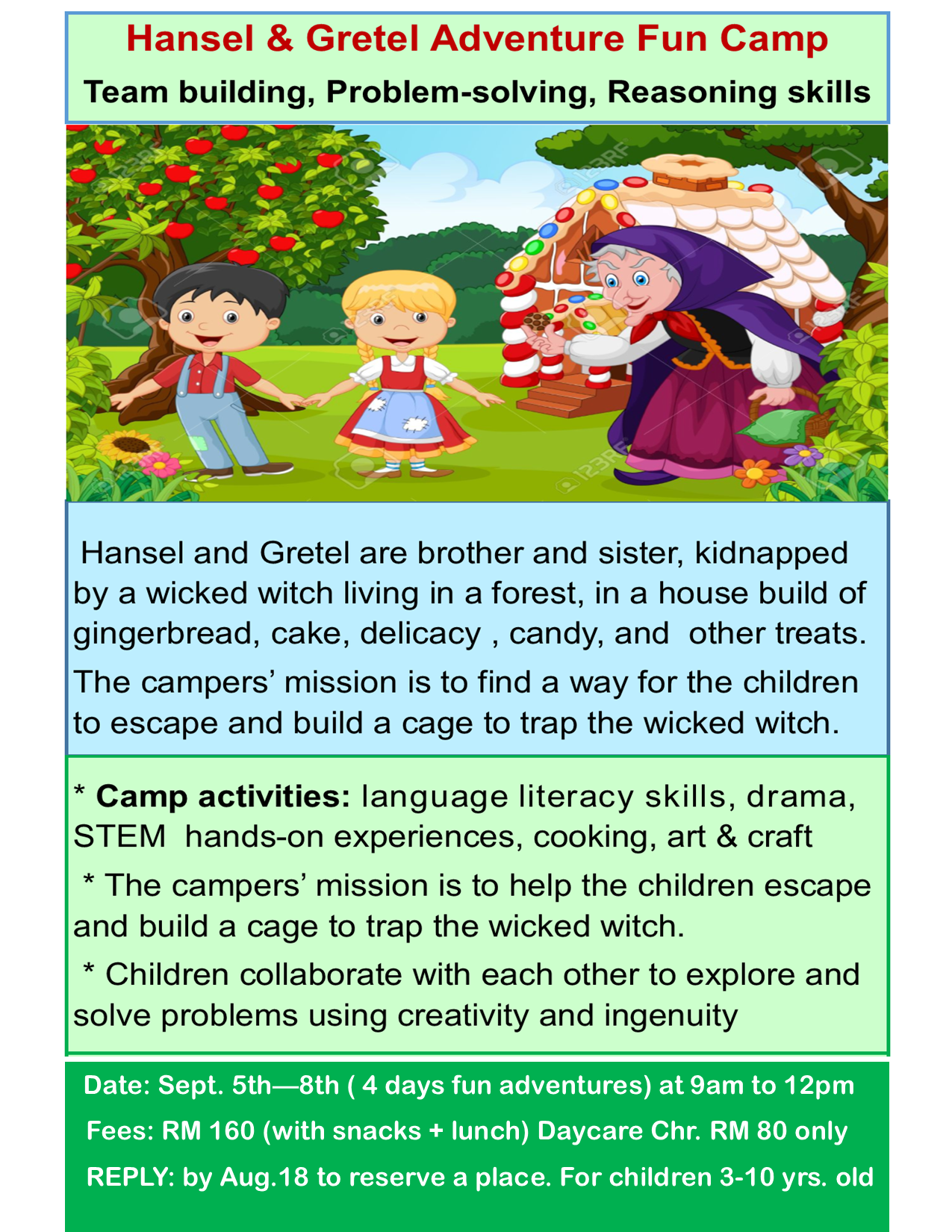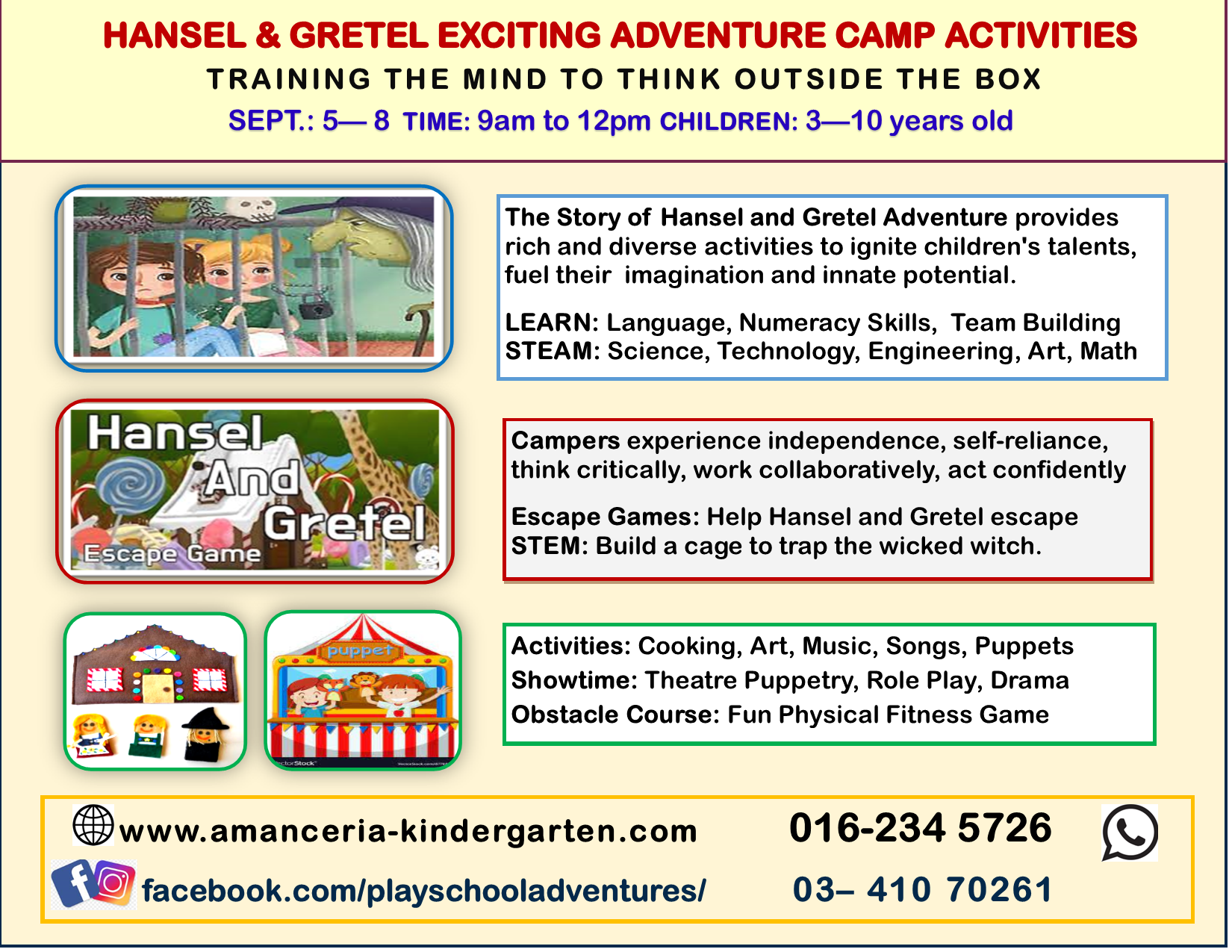 The FUN Learning Objectives for Campers to...

• Engage in Play -Project Based Learning to spark imagination
• Discovery science and experiment that arouse curiosity
• Explore Creative Art, Cooking that inspire creativity
• Indoor and Outdoor Activities to stimulate exploration
• Character Building- Develop Leadership Skills, teach team work

The Casts of The Gingerbread Man Adventure Story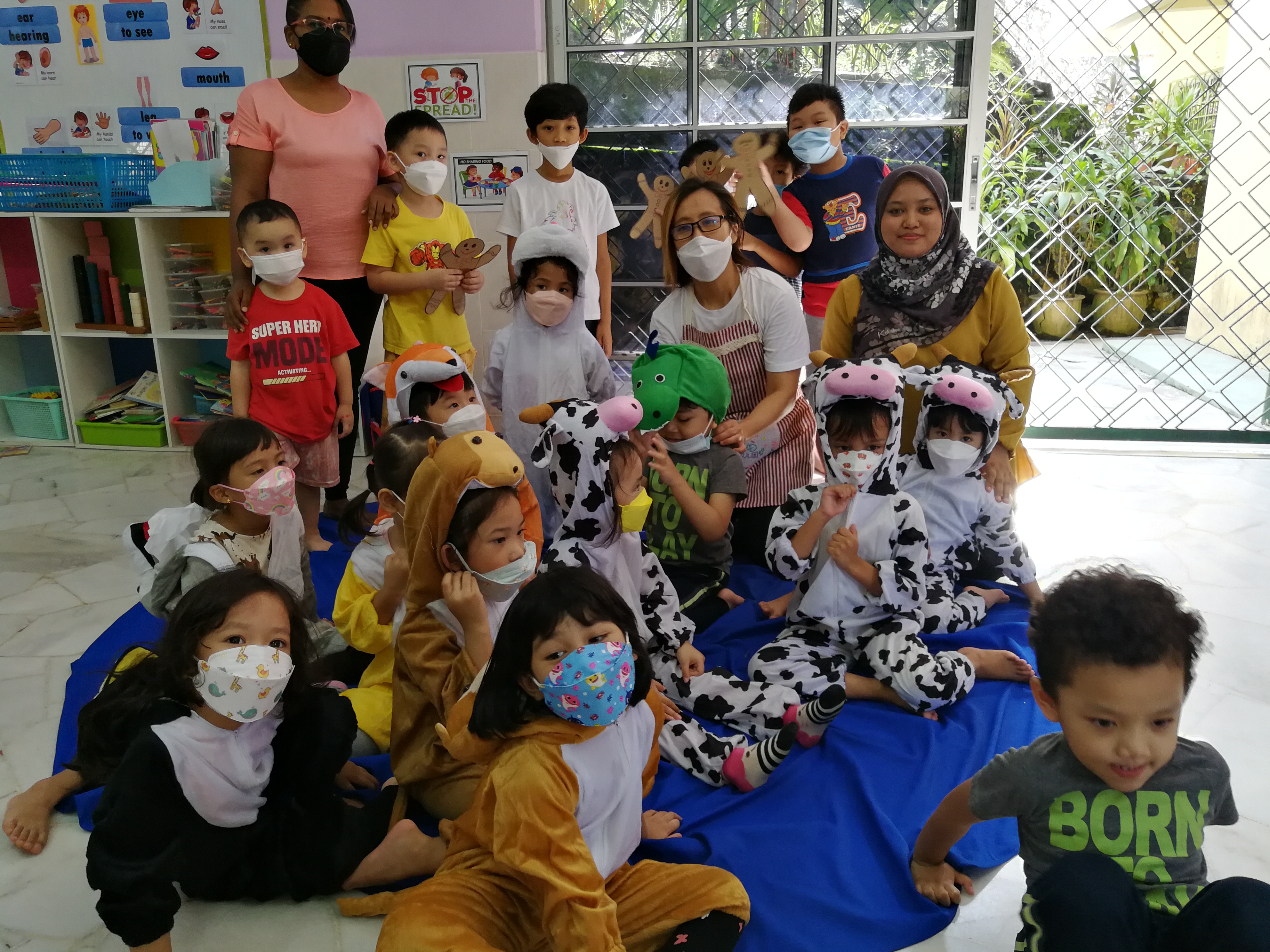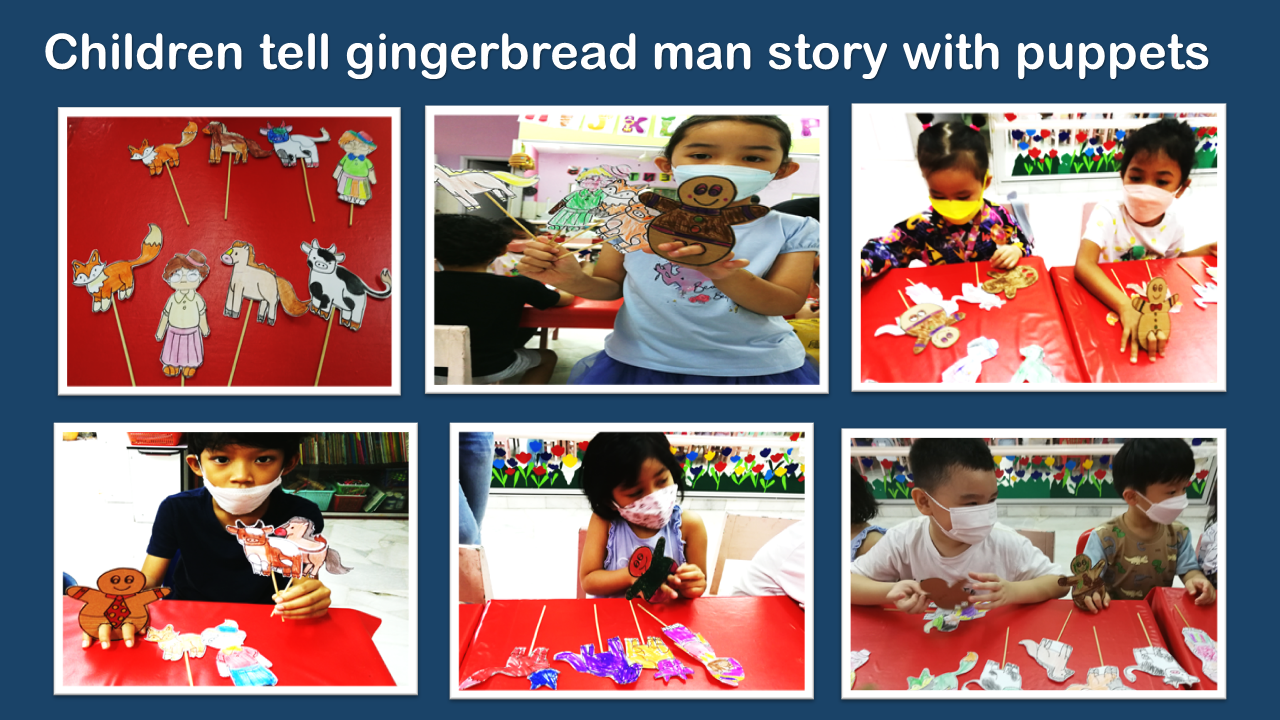 TAC Holiday Programs offer fun, interactive and educational activities that focus on areas such as group problem solving, communication, the value of diversity and insight skills to give children well-rounded experience the physical, mental, social, emotional aspects of their development.
The objectives are...
Build Confidence and self-esteem

Develop a sense of community

Stimulates creativity

Instill leadership and teamwork,.

Exploring Science and Nature.

Engage in challenging activities for self-expression, self-discovery..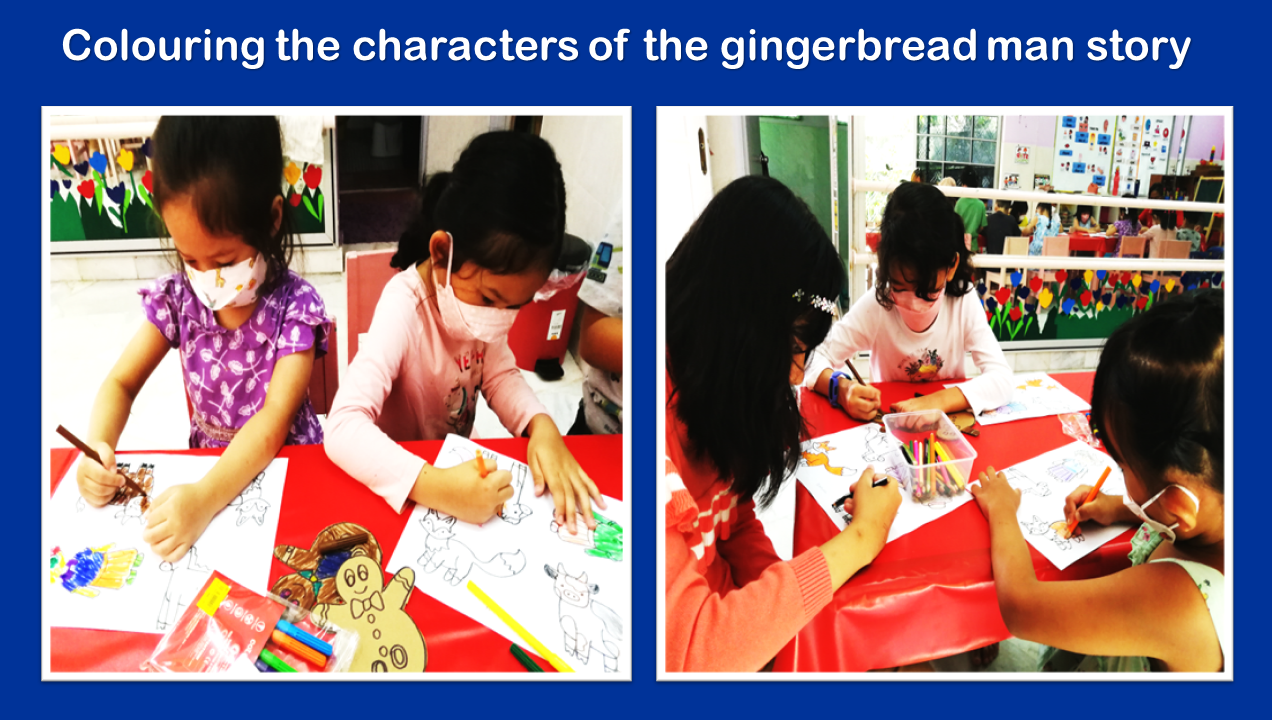 Experimental Science and Discovery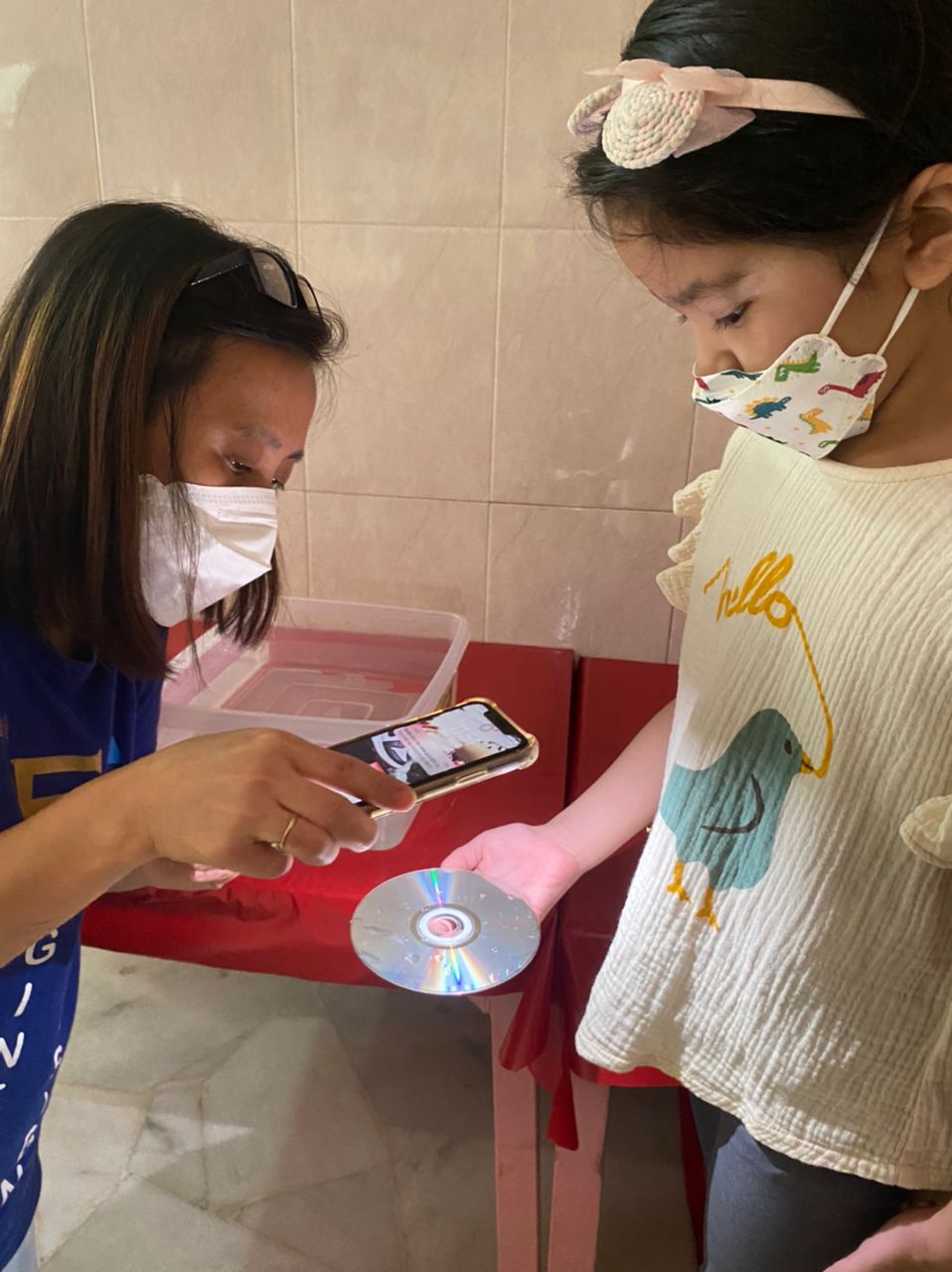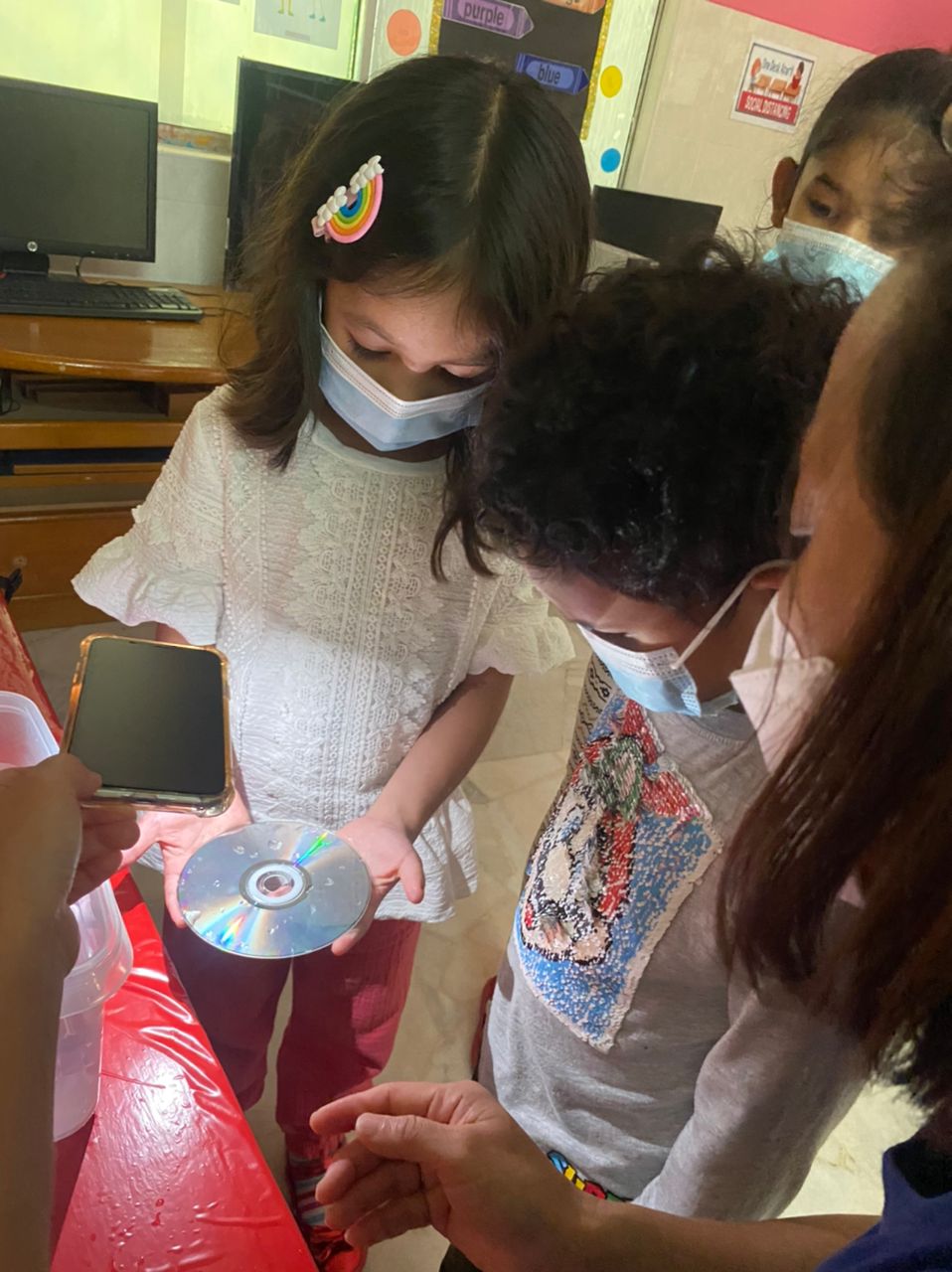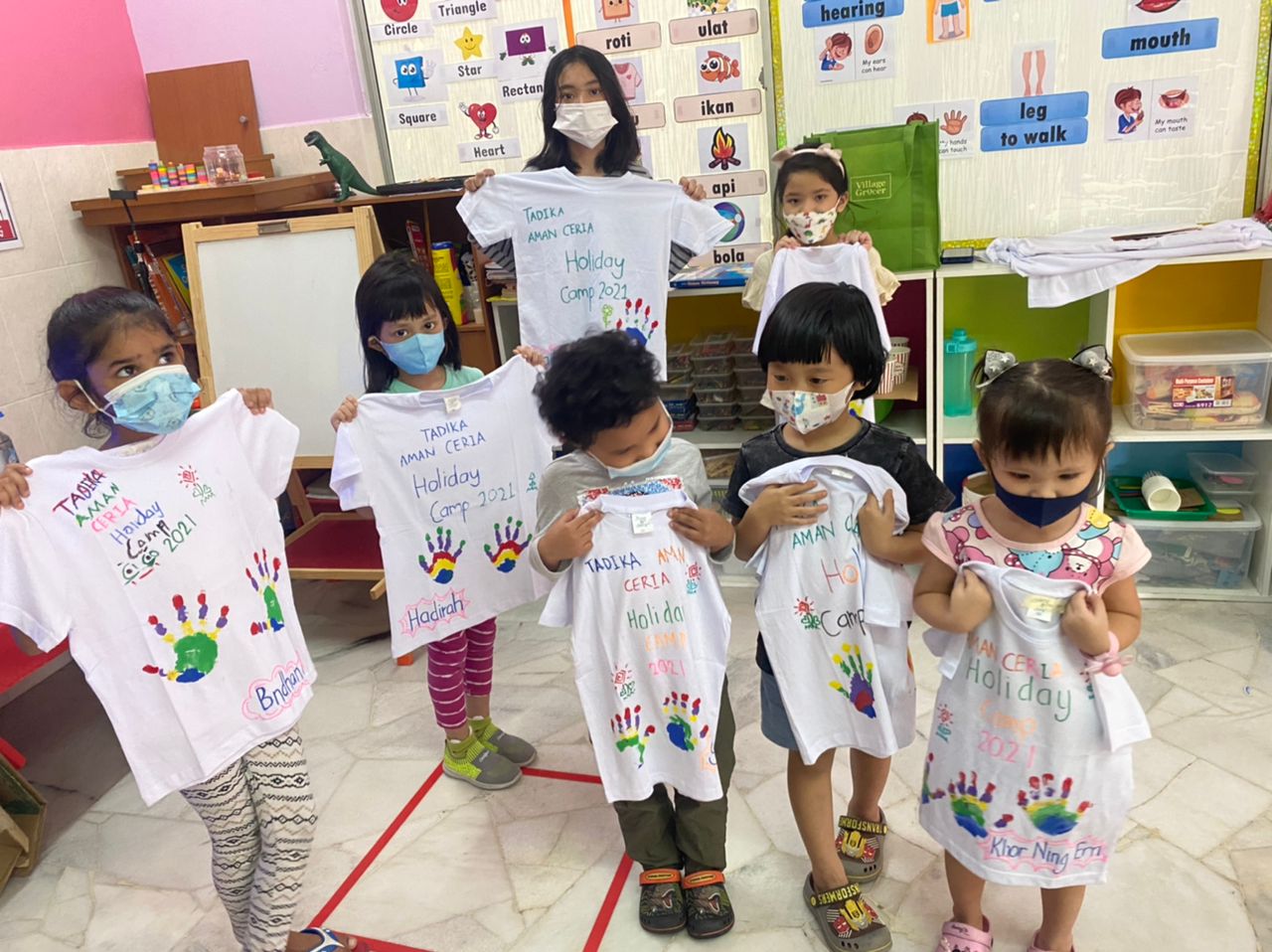 Adventure Camp 'Boat Building Activity'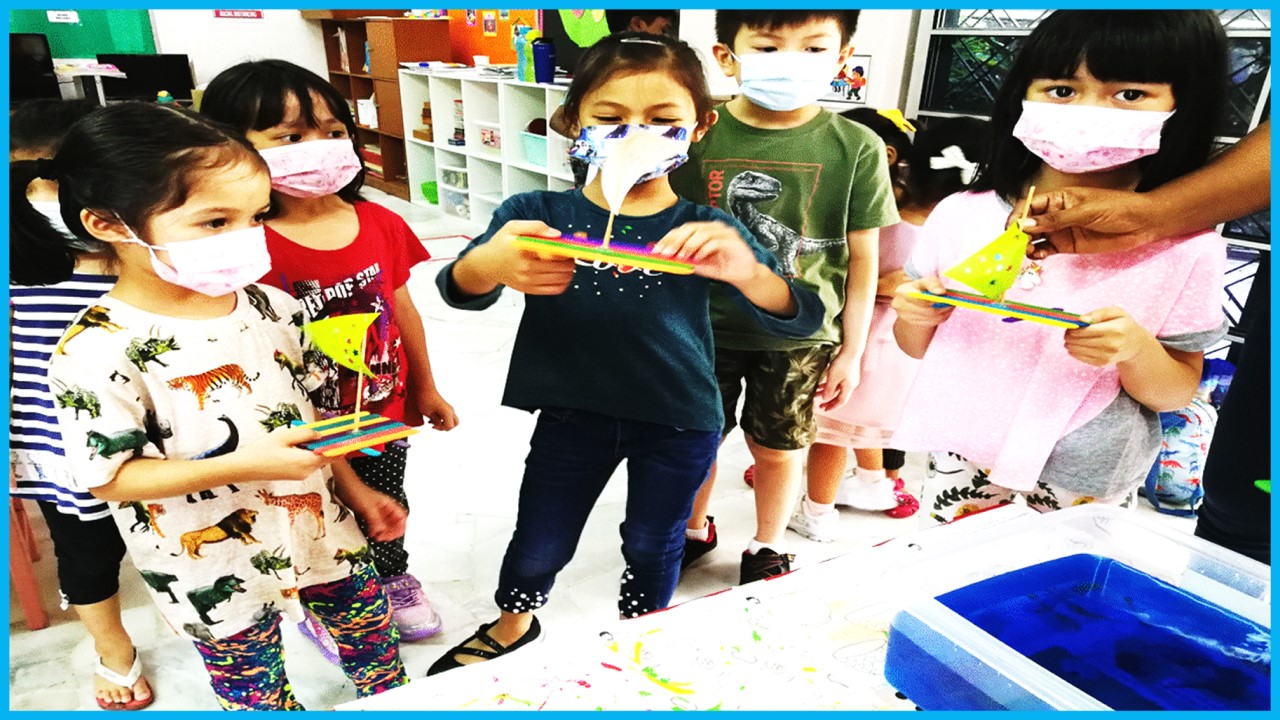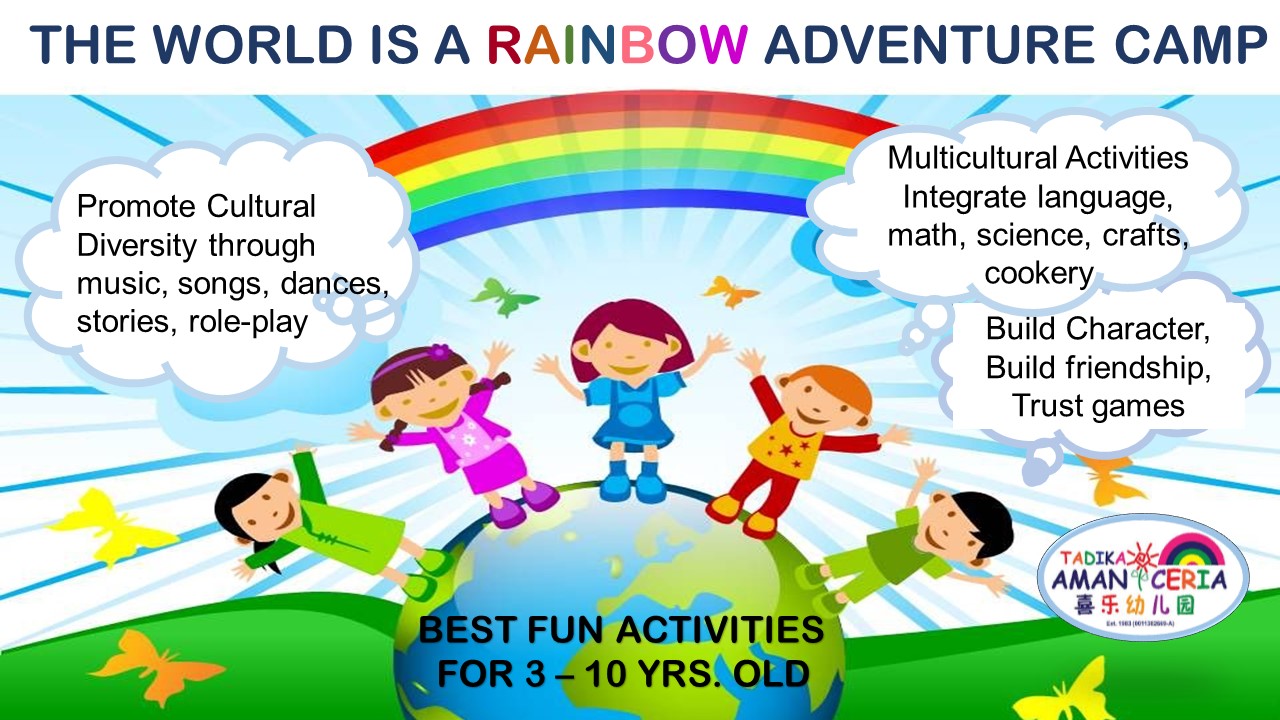 Holiday Adventures are Constructive, Engaging and Fun

Adventures camps provide a wide range of creative activities that empower children to explore their ideas, thoughts and feelings.
Our goal is to enhance the children's creativity, personal, social, physical, intellectual (IQ) and emotional development (EQ).
This unique program with brain storming sessions, children experience the joy of learning science, cooking, music, sports, IQ & EQ games, creative art & craft. Each day, campers participate in a variety of activities.


The Camp Objectives-


1) Enhance children's creative development in art, music, performing art
2) Increase confidence, positive attitude to work and play.
3) Nurturing critical and creative thinkers.
4) Unleash the multiple intelligences, develop talents


Children Enjoy the Cooking Lesson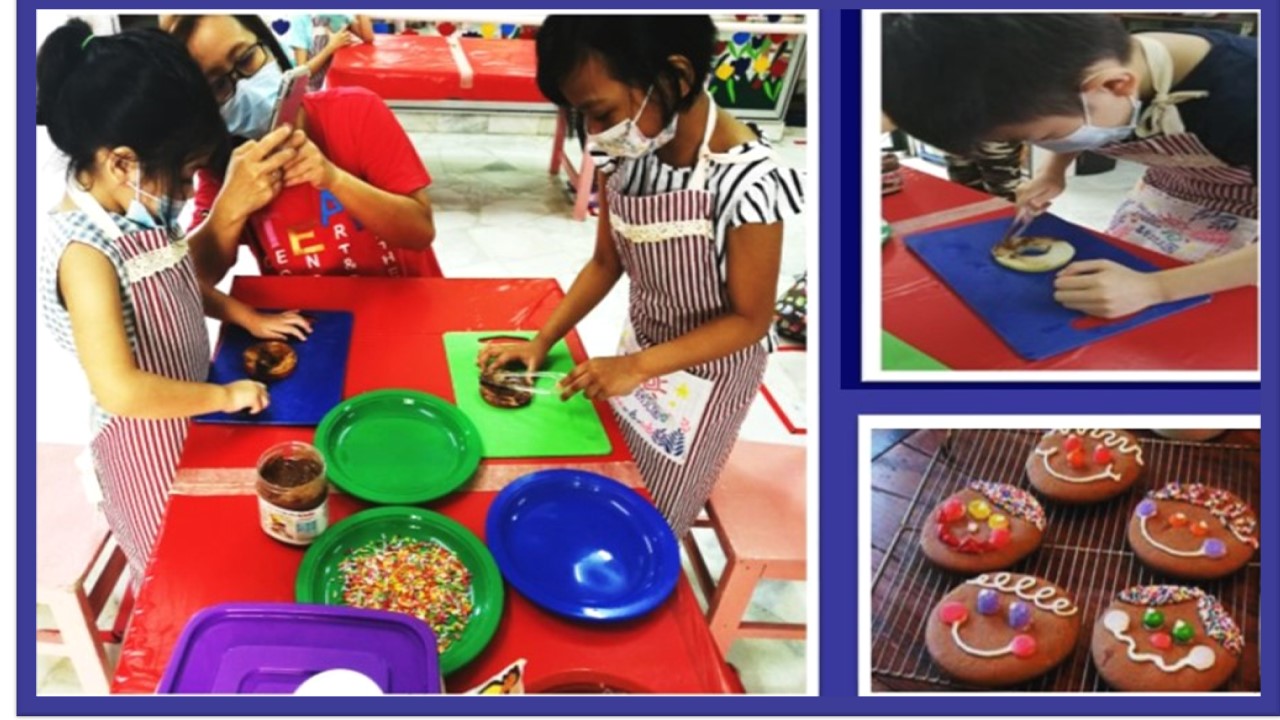 Fun & Enjoyable Adventures Camp during the school holidays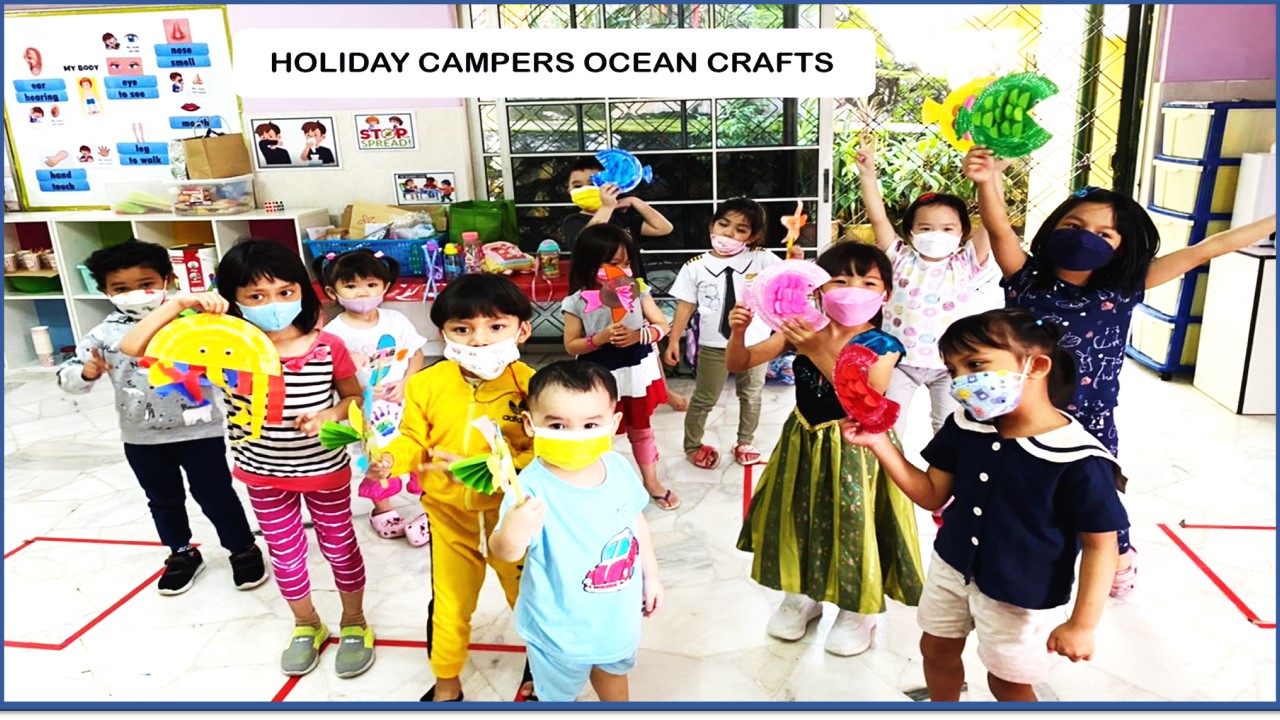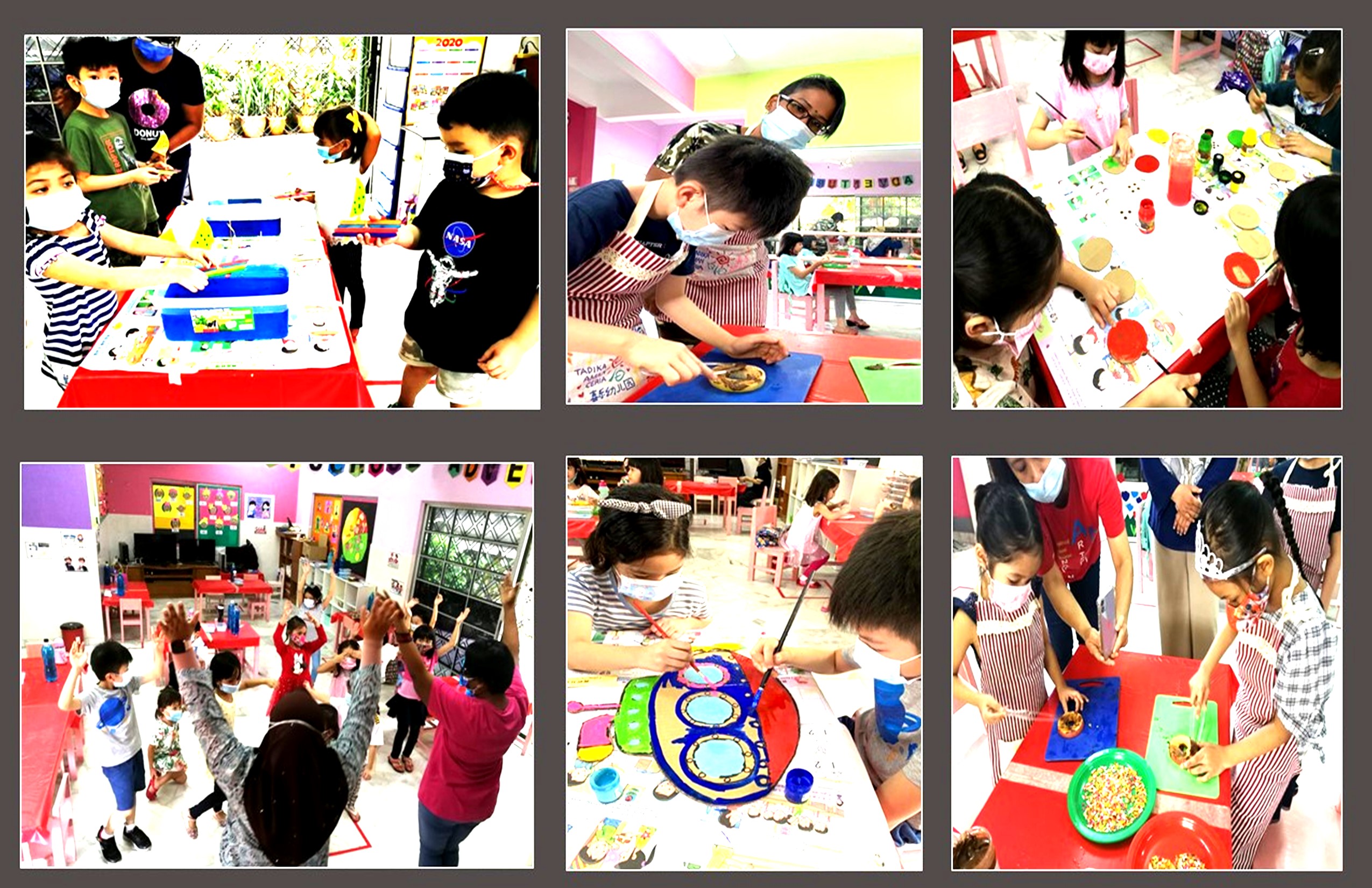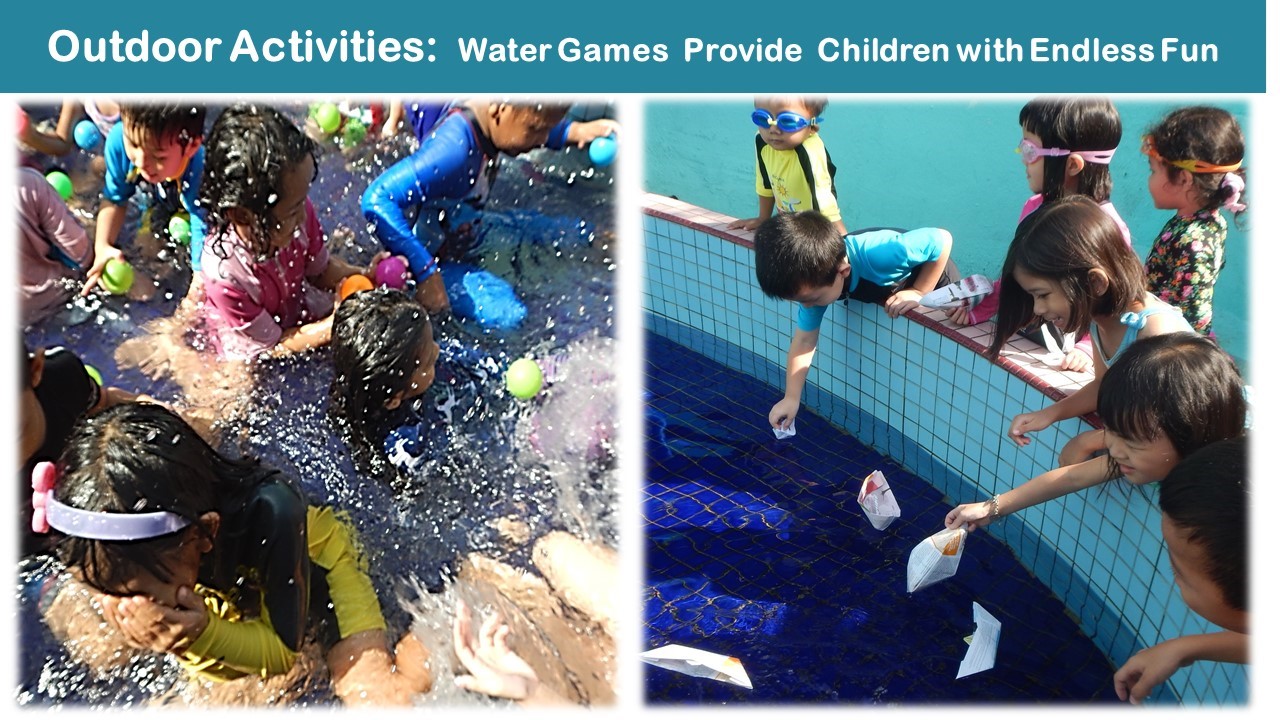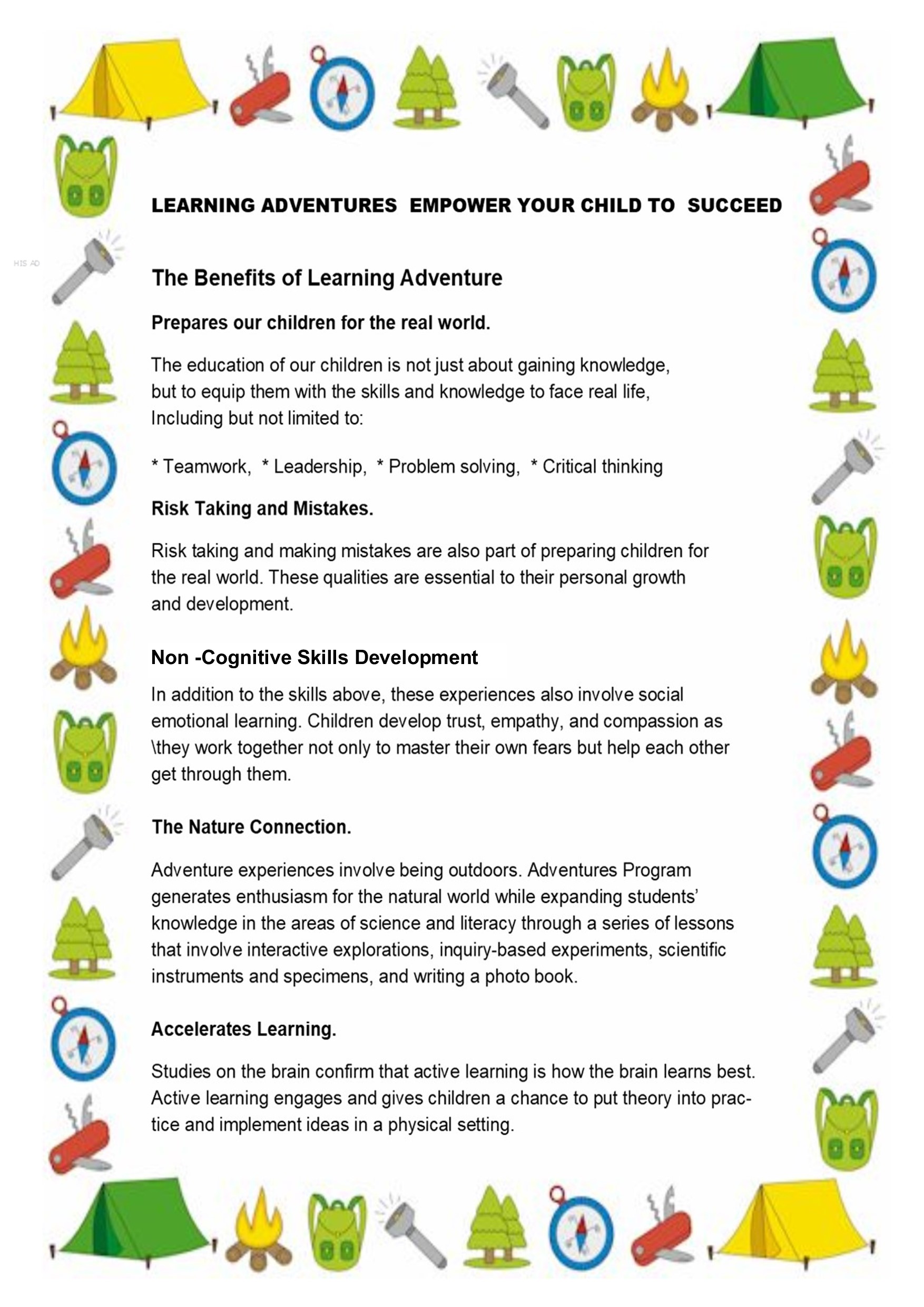 Fun Aventures Holiday Program

Give children the best possible experiences during the school term holidays. We've been running the Adventure Holiday Camps for more than 36 years.

Adventures program and activities are educational and skill-based. A well-balanced fun program gets children curious, and excited. Hands-on activities allow children to explore, discover new experiences keep them engaged, busy and challenge!

At the camps, children have endless fun, trying new activities, making new friends in our safe and holistic environment, surrounded by supportive and experienced staff.

We have a great range of themed programs that include reading, language literacy skills, Adventure games, music, arts, crafts, drama, science, cooking, STEM /STEAM projects. Program activities are exciting, engaging, challenging and fun filled for children.

An average day sees children involved in oral discussions, learning, challenging games, outdoor and indoor activities, teamwork, leadership skills and confidence towards developing new skills.

Our adventurous holiday activities are enjoyed by all. The day's program run from 9.00am to 12:00 pm ( half day) or 9:00am - 3:00pm (full day) with snacks and lunch included.

Children will experience challenges that build independence, confidence, positive self-esteem designed for Play, Learn and Fun!
STEAM Project
Many fun, engaging activities that will help bring out the best of creative imagination in your child /children, activate both sides of their brains & improve their fine motor skills.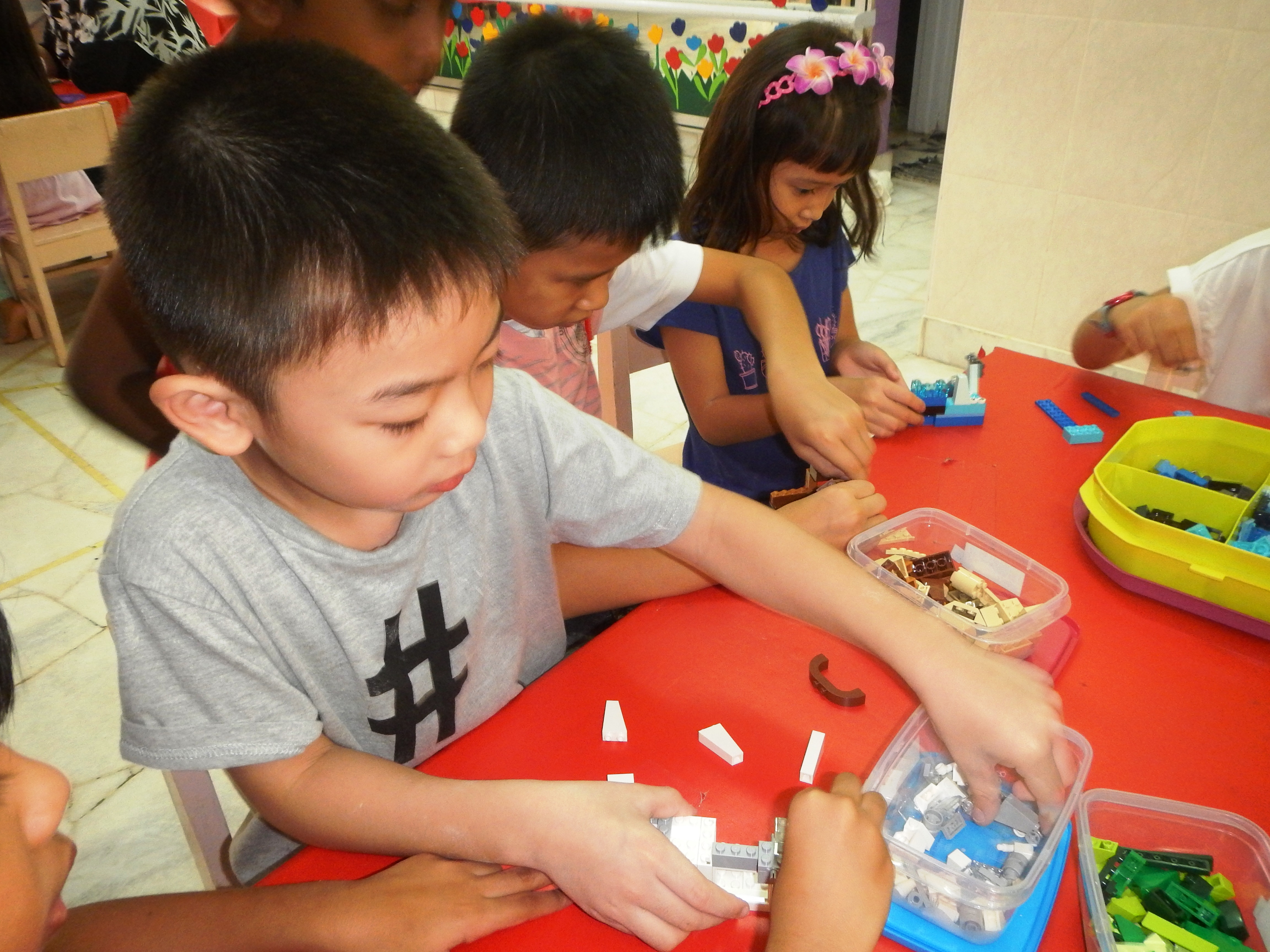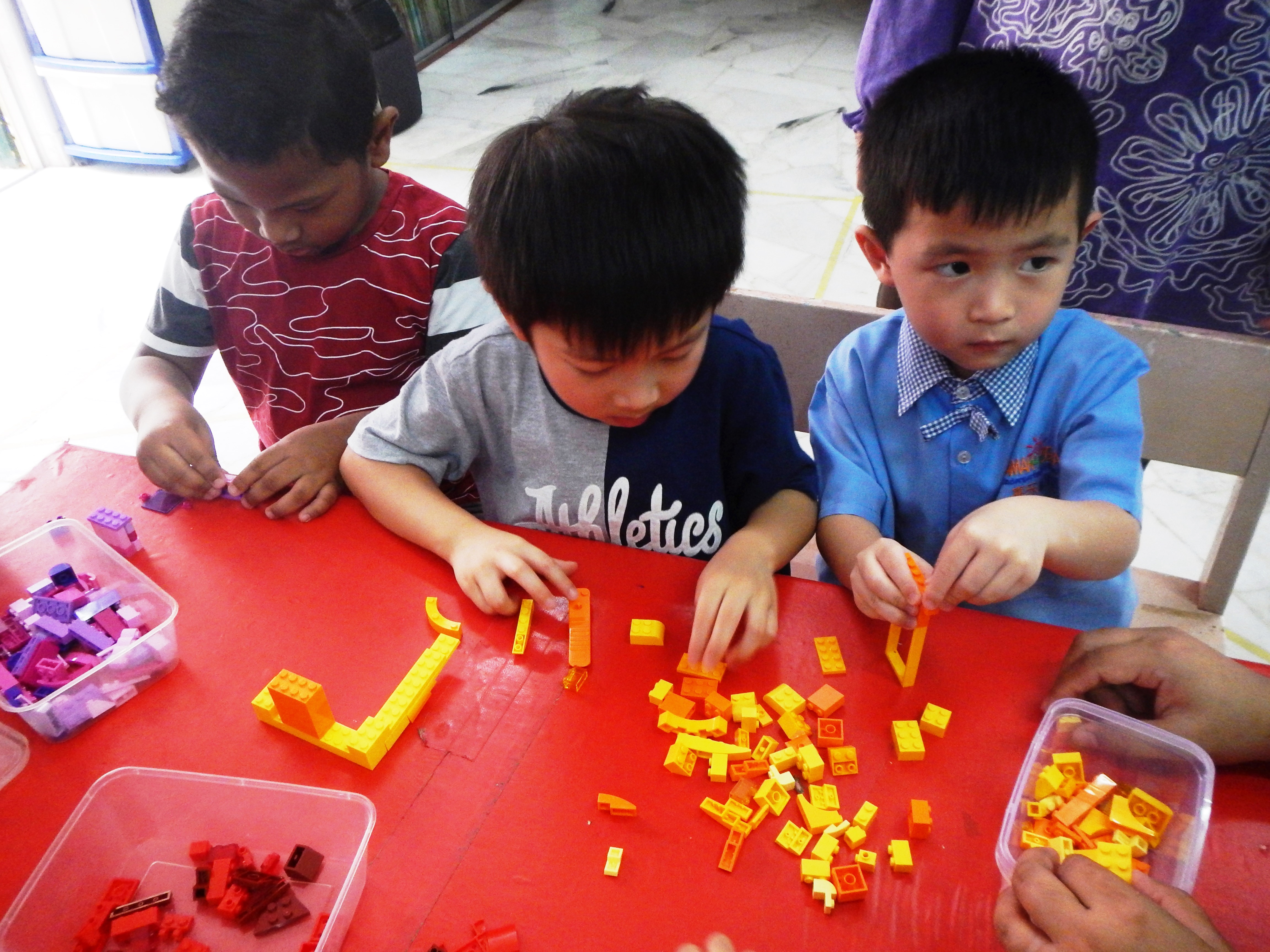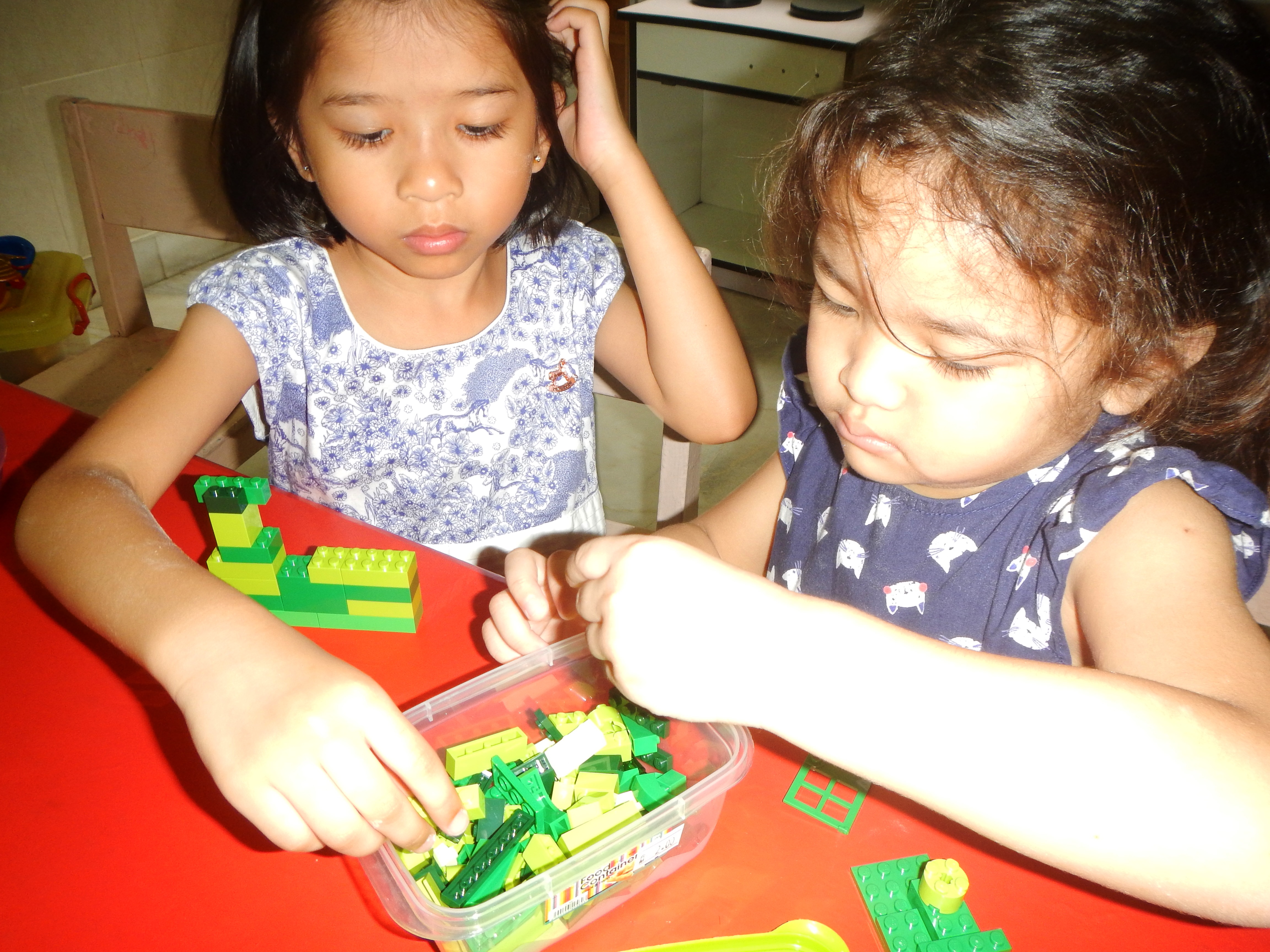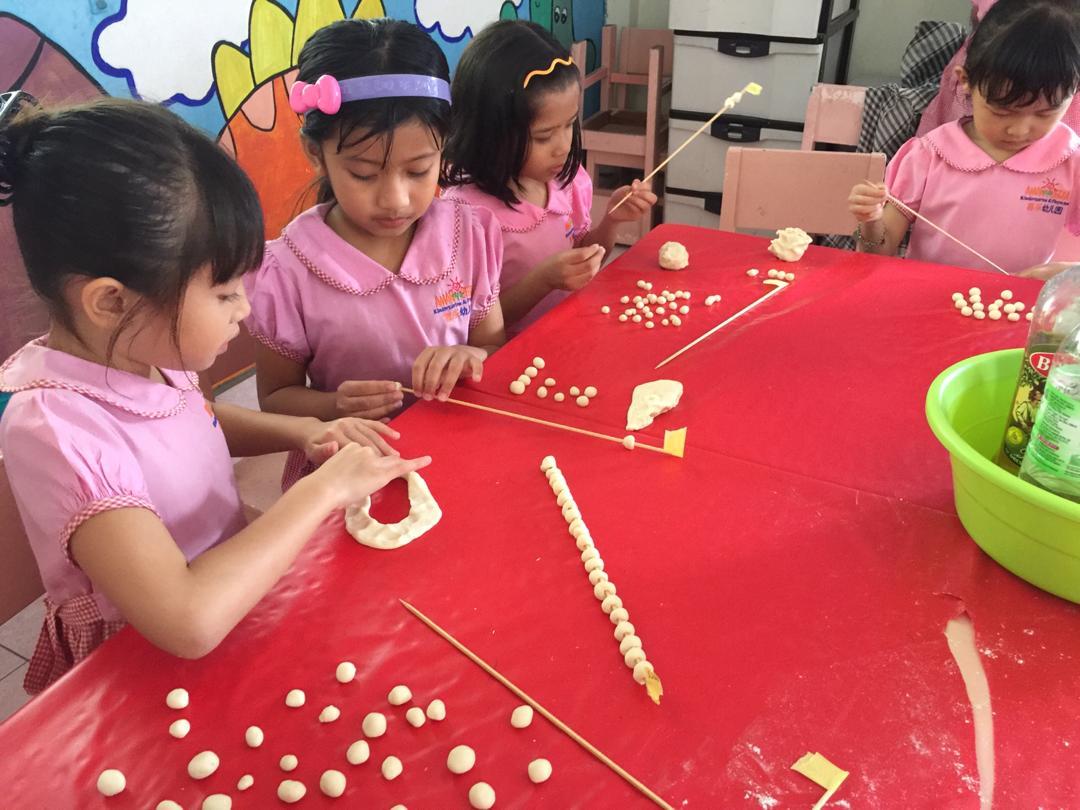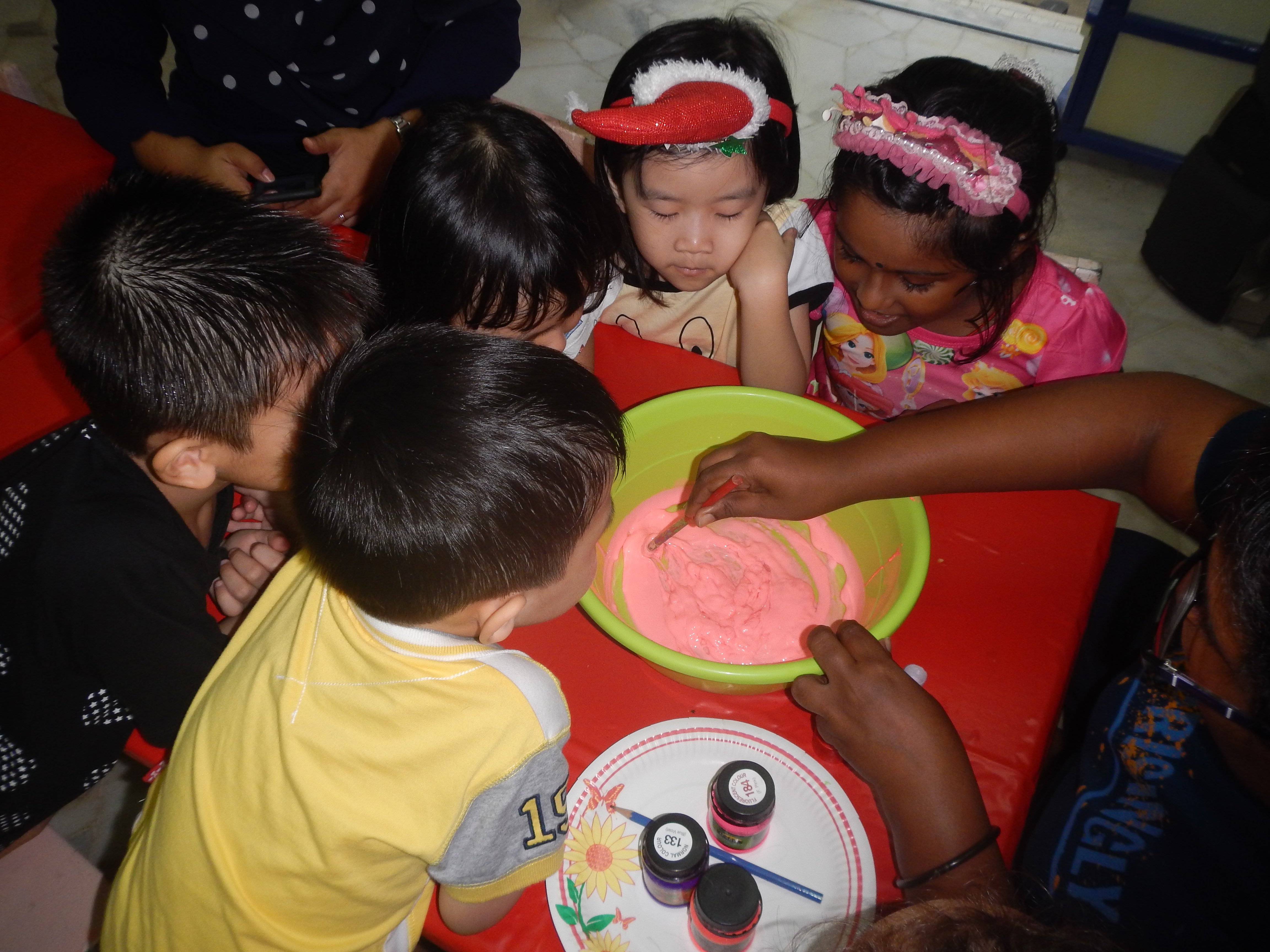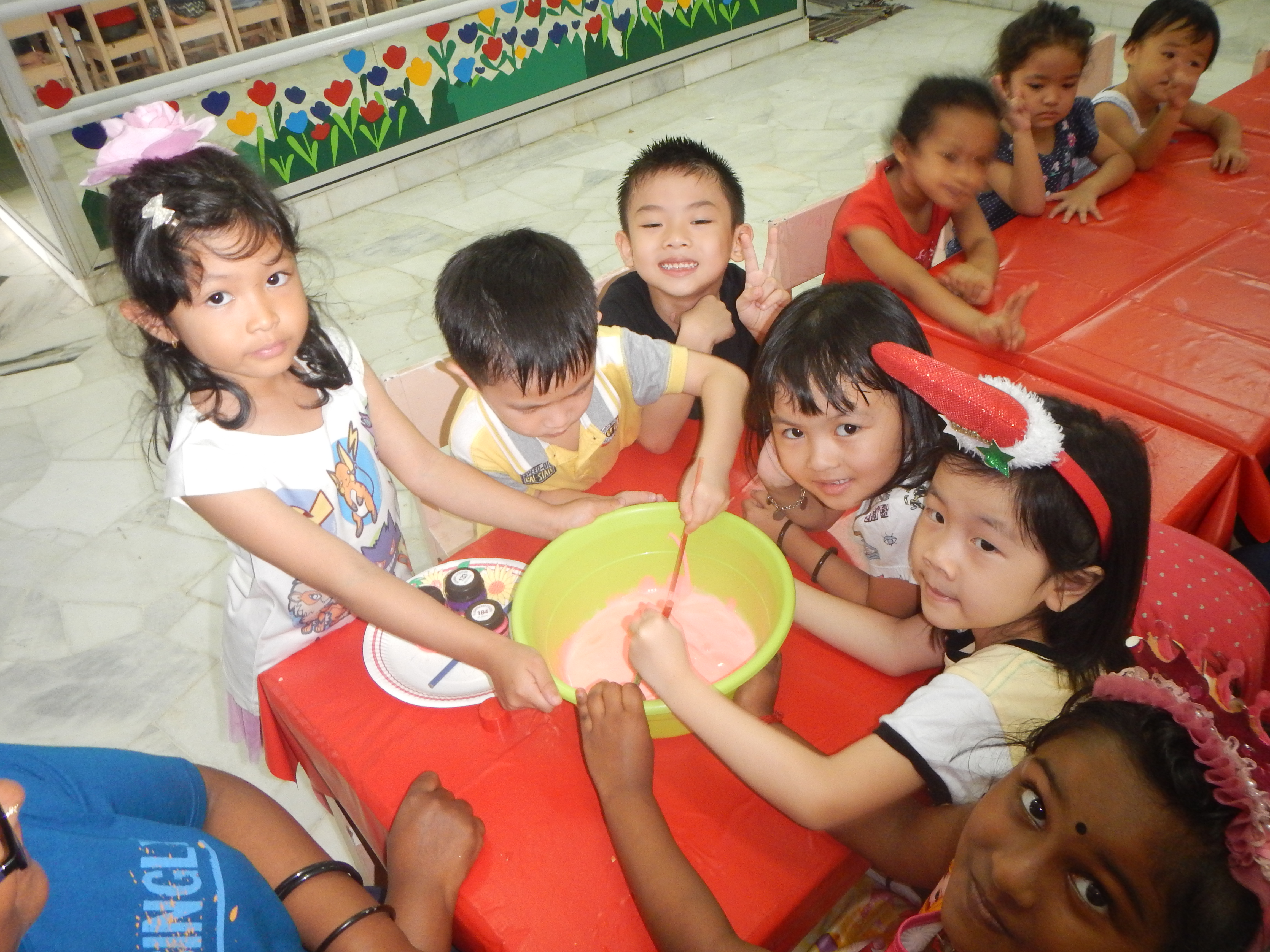 TESTIMONIAL

First and foremost, we would like to extend our deepest gratitude to Mrs. Law, the principal and all the kindergarten teachers for their efforts in giving the best pre-school experience to our 2 daughters, Najla Farisha and Naimi Adeline. We would like to take this opportunity to congratulate Tadika Aman Ceria for being a great center for the kids in discovering the joy of learning.

Warm thoughts:
Puan Nurazlin & Encik Mohd Farid