HAPPY MOTHER'S DAY & GRANDMOTHER'S DAY TOO


May you be filled with Love, Joy, Happiness Always!



SELAMAT HARI RAYA AIDILFITRI
Wish all families enjoy the Joyous Celebration and Happy Holidays



Children put love, passion and creativity into their handmade gifts and crafts to celebrate Mother's Day and Selamat Hari Raya Aidilfitri





HAPPY TEACHERS DAY


Wishing all our Wonderful Teachers 'Joy, Happiness, Good Health!'




HAPPY CHINESE NEW YEAR TO ALL

Children enjoyed the fun games and delicious food spread





GREAT START TO THE NEW YEAR






Pupils are slowly adjusting to the 'new normal' We are still maintaining social distancing and hygiene measures.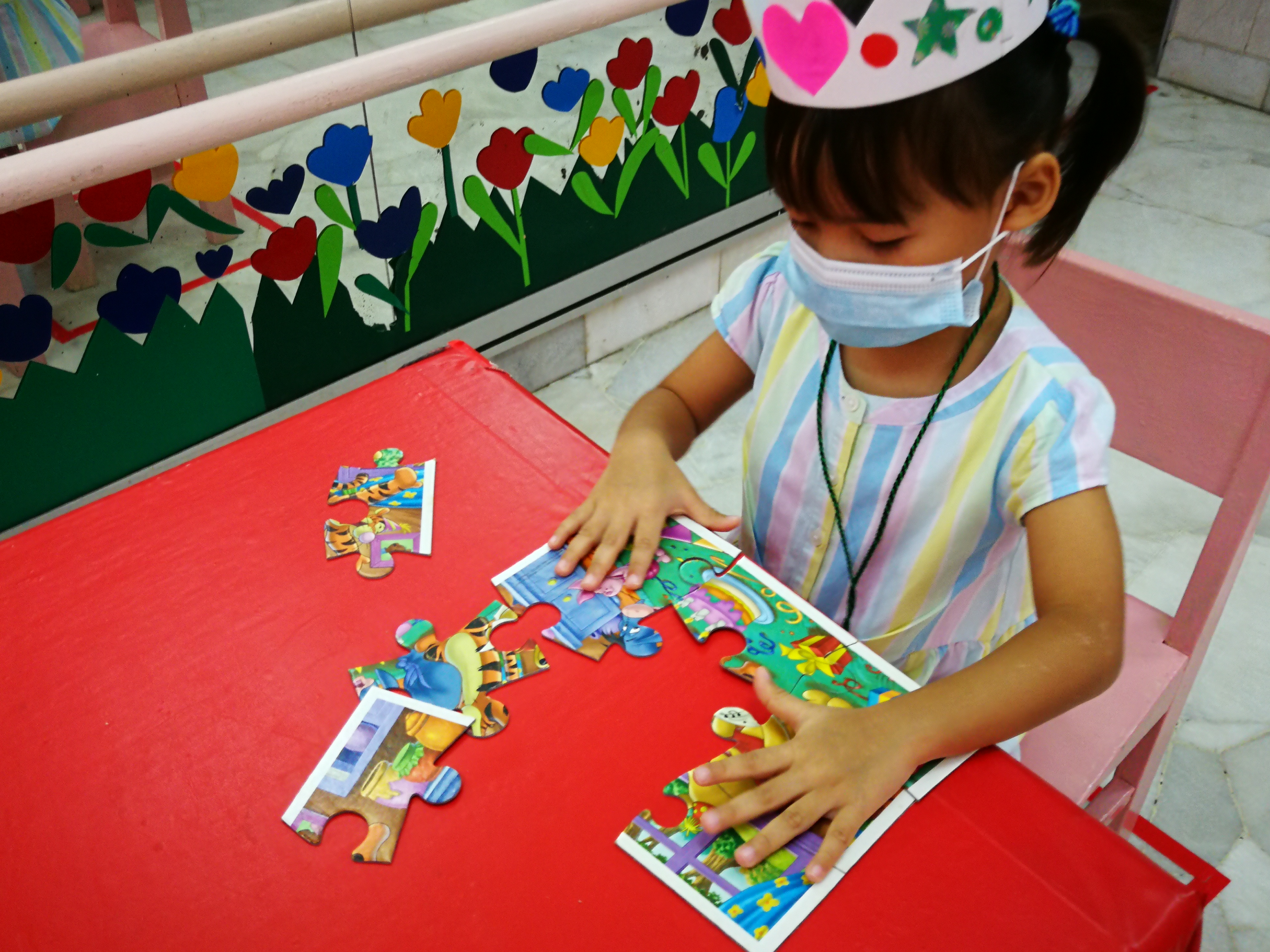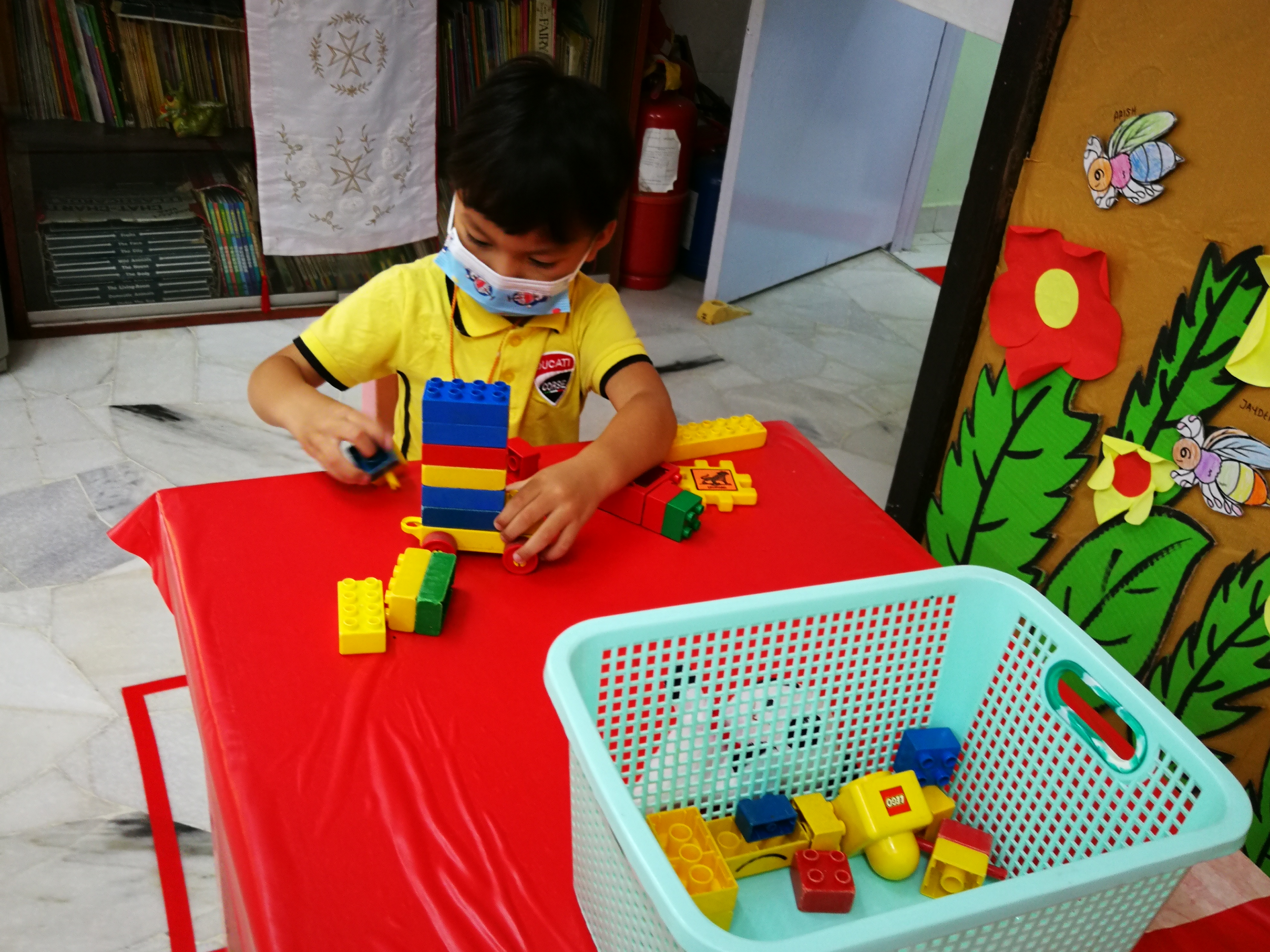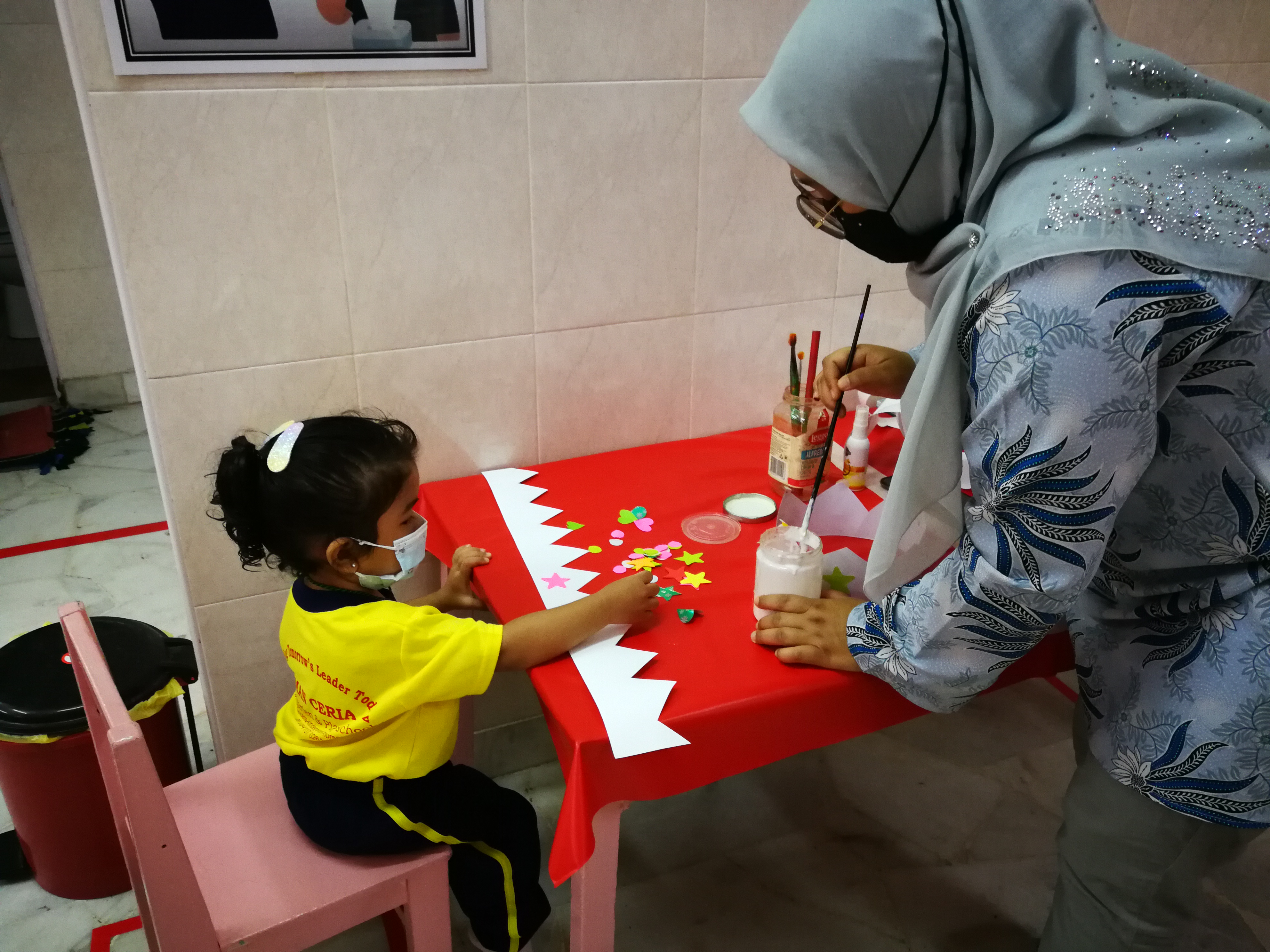 We are excited and happy to welcome families and children for the new school year January 2021. Workers have already started sanitizing the classrooms and the school premises to ensure proper implementation of SOPs issued by the state education department.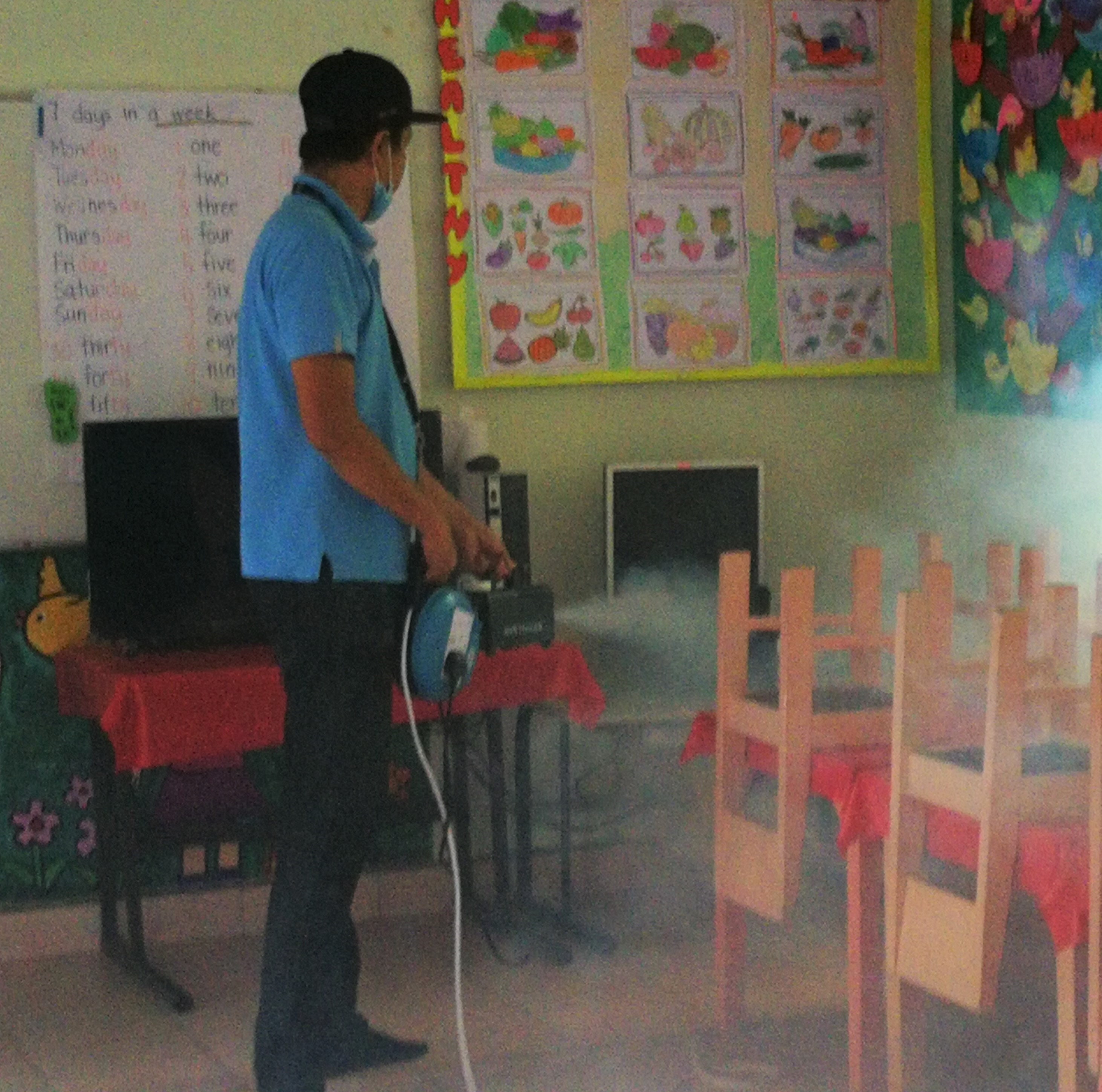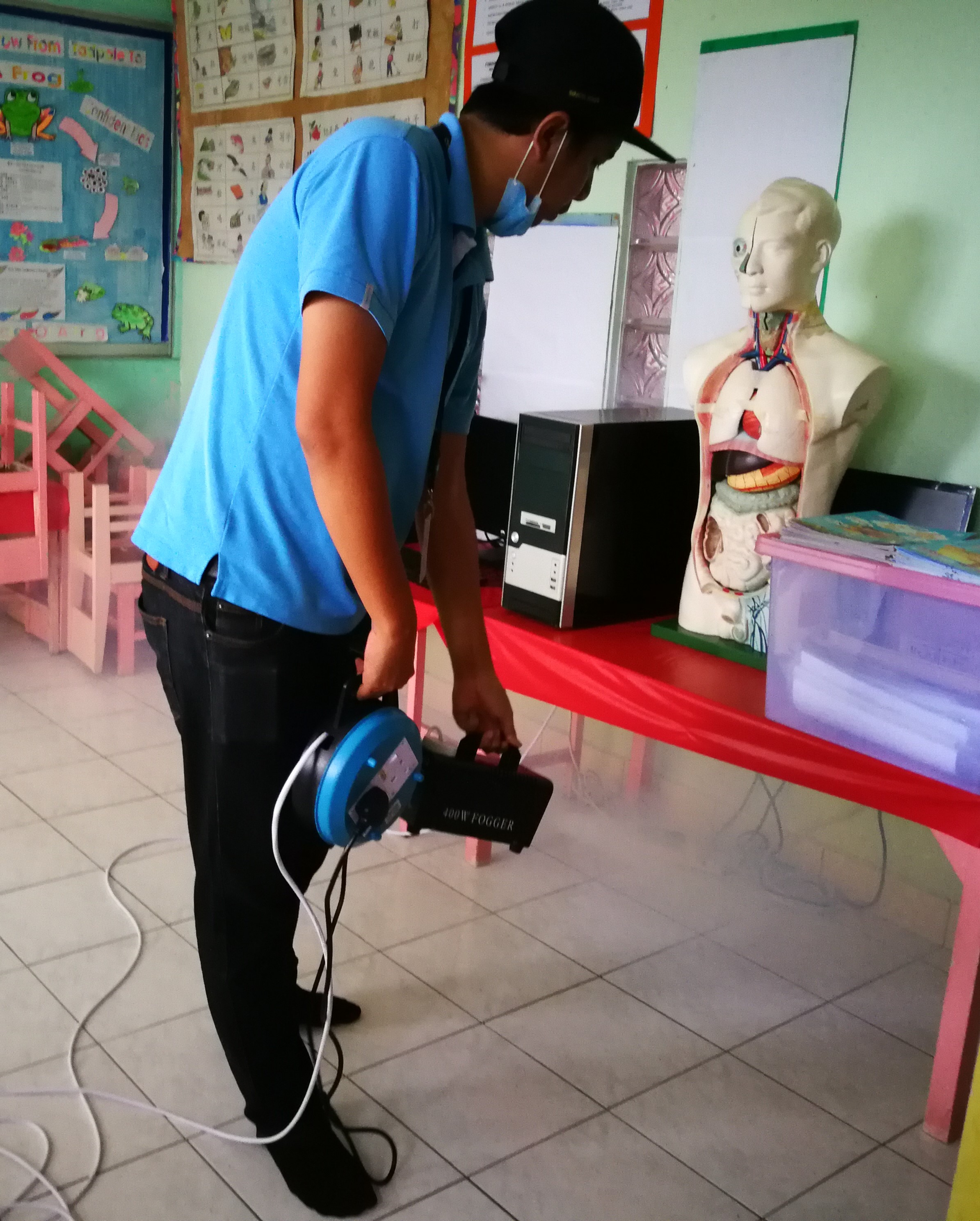 Teachers are busy for the past weeks, preparing for the new school year.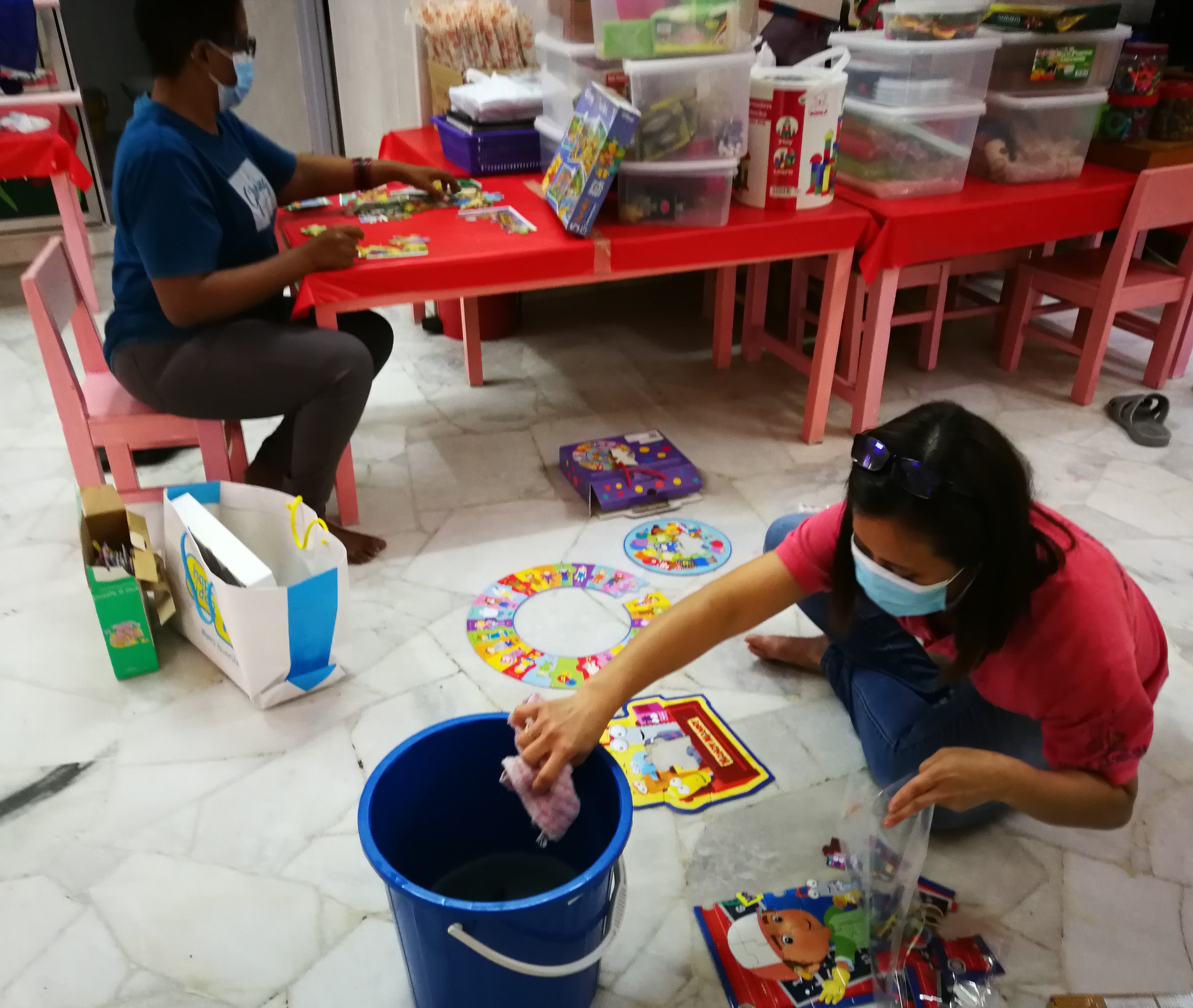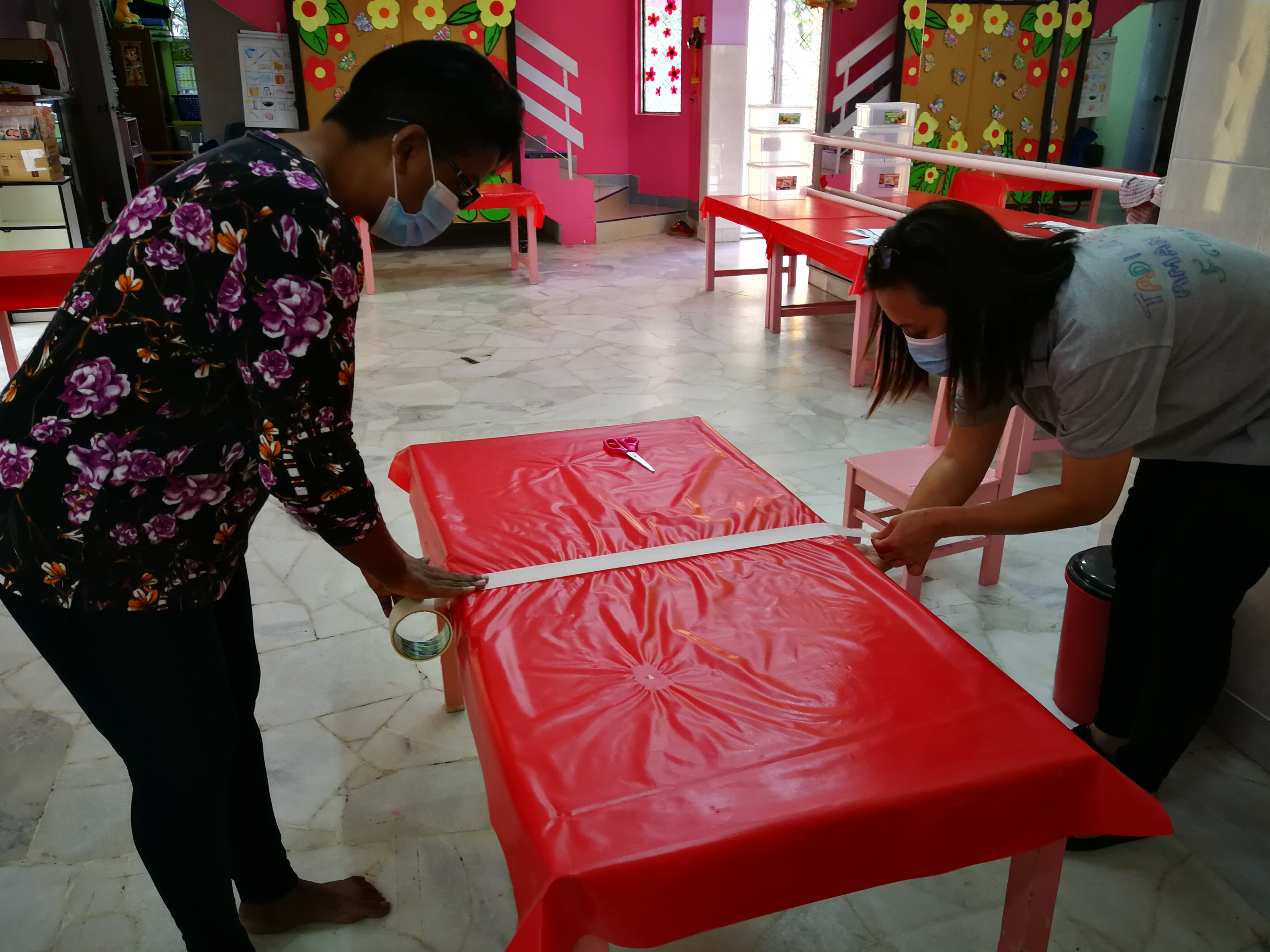 Social distancing, temperature & health screening, face masks, face shields, thermal scanners, other safety precautions are part of 'the new normal'.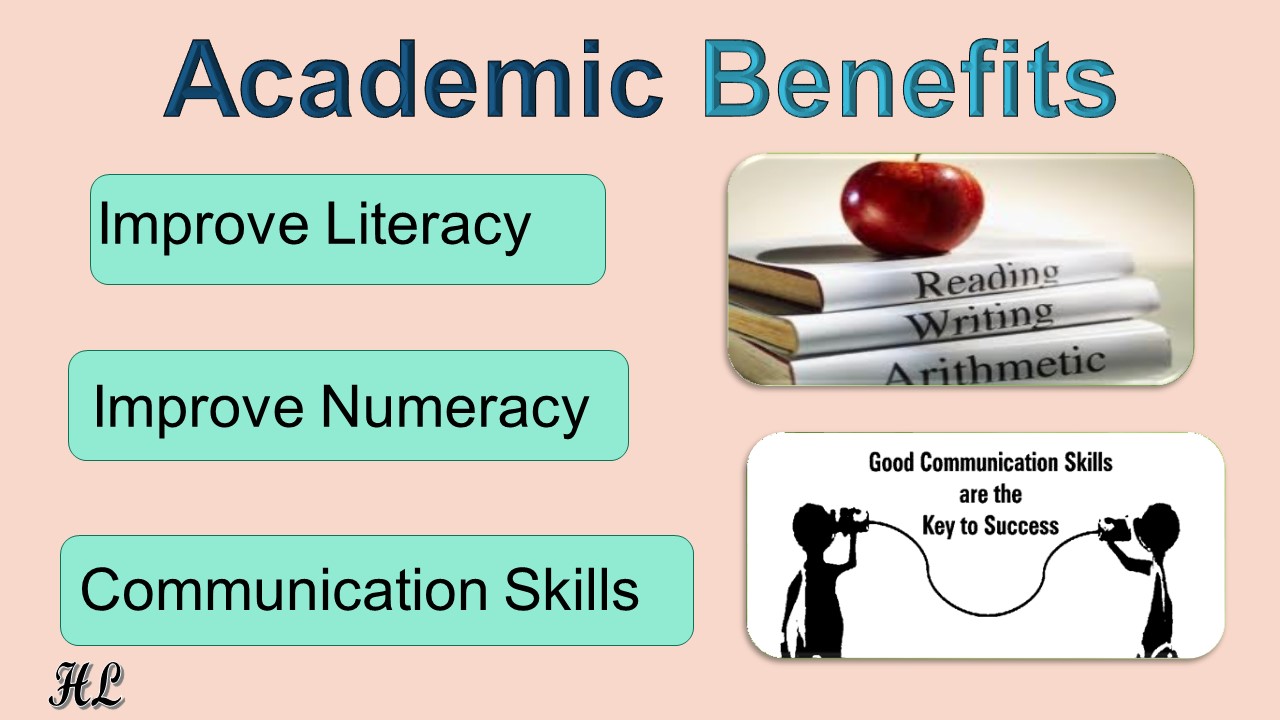 Our enriched educational experiences provide, a strong foundation for future success and a lifelong love of learning. We work with our pupils to help them achieve their highest potential.
The Academic Excellence foundation-


The 4 Keys Principles & Beliefs grounded in theories and research in preschool education and personal development. Each lesson is planned to allow children to explore all areas of the curriculum and prepare them for their future schooling.
1) A Stimulating, Learning Environment Reflects
The Holistic Approach to Learning

Planning activity centers to facilitate exploration and play that encourage peer group support and cooperative learning.
2) Wholesome, Engaging Education
Guide and facilitate developmentally appropriate activities for children to engage in the learning process to build curious and independent learners.

3) Personal Mastery
Facilitate personal and social development through the promotion of cooperation, responsibility, self- confidence, self-discipline and healthy habits.
4) Family and Community
Children engage in activities that make them think critically about values such as fairness, caring, honest, and treat others with kindness and respect.

OUR EDUCATIONAL TRIP TO ORGANIC FARM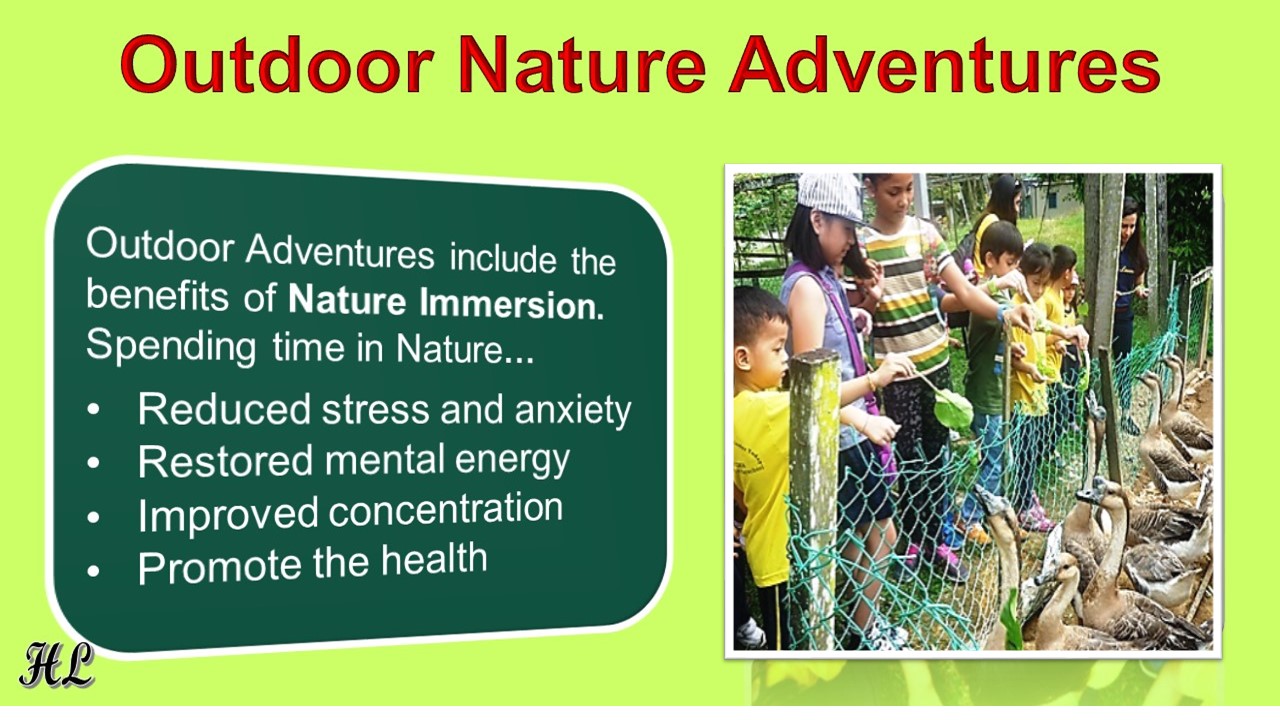 STEAM PROJECTS - 21st Century Education Learning Skills

Children are actively working on their STEAM projects.
They do what they know best, building their DREAM projects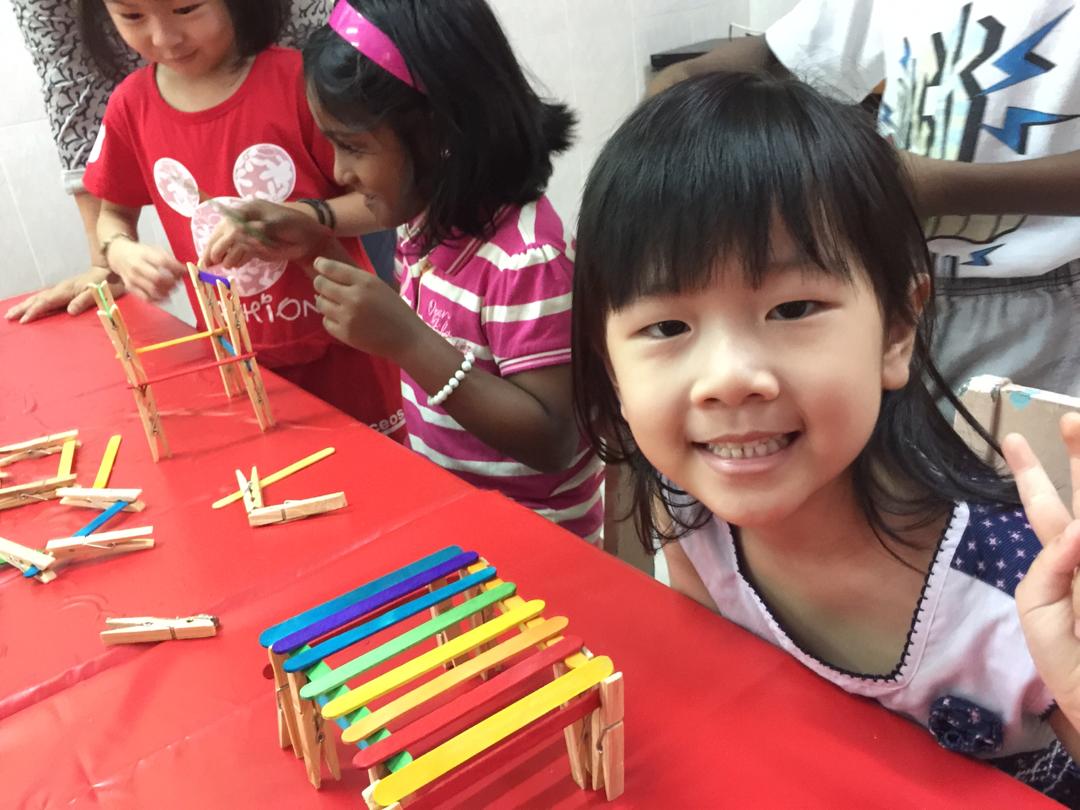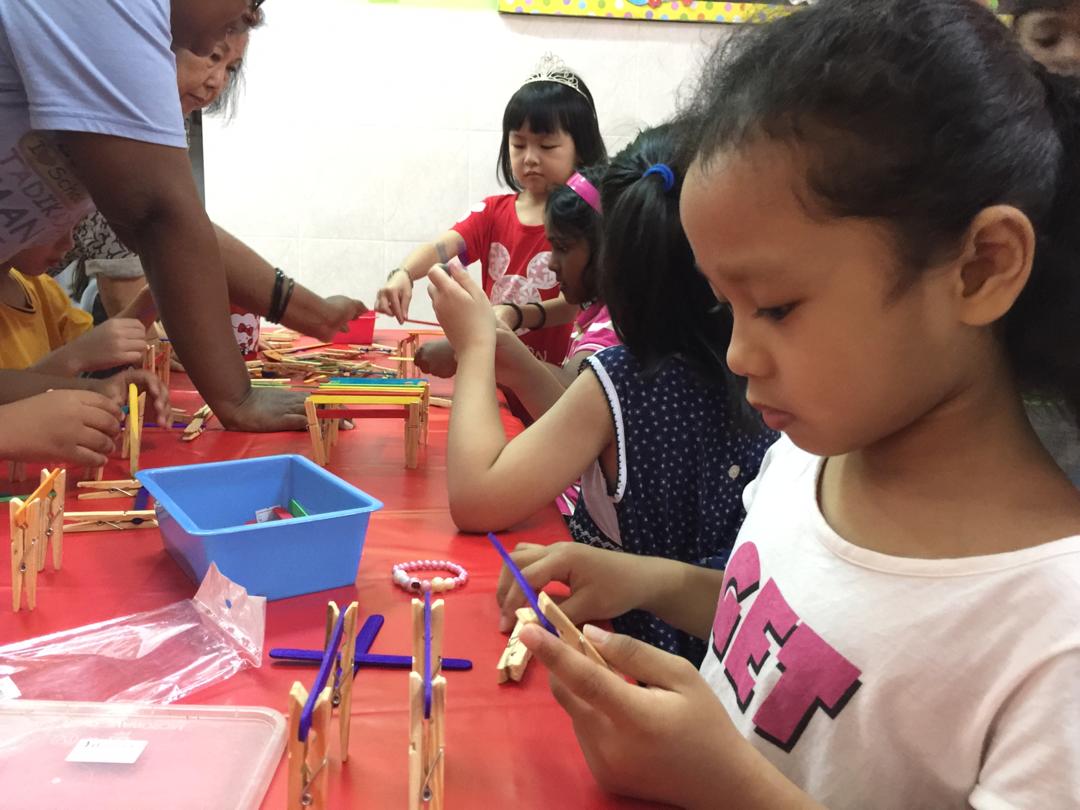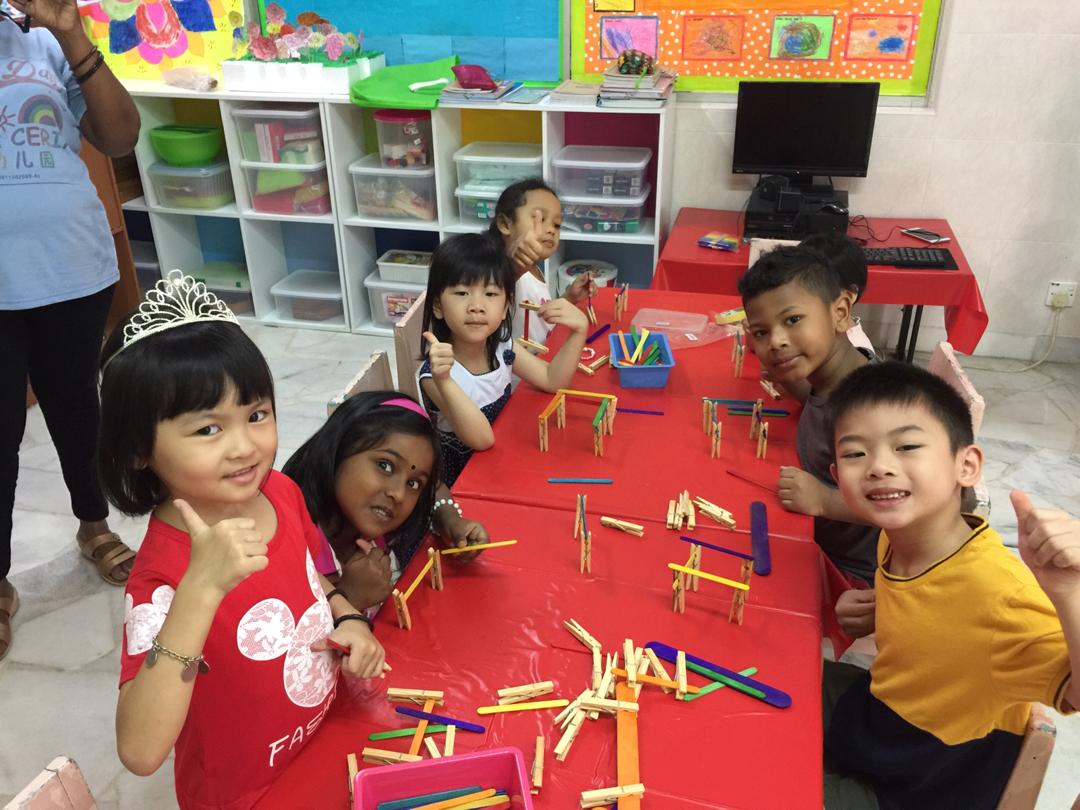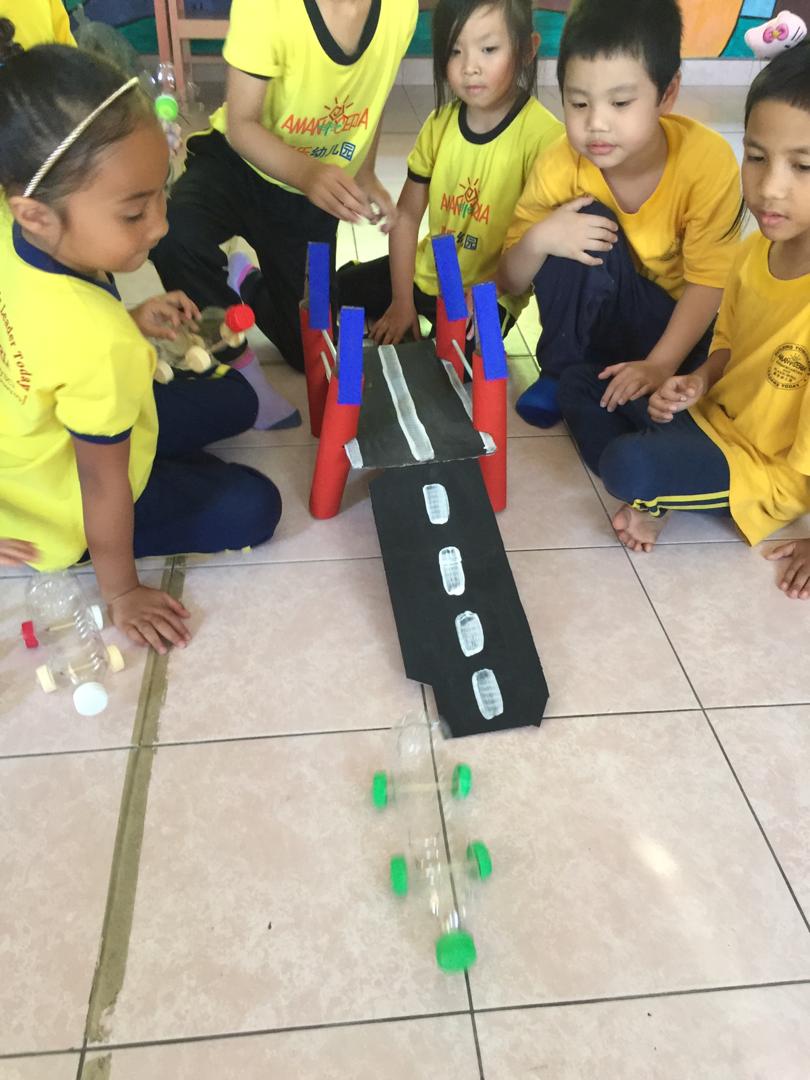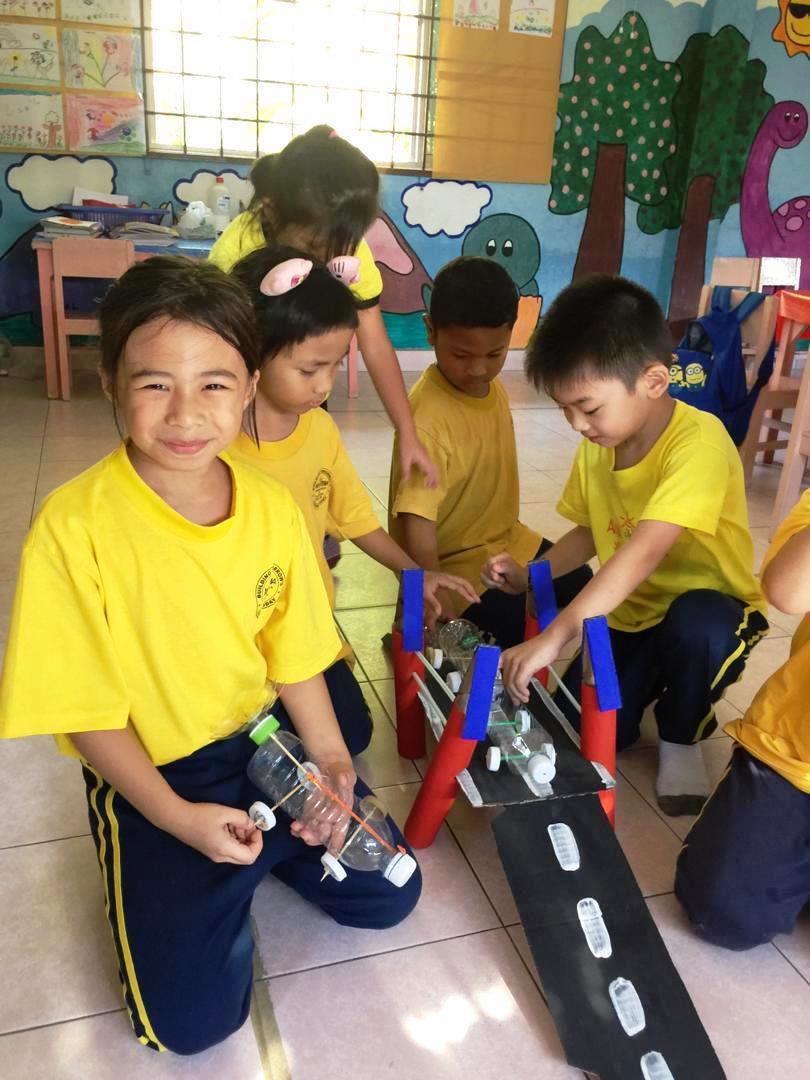 Testimonial


Tadika Aman Ceria is an ideal kindergarten for my child

The kindergarten emphasis on moral values and attitudes. My child, Daniel understands what is right and what is wrong. I believe it is important in nowadays society, for many kindergartens have been too result oriented and neglected what is the essential thing in human development.

I find the teachers at Aman Ceria, very dedicated, they are good role models, always guide the children with love and patience. Daniel loves to go to school because he is always encouraged to learn and try new things.

I can see his improvement in attention span, in self-control, in interest towards study, in learning new vocabulary, in creativity and most importantly in understanding of values and attitudes.
Thank you, teachers, for your patience and love.

Theresa Yap ( Ex-Art Lecturer Of UTAR and KBU)