DEVELOPMENT OF THE ' WHOLE CHILD'





ENCOMPASS THE WHOLE CHILD LEARNING GOALS



Development of the whole child – socially, emotionally, physically, intellectually and spiritually. We incorporate a variety of approaches to help children achieve their full potential and learn skills essential for lifelong success.

Children grow through stages of development, this involves learning self respect and self esteem. Build relationships with families and friends. Appreciate the beauty around them and learn about resilience - overcoming difficulties, facing challenges...

DEVELOPMENT OF THE WHOLE CHILD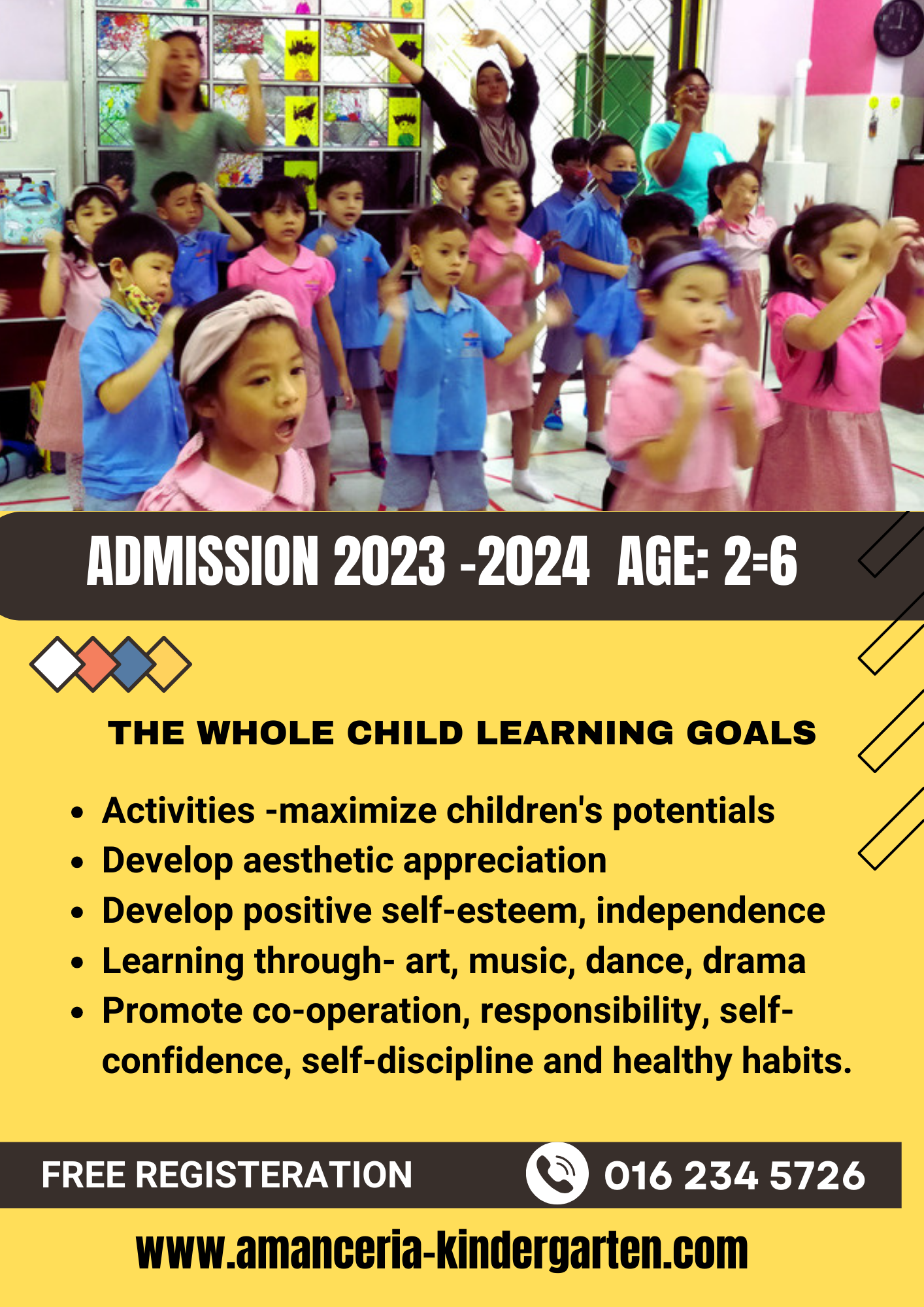 Learning Goals:


Provide a conducive educational environment where children can play, explore, create and learn
Develop positive self-esteem, independence, and problem-solving skills
Promote co-operation, responsibility, self- confidence, self-discipline and healthy habits.
Develop aesthetics appreciation, through art, dance, drama, music, and stories
Foster curiosity of children to expand their mind with the feeling of universality.
Incorporate a research-based curriculum, to improve the quality and effectiveness of our programs.
We hold the highest standard of integrity and respect the cultural diversity of our community.

PLAY IS ESSENTIAL FOR CHILD DEVELOPMENT
Children interact with others and communicate in their world.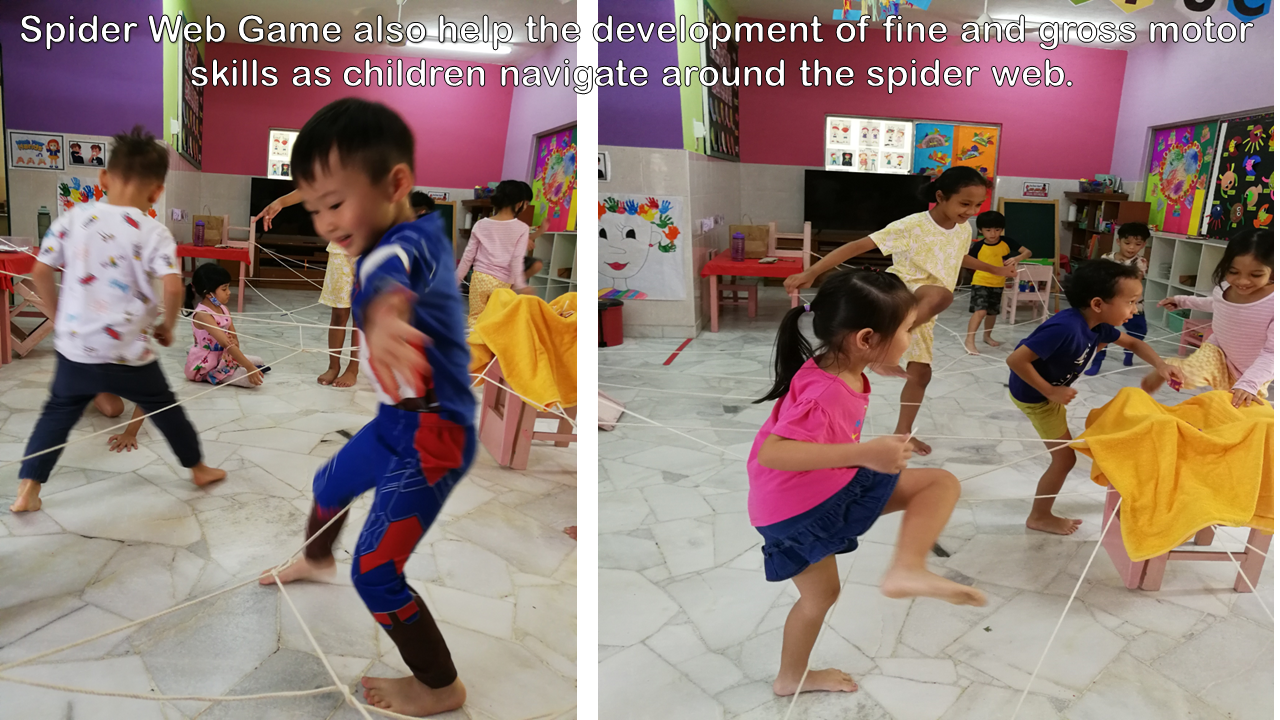 Nurturing the Whole Child
Development of the whole child follow their interests and ensure that their interests are supported and nurtured.. Focusing on social and communication skills as well as a positive attitude to help children achieve independence.

Social skills – children interact and communicate with others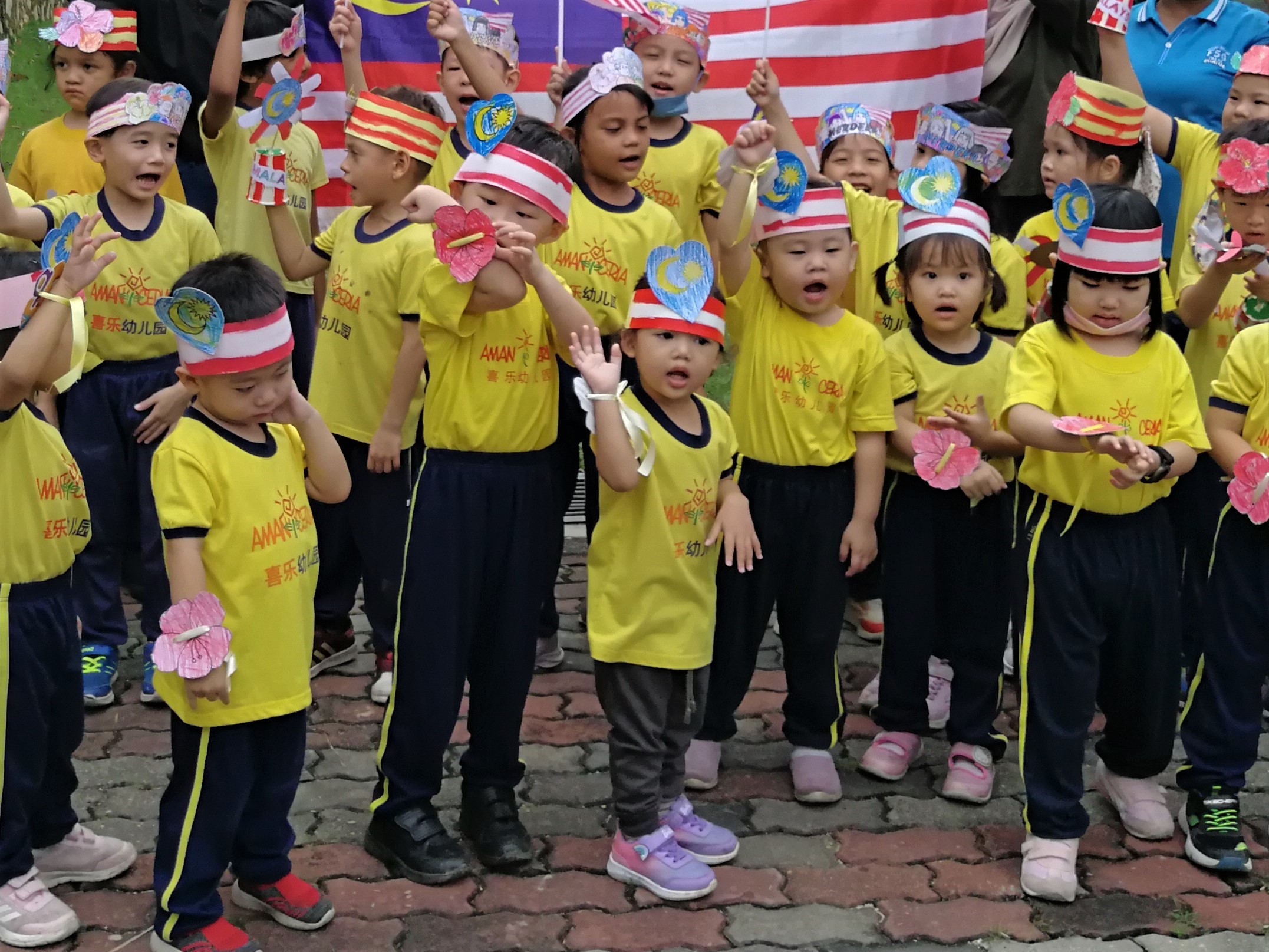 Intellectual development – cognitive, creativity and acquiring skills for learning.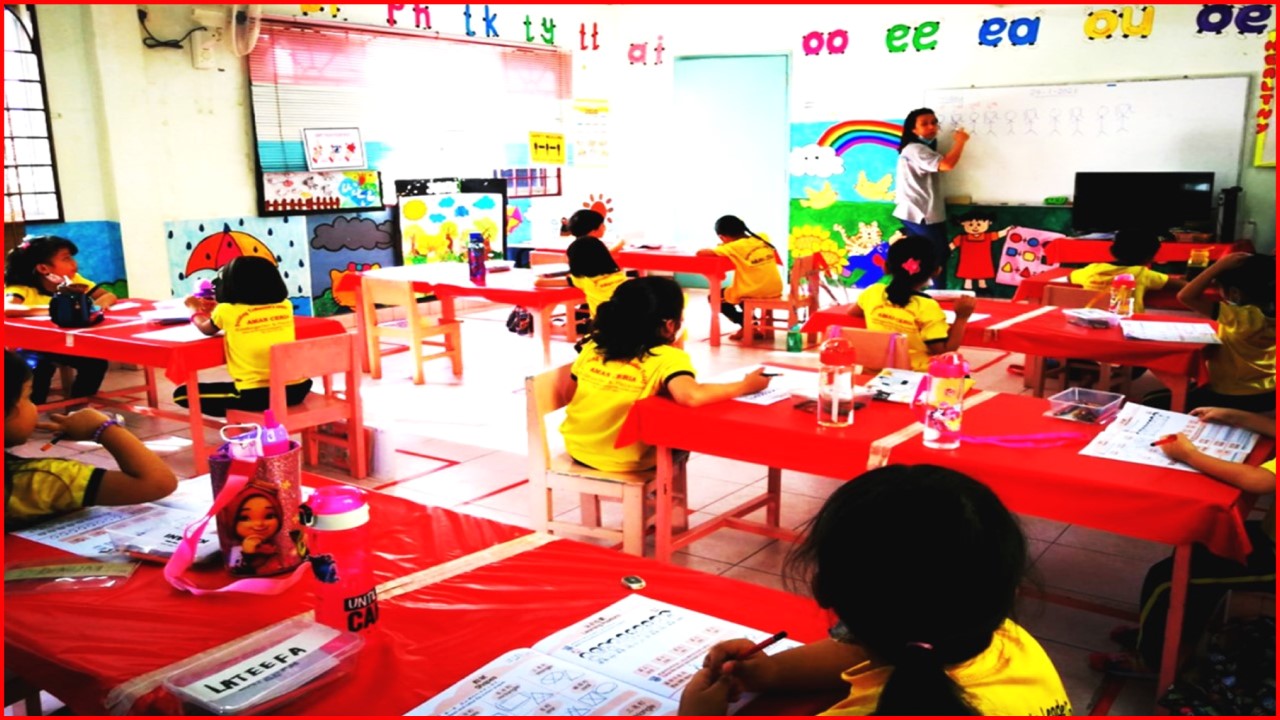 Intellectual development – cognitive and creativity
Money Coins Games Activity: Children learn and acquiring skills for learning.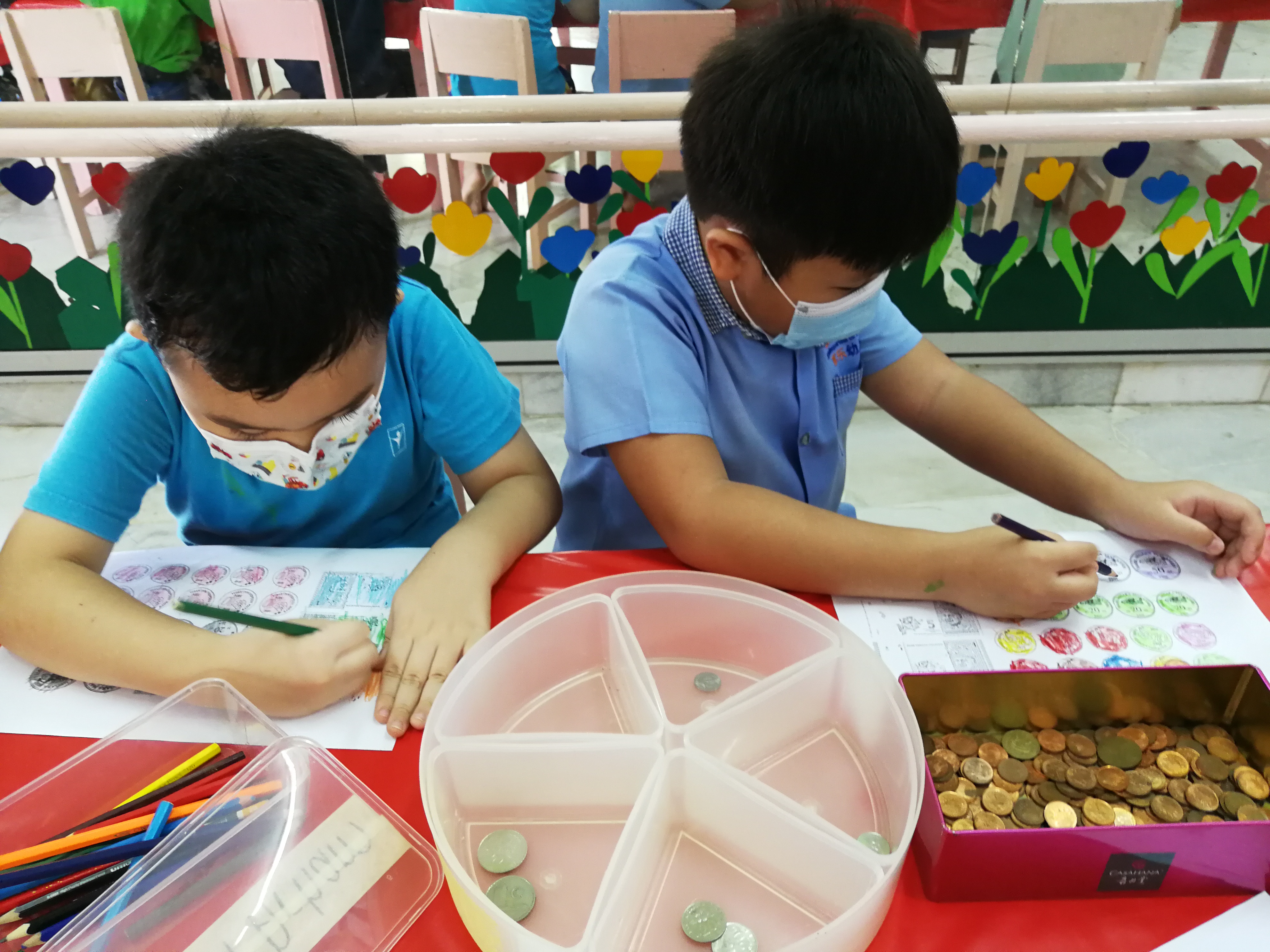 Physical development – developing motor skills.
Personal safety skills, sensory motor skills, physical agility and activity.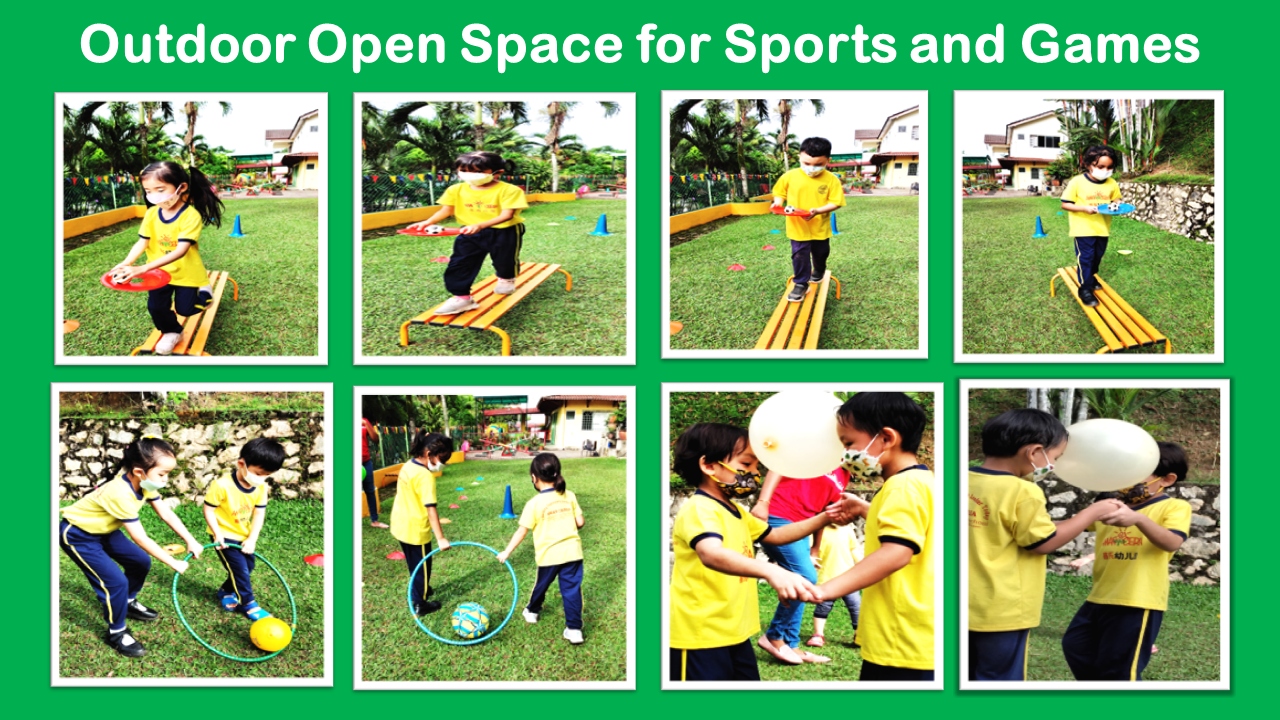 We support all areas of the child's development

Self - Awareness and Self- Reliance: Social relationships, grooming, social, graces.

Awareness of Surrounding: Personal safety and physical education

Creativity and Aesthetics: Visual arts, Musikgarten (USA), music, drama and dance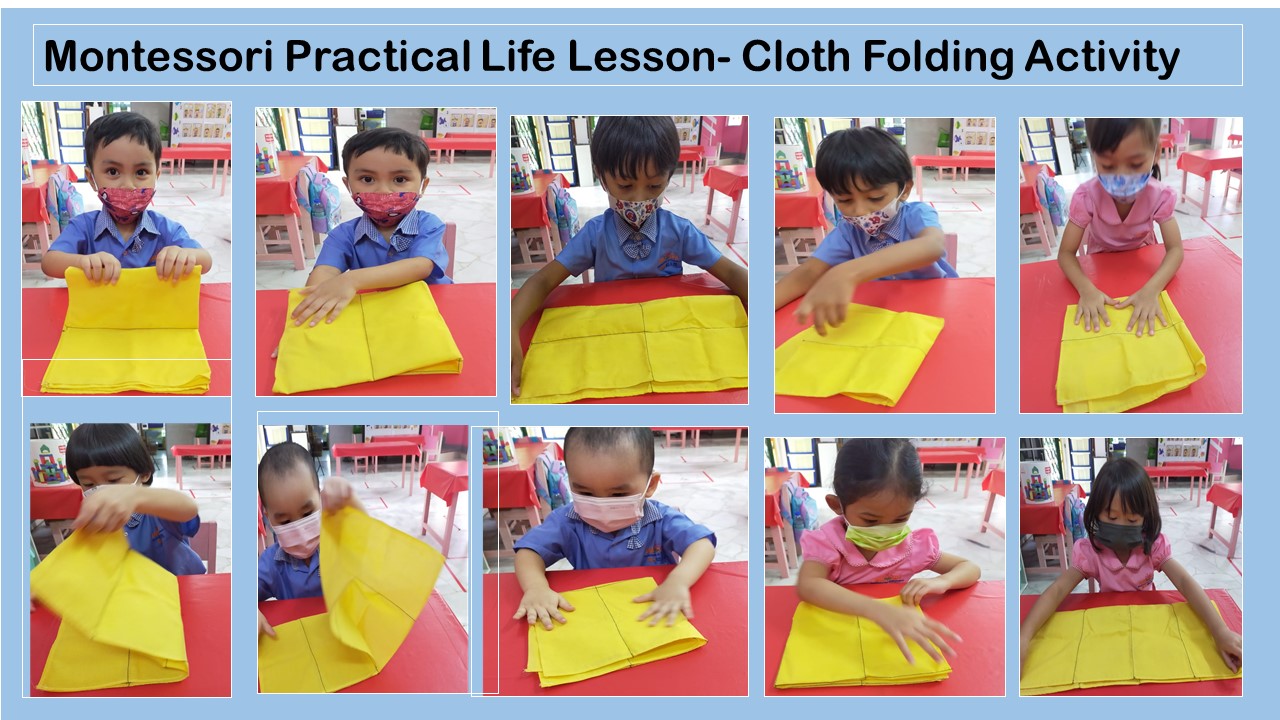 Children play, explore with the guidance of their teachers either individually or in small groups.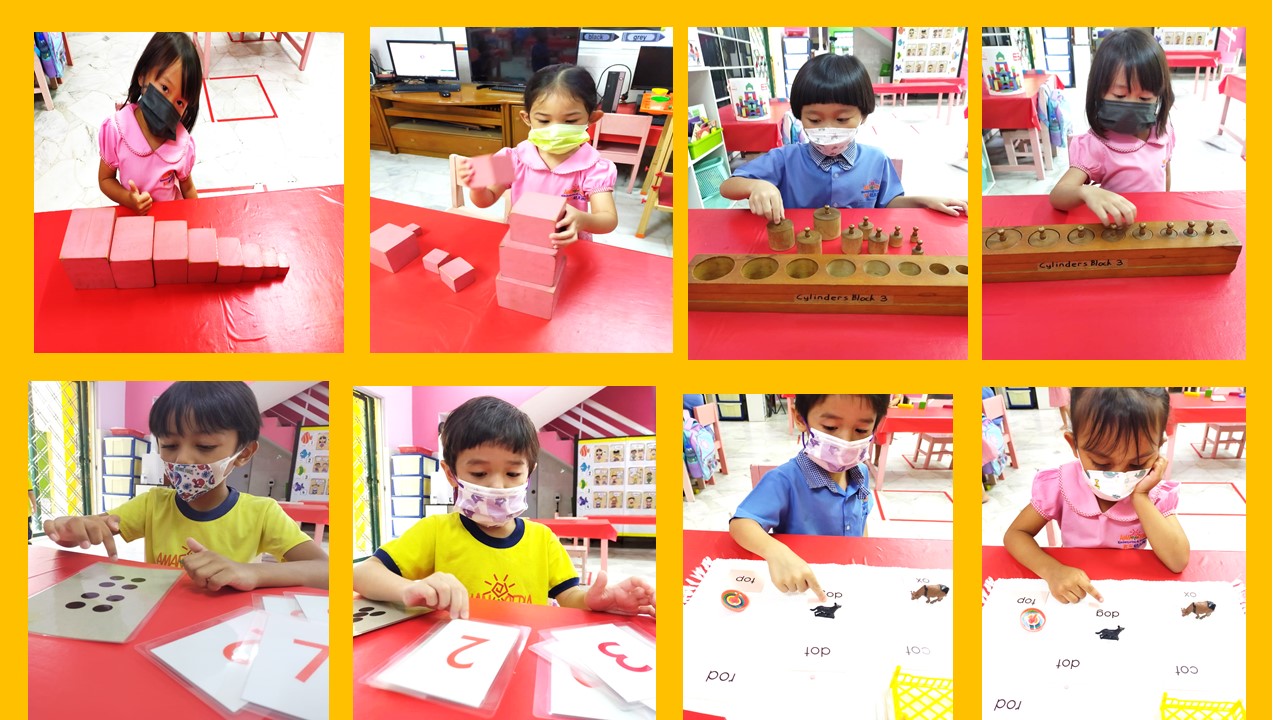 Language and literacy skills- English, Bahasa Malaysia and Mandarin. Children understand and communicate through listening, talking, reading, and writing.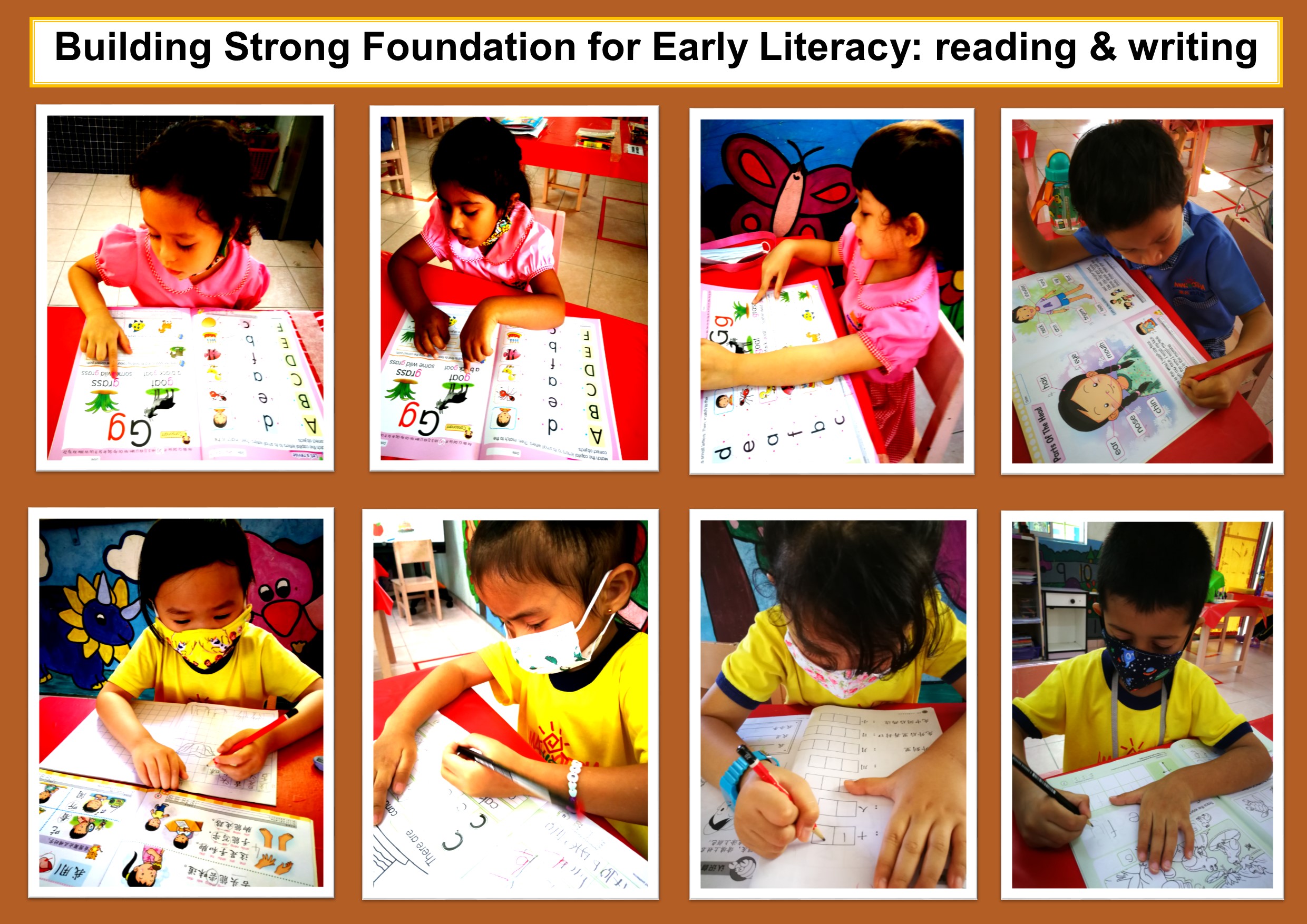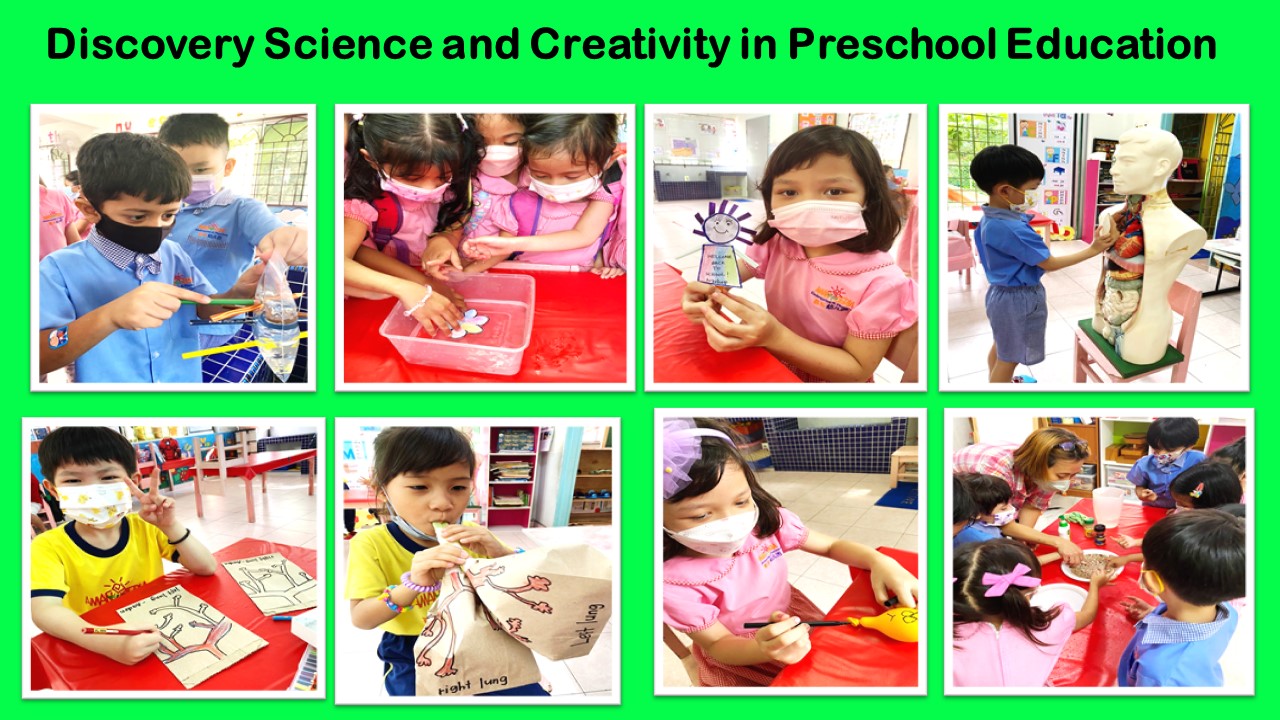 Creative Science Experiment: Balloon inflator:
Early science skills, exploration investigation, experimentation, computer literacy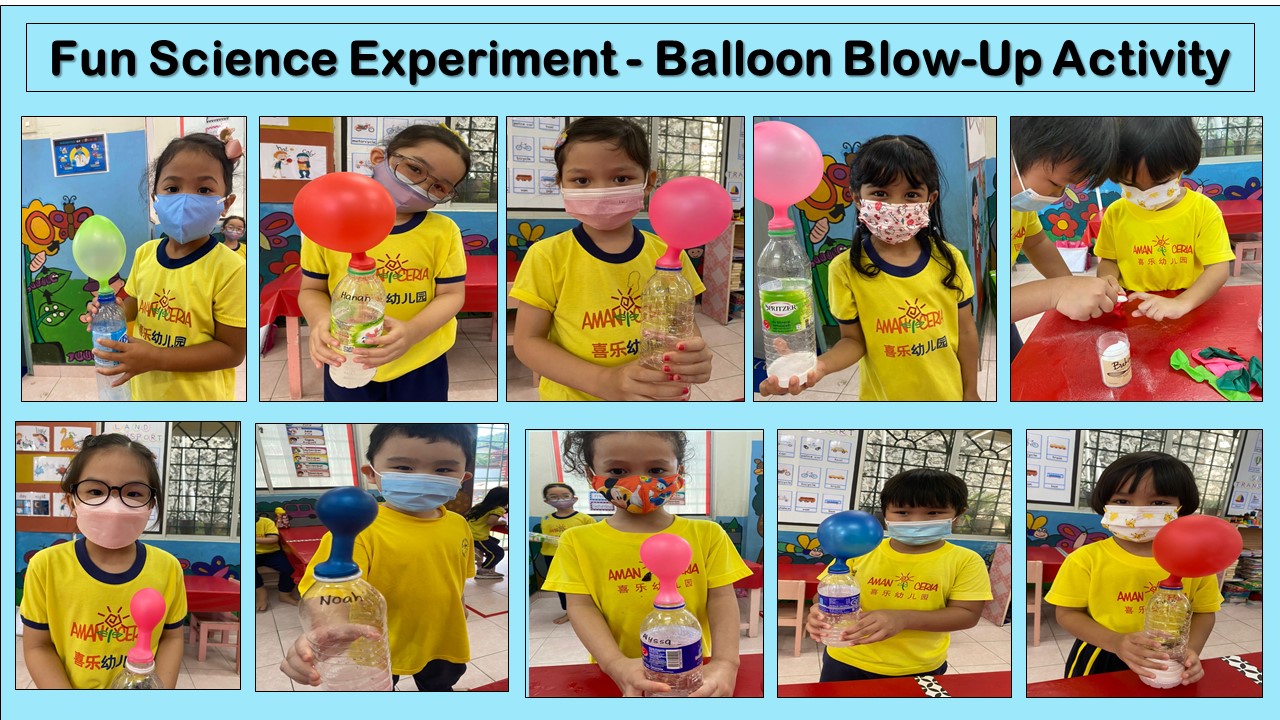 Hand-Eye co-ordination games
Play encourage language development, confidence and awareness.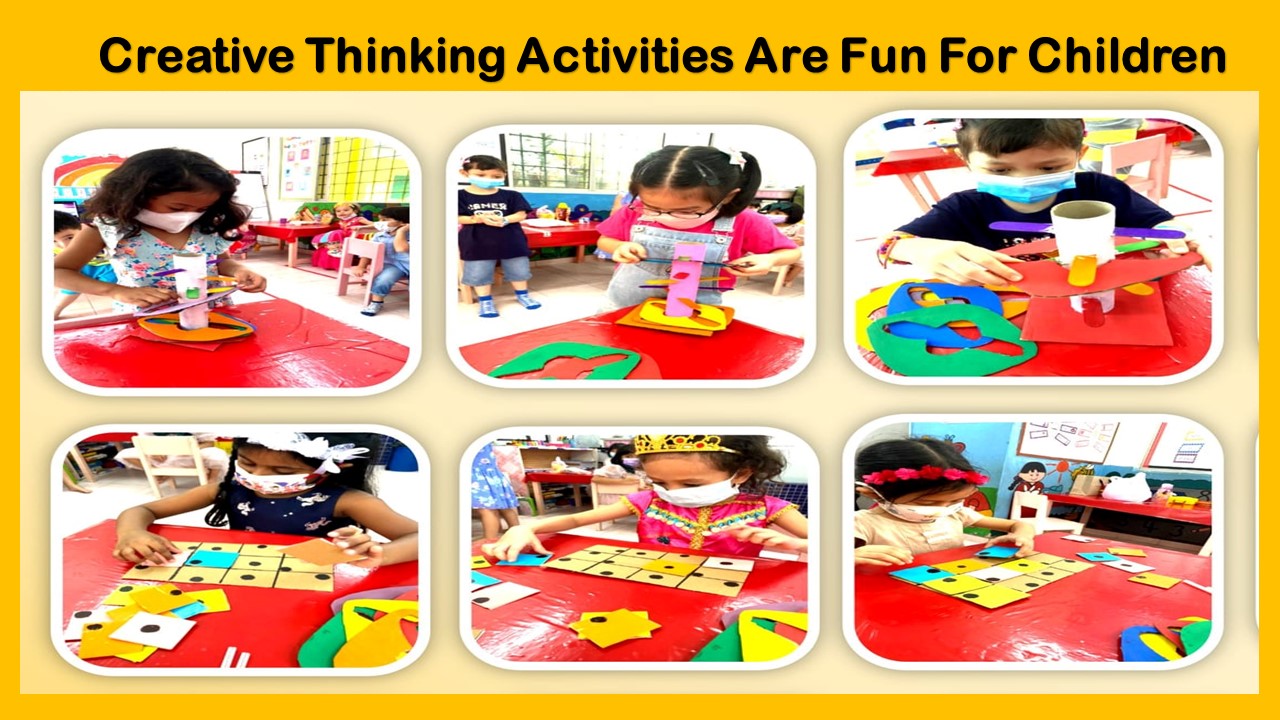 Sensory Activities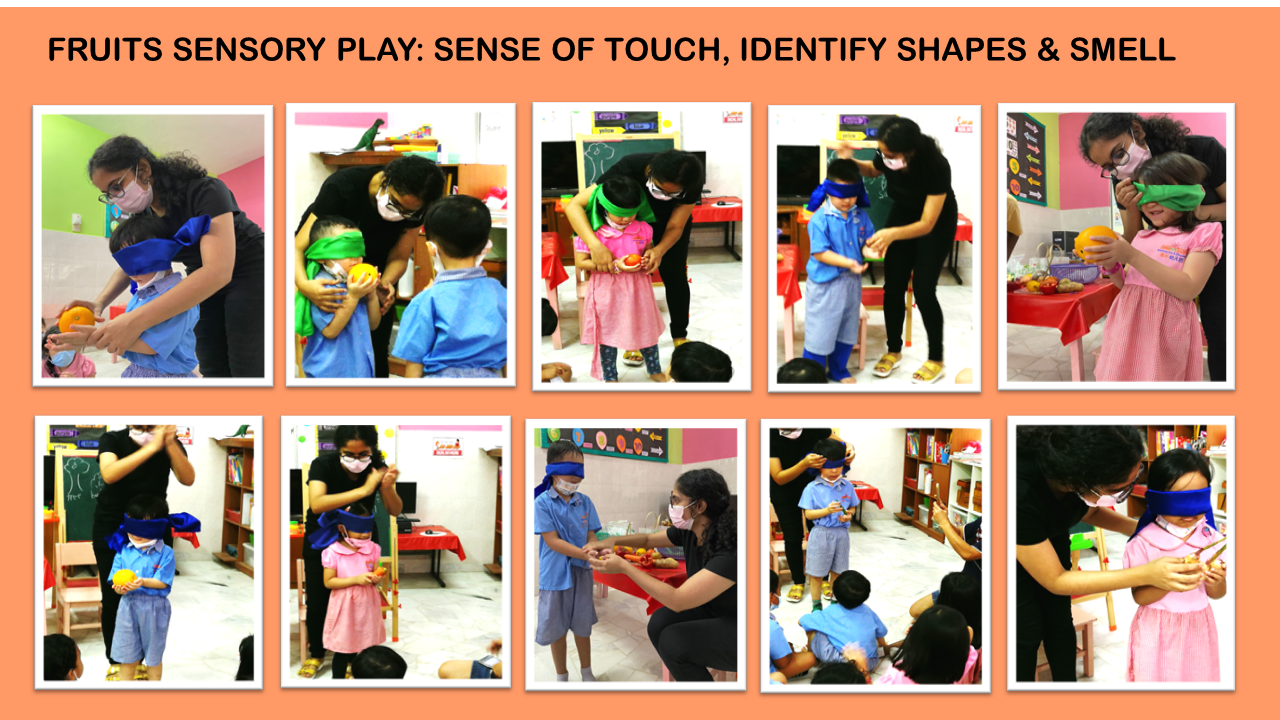 Mathematics on exploration and investigations:
Number sense and numeration, measurement spatial sense, patterning.
Math Games: Count by 5 and 10. Find the missing number


TESTIMONIAL

Pn. Nurul Nadzirah Testimonial

Faiha's mom
Sending my daughter to TAC is an investment well spent. We did compare few other kindergartens, but we fell in love with the huge field and playground, and TAC methods of teaching. Faiha initially was very shy but has changed for the better.

The teachers are always patience towards students. That's one thing i admire most. Everyday when i pick Faiha up i always asked her how's her day. She would tell me what she did, what she ate, if she completed her work, what games she played , even the silly funny dance. That's when i know she's happy, safe and learning well. Tq teachers for being so kind to Faiha.

We still drive around TAC every weekends coz she misses her teachers and friends. I plan to send my son to TAC in a few years to come too❤️❤️