Fun Play And Creative Activities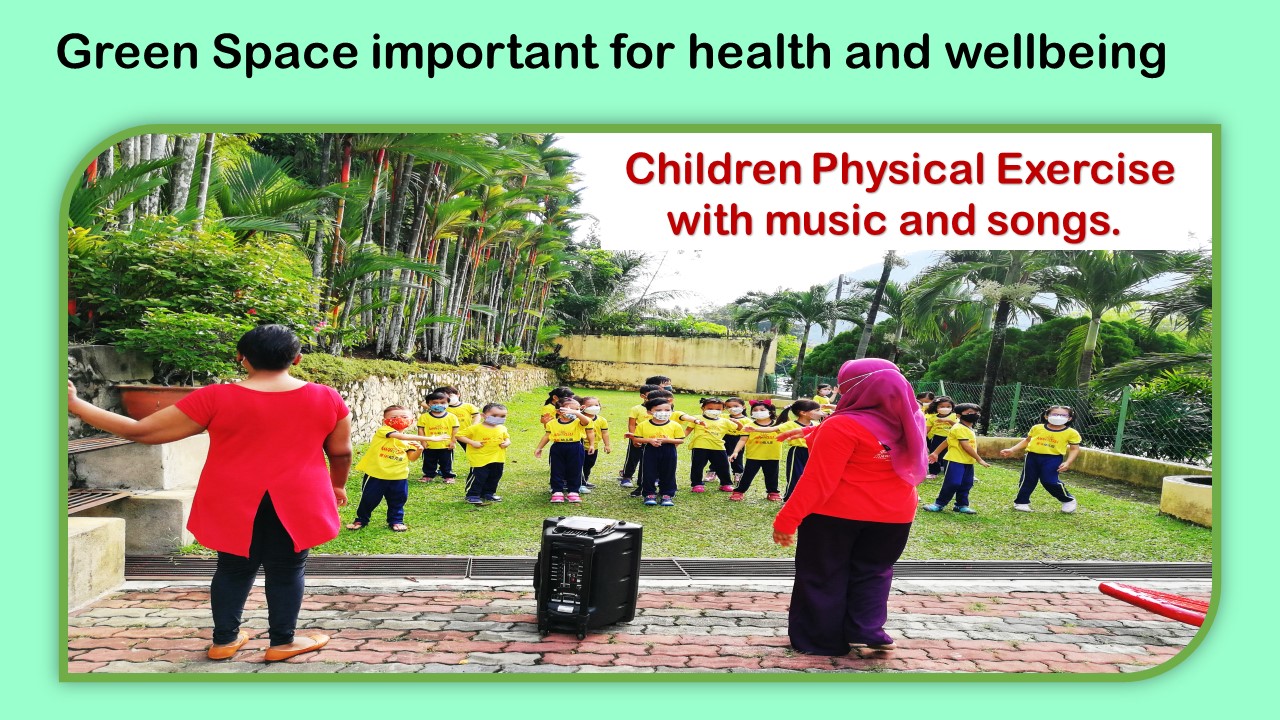 Fun and Creative Activities Spark Imaginations
With a little imagination, lots of ordinary things around the house can spark into fun holistic activities, in areas such as arts & crafts, music, dancing, cooking, gardening, and discovering science. The holistic teaching methodology imparts tools and skills, which children can apply to more than just their studies.
You do not need to spend lots of money on toy or games. Help your children practice more creative play and you can save money too. Recycled materials are best, because they encourage creative open-ended play.
Creative activities are fun learning experiences. Children learn by doing, and play generally consists of simple materials drawn from natural sources that can be transformed imaginatively to fit a wide variety of purposes.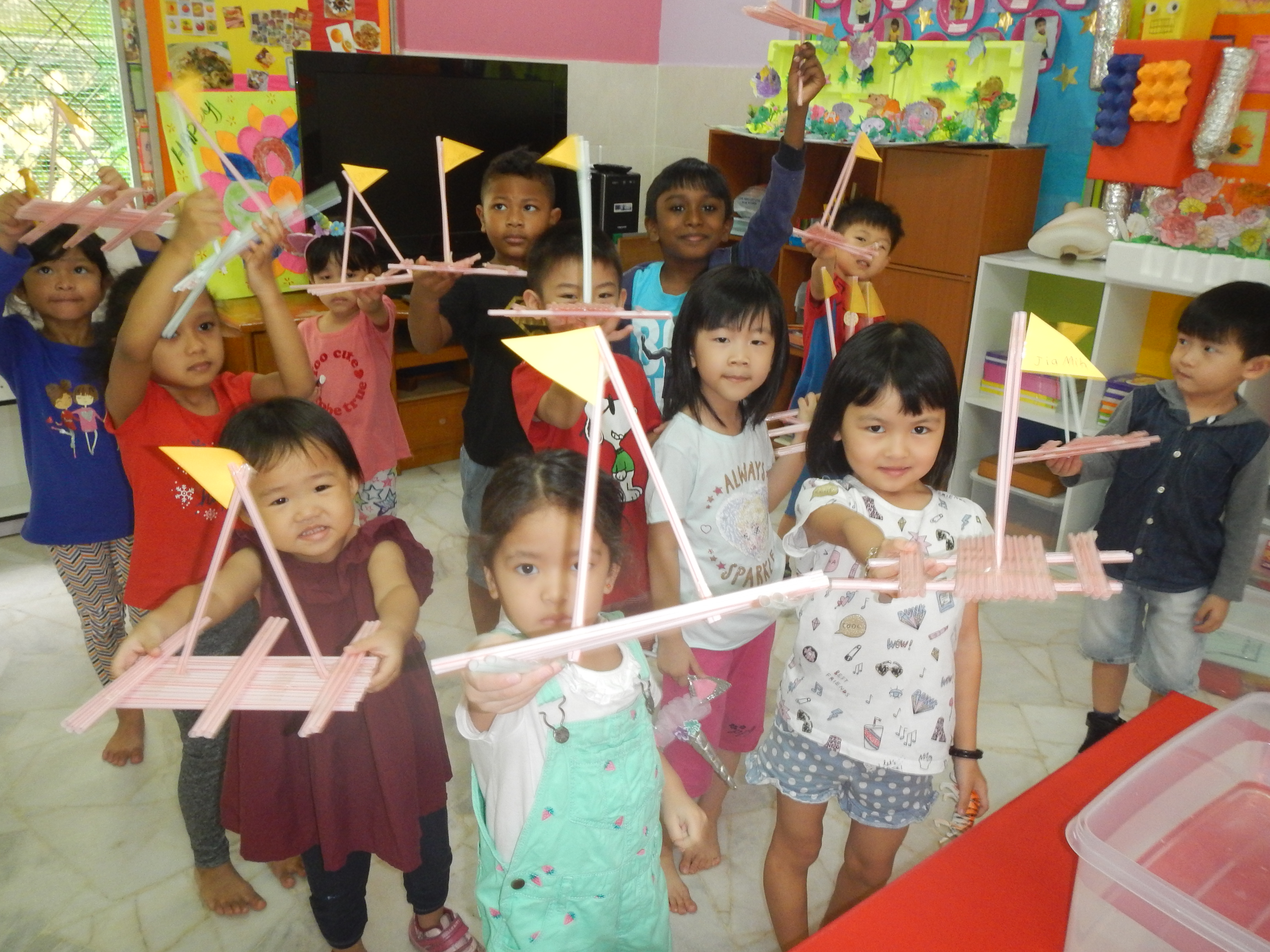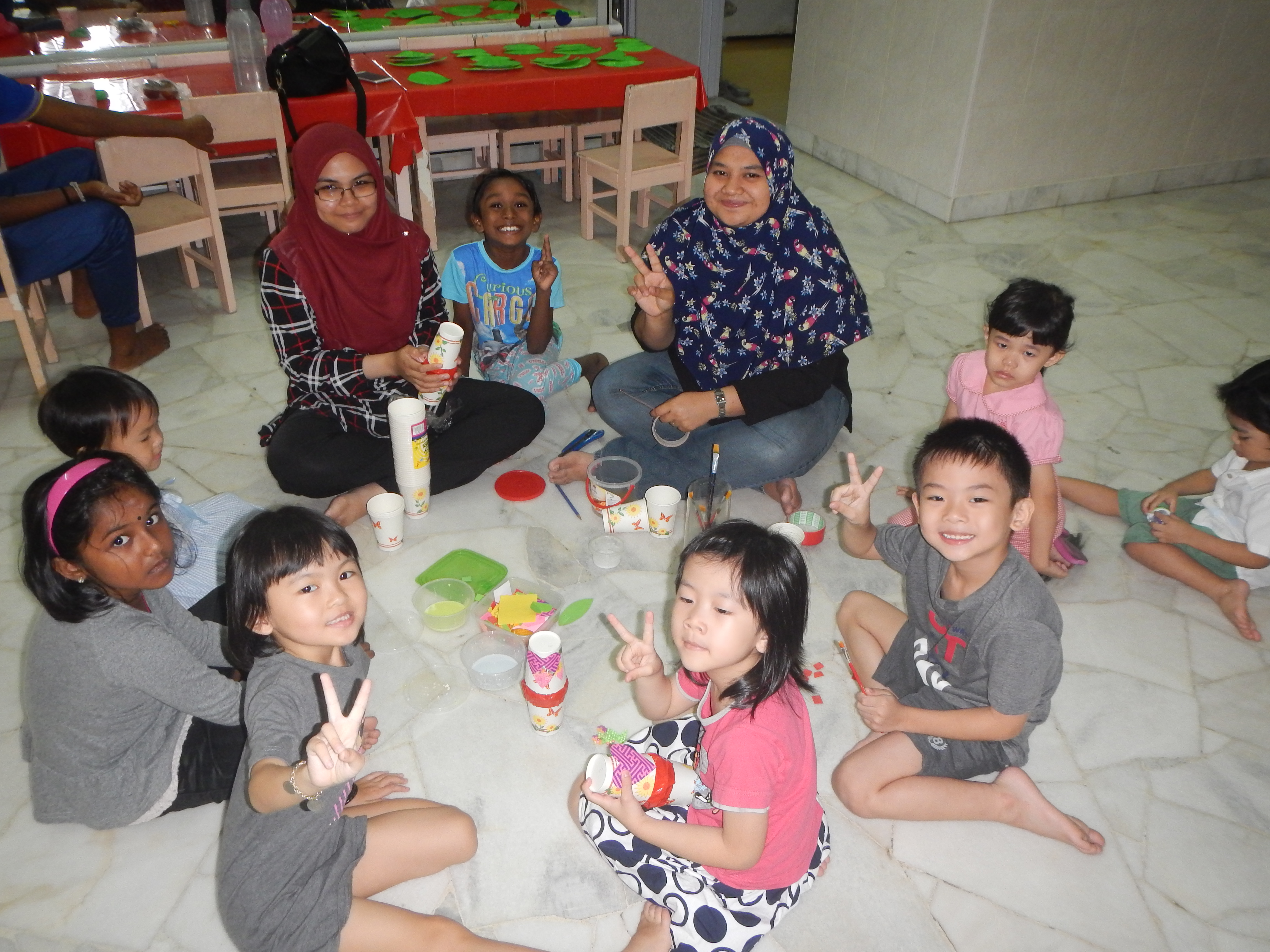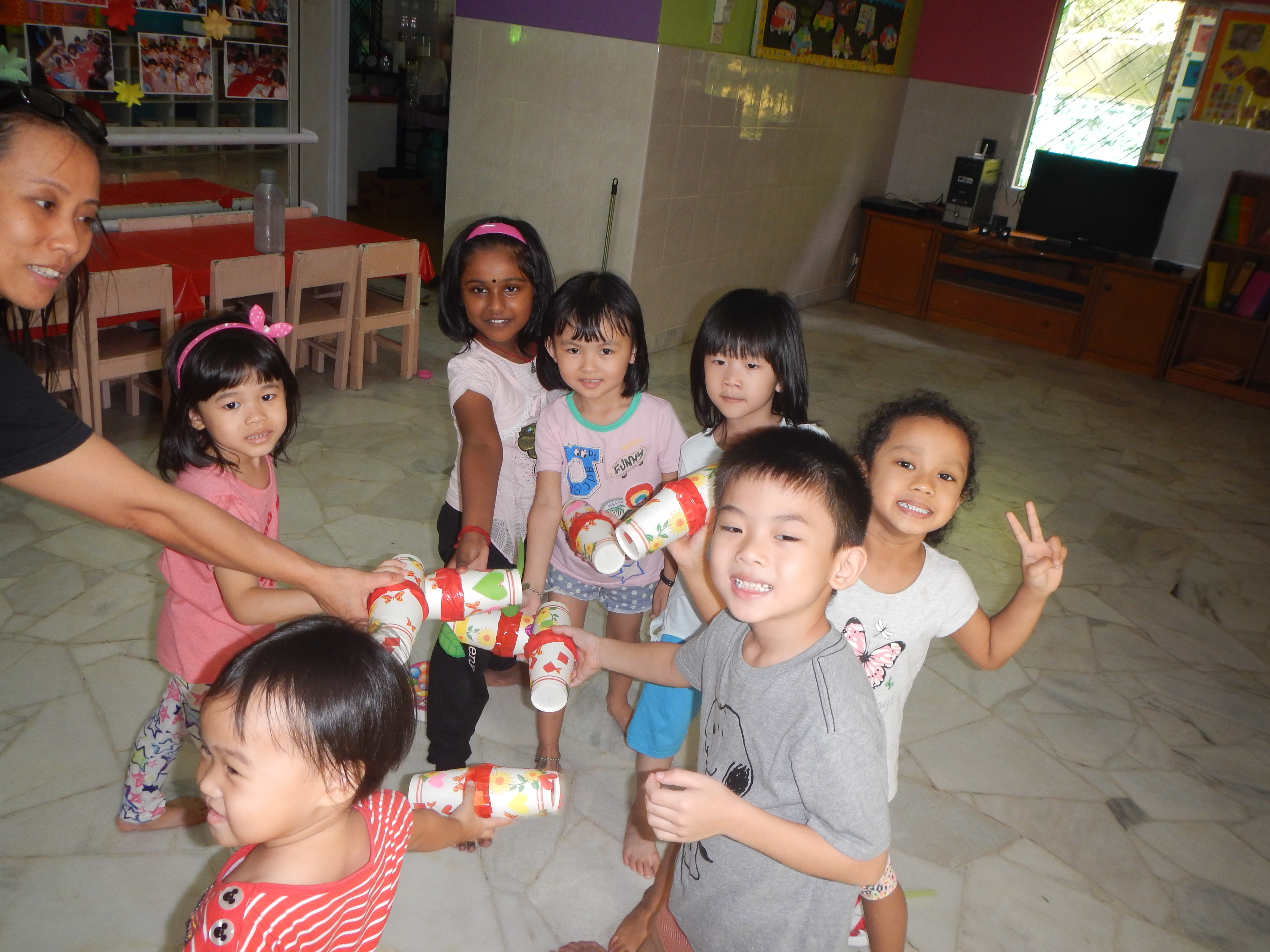 **************************************************************


Active Gardening & Growing Plants

Gardening in school is a wonderful way for children to discover, explore and learn skills that integrate with several subjects, such as math, science, art, health, physical education, social studies, as well as several educational goals, including personal and social responsibility.
Tending to new plants also teach children responsibility and teamwork.The whole process of gardening, is preparing the soil, digging, planting, watering, weeding and observing the plants growing and flowering.
School gardening offers hands-on, opportunities to learn about seed germination with this simple science experiment.Children learn to plant their own seeds and watch their plants grow.
Growing plants project is Fun for children as they record their observations, they learn about the various stages in a plant's life cycle, and the essential things that plants need in order to grow and thrive.
Gardening Encourages Children to...


• Become stronger, more active learners capable of thinking independently and adapting their skills and knowledge to new challenges at school and in future.
• Learn skills such as communication and team work. Gain a more resilient, confident and responsible approach to life so they can achieve their goals and play a positive role in society.
• Encouraged healthy eating so children are fitter and more active participants. Enhanced children's social skills as they interact with others to ensure the gardening projects succeed.

• Research showed gardening helped children acquire the essential skills they need to fulfill their potential and make a positive contribution to society as a whole.


• Develop the ability to work and communicate with people of all ages and backgrounds.
• Planting seedlings help develop children's fine motor skills, learn how to take care of plants conserve the environment. They also learn patience, cooperation, teamwork and social skills.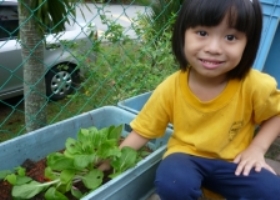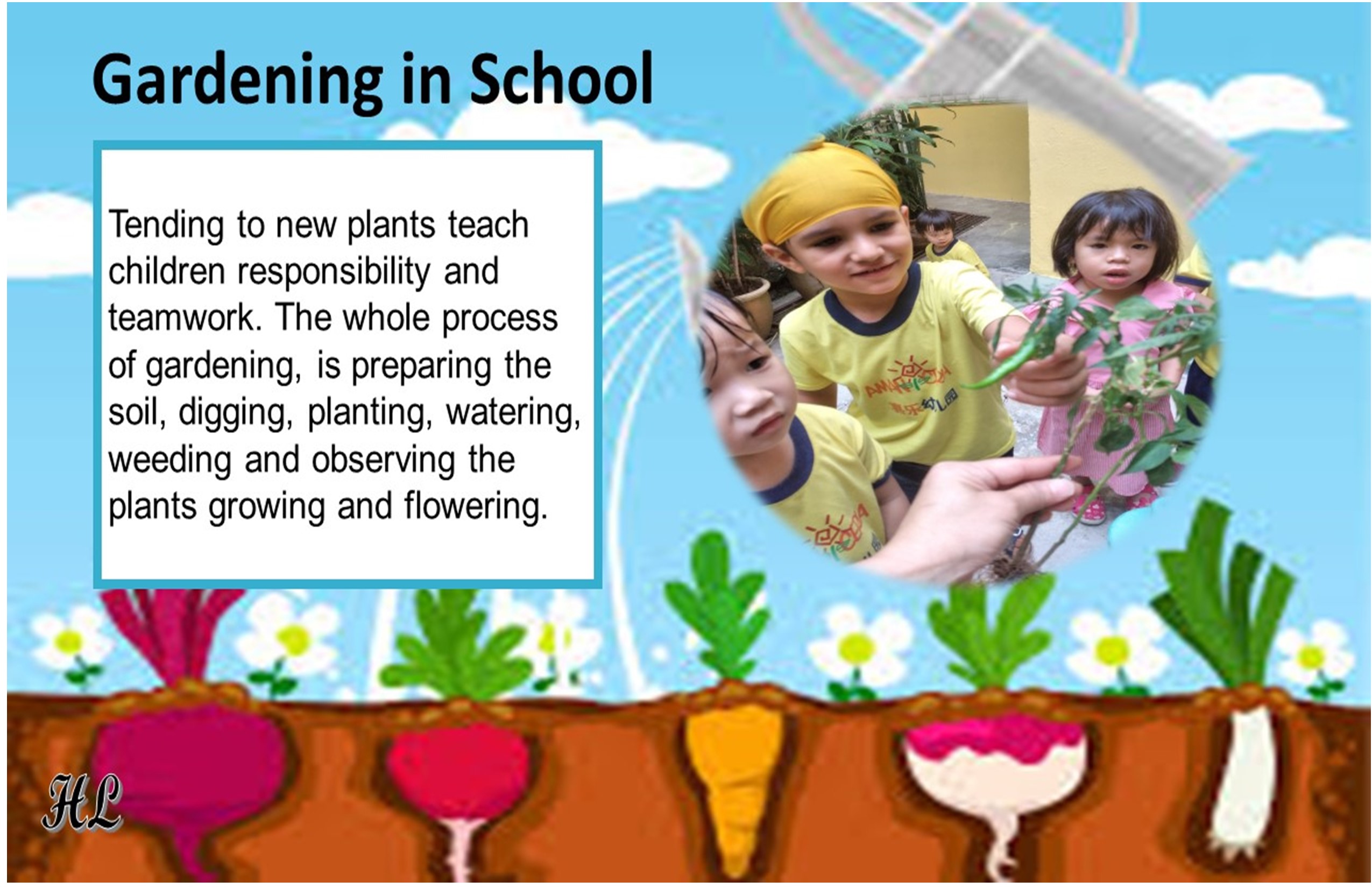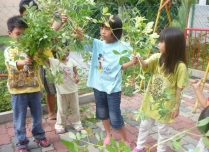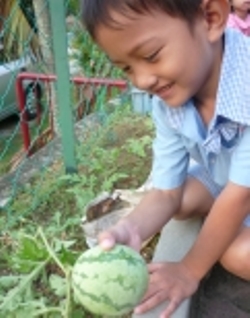 ******************************************************

Active Sports & Fun Games

Nurturing Healthy Body, Mind and Spirit


"Sport can affect a child's development of self-esteem and self-worth. It is also within sport that peer status and peer acceptance is established and developed" explains sport psychologist Dr. Glyn Roberts.


Children learn the 3 P's in team sports - Practice, Patience, and Persistence

Sports boost children's confidence and instill a sense of goodwill and determination. They learn the importance of teamwork, how to work together, support each other, learn to play fair and appreciate every member's contributions. An hour of play teaches more values than a whole day of work.
Sports build strength of character, hard work ethic, commitment, team work. Sports is also known to relieve stress. The physical activity stimulates growth and leads to improved physical and emotional health.
Involvement in physical activity has been proven to increase cognitive function and lead to better working memory and attention.Children who are competent at sports are likely to be team captains or group leaders and have better social skills.

Sports are always good for the development of healthy brain in healthy body.
Parents can help to raise a good sport by ...
* providing emotional support and positive feedback
* attending your children' sports day and talking about them afterward
* having realistic expectations for your children
* supporting your children's involvements
* encouraging your children to talk about their experiences
* helping your children handle disappointments and losing
* modeling respectful spectator behaviour.
Children enjoy all sports activities and games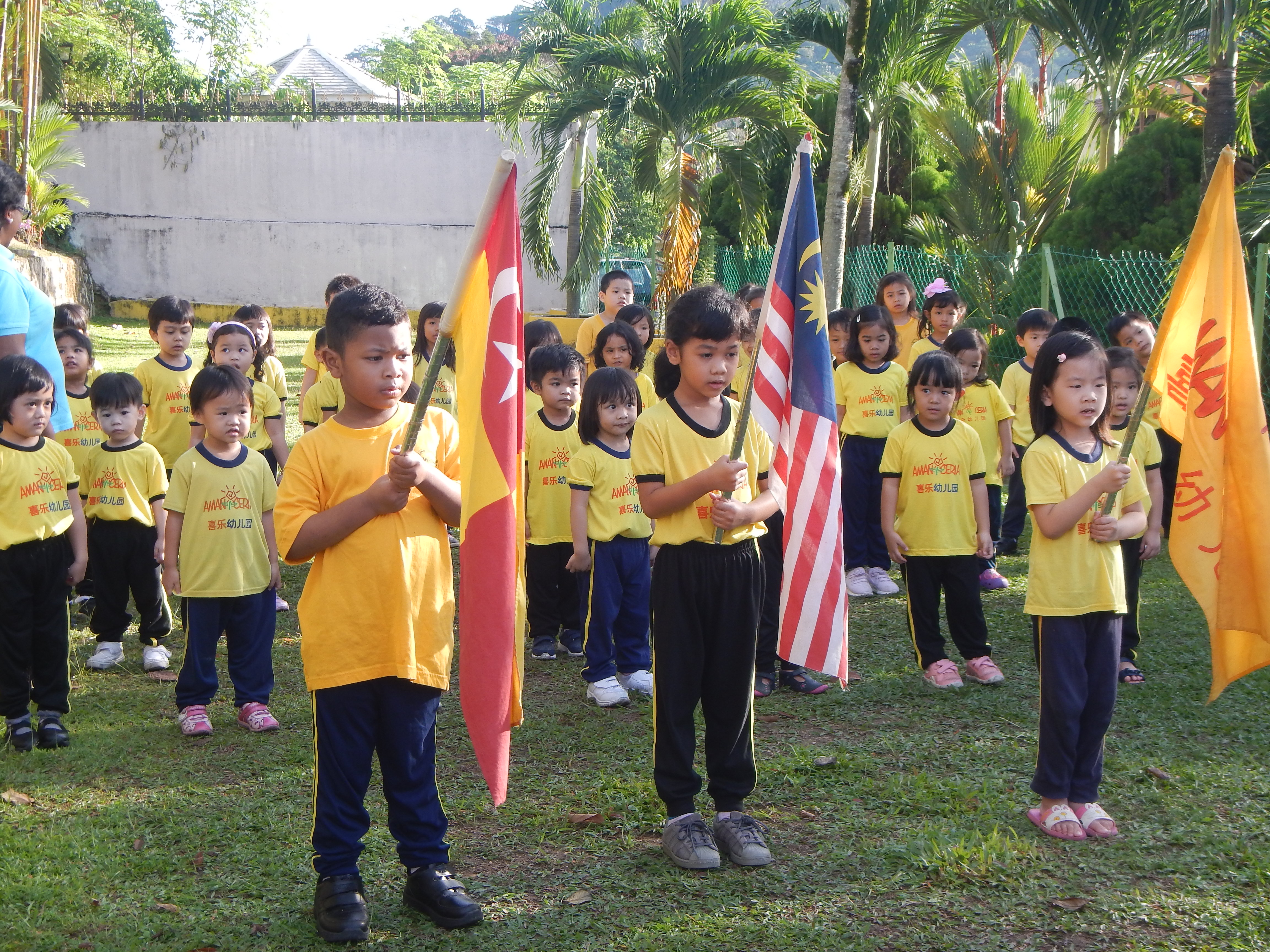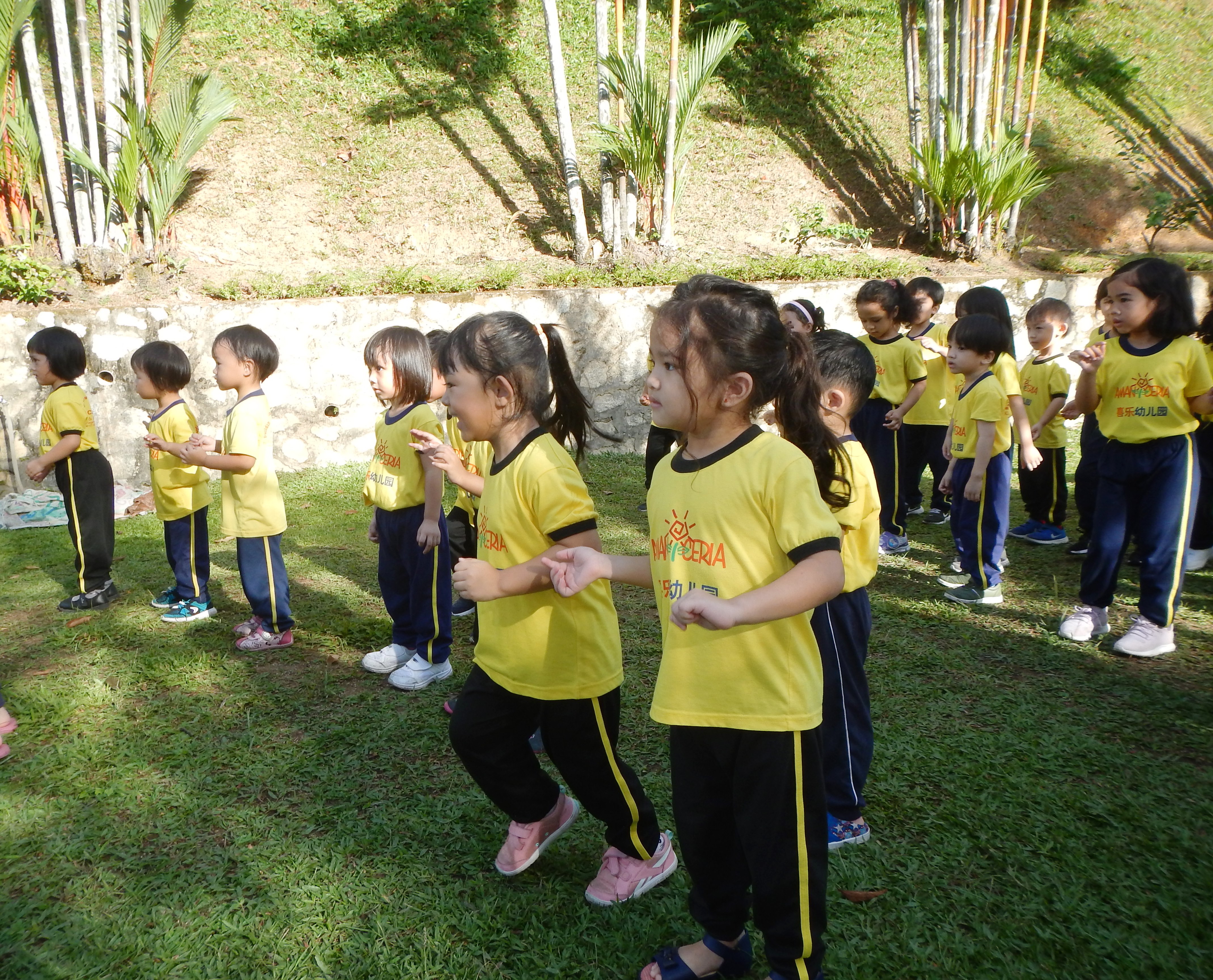 ***************************************************

Active Learners Art & Craft

Let's look at the benefits of art and craft
Art helps children discover the joy of creating. Improve motor coordination like painting, drawing, sculpture. Art is a form of communication, another way of expressing themselves and their emotions.
Art stimulates both sides of the brain. Improve concentration- teaches children to focus on their work at hand. Art nurtures inventiveness aids in the development of self-discipline, self-motivation, and self-esteem.
Art helps children understand subjects such as math, science, language arts, geography much more clearly. Art helps relieve stress in children. Give them a sense of satisfaction and builds up confidence too.
Art provides social interactions - even the shy and reserved children would start mixing around during the art lessons.
Some of the Art and Craft Activities...

* Drawing - painting - colouring - printing - sculpturing...
* Printmaking - T shirt printing, printing with vegetable and fruits
* Recycling Projects - make mobiles, crafts, musical instruments

* Collage Works - sand and bean mosaics, pumpkin seed mosaics...
* Sculpture Lessons - animal masks sculpture, tin-can sculpture
* Fabric painting- banner, t shirt, apron, shoes, bags...
* Paper Mache - fruits paper mache, making masks , puppets...
* Seasonal Crafts - hand made gifts for families and more...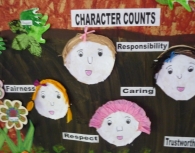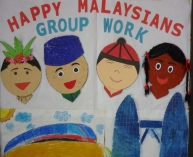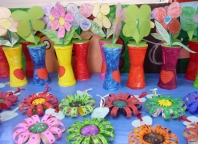 ******************************************************

Active Little Chefs Activities

Children Learn about Nutrition & Healthy Choices


• Cooking is fun and educational activity by participating in food preparation, children learn about good nutrition, healthy choices, cleanliness, food safety and meal planning skills. The best part is, they enjoy their own creations and eat everything they learn.

• Cooking gives them opportunities to express their creativity and imagination. An important life skills that involve working confidently and sharing responsibilities, good work ethic, team work.


Many subjects can easily incorporate the use of cooking
Help children to learn ...


• Food Safety Awareness - Children can develop good health (hygienic) practices from their association with good food handling practices. Children learn to wash hands before handling food.

• Nutrition Awareness - Learning which foods are important for growth, strength, and energy, children may make better food choices. They learn to eat many different kinds of foods to keep their bodies healthy


• Number & Reading Skills - counting, sorting, weighing, measuring ingredients. Reading the recipe, following instructions and come up with a plan for how to create and decorate cakes, making dough.....

• Science - sensory exploration, using five senses, explore, discover... Mixing ingredients and watching their creations change states teaches basic principles of science. Water freezes, jelly hardens, nuts are ground to a fine powder,

• Creative & Critical Skills - brainstorming, solving problems ... It's all about experimenting—learning what works and what doesn't—a skill that will carry over into other areas of their lives.

• Geography - cultural recipes, learning recipes from other countries.. learn about food from other countries and the people who live there.
• History - family recipes through generations... family recipes from grandma's
• Social Skills - interaction, building self-esteem, self-confidence... working together and helping to clear their plates when they're finished.
• Fine Motor Skills - chopping, kneading, pouring, mixing, cutting... Cooking strengthen their hands, as well as strengthen hand-eye coordination.
Children Learn Cooking Basic Rules
• keep hands clean while preparing food to prevent food contamination
• emphasize safety with knives and equipment to prevent injury
• emphasize cleanliness -clean utensils and pans before they start
• wipe up spills and clean up the place when they have finished cooking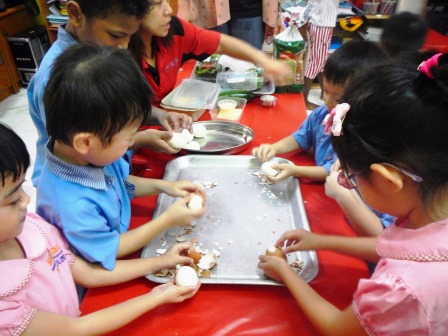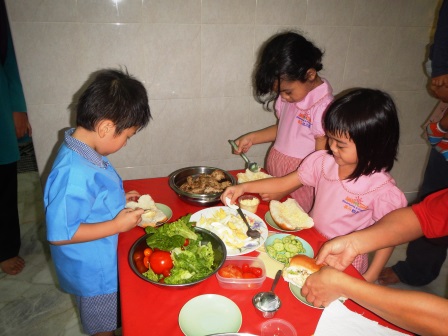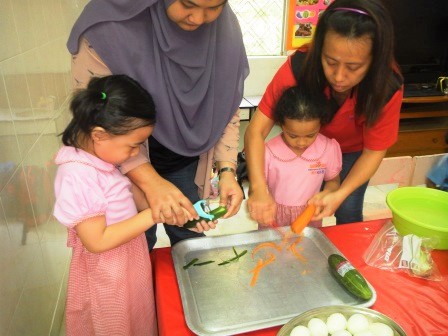 Cooking Lesson - egg salad sandwiches