The 21st-Century Skills Prom

oting




Creativity and Innovation



Preparing Children For the Future
STEM/ STEAM

Project-based learning promotes 21st century education, equips children with critical thinking, problem solving, creativity and collaborative skills. Helps them understand and apply math and science content, the foundations for success in school.

Science Experiment: Growing red beans in egg tray and in plastic bottles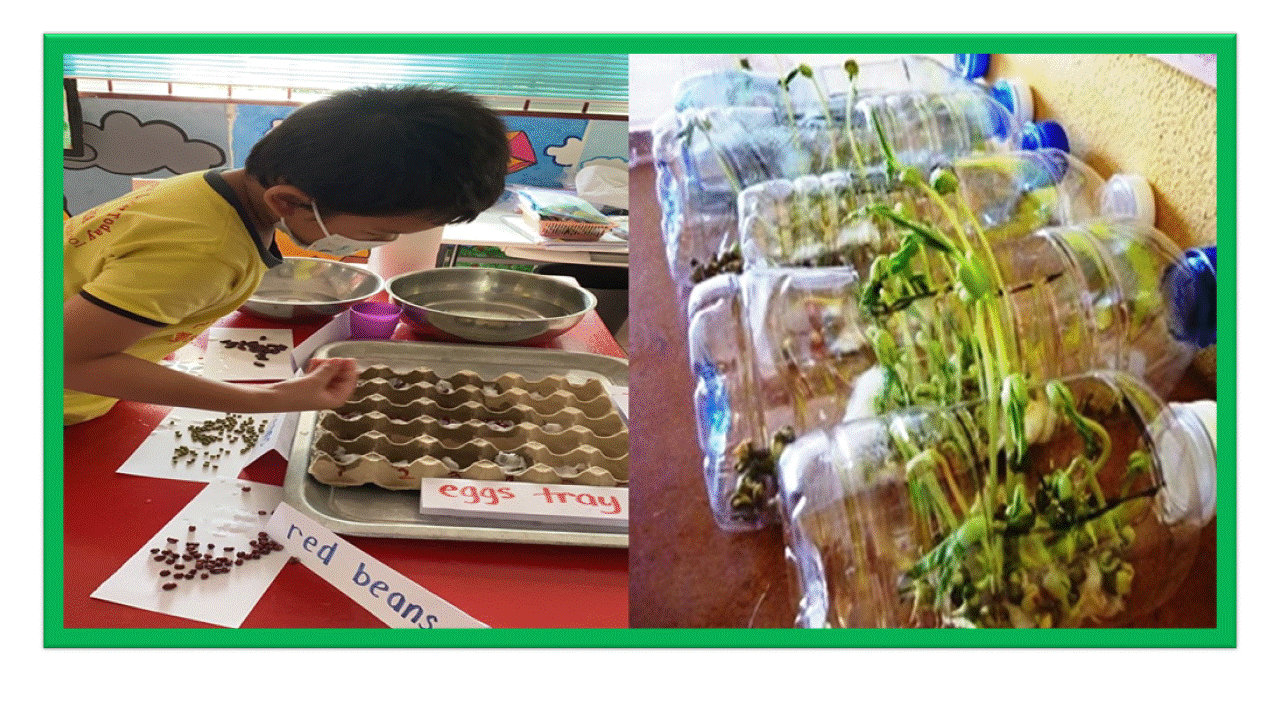 STEAM Project based learning designed to inspire creativity, innovation, critical thinking, problem-solving, communication, collaboration while children are having Fun!

21st Century Inquiry-based learning engages students take ownership of their learning goals in an engaging way. Children develop personal skills, leadership skills, IT skills and environmental awareness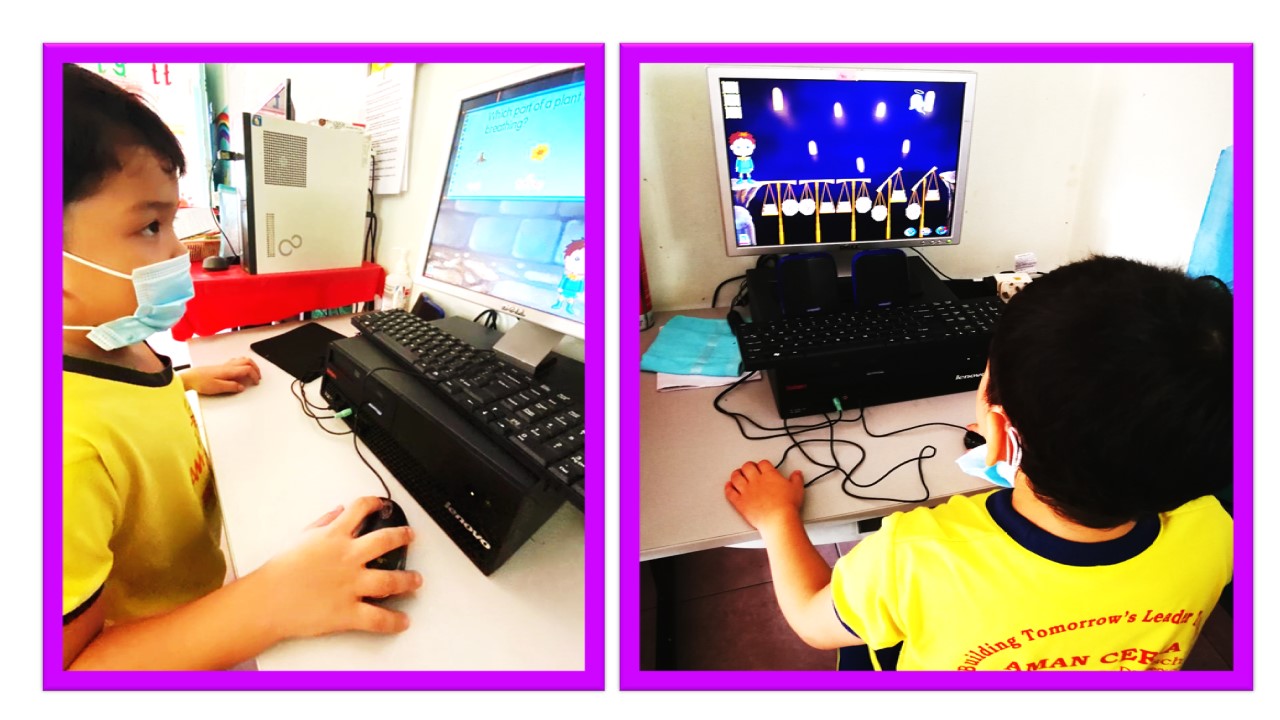 Children Engaged in Multi-Sensory Experiences

Children engage in S.T.E.A.M. projects, take ownership of their learning, doing things and thinking about the things they are doing.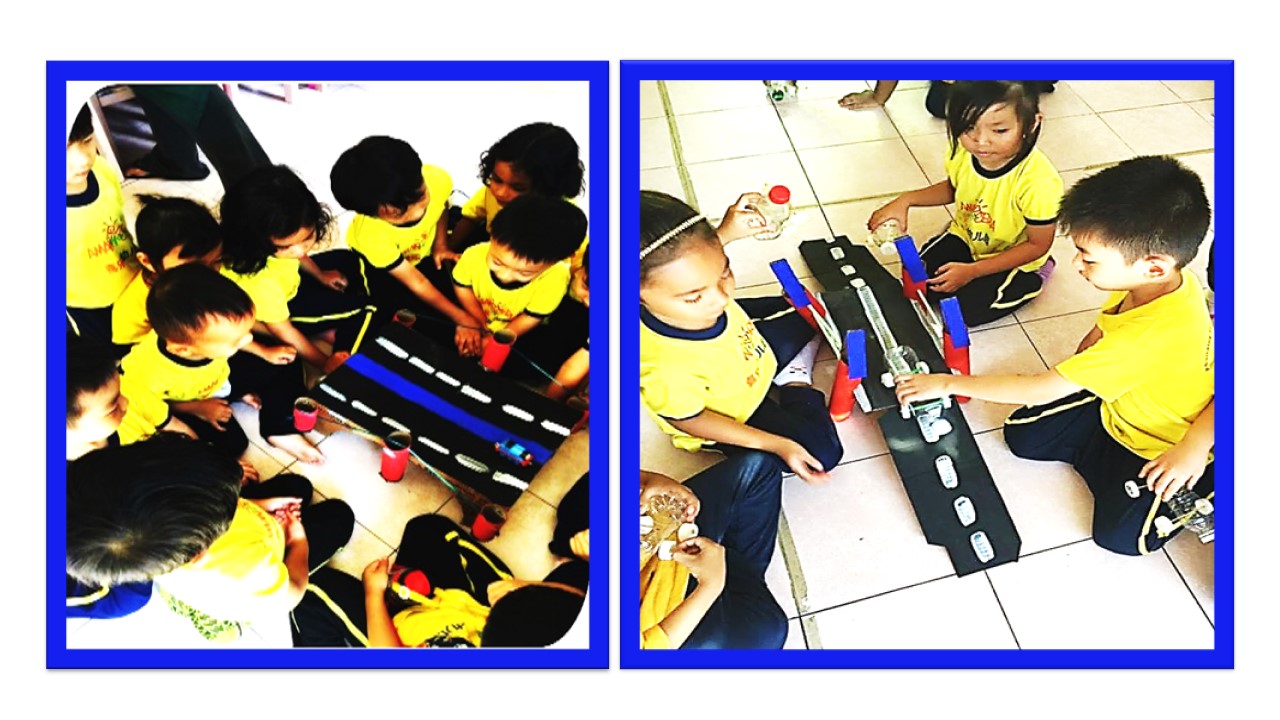 21st. Century Innovation The "4Cs"


Creativity and Innovation -Requires adaptability, leadership, teamwork, and interpersonal skills. The capacity to innovate is linked to the ability to connect with others for communication and collaboration.
Critical Thinking, Problem Solving, Decision Making - Leads children to develop other skills, such as concentration, deeper analytical abilities, and improved thought processing
Importance of Communication - Involves listening and speaking as well as reading and writing. Good communication includes being observant and focusing on the other person.
Importance of Collaboration - When cjildren work collaboratively, the group can generate more knowledge. Classroom collaboration is essential because much of the work is accomplished in team.

STEM Space Activity: Build High Tower to Launch The Rocket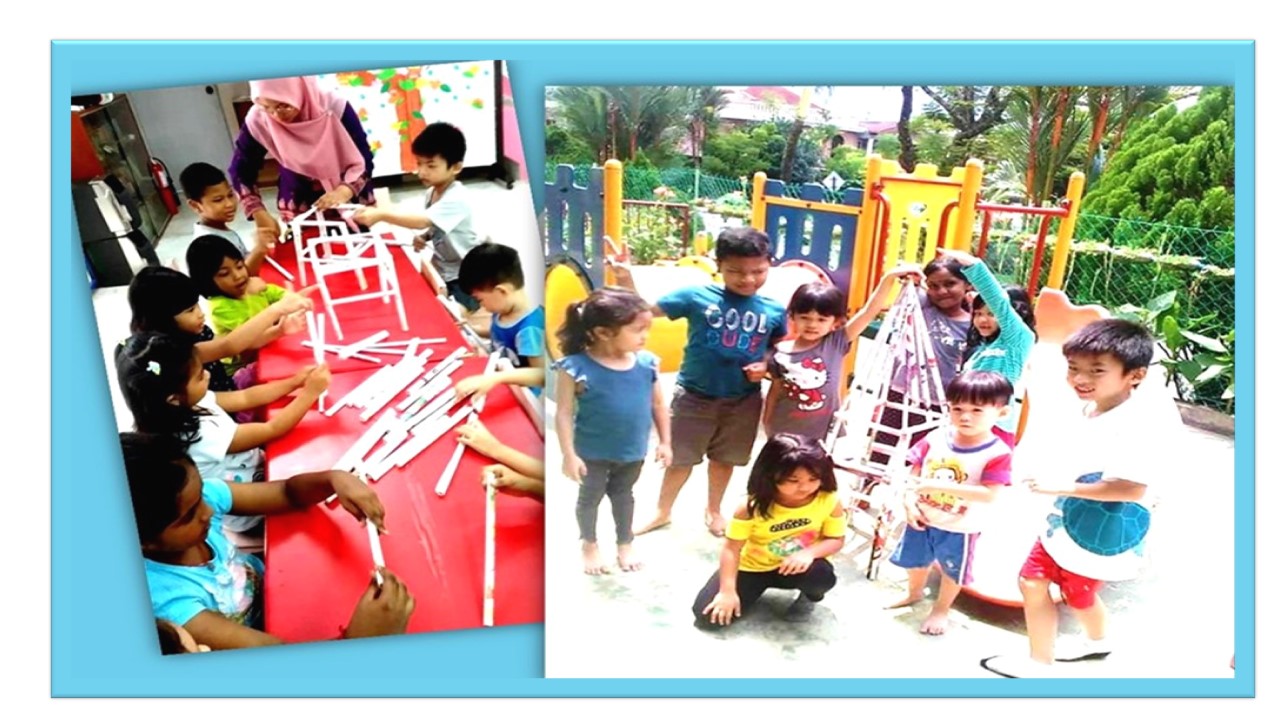 Innovative & Creative Teaching and Learning

We plan activity centers to facilitate exploration and play to encourage peer group support and co-operative learning.

Children take initiative in a range of activities, responsible for what is accomplished.

Children understand and apply STEAM – science, technology, engineering, art, and math
Project based activities keep children's mind challenge, encourage creativity. STEAM (pic.) equip children with critical thinking, problem solving skills. Children also learn about recycling by using disposable materials to create something new and beautiful.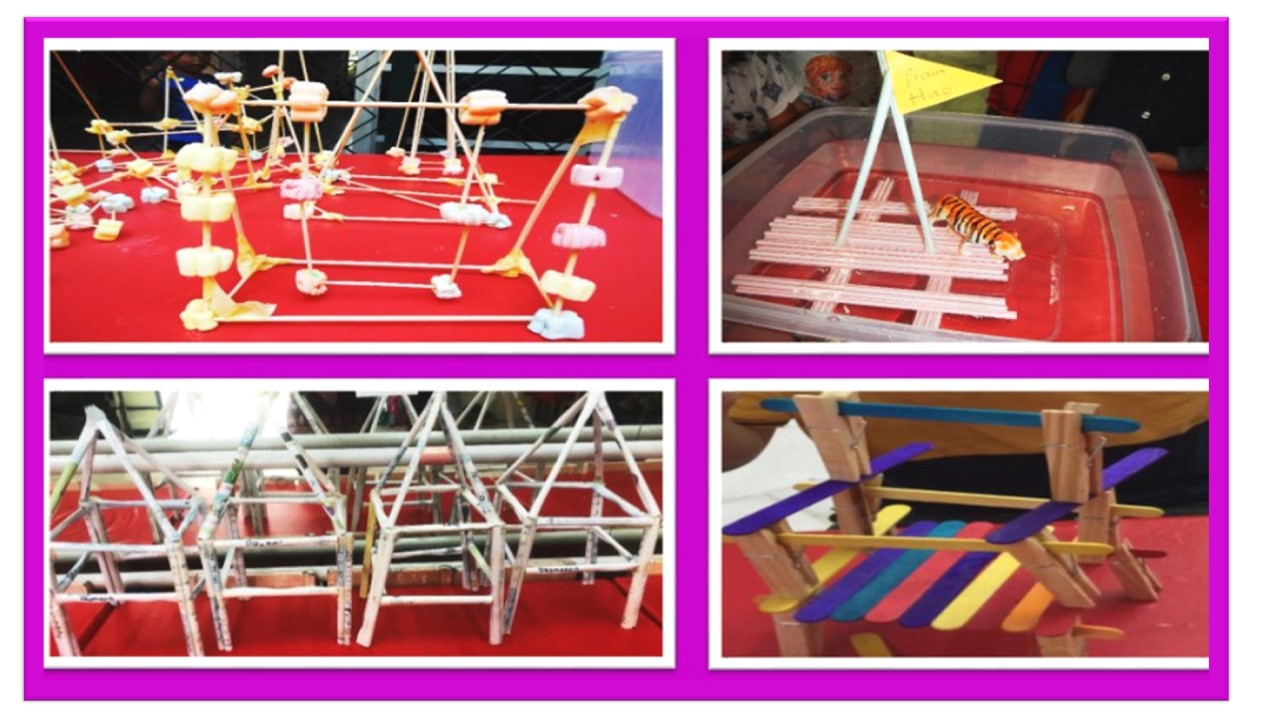 When STEAM Learning is incorporated into the curriculum
Children are...
Intellectually engaged, absorbed and challenged.

Engaged in interactions- discussion, participation in planning of work

Involved in investigations of their own environment

Taking initiative in a range of activities, responsible for what is accomplished.

Having confidence in their own intellectual powers and their own questions.

Helping others to find out things and to understand them better.

Making suggestions to others, expressing appreciation of others' efforts and accomplishments.

Applying their developing basic literacy and numeracy skills in purposeful ways.

Environment Awareness: Learn different methods of growing plants.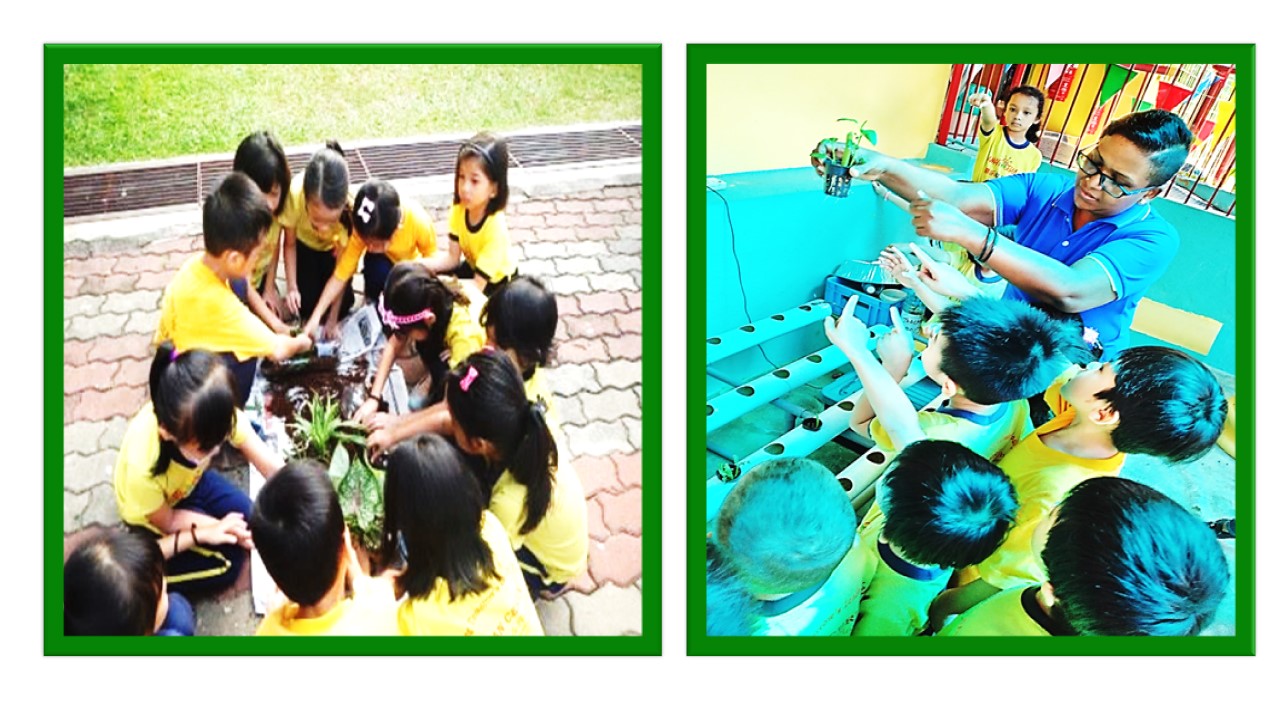 Children Assinged to Construct Bridges and Buildings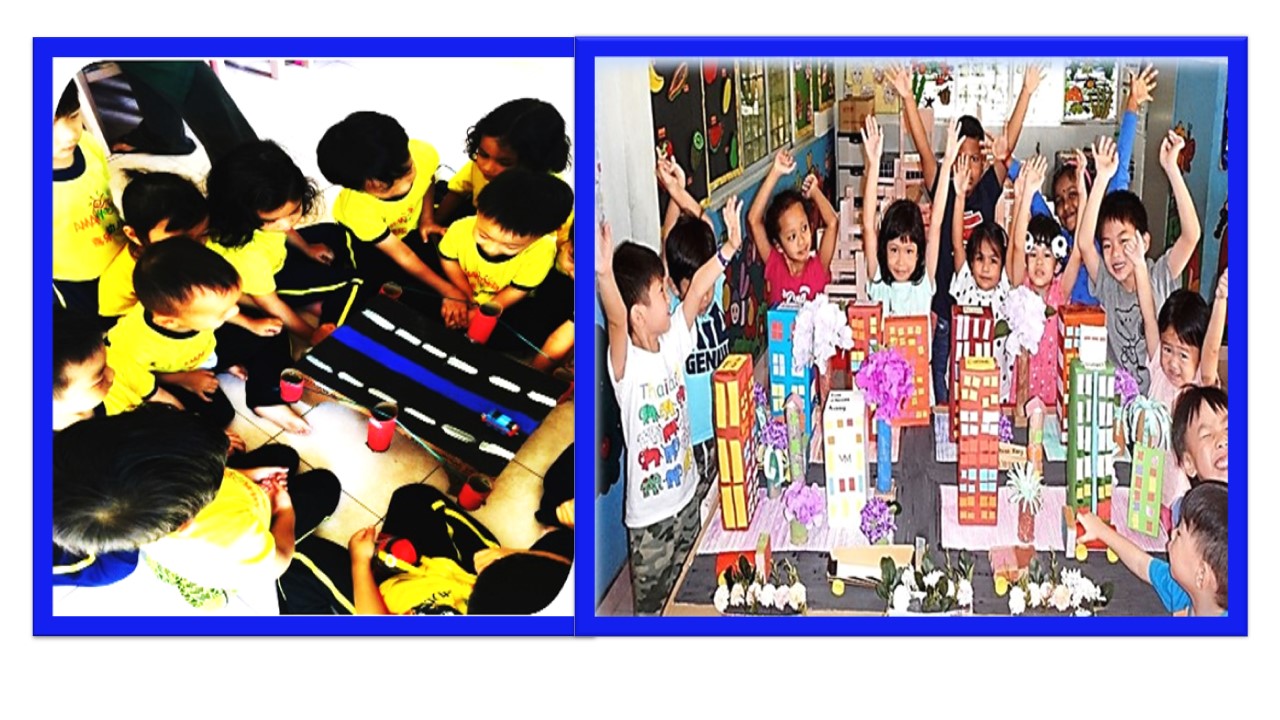 Experiment: Children learn how to make the Lemon Volcano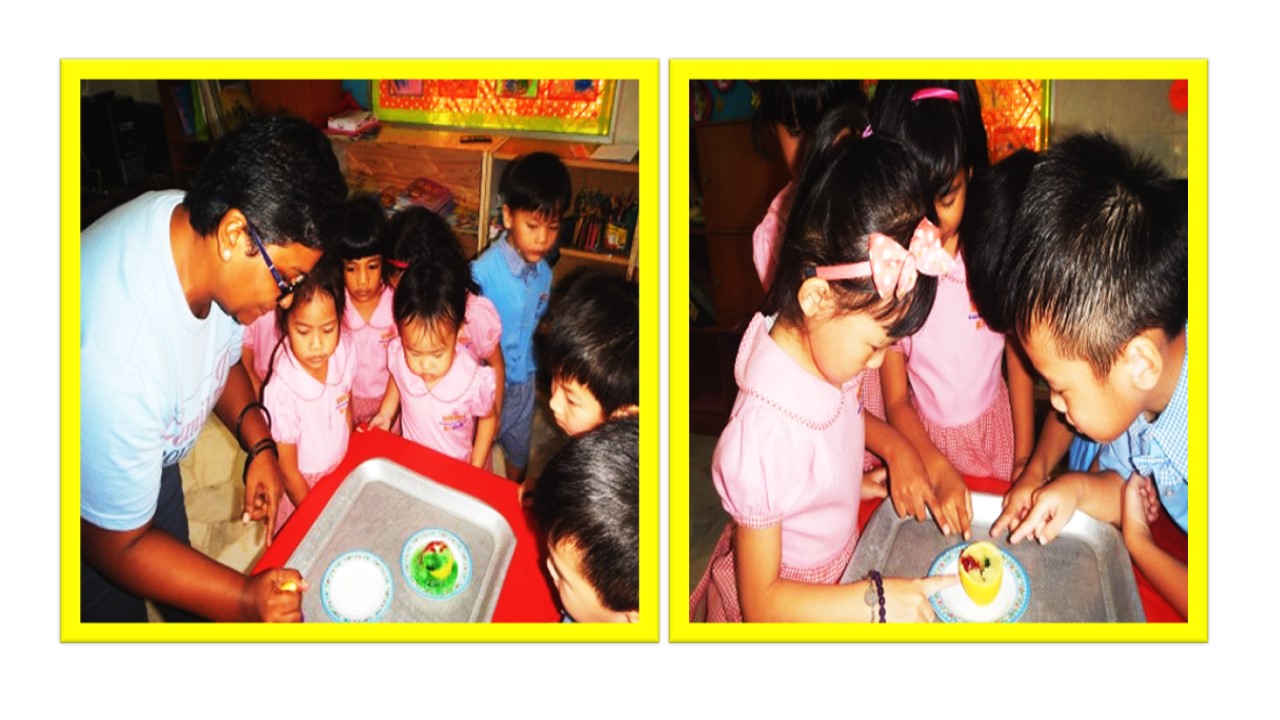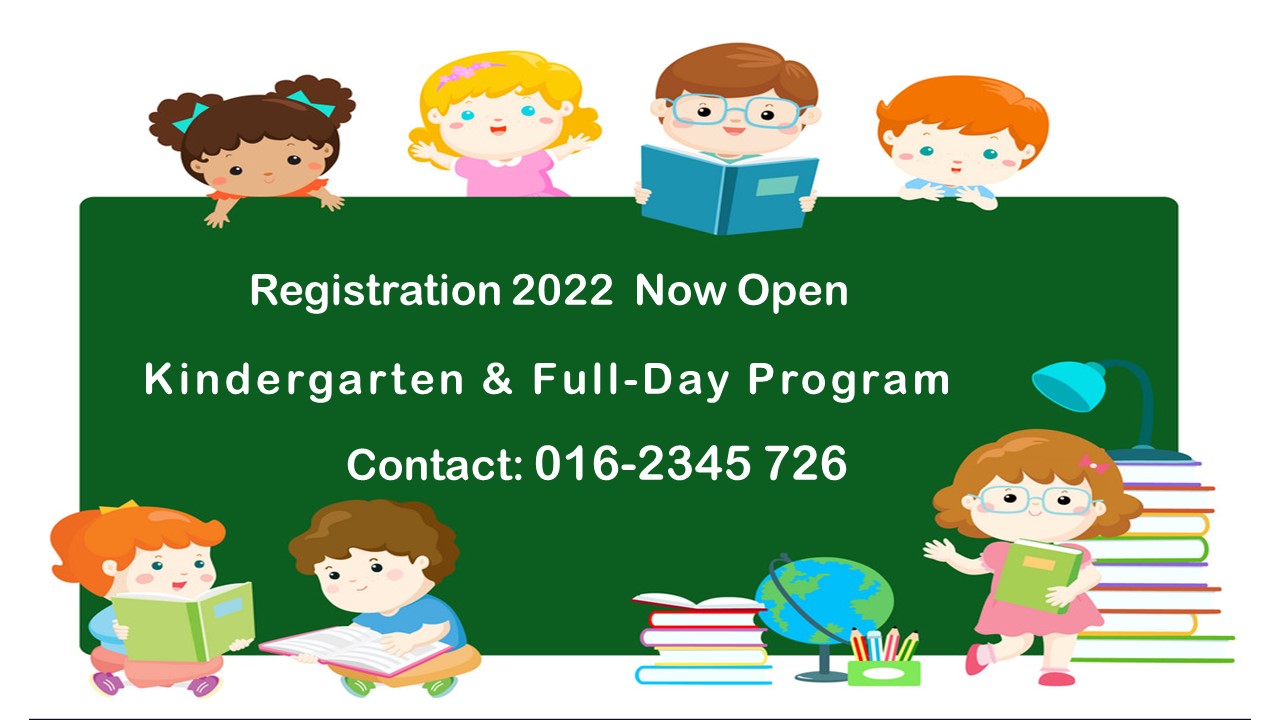 Why I Choose Tadika Aman Ceria?

I can see the outcome in my youngest sister (ex-student) is now 30 years old. My nieces, nephew, and my 3rd child all former students of TAC are in their primaries.

Amanda my youngest is now a final year student at Tadika Aman Ceria. Their level of confidence, enthusiasm, and happiness is extraordinary. The children are able to learn how to read, write and count.

I have sent Amanda to 2 other different Kindergartens. It ended up either me or my husband had to accompany her to school every morning until the end of the year. She will be crying and refuse to go on her own with the driver.

This year, I sent her on the first day of school to Tadika Aman Ceria and she is on her own since. Lastly, I have no regret sending Amanda all the way from Gombak to Tadika Aman Ceria.

Dr. Shuhairah and Husband
---