Aman Ceria A One-Stop Learning Hub
Commitment to Academic Excellence




Academically-Focused Early Childhood Education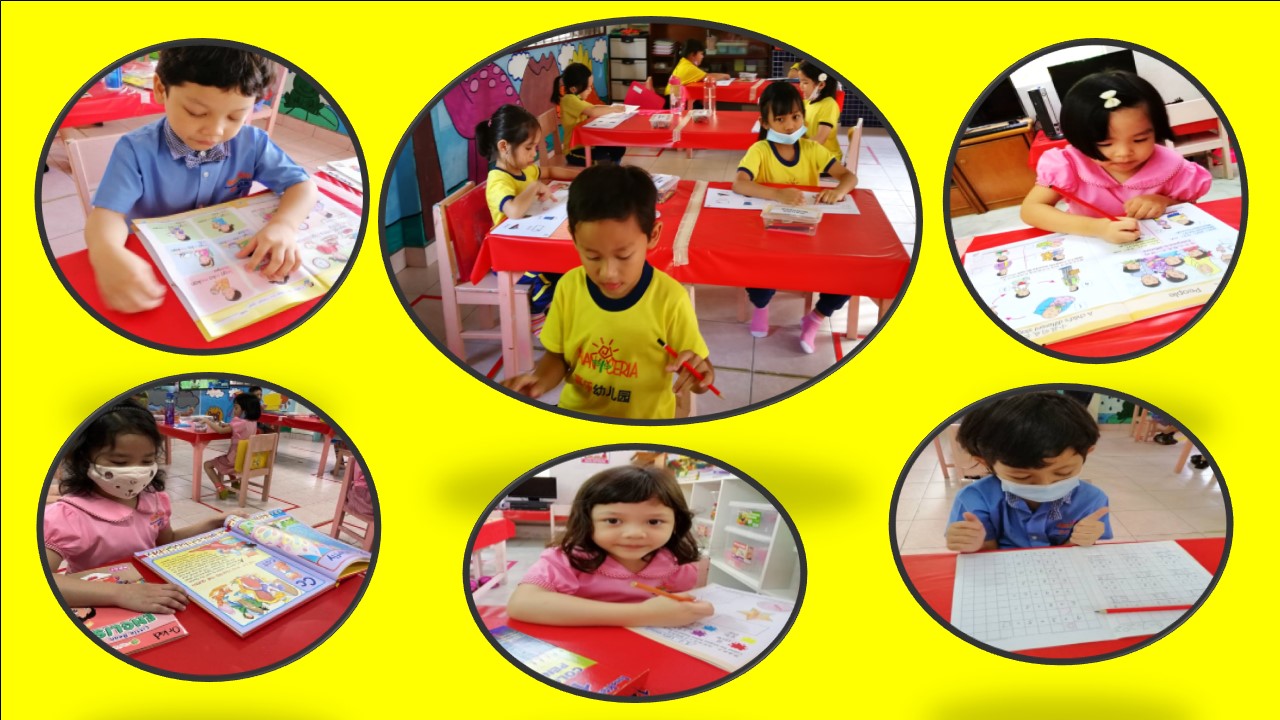 Find the Best! Prepare Your Child For Success

Discover our uniquely designed education methodology and philosophy - a combination of the world's leading educational philosophies- focus on social and learning skills.

Guide to what your Child will Learn ...


• Integrated and Interactive Curriculum- promotes the development of your child through the mastery of knowledge, skills, and values ...
• Accelerated Brain-Integrated Learning (Mindmaps)- promotes learning at a faster rate, increase the ability to retrieve and use information
• Multiple Intelligence Learning - helps your child understands his/her own abilities, and allows to use different skills and strengths
• Enrichment Program - enhance your child's talents and creativity with ballet, dance, art, drama, music, hands-on science experiments...
• Multimedia Technology - your child sees, hears, imagines... as multimedia is used to bring the subjects to life.
• Creative Expression - encourage your child to express in creative ways through singing, dancing, story telling, drama and art...
• Character Education & Team Building - self-awareness and respect for others is emphasized. Topics on fairness, honesty, kindness...
• Health & Physical Well-Being - support your child's emotional, social mental, physical well-being in our safe and holistic environment.
• Holiday Camp Activities - designed to improve your child's social skills and the exposure to new ideas and concepts.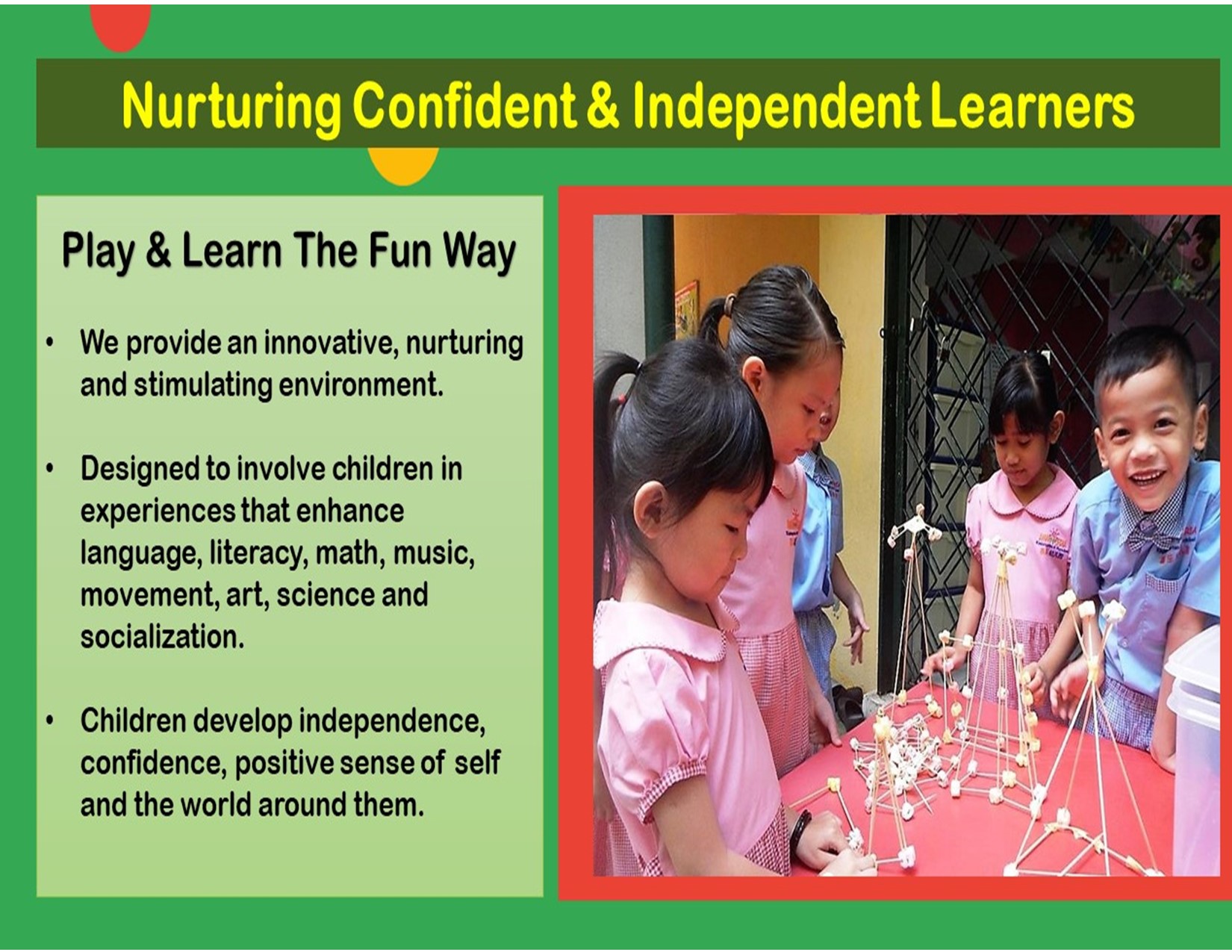 Holistic Environment
Designed for Growth, Learning and Fun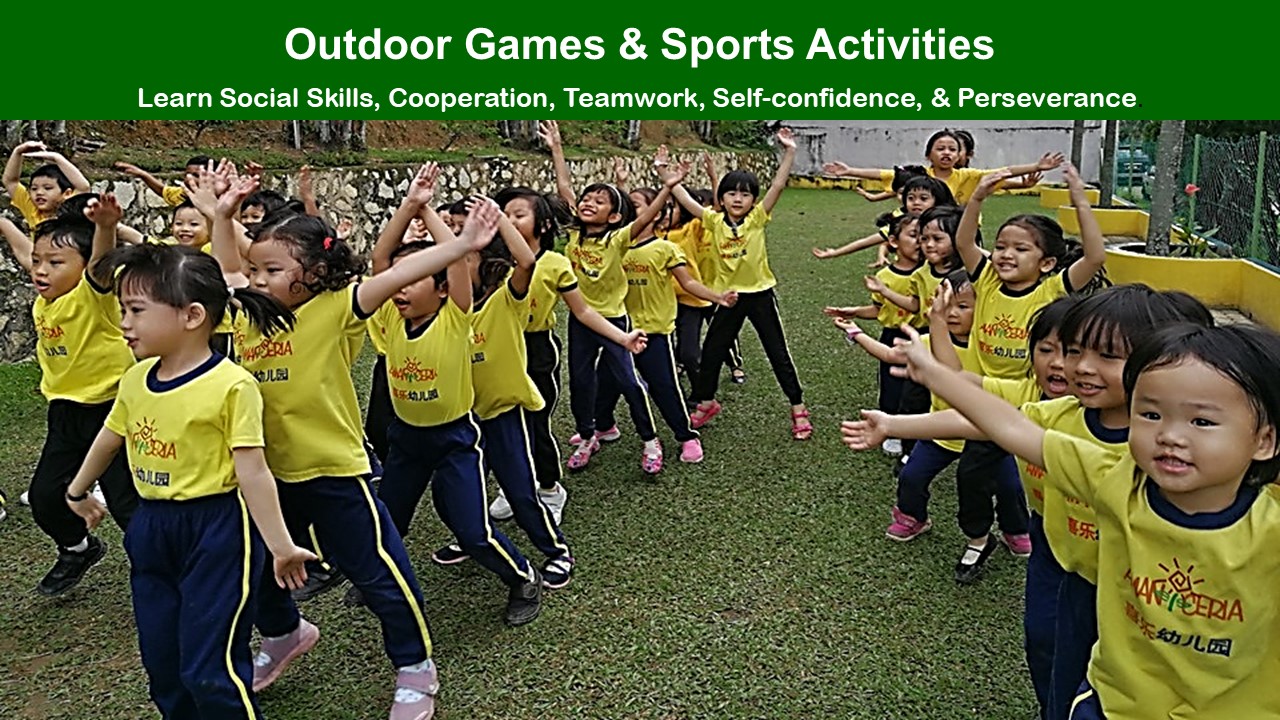 Children engage in activities that nurture their creativity,
thinking, social development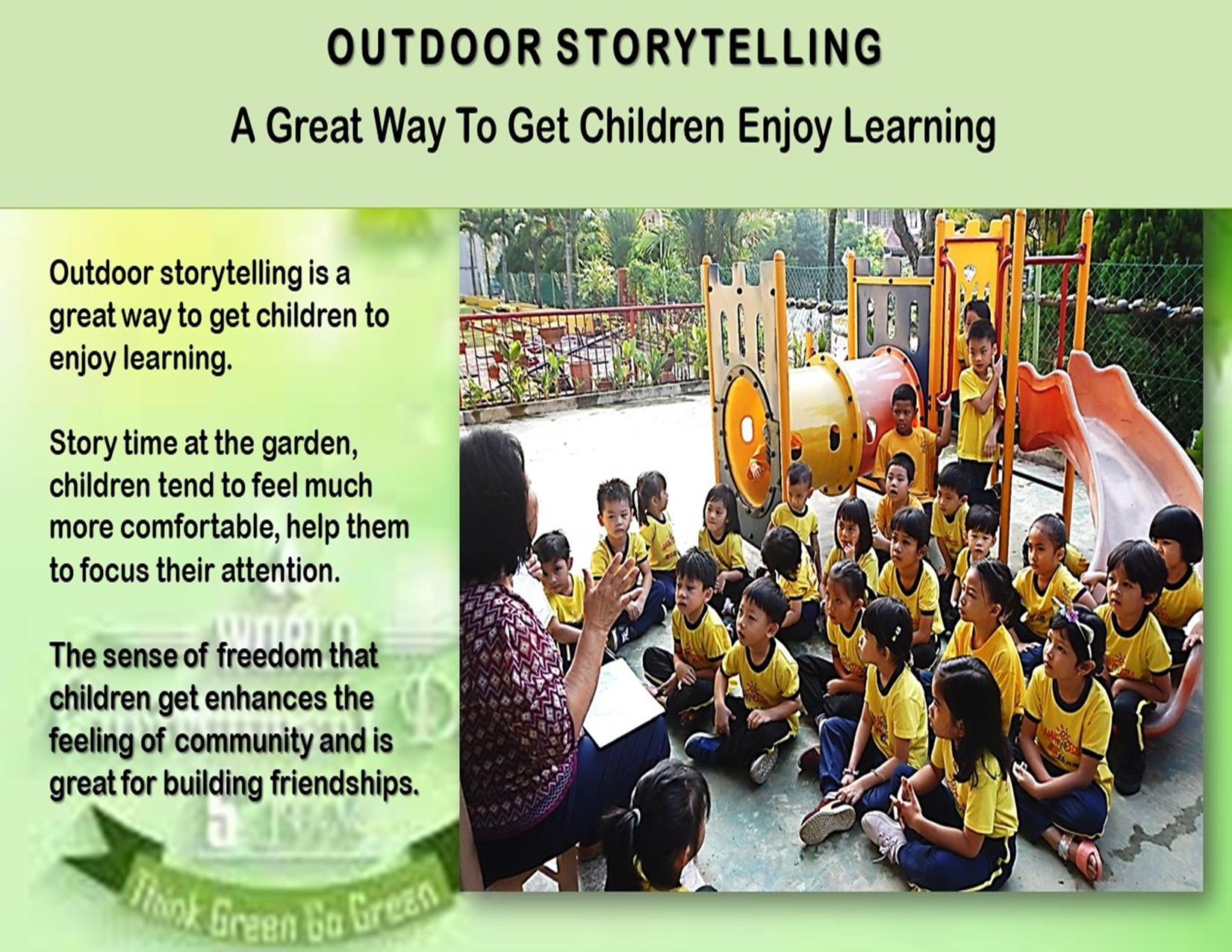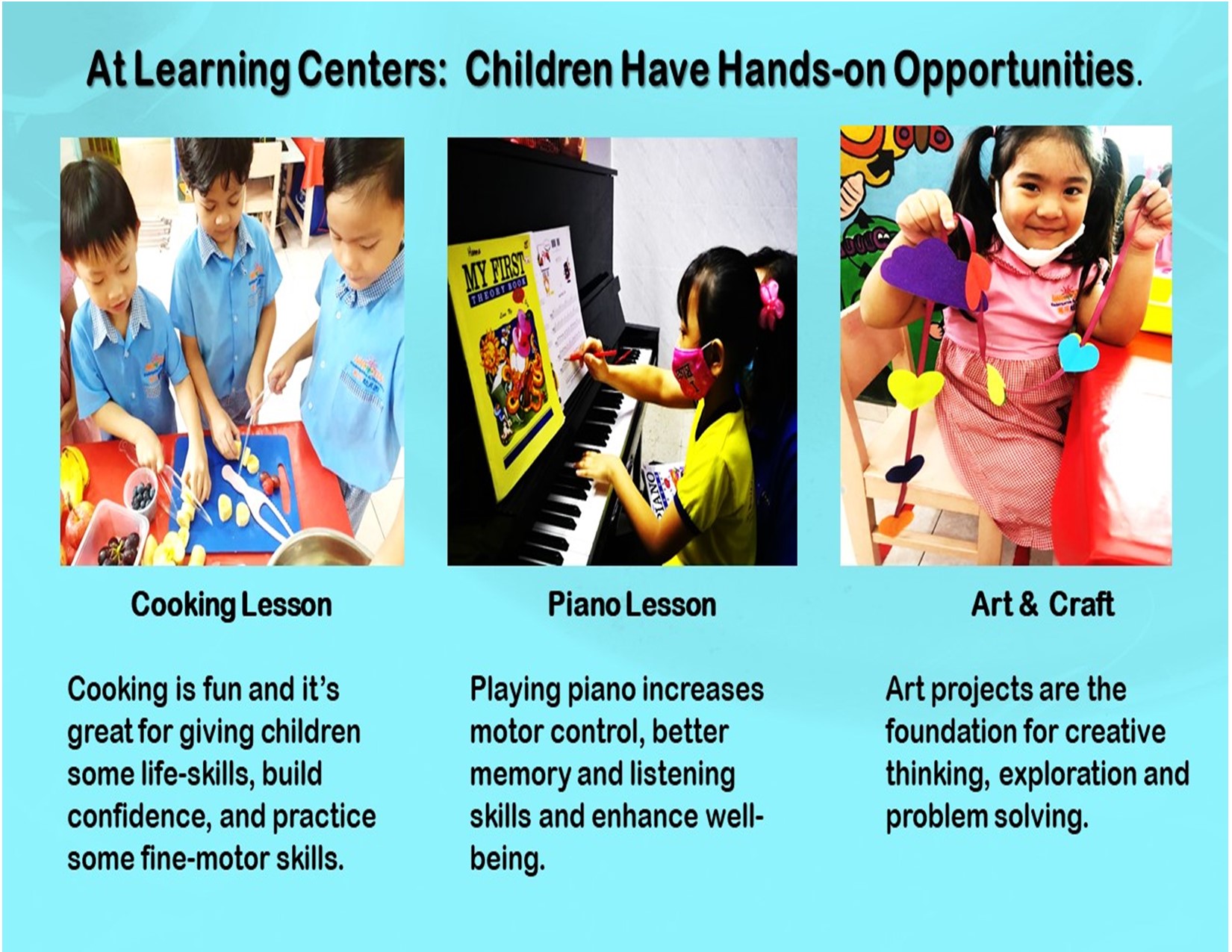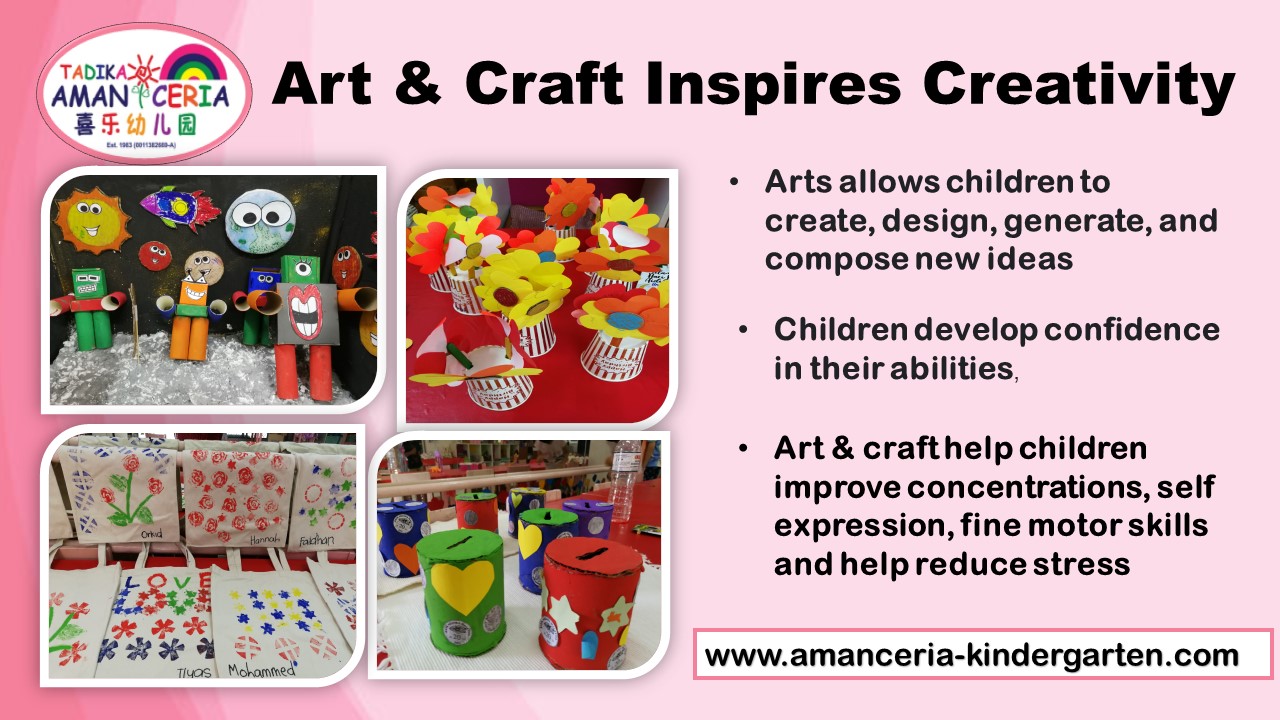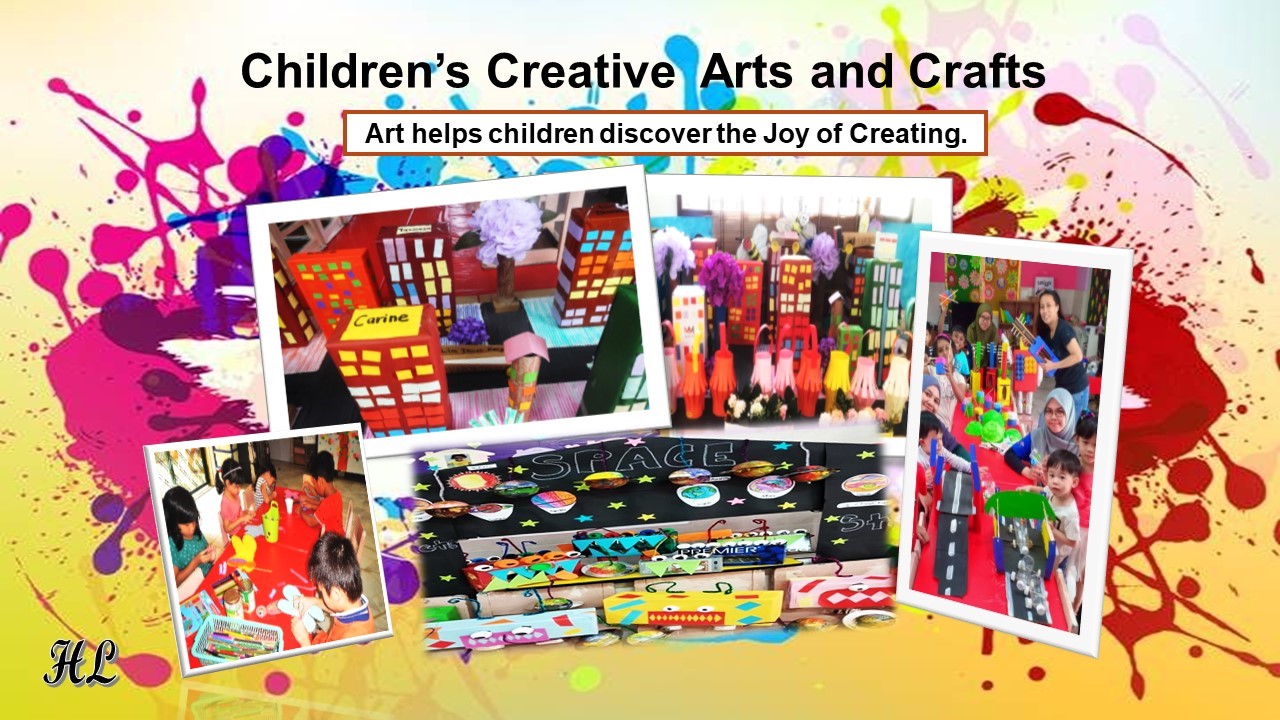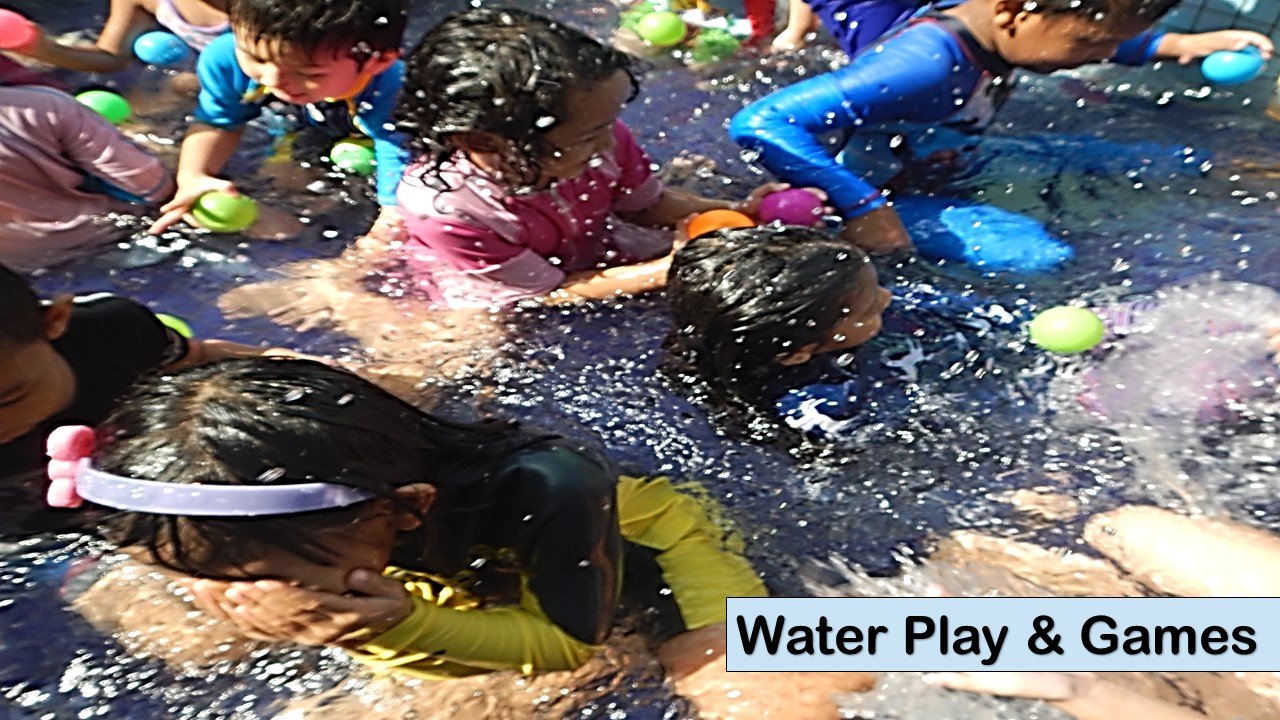 Testimonial
I sent my daughter Sophea Azlyle Ariff 3 years old, to Aman Ceria after my daughter was beginning to dislike the previous nursery. We chose to try out Aman Ceria as my youngest sister, now age 17, was a student there.


My daughter now enjoys going to school. We are happy as she has learned so much at Aman Ceria. She surprises us each week with new things she learned, like ballet & the handiworks she brings home.


Thank you Aman Ceria! Dr Norfazlin Zamani




Testimonial

Making a decision for one's children is never easy especially when
it concerns education. Pre-school education is very important as it
provides the foundation for the children's lifelong learning journey.


Aman Ceria has really provided Nadira with the opportunity to
develop her potentials and enrich her learning experience.

We were not only looking for a place that encourages the enthusiasm for learning for our daughter, but also an environment which will allow her to develop other aspects such as self-discipline, cooperation and mutual respect. She has definitely achieved that in the past 2 and
a half years!

The teachers have been very supportive in this journey and we would like to thank each and every one of them for making Nadira's learning journey a memorable one.


Parents of Nadira Azrani Rustam
(Azrani Rustam & Salha Adnan)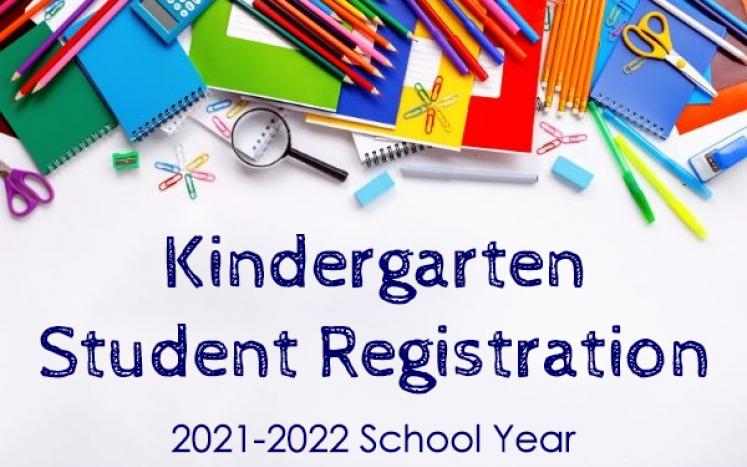 No. 11 Jalan H 1 (Fasa 5)
Ulu Kelang, Taman Melawati
Kuala Lumpur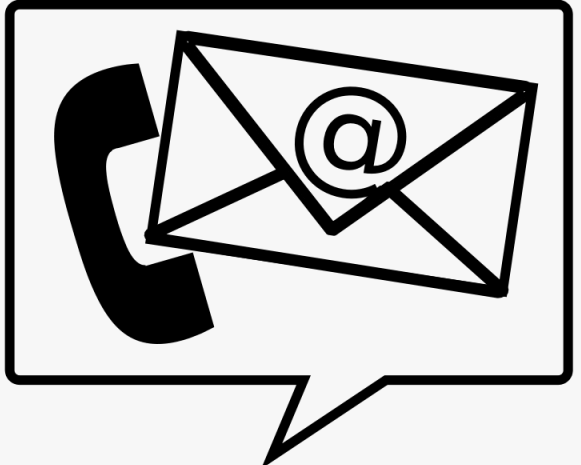 Call 03- 410 70 261 / 016 234 5726
email: amanceria@yahoo.com