CHILDREN'S JOURNEY TO EXCELLENCE
Nurturing Active & Competent Young Learners
Our Holistic Education

Discover our uniquely designed education methodology and philosophy - a combination of the world's leading educational philosophies- focus on social and learning skills.


• Integrated and Interactive Curriculum- promotes the development of your child through the mastery of knowledge, skills, and values ...
• Project-Based Learning- promotes learning in a fun and experiential way, increase the ability to retrieve and use information
• Multiple Intelligence Learning - helps your child understands his/her own abilities, and allows to use different skills and strengths
• Enrichment Program - enhance your child's talents and creativity with ballet, dance, art, drama, music, hands-on science experiments...
• Multimedia Technology - your child sees, hears, imagines... as multimedia is used to bring the subjects to life.
• Creative Expression - encourage your child to express in creative ways through singing, dancing, story telling, drama and art...
• Character Education & Team Building - self-awareness and respect for others is emphasized. Topics on fairness, honesty, kindness...
• Health & Physical Well-Being - support your child's emotional, social mental, physical well-being in our safe and holistic environment.
• Holiday Camp Activities - designed to improve your child's social skills and the exposure to new ideas and concepts.
Empowers Creativity & Innovation
We believe in hands-on, active, and playful learning to inspire young minds
STREAM education encourage exporation, critical thinking, problem solving skills and innovation.



Inspires Creati

ve & Innovative Mindsets







Academically-Focused Early Childhood Education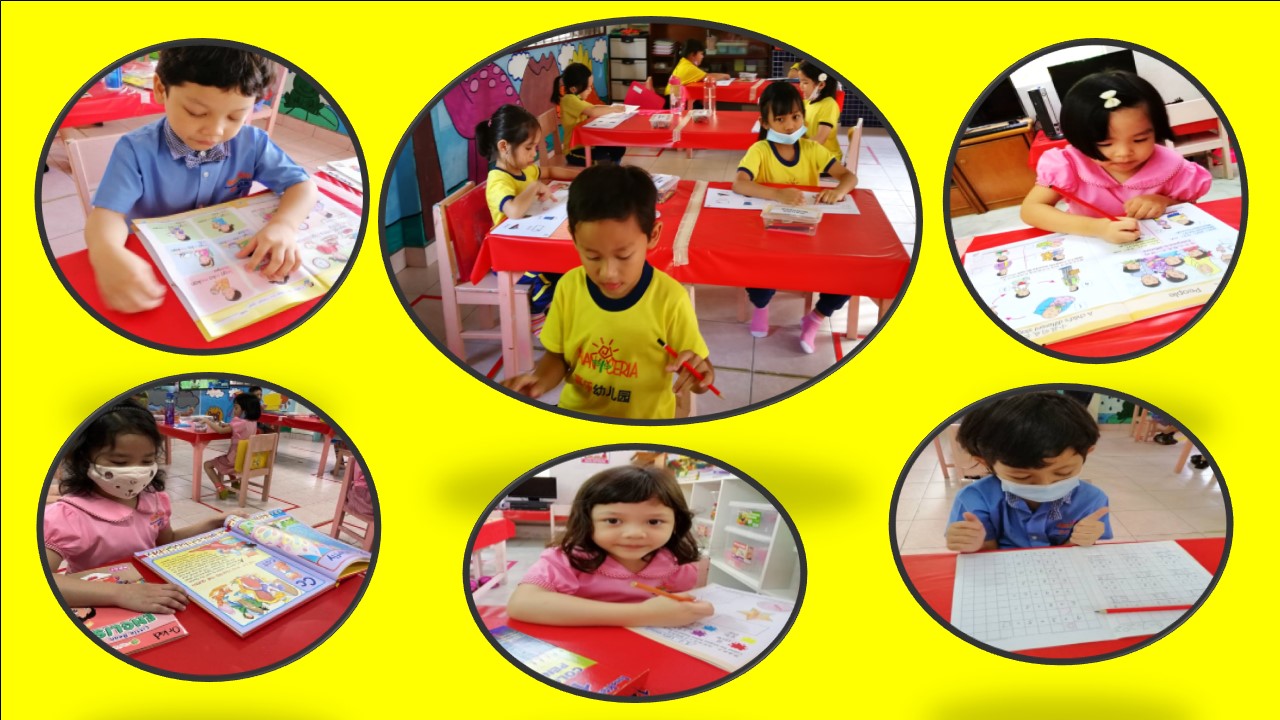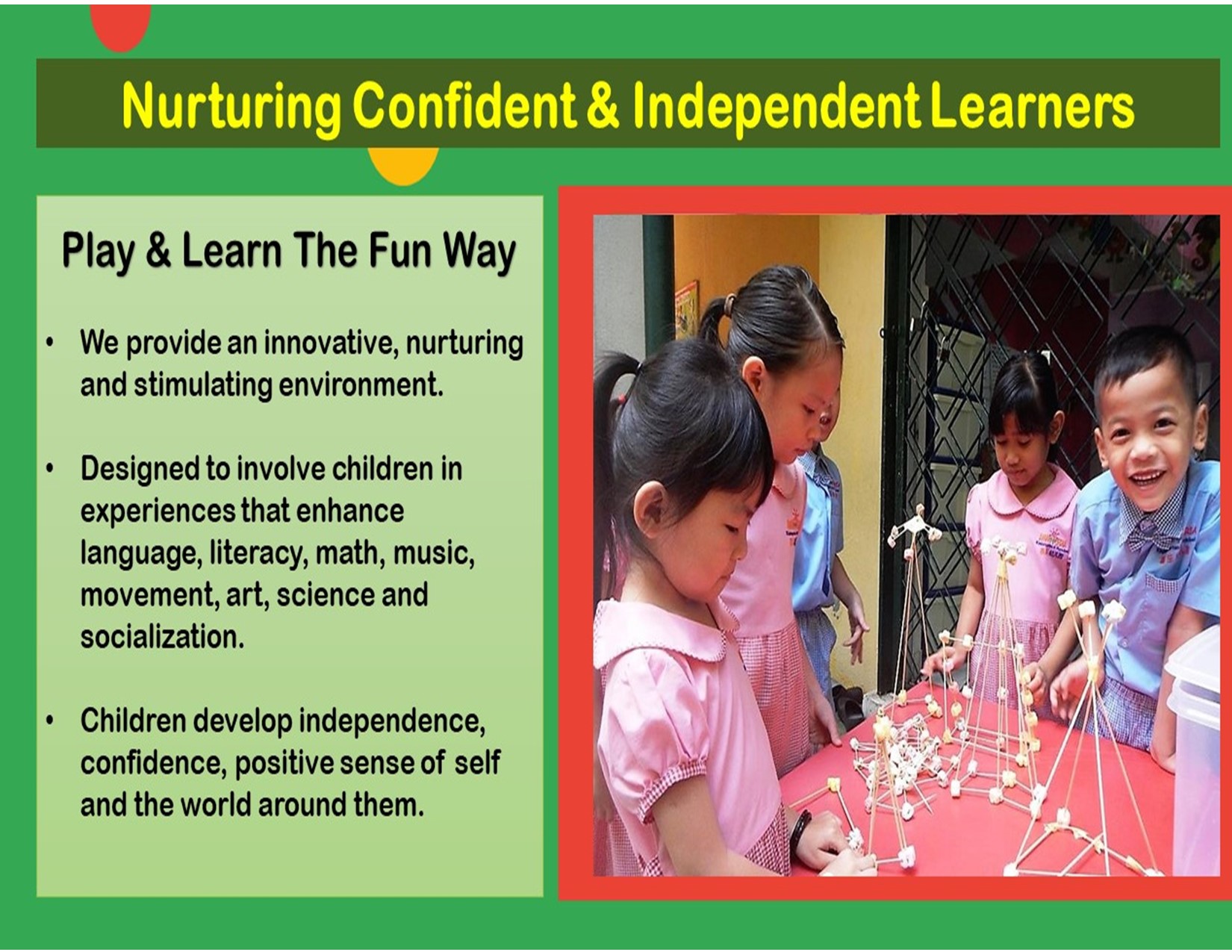 Holistic Environment: Designed for Growth, Learning and Fun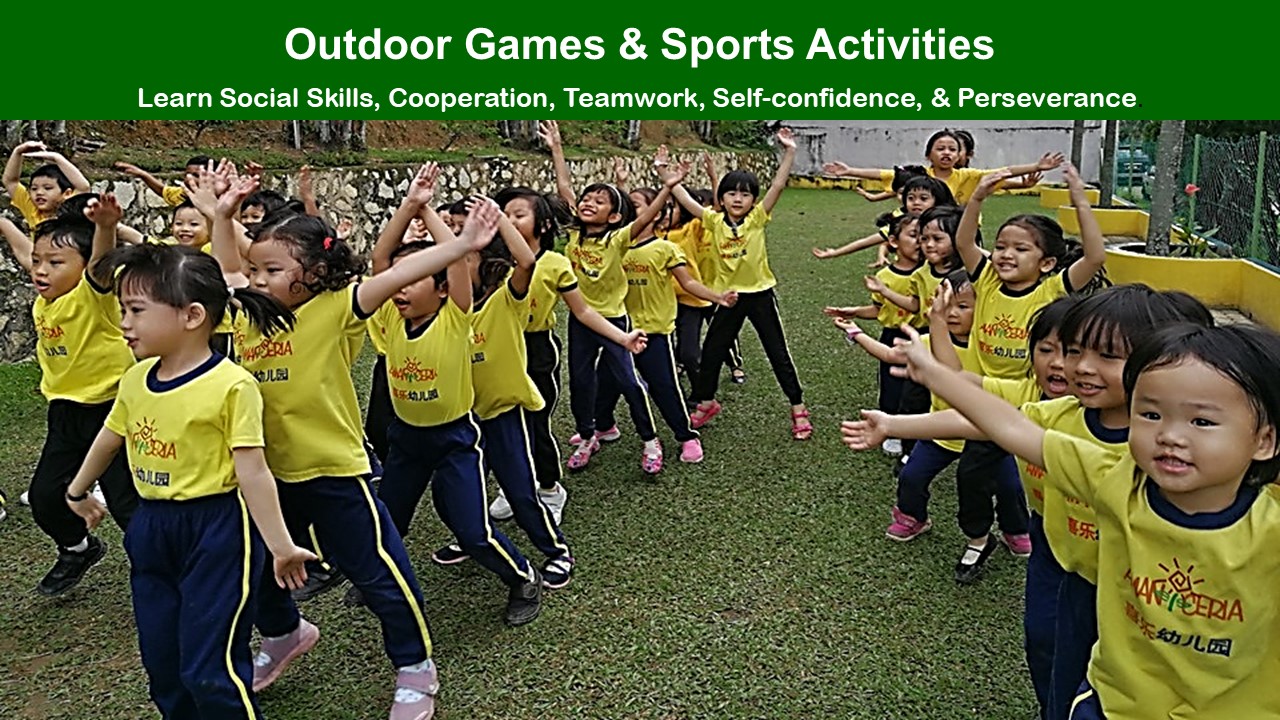 Children engage in activities that nurture their creativity, thinking, social development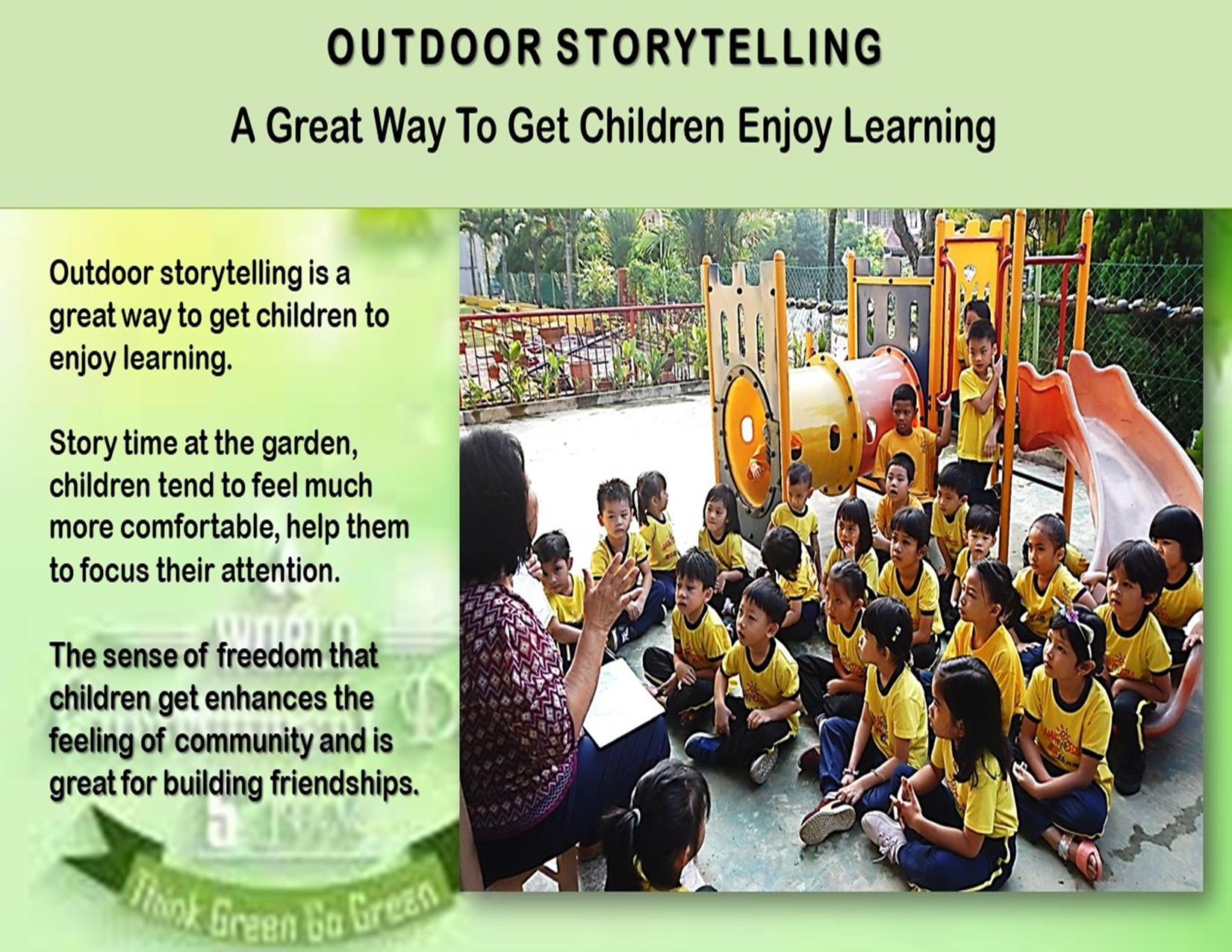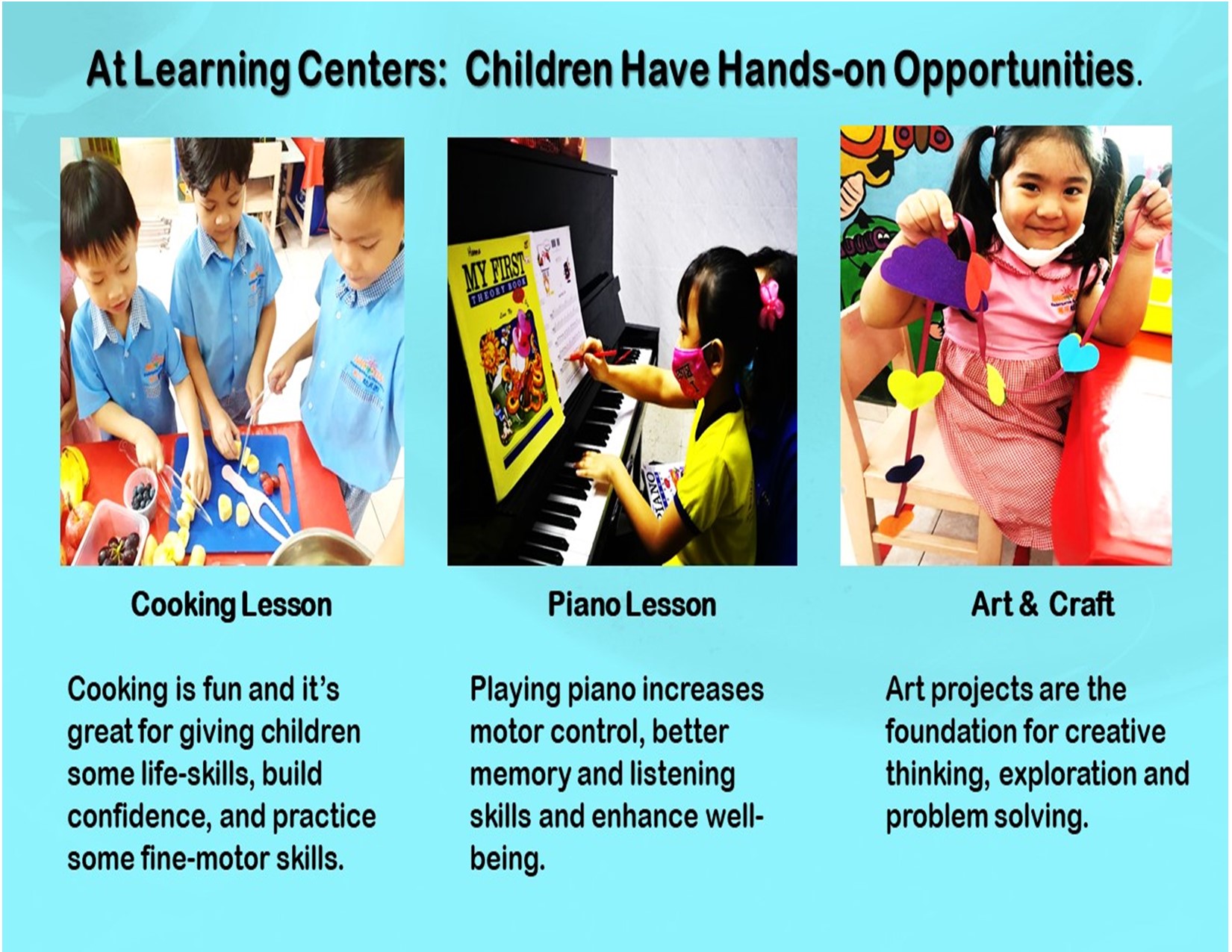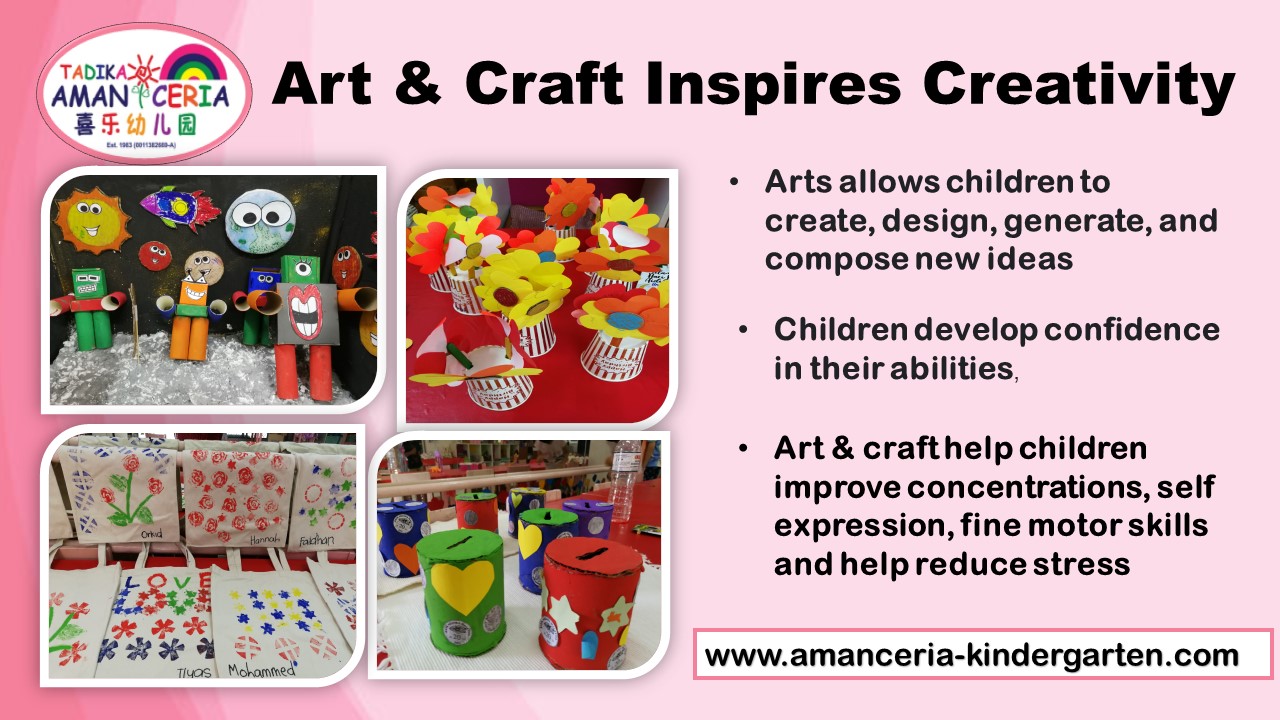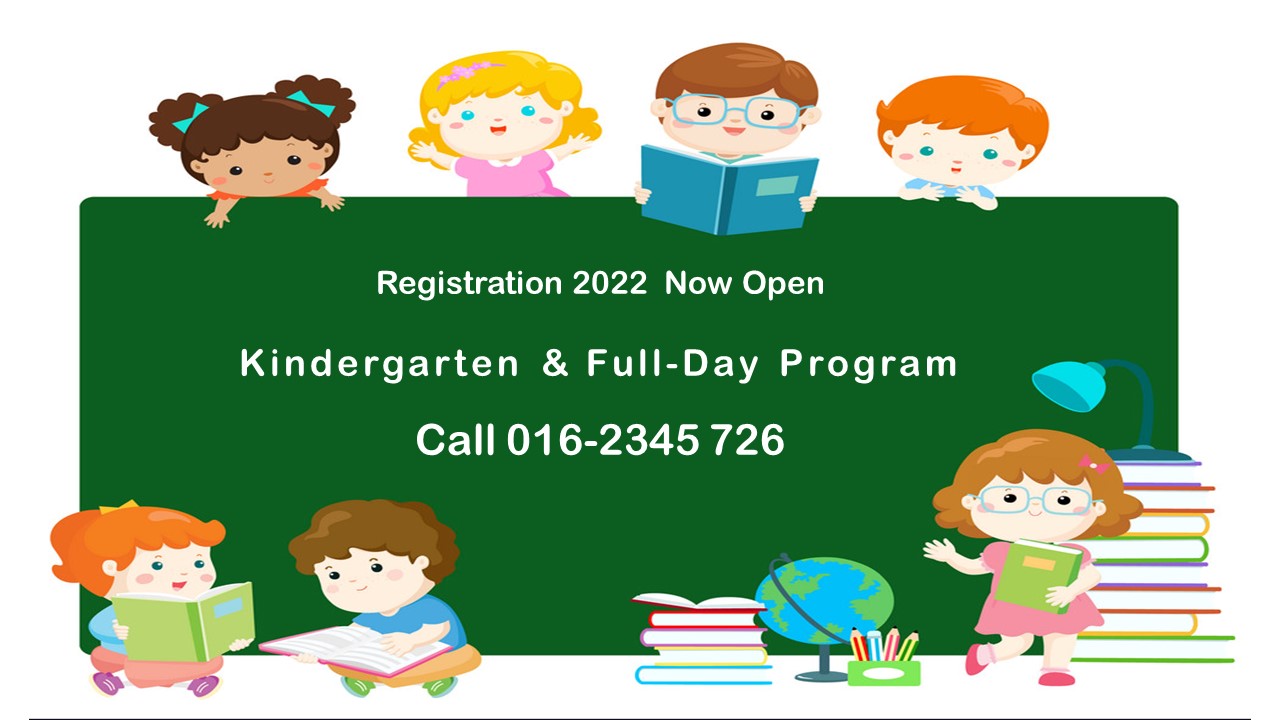 REGISTRATION 2022 NOW OPEN

We welcome you and your child to enrol to our programs,
for a Solid Educational Foundation!


We understand how important your child's education and happiness is to you.
We offer your child every advantage to grow academically, emotionally, physically and creatively.
We invite you to inquire about our school and schedule a visit
Kindergarten Session ( Child Age 2-6 )
Time: 8:00am - 11:30am

Student Care Program ( Child Age 2 - 10 )
Time: 7:30 am — 6:00 pm

Visit our school any time & during School holidays
Make an appointment before coming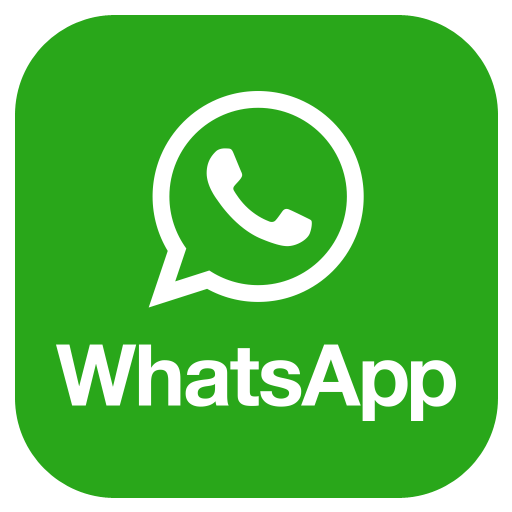 016- 2345 726 / 03- 41070 261
OFFICE OPERATING HOURS 8:00am - 6:00pm
Open Monday – Friday ( Include School & Dec. Holidays )
Public Holidays- Office is closed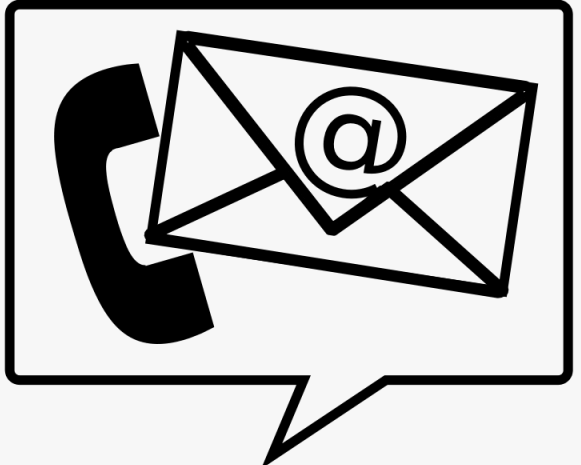 C

all 03- 410 70 261 / 016 234 5726
email: amanceria@yahoo.com