CONTACT US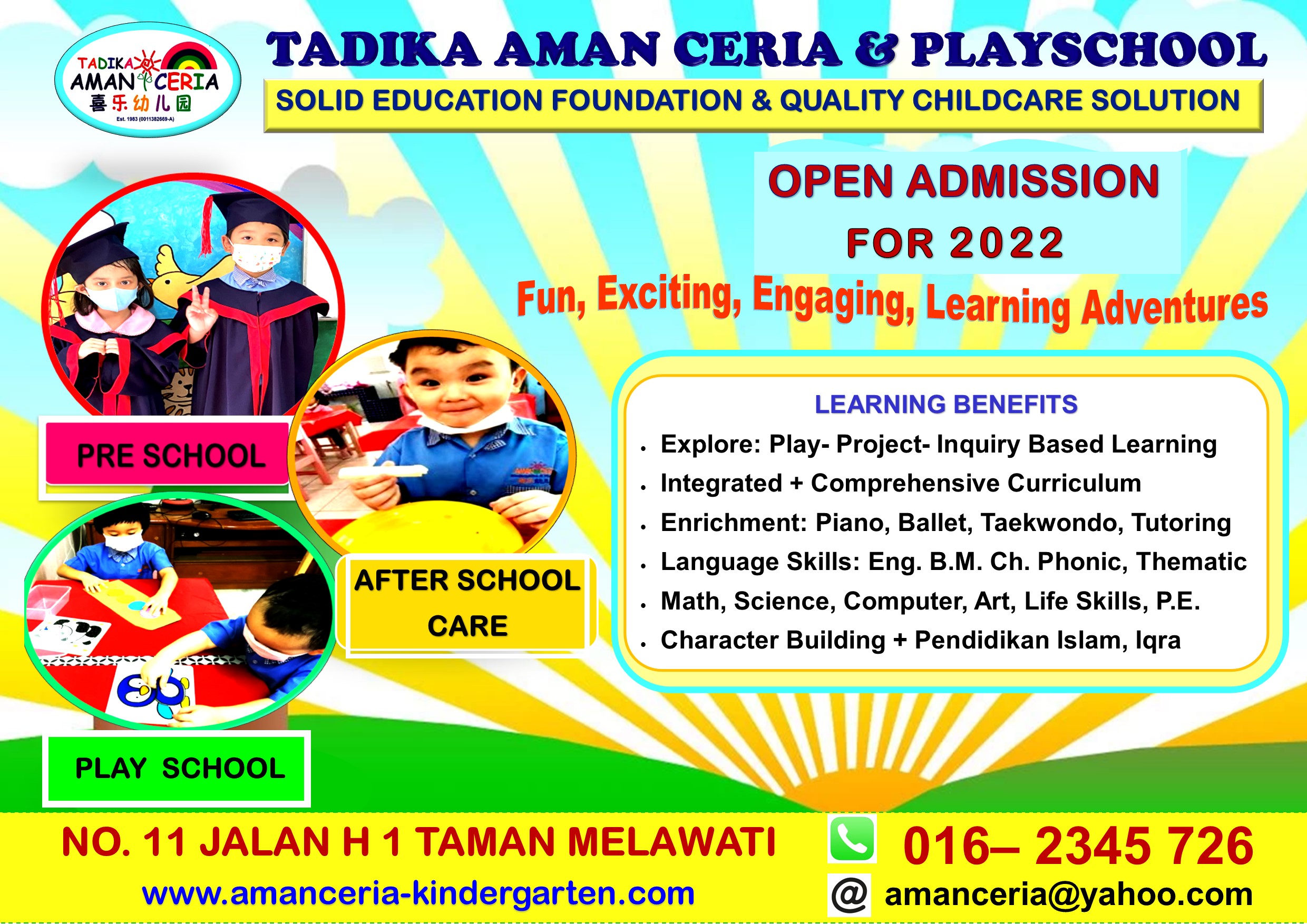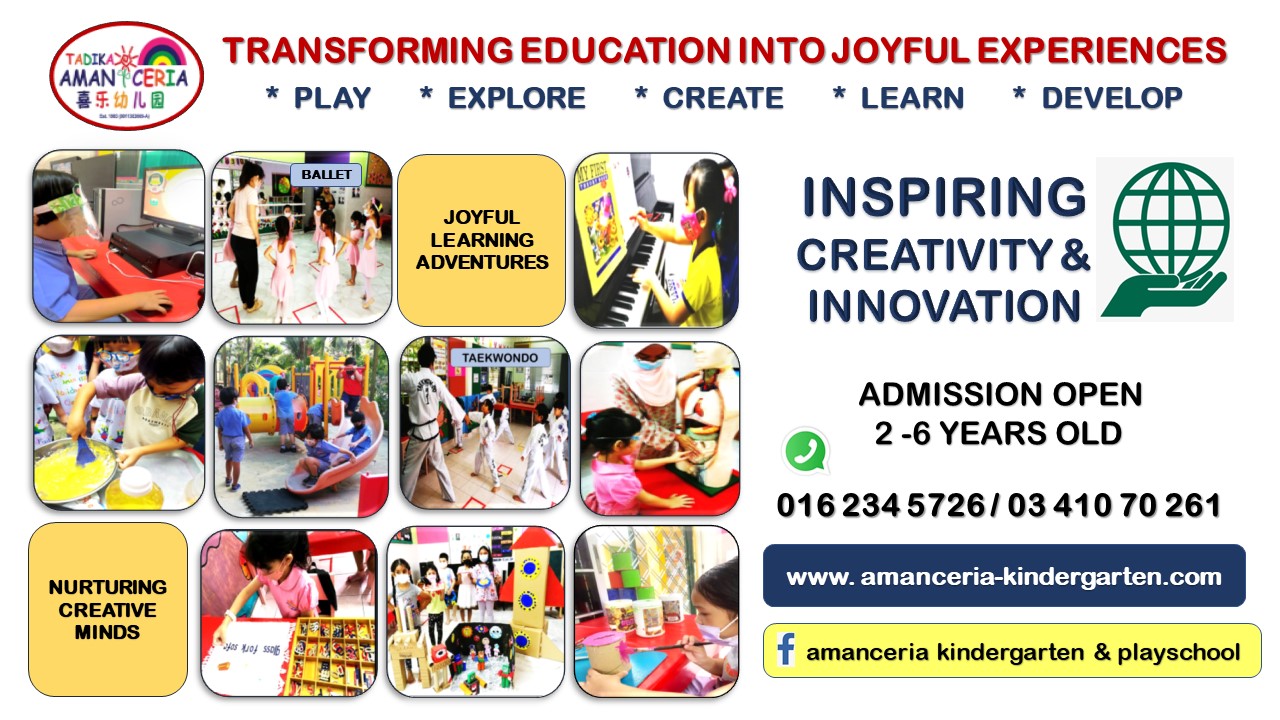 Holistic Approach to Education
Discover our uniquely designed education methodology and philosophy - a combination of the world's leading educational philosophies- focus on social and learning skills.


• Integrated and Interactive Curriculum- promotes the development of your child through the mastery of knowledge, skills, and values ...
• Project-Based Learning- promotes learning in a fun and experiential way, increase the ability to retrieve and use information
• Multiple Intelligence Learning - helps your child understands his/her own abilities, and allows to use different skills and strengths

• Accelerated Brain-Integrated Learning (mind maps)- promotes learning at a faster rate, increase the ability to retrieve and use information

• Enrichment Program - enhance your child's talents and creativity with ballet, dance, art, drama, music, hands-on science experiments...
• Multimedia IT Technology - your child sees, hears, imagines... as multimedia is used to bring the subjects to life.
• Creative Expression - encourage your child to express in creative ways through singing, dancing, story telling, drama and art...
• Character Training & Team Building - self-awareness and respect for others is emphasized. Topics on fairness, honesty, kindness...
• Health & Physical Well-Being - support your child's emotional, social mental, physical well-being in our safe and holistic environment.
• Holiday Camp Activities - designed to improve your child's social skills and the exposure to new ideas and concepts.

Nurturing children's creativity.
STEAM Project - Child makes his / her own creative Terrarium mini garden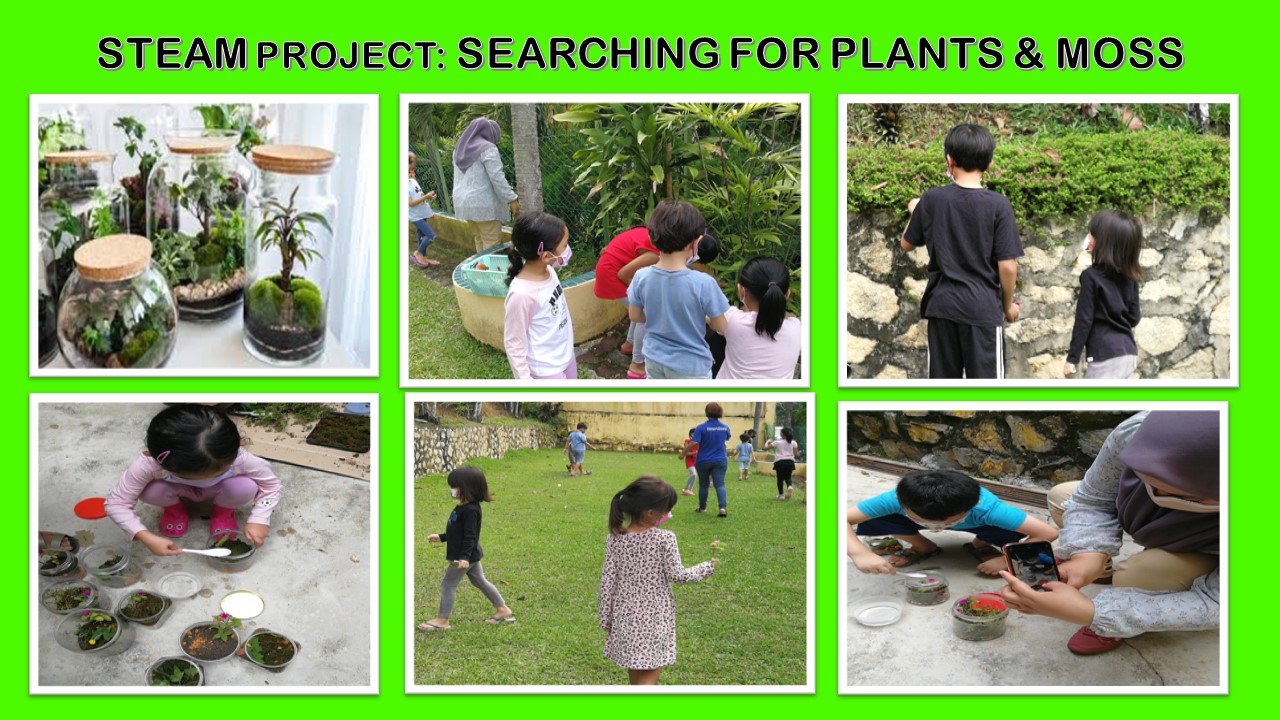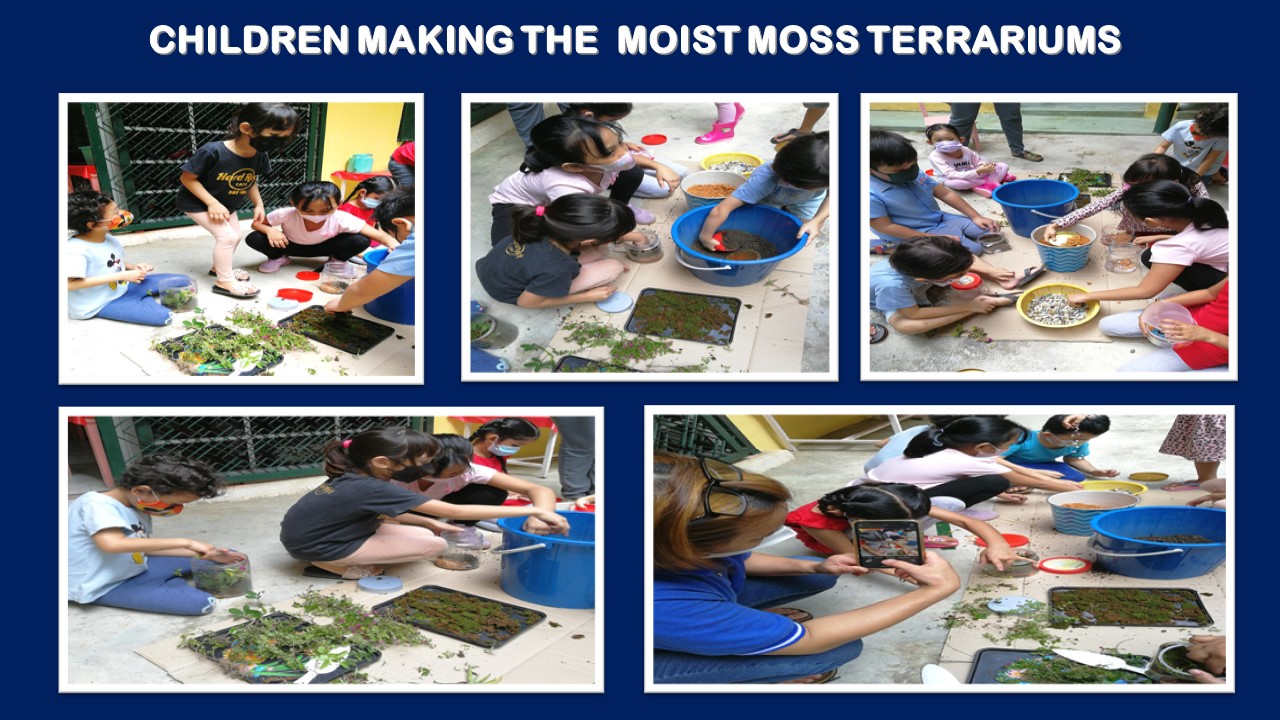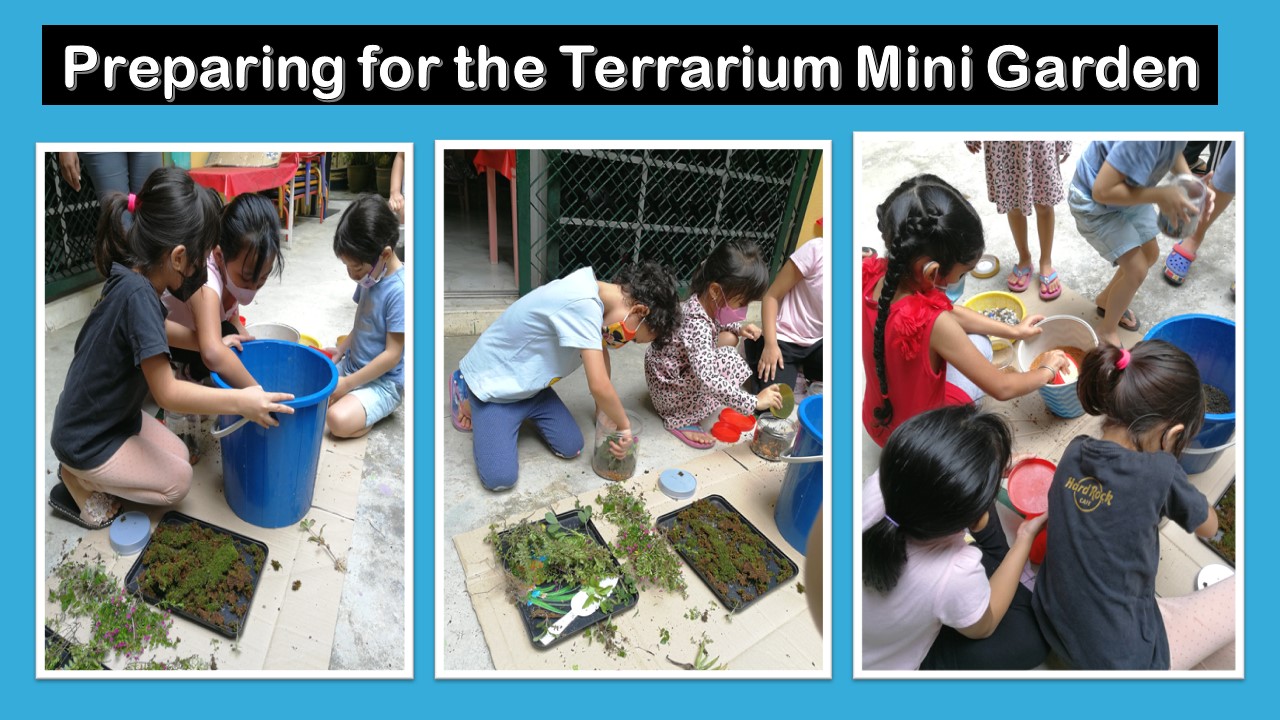 Children draw Emoji Faces on the Balloons.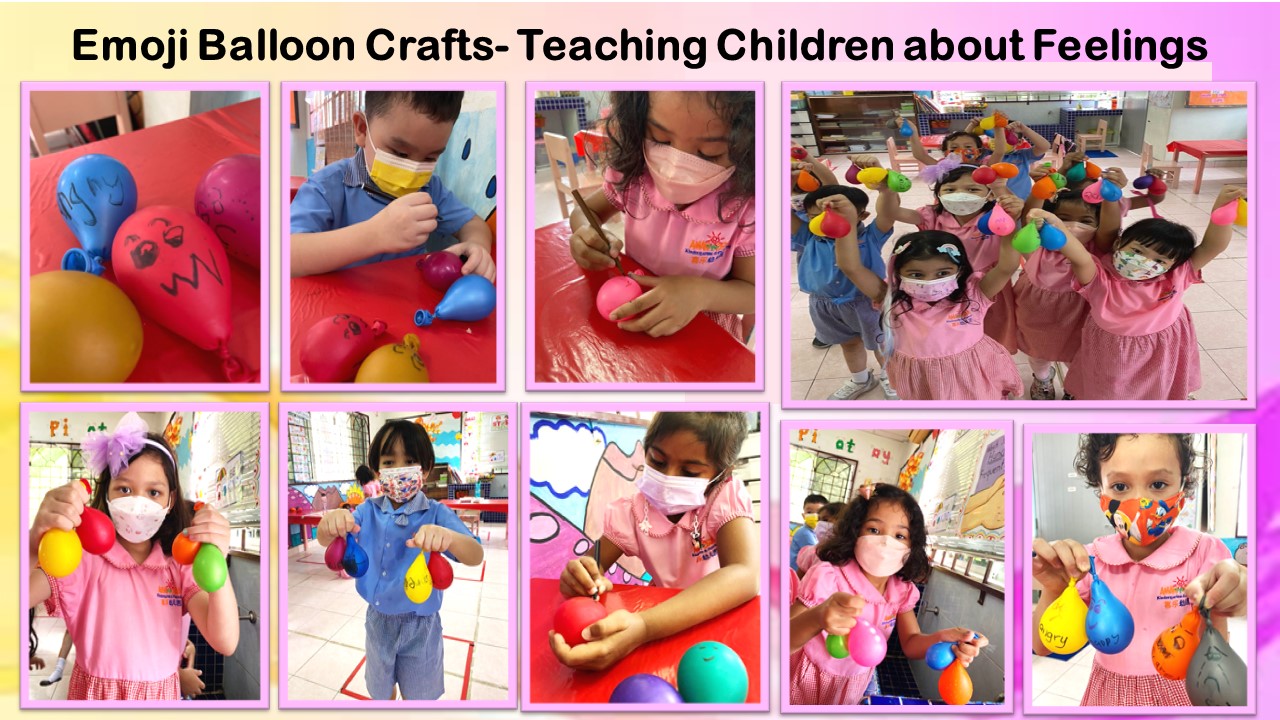 Developing a Lifelong Love for Learning:
Purposeful play designed to cultivate critical thinking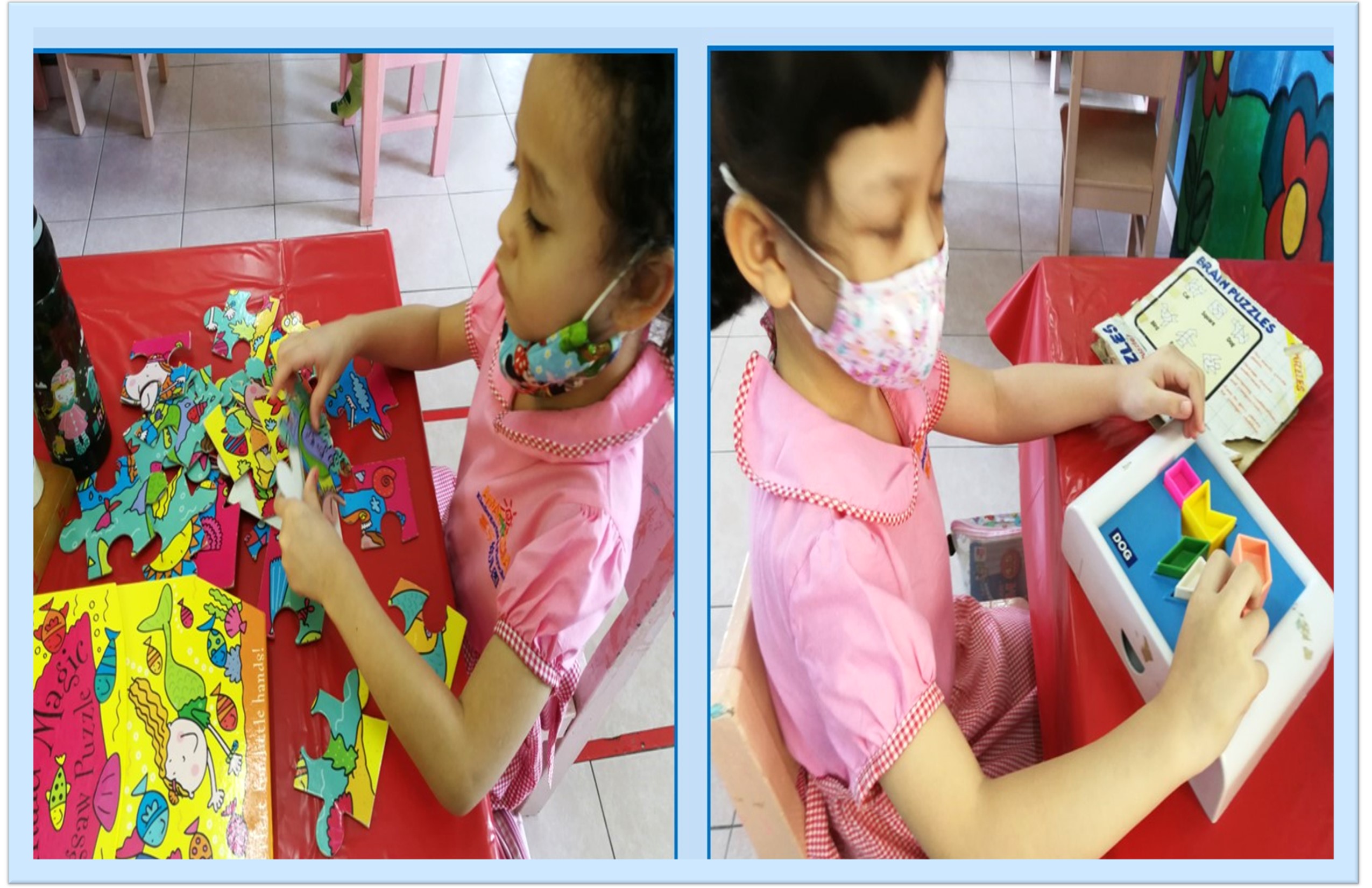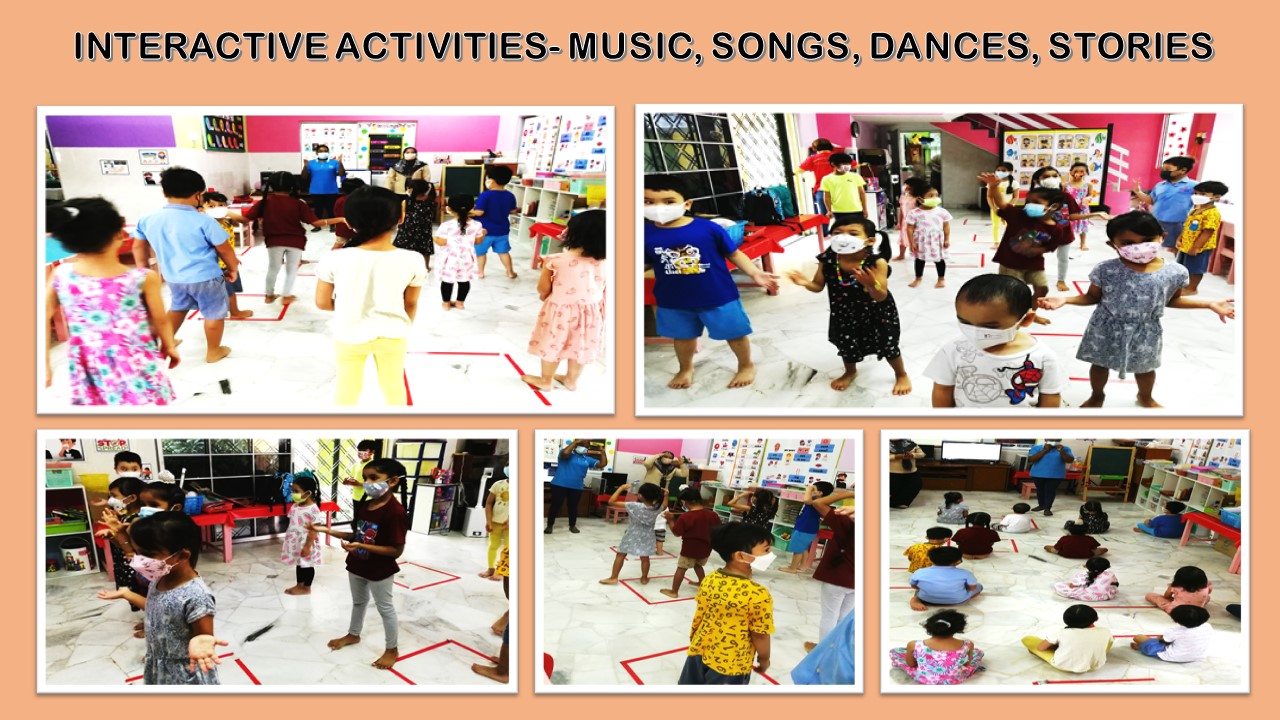 STEM and Project based Learning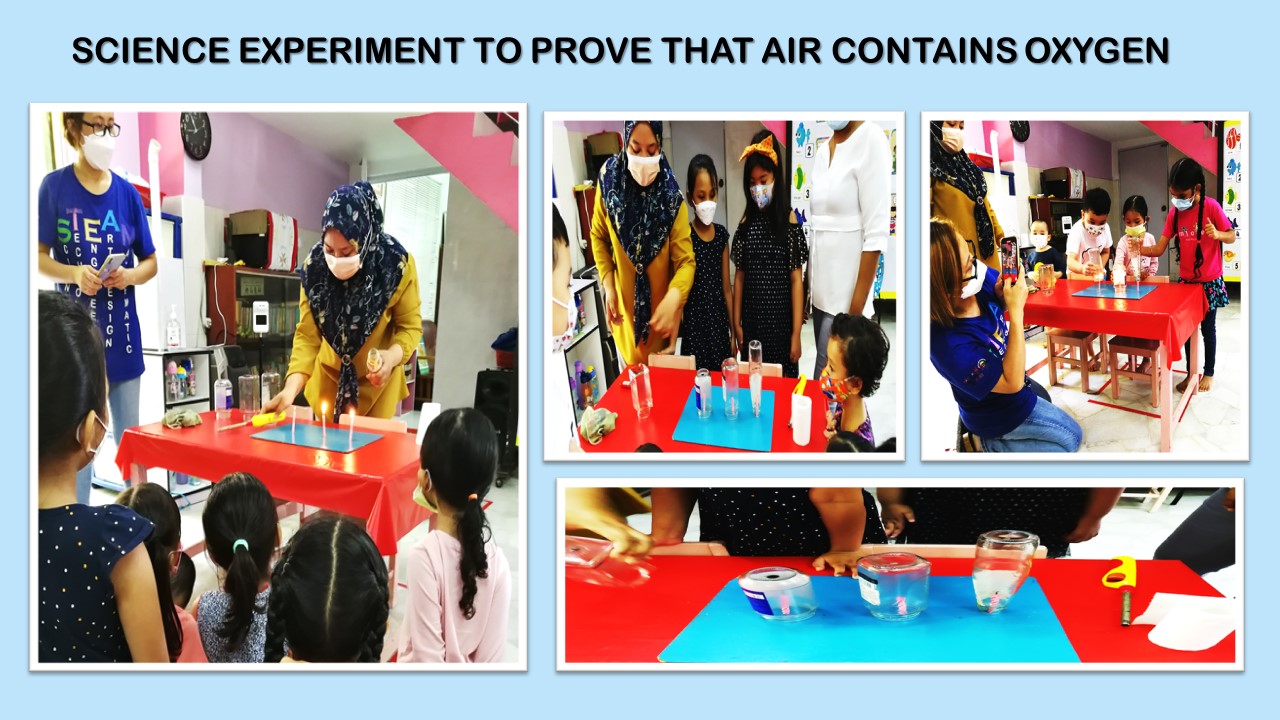 See what the parent's of our pupils have to say about us


2021/2022 was the year our youngest child Hadirah graduated from Tadika Aman Ceria (TAC). Our first child Batrisyia joined the pre- school back in 2011 and has made successful academic run at primary school. So has our second and third Damia and Nabihah whom are doing well holistically in their classes, consistent with their learning performance, likeable by friends and demonstrated young leadership. We would attribute their progress to where it all began, the foundational multiple intelligence and confidence they acquired from TAC. We have trusted TAC for a period of 10 years to nurture our children and the investment has paid off.
TAC is not your usual programmable pre-school. It has existed and sustained as a boutique operator since near 40 years in Taman Melawati. The learning technique evolves with time but what was has not changed was their sincere love and care for children, and how they shaped children to be best in a tolerant multi-cultural society as in Malaysia. We sincerely recommend for those in Ulu Klang who are considering pre-schooling to check out TAC. TAC would provide your children with the preparation they need for a balanced learning at young age before eventually they enter the systematic schooling system. Children deserve the fun while learning so they would appreciate knowledge and experience in life.
Ir Amir & Yus
Engineer in telecoms/banking and former accountant
Aman Ceria
is known for its warm, caring- family atmosphere
and for quality and professionalism of its teachers.
The balanced approach to its instructions in their curriculum is
much appreciated.

Strong emphasis on phonics and word analysis skills in reading classes is excellent. The important concepts of math which are taught at all levels of a child's development varies and are presented in a way that challenges the children without
frustrating them.

The school extra-curriculum, which includes Art, Media, Physical Education, Water-play, and Music, offers an excellent opportunity for a child to d evelop and enrich his/her potential to
the fullest.
A stable and tolerant atmosphere encourages the development of diligence, self-discipline, cooperation and mutual respect. All my three children who have great enthusiasm for learning just love this school.
Puan Zahrina Ismail Lecturer UIAM, Gombak
Interested in the best preschool education for your child?
We are here for you!


KINDERGARTEN & AFTER-SCHOOL CARE AGE: 2 - 10

Flexible, quality care and recreation designed to meet unique needs of school-age children

Kindergarten Session ( Child Age 2-6 )

Normal Time: 8:00am - 11: 30 am
Half Day: 7:30am - 2: 00 pm
Full Day: 7:30 am — 6: 00 pm

Before / After School Care (age 7 -10 )
Flexible Time: 7: 30 am - 6:00 pm


We cordially invite you to arrange a visit, for your child
most important formative years of their School journey.
Make an appointment before coming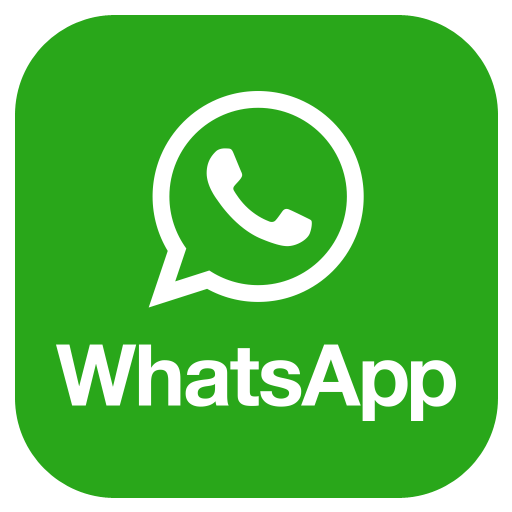 016- 2345 726 / 03- 41070 261

OPERATING HOURS 8AM - 6PM

Open Monday – Friday ( Include School & Dec. Holidays )


Public Holidays- Office is closed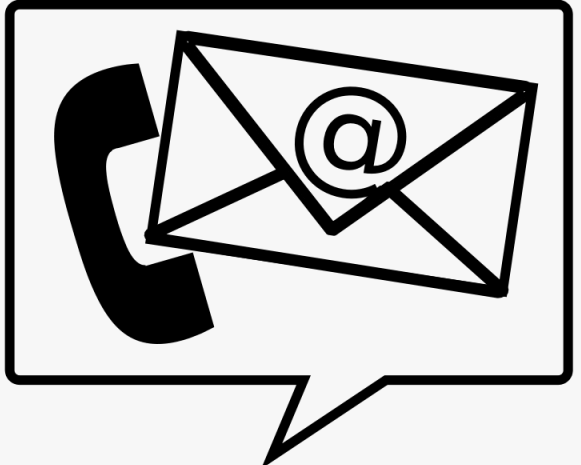 Call 03- 410 70 261 / 016 234 5726
email: amanceria@yahoo.com