START YOUR CHILD'S LEARNING ADVENTURES TODAY

Develop a Lifelong Love for Learning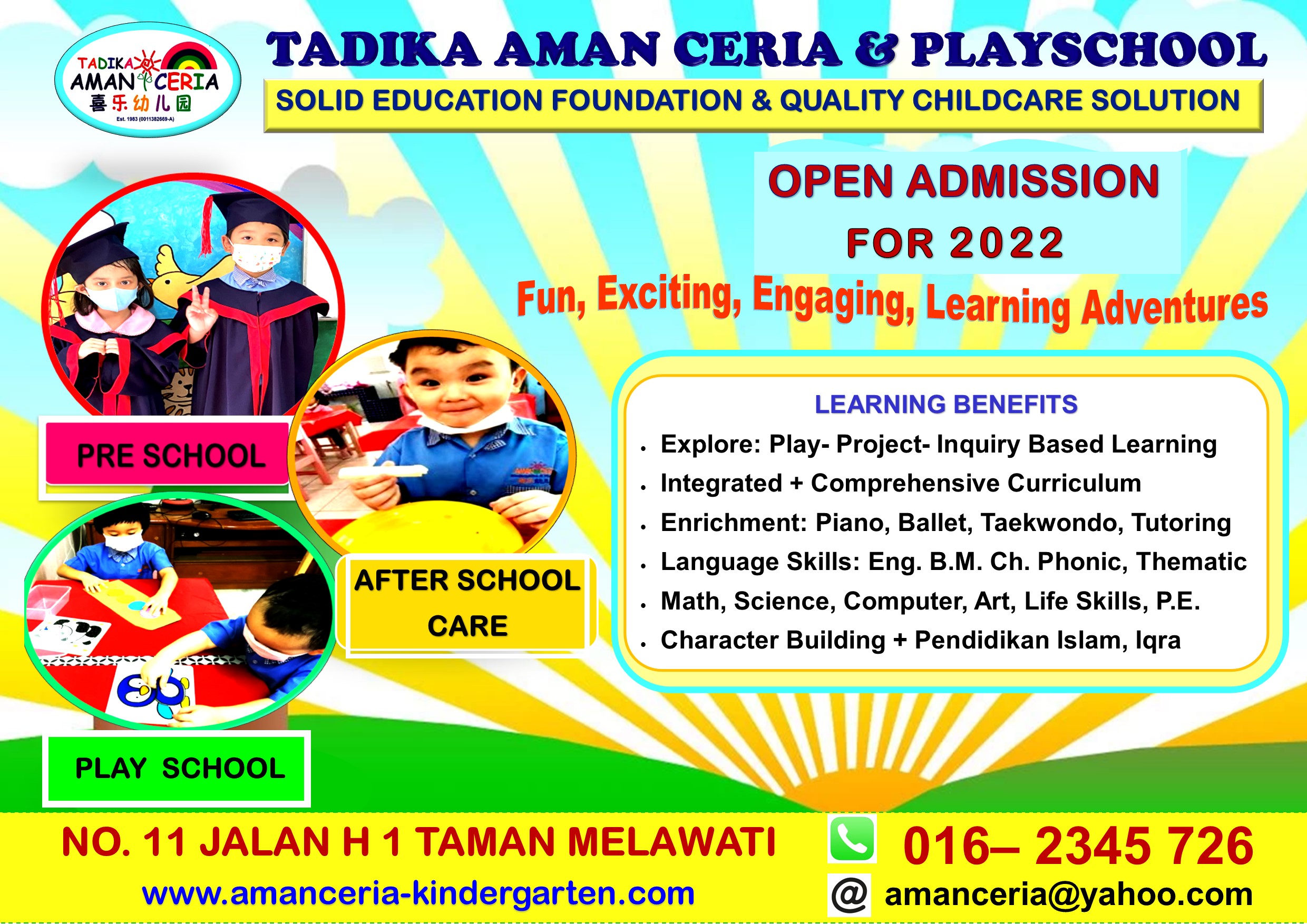 CHILDREN JOURNEY TO EXCELLENCE
Nurturing Active & Competent Young Learners

Our educational methodology, play - project - inquiry approach, encourages the children to be inquisitive, independent and enthusiastic in learning. Prepare them for a life time personal and academic achievement
Incoporating our enriched and well rounded program, meet children's individual abilities, learning styles, experiences and interests. Supporting them to achieve academic excellence and to help them realize their greatest potential.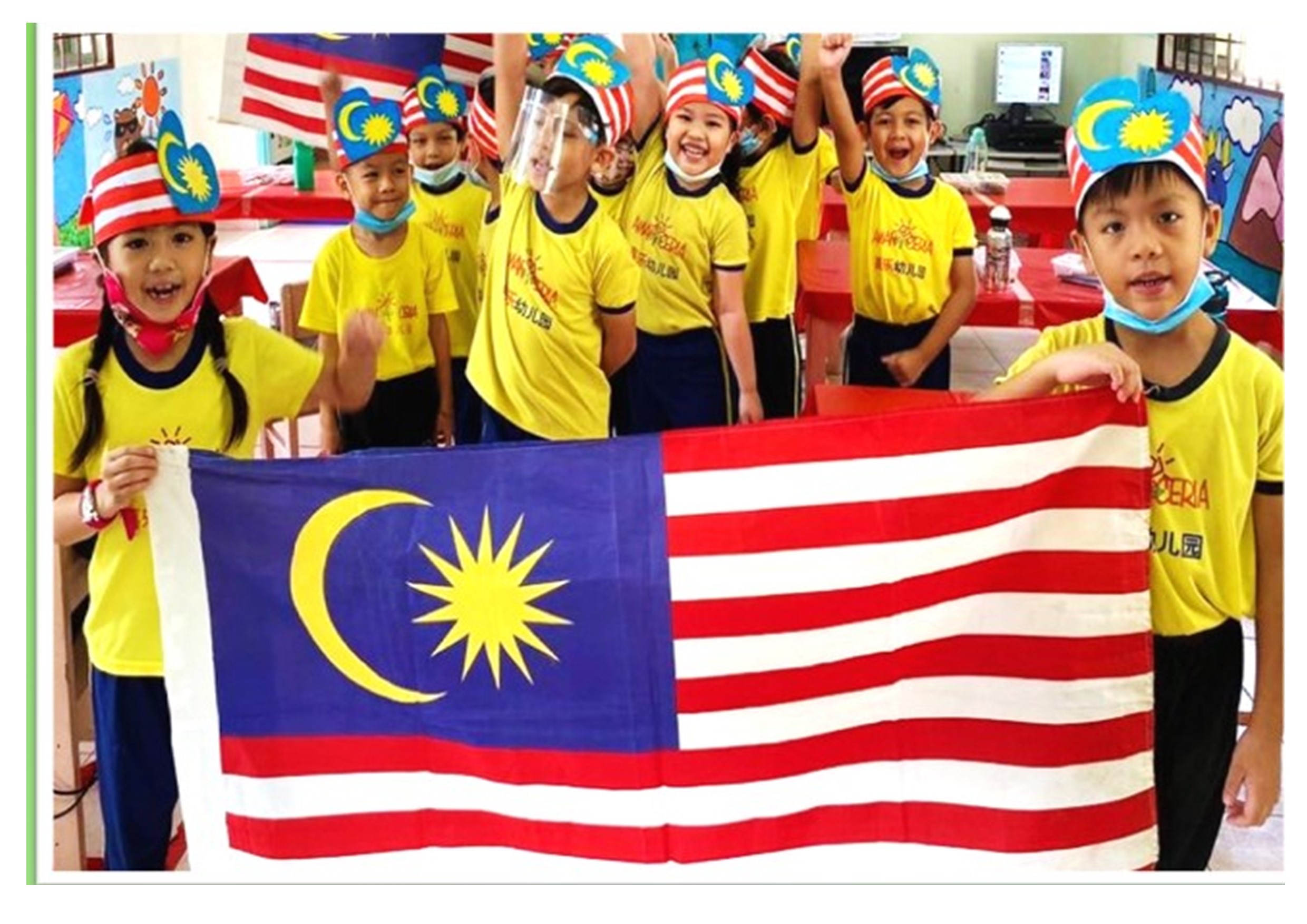 Holistic Approach to Education

Discover our uniquely designed education methodology and philosophy - a combination of the world's leading educational philosophies- focus on social and learning skills.


• Integrated and Interactive Curriculum- promotes the development of your child through the mastery of knowledge, skills, and values ...
• Project-Based Learning- promotes learning in a fun and experiential way, increase the ability to retrieve and use information
• Multiple Intelligence Learning - helps your child understands his/her own abilities, and allows to use different skills and strengths

• Accelerated Brain-Integrated Learning (mind maps)- promotes learning at a faster rate, increase the ability to retrieve and use information

• Enrichment Program - enhance your child's talents and creativity with ballet, dance, art, drama, music, hands-on science experiments...
• Multimedia IT Technology - your child sees, hears, imagines... as multimedia is used to bring the subjects to life.
• Creative Expression - encourage your child to express in creative ways through singing, dancing, story telling, drama and art...
• Character Training & Team Building - self-awareness and respect for others is emphasized. Topics on fairness, honesty, kindness...
• Health & Physical Well-Being - support your child's emotional, social mental, physical well-being in our safe and holistic environment.
• Holiday Camp Activities - designed to improve your child's social skills and the exposure to new ideas and concepts.


Holistic Environment: Designed for Growth, Learning and Fun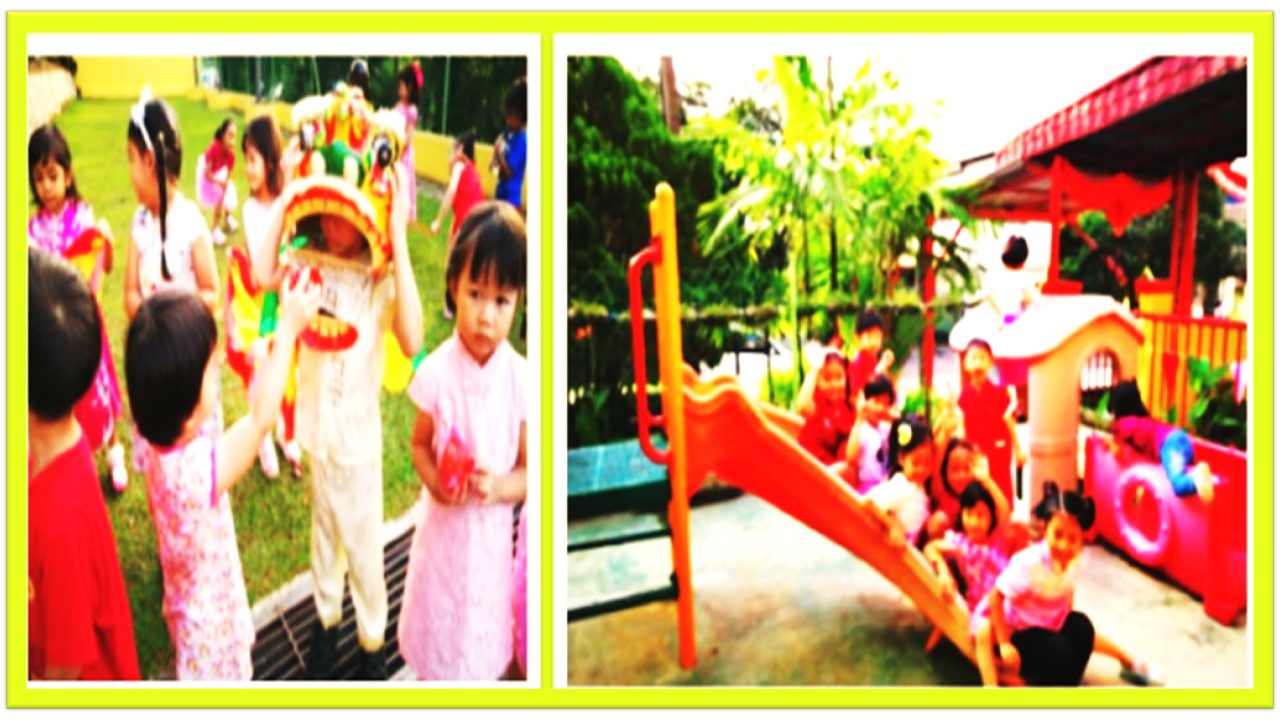 Cocert Rehearsal 'THE LION KING' Children engage in activities that nurture their creativity, thinking, social development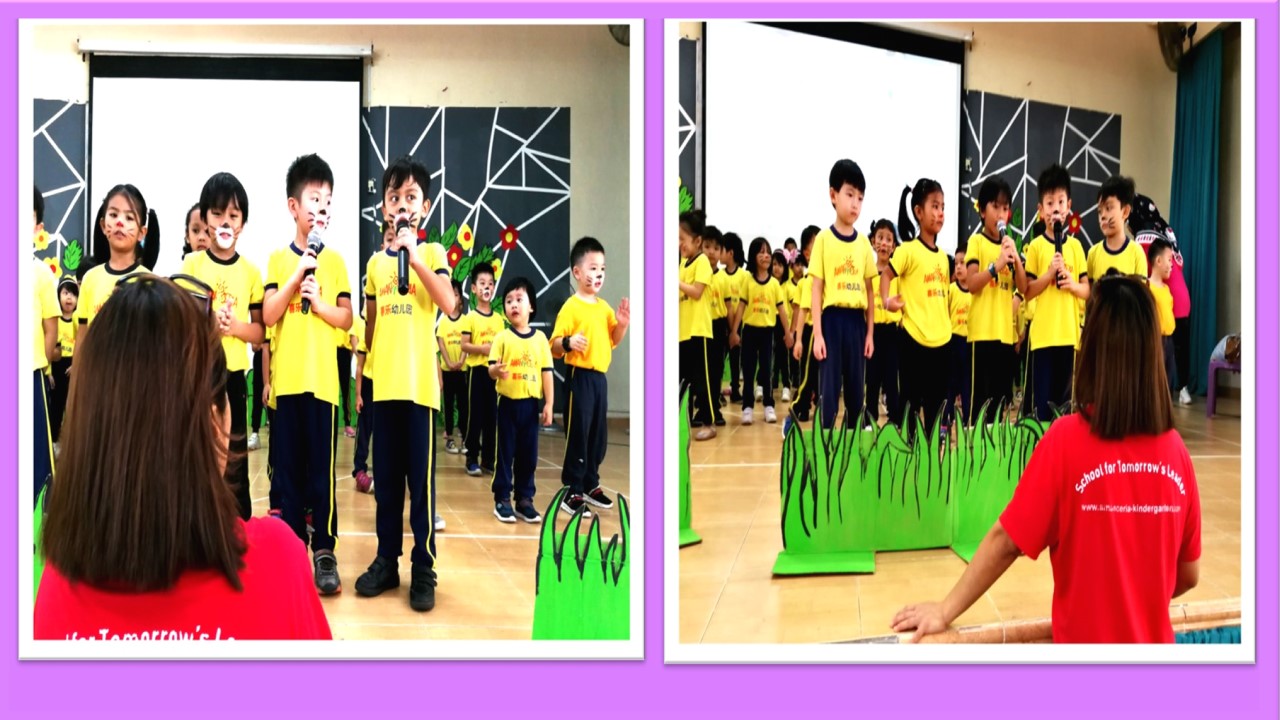 Outdoor Story Telling A Great Way to get Children Enjoy Learning and Listening





Academic Excellence foundation
We work with our pupils to help them achieve their highest potential. The enriched educational experiences provide, a solid foundation for future success and a lifelong love of learning.

The 4 Keys Principles & Beliefs grounded in theories and research in preschool education and personal development. Each lesson is planned to allow children to explore all areas of the curriculum and prepare them for their future schooling.

1) A Stimulating, Learning Environment Reflects
Planning activity centers to facilitate exploration and play that encourage peer group support and cooperative learning.
2) Wholesome, Engaging Education
Guide and facilitate developmentally appropriate activities for children to engage in the learning process to build curious and independent learners.
3) Personal Mastery
Facilitate personal and social development through the promotion of cooperation, responsibility, self- confidence, self-discipline and healthy habits.
4) Family and Community
Children engage in activities that make them think critically about values such as fairness, caring, honest, and treat others with kindness and respect.


Purposeful Play designed to cultivate critical thinking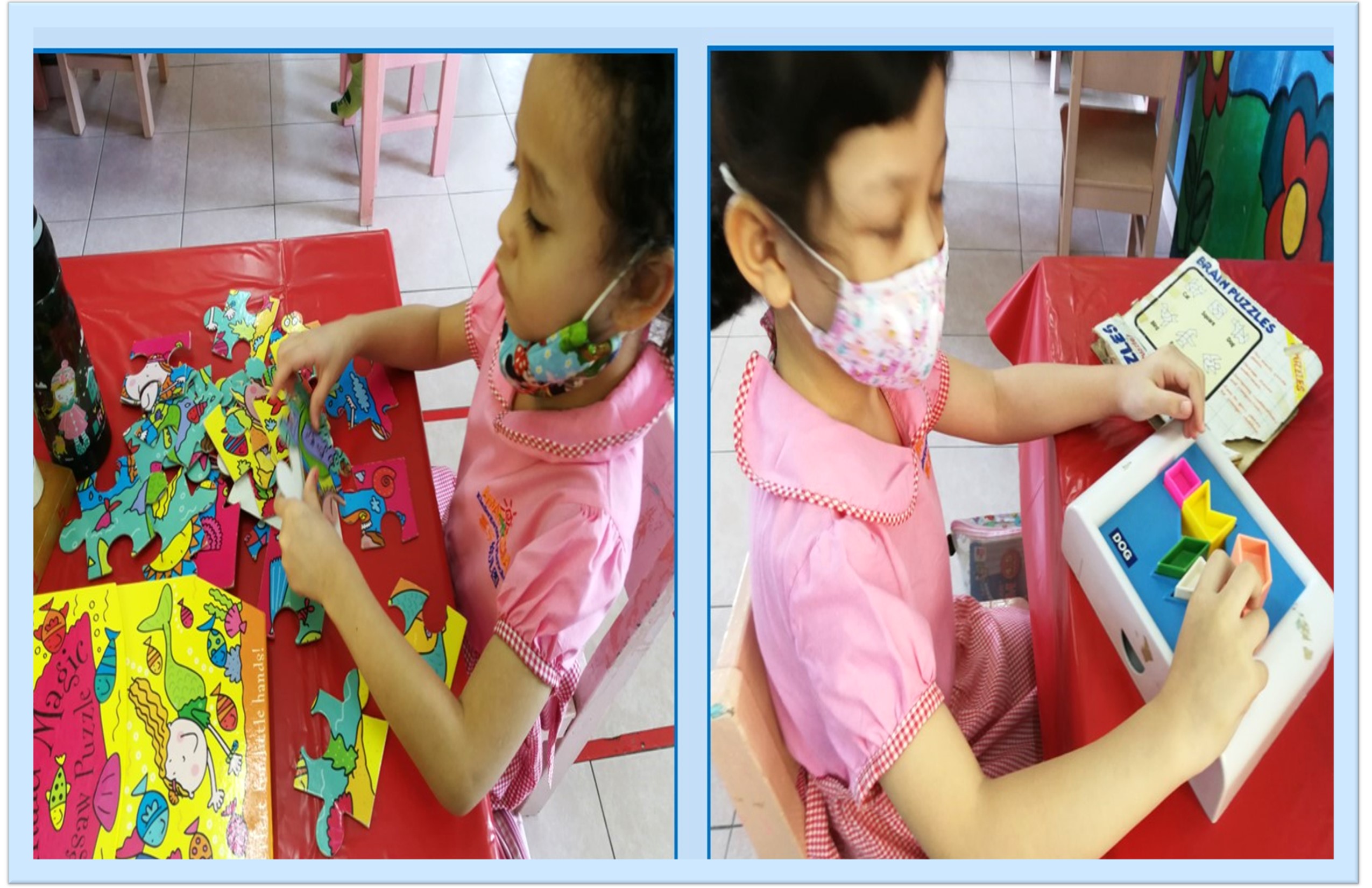 STEM and Project based Learning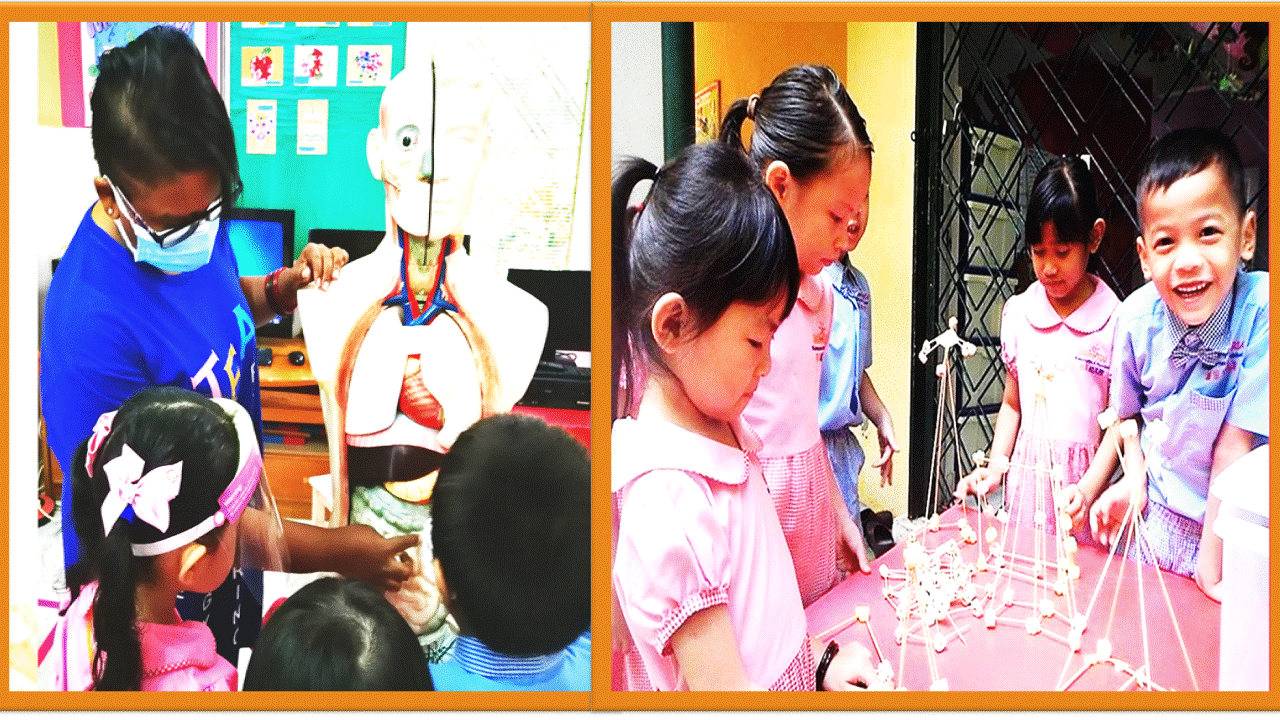 TESTIMONIAL
Aman Ceria is known for its warm, caring- family atmosphere
and for quality and professionalism of its teachers.

The balanced approach to its instructions in their curriculum is much appreciated.


Strong emphasis on phonics and word analysis skills in reading classes is excellent.
The important concepts of math which are taught at all levels of a child's development varies and are presented in a way that challenges the children without
frustrating them.

The school extra-curriculum, which includes Art, Media, Physical Education, Water-play, and Music, offers an excellent
opportunity for a child to d evelop and enrich his/her potentials to the fullest.
A stable and tolerant atmosphere encourages the development of diligence, self-discipline, cooperation and mutual respect. All my three children who have great enthusiasm for learning just love this school.
Puan Zahrina Ismail Lecturer UIAM, Gombak

2022 ADMISSION OPEN FOR AGE: 2 - 10

We cordially invite you to arrange a visit, for your child most important formative years of their School journey.

We understand how important your child's education and happiness is to you.
We offer your child every advantage to grow academically, emotionally, physically and creatively.
We invite you to inquire about our school and schedule a visit
Kindergarten Session ( Child Age 2-6 )
Time: 8:00am - 11:30am

Student Care Program ( Child Age 2 - 10 )

Half Day: 7:30am - 1: 30 pm.

Full Day: 7:30 am — 6:00 pm

Visit our school any time & during School Holidays
Make an appointment before coming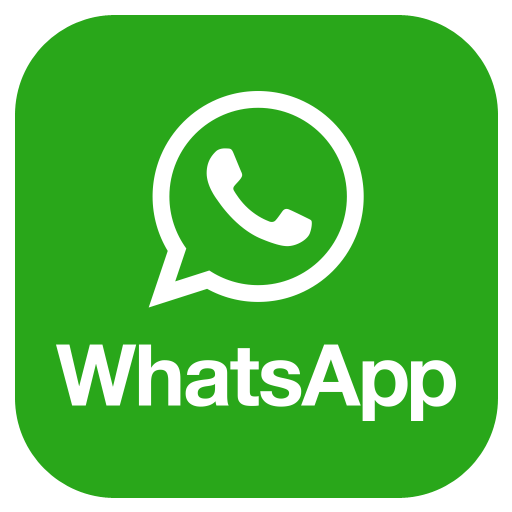 016- 2345 726 / 03- 41070 261

OPERATING HOURS 8AM - 6PM

Open Monday – Friday ( Include School & Dec. Holidays )


Public Holidays- Office is closed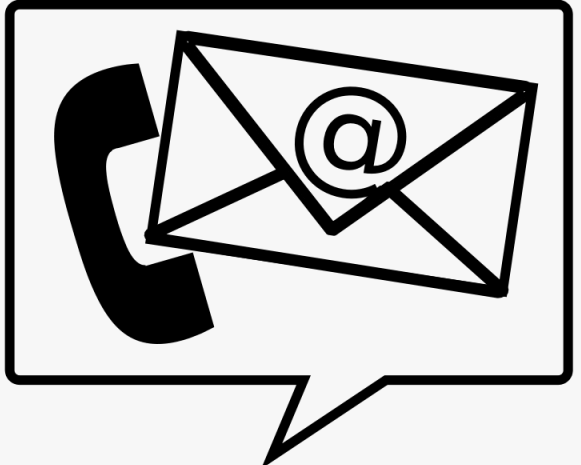 Call 03- 410 70 261 / 016 234 5726
email: amanceria@yahoo.com