The New Normal
TAC consistently follow the health and safety SOPs recommended by the Ministry of Education. Adhering to these safety practices remains our top priority, it begins the moment children arrive!
These are the SOPs practiced:
Conduct daily temperature checks before entering the classrooms.
Take temperatures at least twice each day.
Children and teachers wear face masks/face shields at all times.
Inculcating habits for personal hygiene e.g. handwashing
Maintaining a safe distance between children.
Designated seating for group work
Frequent sanitization of our kindergarten, ensuring the highest standards of hygiene
Follow to strict protocols for parents and visitors.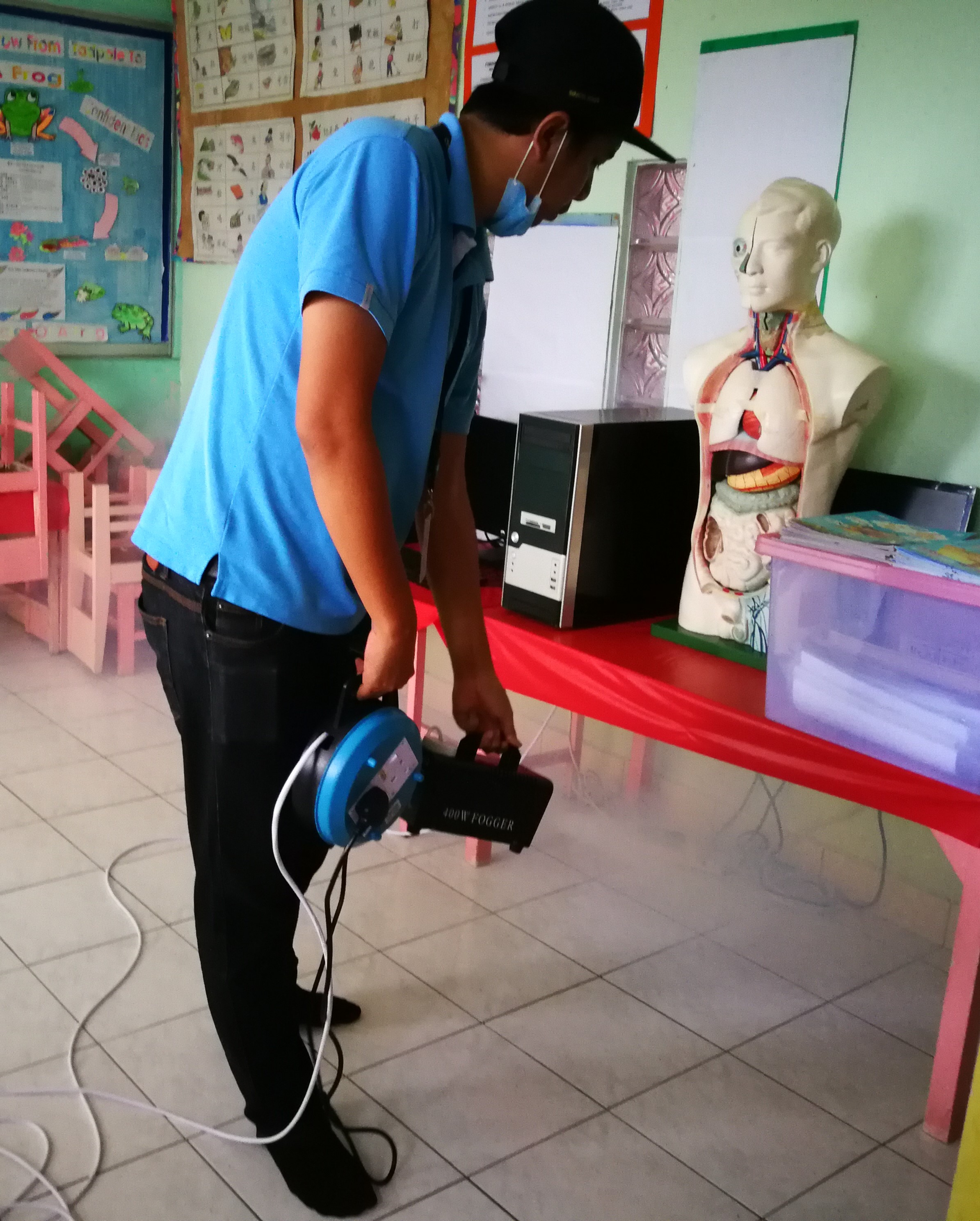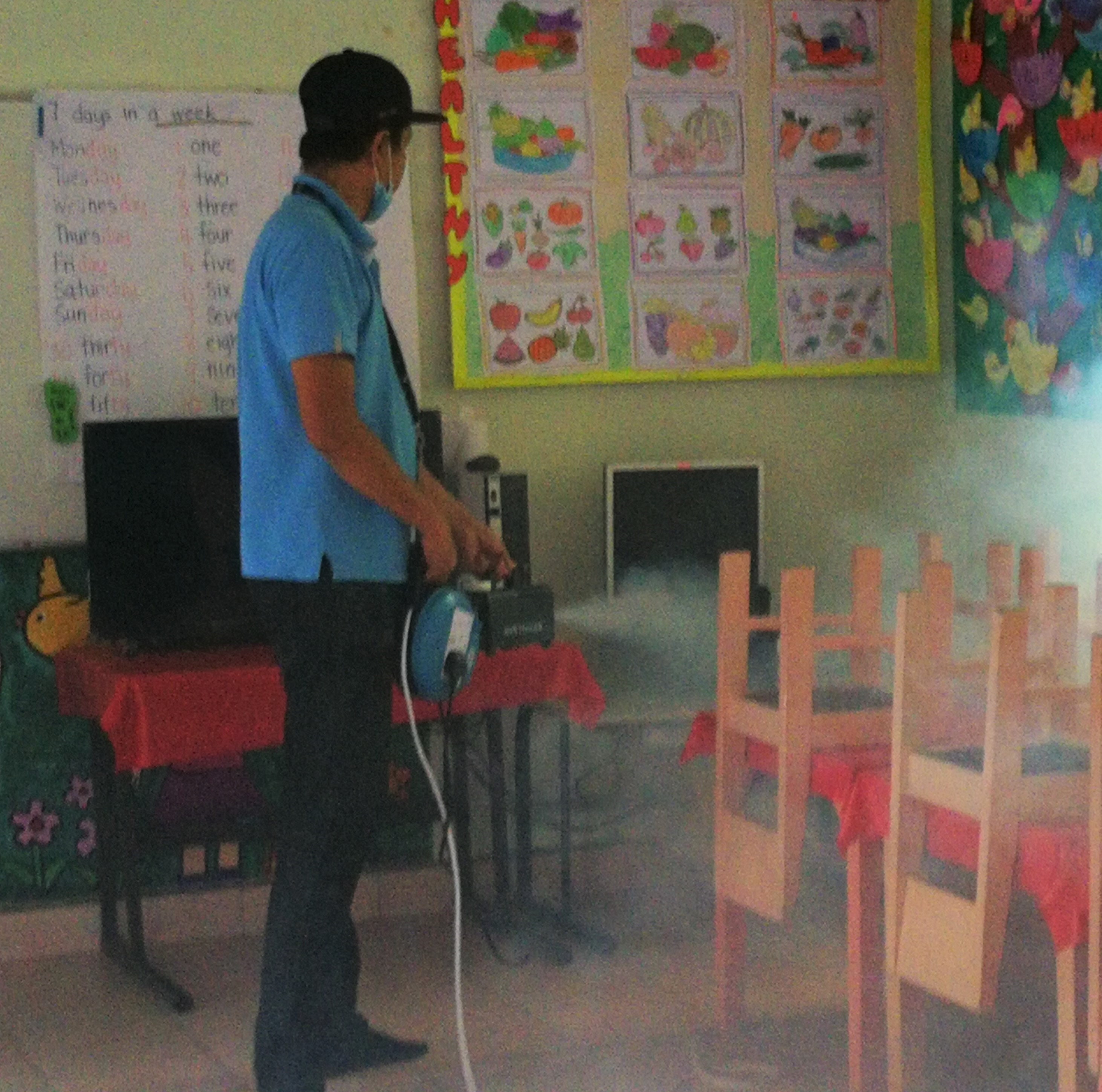 All classrooms, office, kitchen and the whole school is sanitised and protected. We sanitise all teacing- learning materials before allowing classes to use them. Our daily practice ensures that each child has individual learning apparatus to avoid sharing.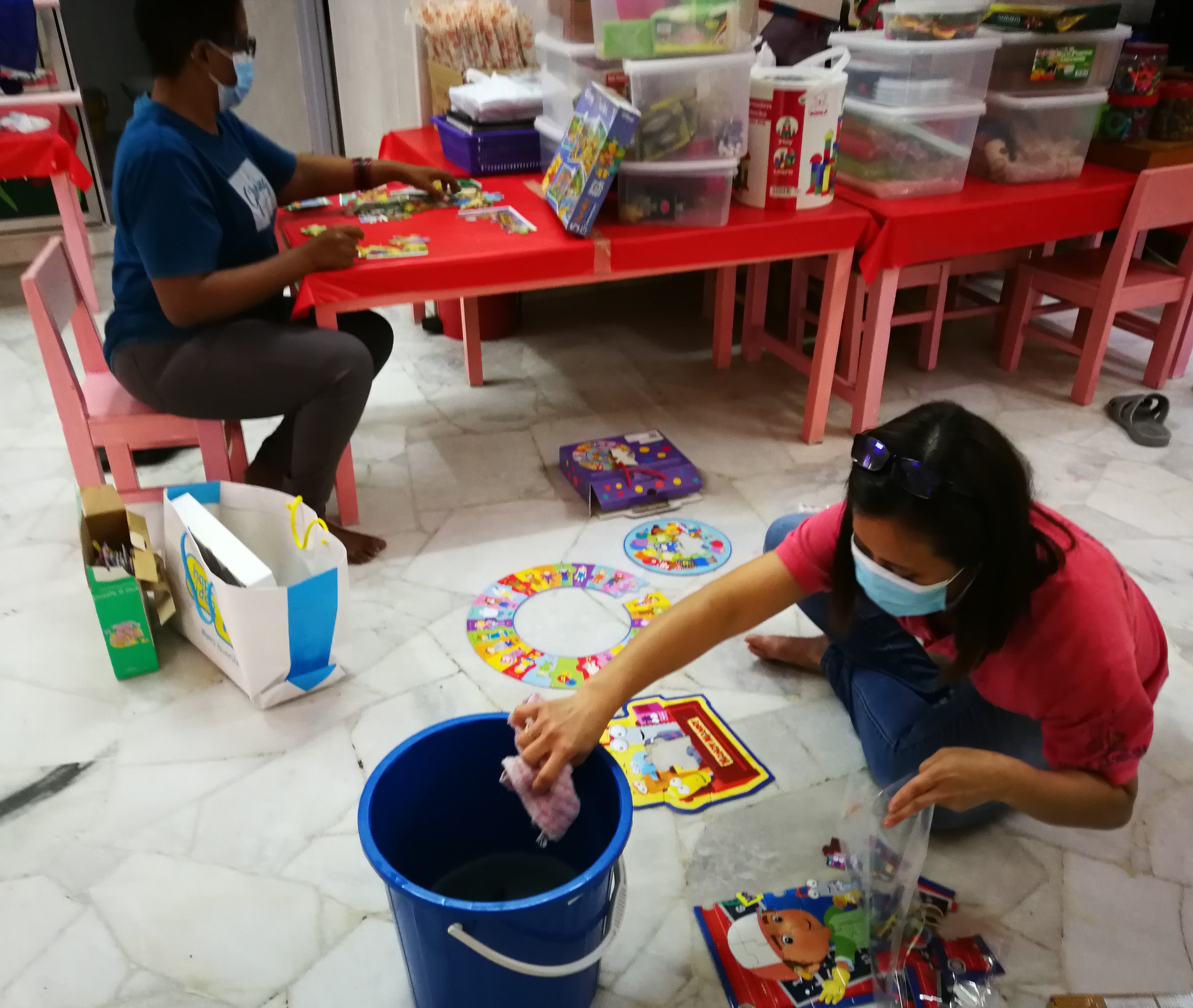 Virtual Classroom

As a leader in the Early Childhood Education for over 36 years, we provide high-quality education and care. We have built a robust virtual curriculum and an engaging program 'Learning Adventures' that inspire creativity, innovation, critical thinking, problem-solving abilities, communication, collaboration, our students play, learn and have Fun!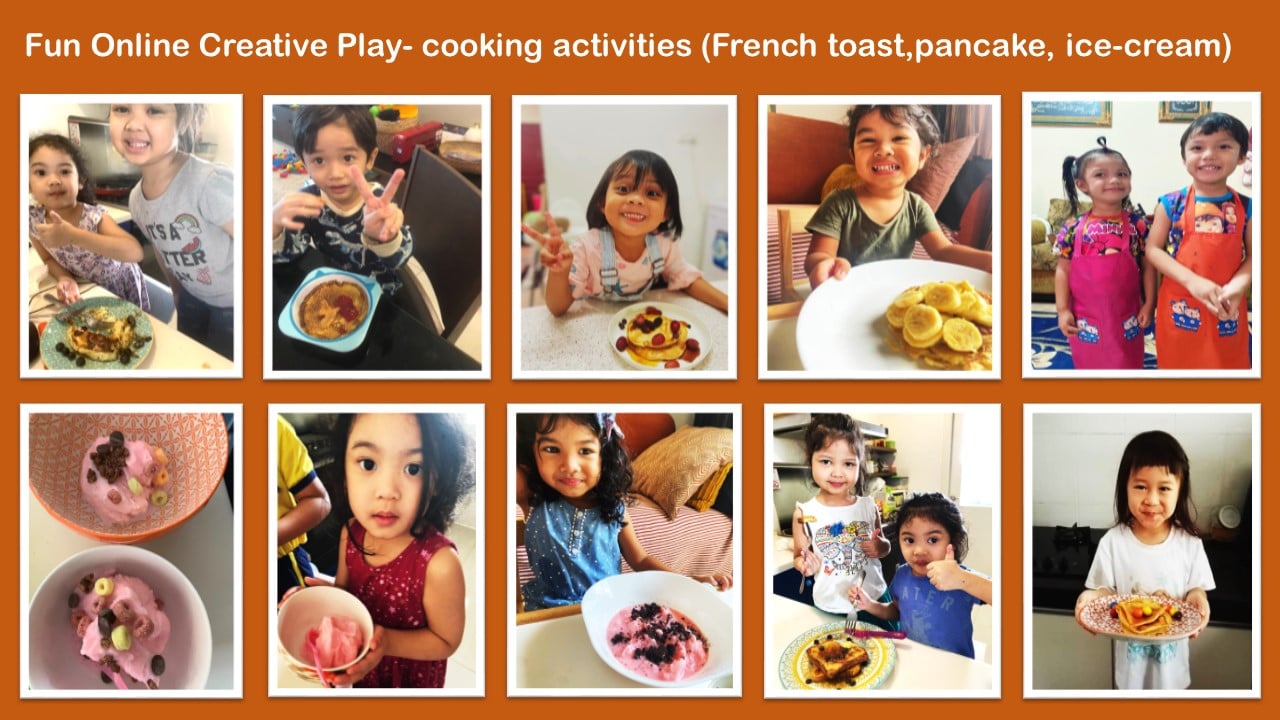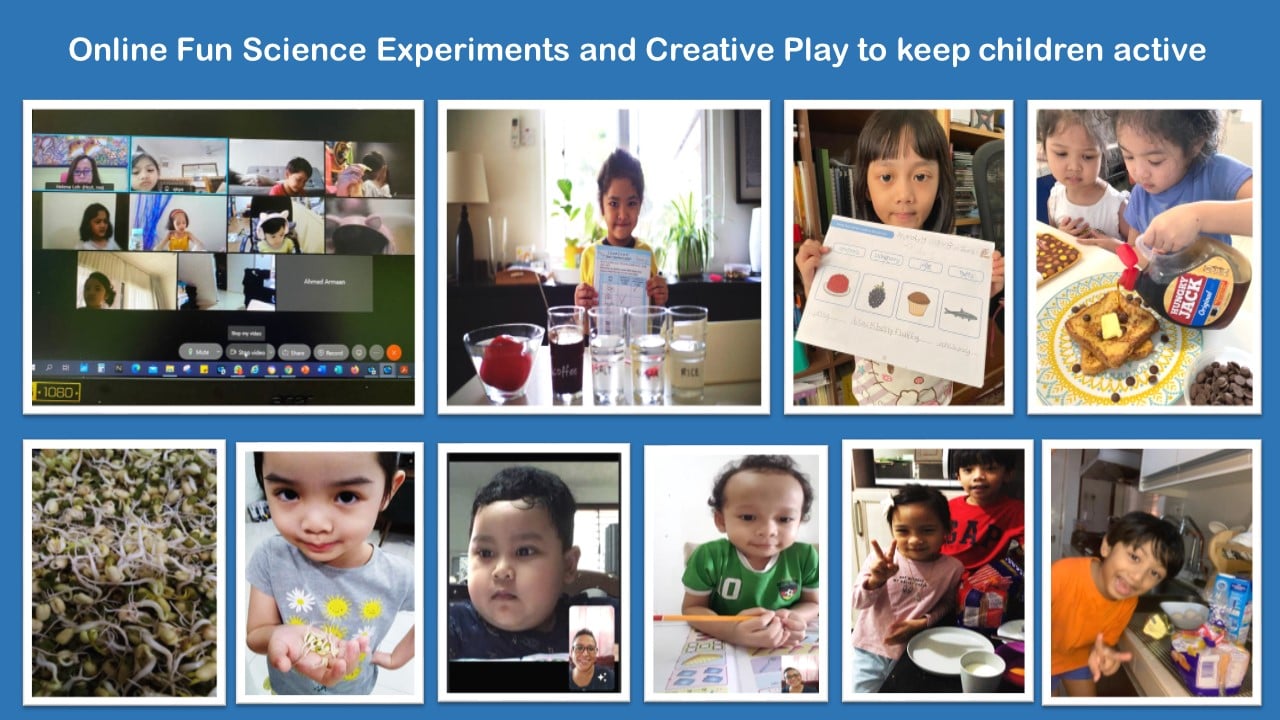 Learning Adventures Prepare Students for Lifelong Learning

Our students are engaged in Play,Poject & Inquiry-based learning, they take ownership of their learning goals in an engaging way– doing things and thinking about the things they are doing.

Their days are always filled with fun activities that stretch their imagination, and creative- critical thinking skills.
We build children's confidence, socialization skills, and knowledge, equip them with 21 century skills, to prepare them to lead productive and successful lives.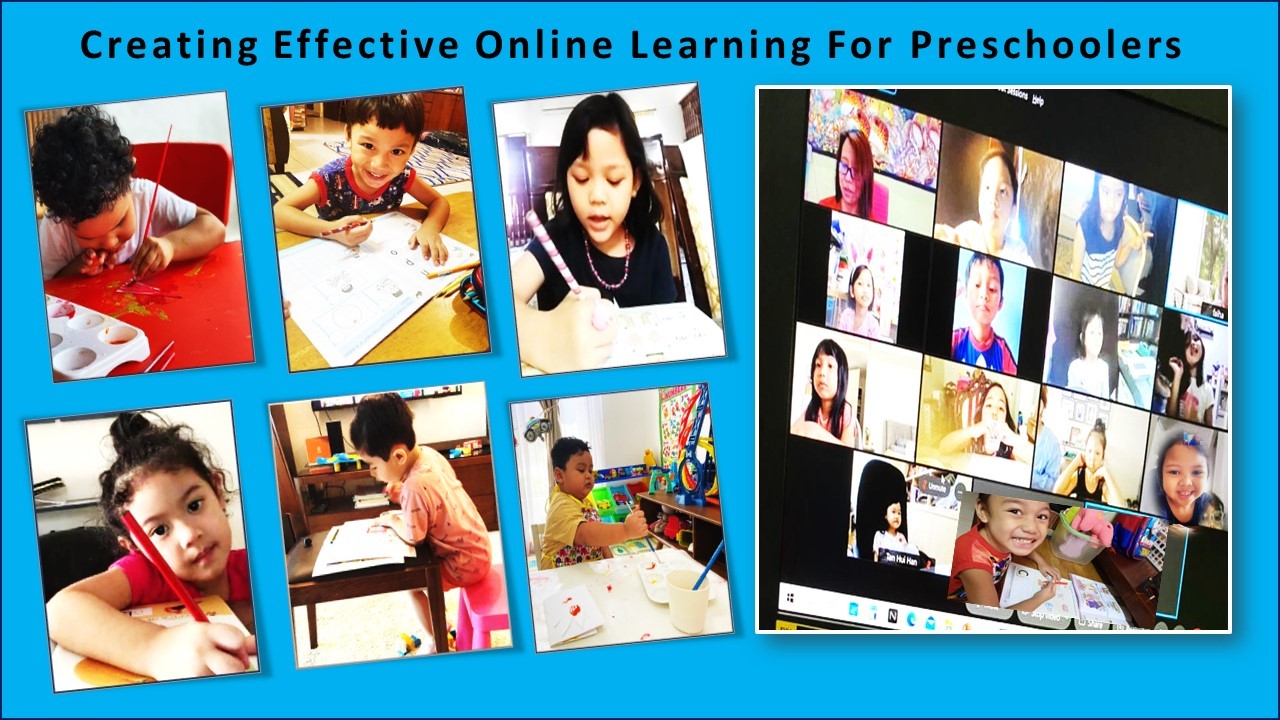 Fun, Innovative School Holiday Adventure Camps:

Great opportunity for children to make new friends, build friendships,learn new skills.

Programs are designed to give children a well-rounded experience from the physical, mental, social, and emotional aspects of their development.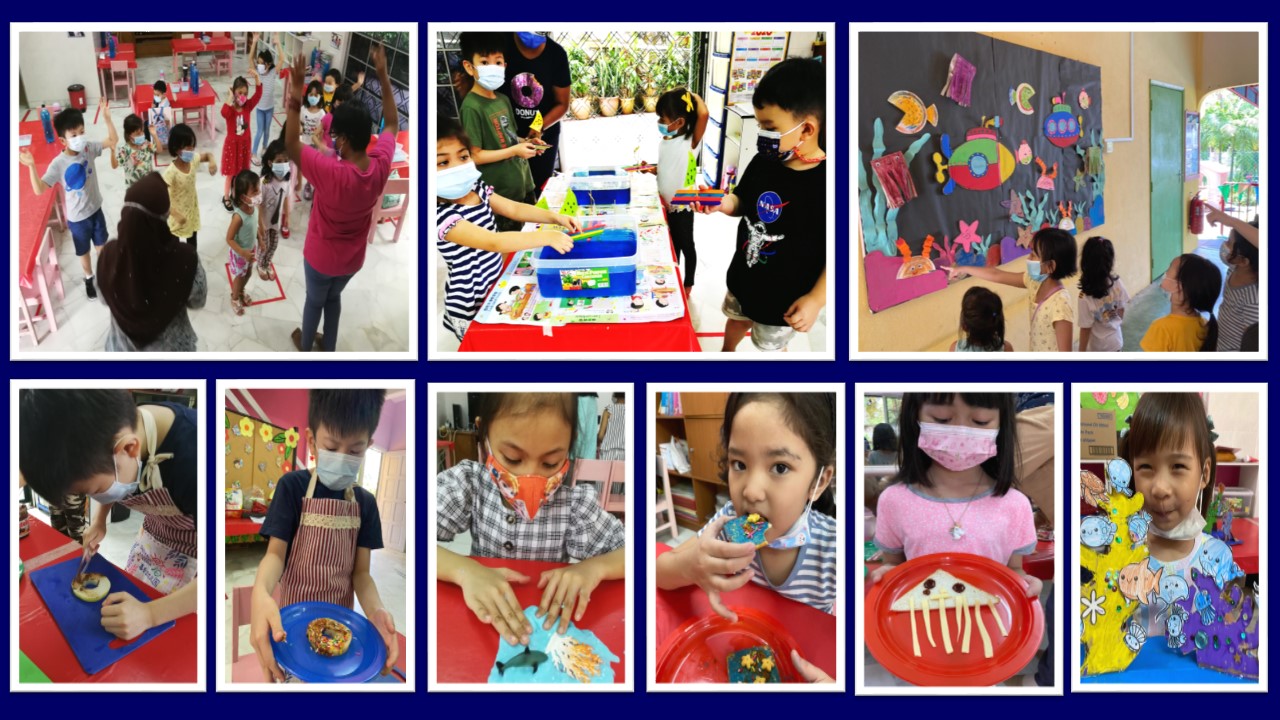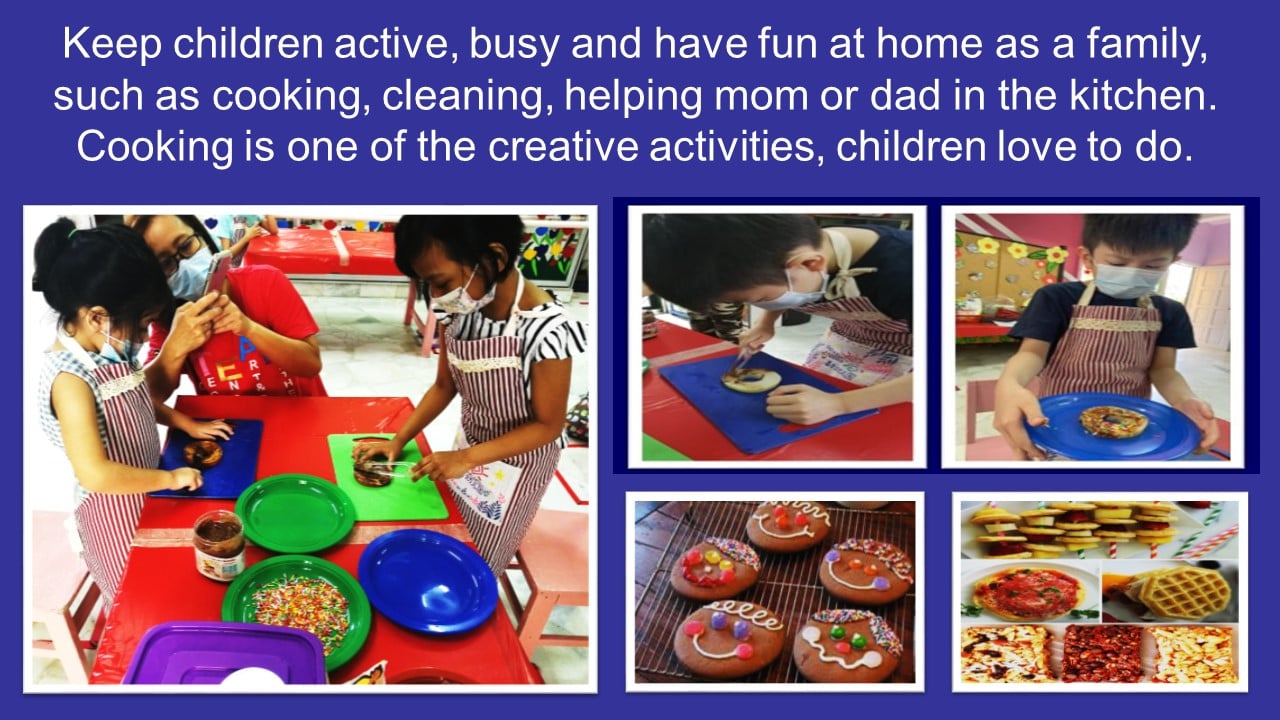 Children have endless fun in our safe, conducive environment, surrounded by supportive and experienced staff.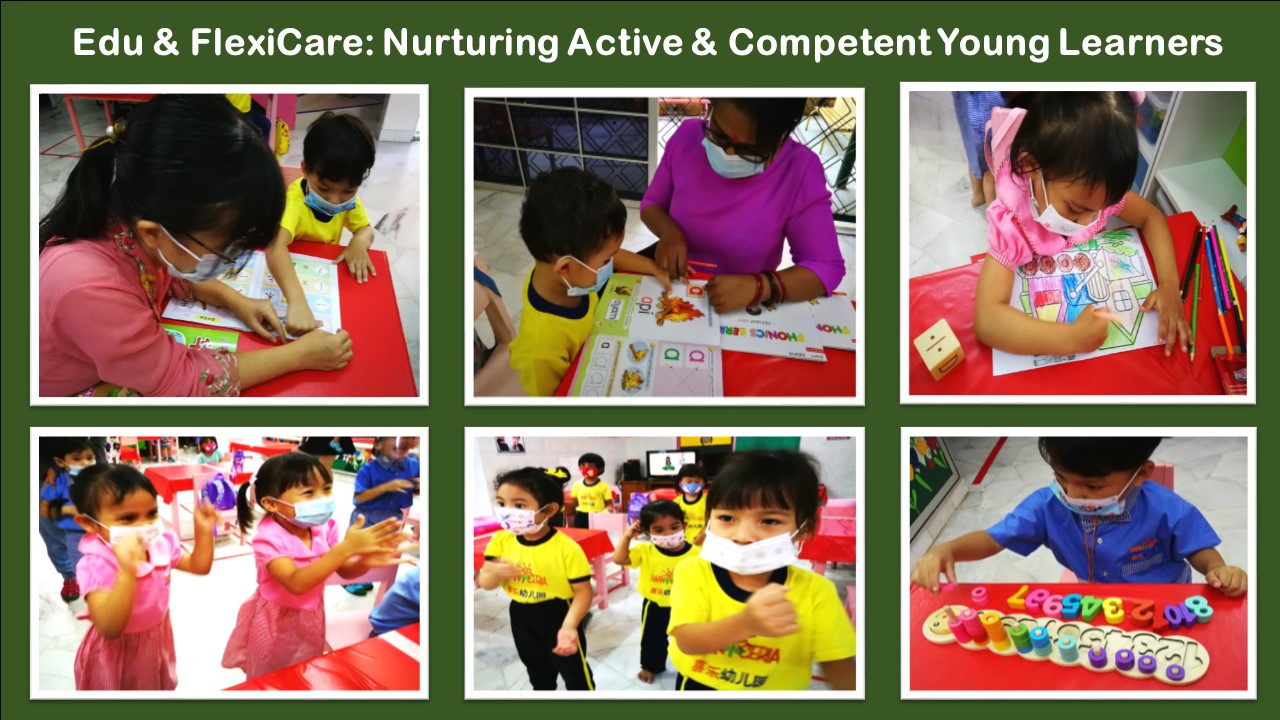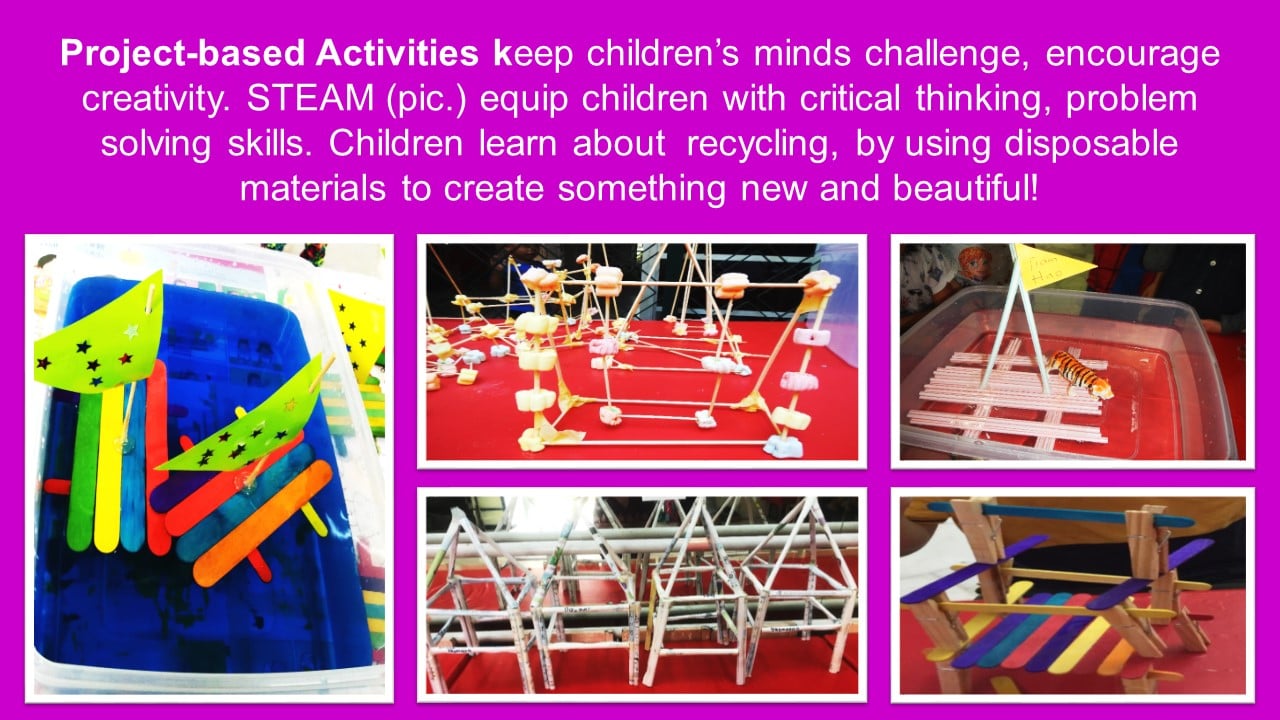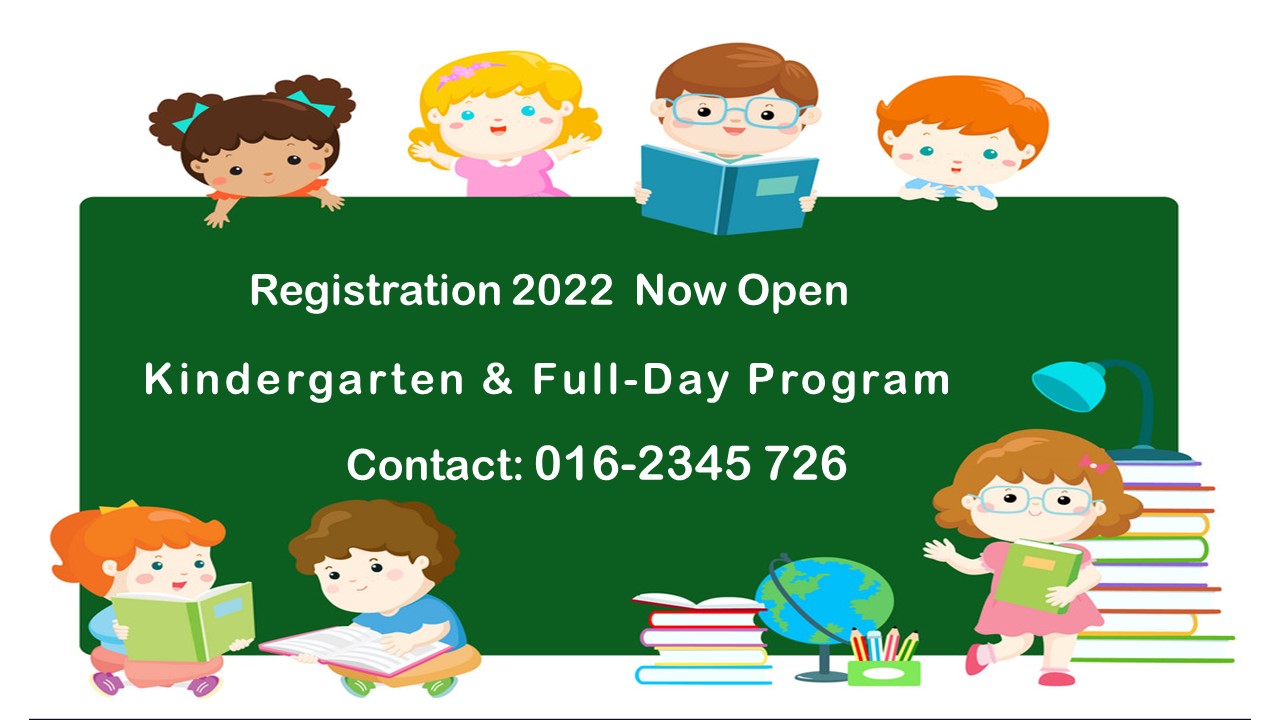 Prepare your Child for a Solid Educational Foundation!

We understand how important your child's education and happiness is to you.
We offer your child every advantage to grow academically, emotionally, physically and creatively.
We invite you to inquire about our school and schedule a visit
REGISTRATION 2022 NOW OPEN

Kindergarten Session
8:00am - 11:30am Child Age: 2 – 6 yrs.
(School Closes follow the Term Holidays)
Before & After School Care Program
7:30 am — 6:00 pm Child Age: 2- 10 yrs.
(School Open During Term Holidays )


No. 11 Jalan H 1 (Fasa 5)
Ulu Kelang, Taman Melawati
Kuala Lumpur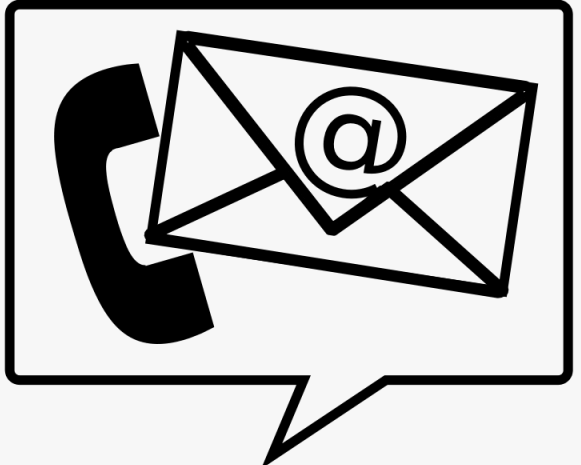 03- 410 70 261 / 016 234 5726

email: amanceria@yahoo.com