Meet Our Effective Teaching Team

* Positive Attitude


* Relevent accademic background




* Teaching experience




* Commitment working with children and families.







Our Teachers are...
Facilitator, Researcher, Guide and Partner
> Teachers are qualified, talented, caring and dedicated
> Positive attitude and effective personal characteristics.
> Teaching experience and relevant academic background
> Commitment to working with children and their families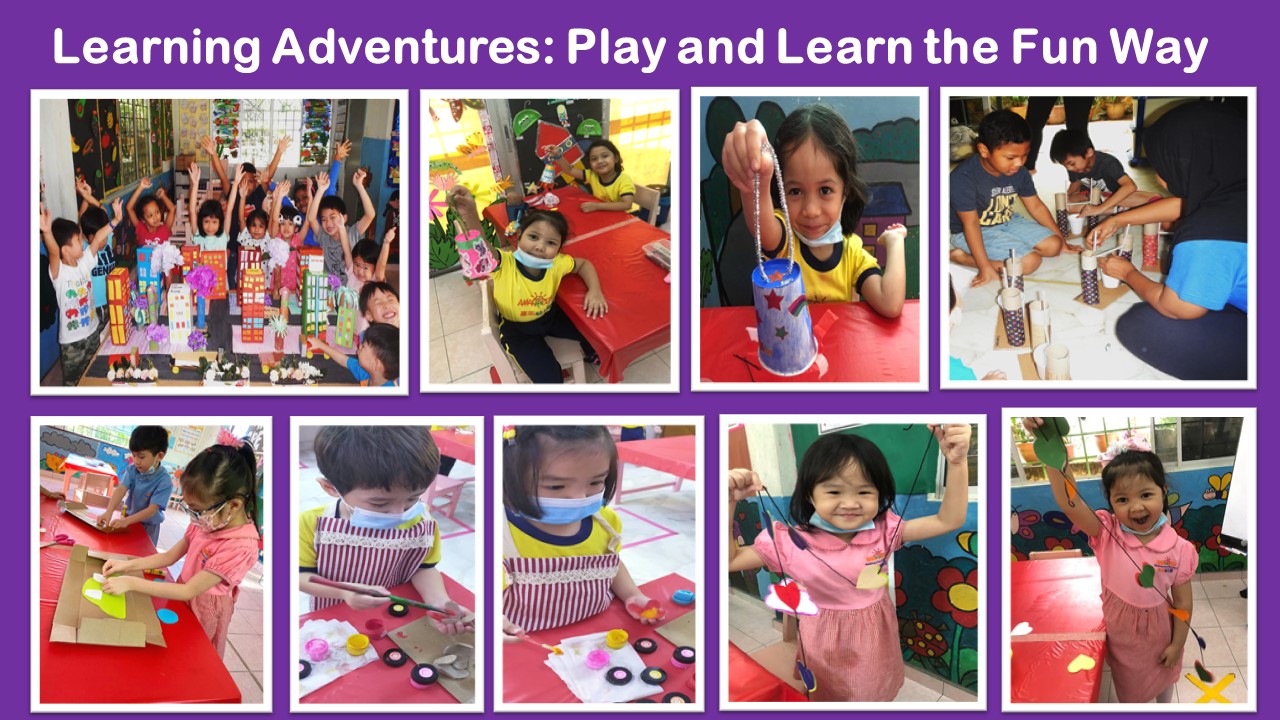 Our teachers use different teaching methods, tools, and technology to engage students of all learning styles and skill sets.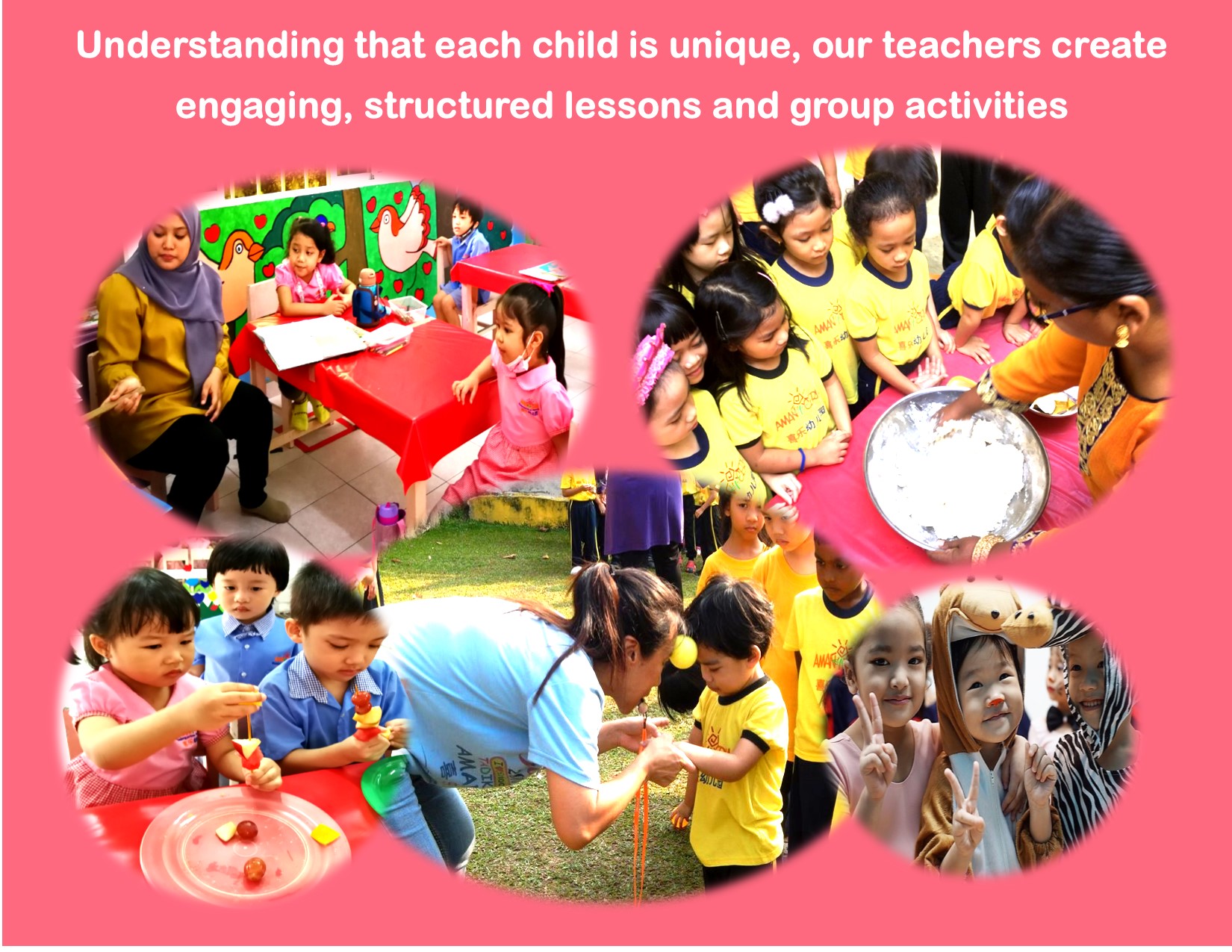 Our teachers understand the development needs of the children and guide them through...

* Cognitive development
* Language and communication
* Physical and creative expression
* Initiate positive behavior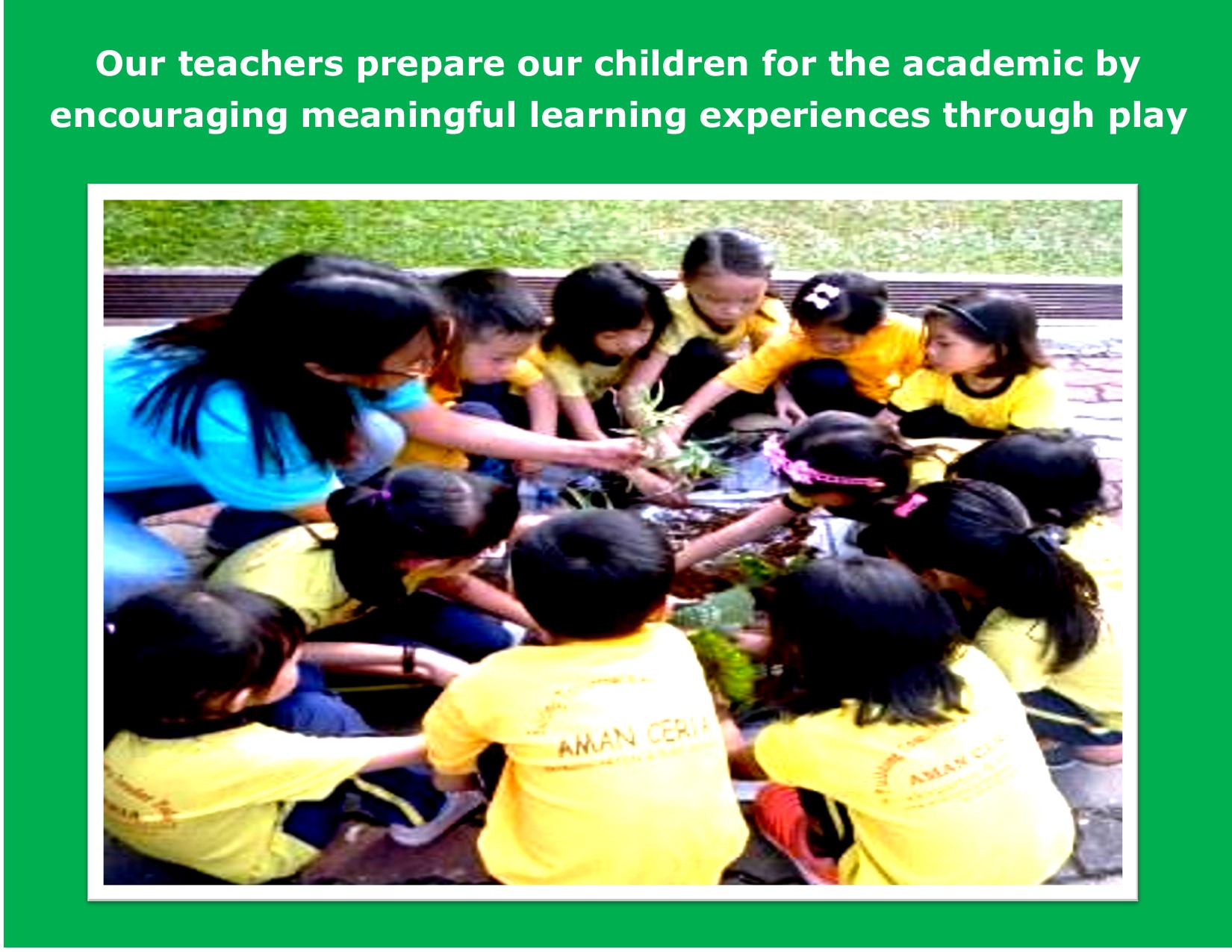 Individualized Attention
The small teacher to children ratio creates a suitable environment for interaction, allowing children to comfortably learn at their own pace.


Teachers will also be able to easily identify the strengths and weaknesses of each child. Our proactive teachers are always looking into new ways of helping children to fully develop their full potential.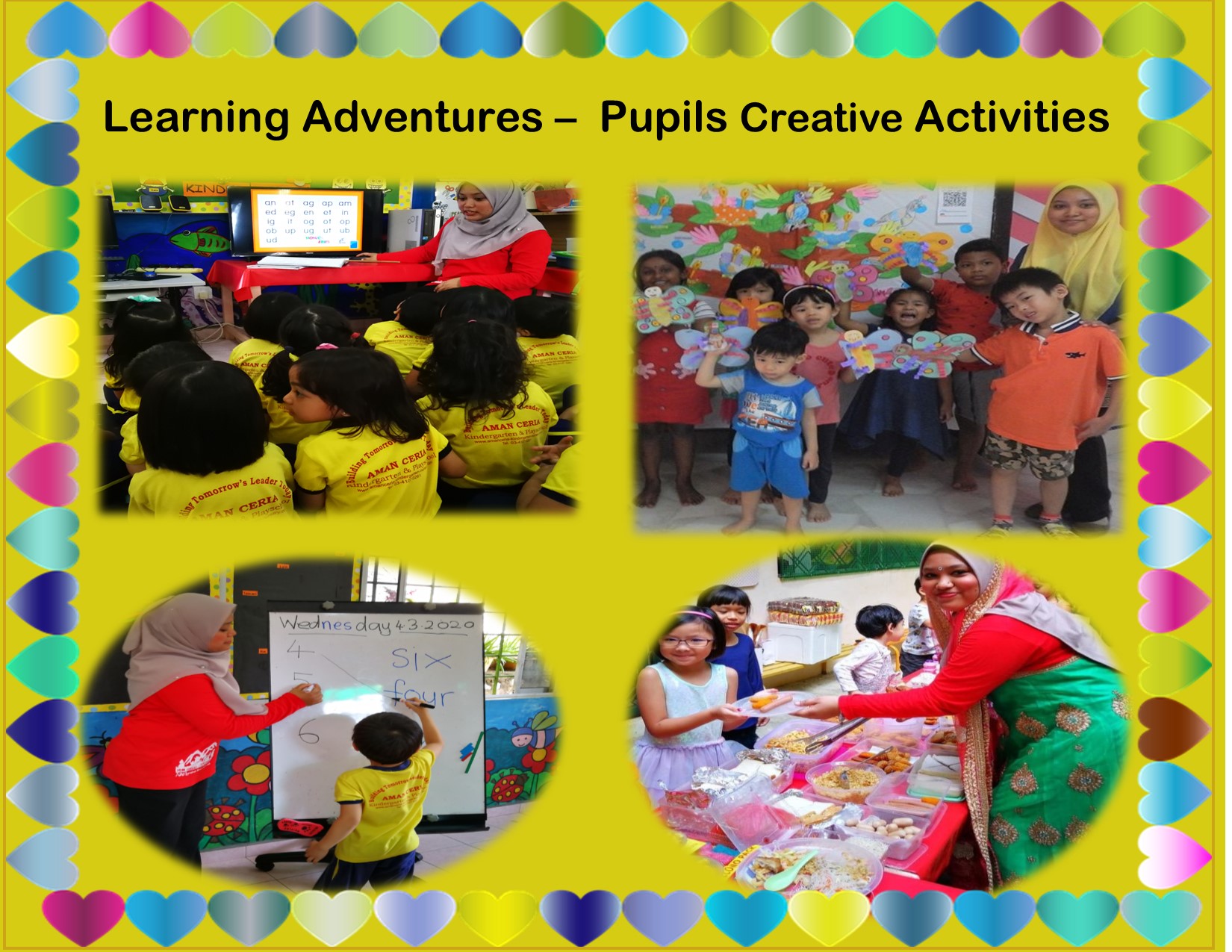 We Believe
* That the child is competent
* That play- learning is vital for the child development
* That the child learns to respect and accept differences in others be it cultural,religious, racial...
* That a multi-intelligent, multi-lingual, multi cultural environment is crucial of the learning process
* That parental collaboration and partnership is vital
* That the teacher is partner, nurture, guide, researcher and learner
Join Our Dedicated Team:


Class Teacher & Assistant Teacher
Child-care Worker & School Coordinator


If you share our vision of fostering children's learning
and personal development.
Applicants must be:
* Qualified experienced kindergarten teacher or child care worker
* Healthy, energetic, caring and patient with children
* Creative, hard-working and committed to early childhood education
* Dedicated and passion towards teaching

Send us your resume

email: amanceria@yahoo.com
Call : 03-41070261/ 016-2345-726 office hour
Learning Adventures: Play and Learn the Fun Way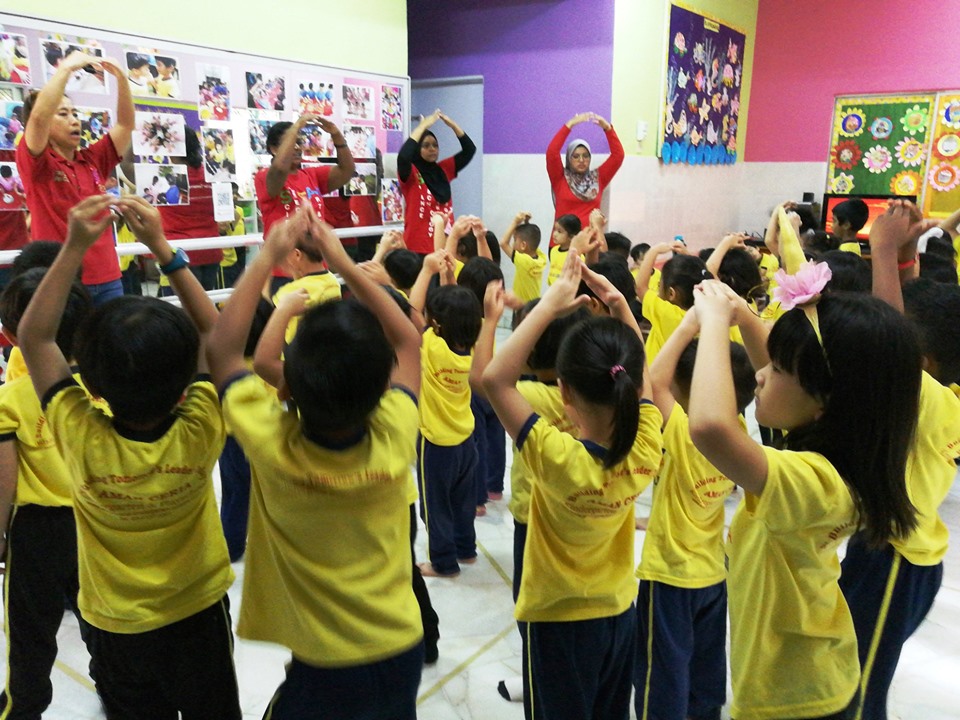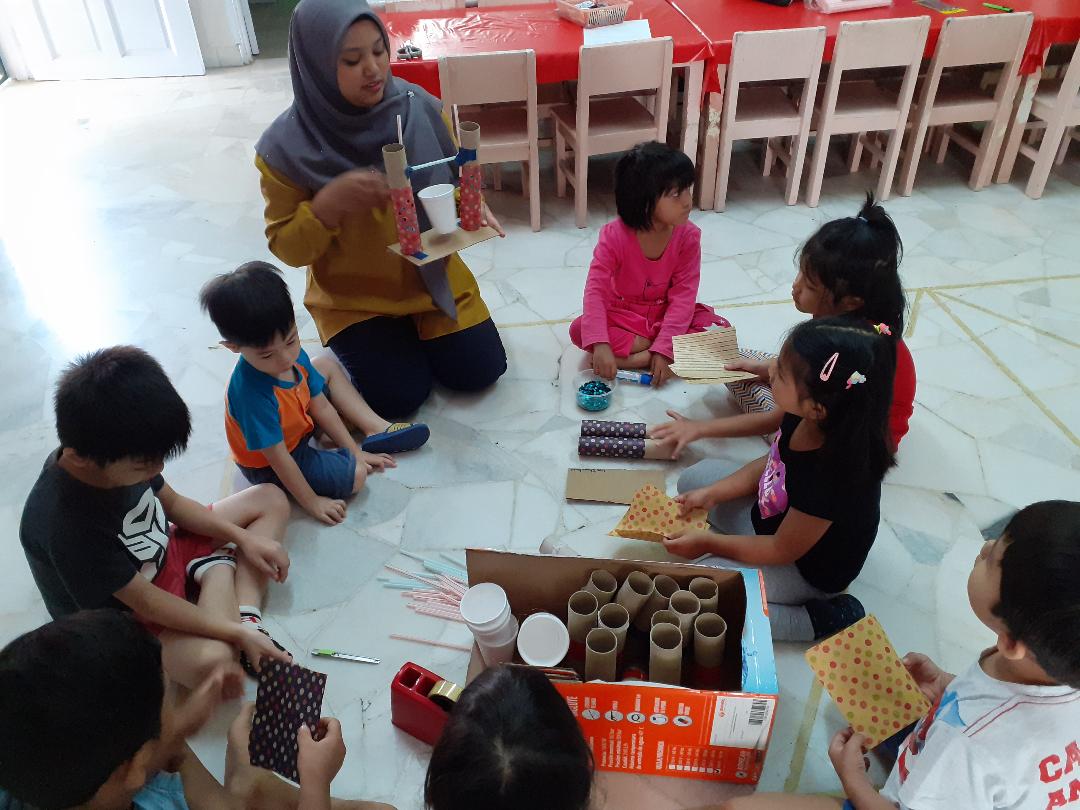 Letter of appreciation from parents



Aman Ceria's teachers give the best attention to all my children. Our eldest and second sons attended the kindergarten in 1996 and have
since followed by their sister and brothers, all 7 of them.

The exposure and the education contents that Aman Ceria provides is absolutely brilliant. The school, teachers and friends become part of
our children's life, regardless of age, race or religion.

To be able to live in harmony at this very young age is something the adults anywhere in the world is still struggling to do so.

We are very fortunate to have our children taught by such dedicated
and loving teachers. Our minds are at peace knowing that our children
are in very good hands.

We would like to take this opportunity to thank Tadika Aman Ceria,
all the teachers, parents and children for contributing to the positive and healthy growth and development of my children's life.
Thank you and God bless you.


Hj Mohd Borhanuddin B. Dato Hj Abdul Kadir
Hjh Ariza Binti Mohd Razali


Holiday Camp designed to give children a well-rounded experience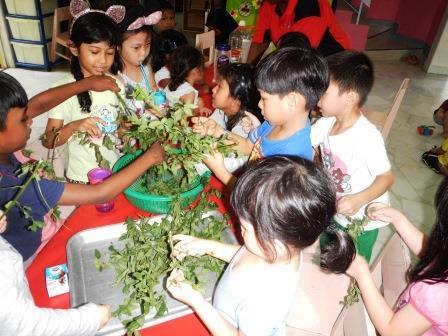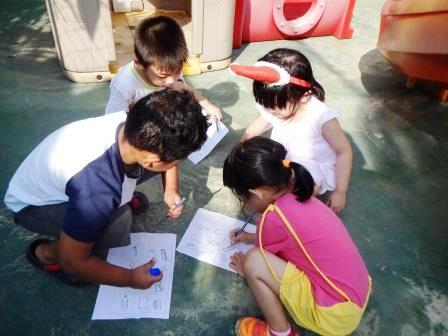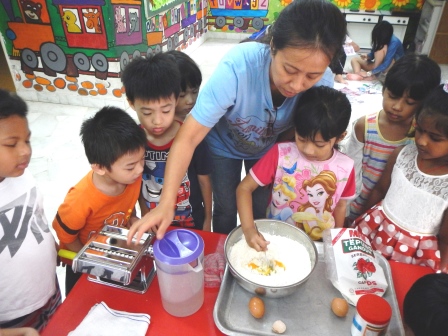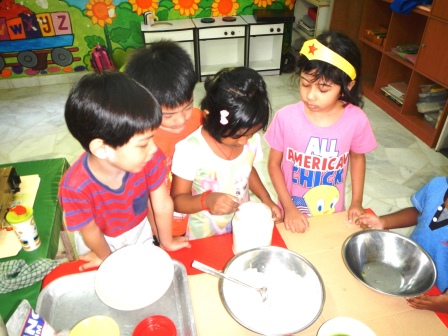 Our teachers are dedicated to developing children's potential.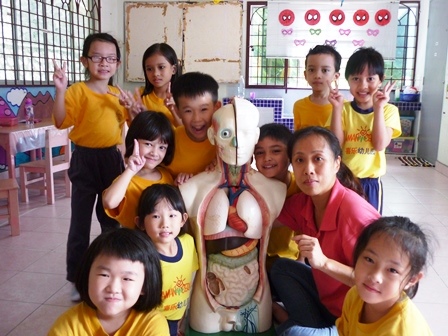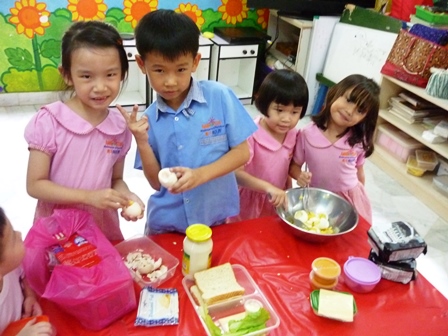 Learning is an Adventure Everyday