Strong Family & School Partnership


Parents partnership help in nurturing children to receive the best learning experiences possible and the confidence to be lifelong learners.
Family-school partnerships are collaborative relationships and activities involving teachers and parents.

Effective partnerships are based on mutual trust and respect, and shared responsibility for the education of the children.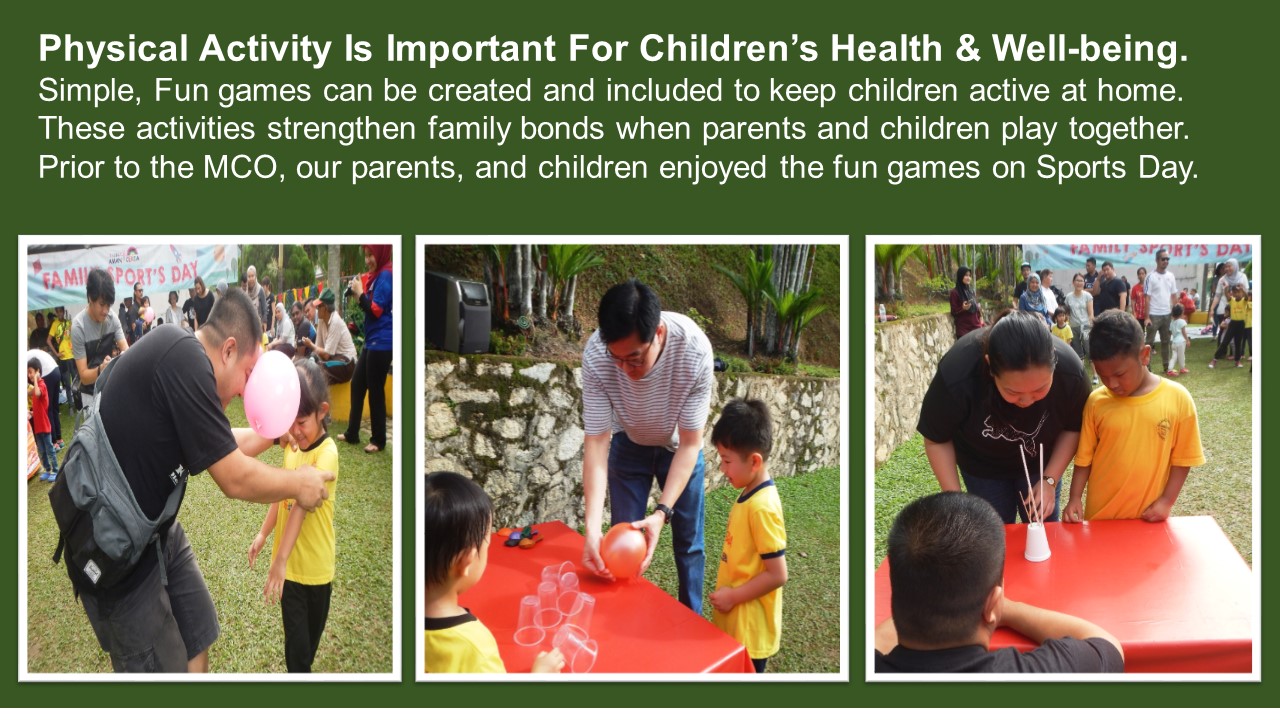 Sharing and Supporting Educational Goals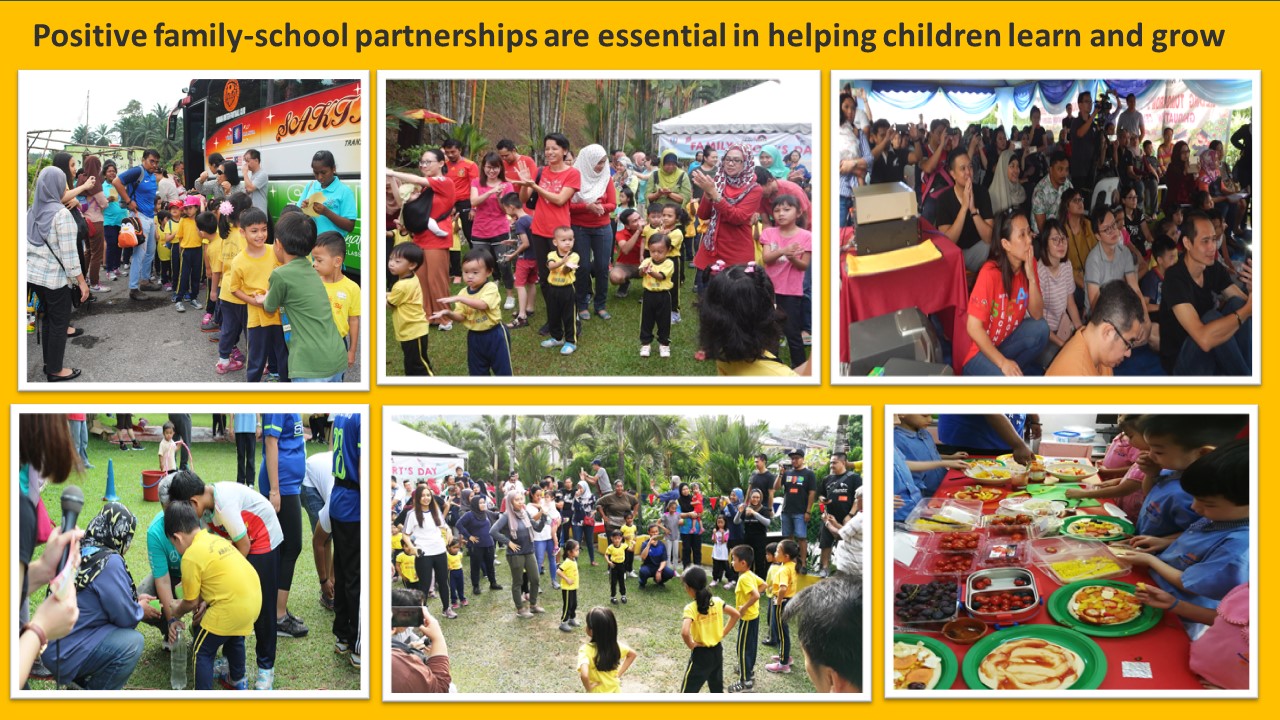 Aman Ceria is a family school that promotes consideration, cooperation, and courtesy. Family involvement is integral to the success of children's holistic development and learning. Parents and teachers provide the Best learning environment, both at home and in the school.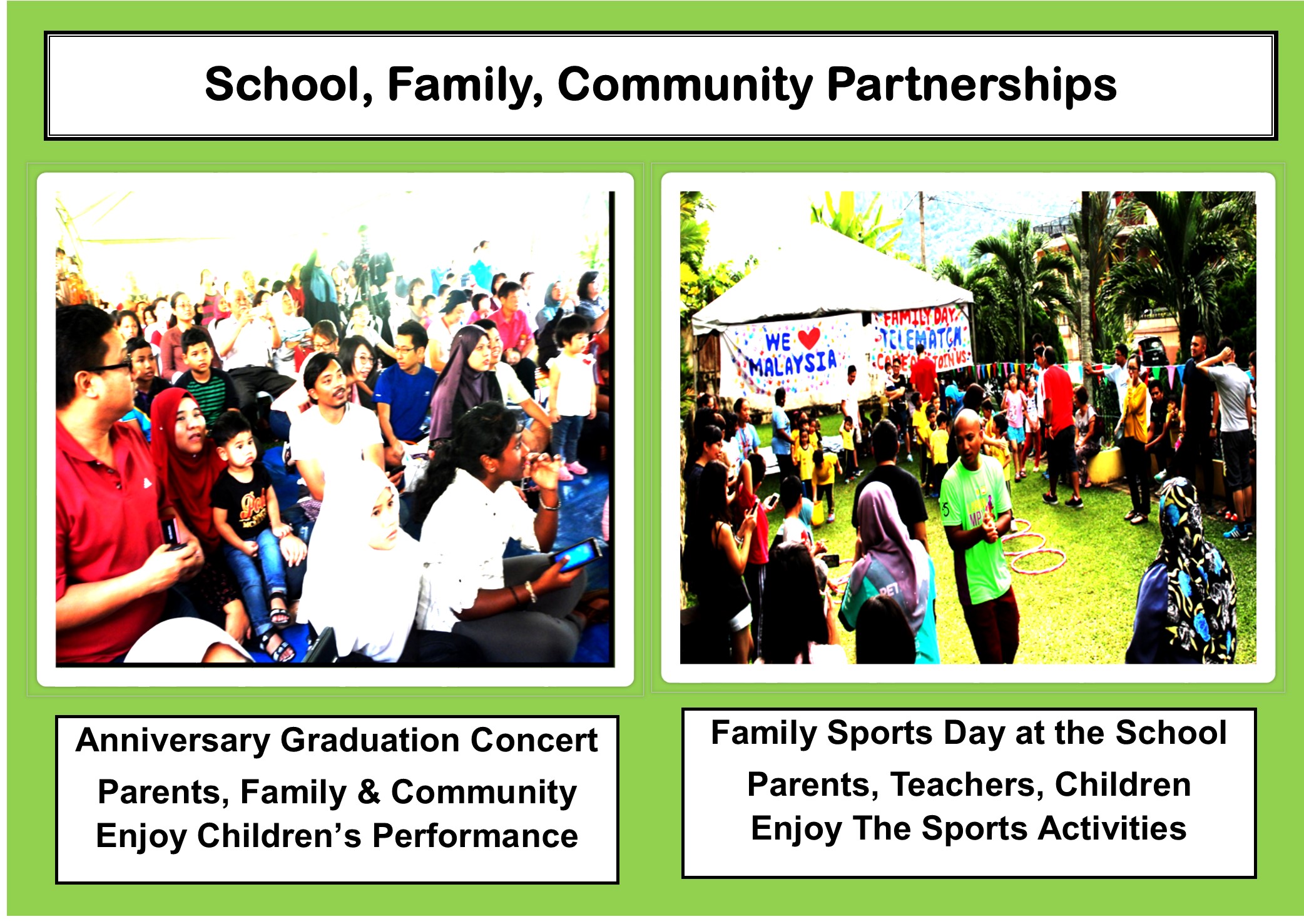 Helping Children Learn from Mistakes

All children need encouragement to learn and succeed. Learning from mistakes is an important part of child development.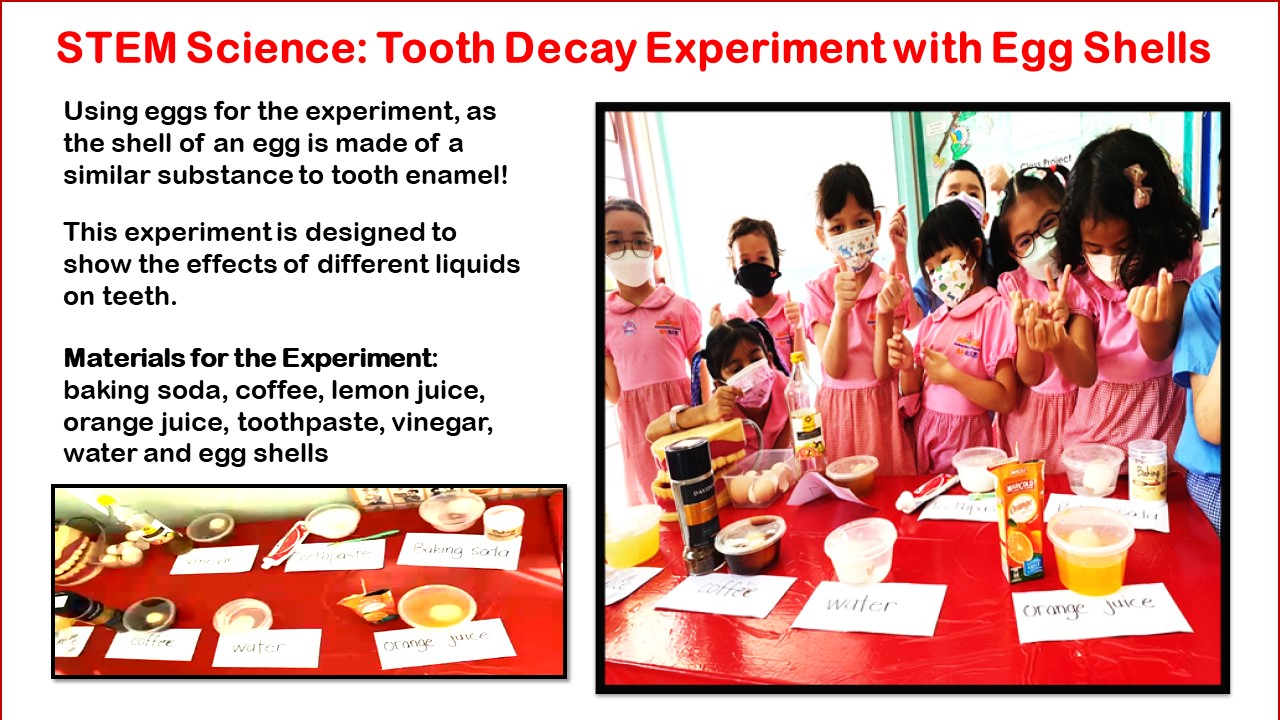 Parents & School Shared Goals

Parents are children first and most influential teachers. Children learn skills and attitudes from their parents, starting from the very first day. It is important to understand that learning does not begin when children started school, learning begins and continue at home.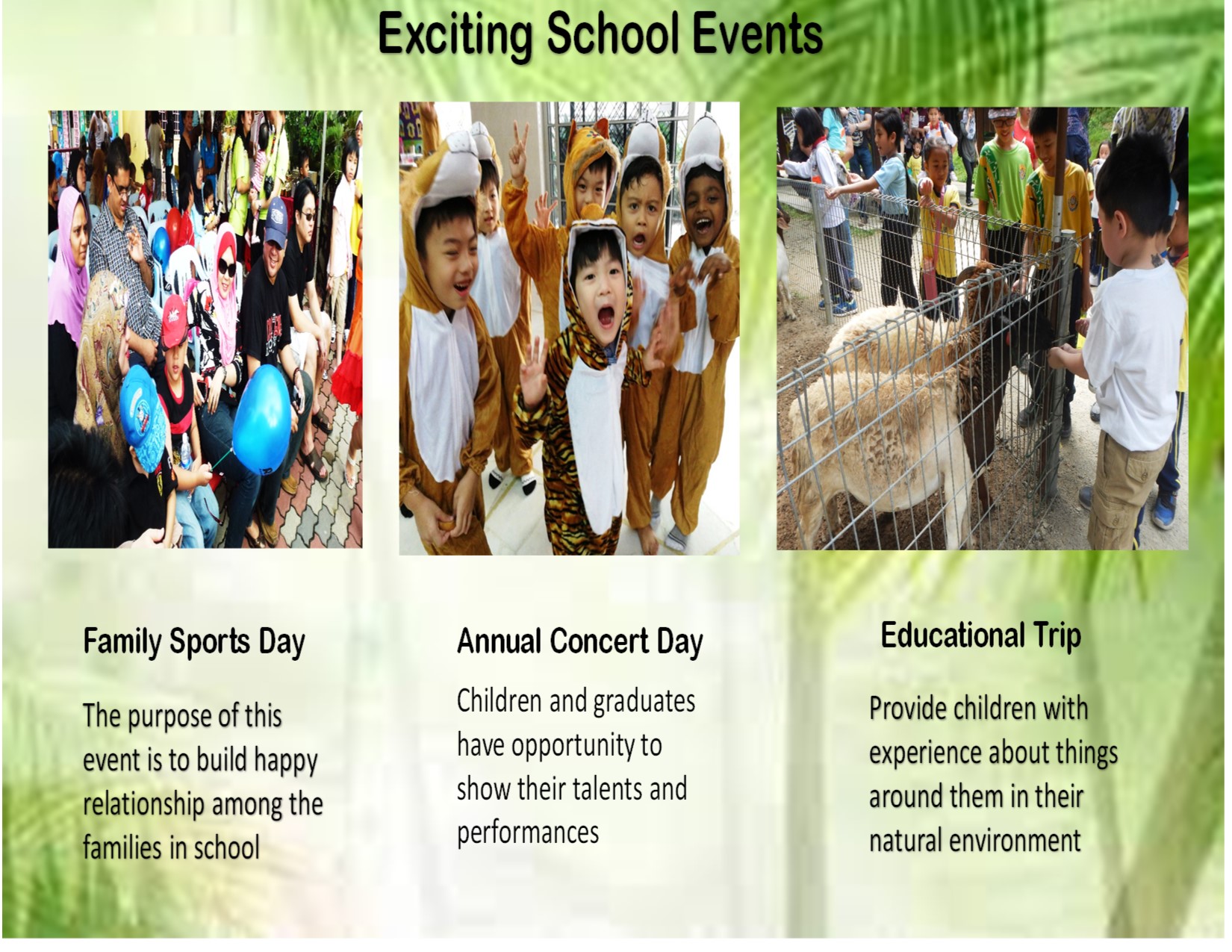 School provides families, a place for friendship, encouragement, support, growth, fun, and involvement with the children's education. A safe and holistic environment for children to enjoy lots of fun daily activities to help them learn and grow.