STRONG PARENTS & SCHOOL PARTNERSHIP

Partnership between parents and schools plays a crucial role in a child's holistic development and learning. We look forward to collaborating with parents in creating a safe, caring and rich learning environment where every child is provided with all the opportunities to develop talents, skills and realise his /her full potential.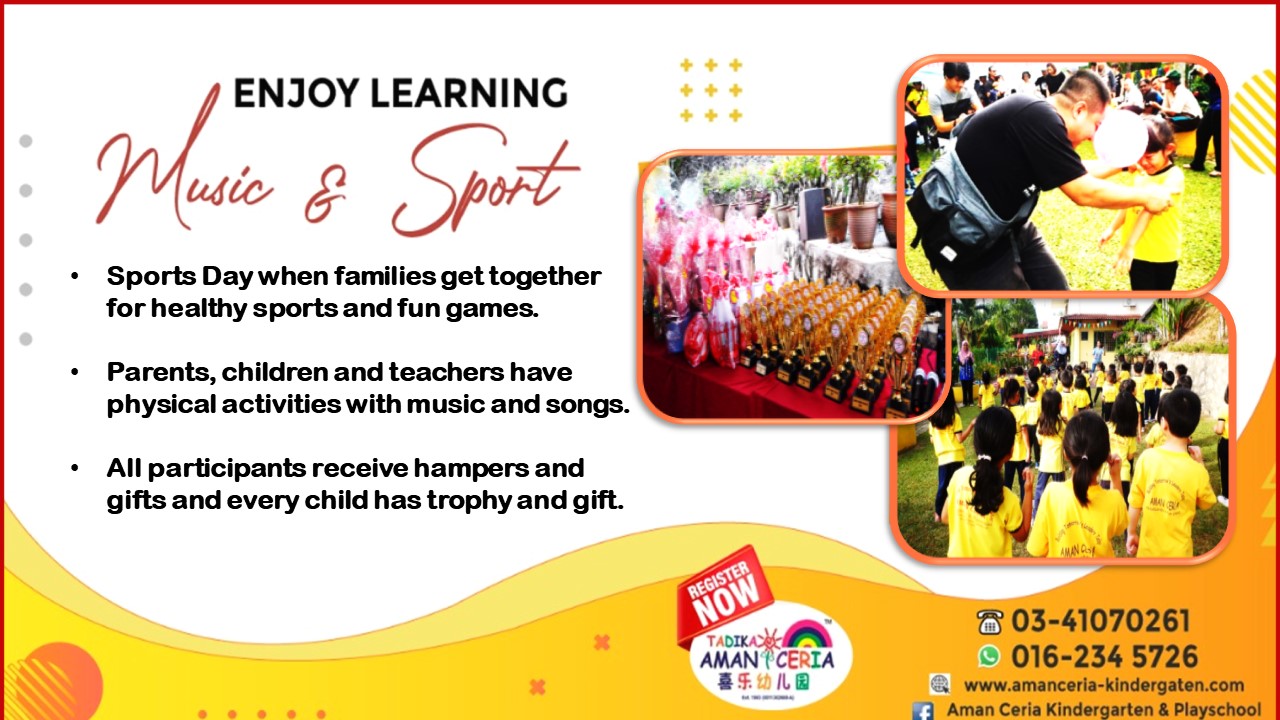 Sports build strength of character, team- work, commitment

Children learn the 3 P's in sports - Practice, Patience, and Persistence
Sports boost children's confidence and instill a sense of goodwill and determination.
Children learn the importance of teamwork, how to work together, support each other, learn to play fair and appreciate every member's contributions.


Parents and families enjoyed the delicious food spread after the sports event.



Aman Ceria is a family school where caring for each other occurs in an environment that promotes consideration, cooperation and courtesy. School provides families, a place for friendship, encouragement, support, growth, fun, and involvement with the children's education.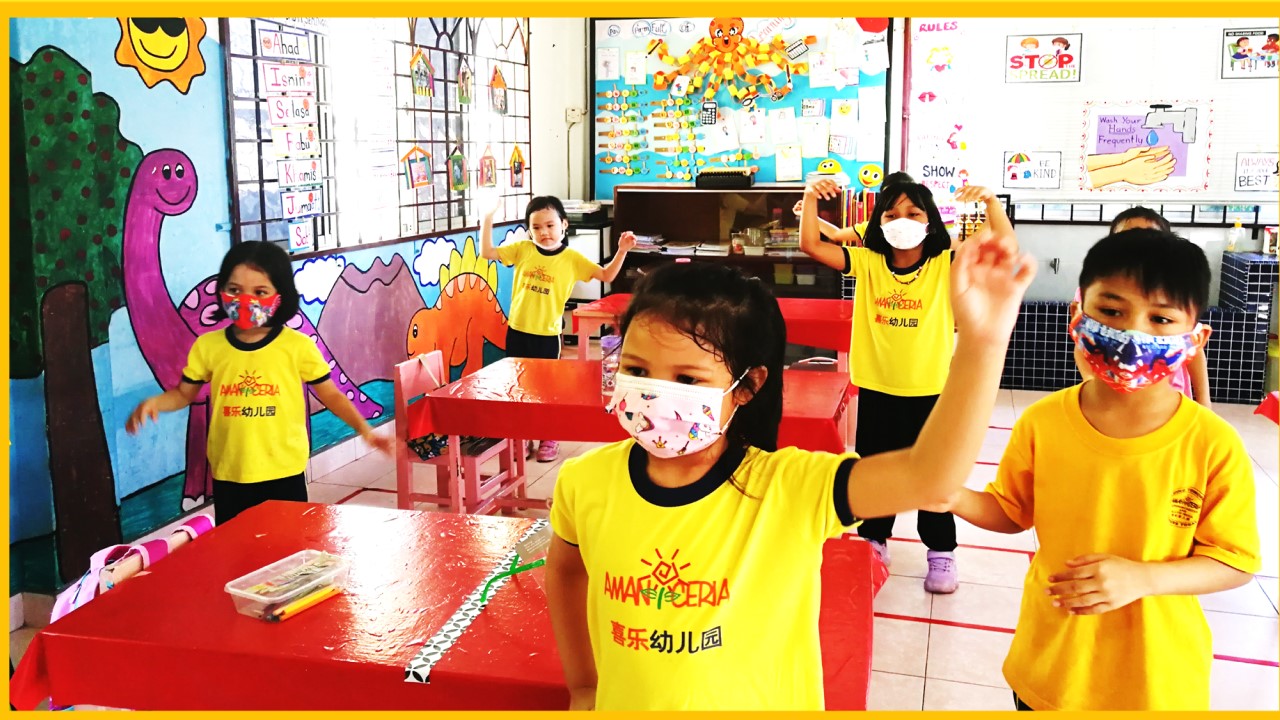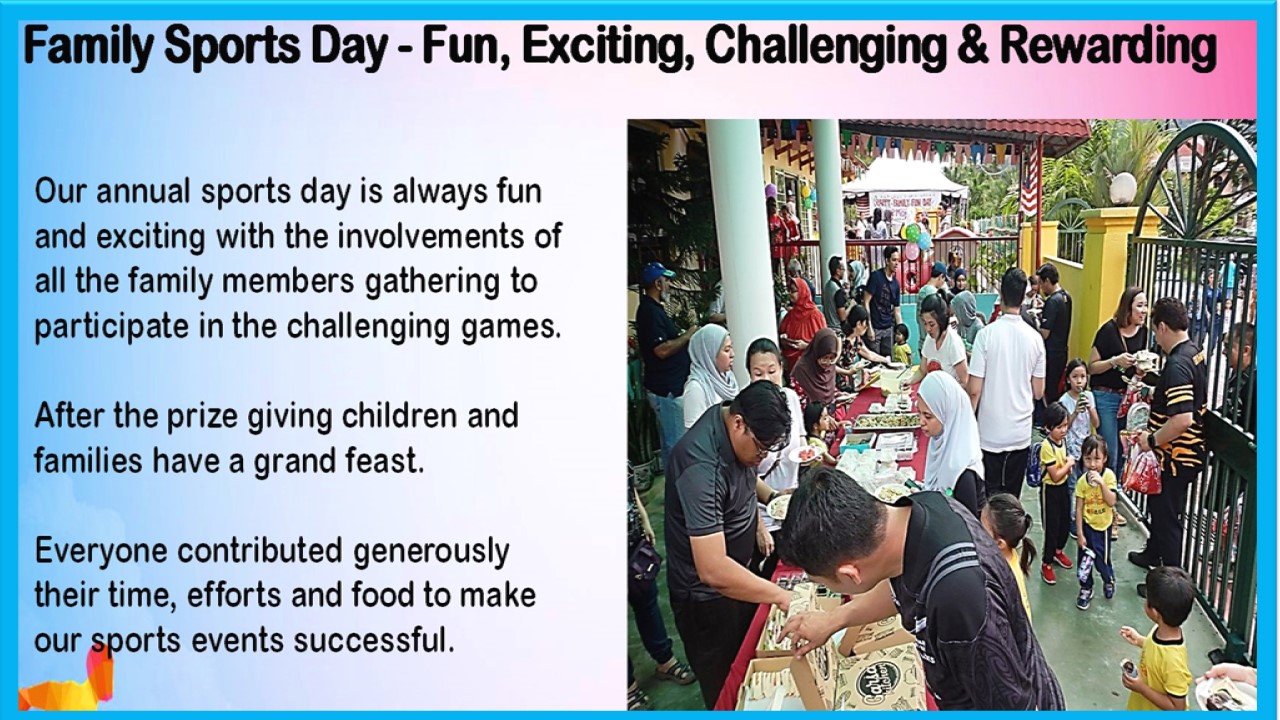 Positive family school partnerships are essential in helping children learn and grow
Involvement in physical activity has been proven to increase cognitive function and lead to better working memory and attention. Children who are competent at sports are likely to be team captains or group leaders and have better social skills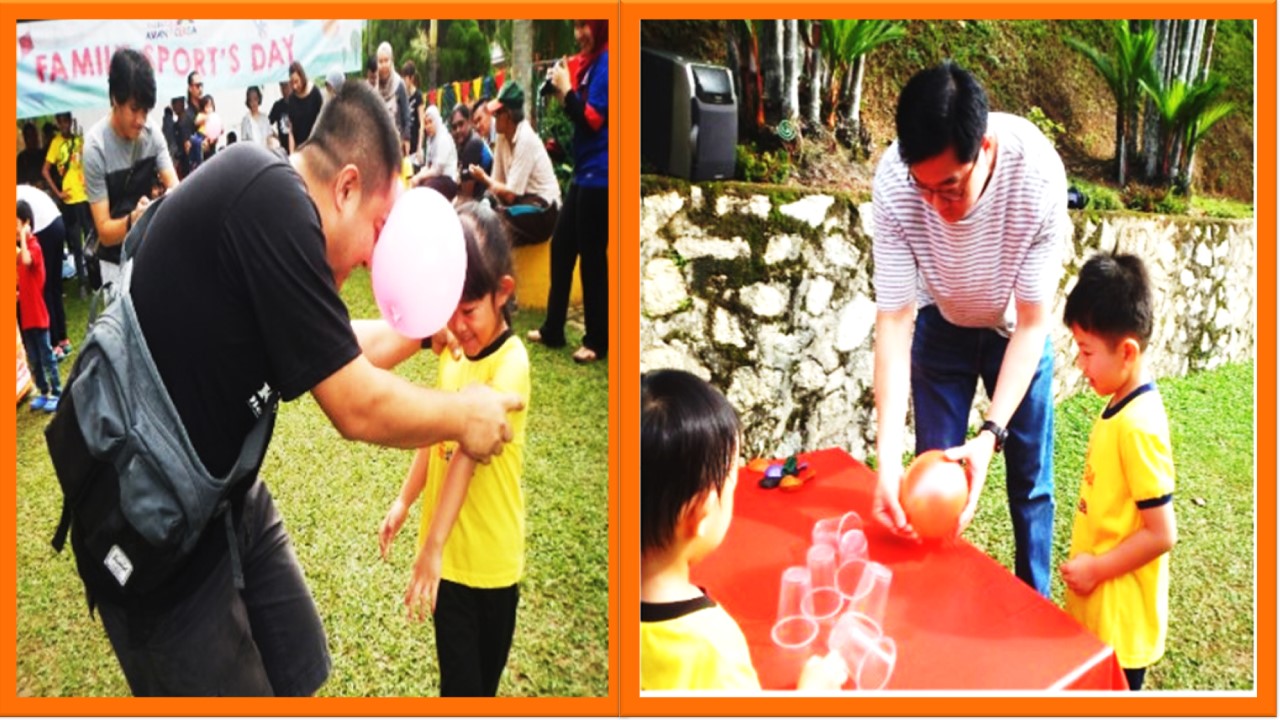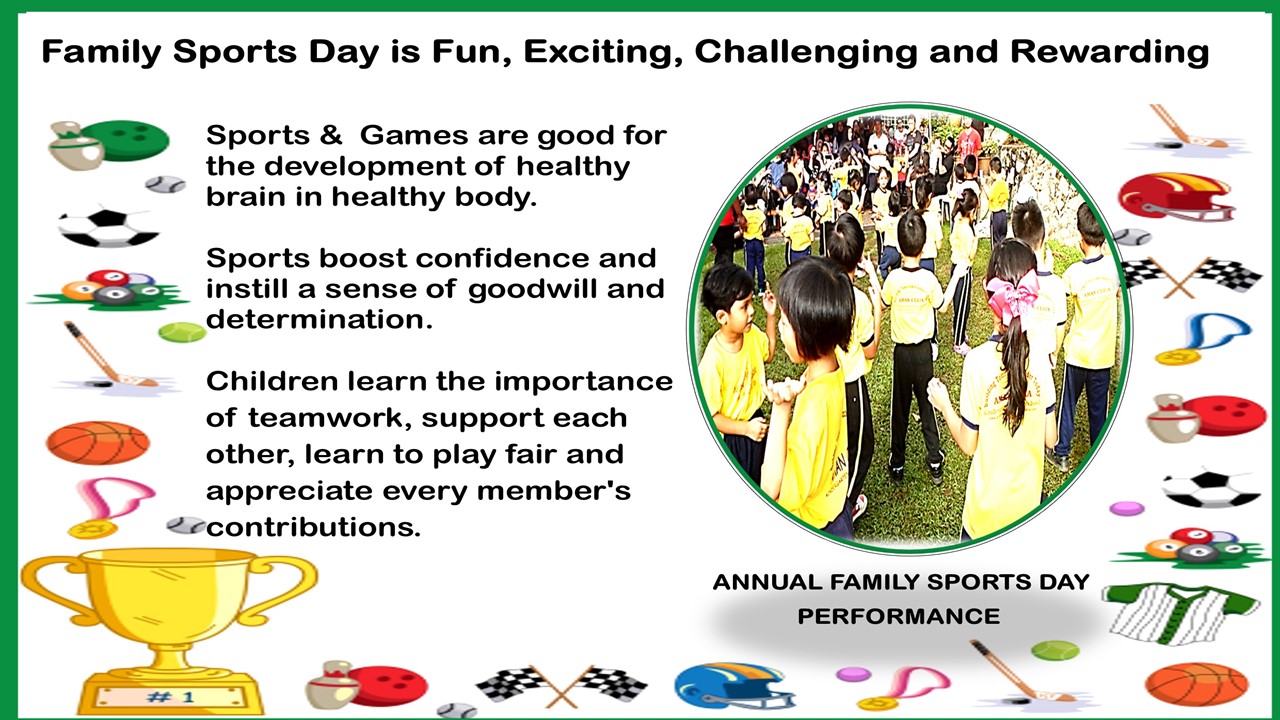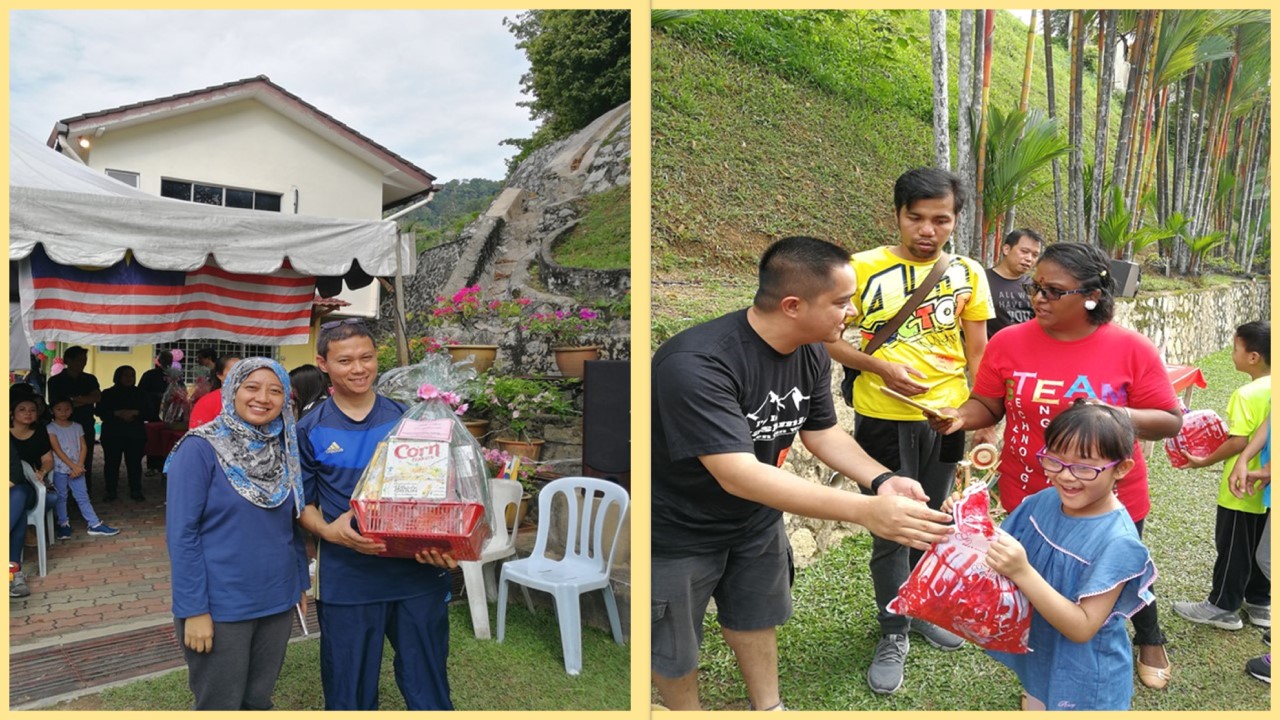 Family Day Educational Field Trips
Field trips are incorporated into the kindergarten program, so that children will have first hand learning experiences outside the classrooms about things around them in their natural context and environment.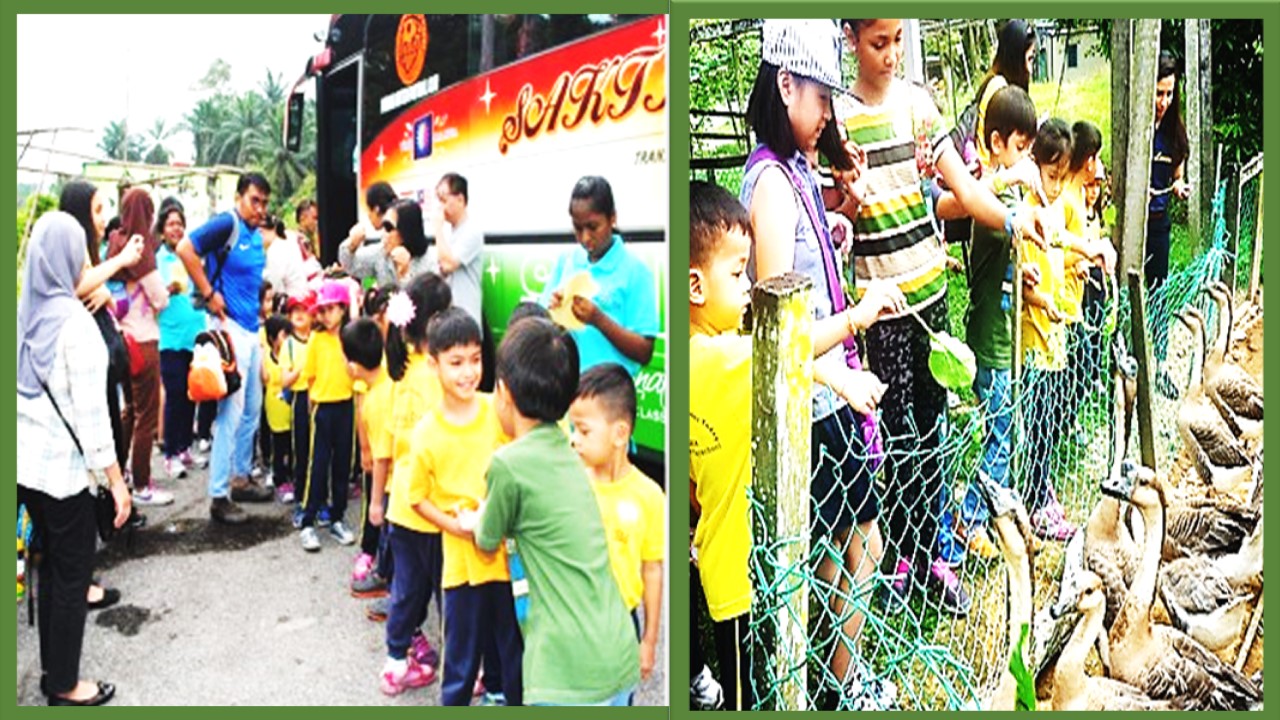 Parents Support Their Children's Online Learning




SCHOOL ANNUAL CONCERT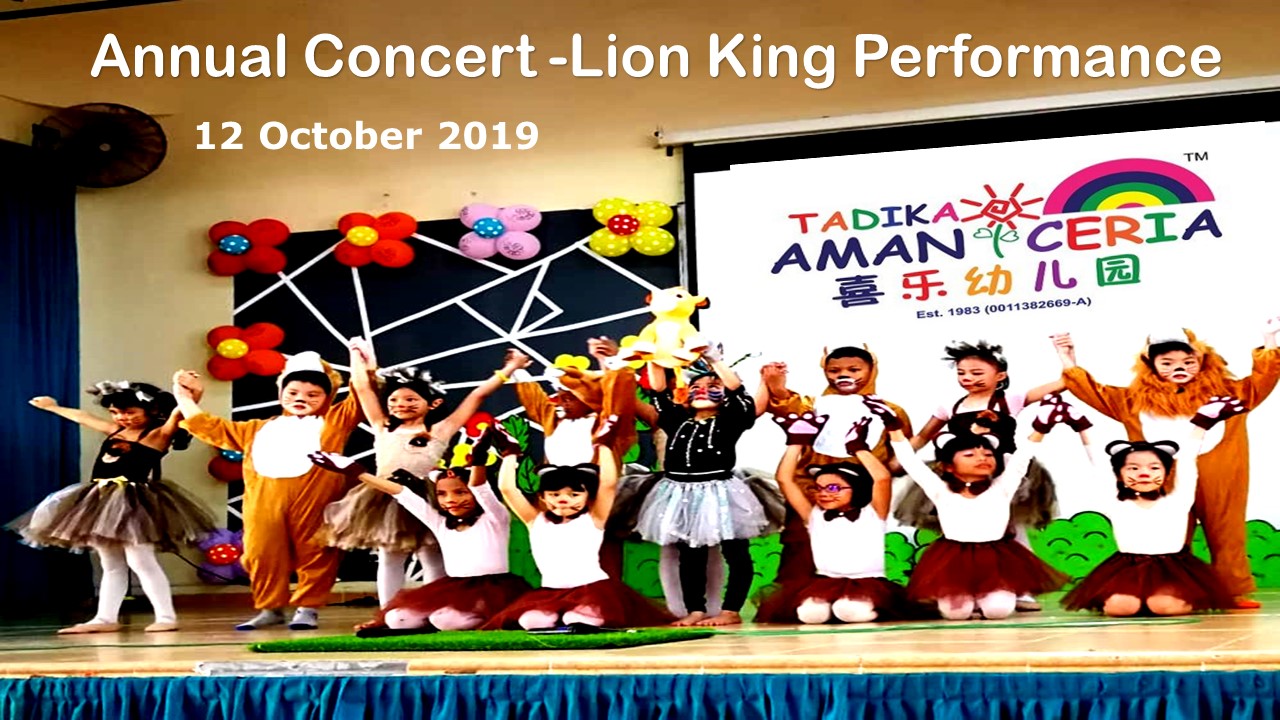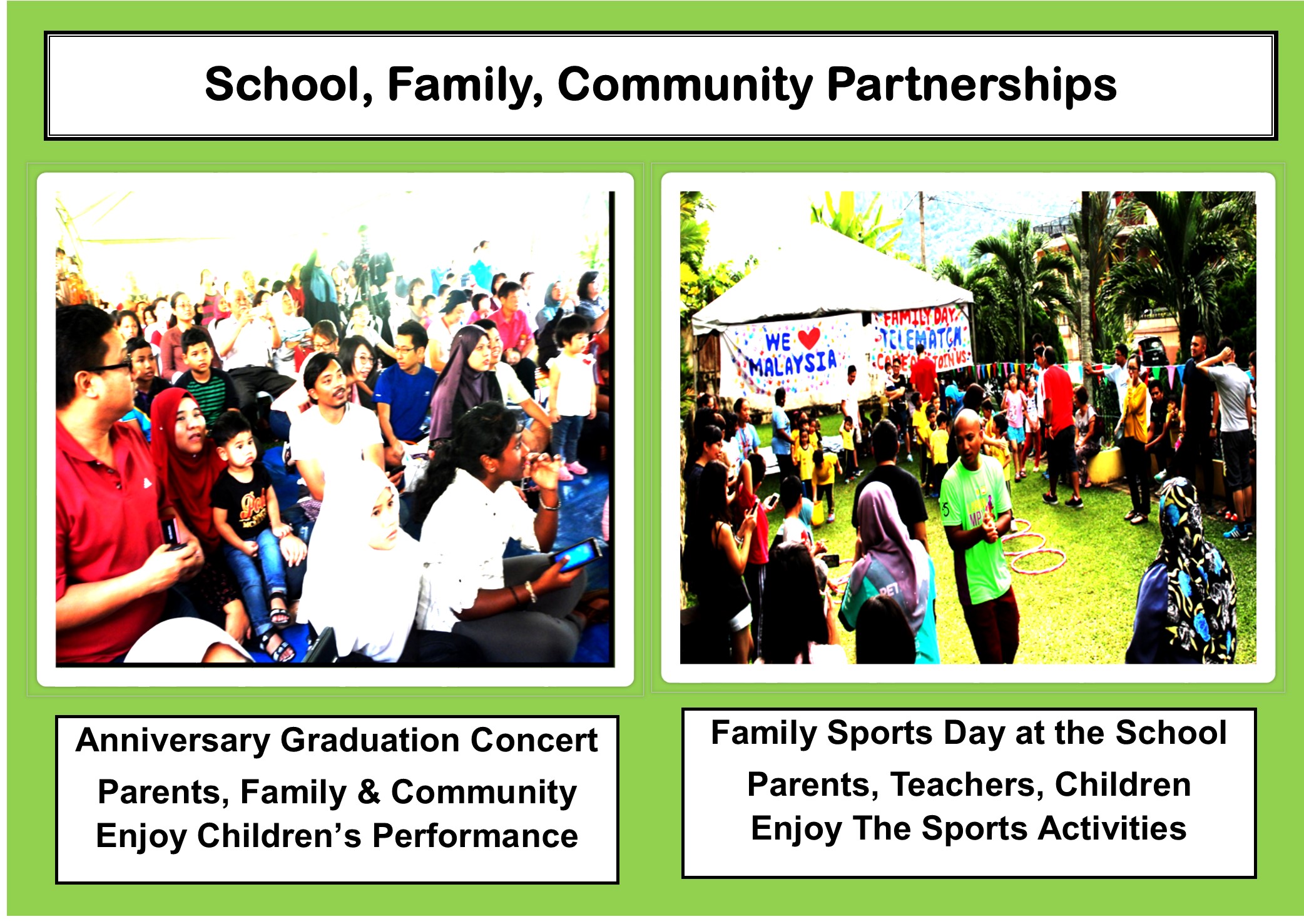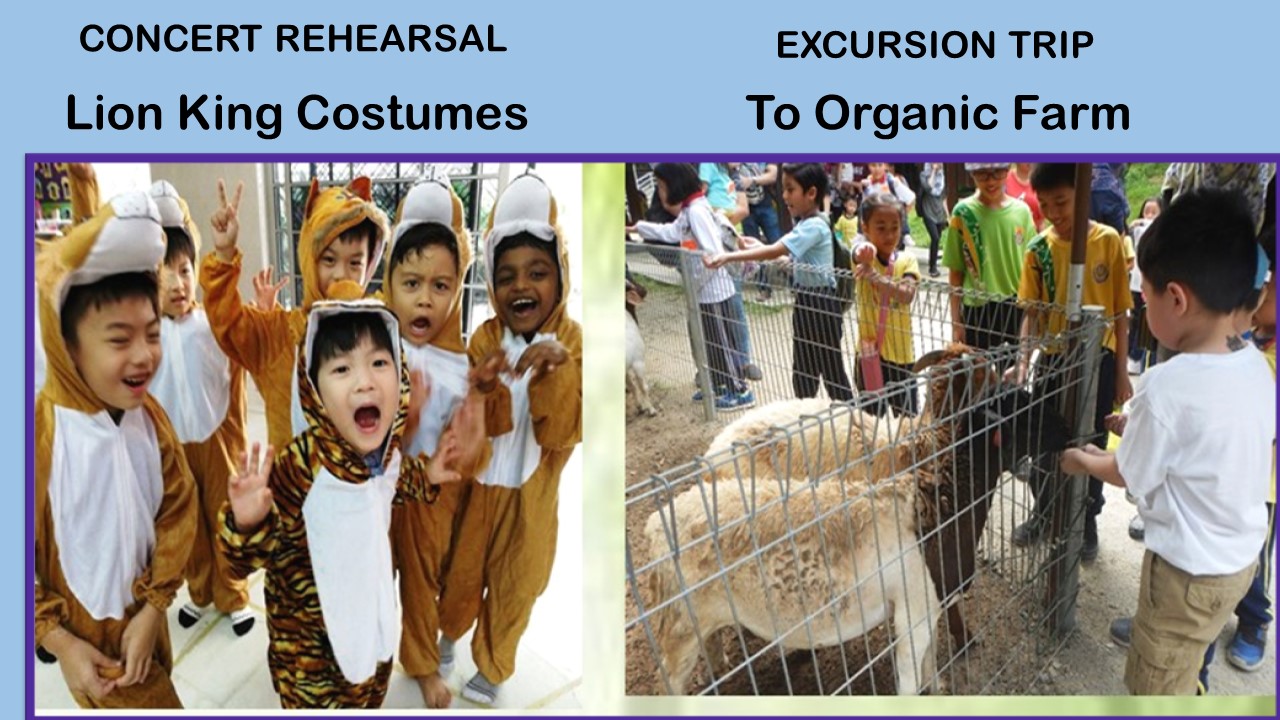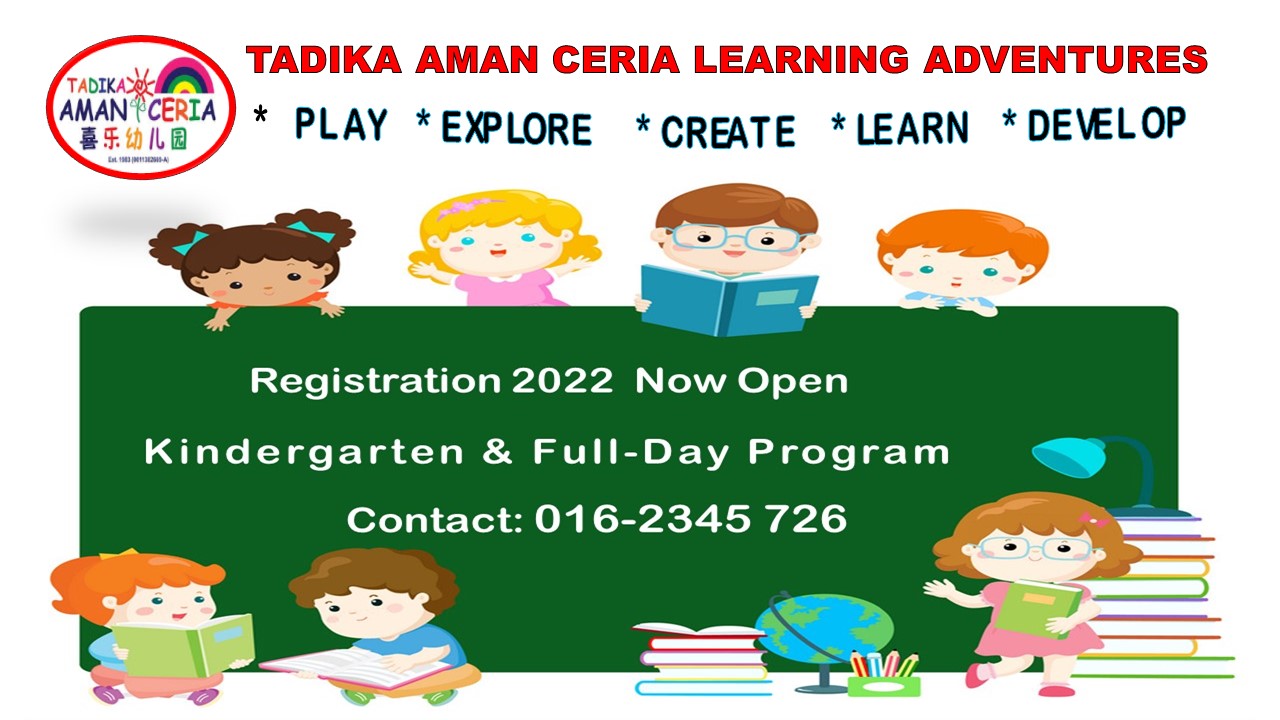 REGISTRATION 2022 IS STILL ON GOING
We welcome you and your child to enroll to our programs, for a Solid Educational Foundation!
We are committed to developing children learning skills so that they can be outstanding achievers.

We invite you to inquire about our school and schedule a visit
Kindergarten Session ( Child Age 2-6 )
Time: 8:00am - 11:30am
Student Day-Care Program ( Child Age 2 - 10 )
Time: 7:30 am — 6:00 pm
Visit our school any time & during School holidays
Make an appointment before coming

Call 03- 410 70 261 / 016 234 5726
OFFICE OPERATING HOURS 8:00am - 5:00pm
Open Monday – Friday ( Include School & Dec. Holidays )
Public Holidays- Office is closed
email: amanceria@yahoo.com