GREAT START TO THE NEW YEAR





Pupils are slowly adjusting to the 'new normal' We are still maintaining social distancing and hygiene measures.



Orientation Day January 8, 2021 -Children's Fun Activities




We are excited and happy to welcome families and children for the new school year January 2021. Workers have already started sanitizing the classrooms and the school premises to ensure proper implementation of SOPs issued by the state education department.



Teachers are busy for the past weeks, preparing for the new school year.


We are ready for this year's learning adventures, with all the fun and exciting activities. School will start Monday, January 11, from 8am -11:30am. and to comply to the safe distancing measure, we spread the arrival and dismissal times into 15 minutes intervals.
Social distancing, temperature & health screening, face masks, face shields, thermal scanners, other safety precautions are part of 'the new normal'.
Returning to School
* Everybody entering the school must wear a face mask or face shield
* Pupils should bring their own water bottles and an extra face mask.
* Masks and face shields must be worn throughout school hours.
* Parents should just drop off or pick up their child at the main gate.
* Parents are not allowed into the classroom or gather around the school.
* If a child displays any suspicious symptoms, parents will be informed,
the sick child will be temporarily isolate while waiting to be sent home.



T.A.C. School Of Academic Excellence





O

ur enriched educational experiences provide, a strong foundation for future success and a lifelong love of learning. We work with our students, whatever their ability, to help them achieve their potential.



Congratulations! Our graduates are ready to go out into the world as confident, inquisitive, caring individuals. They know their strengths and have an enduring passion for learning.


Celebrating 36th Anniversary Graduation Concert
Short Speech (extract from Pn. Azlin's speech) 12 October 2019

My name is Azlin and I am the proud mom of Sharifah Najma Amaniya, or Niya.
Today, Niya unlocks one great milestone in her life.
You see, I am product of Aman Ceria. Back then, the school was named Tadika Seri Melawati. My elder brother was the first batch - 1983, exactly 36 years ago.
Mrs. Law and teachers of Seri Melawati, thank you for giving me the best foundation of growing up. I am proud to say that I have done my best in primary, secondary and tertiary education. I have won several achievement awards and recognitions and now having a career in one of the most elite public sector scheme, I owe my success to my parents, whom decided to send to Tadika Seri Melawati, that provide me the foundation of my early education.

Aman Ceria believes in creating a learning environment that is full of exploring, experimenting, investigating and discovering. By being curious, they open doors to new possibilities and as we know, the world is starving for new ideas and only great leaders will champion those ideas.
Before I end, I would like to thank Mrs. Law and teachers at Aman Ceria for their everlasting passion in educating. Please don't stop teaching because I will want my grandchildren to become alumnus of Aman Ceria also. Again, I am deeply honoured to be here today and present the 36th graduation certificates.
Thank you and Assalamualaikum


Academic Excellence foundation focuses on 4 key principles and beliefs, grounded in theories and research in preschool education and personal development. Each lesson is planned to allow children to explore all areas of the curriculum and prepare them for their future schooling.


The 4 Keys Principles & Beliefs
1) A Stimulating, Learning Environment Reflects
The Holistic Approach to Learning


Planning activity centers to facilitate exploration and play that encourage peer group support and cooperative learning.
2) Wholesome, Engaging Education

Guide and facilitate developmentally appropriate activities for children to engage in the learning process to build curious and independent learners.

3) Personal Mastery

Facilitate personal and social development through the promotion of cooperation, responsibility, self- confidence, self-discipline and healthy habits.
4) Family and Community

Children engage in activities that make them think critically about values such as fairness, caring, honest, and treat others with kindness and respect.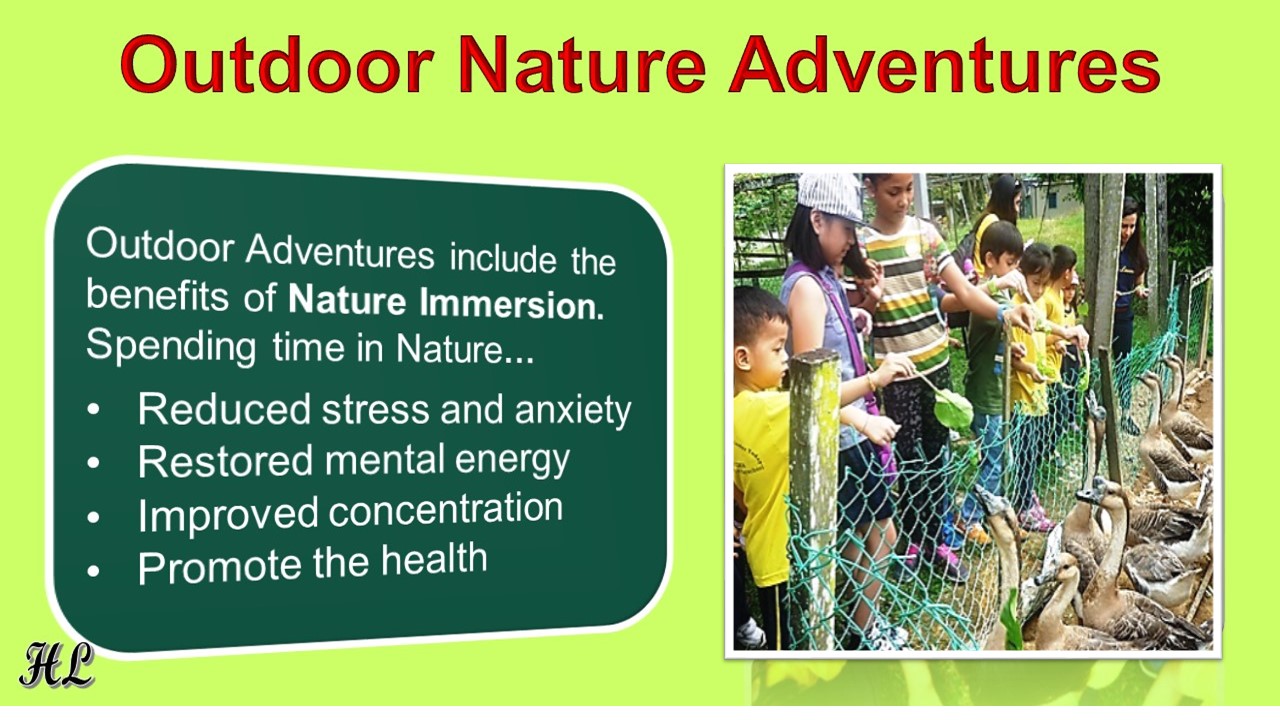 21st Century Education- Learning Skills

Children are actively involved in the learning process

They do what they know best, building their DREAM projects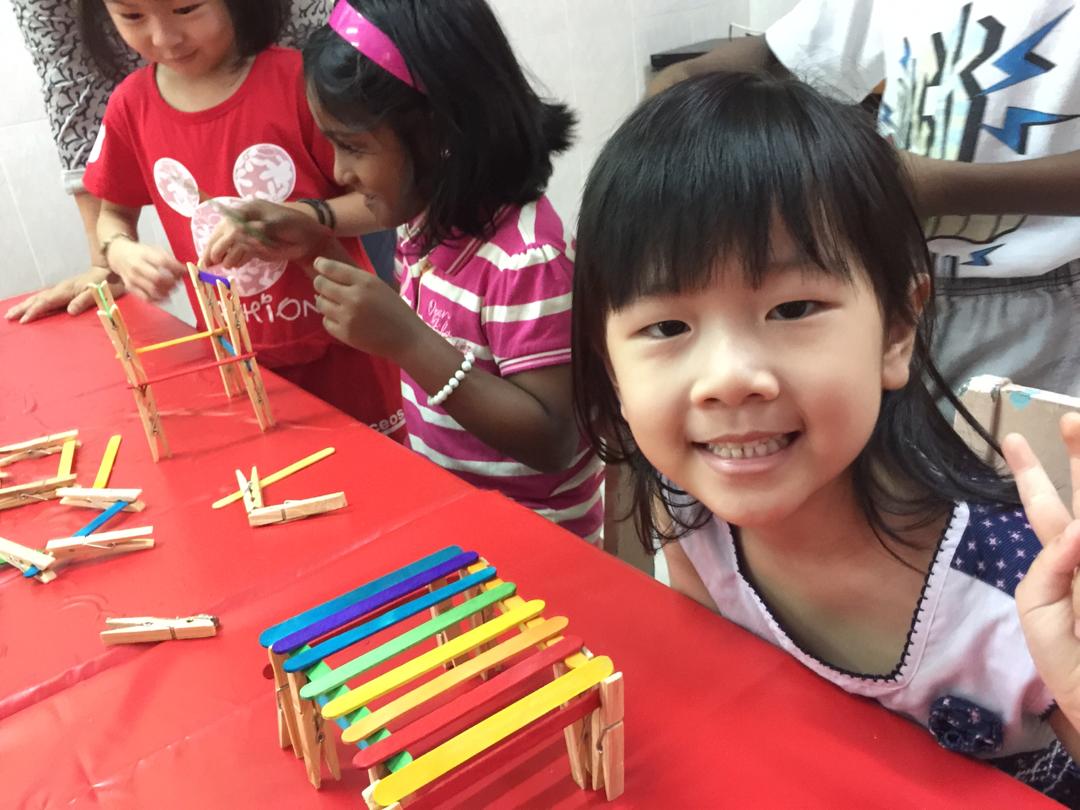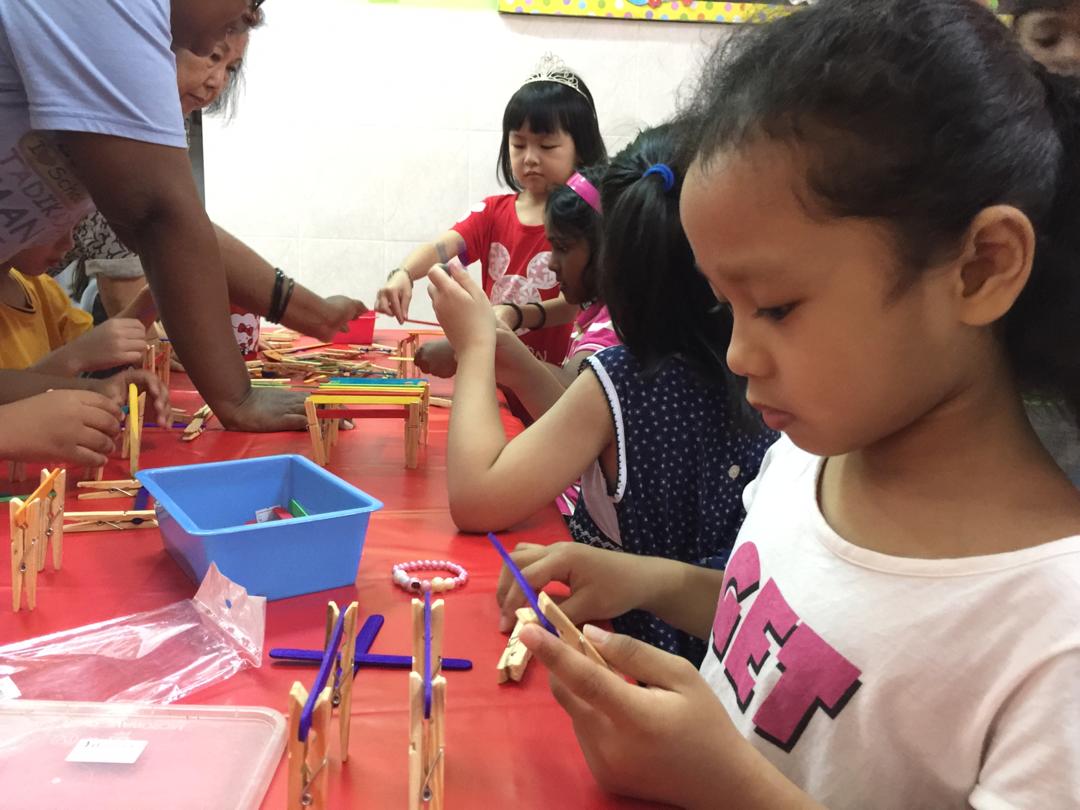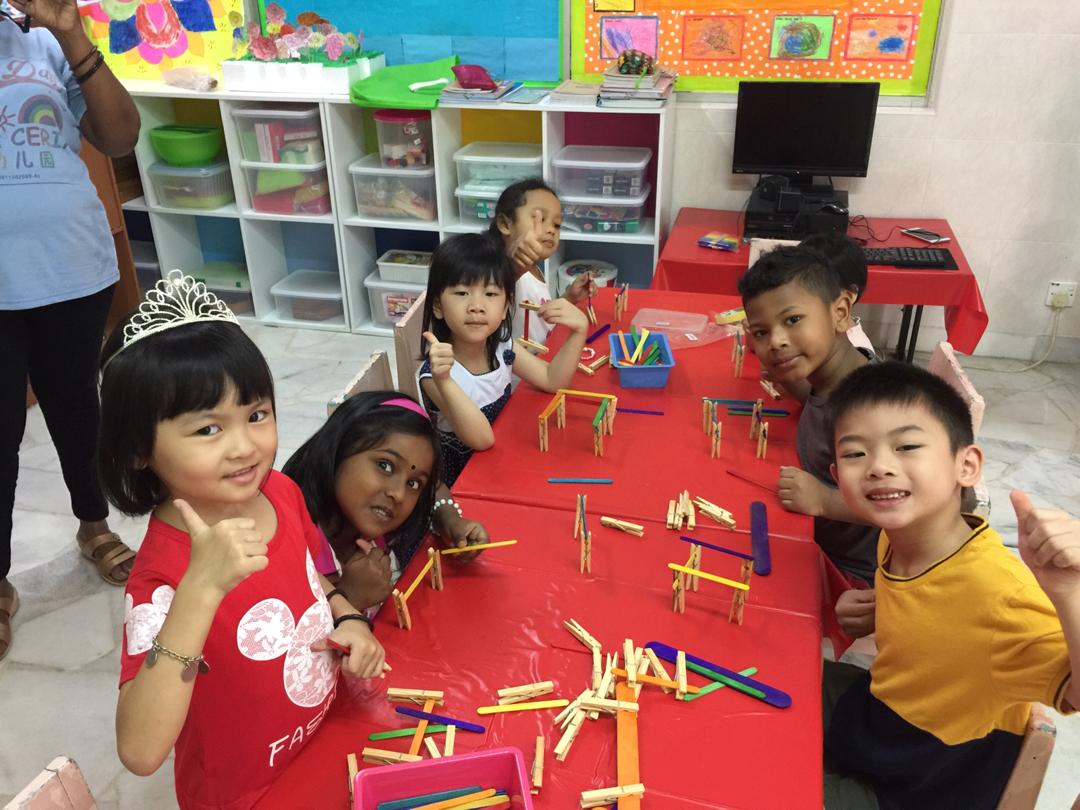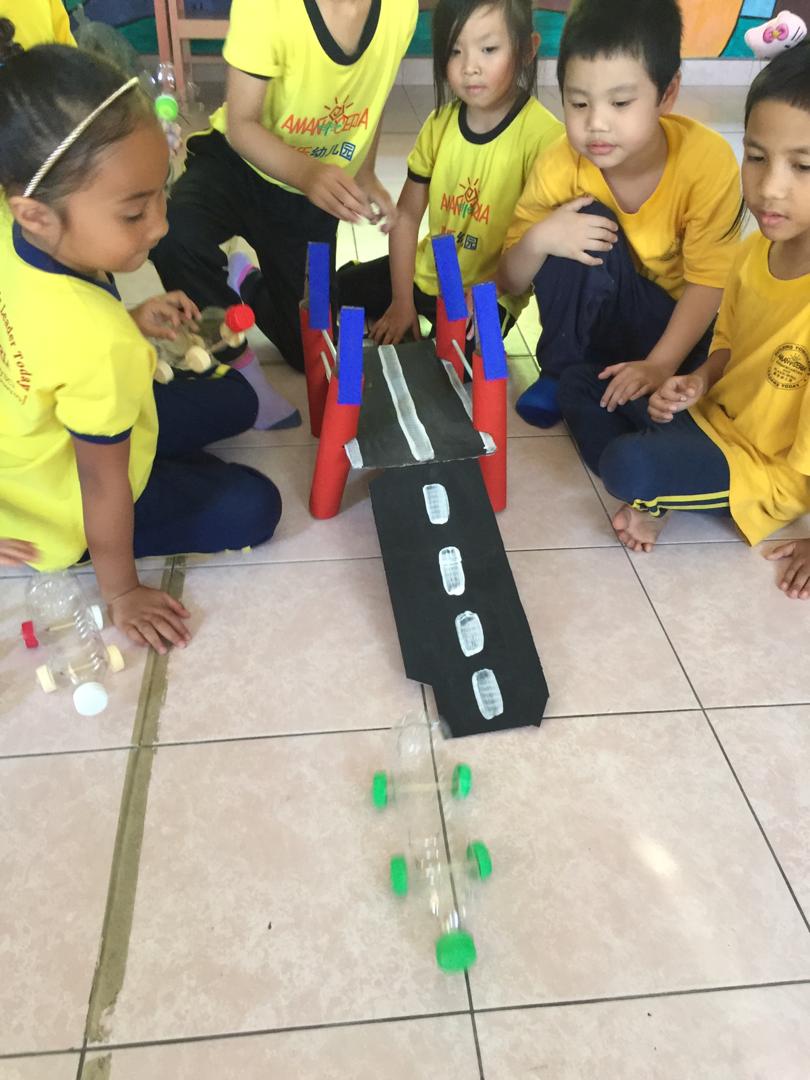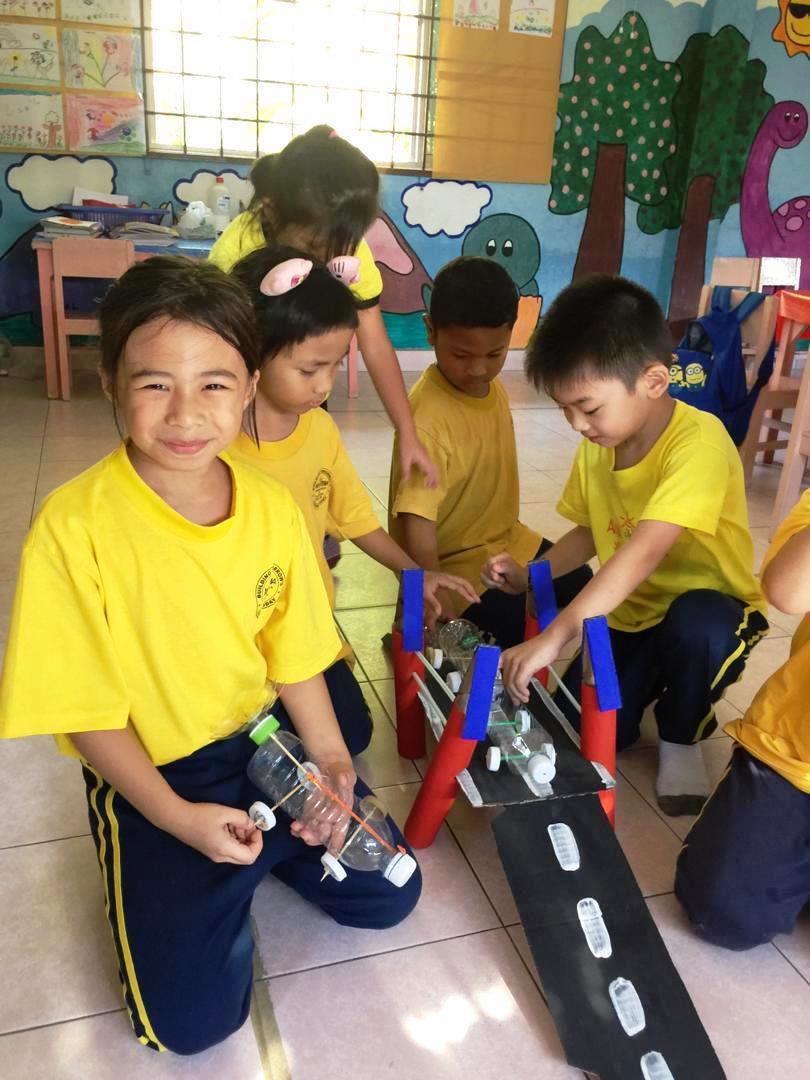 Testimonial



Tadika Aman Ceria is an ideal kindergarten for my child

The kindergarten emphasis on moral values and attitudes. My child, Daniel understands what is right and what is wrong. I believe it is important in nowadays society, for many kindergartens have been too result oriented and neglected what is the essential thing in human development.

I find the teachers at Aman Ceria, very dedicated, they are good role models, always guide the children with love and patience. Daniel loves to go to school because he is always encouraged to learn and try new things.

I can see his improvement in attention span, in self-control, in interest towards study, in learning new vocabulary, in creativity and most importantly in understanding of values and attitudes.
Thank you, teachers, for your patience and love.

Theresa Yap ( Ex-Art Lecturer Of UTAR and KBU)