We Strive For Wholesome Learning
• A positive and supportive environment that strengthens social skills

• Dedicated and caring staff. Low child-to-staff ratio
• Adventures, fun, innovative and creative programs
• A well balanced broad and stimulating curriculum
• Safe, clean and well-designed indoor and outdoor spaces

• Holiday Adventures Camps and Educational Trips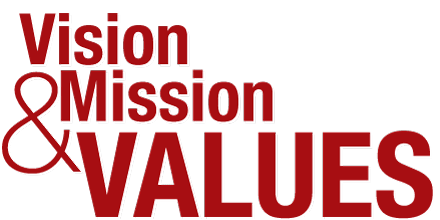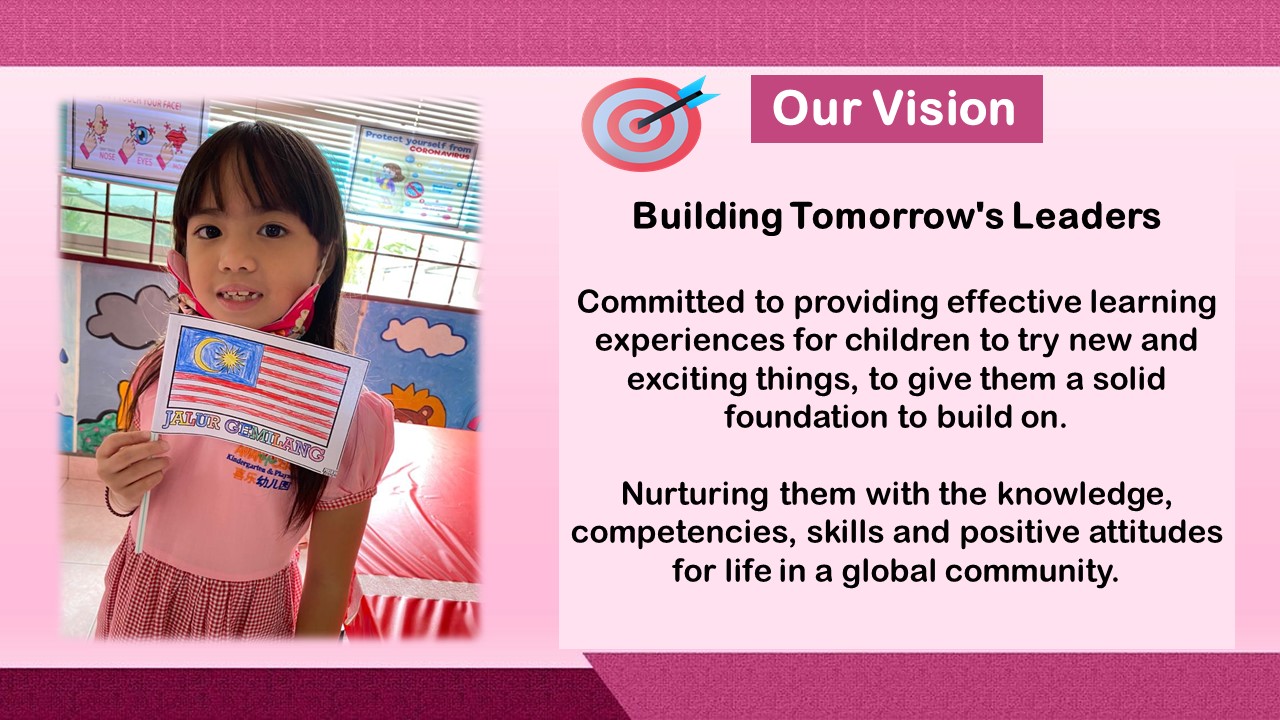 We support children's wholesome learning to best assist them, through academic foundation and exemplary educational practices.
Help develop leadership qualities to prepare children to assume leadership roles as valued citizens.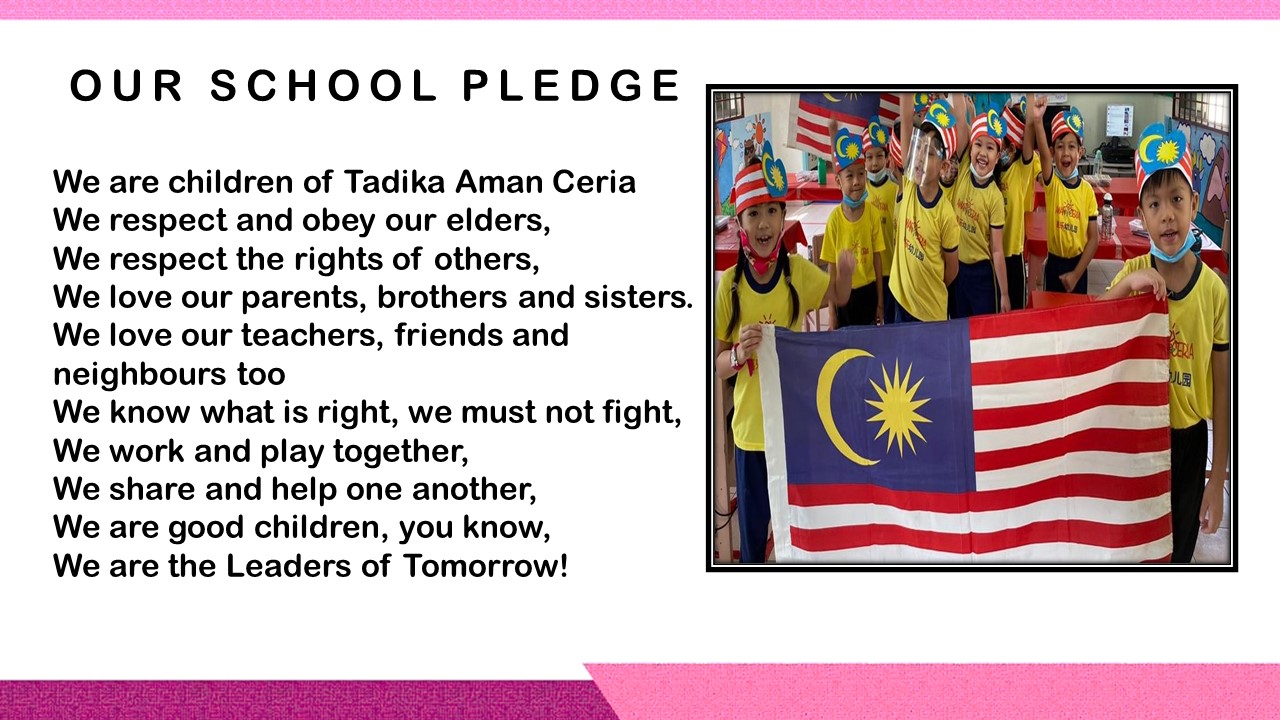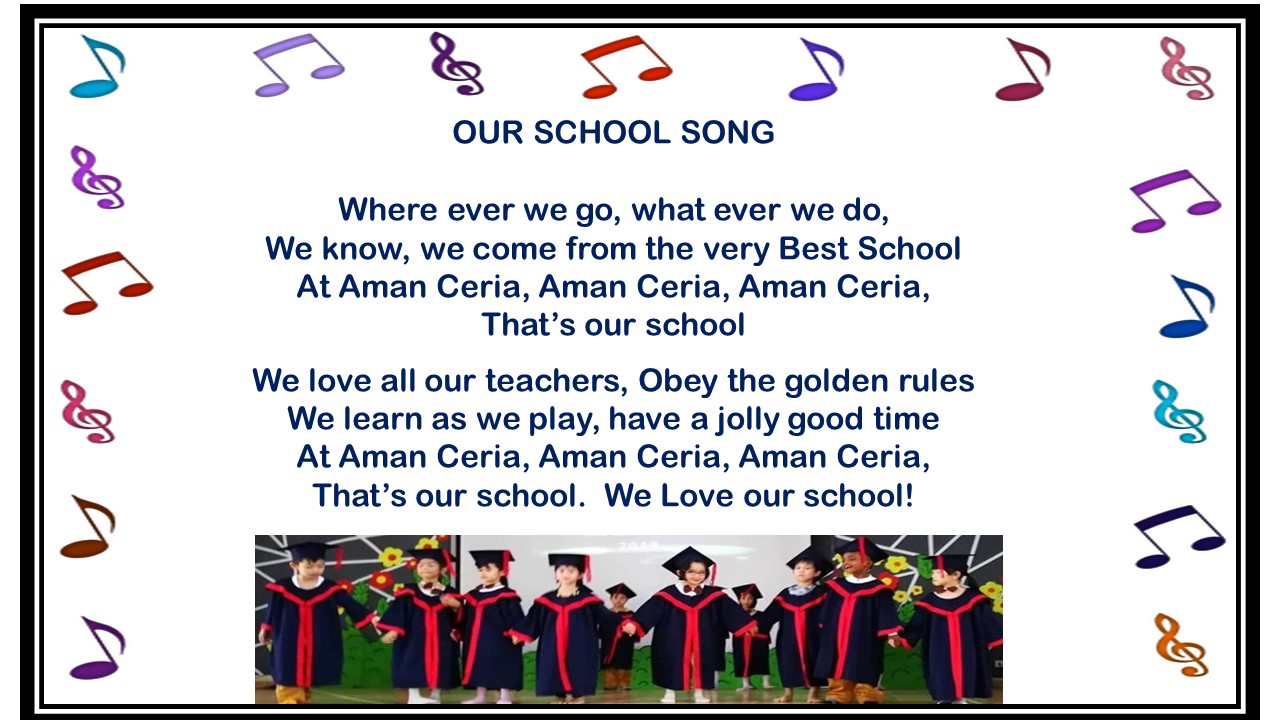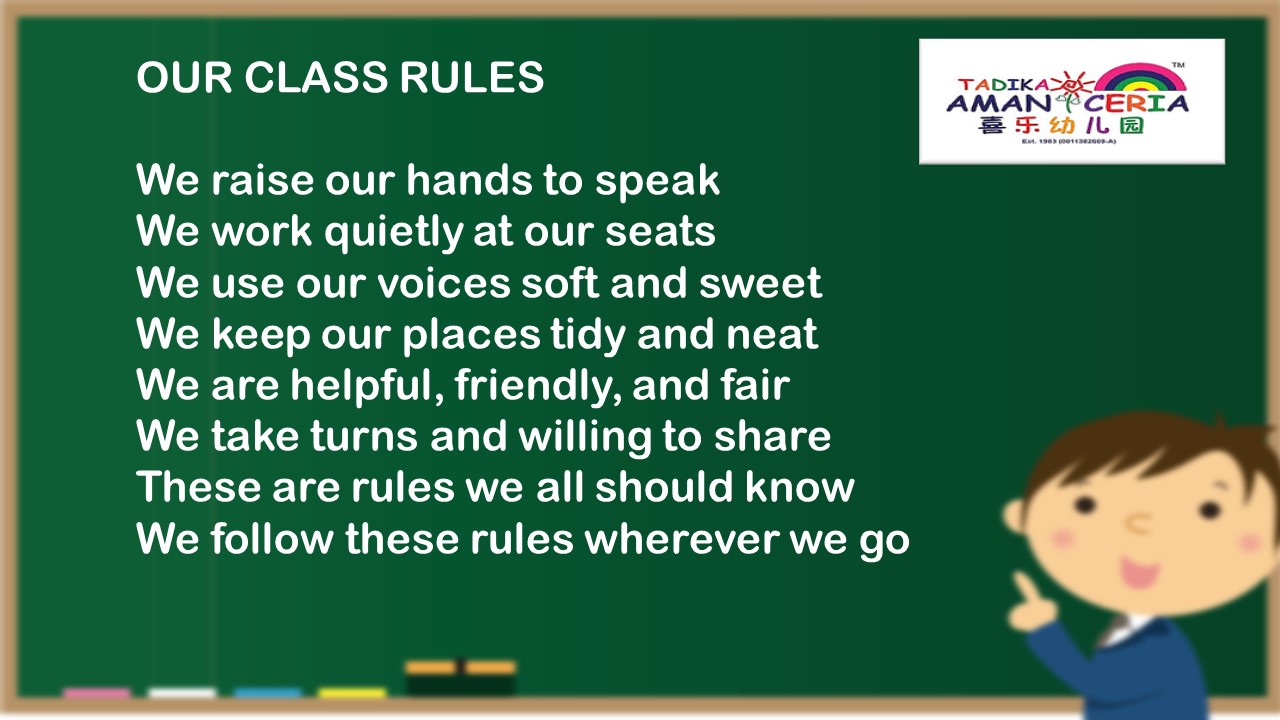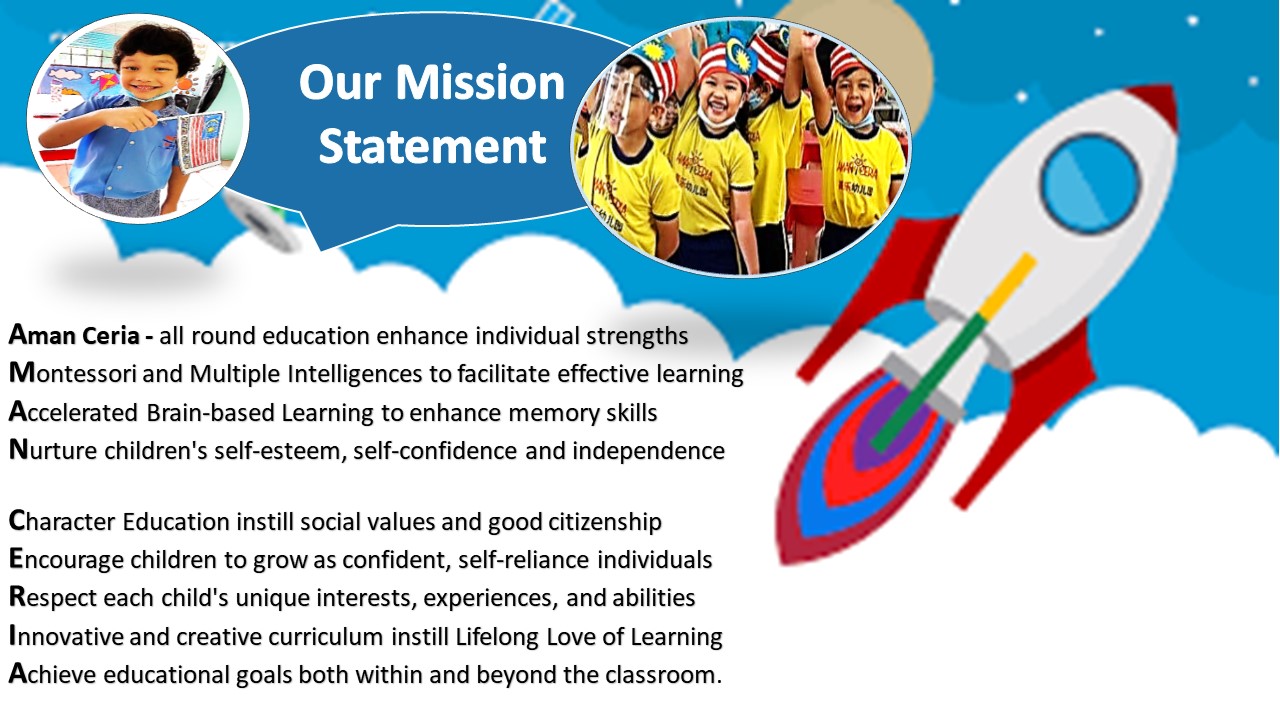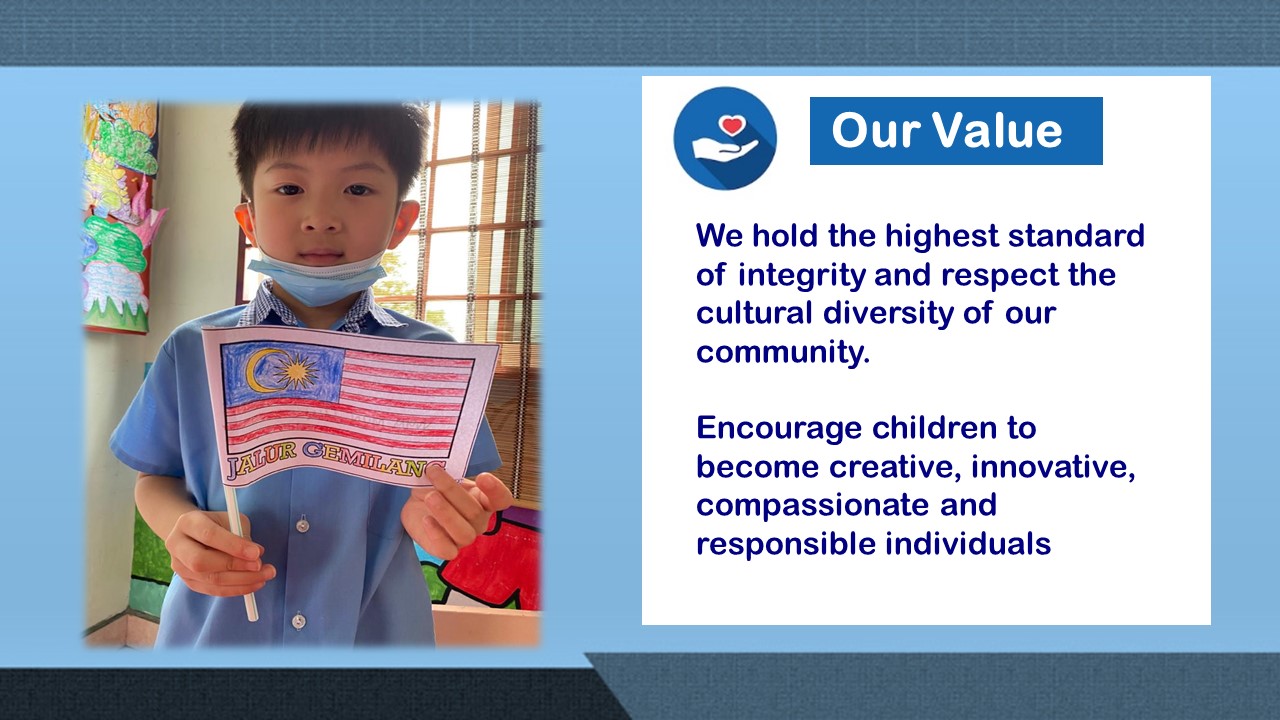 We hold the highest standard of integrity and respect the cultural diversity of our community...
Respect - Treat everyone with respect and dignity

Responsibility - Take responsibility for own actions and for own learning
Fairness - Play by the rules
Caring - Kind and compassionate Express gratitude
Trustworthiness - Be honest, do the right thing
Leadership - Lead by example. Help develop leadership qualities to prepare children to assume leadership roles as valued citizens.
Citizenship - Obey laws and rules. Respect authority. Inculcate a strong sense of team and community spirit
Relationship - Foster a strong relationship with children, parents and community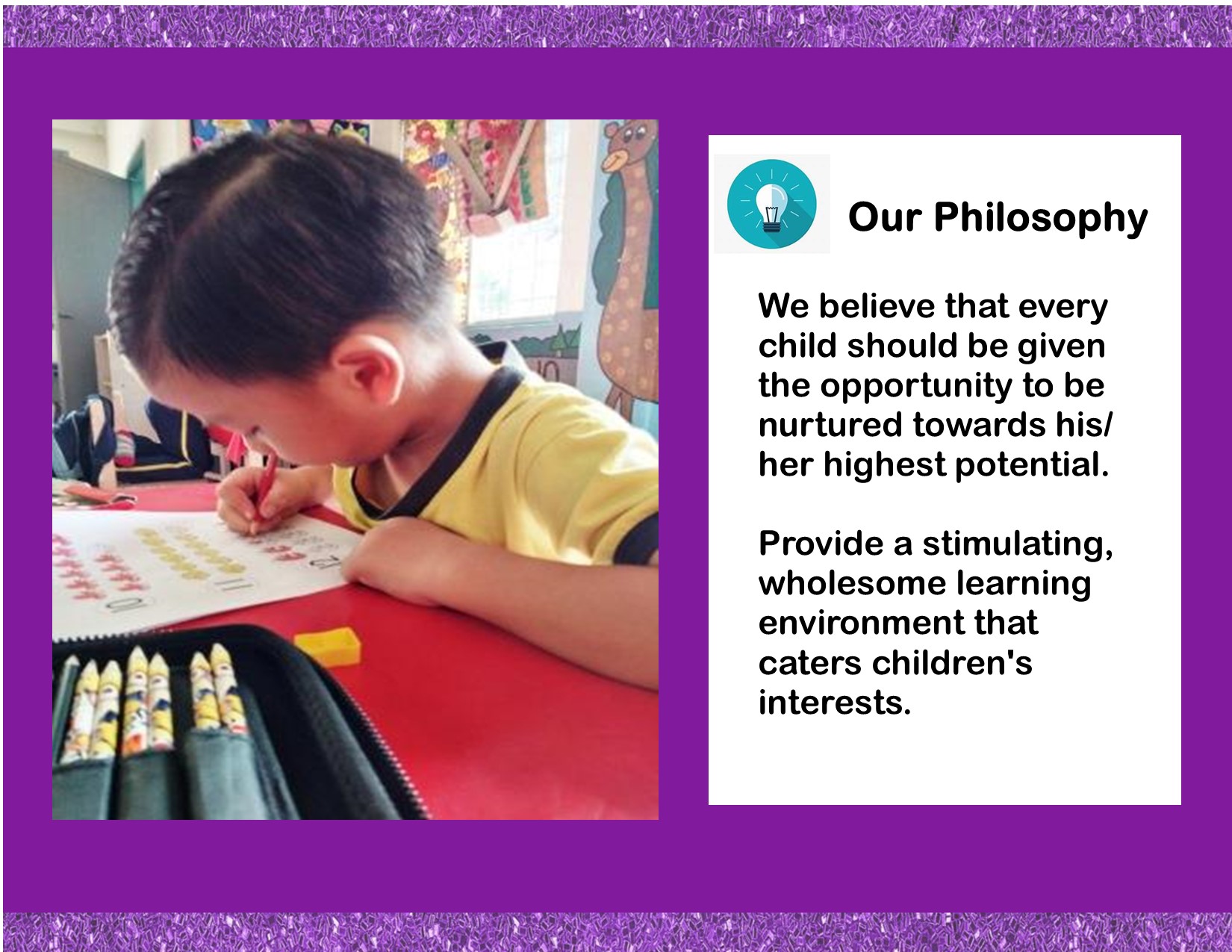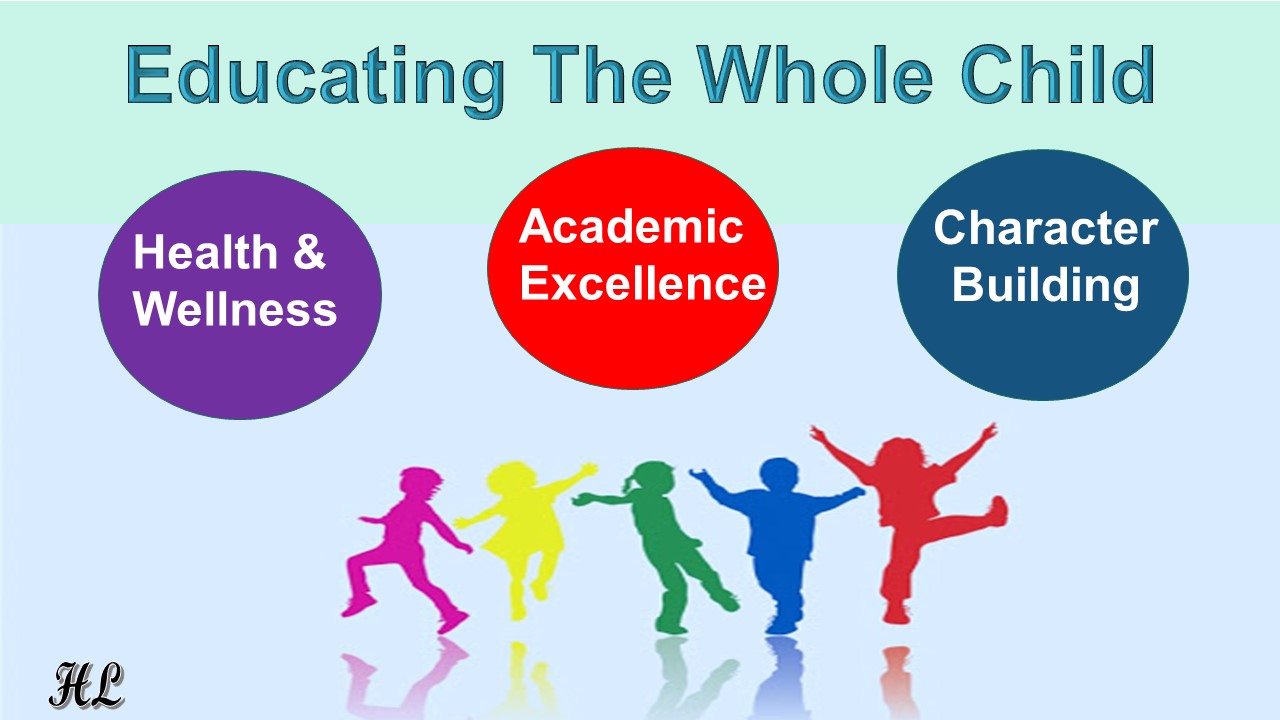 We ensure the development of the 'whole child' – academically, socially and emotionally by providing the necessary skills that will place your child on the path to academic success and personal growth.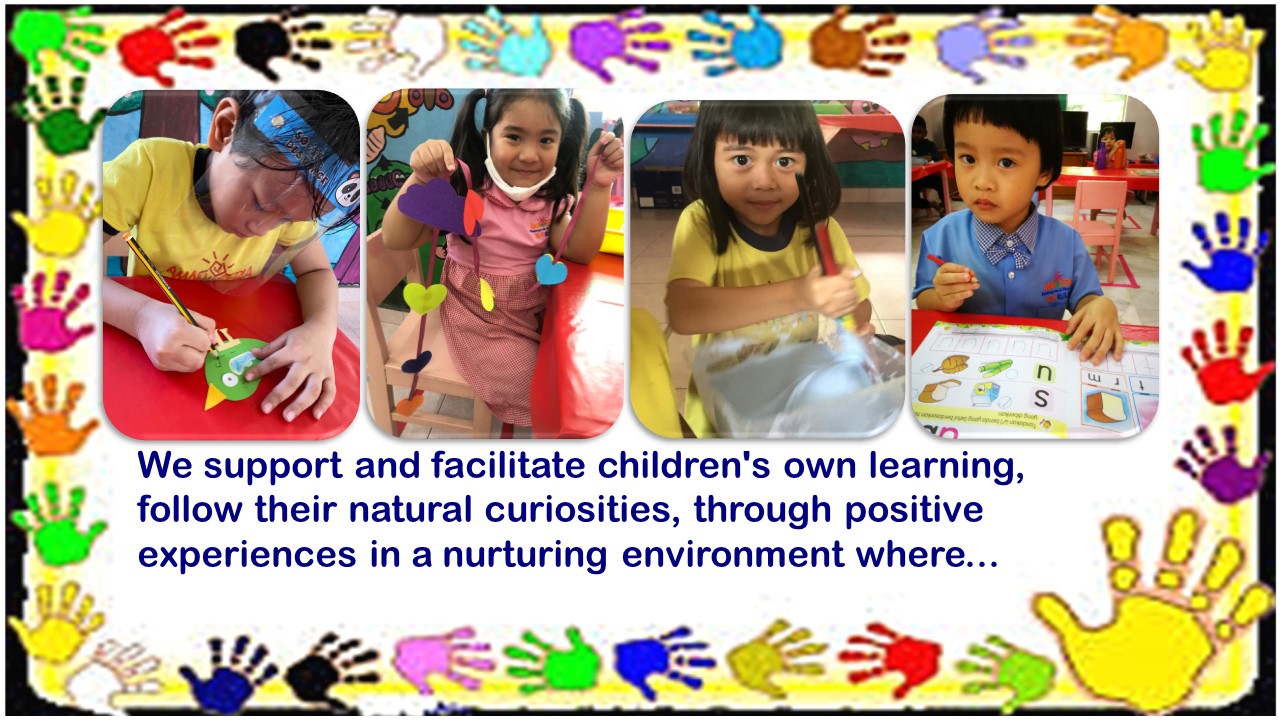 Educating The Whole Child

• Children's safety, emotional, and mental well-being is protected and nurtured.
• Children know their limits and boundaries of acceptable behaviour.
• Children grow as confident, self-reliance individuals.
• Children play and learn alongside with others.
• Children are encourage to develop resilience and knowledge.
• Children discover different ways to be creative and expressive.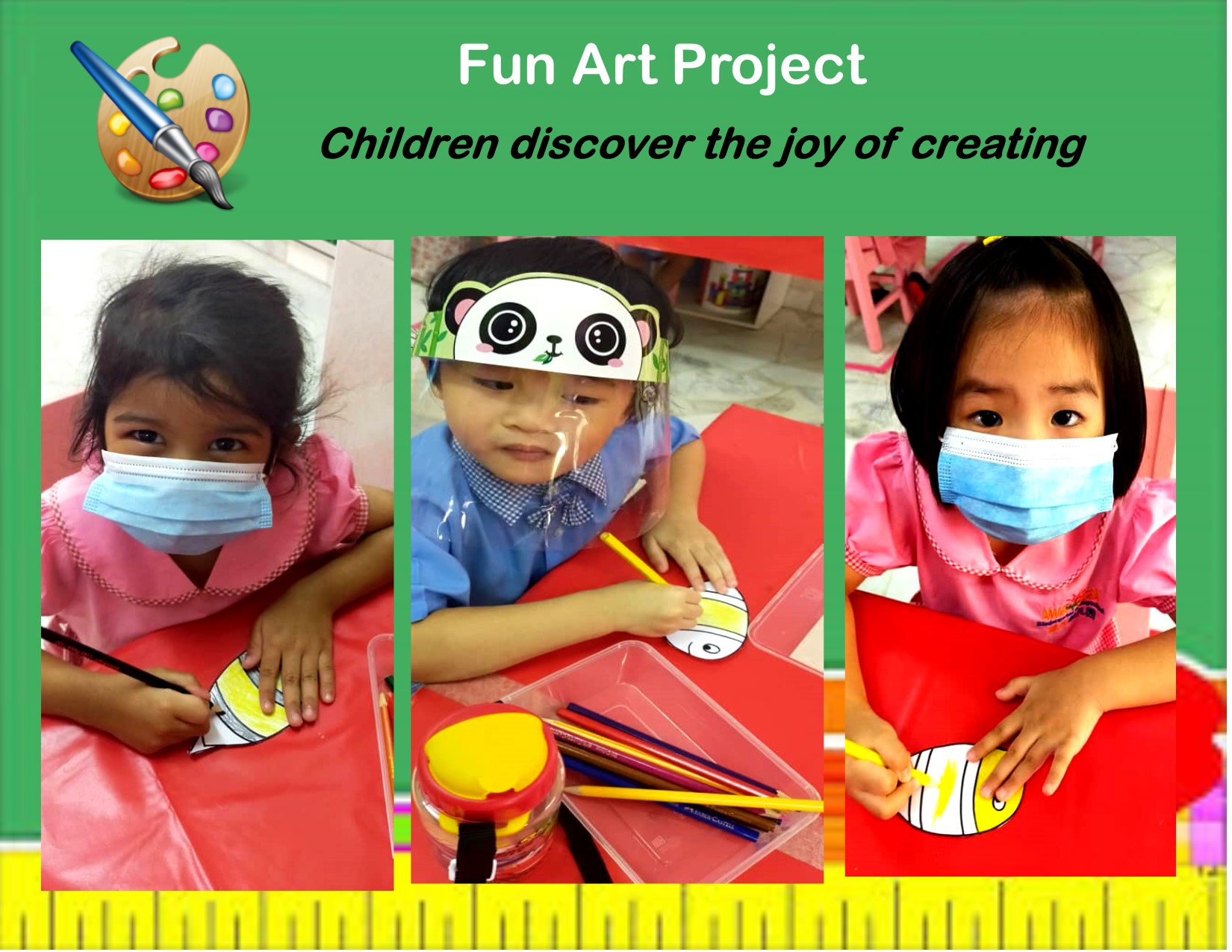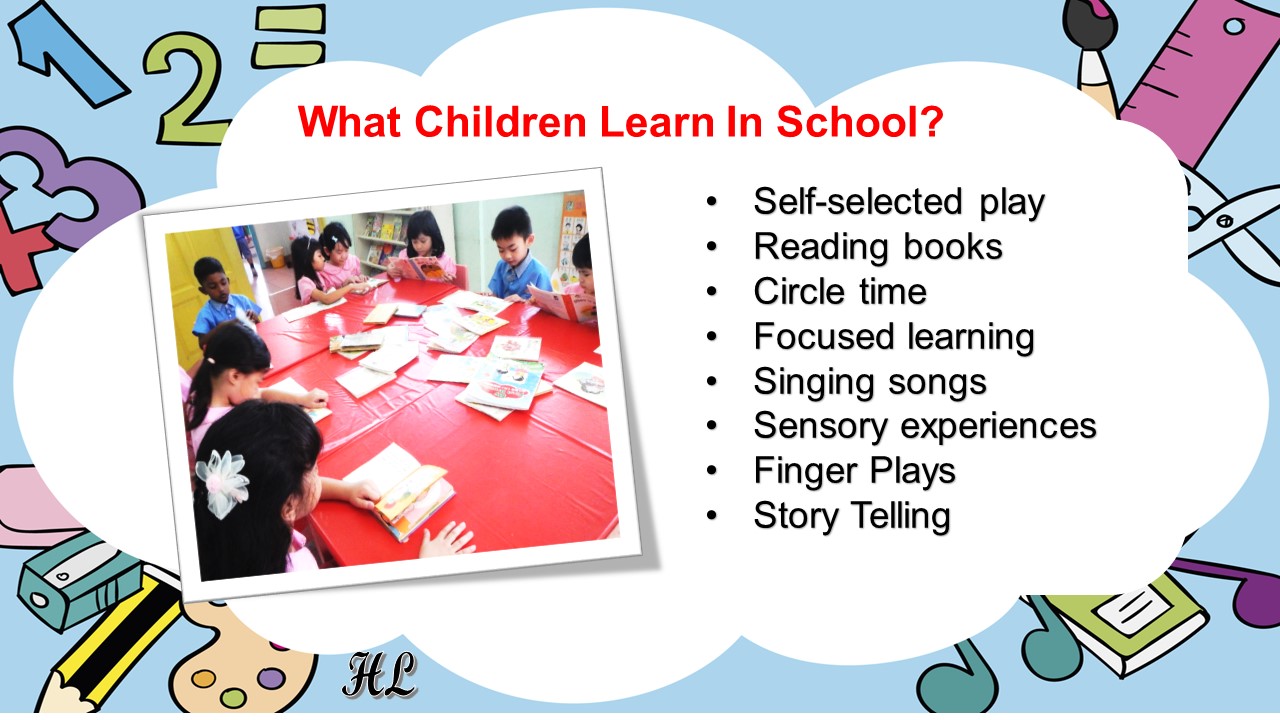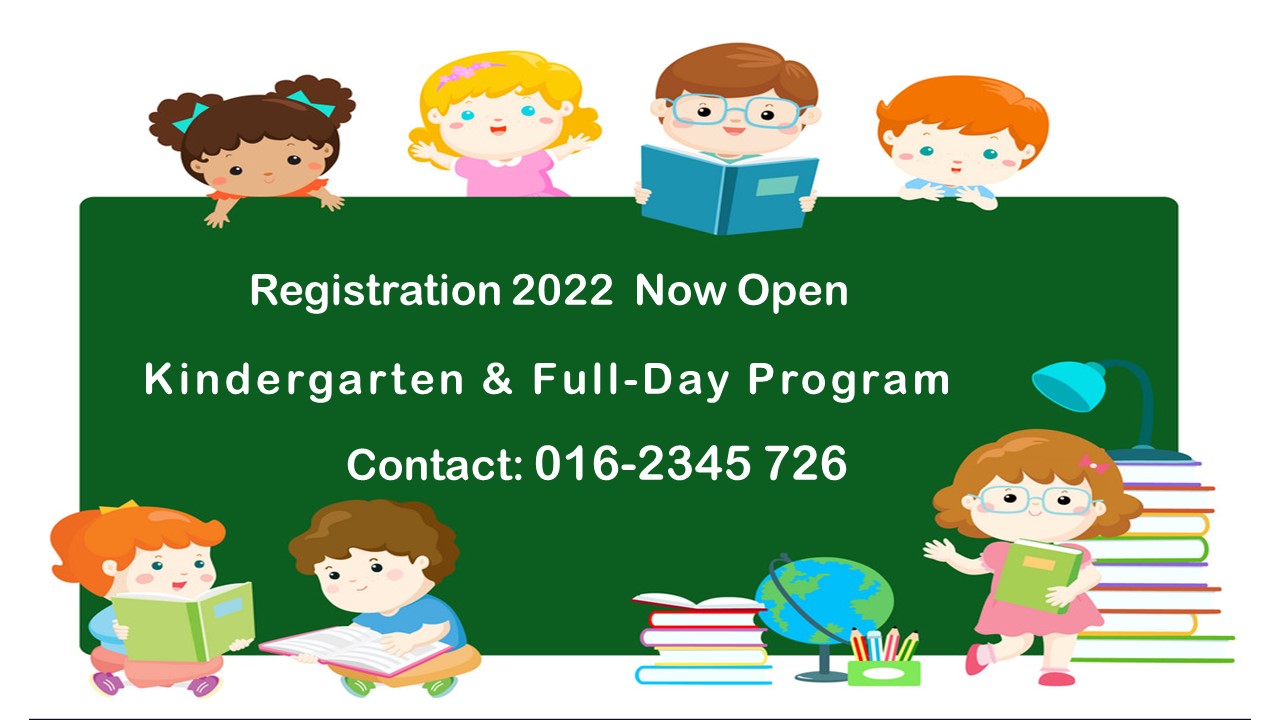 OFFICE OPERATING HOURS 8:00AM - 5:00PM
Open Monday - Friday (include school & Dec. Holidays)
Public Holidays School is closed


Pn. Nurul Nadzirah Testimonial

Faiha's mom

Sending my daughter to TAC is an investment well spent. We did compare few other kindergartens, but we fell in love with the huge field and playground, and TAC methods of teaching. Faiha initially was very shy but has changed for the better.

The teachers are always patience towards students. That's one thing i admire most. Everyday when i pick Faiha up i always asked her how's her day. She would tell me what she did, what she ate, if she completed her work, what games she played , even the silly funny dance. That's when i know she's happy, safe and learning well. Tq teachers for being so kind to Faiha.

We still drive around TAC every weekends coz she misses her teachers and friends. I plan to send my son to TAC in a few years to come too❤️❤️



Parents Testimonial
"I sent my daughter, Sophea Azlyle Ariff 3 years old, to Aman Ceria after my daughter was beginning to dislike the previous nursery. We chose to try out Aman Ceria as my youngest sister, now age 17, was a student there.


My daughter now enjoys going to school. We are happy as she has learned so much at Aman Ceria. She surprises us each week with new things she learned, like ballet and the handiworks she brings home."

Thank you Aman Ceria!
Dr Norfazlin Zamani