Children's Holistic Development

Children develop in many ways—physically, socially, emotionally, in language and literacy, and in thinking (cognitive) skills. Teachers support in all of these areas.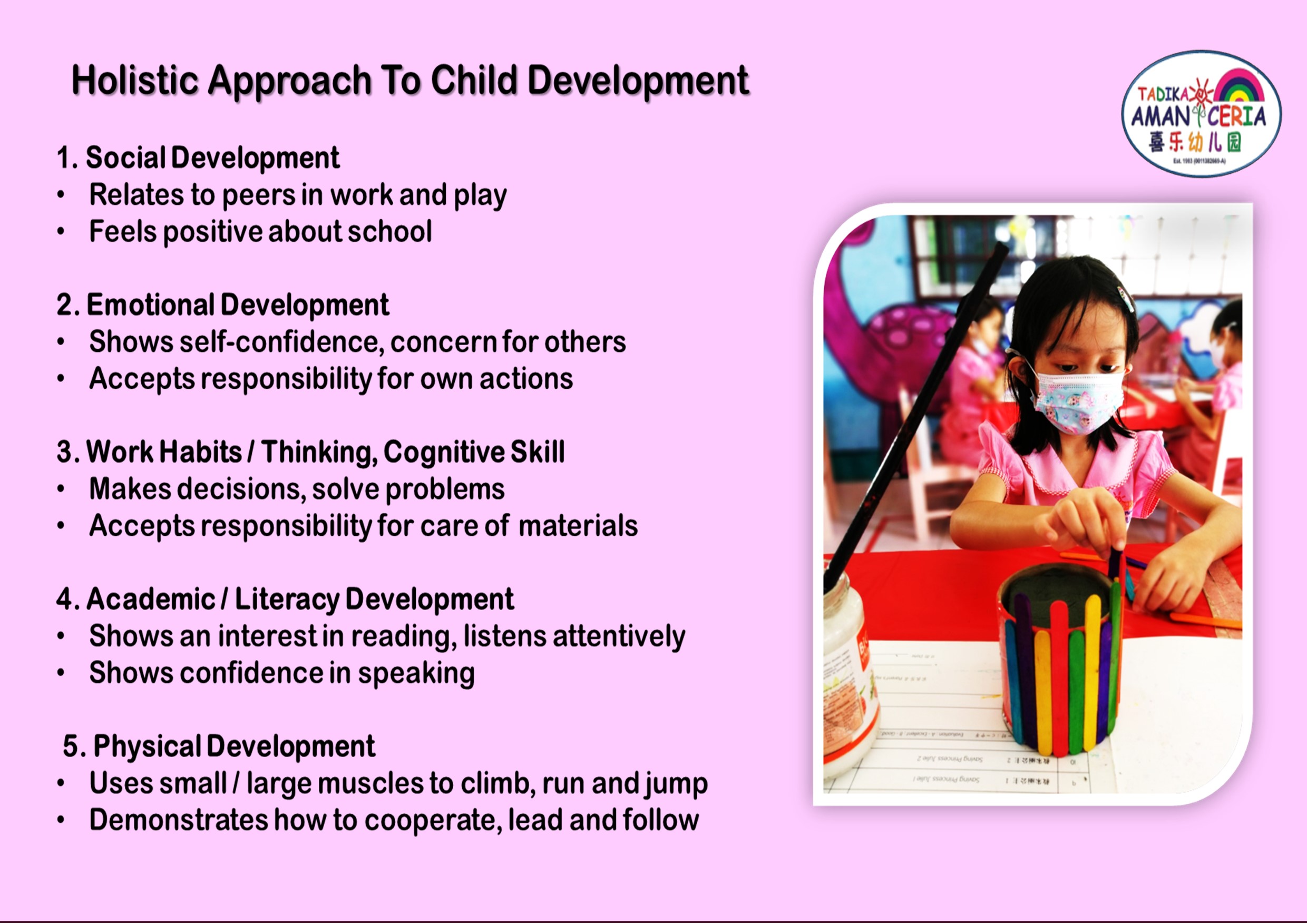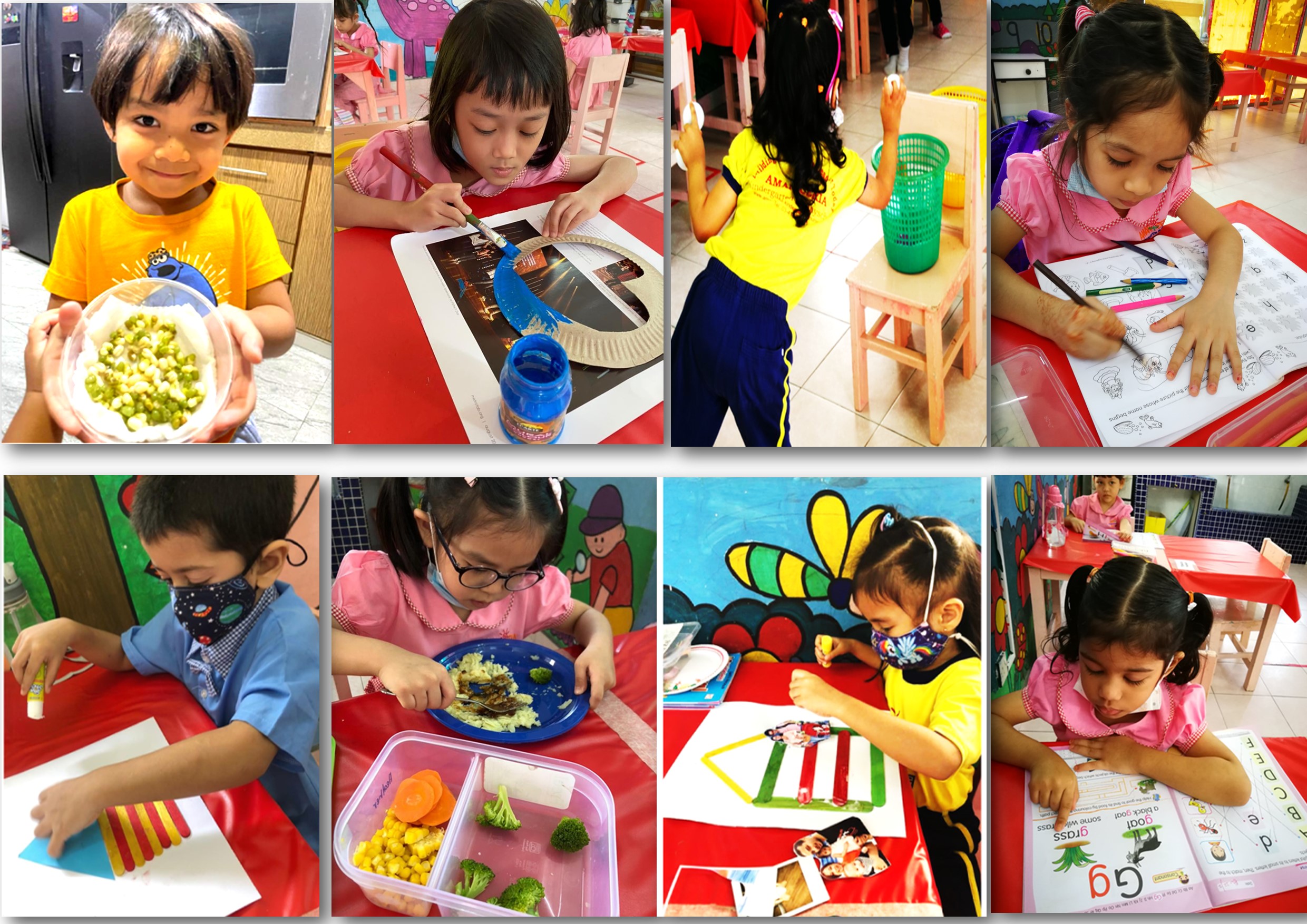 A rich nurturing environment stimulate your child's strong educational foundation for a bright future.

* Addresses the physical, social-emotional, intellectual, spiritual aspects of the child's life.
* Incorporates a variety of approaches to help educate children to achieve their full potential.
* Display children's personal-social qualities such as care, concern, sensitivity, acceptance, empathy, cooperation
* Develop skills to build strengths, be successful in school and have a great start in life.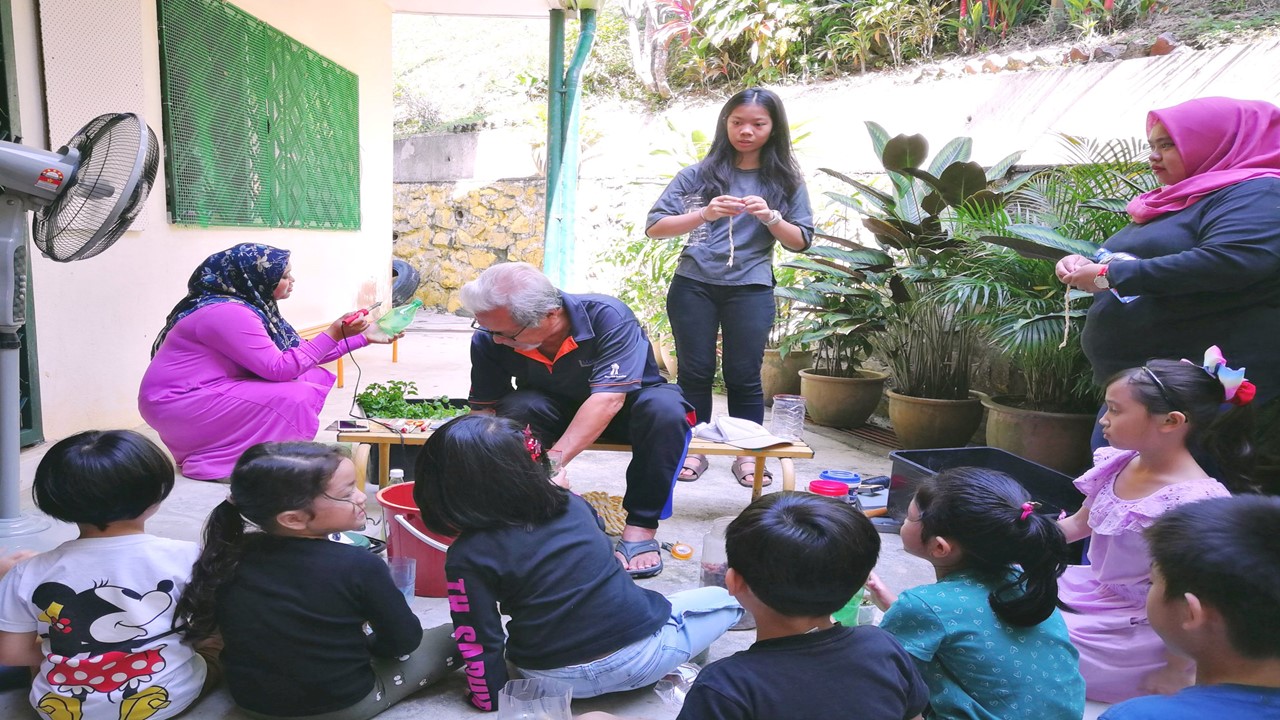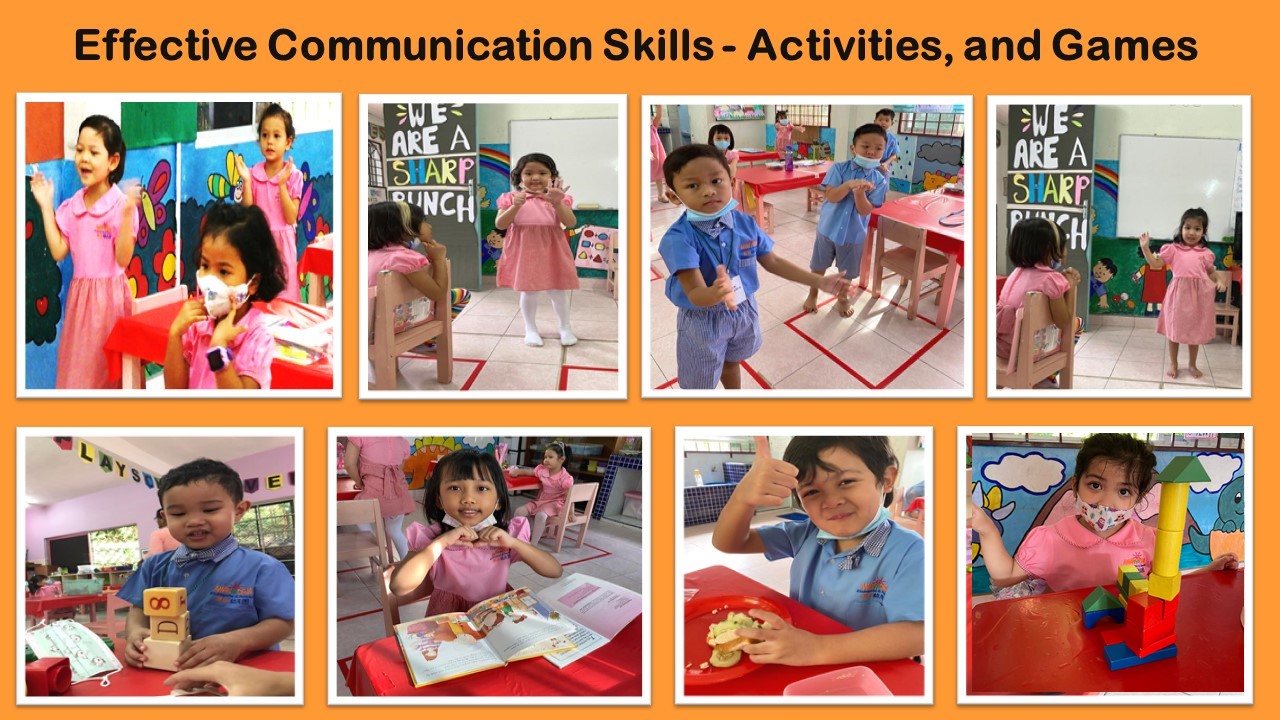 Development Of Children's IQ & EQ.

Character Building impart a culture of good character, social responsibility and values. Positive character values such as honesty, integrity, truthfulness, initiative, and responsibility are emphasized.
Practical Living Skills-
Cooking, gardening, washing, folding, wiping, pouring, cutting with scissors knife, sweeping, moppingSelf - Awareness and Self- Reliance

Social Relationships, Grooming, Social Graces

Awareness of Surrounding

Personal Safety and Physical Education
Language (Literacy)

Oral Communication(English, B.M. Mandarin)

Reading,

Drawing & Writing
Mathematics on exploration and investigations
Number Sense and Numeration

Measurement

Spatial Sense

Patterning
Science and Technology
Early Science Skills

Exploration

Investigation

Experimentation

Computer Literacy
Health and Physical Activity
Personal Safety Skills

Sensory Motor Skills

Health and Well -Being

Physical Agility and Activity
Creativity and Aesthetics
• Visual Arts
• Musikgarten, USA
• Music, Drama and Dance

Through play children flourish and grow, taking pride in belonging to a community.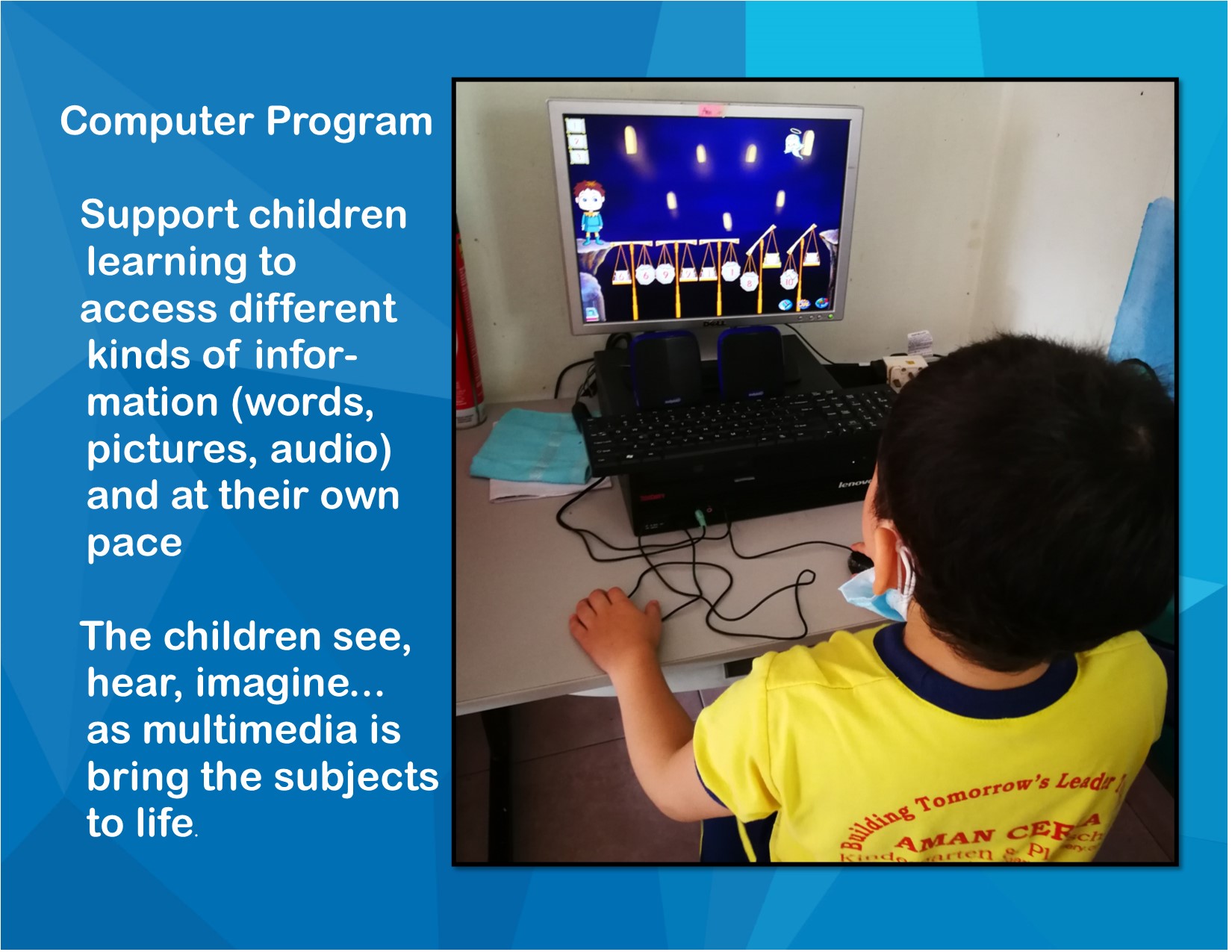 Helping Children Learn from Mistakes

All children need encouragement to learn and succeed. Learning from mistakes is an important part of child development.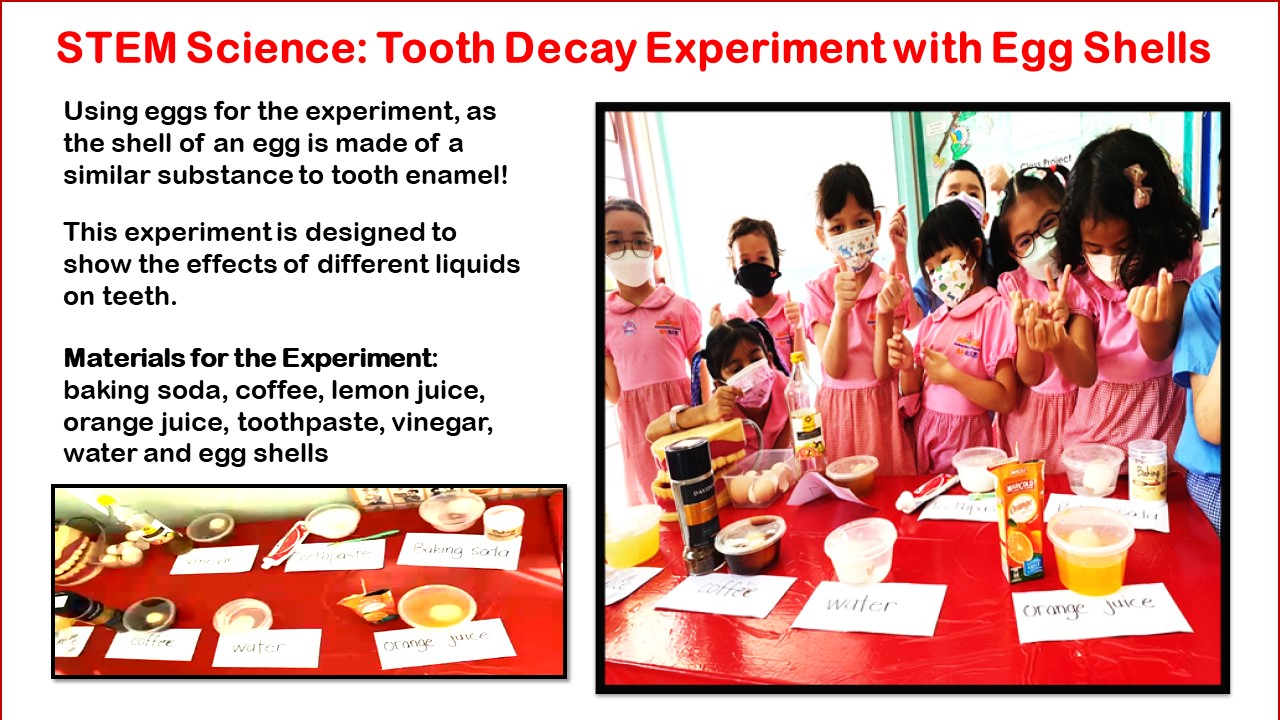 Preparing your Child for School

We are here to support your child for the first year at the kindergarten.
Playschool is an important phase in your child's life and by providing some experiences before the first day, you will have helped your child to cope with the phase without much trouble.
Tips for a Pain-Free First Day at the Kindergarten
• Make the first day fun.
• Get up in time so you are not rushing.
• Talk about the fun things (s)he will be doing.
• Take your child to the school.
• Make sure your child gets to school on time and is picked up on time.
• The first day of school is a big event in the life of a family, make it a positive one!

Saying Goodbye....

• Introduce your child to a buddy from his/her class.
• Give your child a hug and say goodbye.
• Reassure your child that you know (s)he'll be okay and that you will be picking him/her up after school

Adjustment and Separation


While the children are settling down and adjusting to their new environment, the teacher may request that parents are present for part or all of their child's first week at school.
Separation for new children may happen during the first or second week of school. It is very important that you work closely with the teachers during the separation period in order for the children to have a smooth transition to school.


Parents Testimonials


Perkembangan terkini. Sekarang kesemua anak-anak kami sudahpun memasuki Tadika Aman Ceria. Kakak yang sulong menunjukkan prestasi yang baik di sekolah rendah manakala yang bongsu baharu sahaja selesai melalui pengalaman tahun pertamanya di tadika asuhan tersebut.
Kami juga pernah terfikir jika adik-adik Batrisyia elok dimasukkan ke tadika yang lebih menjurus kepada penyediaan serius untuk sistem persekolahan Malaysia yang semakin kompetitif. Kami tidak berganjak walaupun trend ibubapa berat ke arah memasukkan anak-anak mereka ke pra-sekolah berformat.
Kami percaya tadika yang dikelolakan oleh para pengusaha tersendiri (independent) yang bertauliah seperti Tadika Aman Ceria bukan didorong oleh motif keuntungan tetapi lebih kepada semangat (passion) mereka dalam bidang tersebut.
Tadika Aman Ceria telah wujud sejak tahun 80-an dan di sebalik cabaran perubahan lanskap ekonomi sekeliling tadika ini kekal tabah mendidik anak-anak pra-sekolah dengan cara yang paling berkesan untuk kanak-kanak di awal usia.
Terima kasih TAC kerana tidak pernah putus asa mendidik anak-anak Malaysia walaupun dalam keadaan ekonomi yang mencabar.

Ir Amir Hamzah (Teknologi dan Kejuruteraan, Industri Perbankan)
Yusniza A Rahman (Bekas Akauntan)

Aman Ceria provides solid foundation in pre-school education
Tadika Aman Ceria has been an incredible experience for our child, Sabrina. The standard of academic excellence and the emphasis on moral and character development has far exceeded our expectations.

The teachers are dedicated to teaching and caring for the children. Sabrina loves going to school, and she is dedicated to learning.
We are happy, knowing that she is safe, respected and cared for.

Puan Rasyidah

Give Your Child a Strong Start at Tadika Aman Ceria
Our educational approach is towards play- based learning
Playschool & Kindergarten: Ages 2- 6 yrs.
Childcare Program: Ages 2- 10 years old
Half-day / Full-day Program: Ages 2- 10 years old

Visit School: 03-4107 0261 / 016-2345-726