OPEN FOR REGISTRATION 2024
ADMISSION

Parents and children are the center of all our activities and it shows in the vibrancy of our school natural green environment. The children have the best experience and advantage of holistic learning environment.

We encourage parents to schedule an appointment to visit our schools along with your child.
We warmly welcome enquiries through website or email.


REGISTRATION PROCEDURES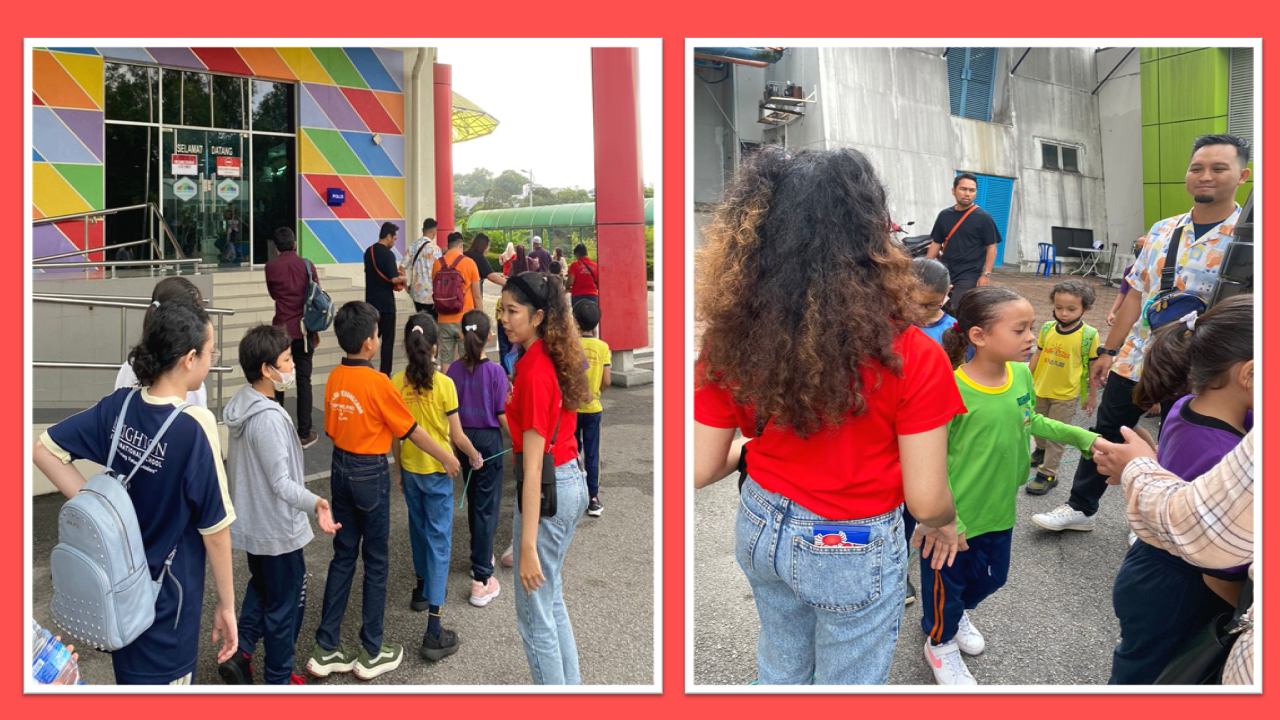 Registration procedures

You may email us at amanceria@yahoo.com to schedule an appointment to visit our schools to register your child. We accept enrolment of children at any time of the year.
School tours are scheduled between Monday to Friday
Please feel free to contact us should you have any queries regarding the registration procedure. We will be happy to help you.

READY TO ENROLL?
Ready to enrol?
Each child requires one registration form together with the required registration fee to enable us to process your application. You will be notified of the date of entry for your child. You will be required to provide us with the following:
2 recent passport size photographs of your child.

A copy of your child's birth certificate.

A copy of your child's immunisation record.

Acknowledgement of our Terms and Conditions, duly signed and dated.
A list of all persons who are authorised to collect your child from school with information including their identity card number, car registration number, and their relationship to you



READY TO ENROLL?







School Terms & Holidays
The school year is divided into two Semester:


First Semester :
Second Semester:
Our school remains operational for all children throughout the calendar year except during gazetted holidays, festive breaks and weekends.
School operational hours:
Monday to Friday
9.00 a.m. to 5.00 p.m.