Family Sports Day

Strengthen Parent-Child Relationship


This year we are organizing our Family Sports Day in the month of April before the Puasa month. We all know that playing sports is a fun way to stay healthy, can also enhance social skills and mental well-being in children and adults alike.

Sport is an important part of our curriculum. It promotes a spirit of social interaction, cooperation, friendship and also get to know other families as well.

We encourage parents involvement in the sports and games. It's a great opportunity for parents to bond with your children and to model fairness and kindness.


Students learn to develop good sportsmanship, like sharing in their wins and defeats. They learn about teamwork, leadership and creating friendships, which teaches values like empathy and compassion.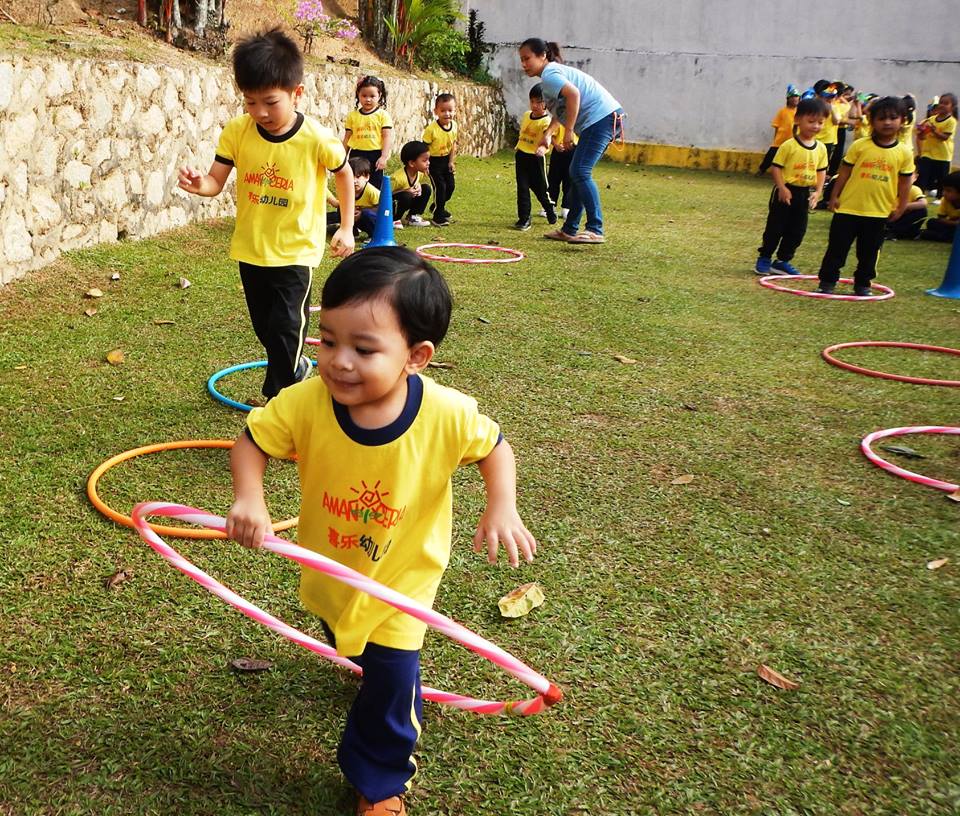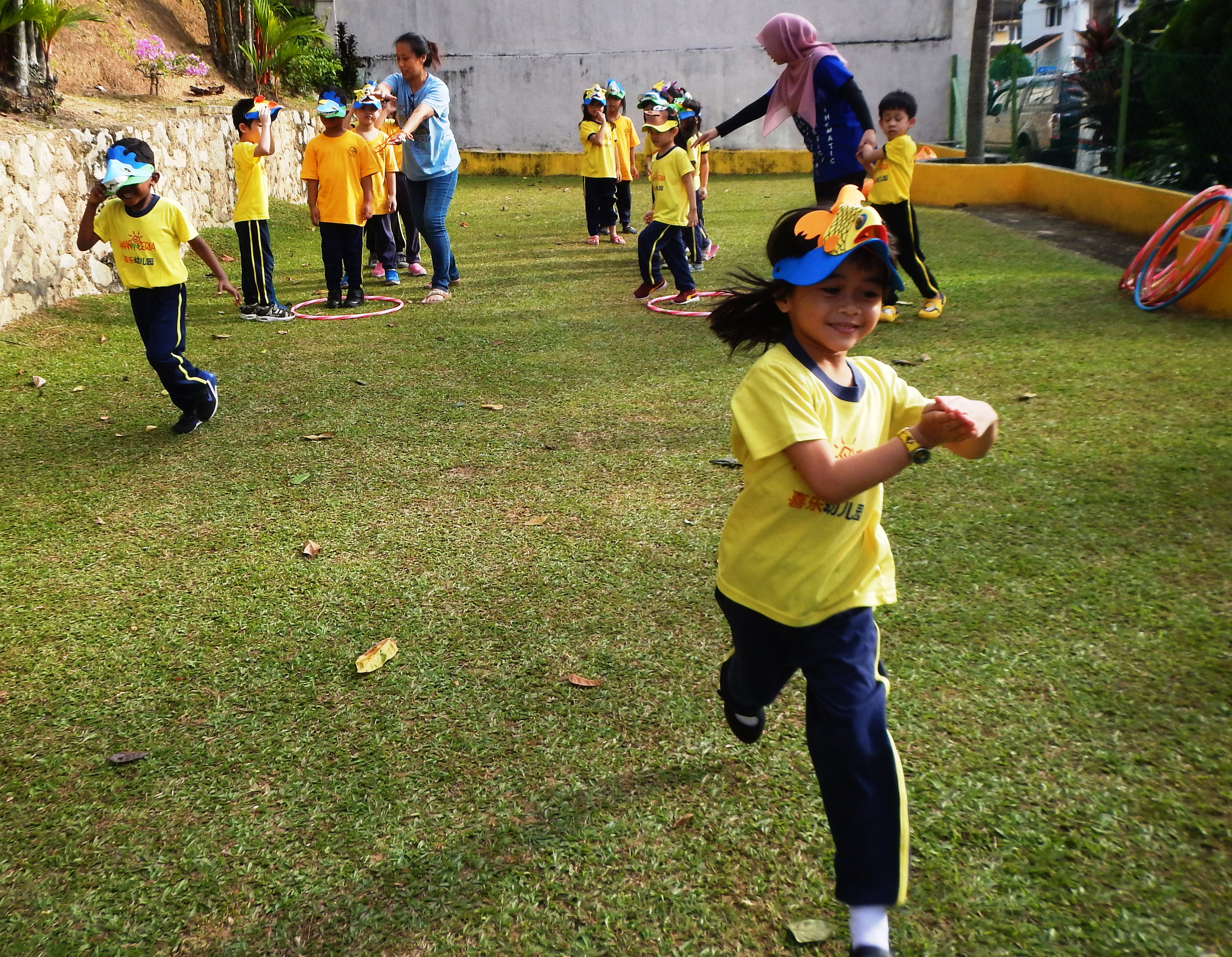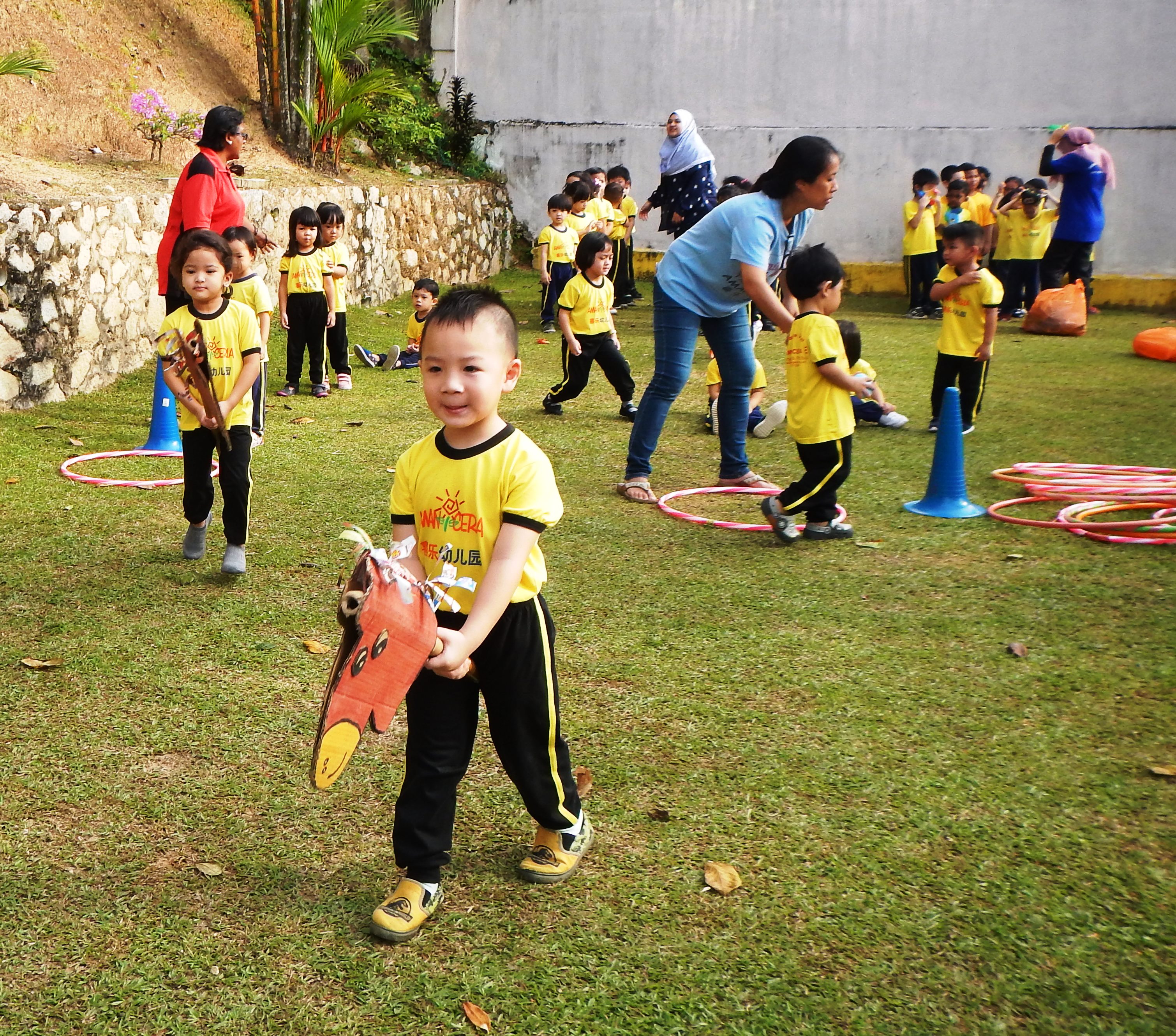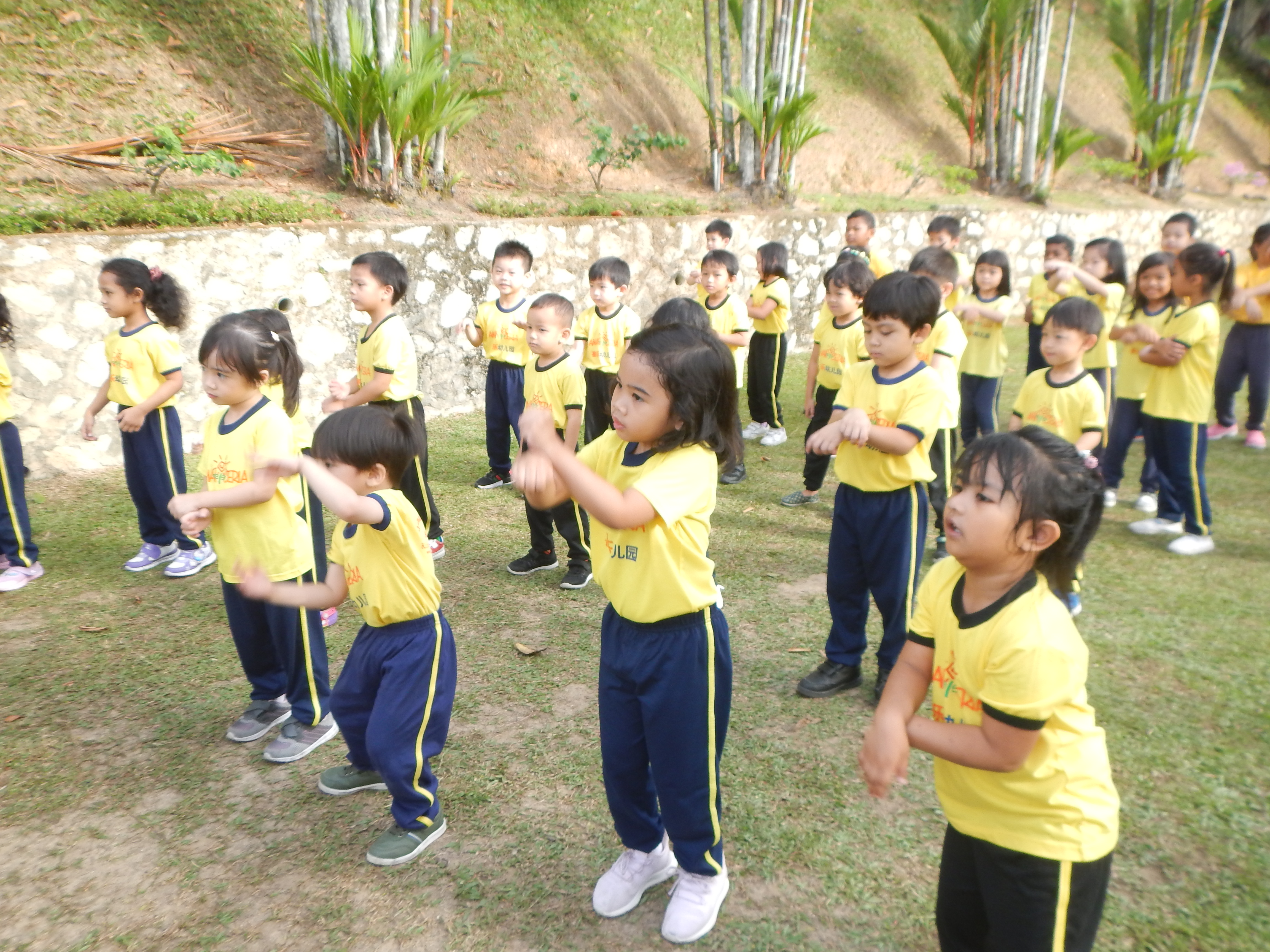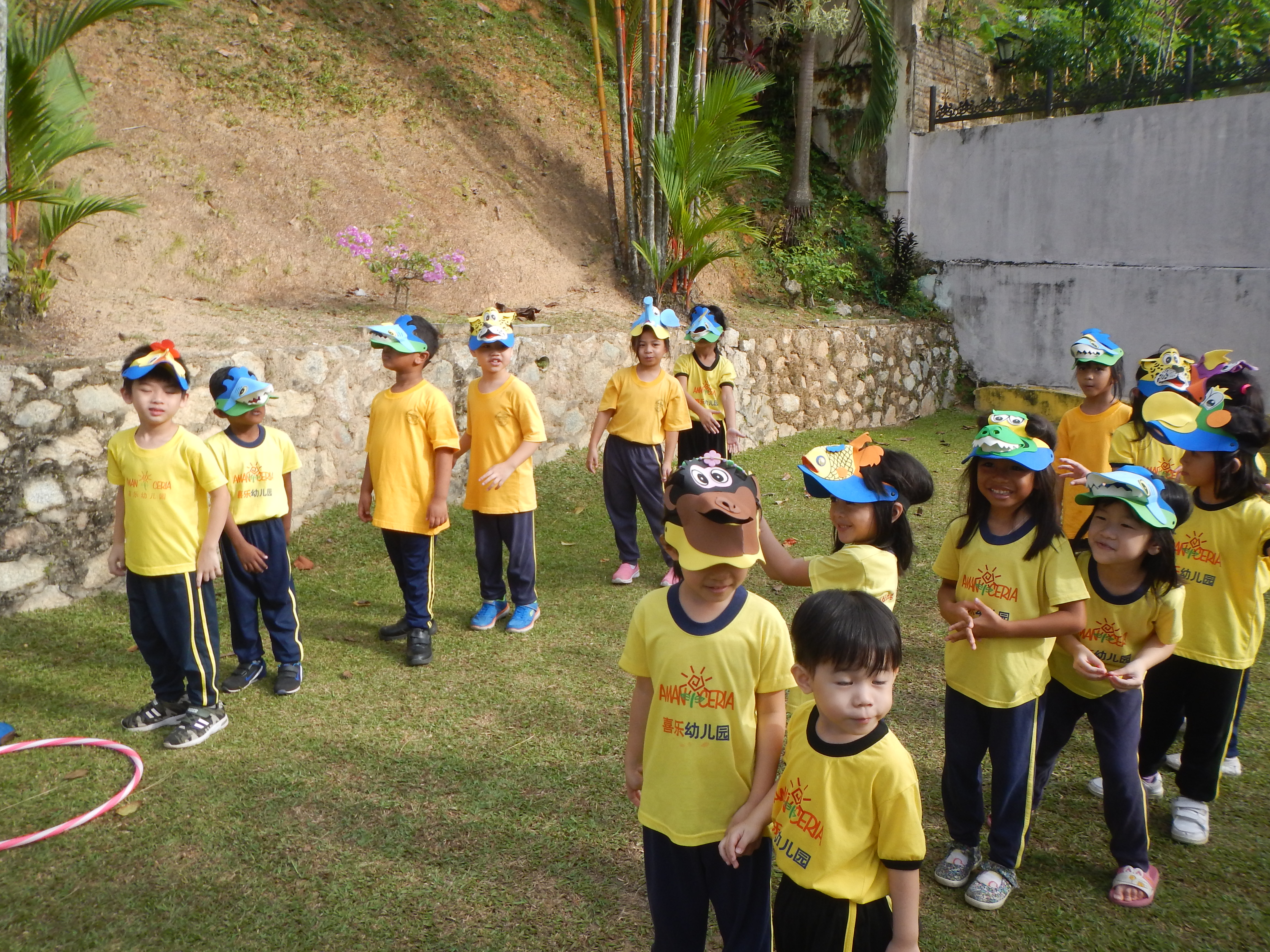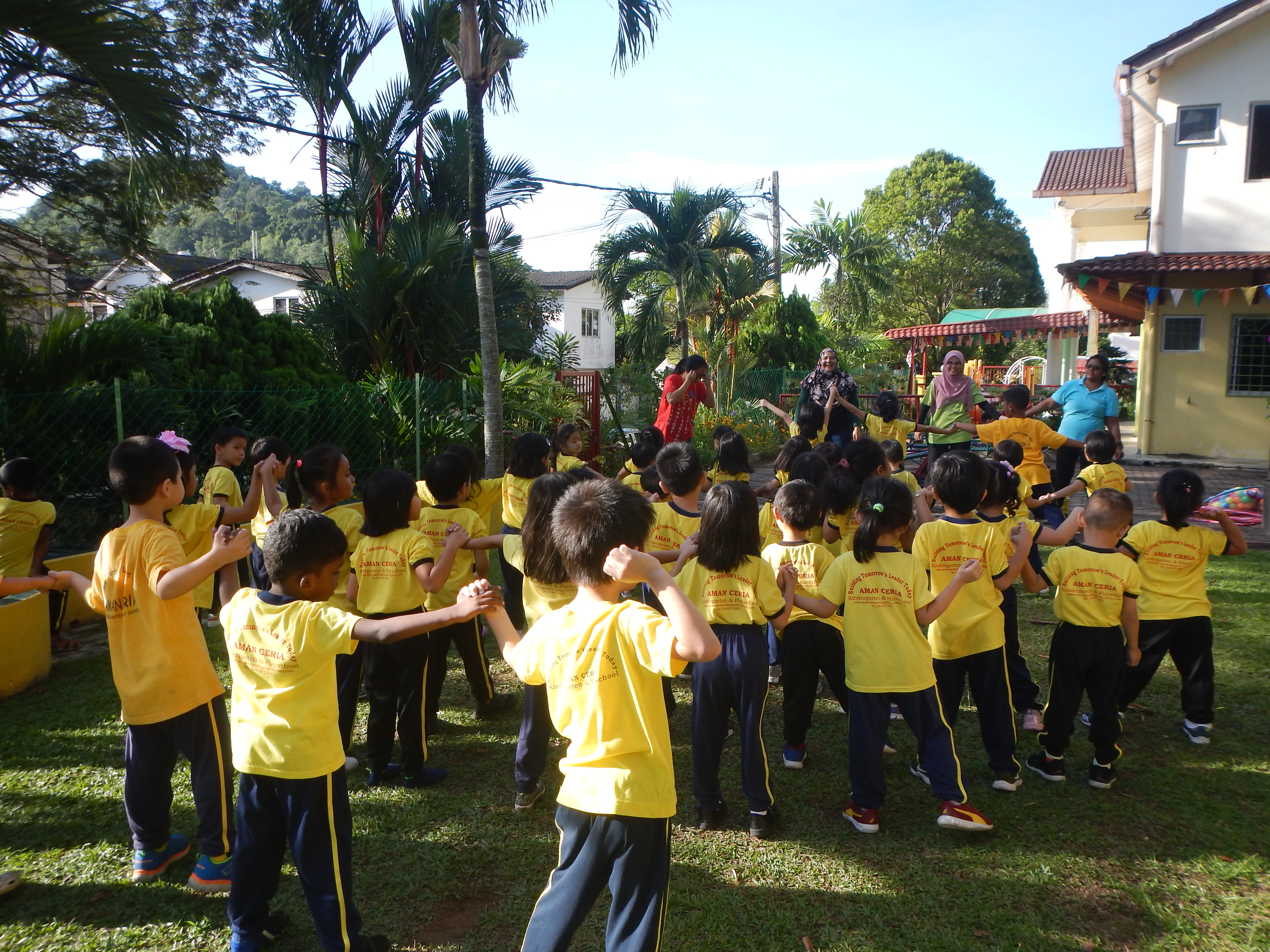 *************************************************************
GREAT EXPLORATION SUPERKIDS CAMP
March 25th. – 28th 2019 Time: 9am – 12pm Ages: 3-10

What better way for children to spend the school holidays,
than discovering their own creative skills ?


Great Exploration Super Camp is a fun educational program for students.

Objectives:
Mind your Language to improve English communication skills and encourage the use of English language in all situations
Performing Arts to unleash children's creativity in art, music, drama to explore their creative potential through music & movement, performance, storytelling, creative art and craft.
STEAM Projects- Children have endless fun exploring with different materials to make musical instruments and to create a mini band performance.
Outdoor Fun Sports to inculcate team spirit, interactive memory games, riddles...
Learning Through Fun & Creativity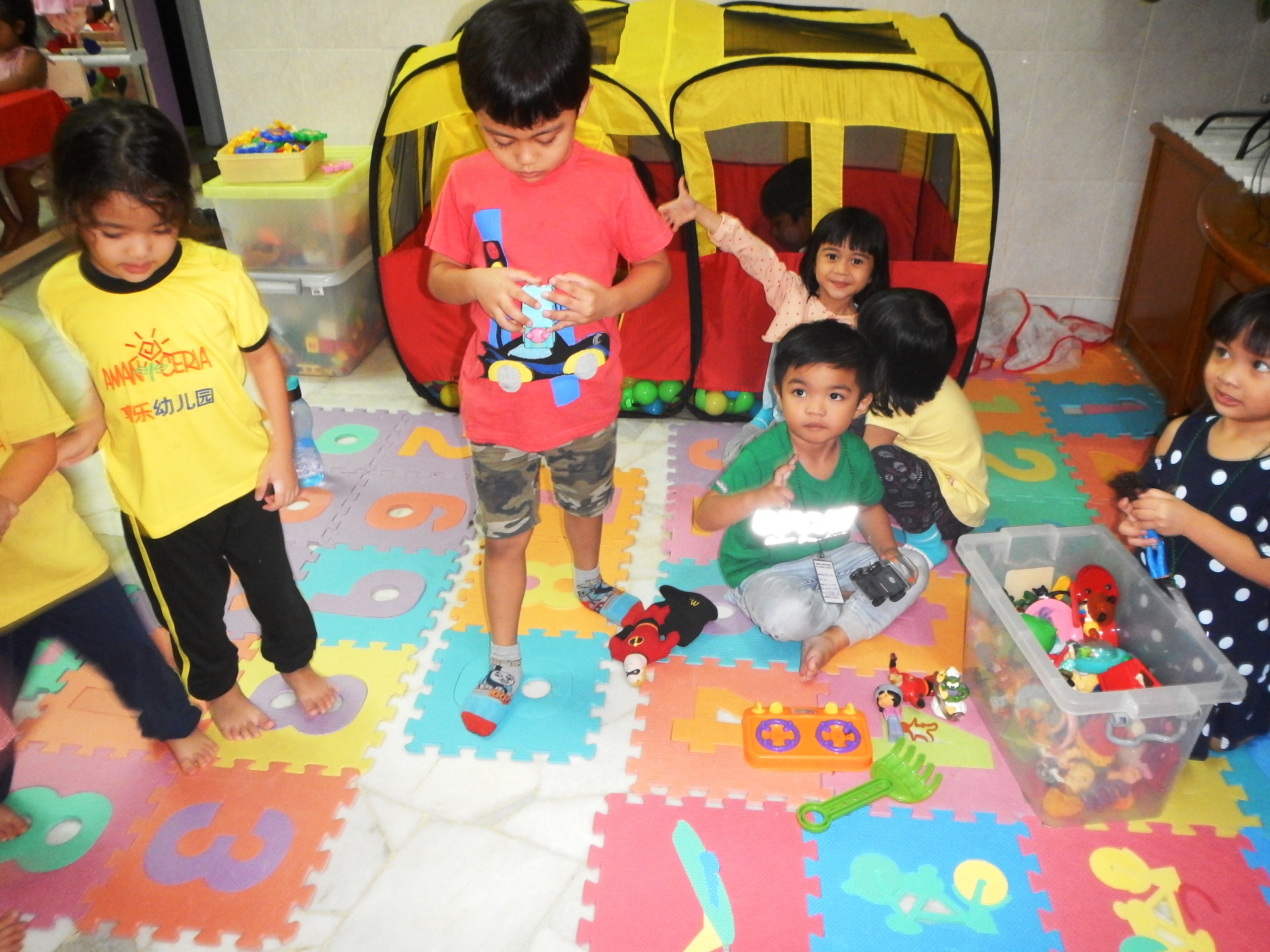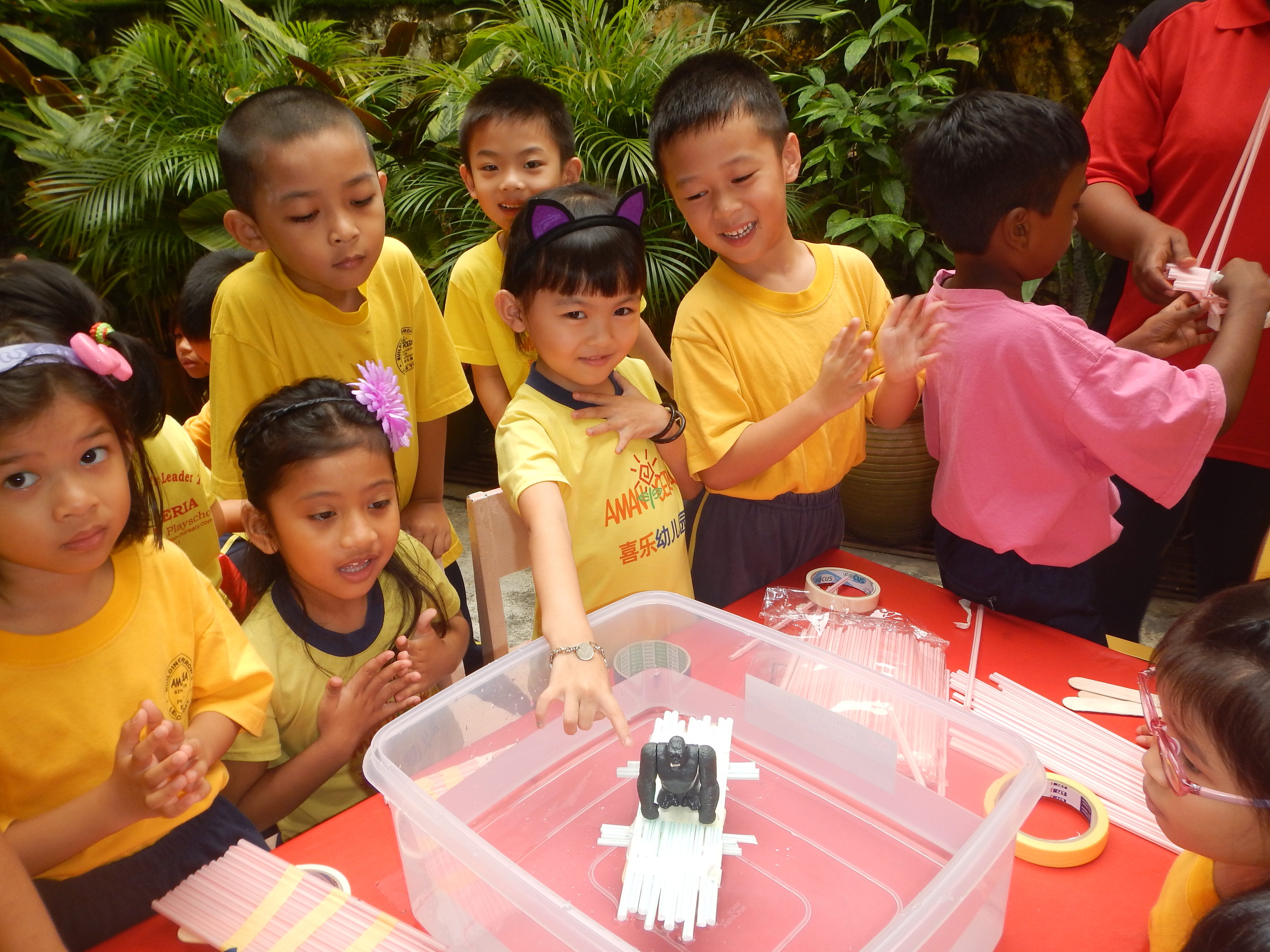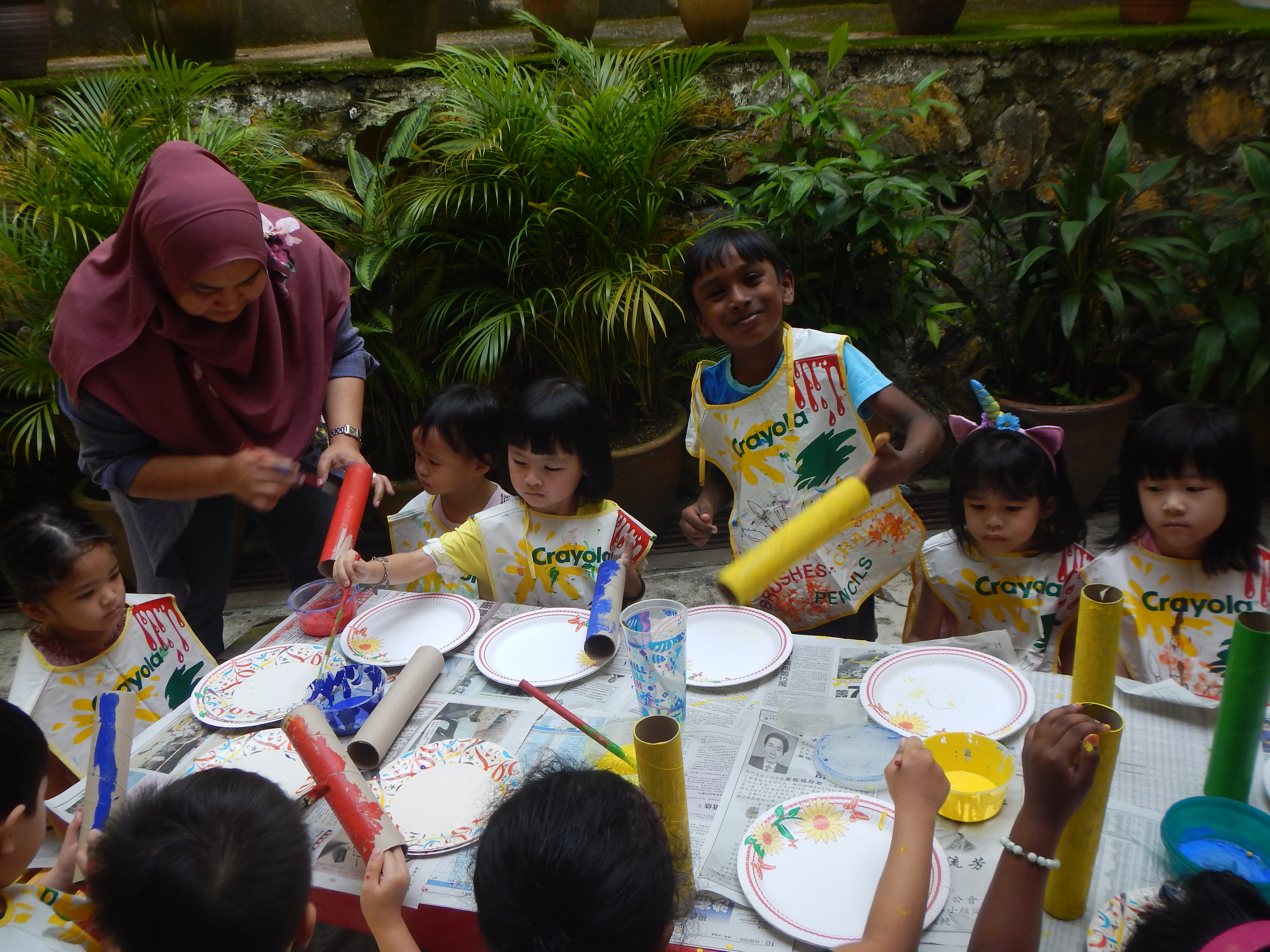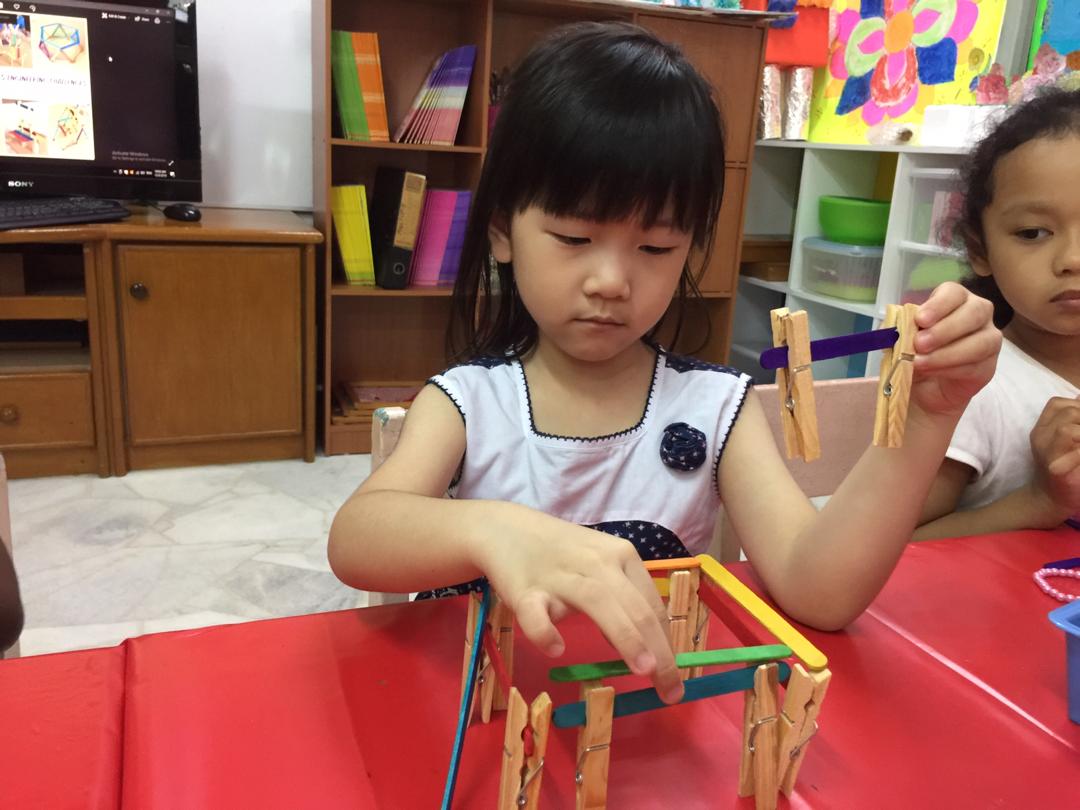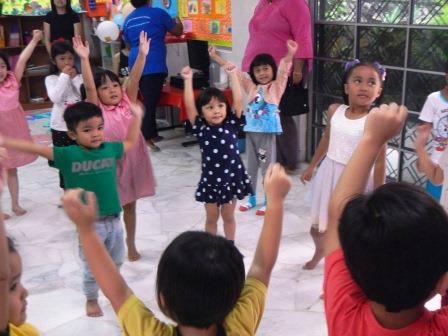 Discover Students Amazing Creative Talents

Children's Exhibition coincide with Parents and Teachers Meeting this year falls on the month of May 13, 14, 15, 16, 17 at 9 – 11am. Children's creative art works will be displayed.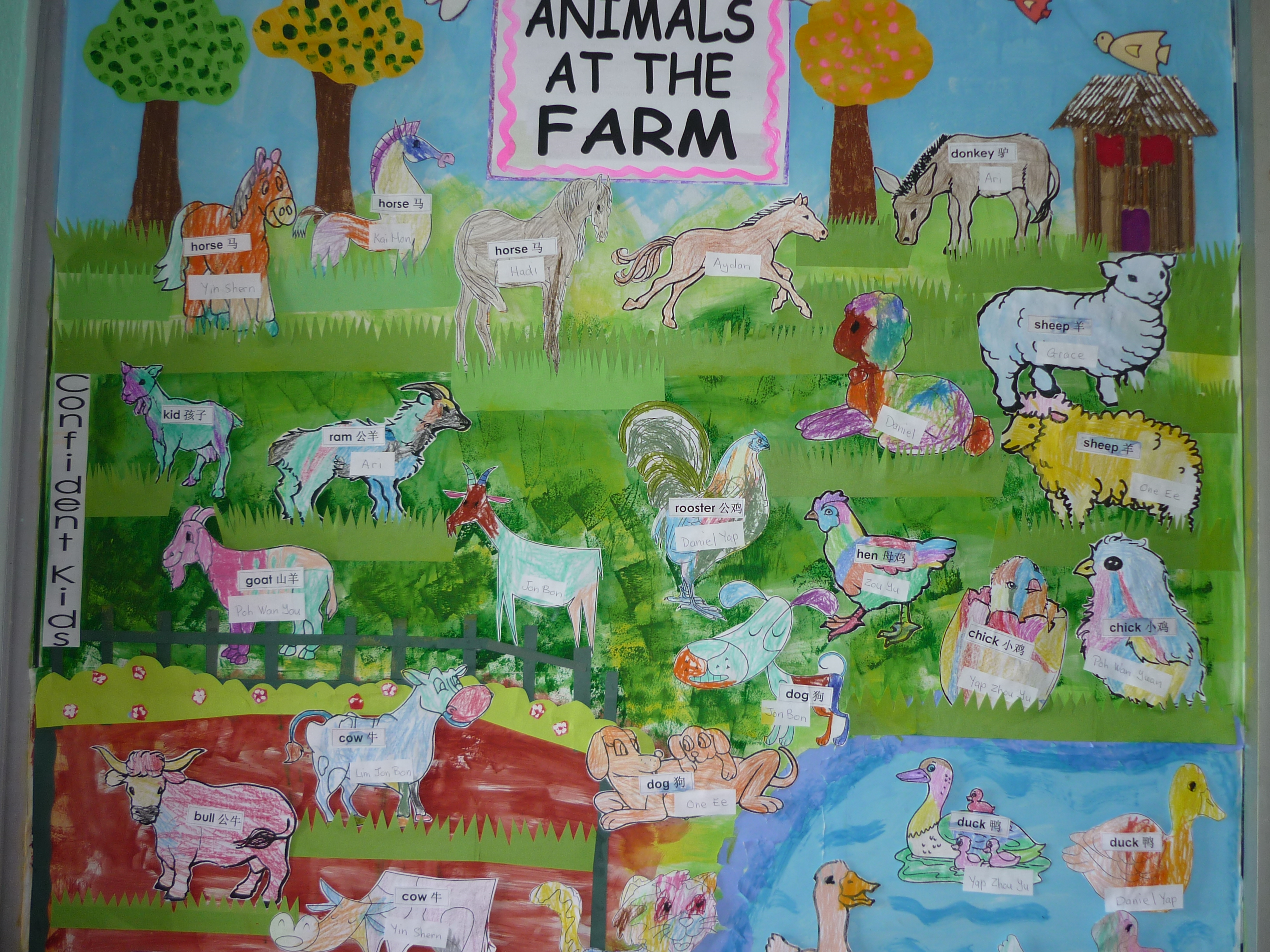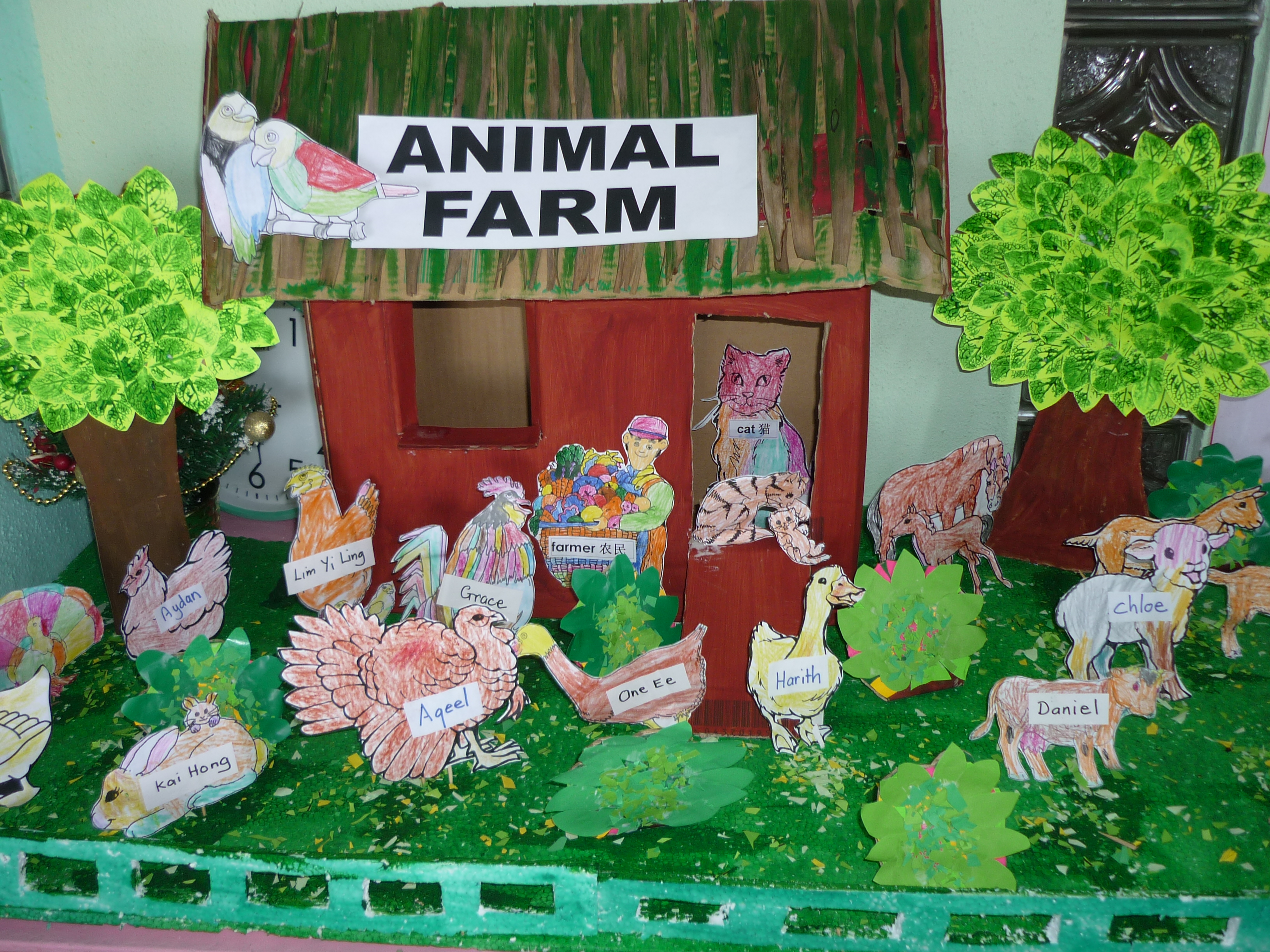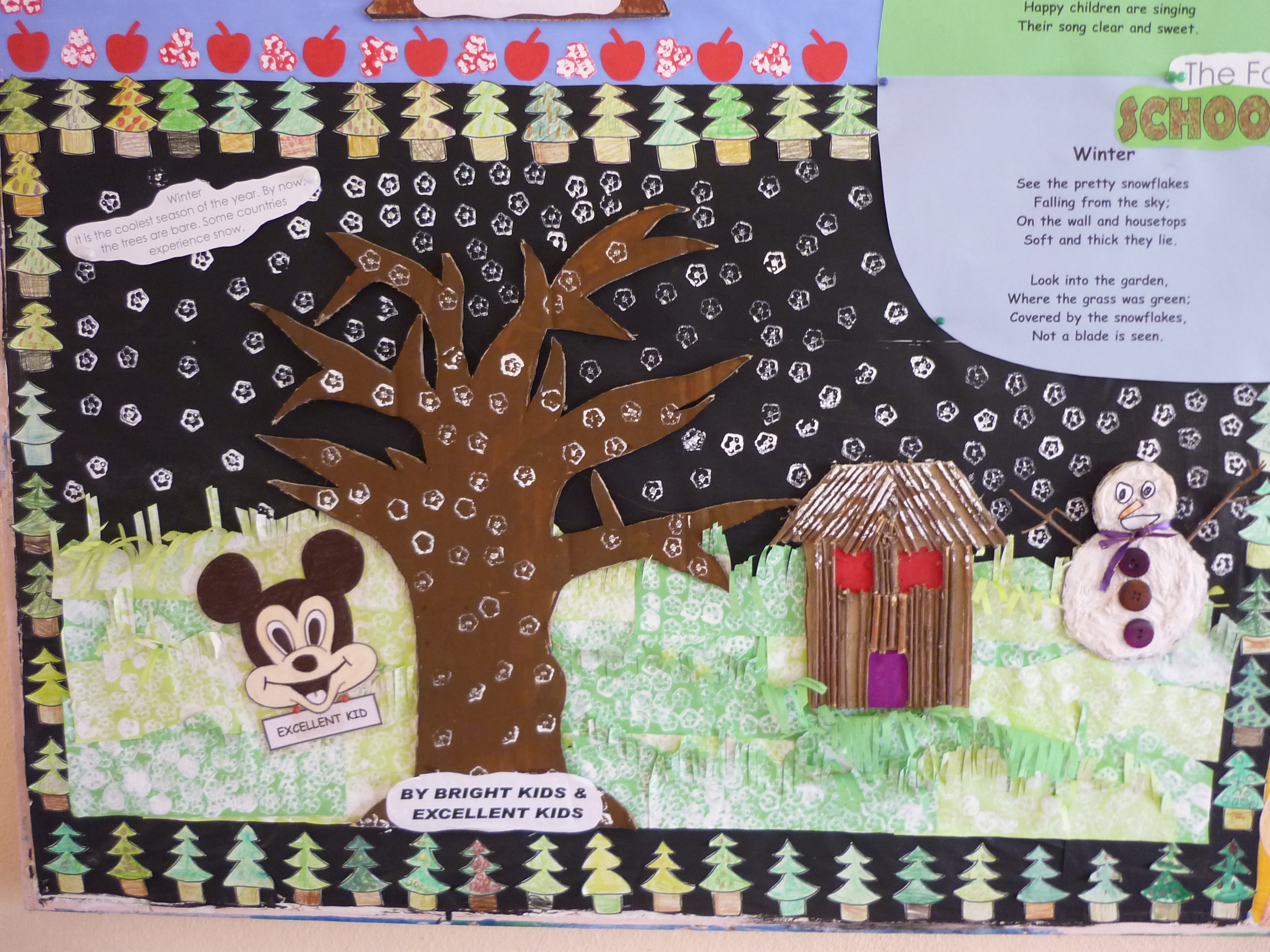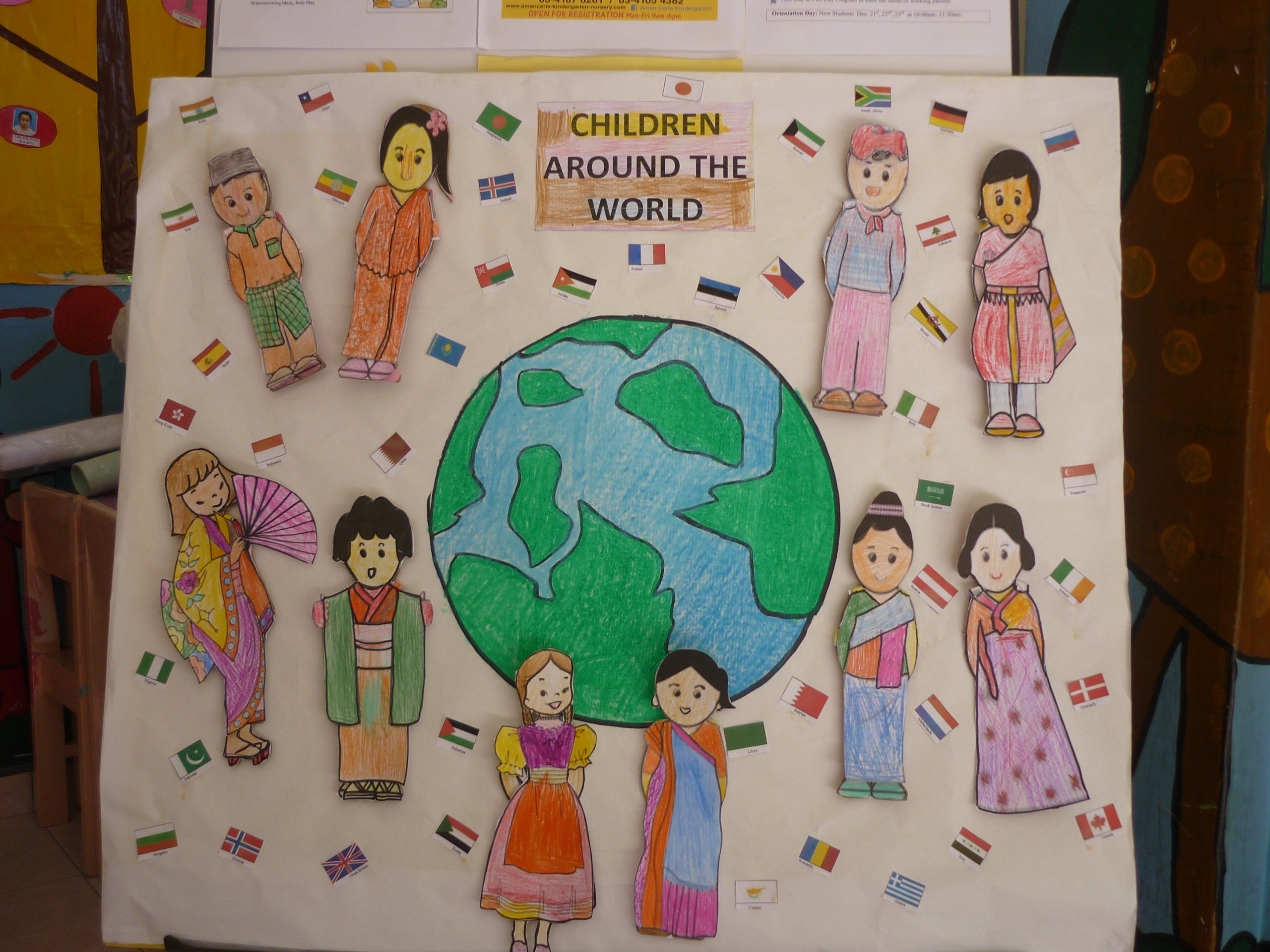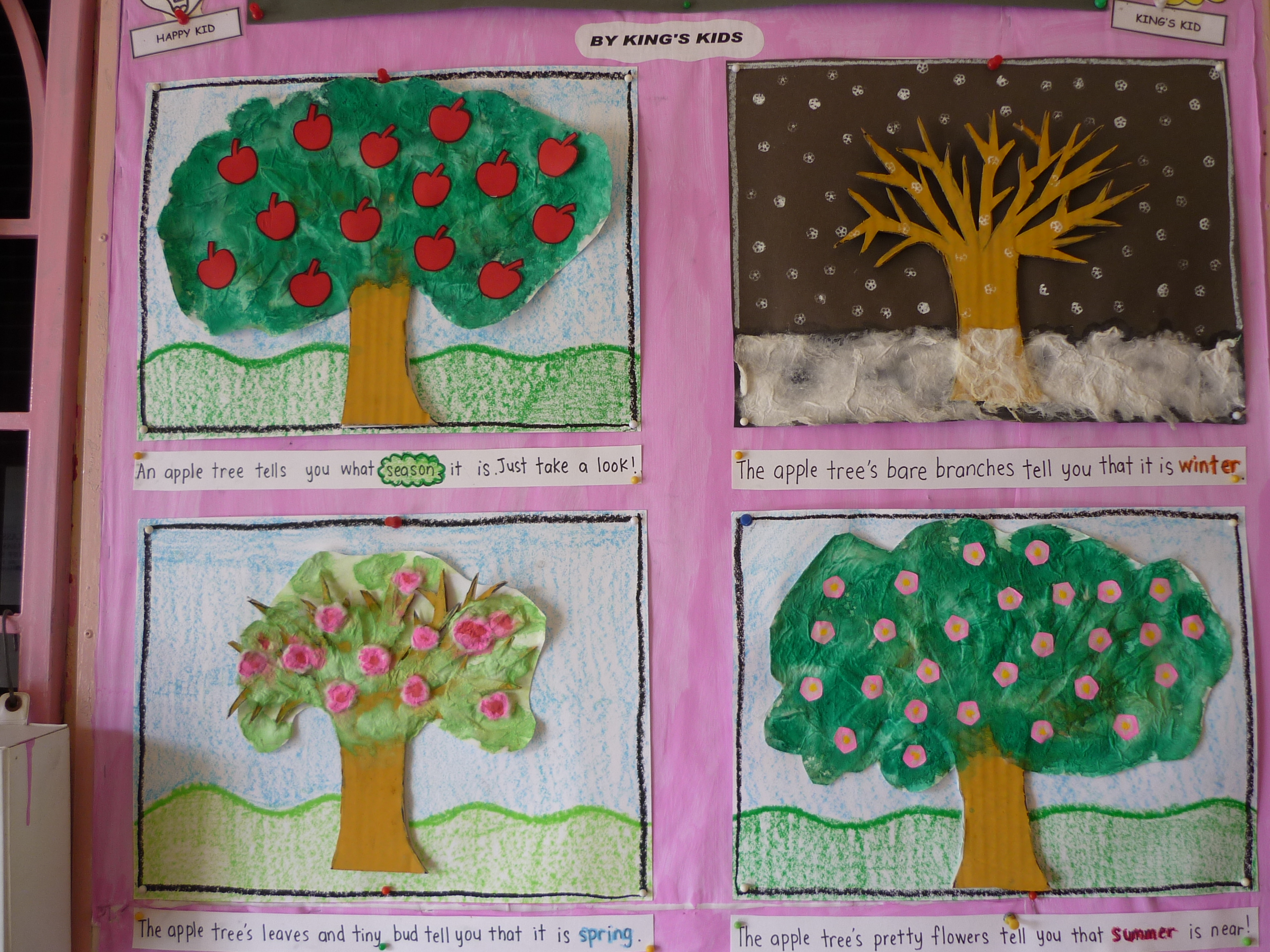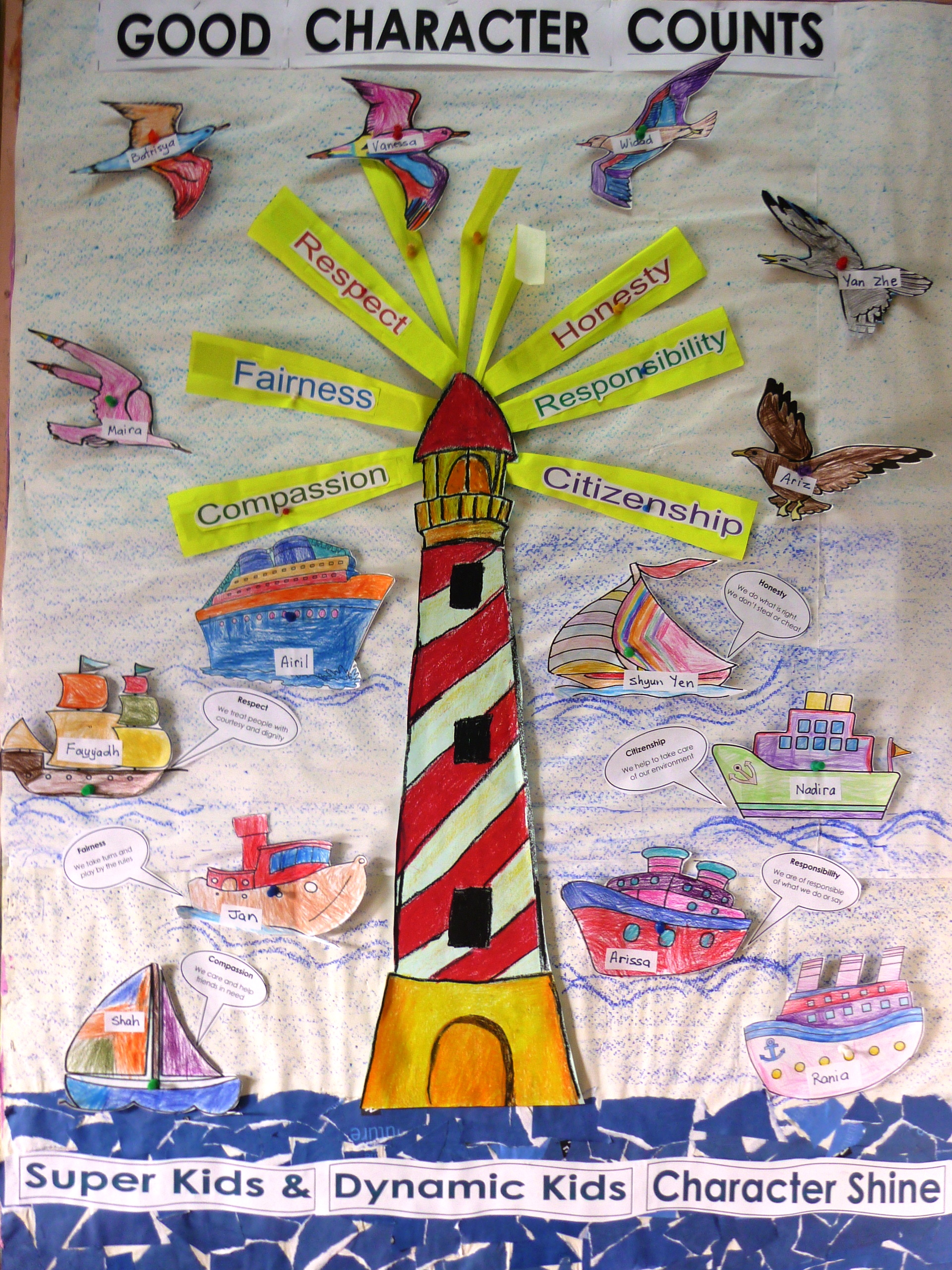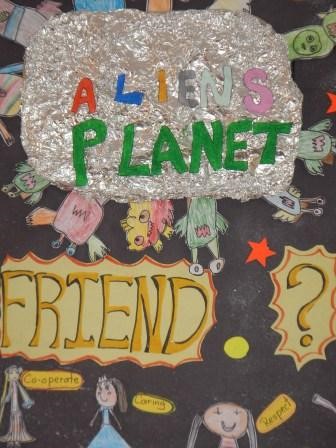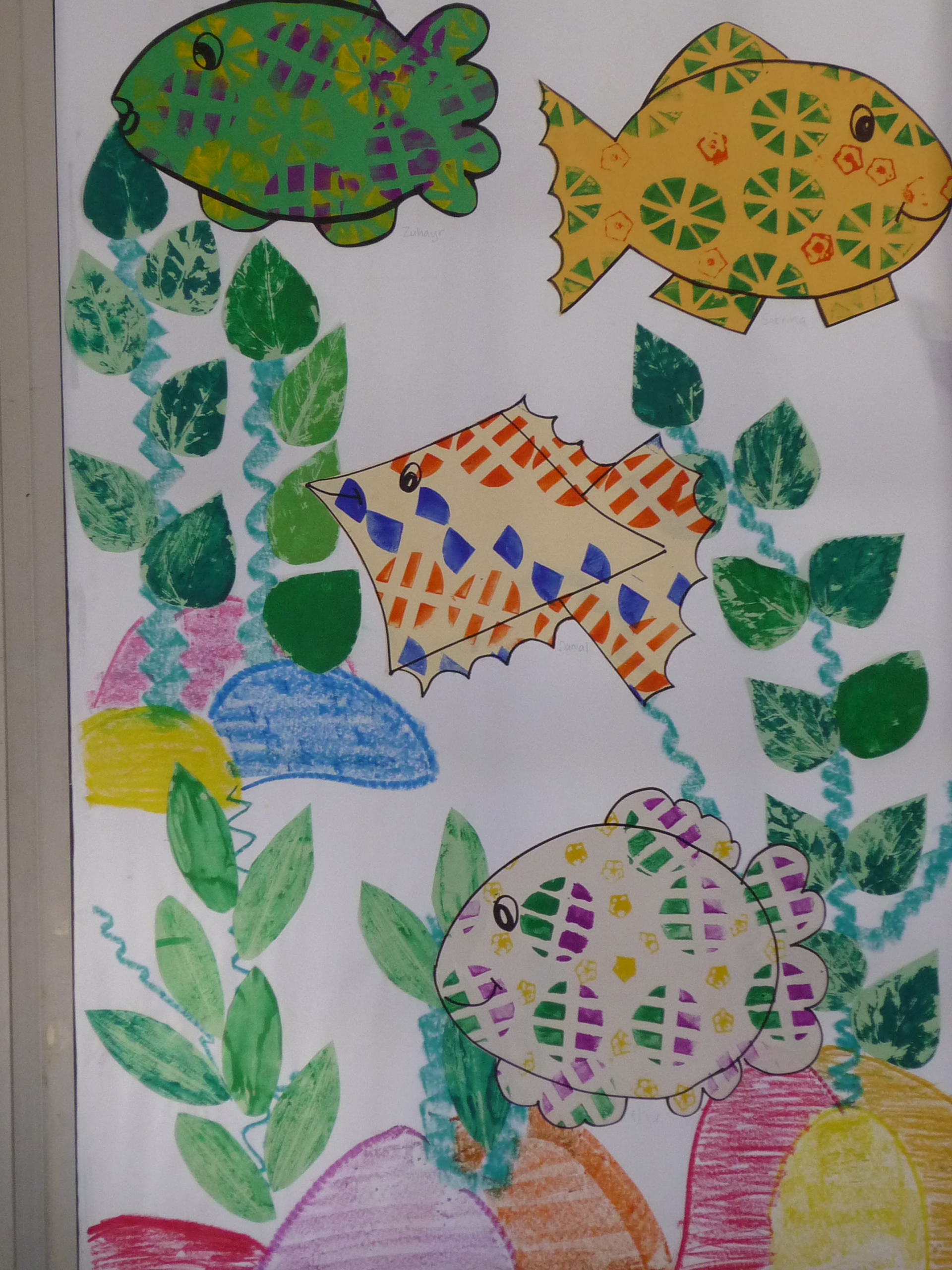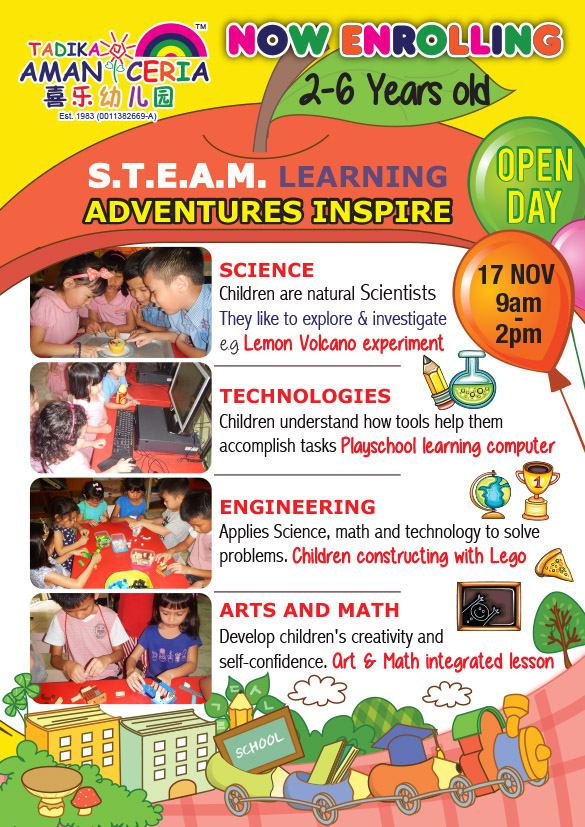 Celebrating 35 Years Strong Record of Excellence


We want to thank everyone for the magnificent turn out at the Concert. It was a great pleasure to have such involved, dedicated parents, teachers, graduates and pupils.

Everyone fully enjoyed the event; many happy and proud parents were thrilled to see the impressive performance and took pictures of their loved ones. The concert was a great success thanks to all!

We take this opportunity to express our heartfelt thanks and appreciation to your continuous loyalty

Sincerely,
Love Mrs Law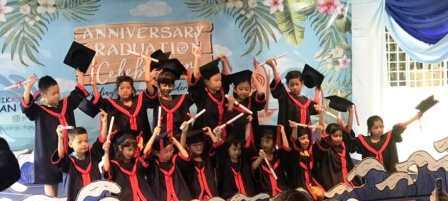 Testimonials


Celebrating Tadika Aman Ceria Success

"Tadika Aman Ceria menjadi pilihan kerana menyediakan prasarana yang sesuai untuk Perkembangan kanak-kanak. Selain daripada penekanan kurikulumnya yang menyeluruh, merangkumi pengajian agama/moral, matematik, sains, Bahasa Malaysia, Bahasa Inggeris dan Bahasa Mandarin, ia juga memberi peluang anak –kanak menceburi bidang sukan, muzik dan seni serta kraf. Potensi diri dan bakat kanak-kanak dikenalpasti dan diperkembangkan.


Selepas setengah tahun mengikuti kelas tadika dan 'day care' sepenuh masa di TAC, kini anak saya lebih berdikari dan lebih yakin berkomunikasi dengan rakan sebayanya. Keunikan TAC yang mempunyai pelajar dari pelbagai agama dan bangsa memberikan anak saya pengalaman keharmonian dan semangat Malaysia Baru.
Jutaan penghargaan tahniah untuk para pendidik TAC yang penyayang dan berdedikasi!"


Catatan: Pn. Husniza Hussain, Ibu Mohammad Hafeezudin (6 tahun)




Dear Parents,

35th Anniversary Graduatioin Concert Oct.14 2018 at 9am - 12pm


It's our pleasure to welcome you to our school 35th Anniversary Concert Oct 14th. 2018.

Thank you for being a part of our wonderful school, we appreciate your ongoing support, and also for guiding your children in their learning process.


STEAM education-Science, Technology, Engineering, Art, Mathematics is integrated into our Learning Program, inspiring children to develop positive mindset towards learning, to challenge themselves, master new skills and knowledge.


Equipped with STEAM education and the 21st century skills, enable your children become creative, critical thinkers, problem solvers and effective communicators.They are able to take responsibility for their own continuing, lifelong learning

Well-rounded curriculum and holistic environment empower your children to learn and grow in character, discipline, social skills, respecting others, playing and working co-operatively with their peer groups.


Photo of your children participating in the STEAM project based learning The children express joy and confidence and find school to be fun!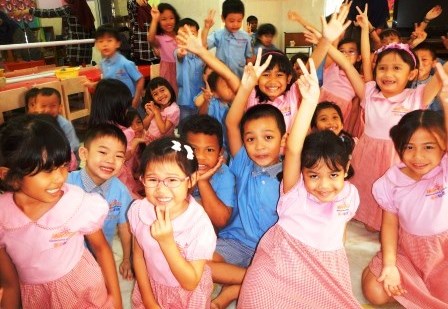 Happy Family Sports Day 2018


The spirit of sportsmanship comes alive on Sunday May 6th. our Annual Sports Day. Parents and children participated in games and friendly matches. All participants went home with prizes, gifts and trophies for the children.
After the sports event children presented handmade gifts of love to celebrate 'Mother's Day.' Refreshment were served and everyone enjoyed a variety of food spreads and drinks.
Thank you to all parents for your involvement in your children's education, sports, parents day and concert. We apopreciate your generous contributions of time, gifts and refreshments to make our Family Sports Event an enjoyable and memorable day!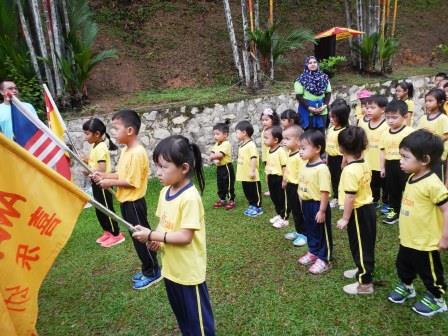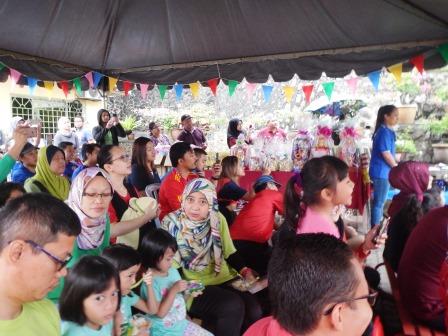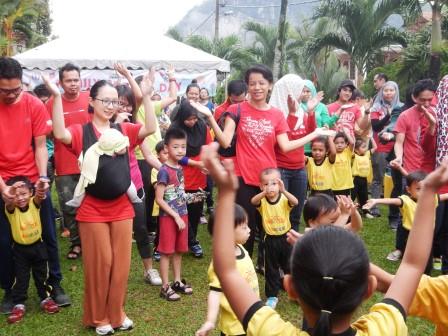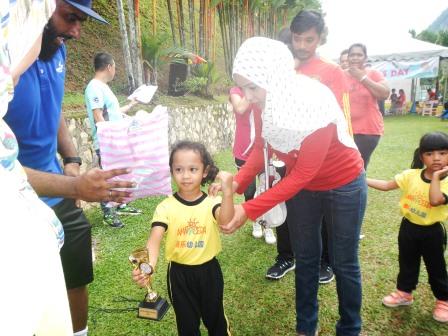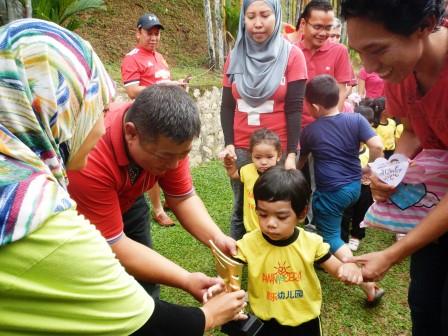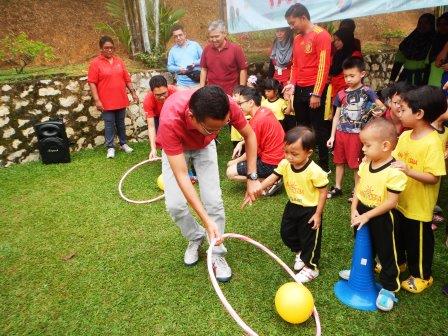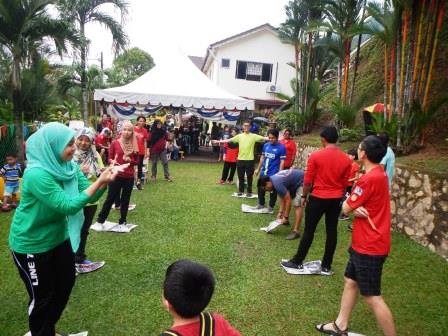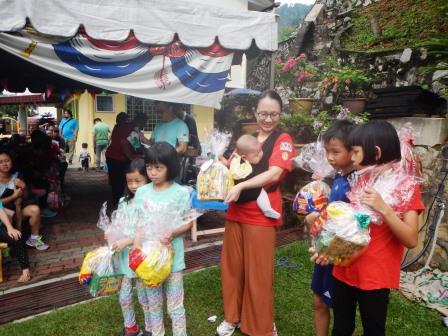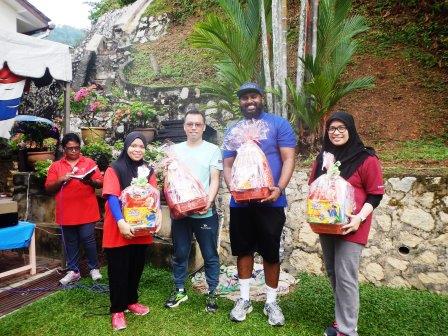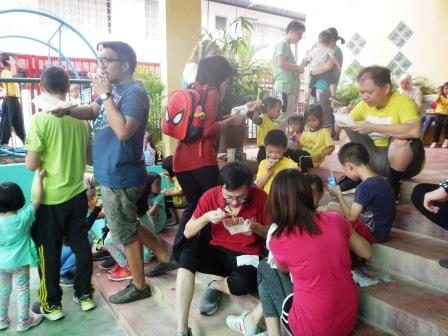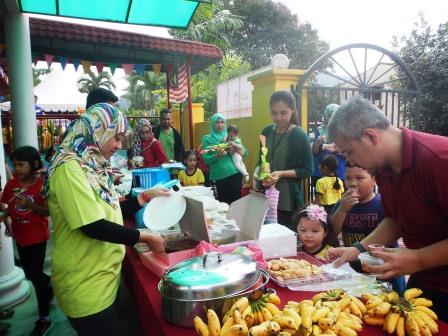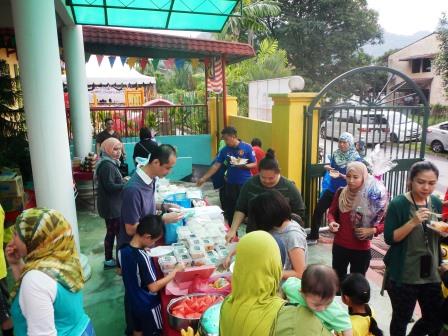 *****************************************************************************************************
34th Anniversary Concert
This year Aman Ceria Kindergarten celebrated its 34th year. To celebrate this important milestone, we held a concert in conjunction with Children's Day and the Graduation Ceremony on Sunday 29th October 2017.
Concert provides our children with opportunities to showcase their potential in performing arts, talents, as well as celebrating their achievements. All of them have immense talents, creativity and showmanship. Our children demonstrated self-confidence, independence and leadership skills with songs, dances and a dramatic play "Story of the Rainbow".
The 'Story of the Rainbow' contains important lesson for children to learn about cultural awareness, such as respecting diversity, embrace differences, treating people of all cultures and backgrounds with respect and dignity, and to coexists peacefully.
A reminder that we are all different, but we can make something beautiful together, like the colours of the Rainbow. Let's remember to appreciate one another and live together in peace and harmony!

Sincerely with Love Mrs. Law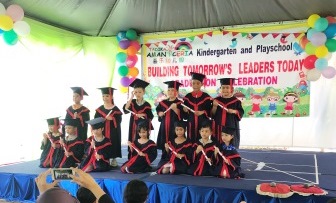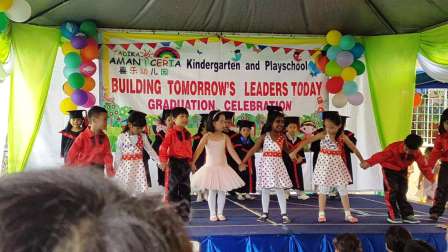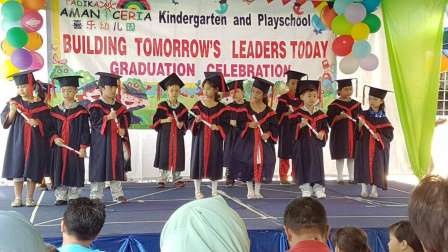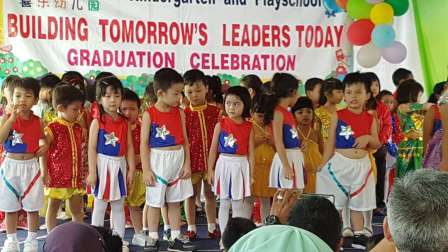 ******************************************************************************************************
Family Appreciation Day -Sports Event / Art Exhibition
Ways to Show Love, Respect & Appreciation for the Family
We celebrated Family Appreciation Day on 21st May 2017. Sports and Children's Art Exhibition were organized to bring families together. Children and their families spend a fun-filled day, participated in the fitness workout and some exciting challenging games.
The children and parents enjoyed a fun packed active sports. The children performed with great enthusiasm. They sang and danced along with the music, it was a delight to watch them.
Families participated in many engaging and innovative races like Piggyback ride, Balance the ball, Catch it if you can, Siblings team building, Women vs. Men challenge which got the crowd cheering.
At the end of the event, children invited parents to their Art and Craft Exhibition. Children presented parents with hand-made gifts to show their love, respect, and appreciation.

After the tour of the classrooms all gathered for some light refreshments. We were delighted to see the enthusiasm among both parents and children as the fun-filled day came to an end.

We would like to express our heartfelt thanks to our dearest parents, volunteers, teachers, students and everyone for your enthusiastic support. We couldn't have done it without your kind help. Your hard work, commitments, and efforts make Family Appreciation Fun Day such an outstanding success. "Thank you again"
Sincerely,
Love Mrs. Helen Law
**************************************************************************************************
The 33rd-year Anniversary Celebration!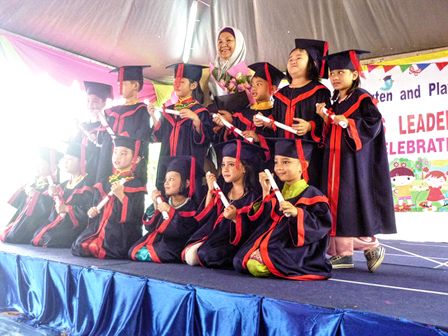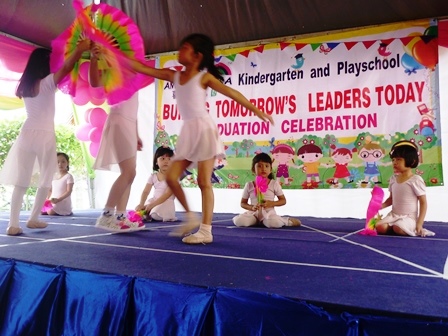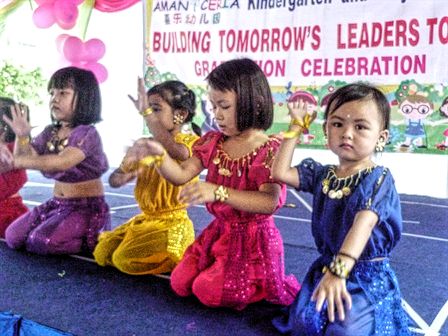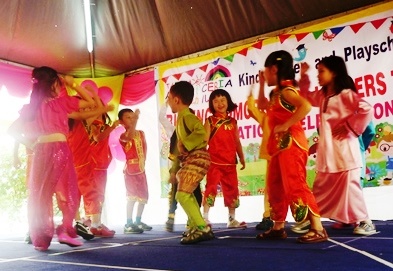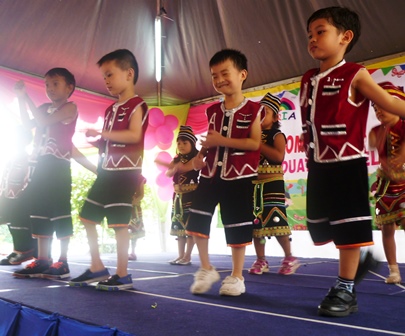 Children in colourful costumes performed COLOURS of MALAYSIA
Educational Field Trip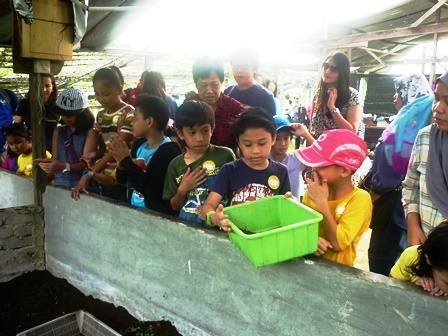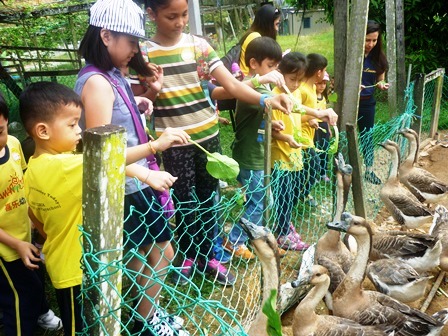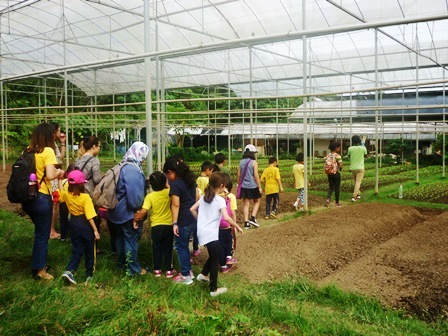 Fun Educational Trip at the Organic Farm

Children had the opportunity to get in touch with nature and experience the fun of labor in agriculture.

This trip enables children to understand organic fruits plantation and vegetable picking.

The labor involves in farming, experience the beauty of nature and to acquire the quality of agricultural knowledge and understanding of the sensory garden.

It was a perfect day for the field trip as the weather was fine. The children enjoyed their learning (a change from everyday classroom routine) which gave them a real-world experience.
******************************************************