Fun Educational Trips

Learning Outside The Classroom

Field Trips to Beryl Chocolate and Petting Zoo, 27thJuly are designed to enhance learning and to broaden children's horizons as well as their perspectives. Providing them with first hand experience about things around them in their natural environment.

It was a perfect day for the field trip as the weather was fine. The children enjoyed their learning (a change from everyday classroom routine) which gave them a real-world experience.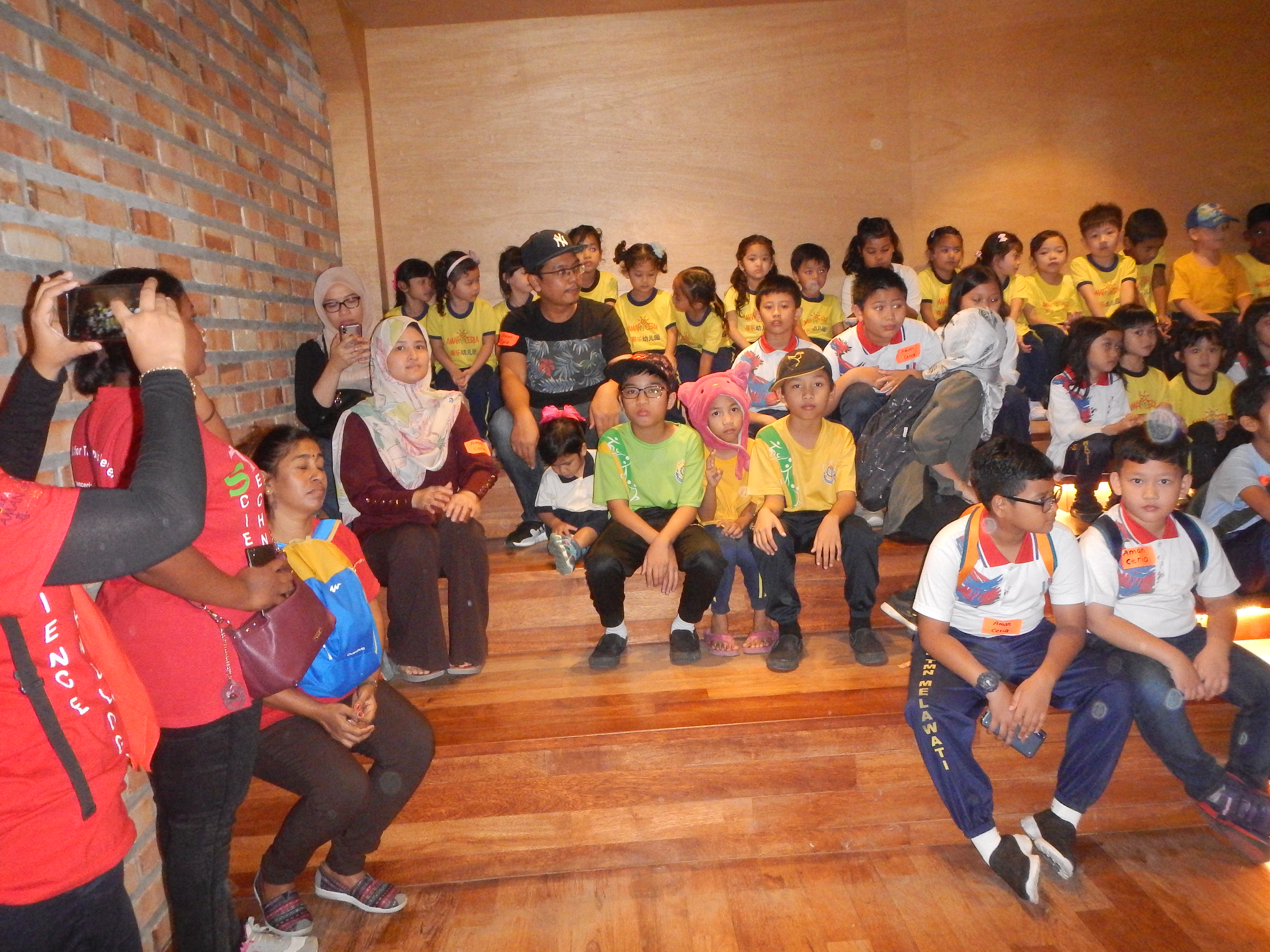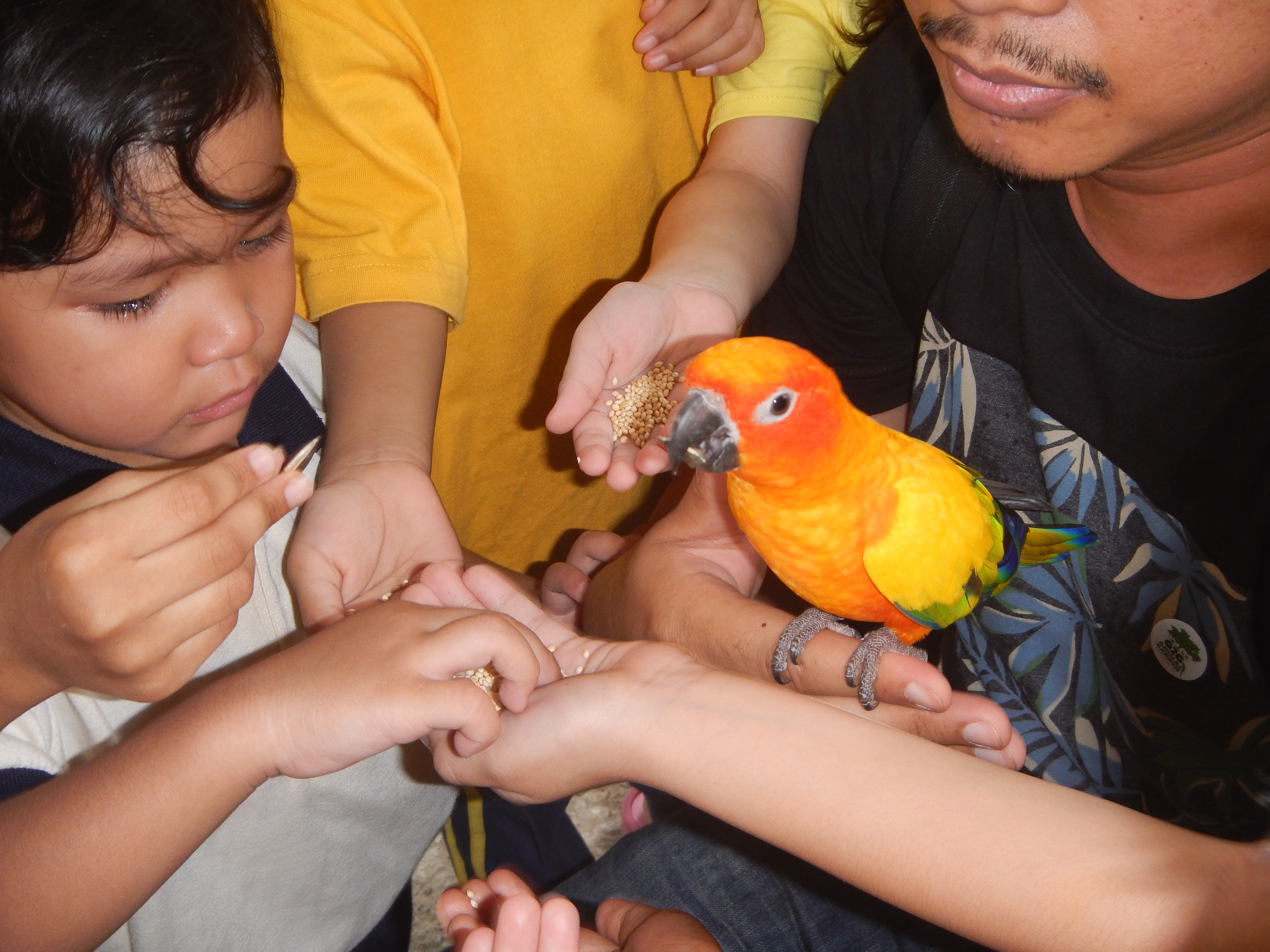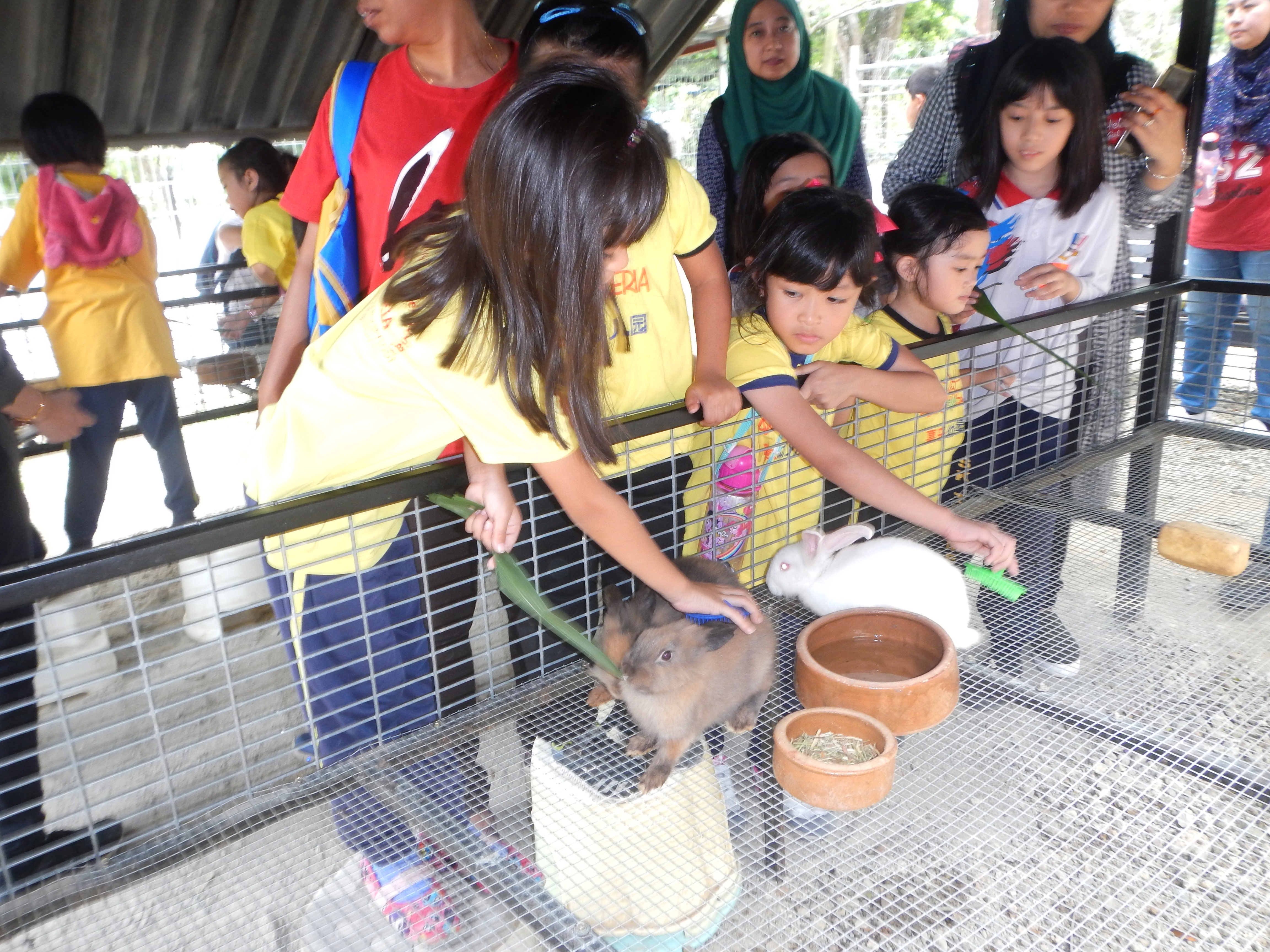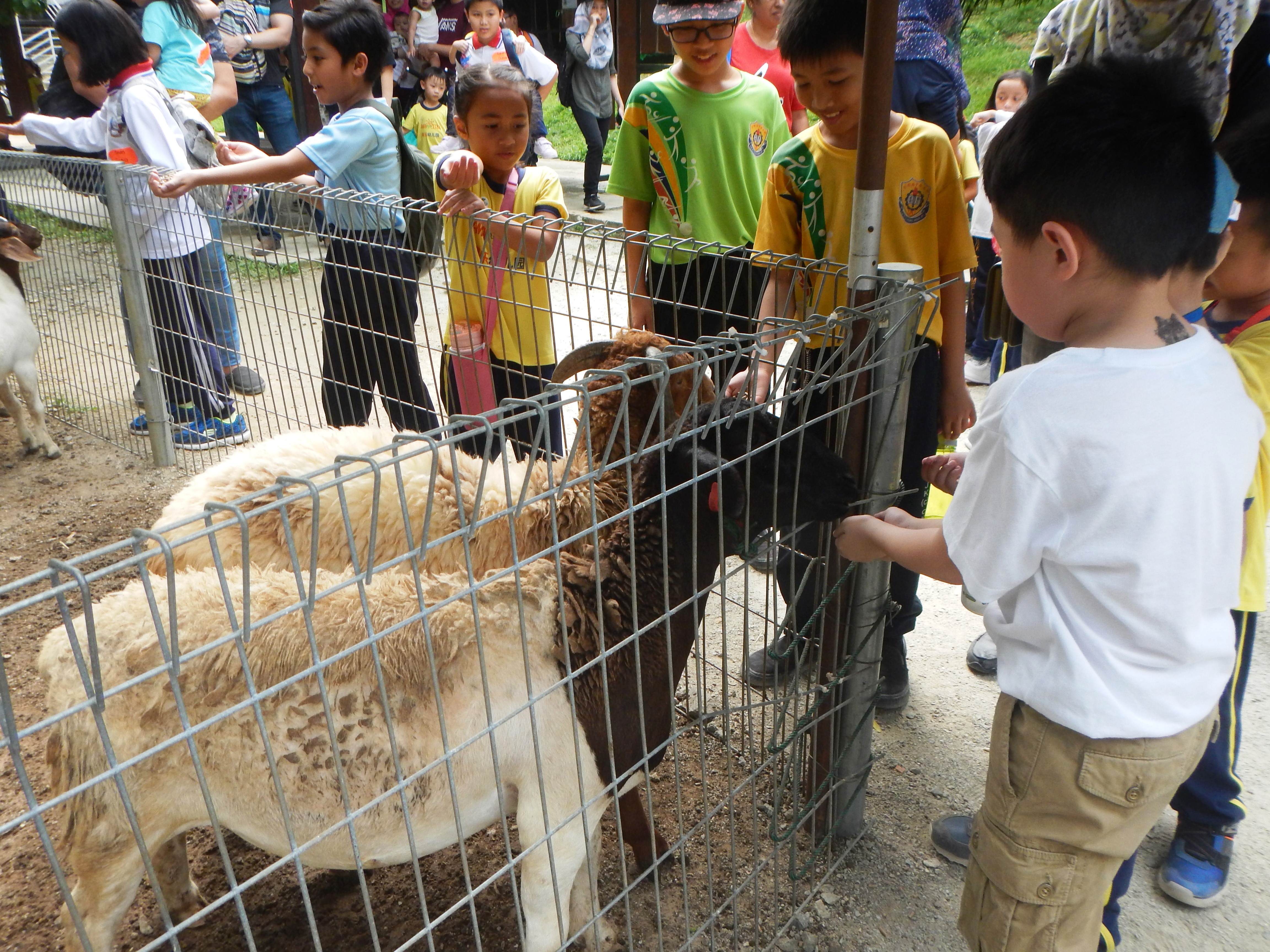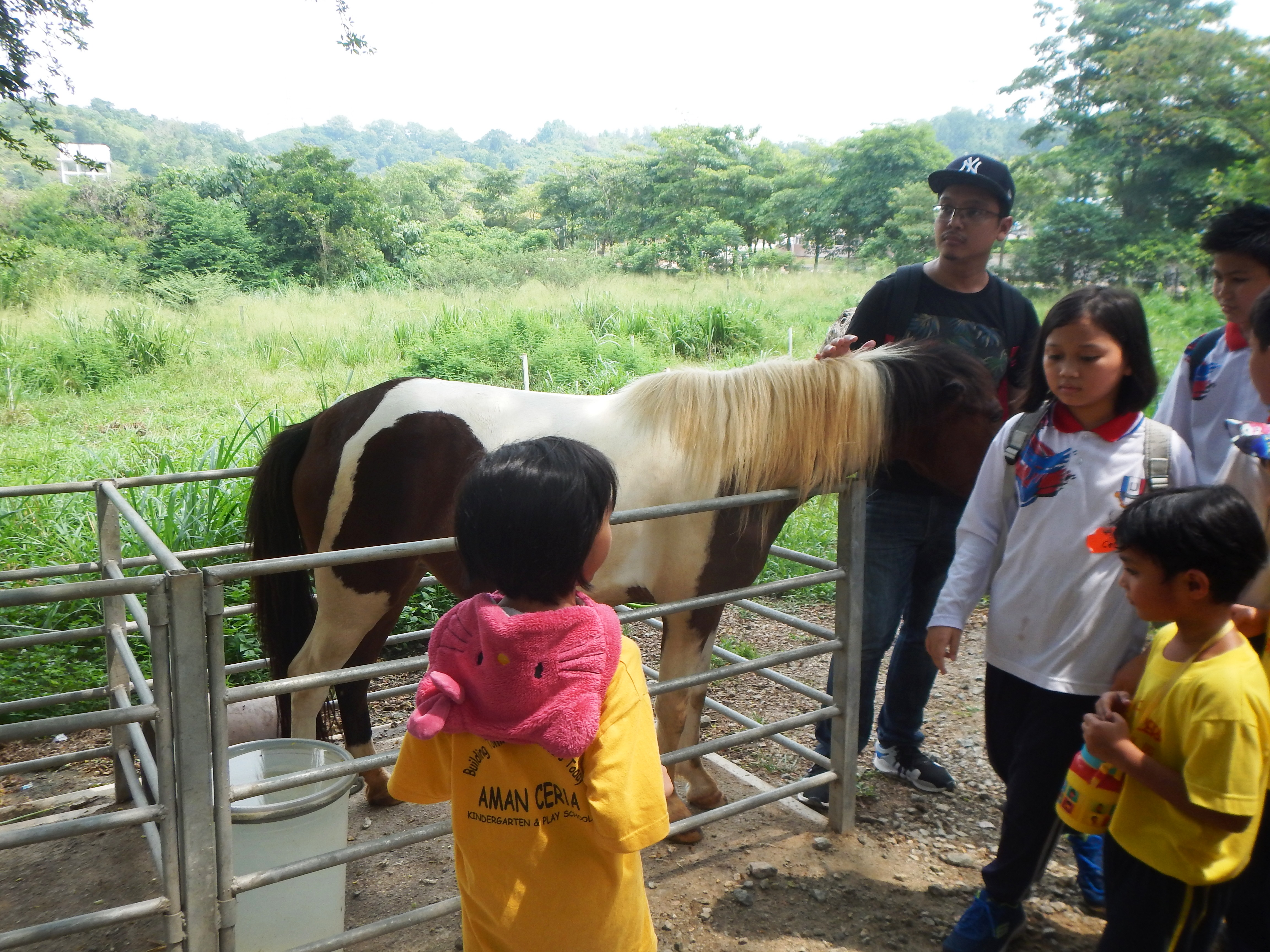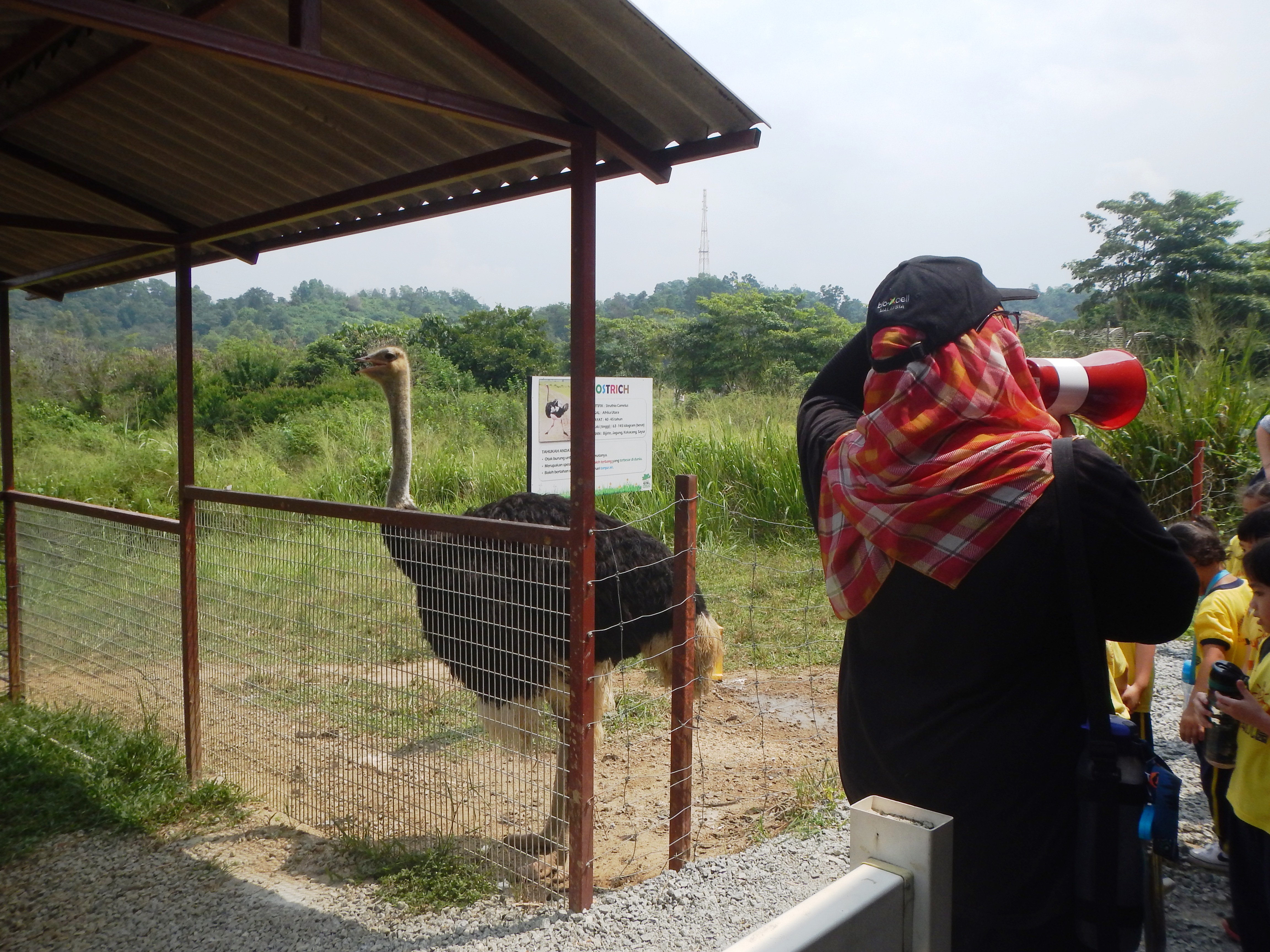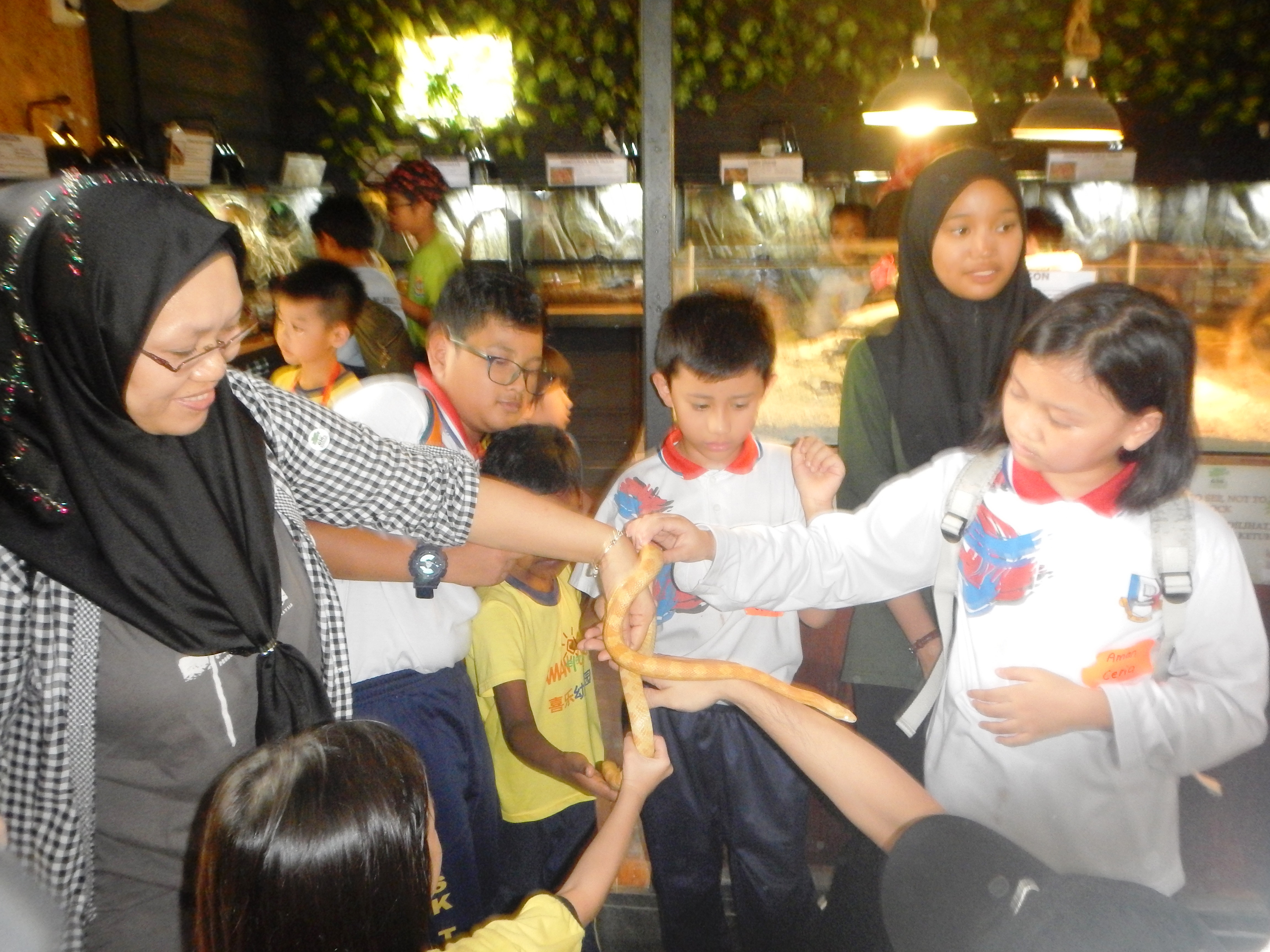 Nurturing Potential & Enriching Lives

Dear Parents & Family,

February is an exciting month, preparing for our Annual Happy Family Sports Events which will be held on the 28th April. Students are busy and active in their learning process and engaging in hands-on projects which help them develop creative and critical thinking skills.


Our after-school Enrichment Programs support and strengthen students academic skills and talents. Enrichment Programs include Mastering English, B.Malaysia, Mandarin languages, help to sharpen their reading skills. Music Education eg. Piano, Musikgarten... Ballet a graceful and structured dance. Improves children's posture, develops poise and coordination. S.T.E.M. & S.T.E.A.M. Projects and more...


Aman Ceria celebrates all Malaysian Festivals and we have just celebrated the Chinese New Year with a combined party. All the children enjoyed participating in the exciting fun games as well as the delicious food spread and goodies.
We would like to express our gratitude to parents for your involvements in your children's education and support in the school events. Your generosity and kindness are greatly to be appreciated.

The Multi-cultural themes are integrated in our lessons to arouse your children's interest in their own culture as well as respecting other cultures. This helps to broaden their knowledge and widen their perspectives.
It is important to help children set a solid foundation and enjoy their remarkable learning process. We firmly belief that every child possesses his/her own special talents and our aim is to help children discover their potential to explore, discover, investigate and to learn more.

On behalf of Aman Ceria, Teachers and Students, again we wish you and your family, 'A very Happy & Prosperous New Year and Healthy Living'

Sincerely,
Helen Law, Teachers & Students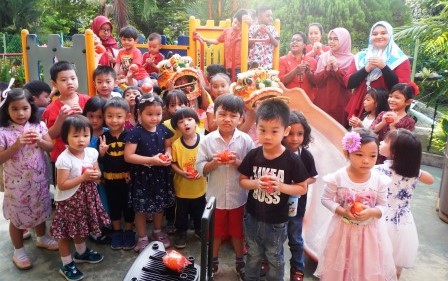 2019 Happy Family Sports Day

Strengthen Parent-Child Relationship


This year we are organizing our Family Sports Day in the month of April 28th before the Puasa month. We all know that playing sports is a fun way to stay healthy, can also enhance social skills and mental well-being in children and adults alike.

Sport is an important part of our curriculum. It promotes a spirit of social interaction, cooperation, friendship and also get to know other families too.

We encourage families involvement in the sports and games. It's a great opportunity for parents to bond with your children and to model fairness and kindness.

Students learn to develop good sportsmanship, like sharing in their wins and defeats. They learn about teamwork, leadership and creating friendships, which teaches values like empathy and compassion.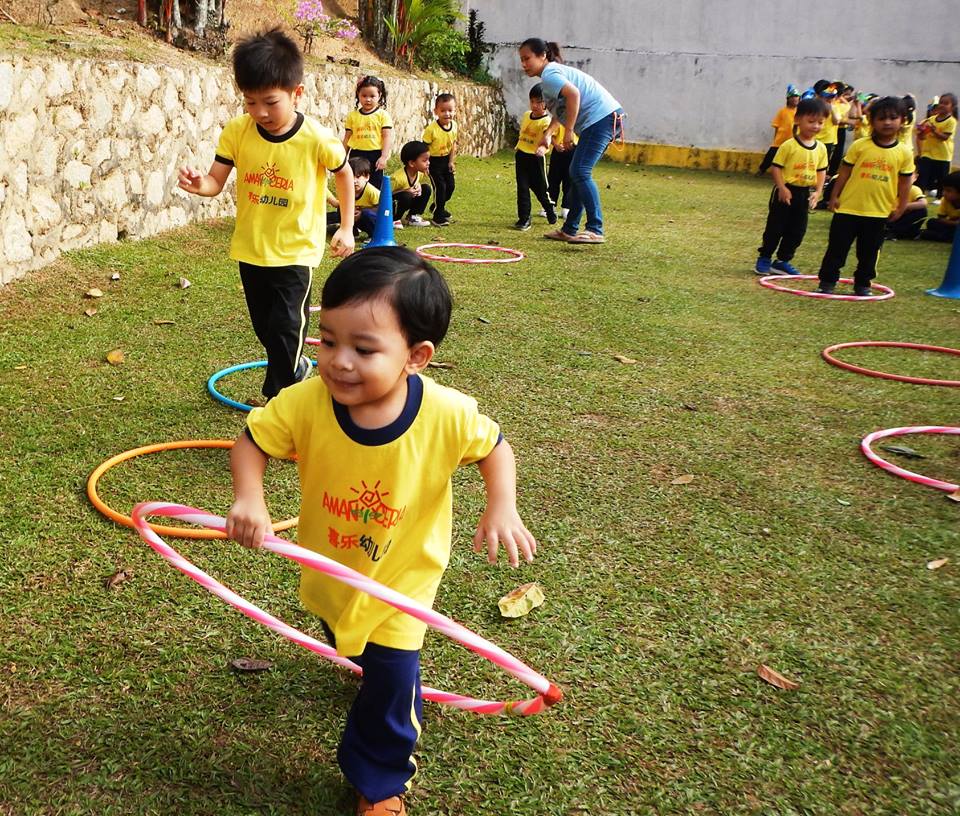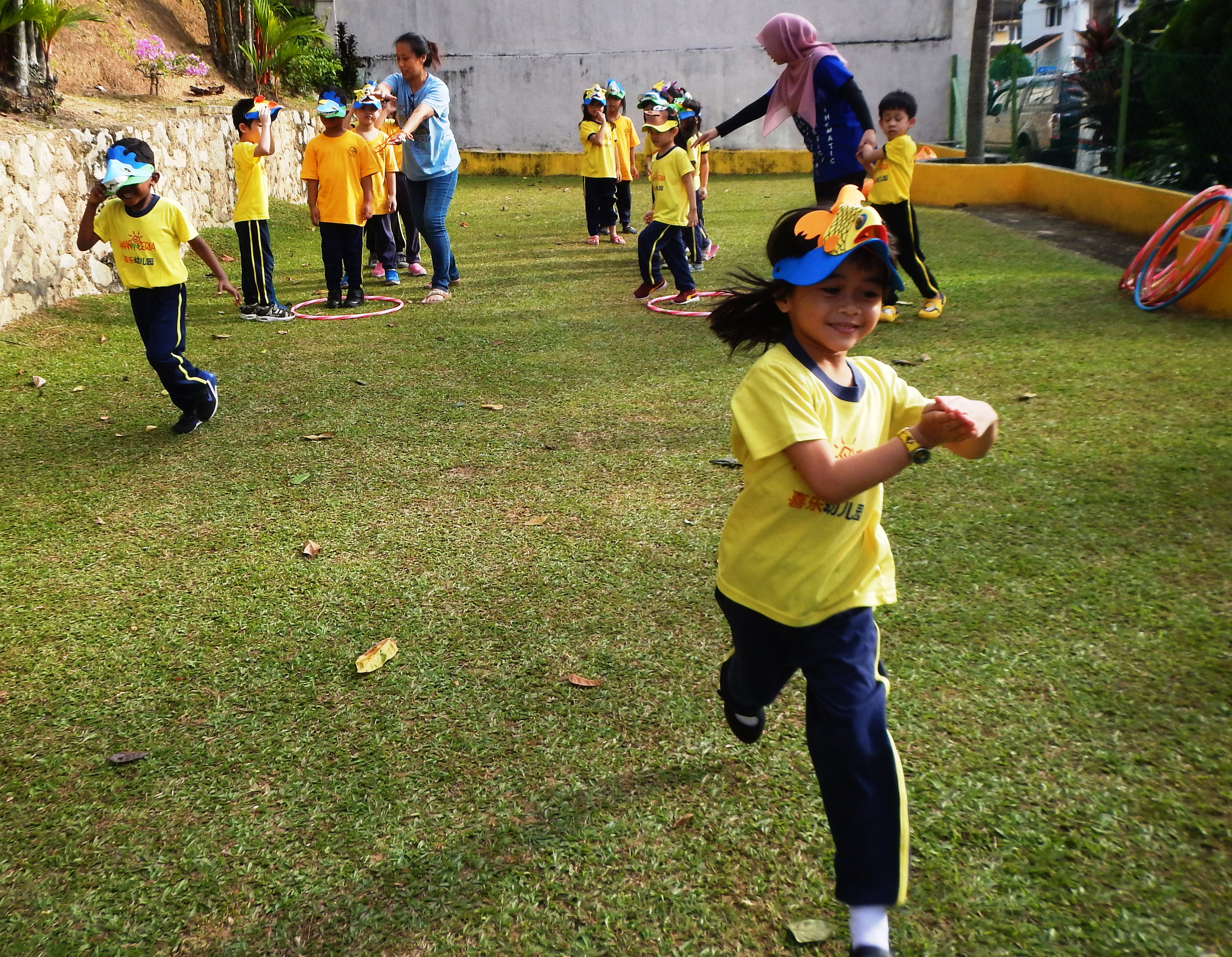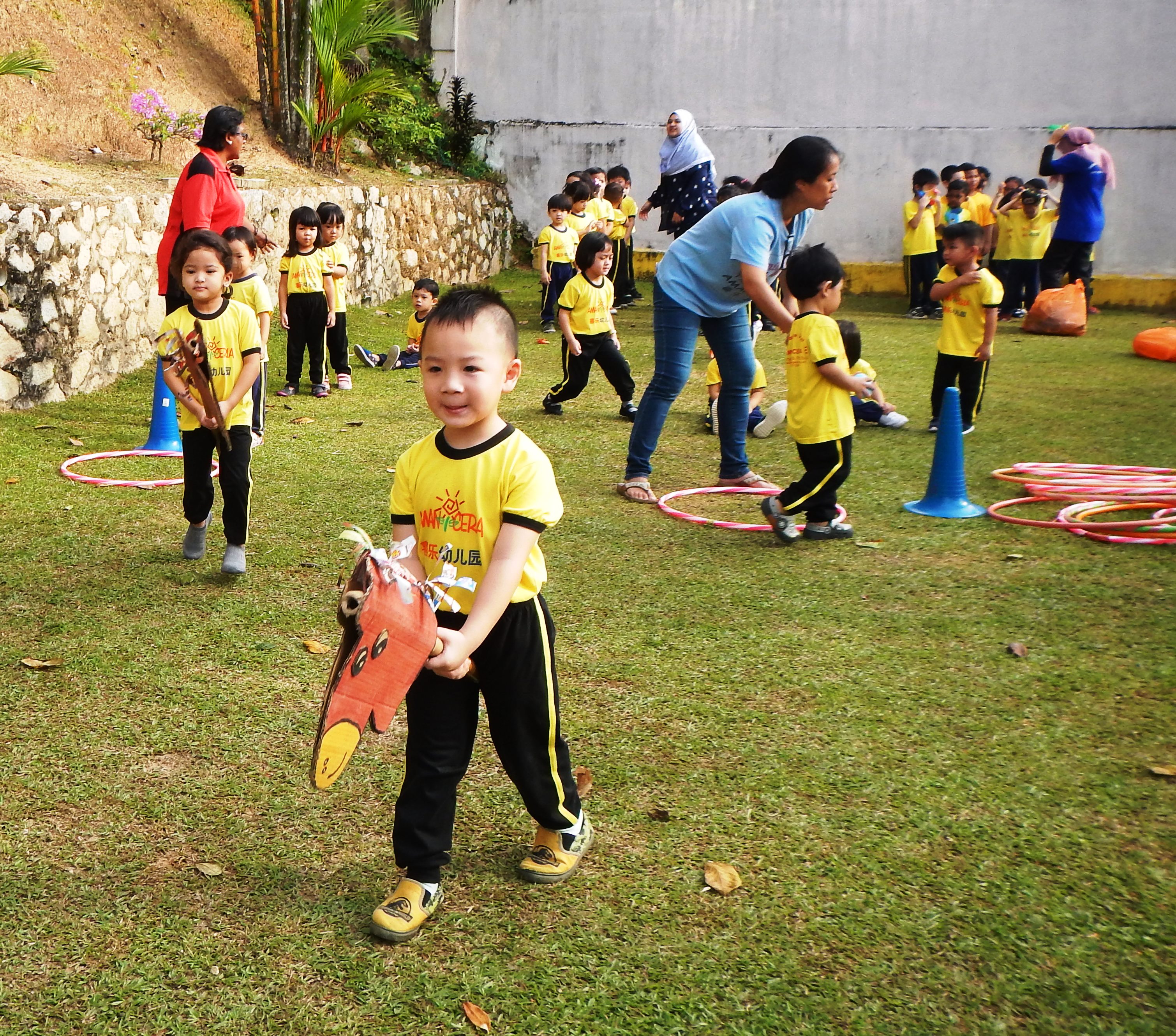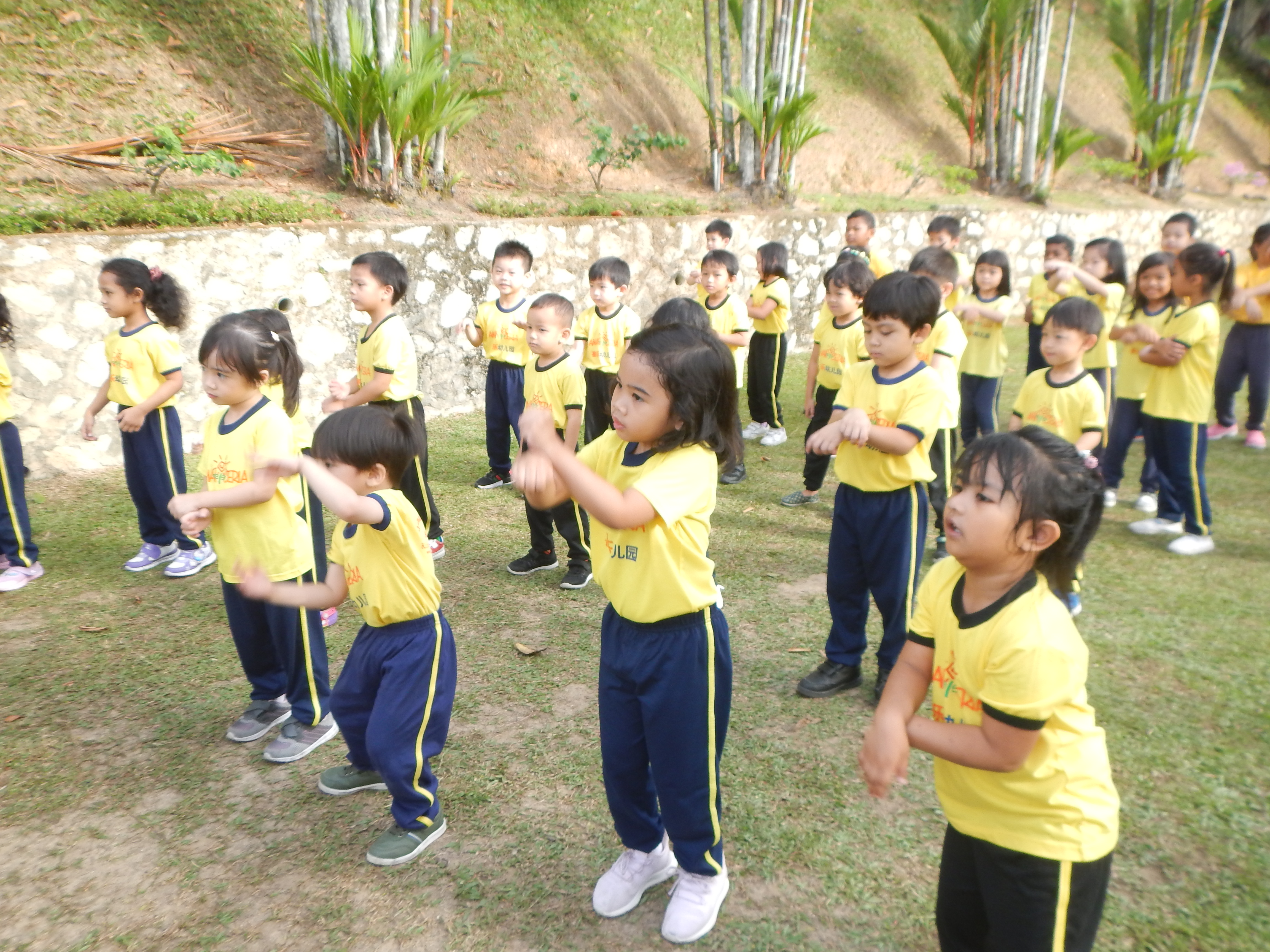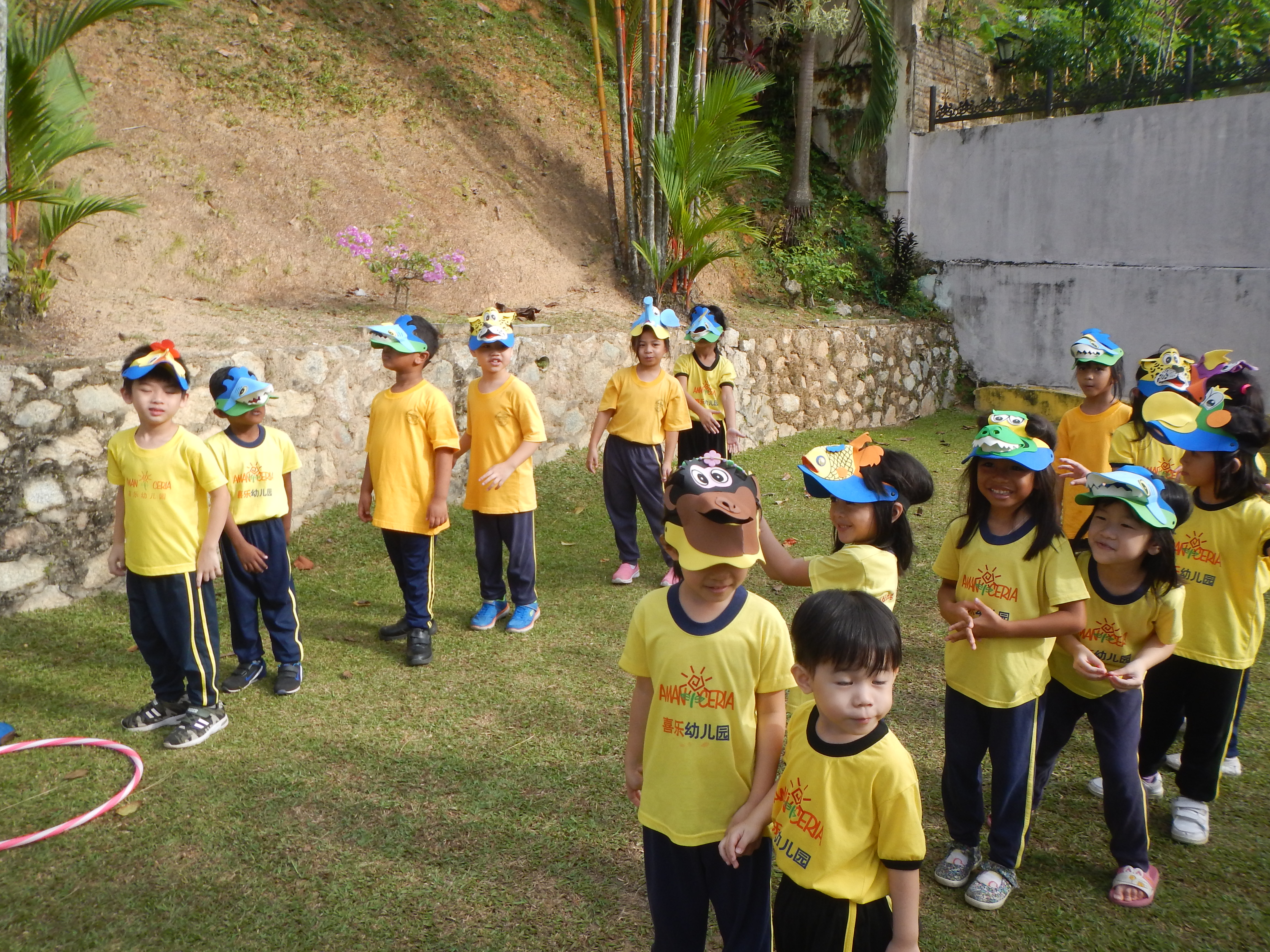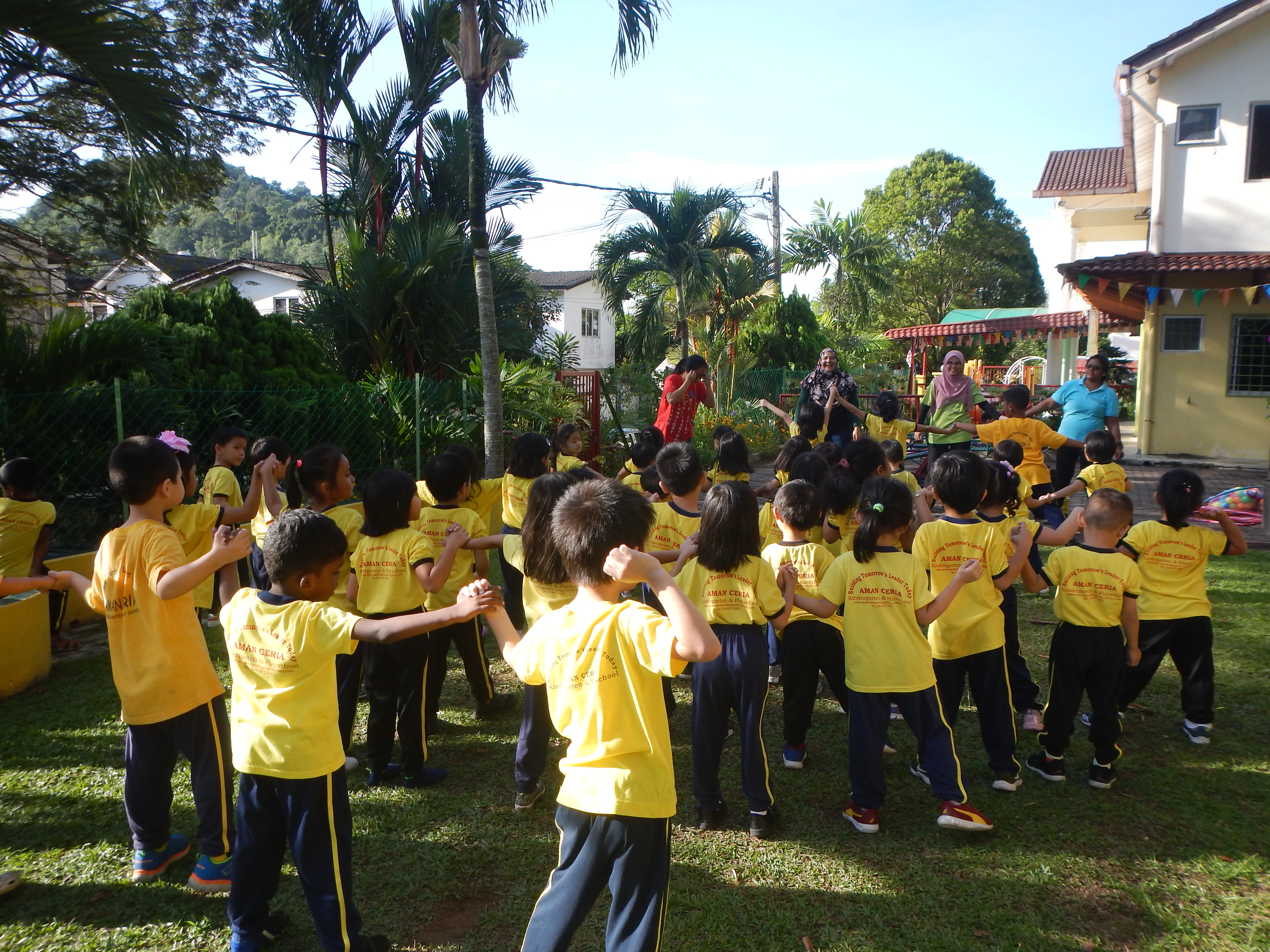 *********************************************************************************************************
GREAT EXPLORATION SUPERKIDS CAMP
What better way for children to spend the school holidays,
than discovering their own creative talents?


Adventure Exploration Camp is Fun & Educational

Objectives:
Mind your Language to improve English communication skills and encourage the use of English language in all situations
Performing Arts to unleash children's creativity in art, music, drama to explore their creative potential through music & movement, performance, storytelling, creative art and craft.
STEAM Projects- Children have endless fun exploring with different materials to make musical instruments and to create a mini band performance.
Outdoor Fun Sports to inculcate team spirit, interactive memory games, riddles...
Learning Through Fun and Creativity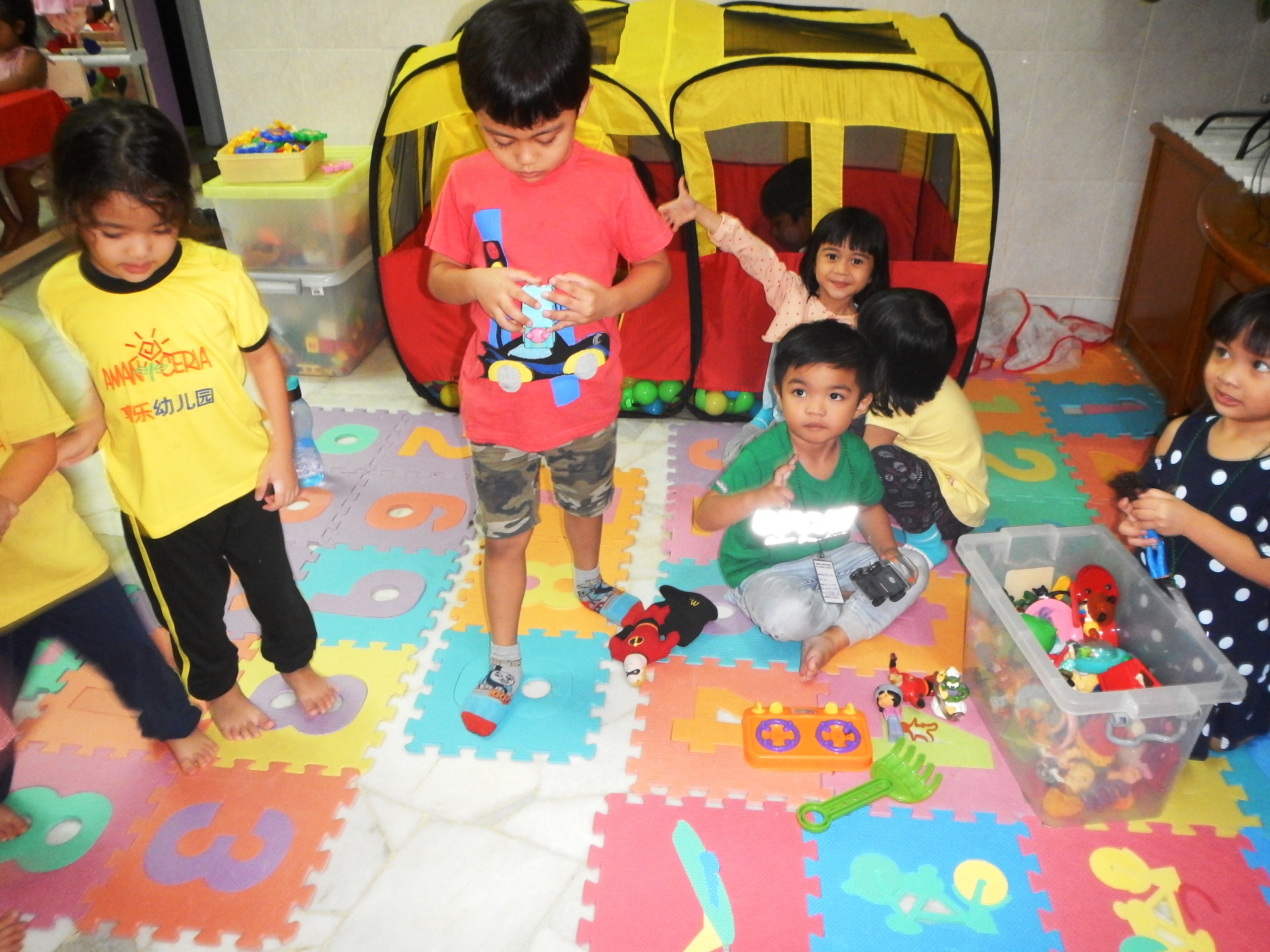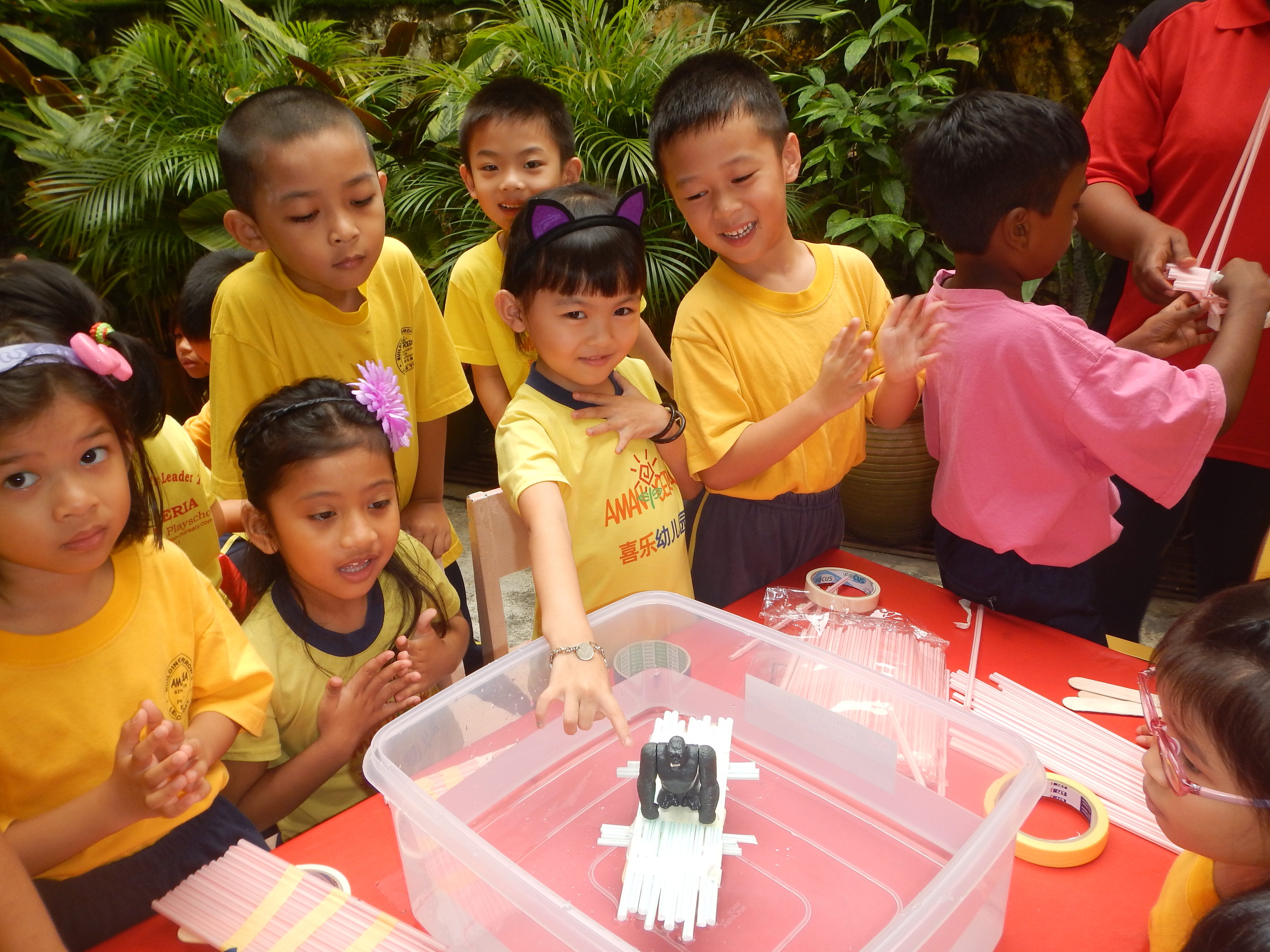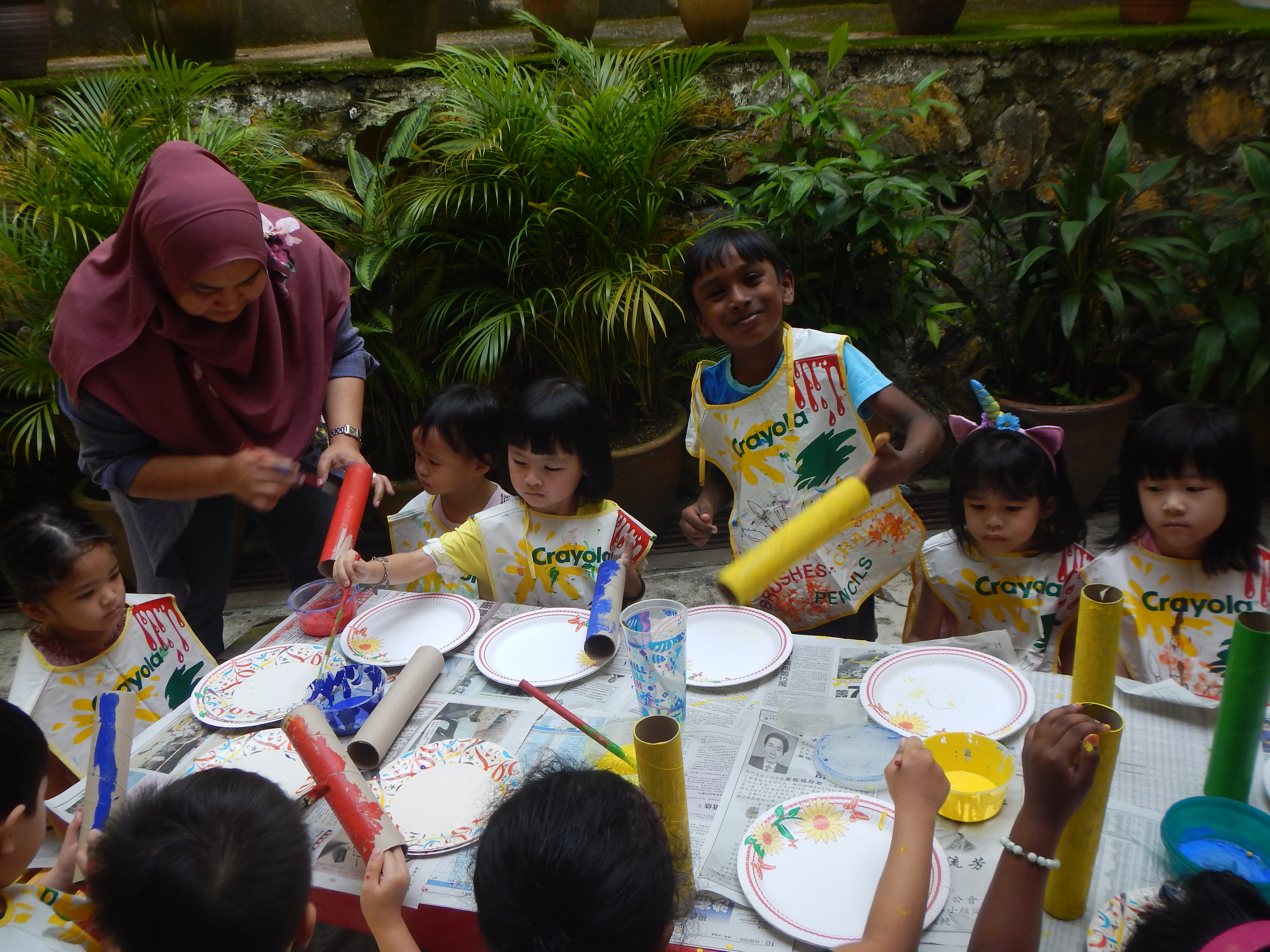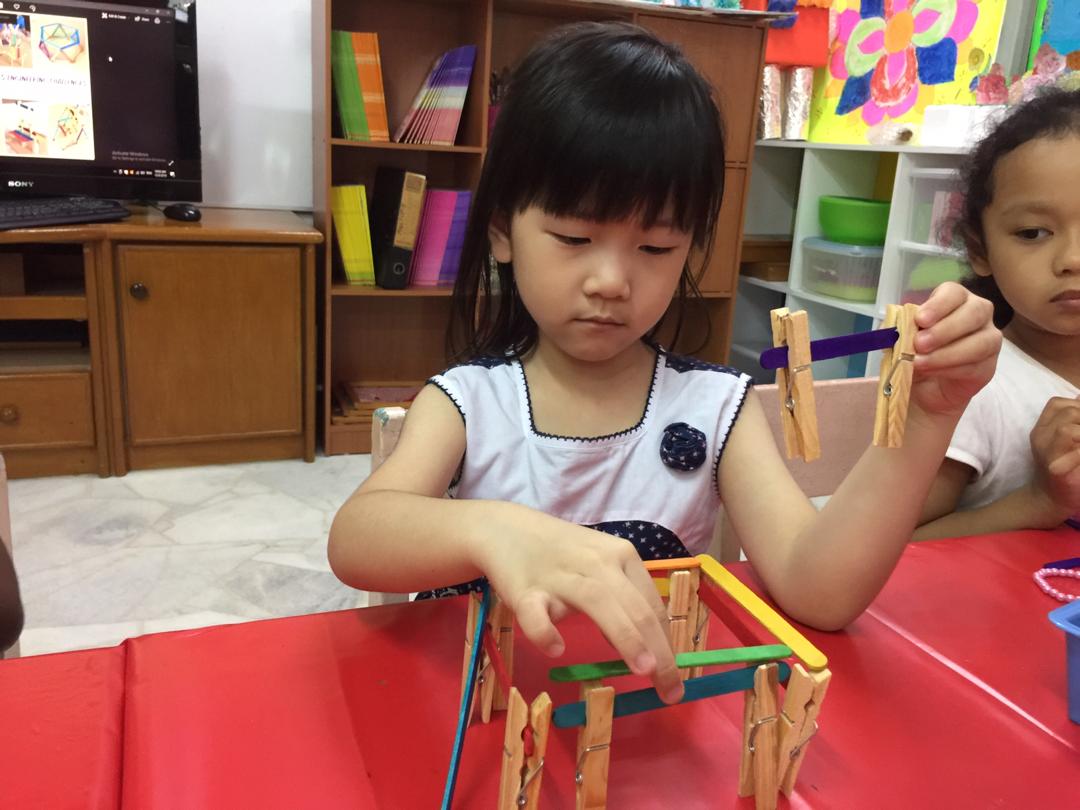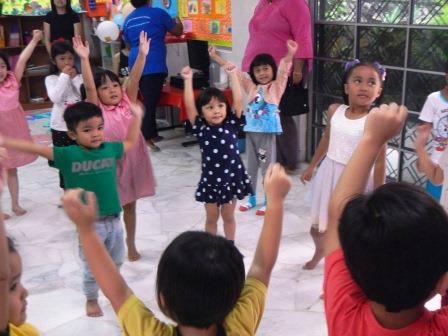 Discover Students Amazing Creative Talents

Children's Creative Art & S.T.E.M. Exhibition on May 13, 14, 15, 16, 17 from 9 am. – 11am. It coincide with Parents and Teachers Meeting, apportunities for parents to view children's creative art works, S.T.E.M. projects. Parents can also discuss about the children's progress and development.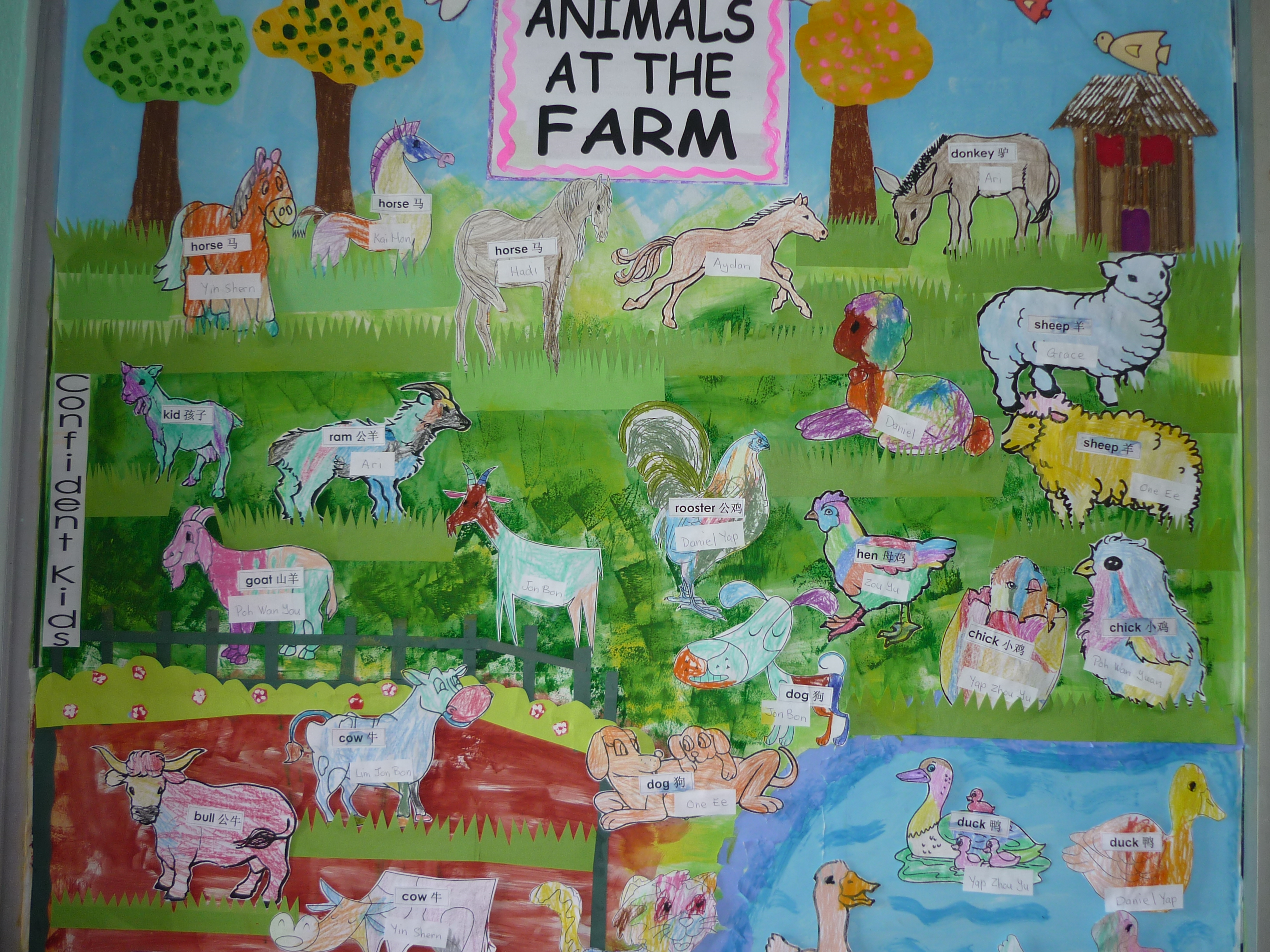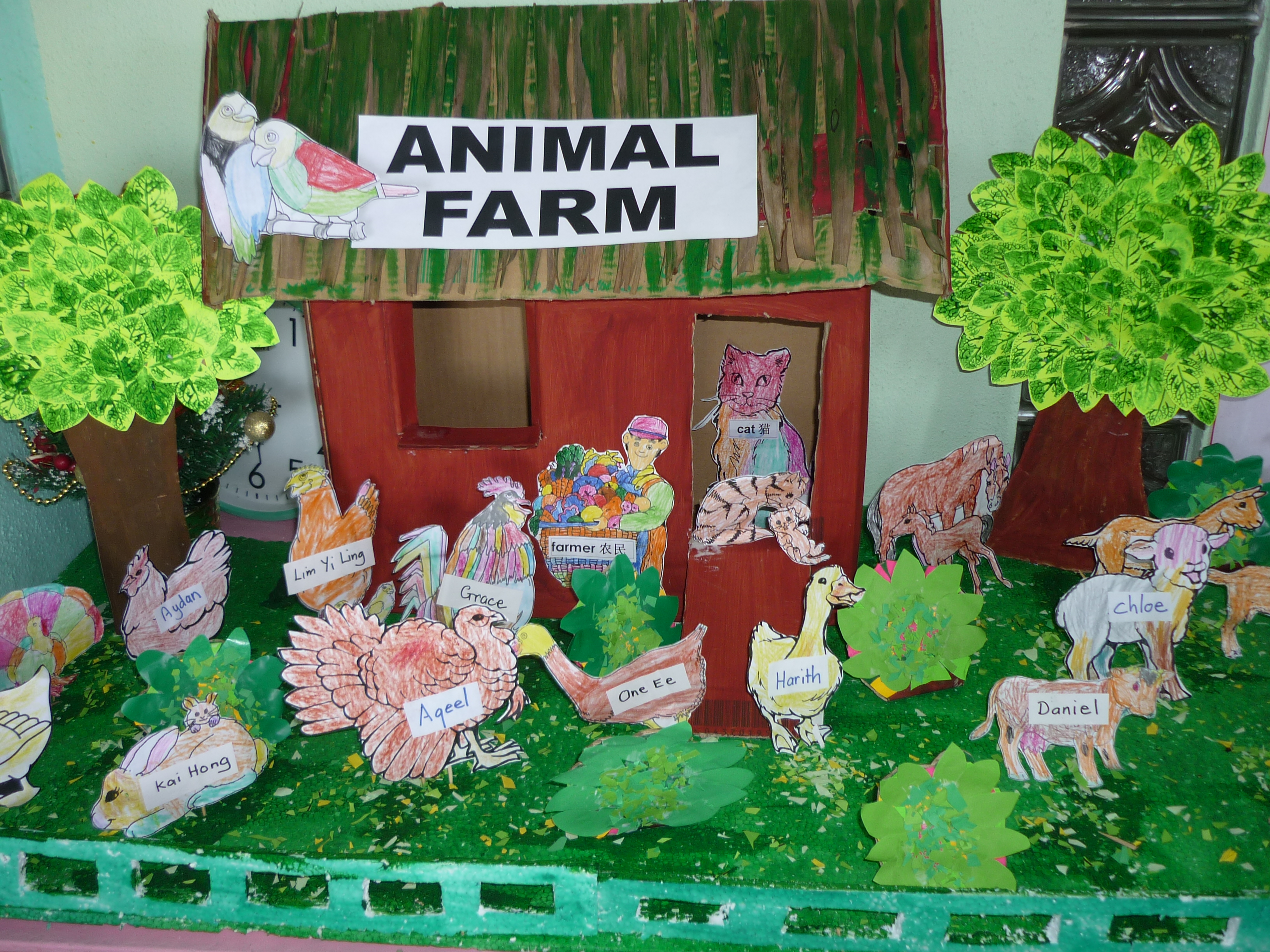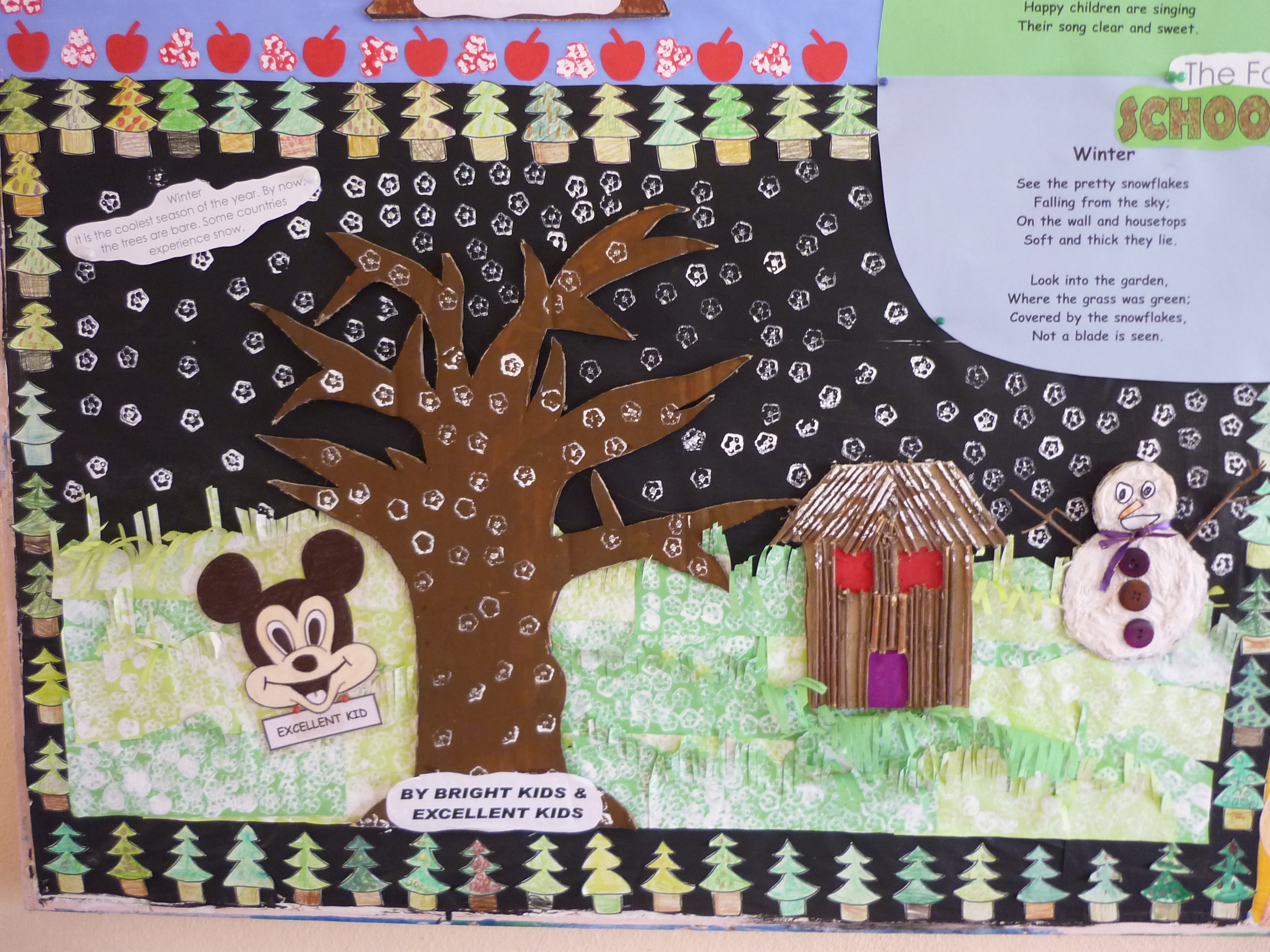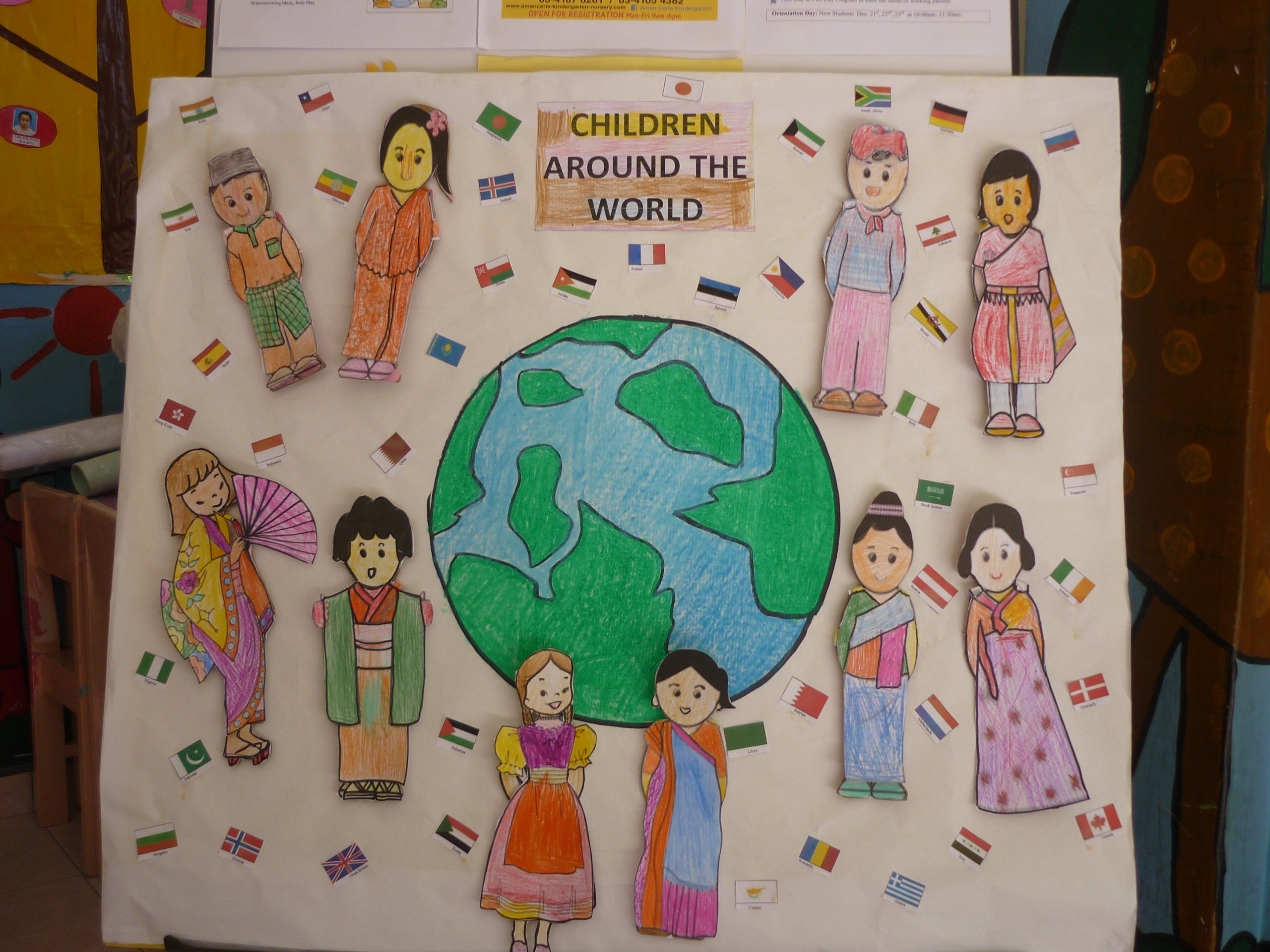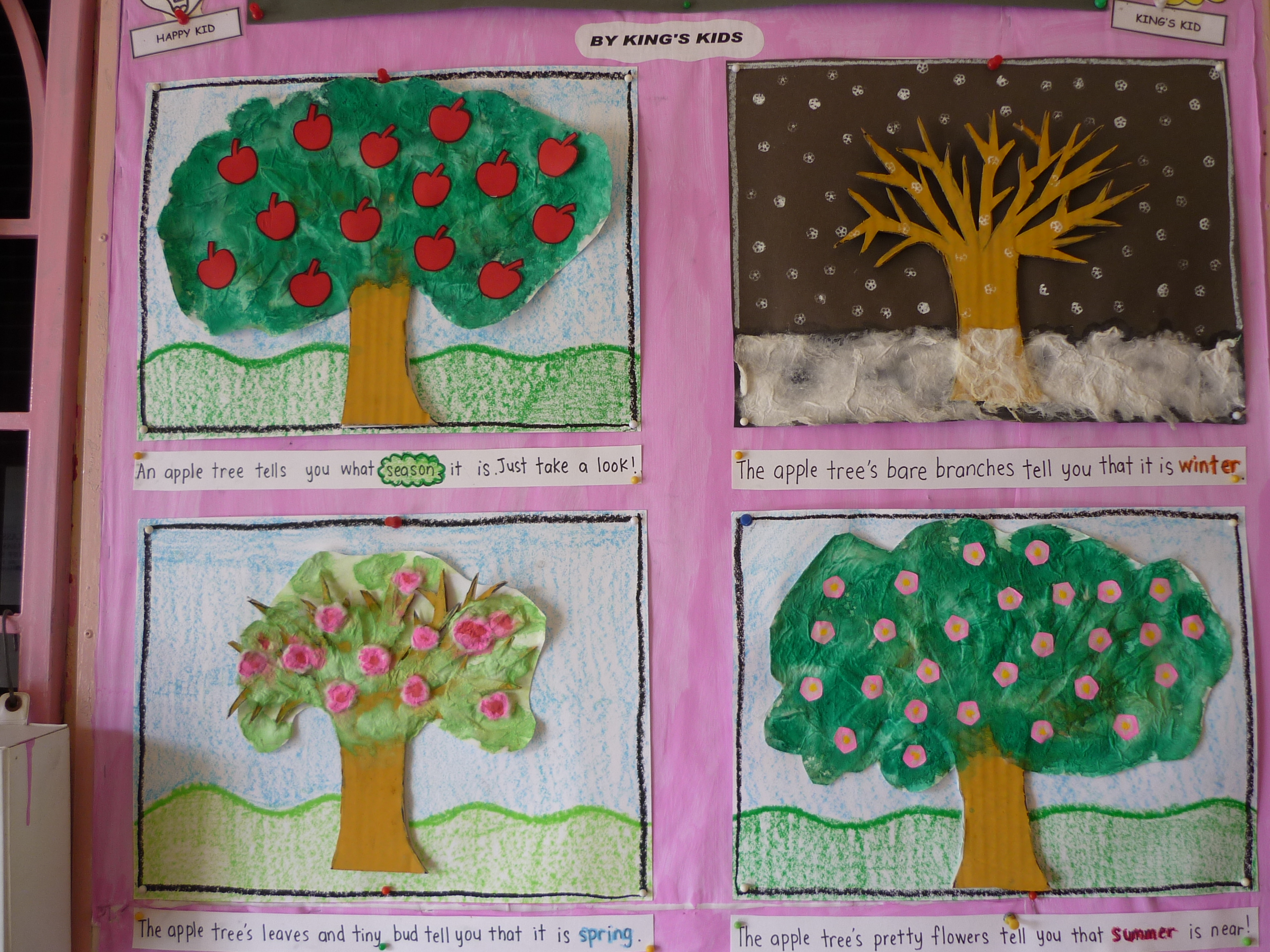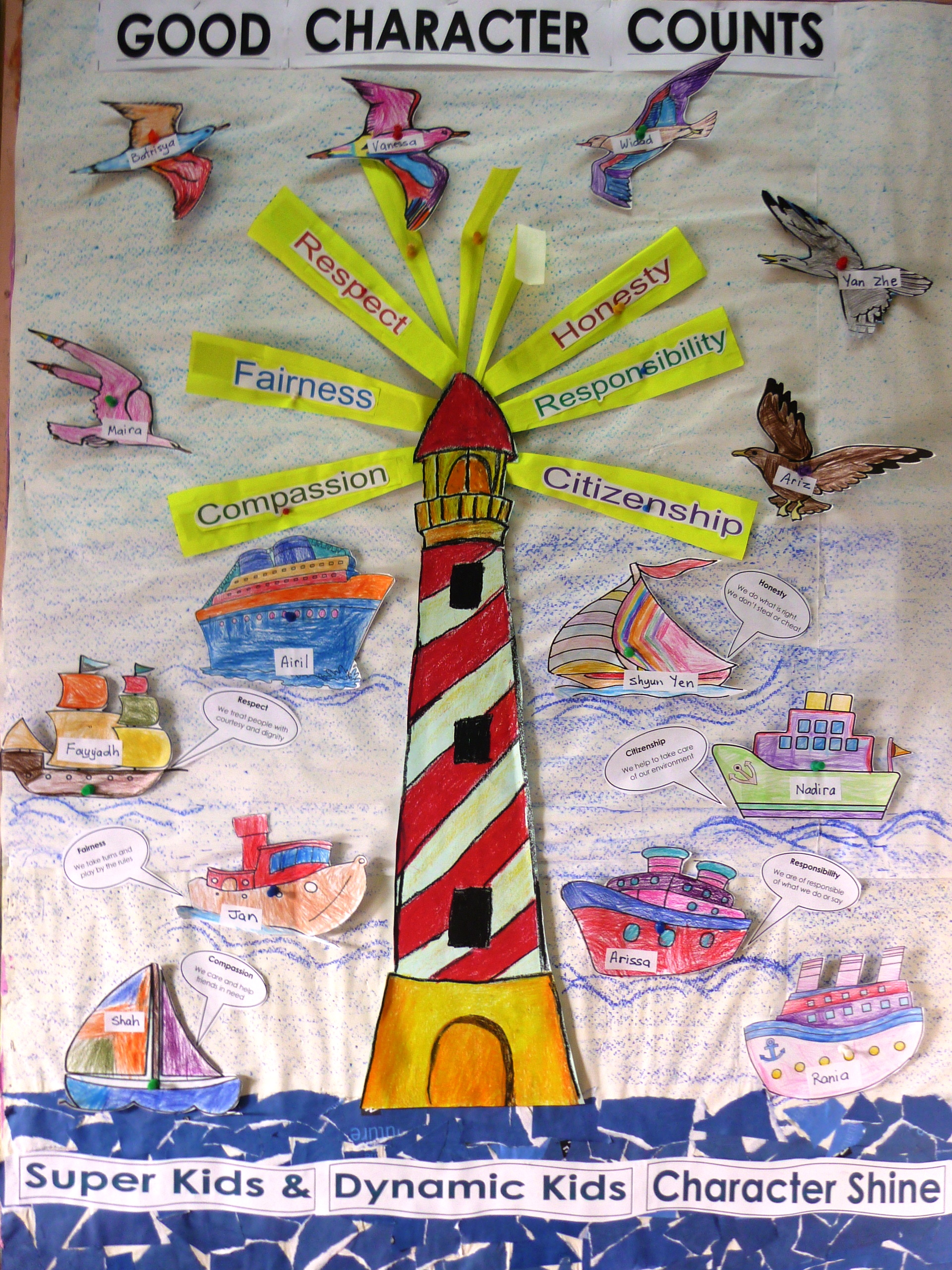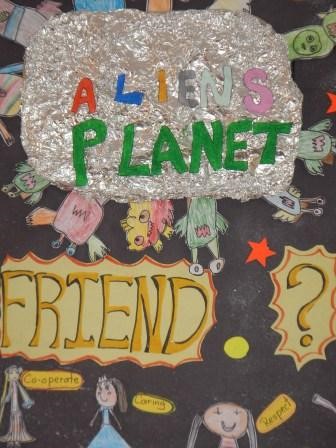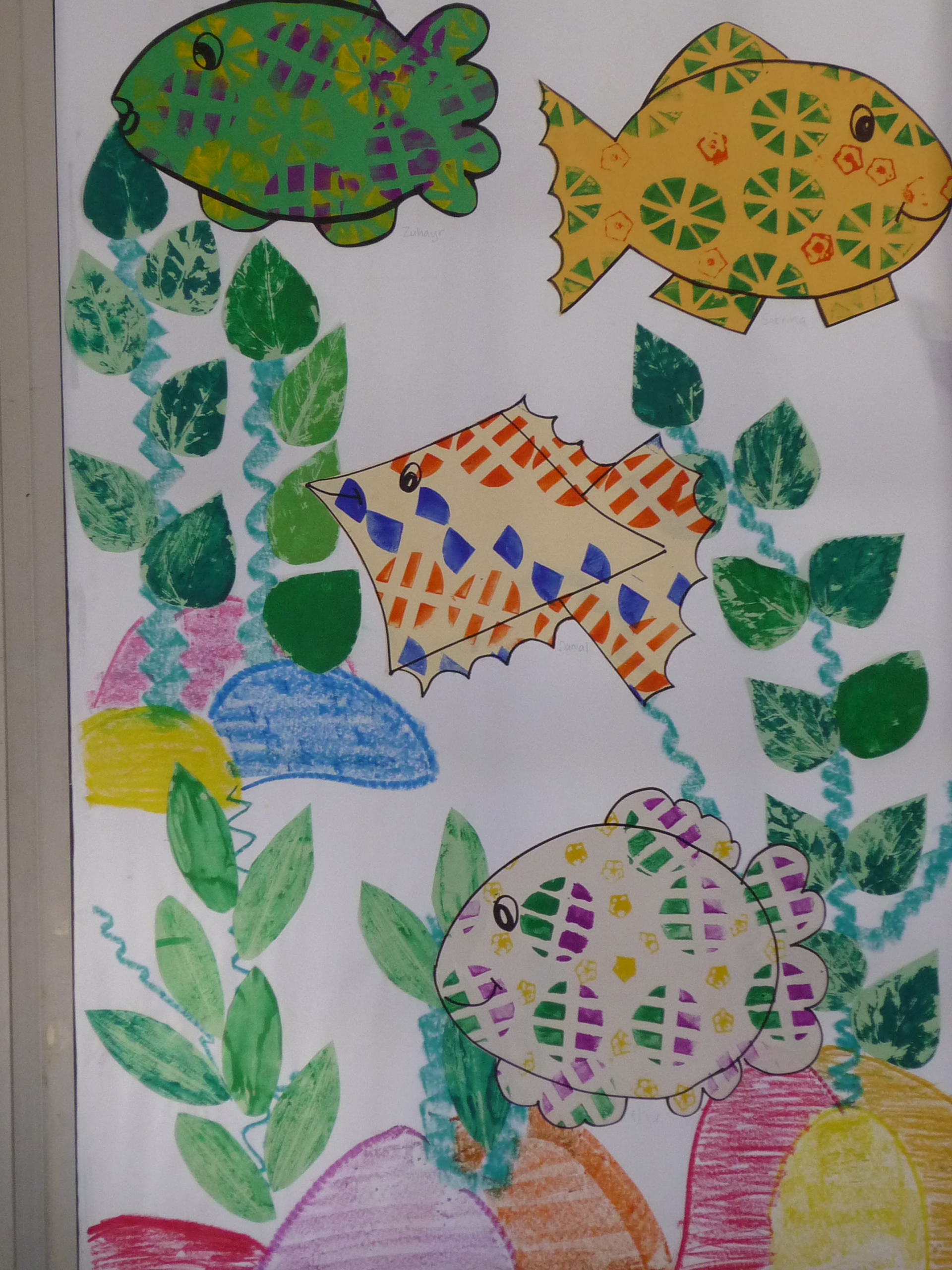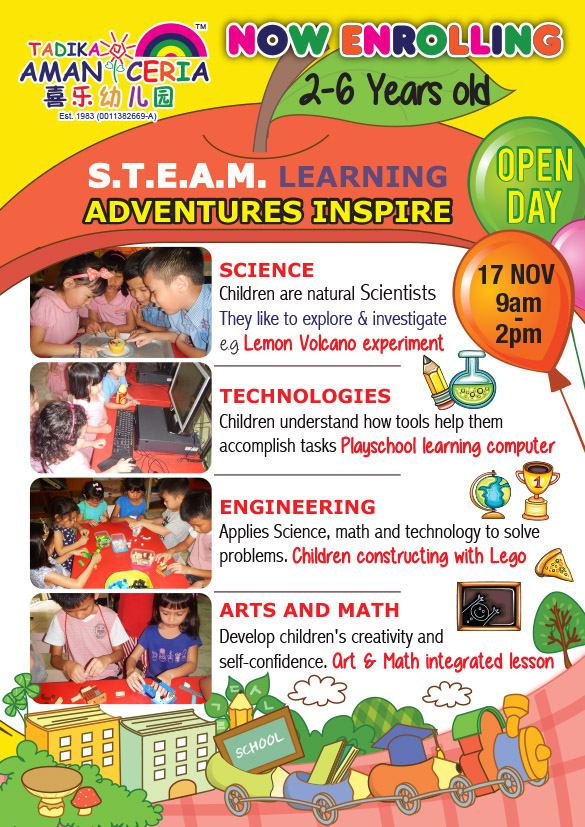 Celebrating 35 Years Strong Record of Excellence


We want to thank everyone for the magnificent turn out at our Concert 'Disney Musical 'Moana' It was a great pleasure to have such involved, dedicated parents, teachers, graduates and pupils.

Everyone fully enjoyed the event; many happy and proud parents were thrilled to see the impressive performance and took pictures of their loved ones. The concert was a great success thanks to all!

We take this opportunity to express our heartfelt thanks and appreciation to your continuous loyalty

Sincerely,
Love Mrs Law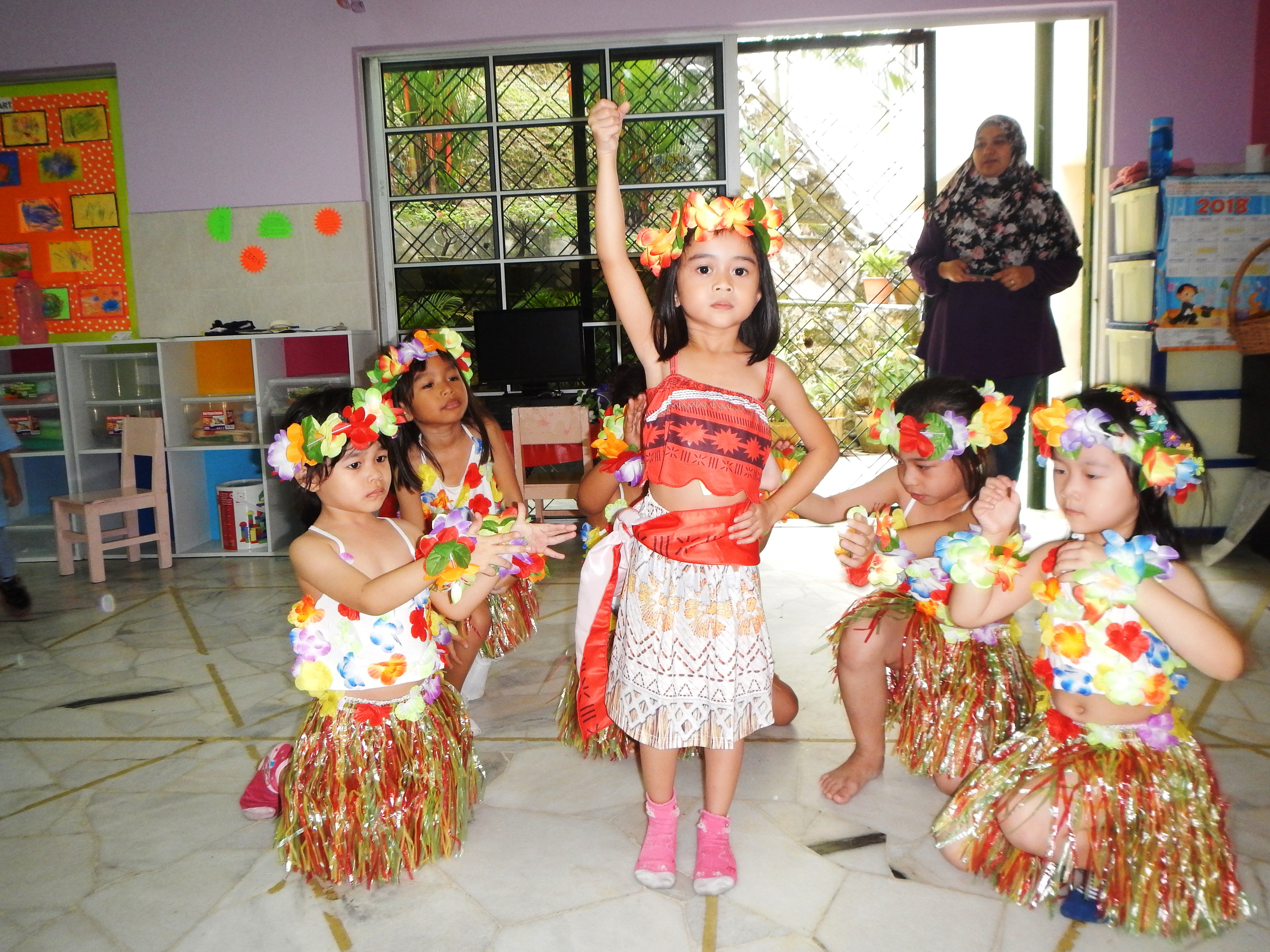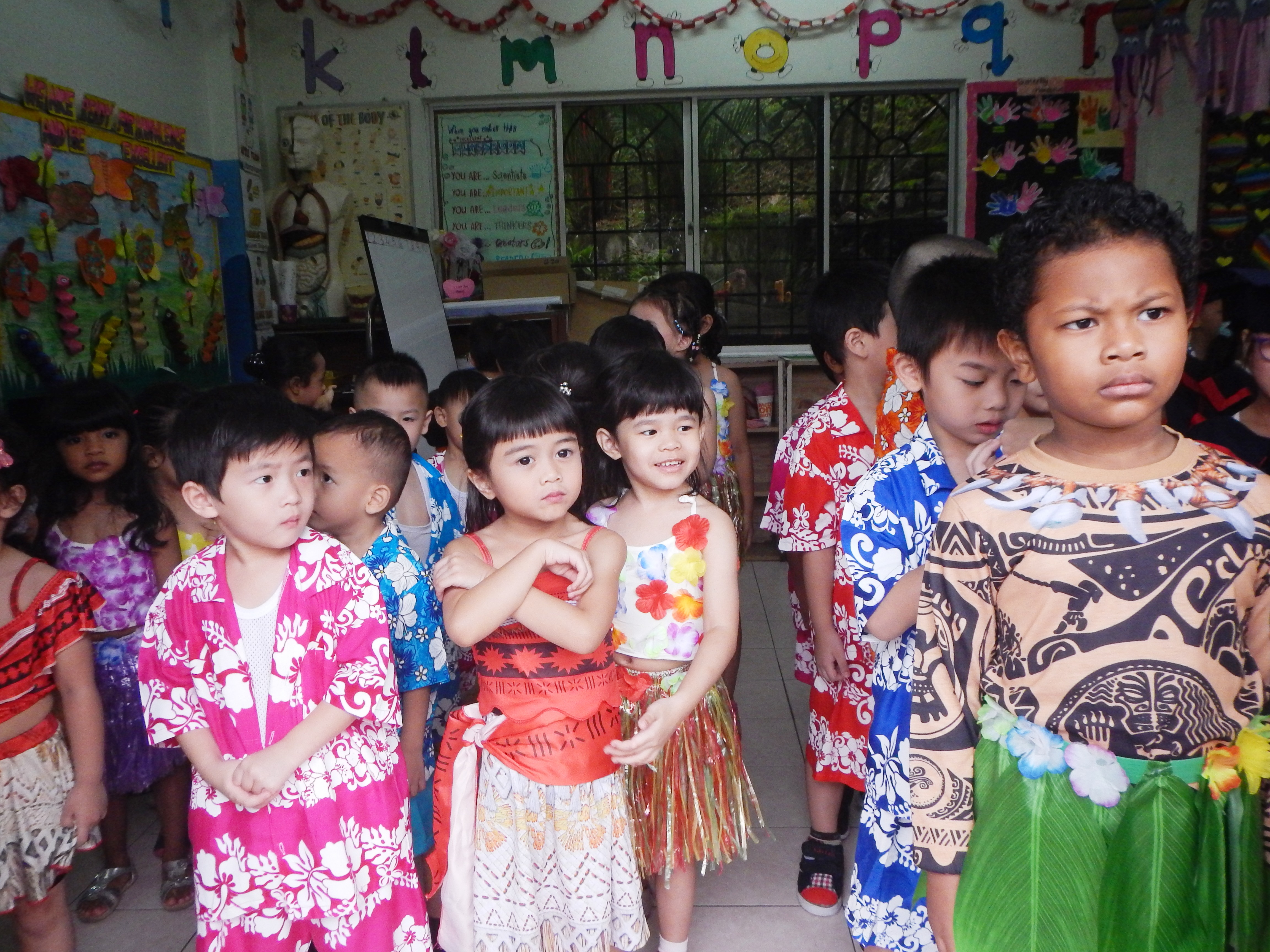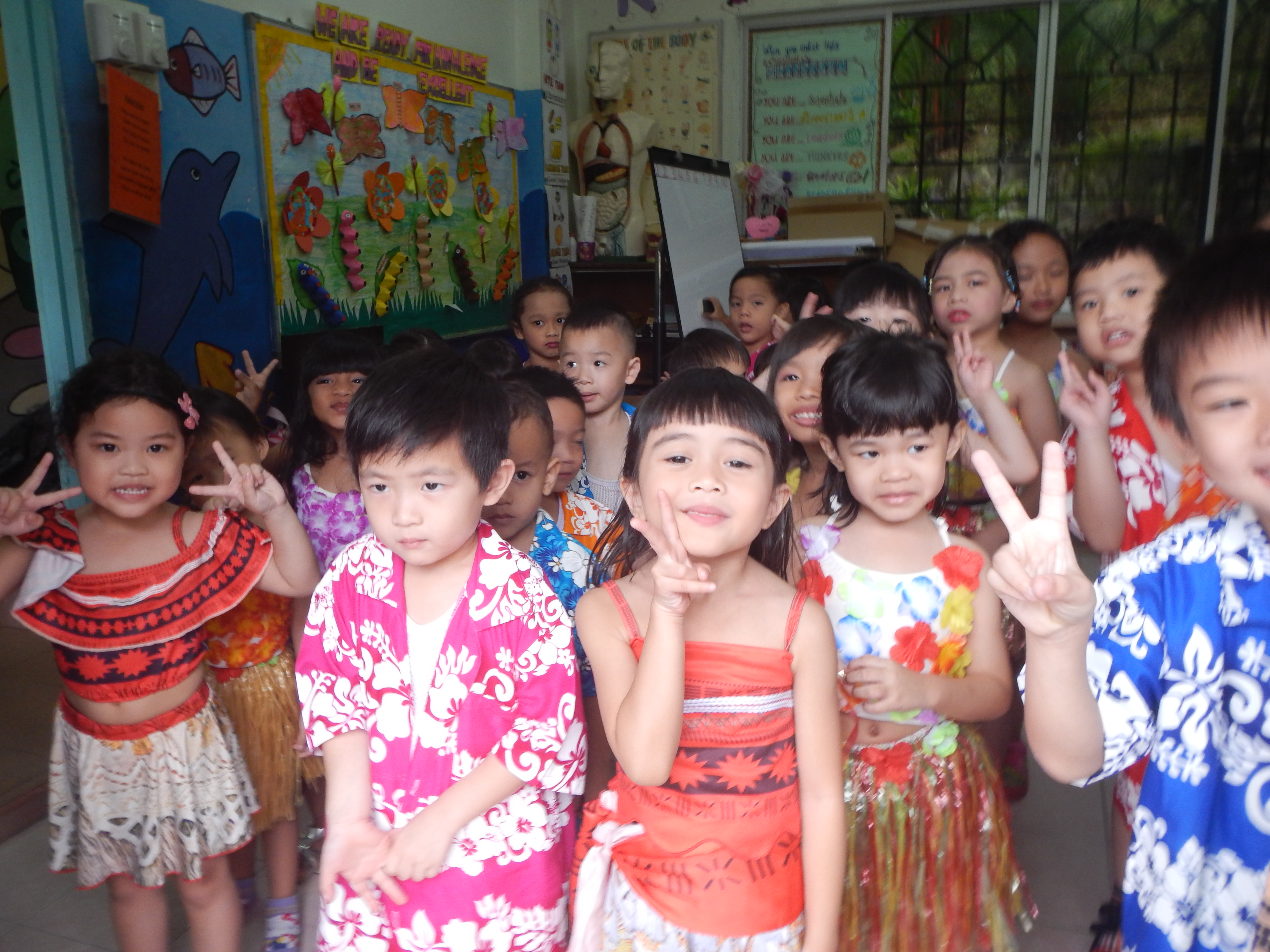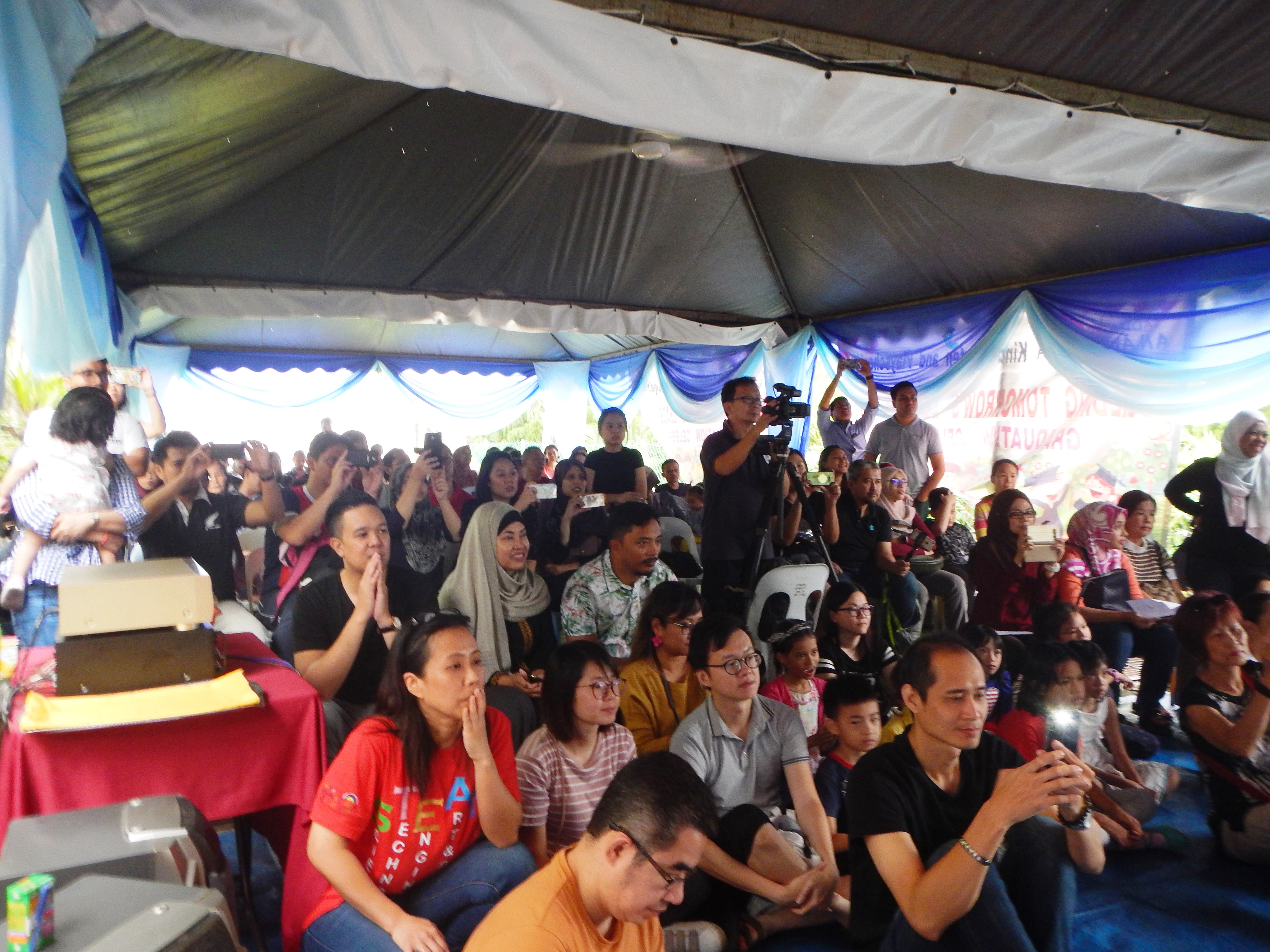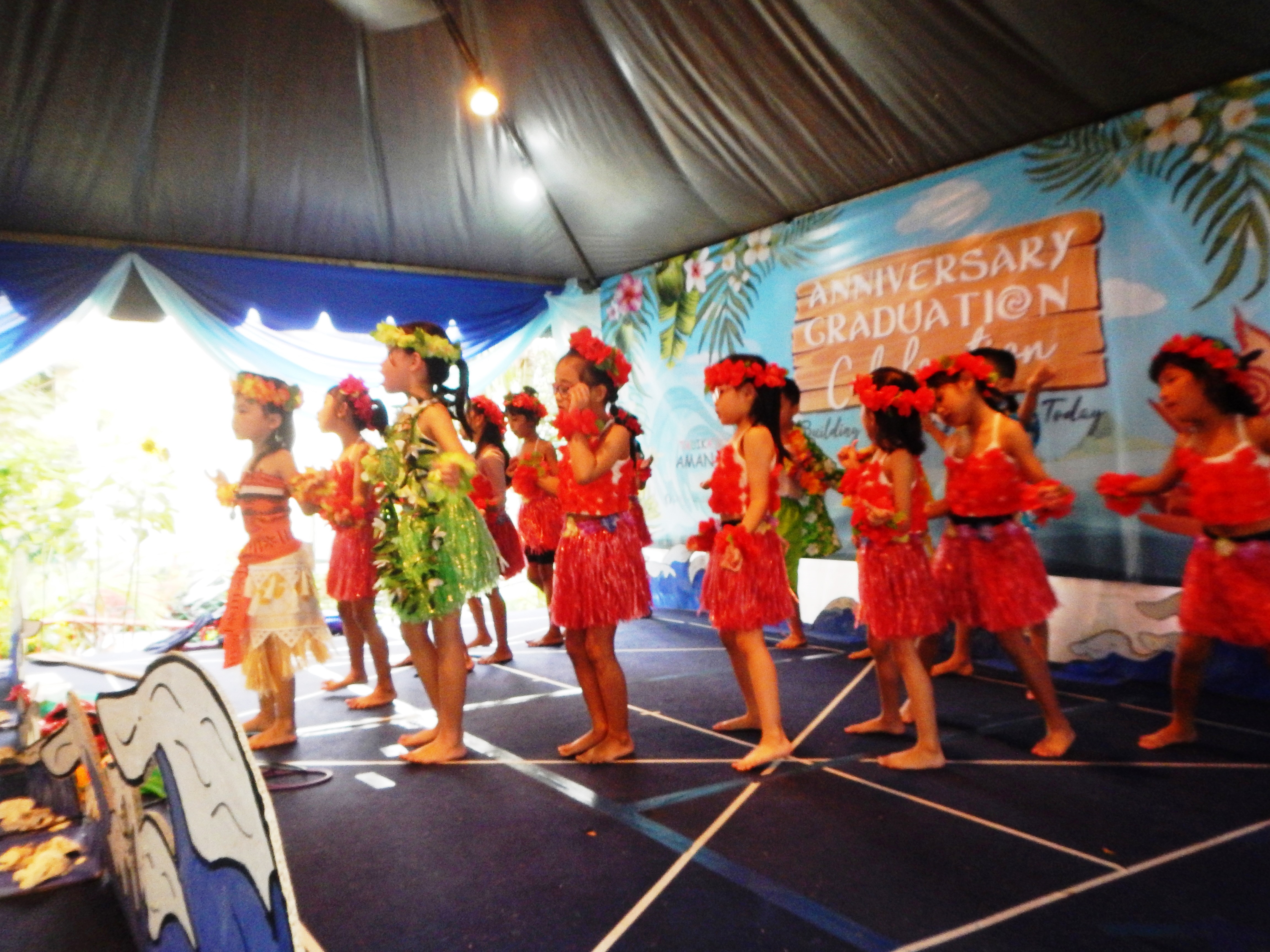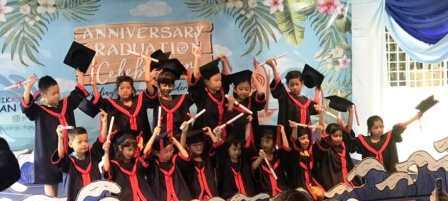 Testimonial
Celebrating Tadika Aman Ceria Success

"Tadika Aman Ceria menjadi pilihan kerana menyediakan prasarana yang sesuai untuk Perkembangan kanak-kanak. Selain daripada penekanan kurikulumnya yang menyeluruh, merangkumi pengajian agama/moral, matematik, sains, Bahasa Malaysia, Bahasa Inggeris dan Bahasa Mandarin, ia juga memberi peluang anak –kanak menceburi bidang sukan, muzik dan seni serta kraf. Potensi diri dan bakat kanak-kanak dikenalpasti dan diperkembangkan.


Selepas setengah tahun mengikuti kelas tadika dan 'day care' sepenuh masa di TAC, kini anak saya lebih berdikari dan lebih yakin berkomunikasi dengan rakan sebayanya. Keunikan TAC yang mempunyai pelajar dari pelbagai agama dan bangsa memberikan anak saya pengalaman keharmonian dan semangat Malaysia Baru.
Jutaan penghargaan tahniah untuk para pendidik TAC yang penyayang dan berdedikasi!"


Catatan: Pn. Husniza Hussain, Ibu Mohammad Hafeezudin (6 tahun)


The children express joy and find school to be fun!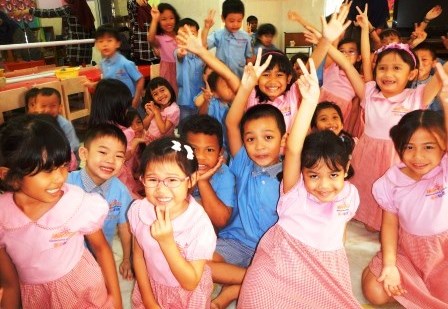 Happy Family Sports Day 2018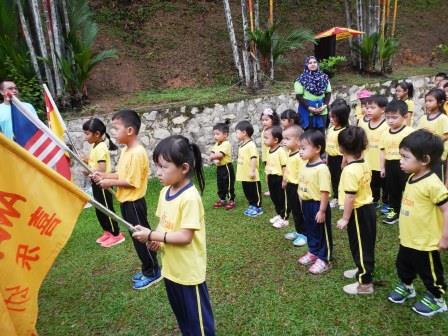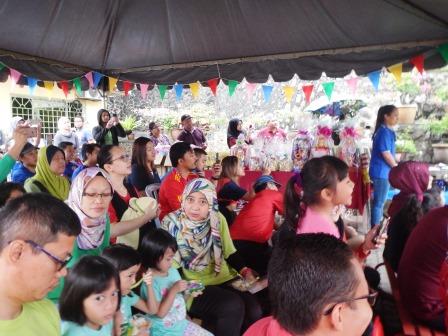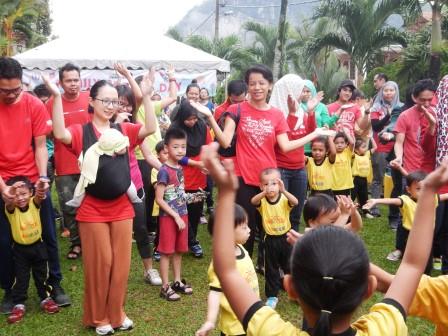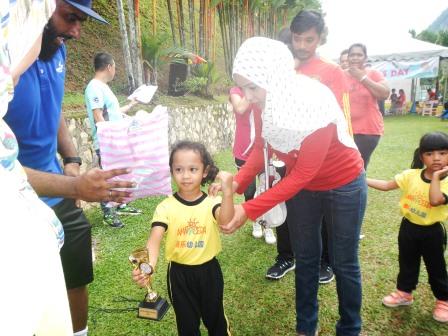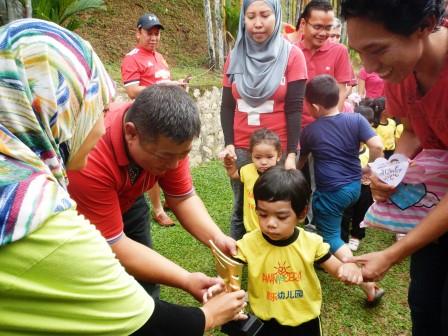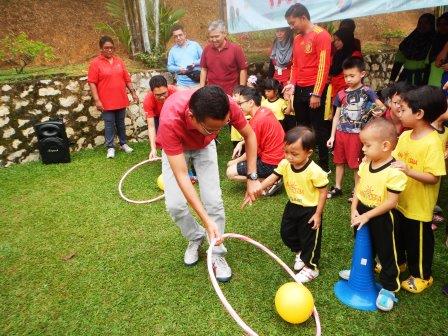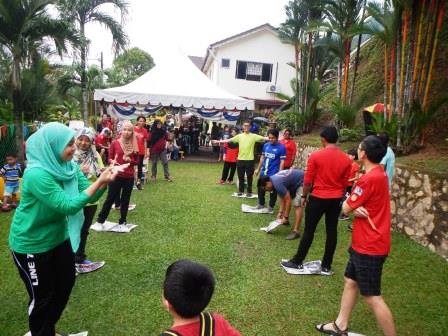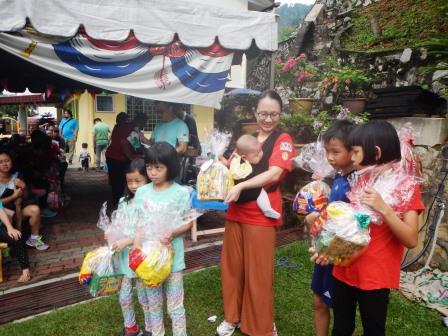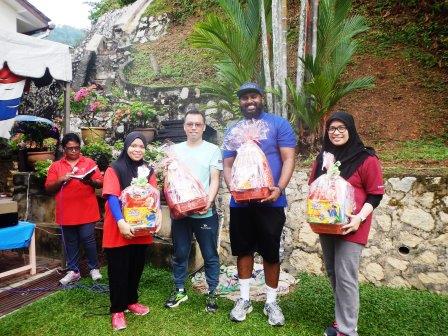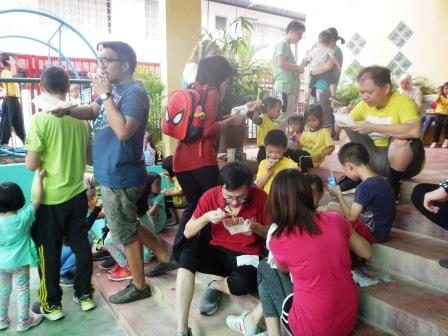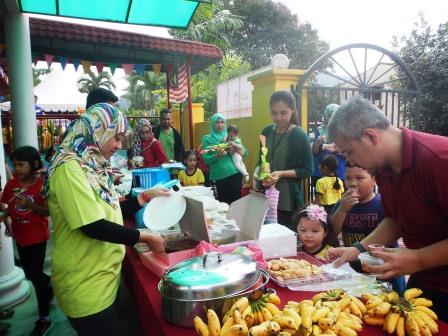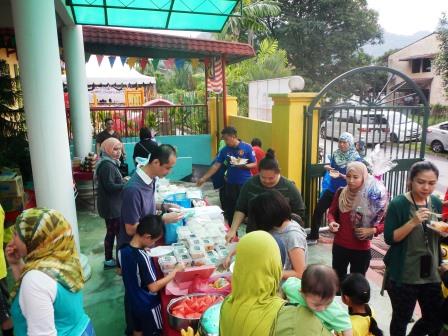 *****************************************************************************************************
34th Anniversary Concert
Children in colourful costumes performed Colours of Malaysia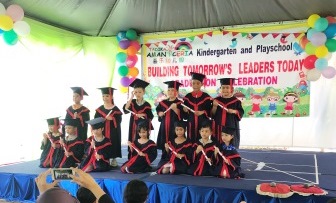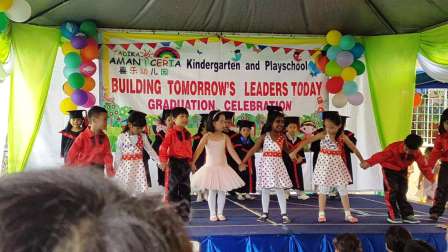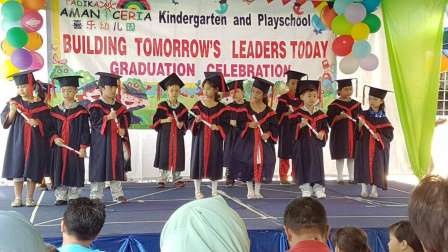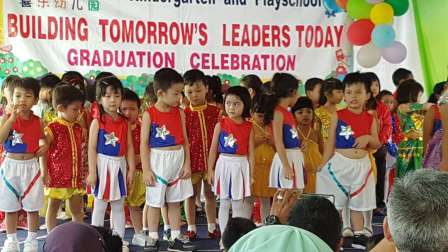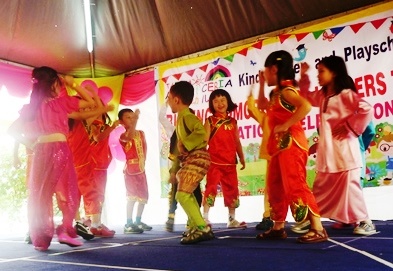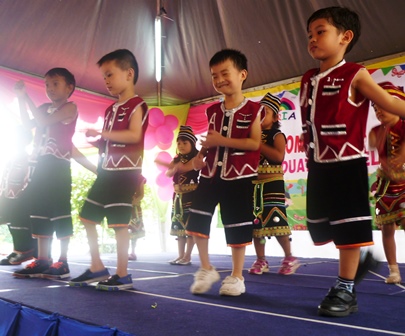 ******************************************************
Educational Field Trip at the Organic Farm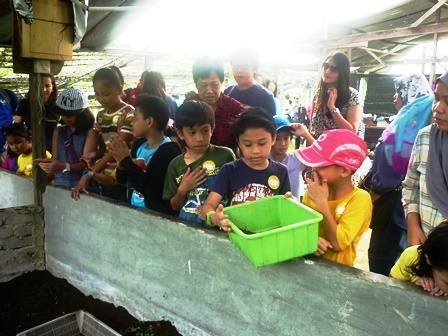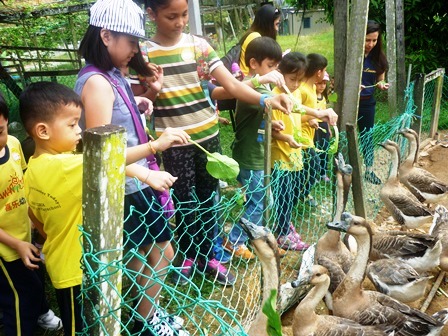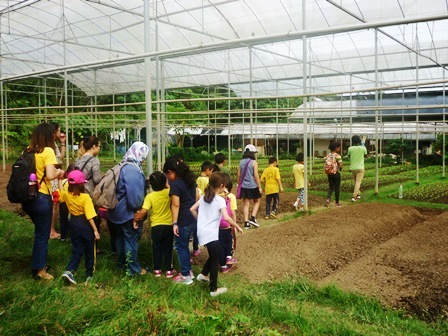 Fun Educational Trip at the Organic Farm


Children had the opportunity to get in touch with nature and experience the fun of labor in agriculture.


This trip enables children to understand organic fruits plantation and vegetable picking.

The labor involves in farming, experience the beauty of nature and to acquire the quality of agricultural knowledge and understanding of the sensory garden.

It was a perfect day for the field trip as the weather was fine. The children enjoyed their learning (a change from everyday classroom routine) which gave them a real-world experience.
Looking forward to our next educational trip with you and family.