CHARACTER EDUCATION
Character Building & Good Citizenship Values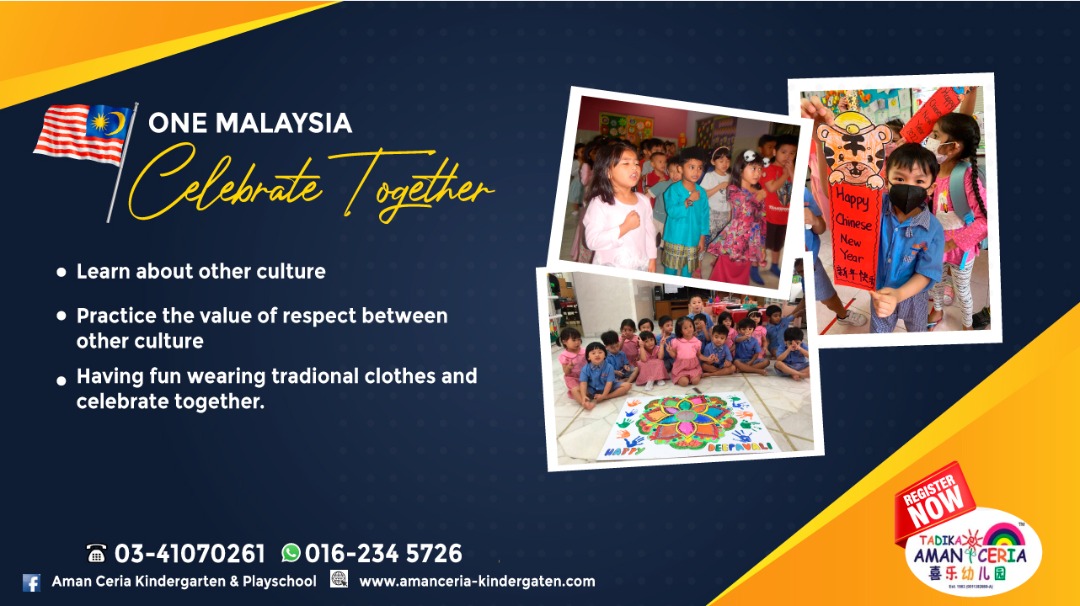 Character building and good citizenship values are taught in school. These values include responsibility, compassion, honesty, integrity, respect .... Agama class for our Muslim children. Character attributes, strengths and skills that help our children to grow into resilient, academically prepared, young people. They develop positive attitudes, strong moral values, and good social skills.
WE LOVE MALAYSIA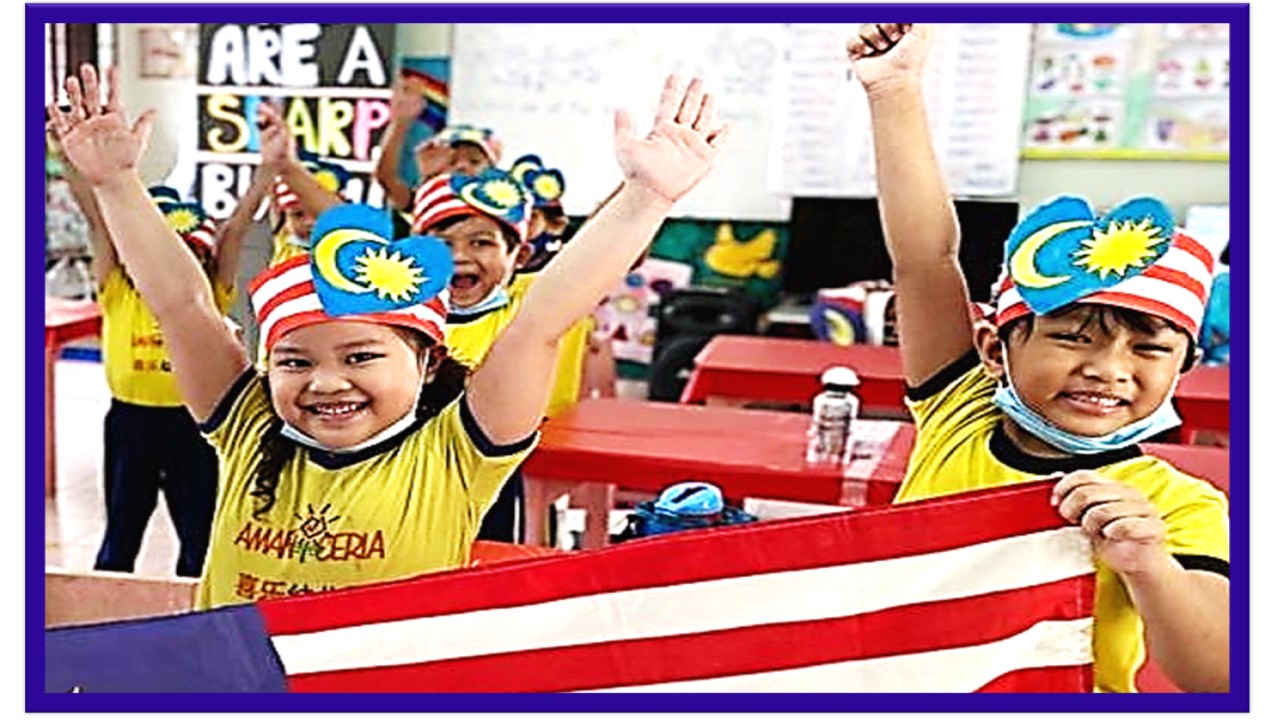 School Rules
Rules are necessary to maintain a safe and secure environment for children to learn and teachers to carry out their duties. Keeping to school rules help children develop self-discipline and a sense of responsibility which are basic qualities for success in life.

Children's Active Participation in Classroom Activities
Good morning greetings, sing the national anthem NegaraKu, and morning songs. Physical exercise and dance with music. Children recite the school pledge of good behaviour: respect, love, obey...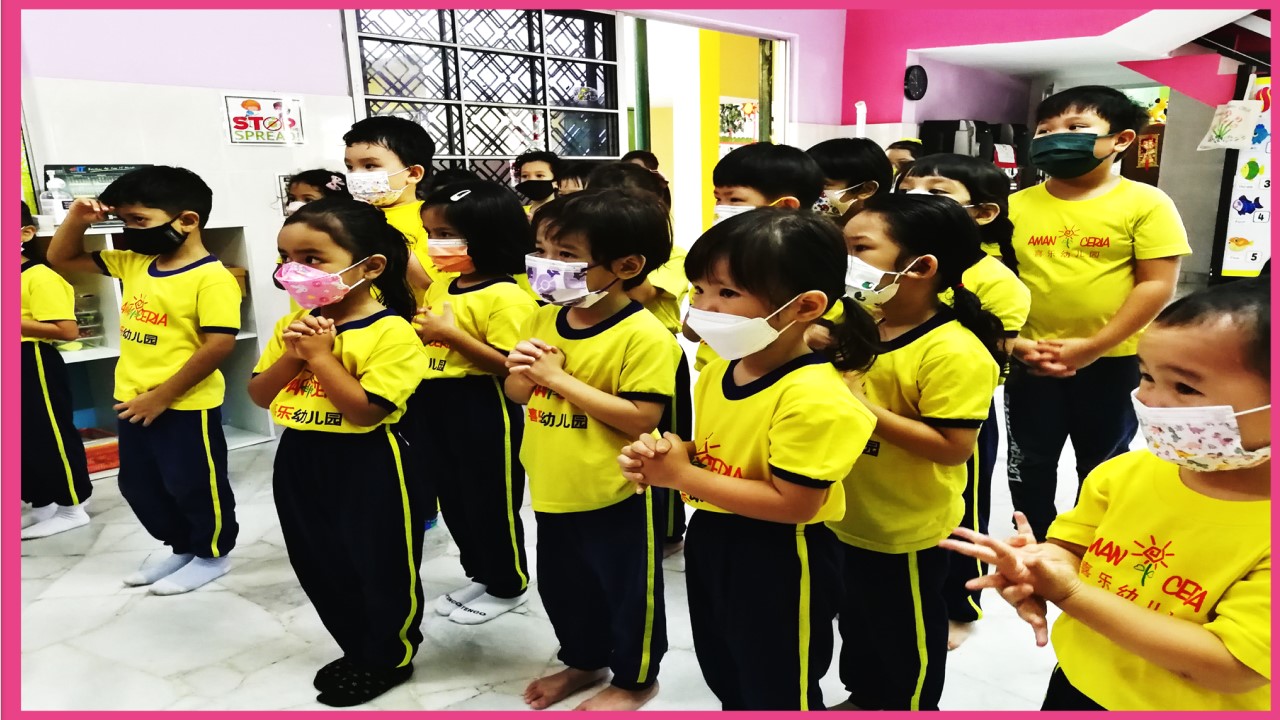 Outdoor Learning Space Activities
Children are taught how to cooperate and work together through a variety of activities.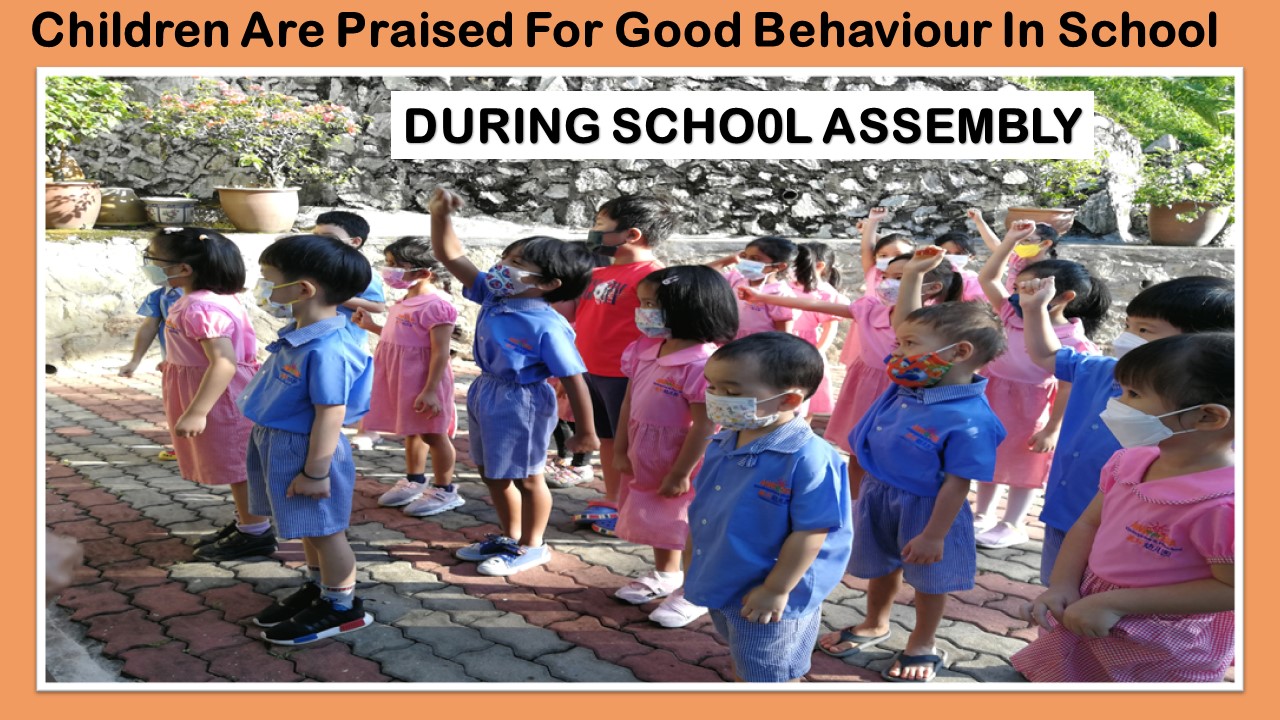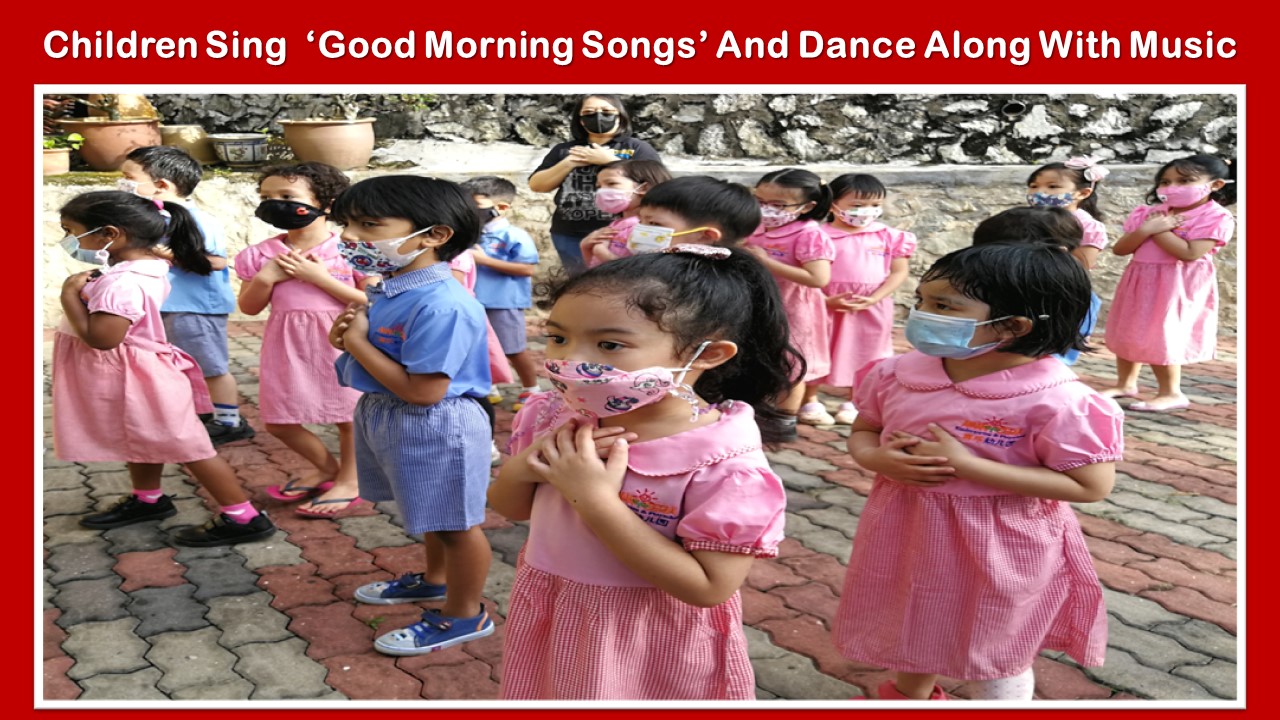 Motivating Self Discipline

All children are treated with respect. Clear guidelines are reinforced so that children know what is expected of them. Limits that relate to safety protection of self, others, and the environment are clear and are enforced consistently in a positive way.

How do you motivate a child to be disciplined?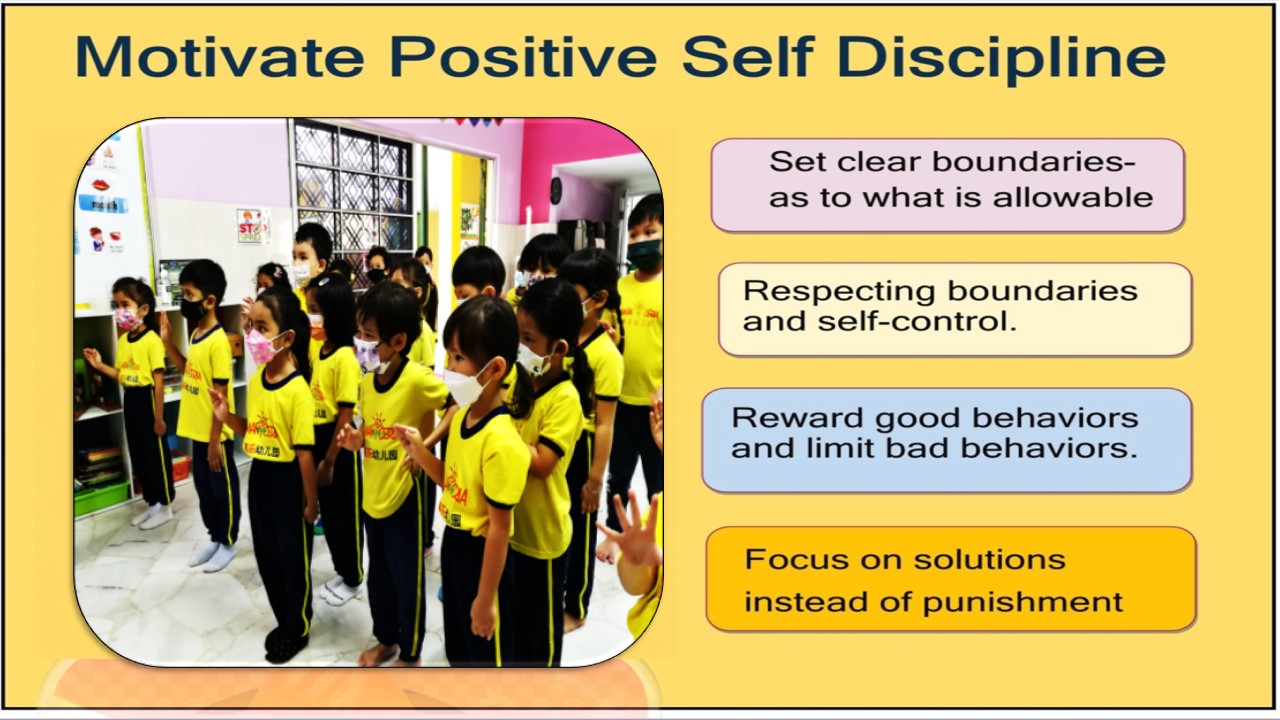 Character education gives children the necessary tools that they will be using more often than those that they learn from the other subjects.
What children learn from character education will be useful to them as they engage and interact with other people in society. For them to become upstanding members of their communities, they need to know the proper way to treat other people, and these are the things that they learn and understand through character education.
Children become knowledgeable and competent, possessing good moral values, capable of achieving high levels of personal well-being, contributing to the harmony and betterment of the family, the society and the nation!

Children learn about respect and consideration through a variety of approaches incorporated in their daily routines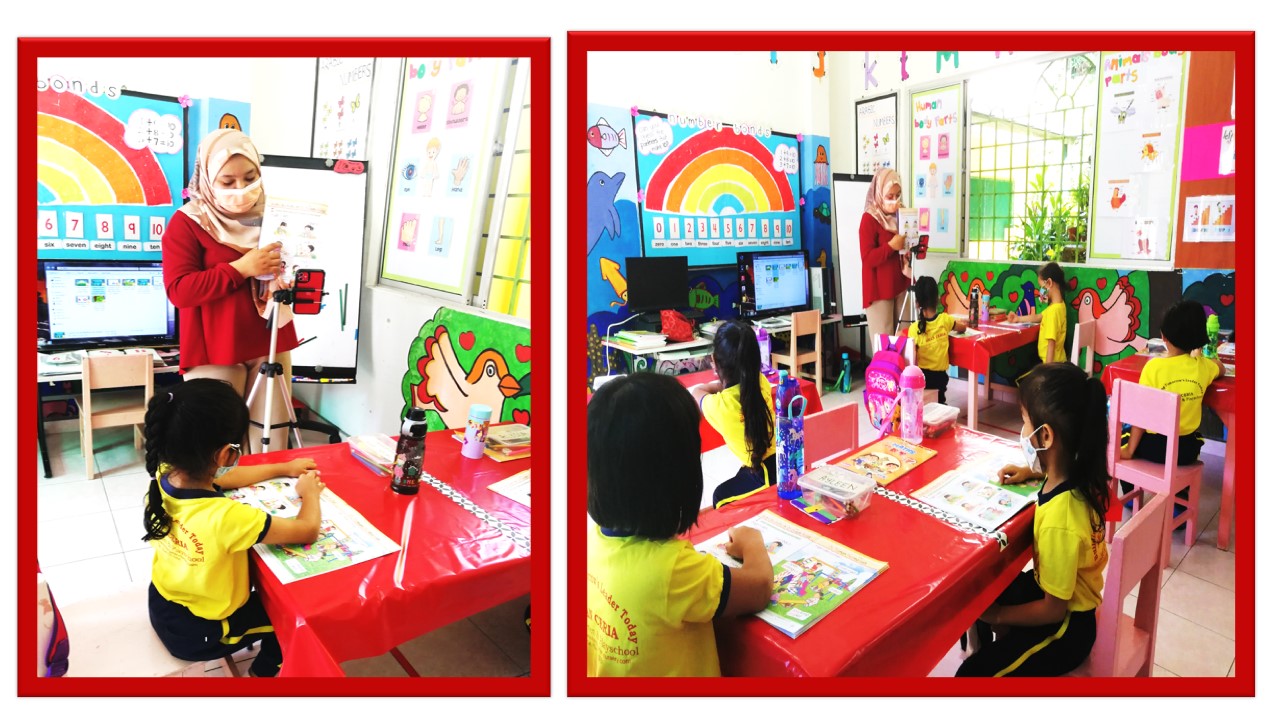 Children are encouraged to explore their interests and to reach their academic potential.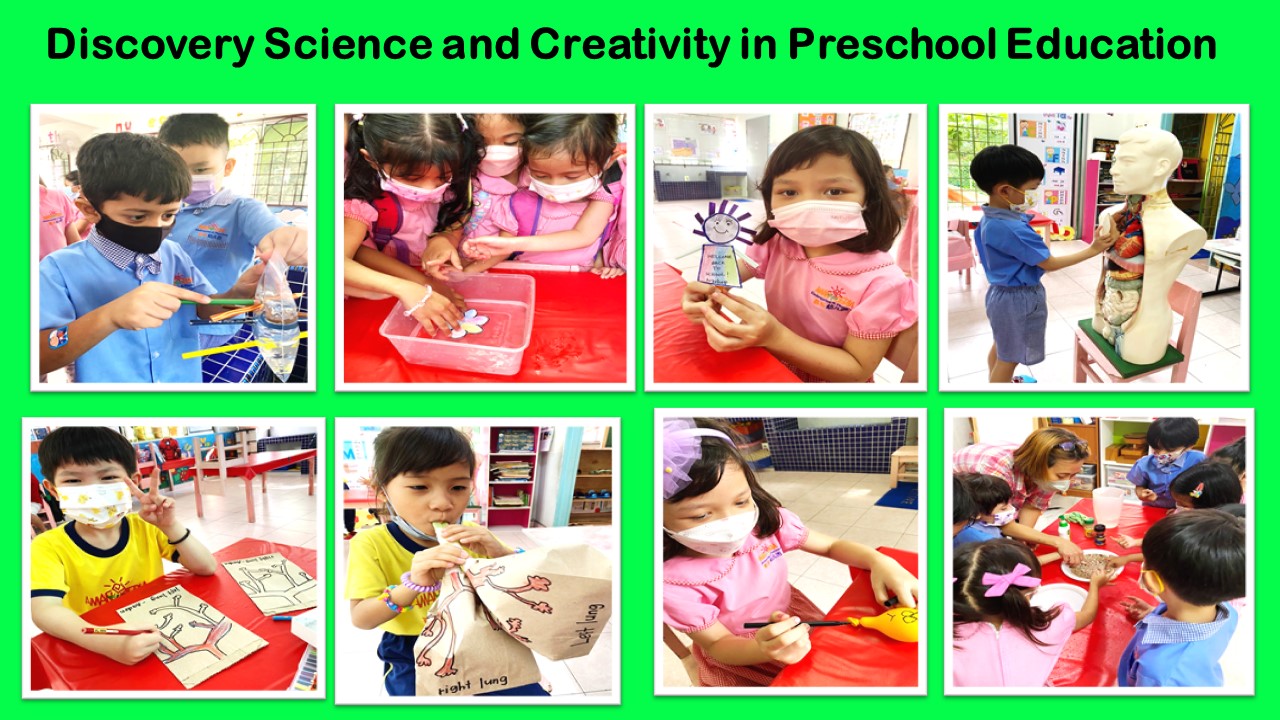 We set clear rules and consistent boundaries, allowing children to learn and appreciate classroom rules.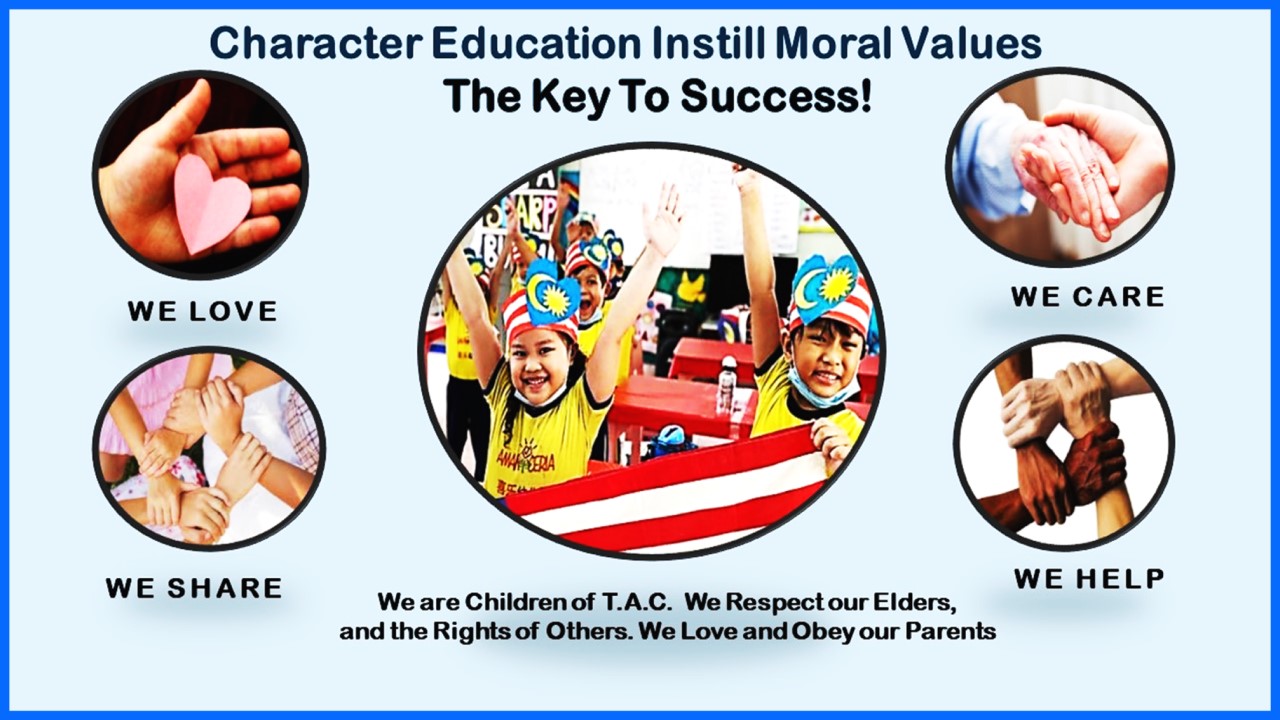 Today's children are tomorrow's leaders, we equip our children with leadership skills, develop self discipline, creative thinkers and collaborative problem-solvers, that they may contribute fully in an increasingly connected society.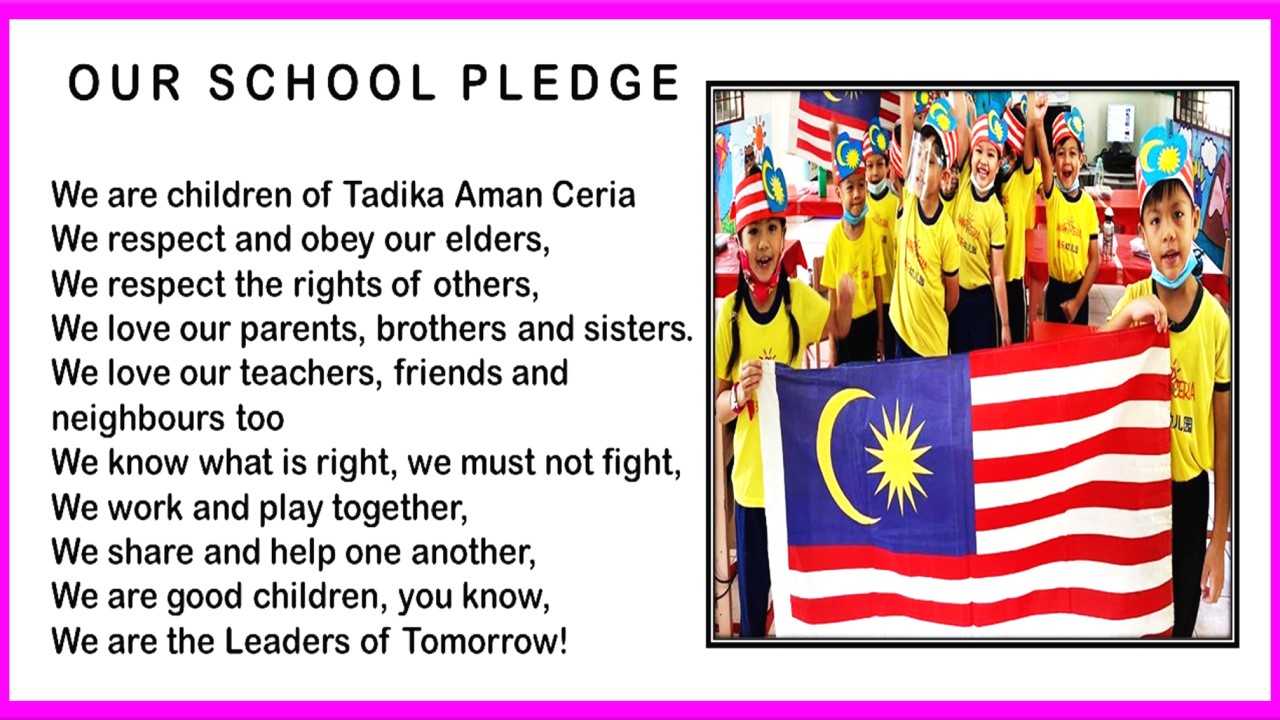 Our children learn to be reliable, accountable and responsible by taking care of themselvesf, others and in their classrooms.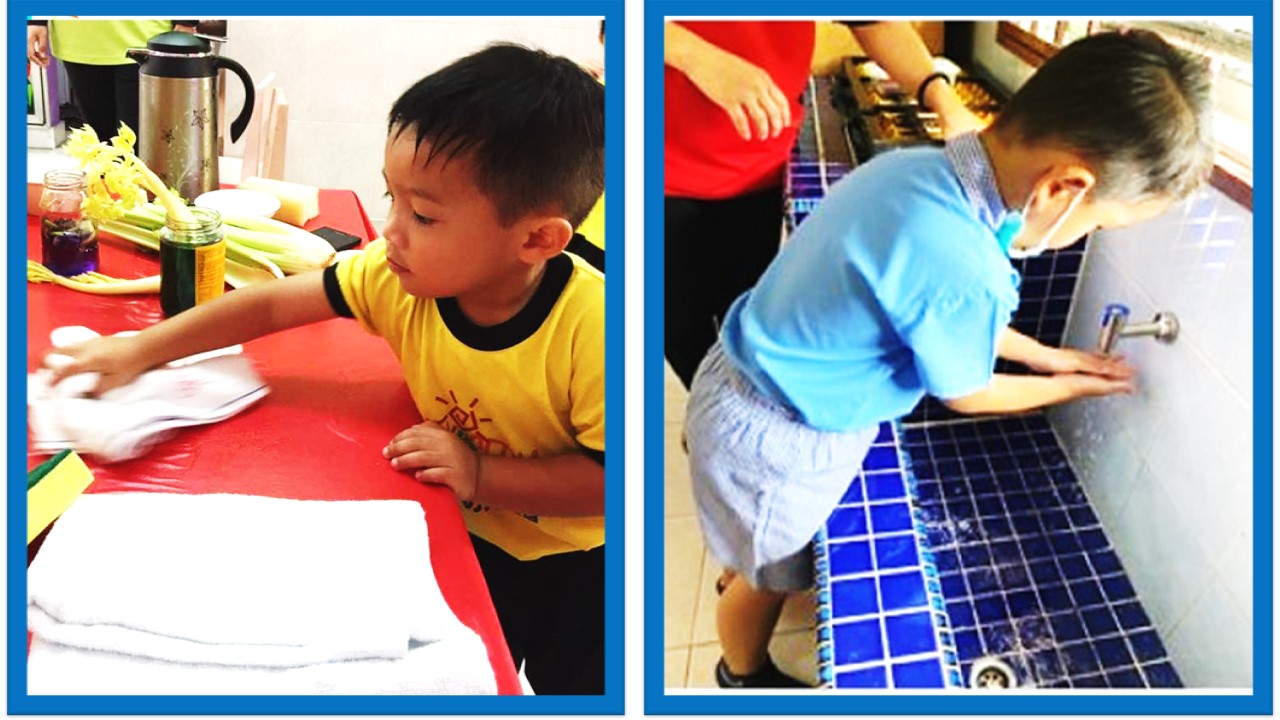 Testimonial
Tadika Aman Ceria is an ideal kindergarten for my child
The kindergarten emphasis on moral values and attitudes. My child, Daniel understands what is right and what is wrong. I believe it is important in nowadays society, for many kindergartens have been too result oriented and neglected what is the essential thing in human development.
I find the teachers at Aman Ceria, very dedicated, they are good role models, always guide the children with love and patience. Daniel loves to go to school because he is always encouraged to learn and try new things. I can see his improvement in attention span, in self-control, in interest towards study, in learning new vocabulary, in creativity and most importantly in understanding of values and attitudes.
Thank you, Mrs. Law, teachers for your patience and love.
Theresa Yap ( Ex-Art Lecturer Of UTAR and KBU)

Observing our daughters, Anita and her sister I can say that Aman Ceria is indeed a good starting point in early childhood education - both on learning the textbook subjects and also about life.
Our daughters are holding strong on what they have learned in Aman Ceria, which is - honesty, respect, and teamwork (besides the normal textbook subject).
These principals are important to us. Finally, I can say that Aman Ceria is practicing "1 Malaysia" all the time, and therefore being a model Malaysian citizen will come naturally to their pupils.
Hanita Binti Hashim & Mahayudin Bin Salleh