Academic & Co-curricular Activities
We incorporate a variety of approaches to help educate children to achieve their full potential. Building strong foundations for lifelong learning.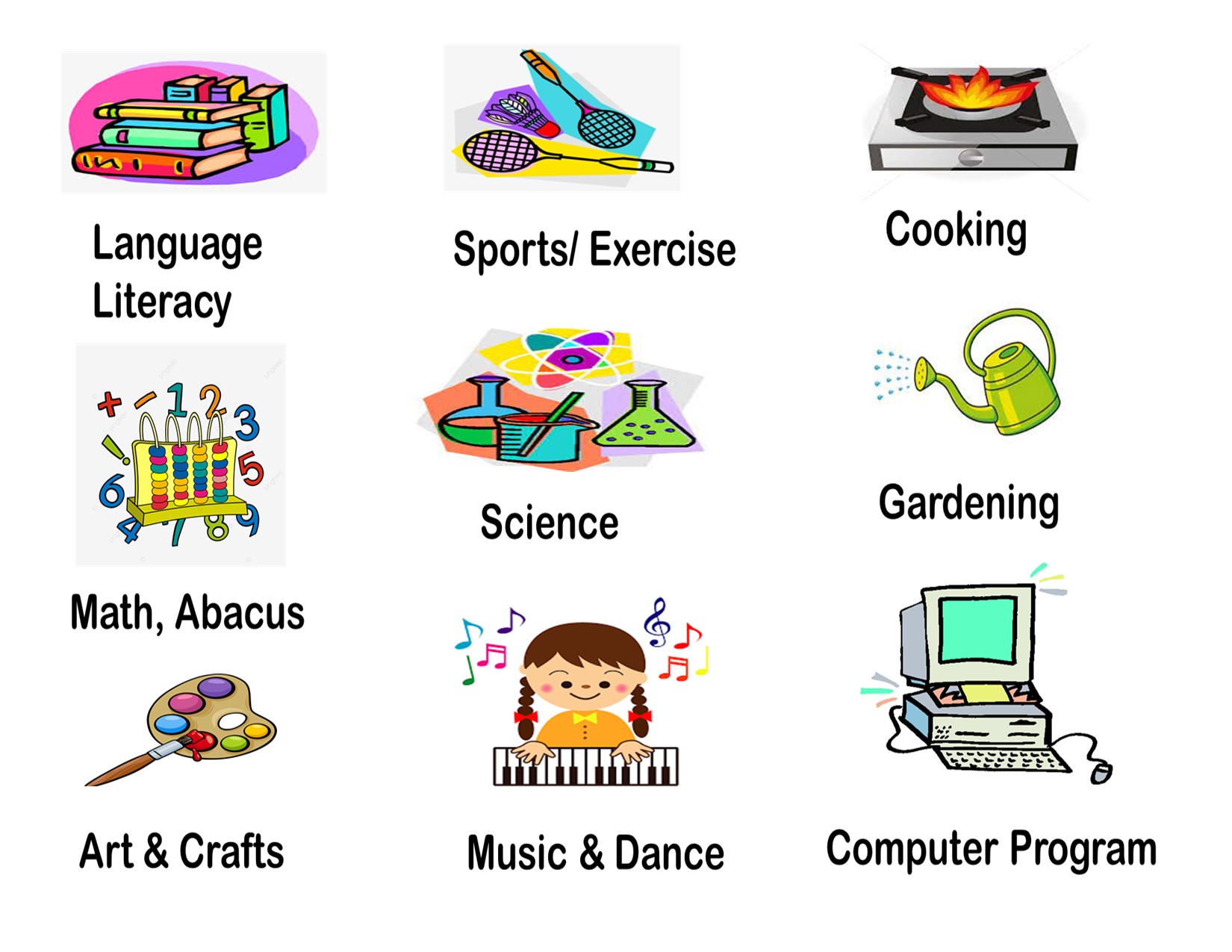 Joyful Experience with Creative Activities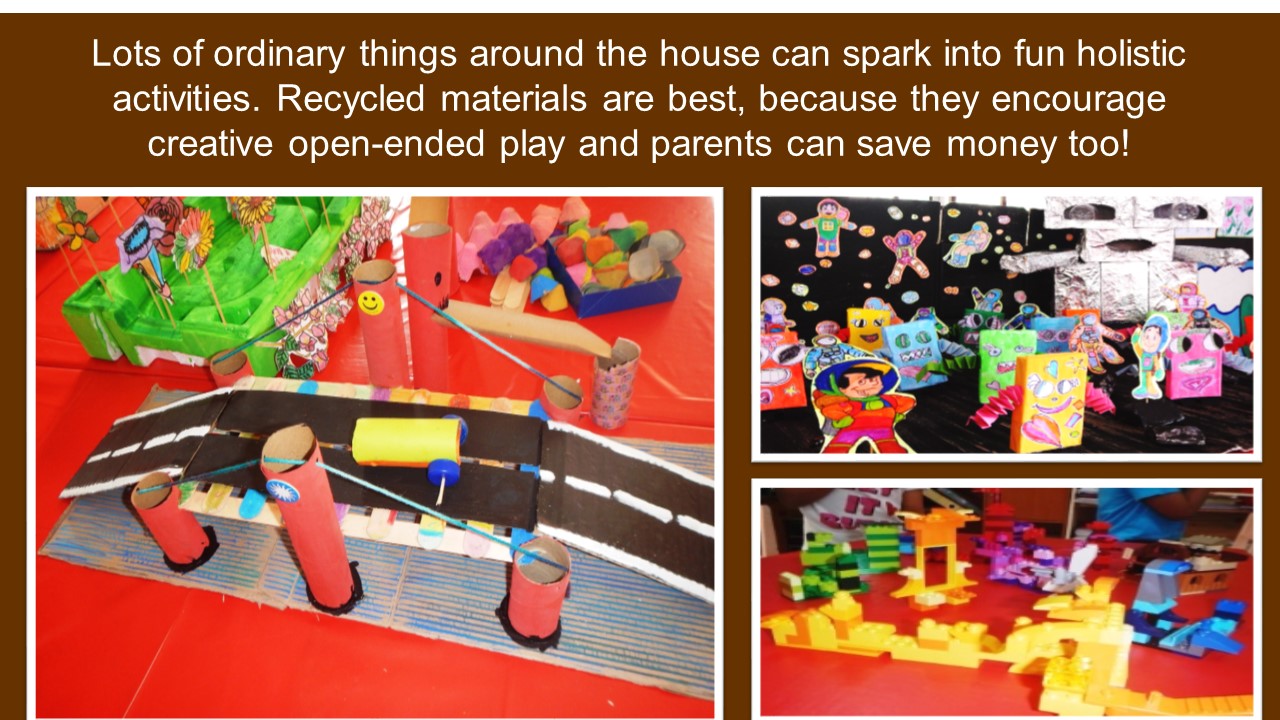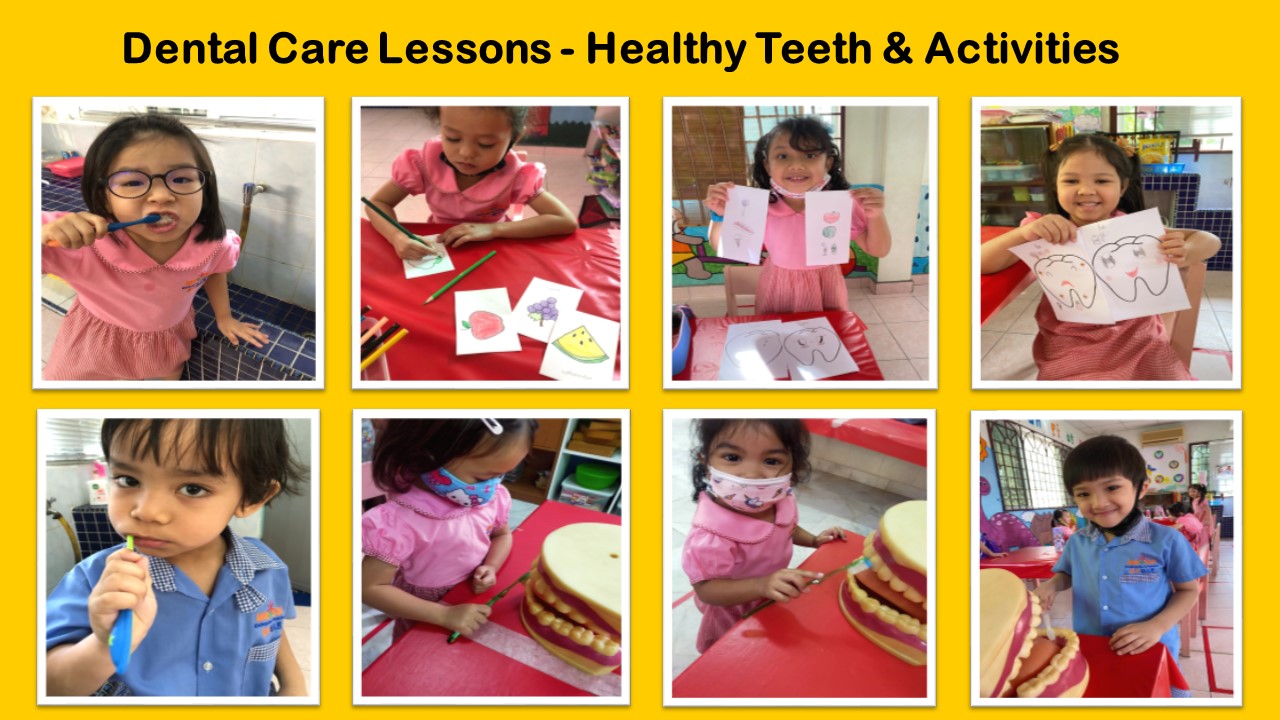 HEALTHY TEETH LESSON


Children learn about oral health and good dental habits. Brushing, eating tooth-friendly foods, flossing, and when to see the dentist etc. Our fun dental health activities, crafts, and games help reinforce the concepts being taught.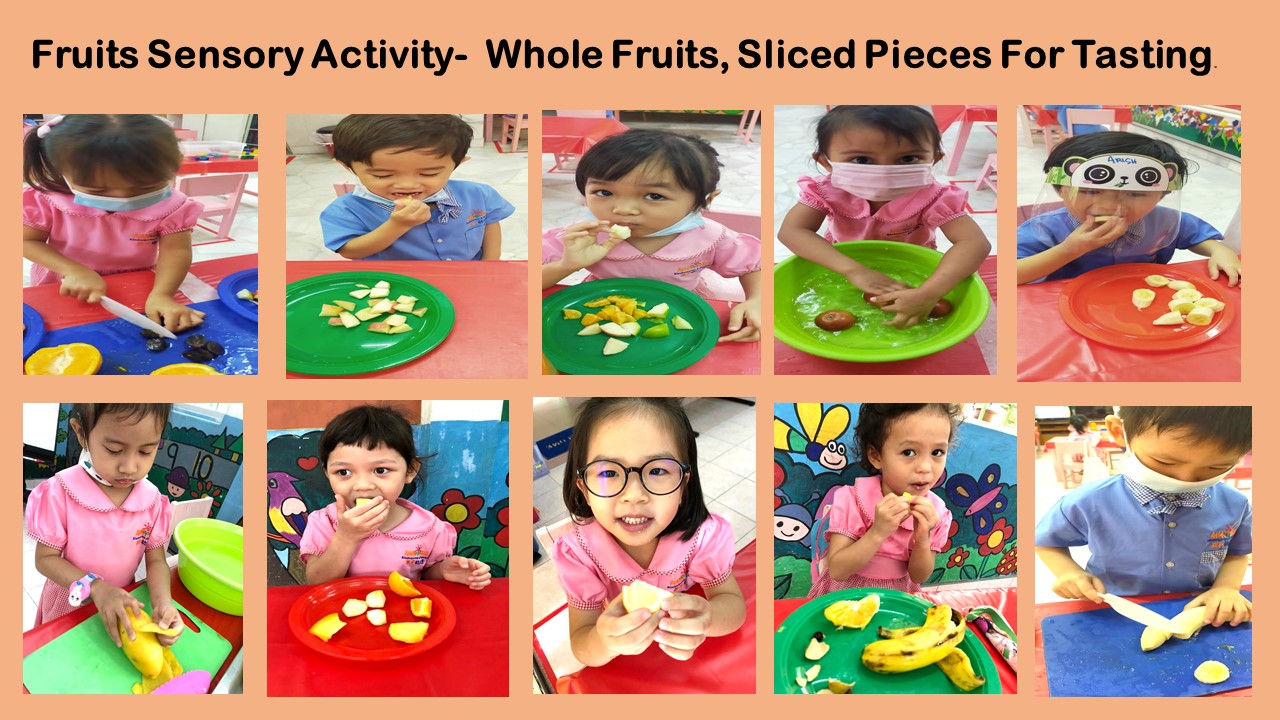 Children learn the names of various fruits. Play games using their 5 senses. Everyone enjoys the fun activities, tasting and eating the fruits.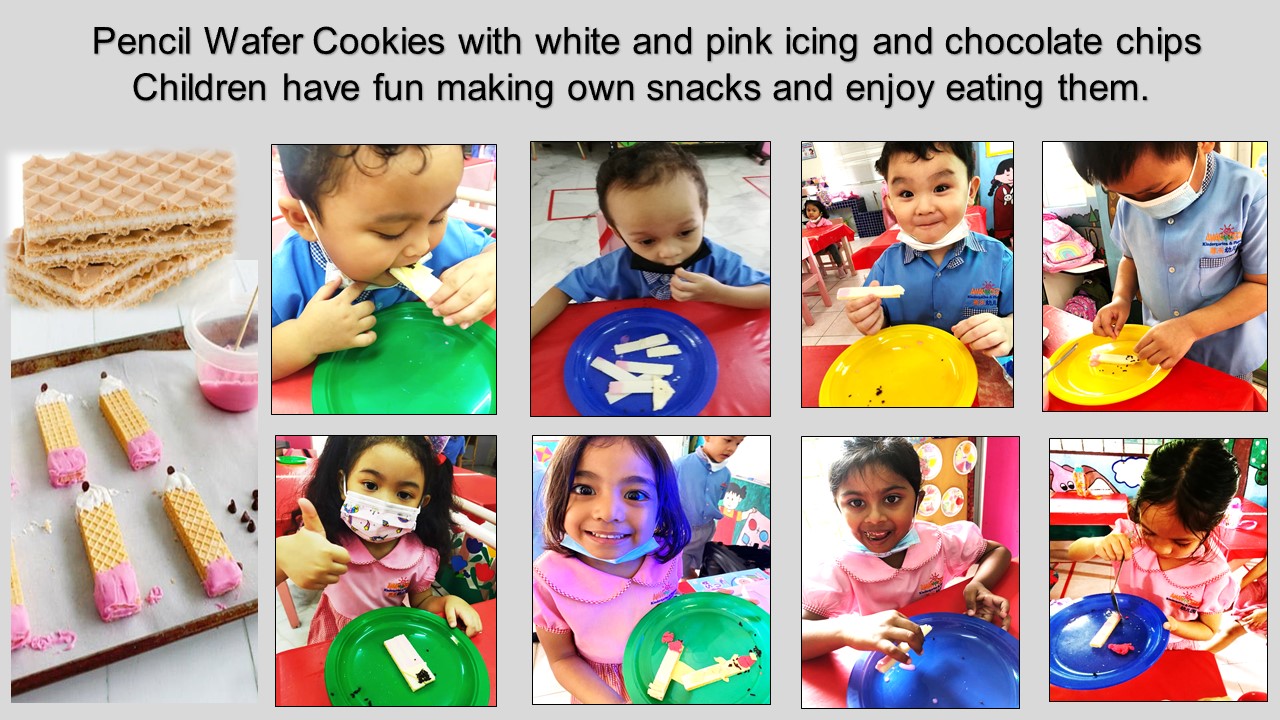 Children love making their snacks and enjoy eating their own creations!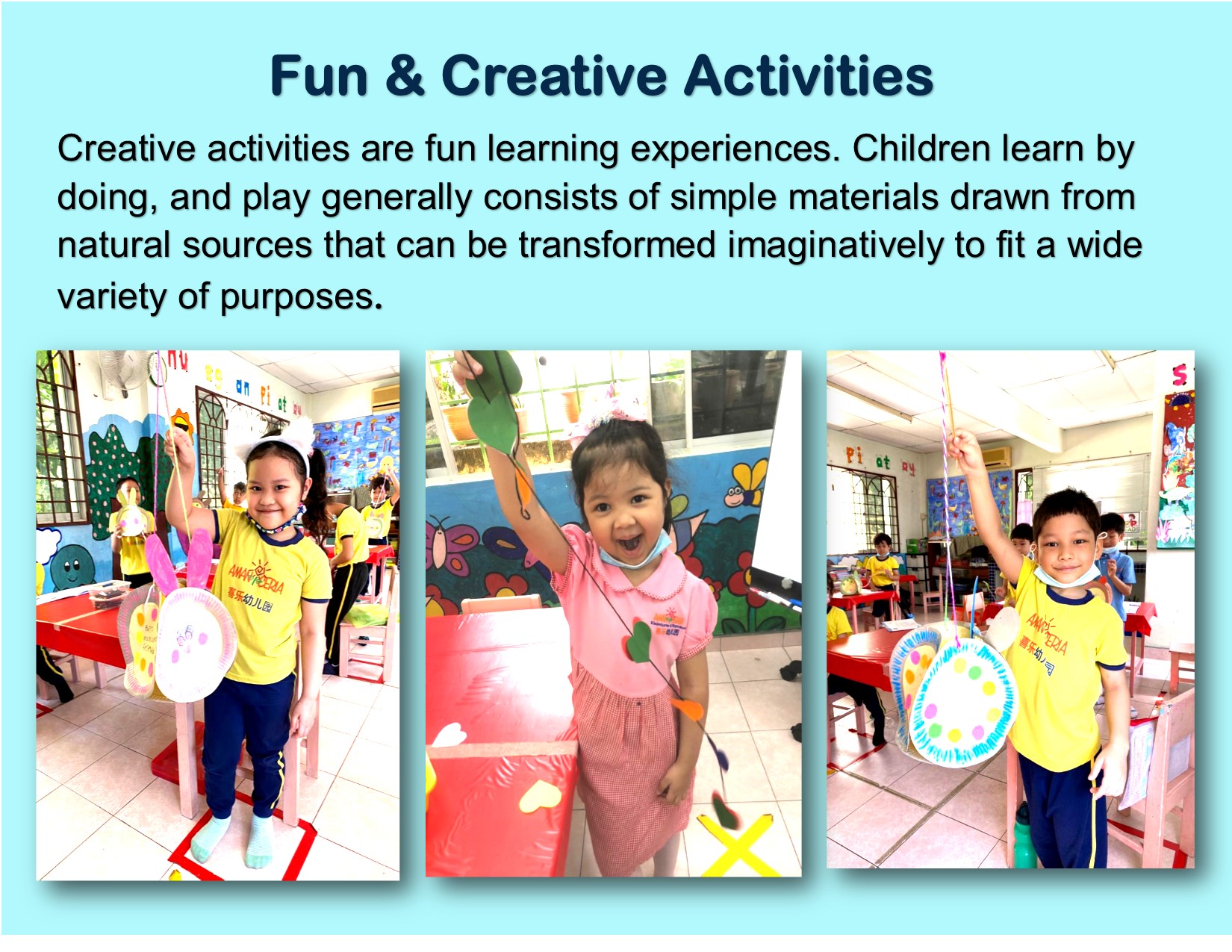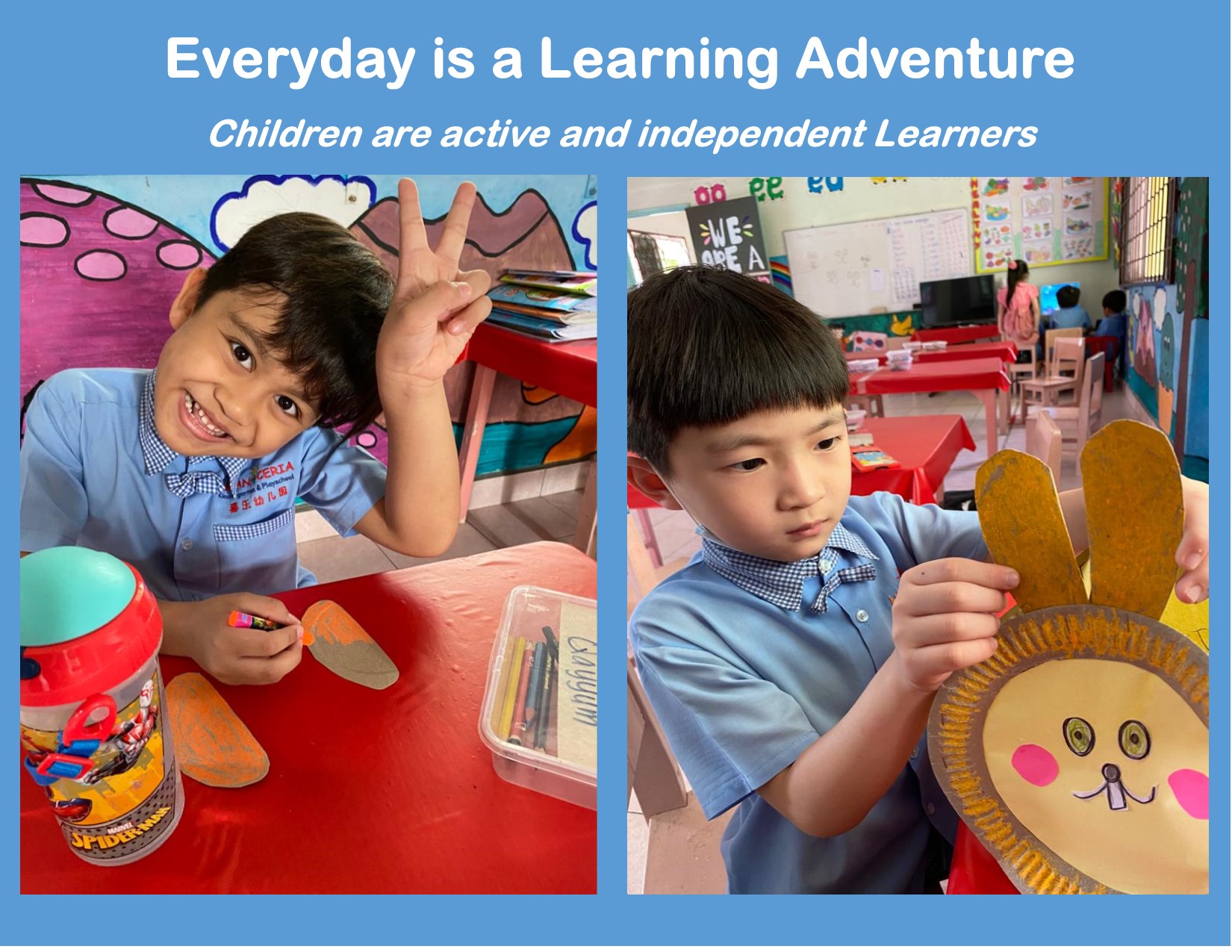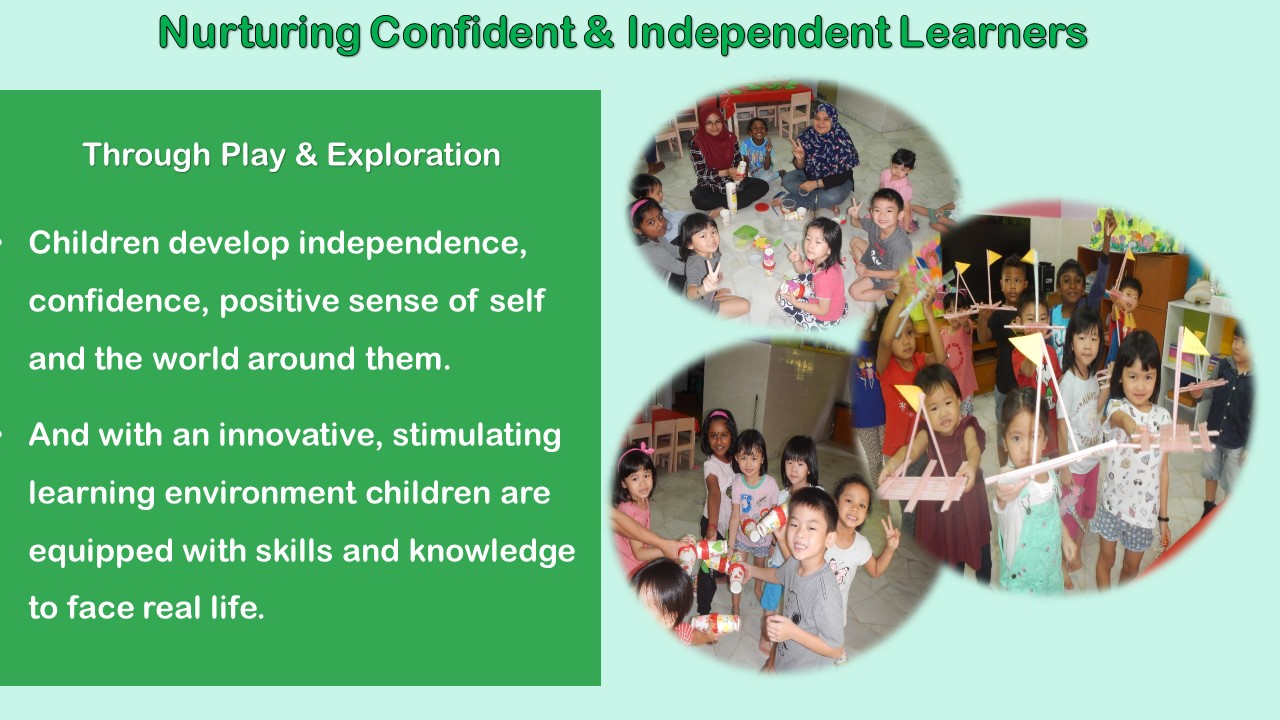 Mental Arithmetic using Abacus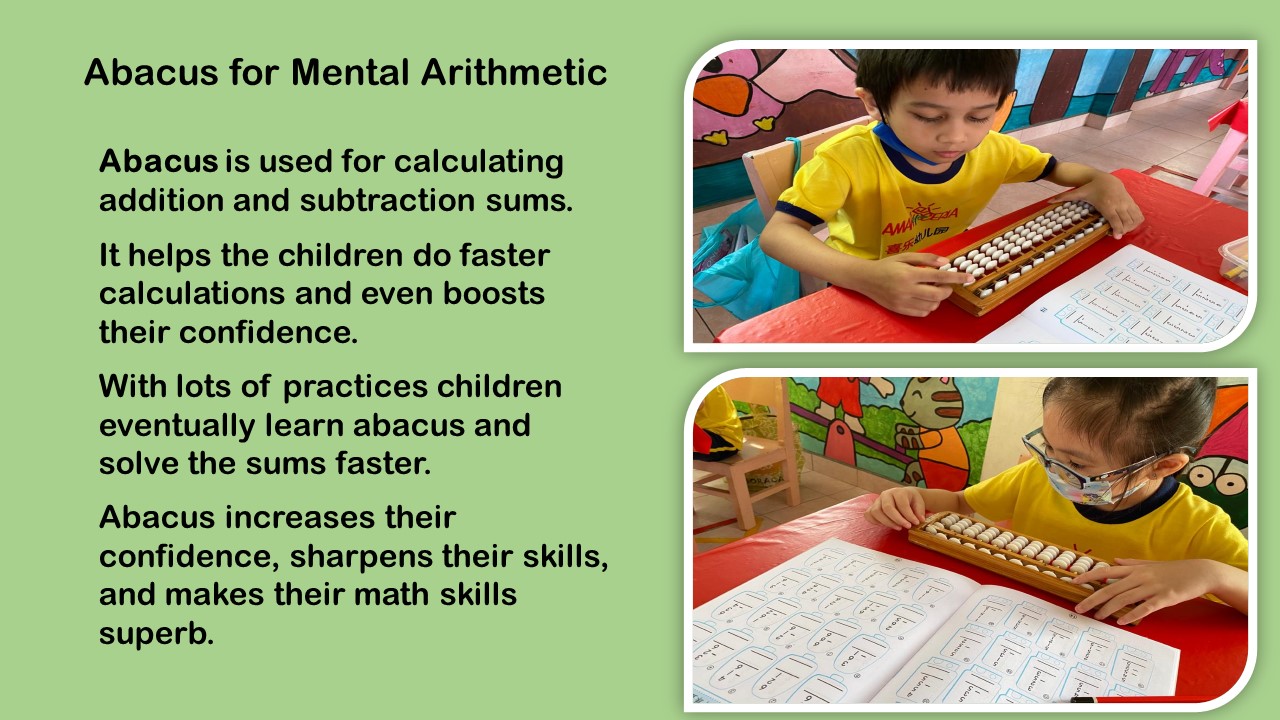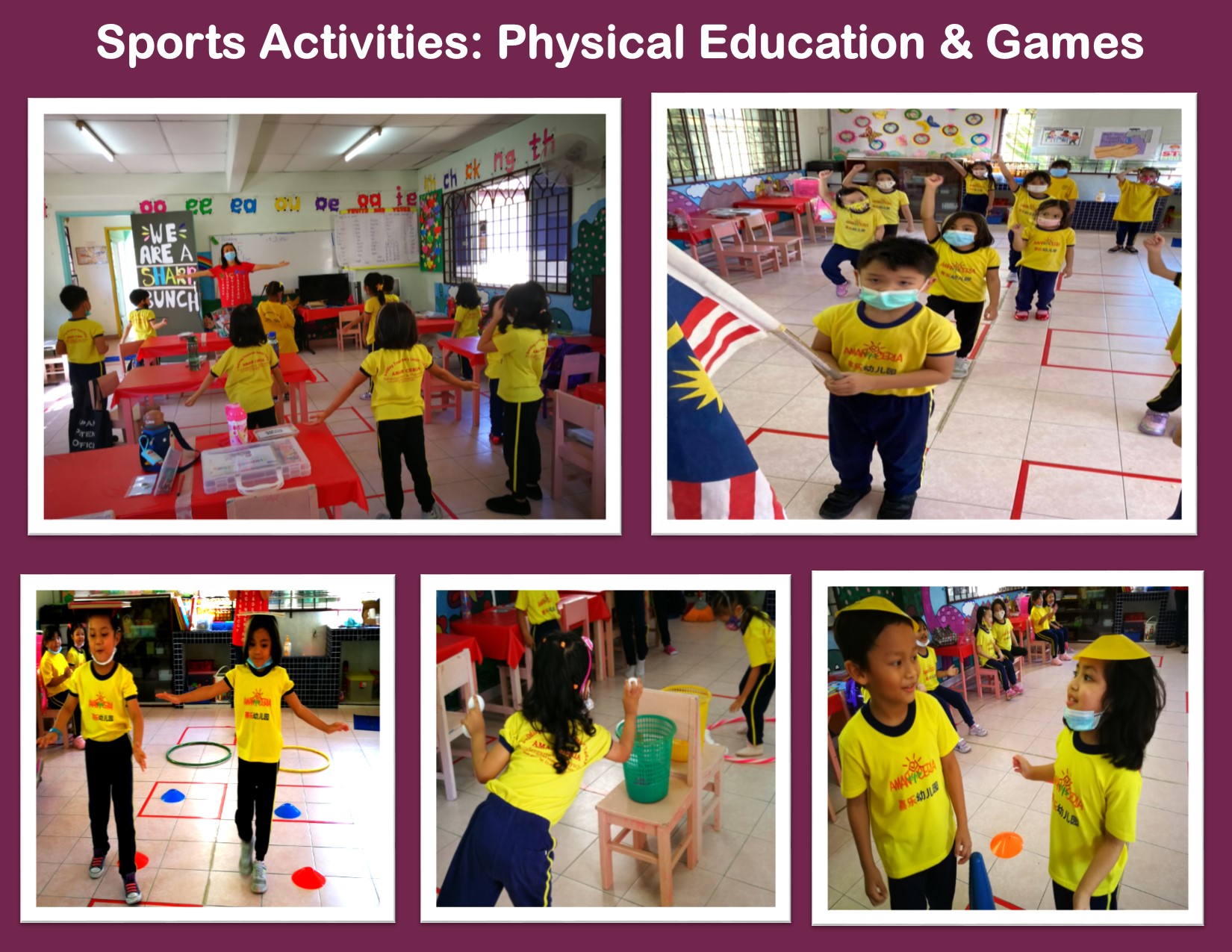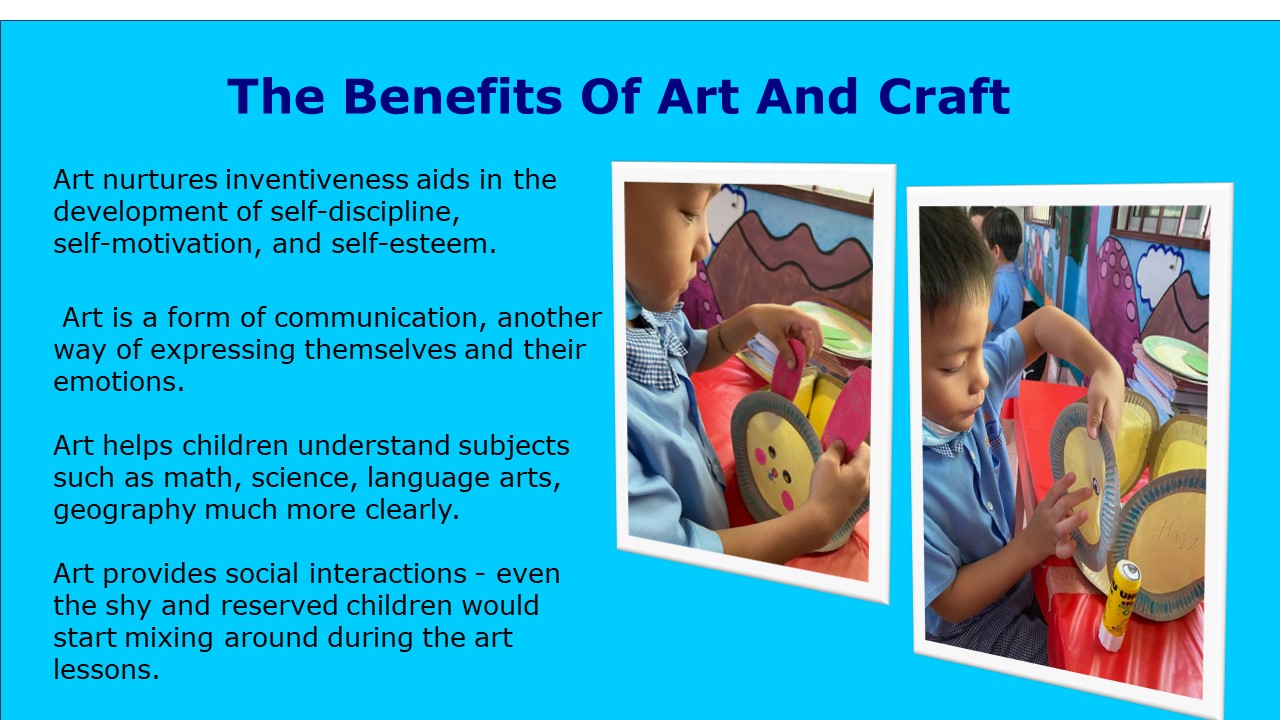 The Art and Craft Activities...

* Drawing - painting - colouring - printing - sculpturing...
* Printmaking - T shirt printing, printing with vegetable and fruits
* Recycling Projects - make mobiles, crafts, musical instruments
* Collage Works - sand and bean mosaics, pumpkin seed mosaics...
* Sculpture Lessons - animal masks sculpture, tin-can sculpture
* Fabric painting- banner, t shirt, apron, shoes, bags...
* Paper Mache - fruits paper mache, making masks , puppets...
* Seasonal Crafts - hand made gifts for families and more...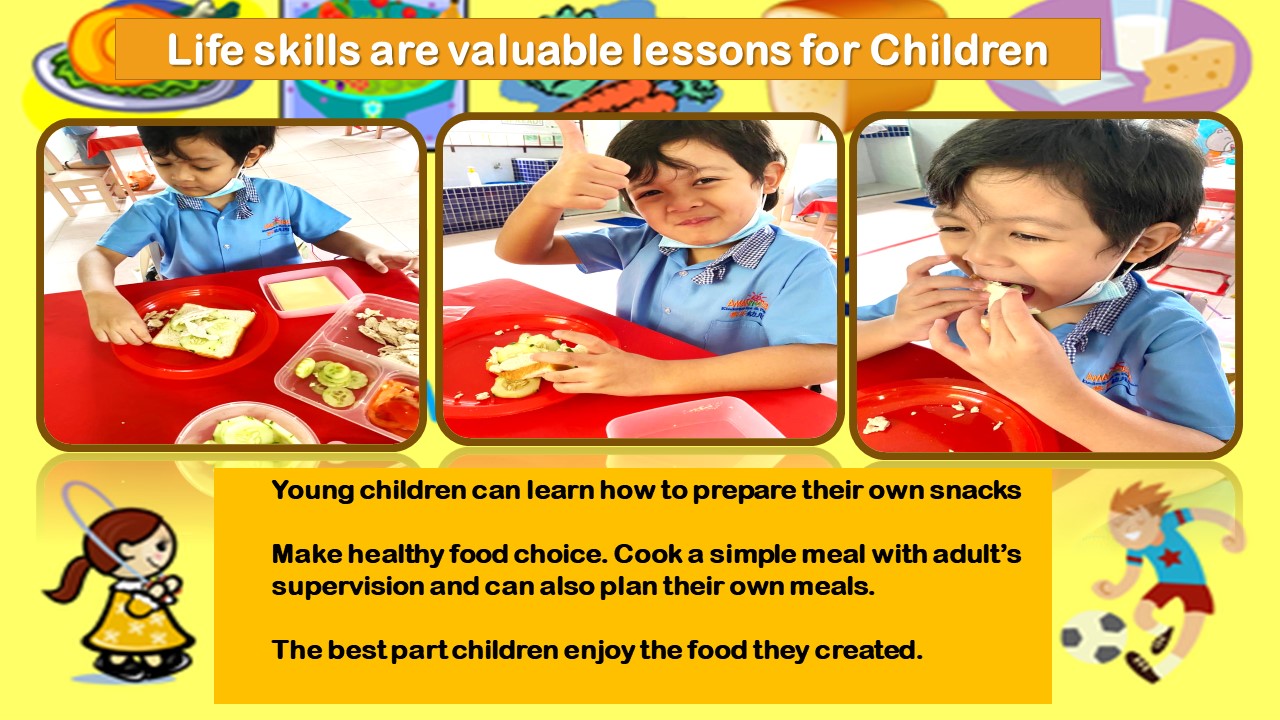 Many subjects can easily incorporate the use of cooking
Help children to learn ...
• Food Safety Awareness - Children can develop good health (hygienic) practices from their association with good food handling practices. Children learn to wash hands before handling food.
• Nutrition Awareness - Learning which foods are important for growth, strength, and energy, children may make better food choices. They learn to eat many different kinds of foods to keep their bodies healthy
• Number & Reading Skills - counting, sorting, weighing, measuring ingredients. Reading the recipe, following instructions and come up with a plan for how to create and decorate cakes, making dough.....
• Science - sensory exploration, using five senses, explore, discover... Mixing ingredients and watching their creations change states teaches basic principles of science. Water freezes, jelly hardens, nuts are ground to a fine powder,
• Creative & Critical Skills - brainstorming, solving problems ... It's all about experimenting—learning what works and what doesn't—a skill that will carry over into other areas of their lives.
• Geography - cultural recipes, learning recipes from other countries.. learn about food from other countries and the people who live there.
• History - family recipes through generations... family recipes from grandma's
• Social Skills - interaction, building self-esteem, self-confidence... working together and helping to clear their plates when they're finished.
• Fine Motor Skills - chopping, kneading, pouring, mixing, cutting... Cooking strengthen their hands, as well as strengthen hand-eye coordination.

Children Learn Cooking Basic Rules


• keep hands clean while preparing food to prevent food contamination
• emphasize safety with knives and equipment to prevent injury
• emphasize cleanliness -clean utensils and pans before they start
• wipe up spills and clean up the place when they have finished cooking


Children prepare healthy snacks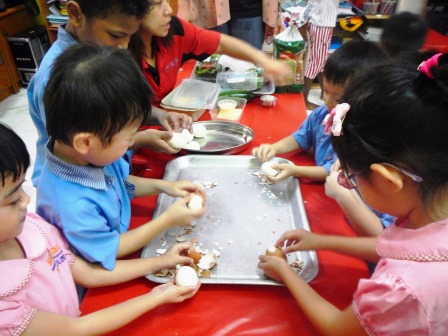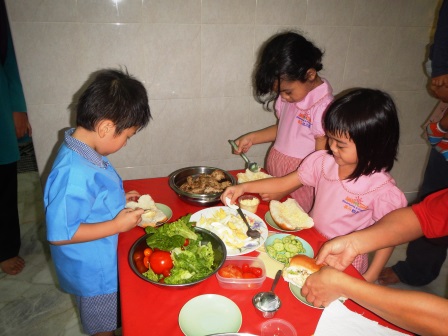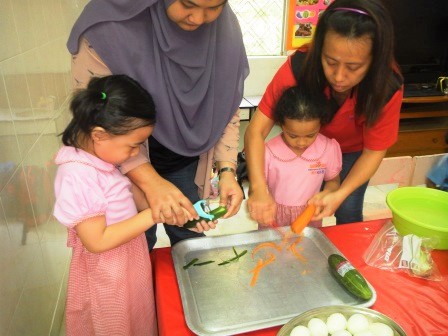 Cooking Lesson - egg salad sandwiches