Aman Ceria a One-Stop Learning Hub




Our Commitment to Quality Preschool Education




and Co-Curricular Activities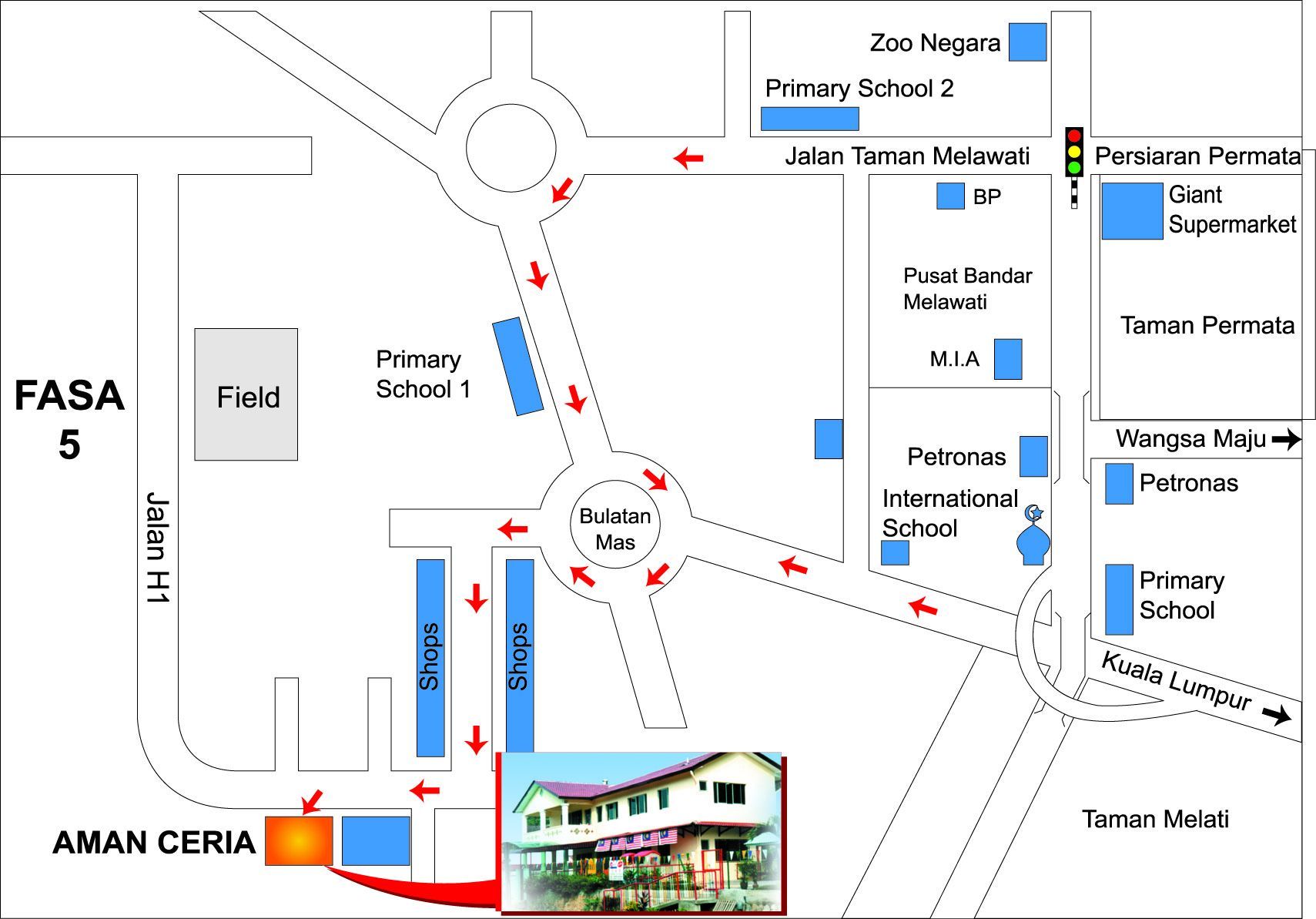 Enrolment for 2019 is now open!


Encompassing interesting and engaging activities.

Innovative curriculum helps children learn and develop both within and beyond the classroom.

Children see learning as an adventure, both enjoyable and fun!


PS: For inquiries on enrollment or to schedule a school visit, please call first. In order to allow our teachers to focus on our children during their daily lessons. We seek your understanding.

Registration open throughout the year on a space available basis.
* Kindergarten: 2-6 years old
* Halfday & Fullday child/ student care
Address: No. 11, Jalan H 1 (Phasa 5) near Bulatan Mas
Taman Melawati, Ulu Kelang
Ulu Kelang, 53100 Kuala Lumpur
03-41070261 / 03-41054382


email: amanceria@yahoo.com
All Children have Potential to Succeed


Children's success depends on the close cooperation and collaboration between parents and teachers particularly during your children's first six years of life.
Children absorb everything given the right environment! Maria Montessori called this first six years of a child's life the period of the "absorbent mind."
Our aim is to provide the best educational foundation and care to help your children succeed in school.
We have a great team of dedicated teachers who share our passion for teaching. They are selected from among the most experienced and qualified teaching professionals.
They care deeply about your children's success. We provide them with a fulfilling and enriching experience in the school.


Unleash Children's Potential and help them succeed in school

When your children are equipped with positive attitudes as well as effective learning strategies and life skills, they will be able to unleash their potential and excel in all areas of their life.
• Children are eager learners - Teachers instill in them the love of learning and the desire for constant knowledge.

• We provide the necessary skills to place your children on the path to academic success and healthy personal growth.

• Individualized attention - The small teacher to children ratio creates a suitable environment for interaction, allowing your children to learn at their own pace.

• Multi-lingual, cultural environment is crucial in the learning process. Children learn to respect and accept differences in others be it cultural, religious, racial...

• Teachers are always looking into new ways to enhance children's learning. Identify their strengths and weaknesses to guide your children through...

° Cognitive development
° Language and communication
° Physical and creative expression
° Initiate positive behavior
Kindergarten & Playschool Session
Morning : 8: 00am. to 11: 30am.
Enrichment: English / Mandarin / B. Malaysia
Ballet / Piano / Music / Art & Craft / Science

11: 30am. - 12: 30pm.
Day Care Program:
Monday to Friday
Full Day: 11:30am. - 6:00pm.

Flexible Half-day or Full-day to cater parents' needs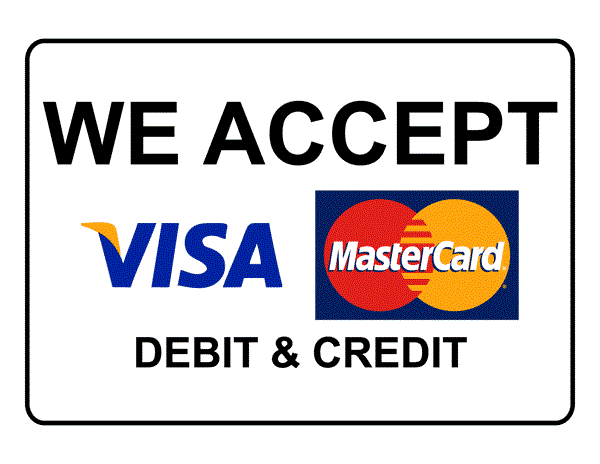 ---